6 Ways to Make Chemical-free Cosmetics at Home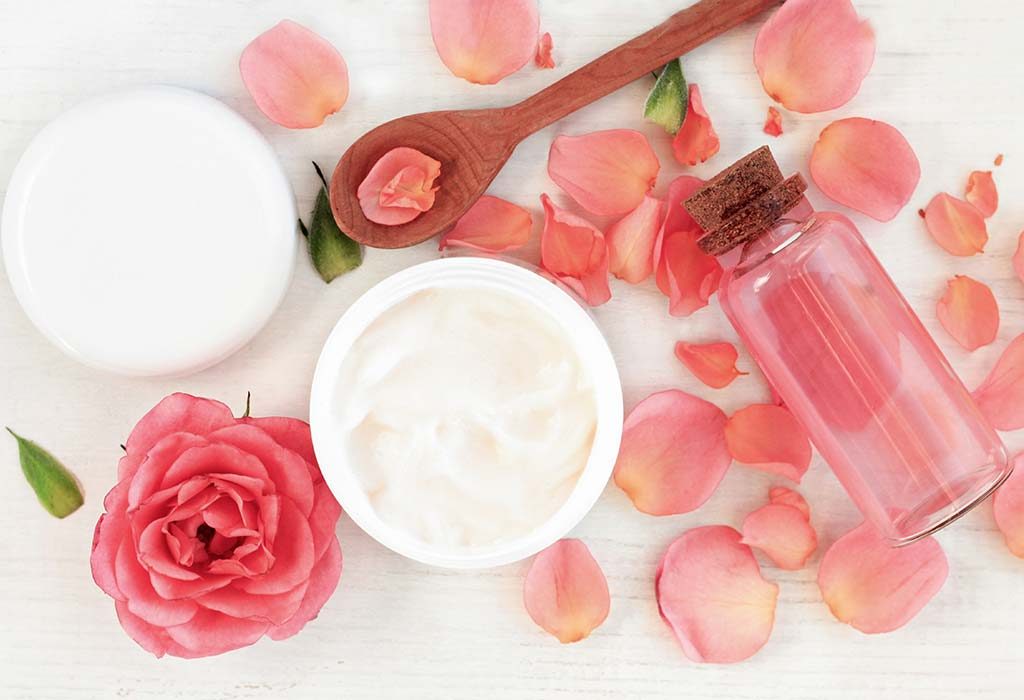 In this Article
The pollution we are exposed to every day has caused our skin and hair to become dull, lifeless, and unhealthy. To add to that, the chemicals that are abundant in the products we use have made our hair and skin prone to more damage. How do we tackle this? By making our own cosmetics, of course!
Try These 6 Homemade Cosmetics for Healthy Hair and Skin
Below is a list of a few basic cosmetics we all use on a daily basis, and the easy and doable ways to make them at home. These recipes are completely chemcial-free, so using them regularly will most definitely help restore the shine and health of your skin and hair. Read on.
A word of caution: some of these recipes require the use of fire, so we suggest that you be extremely careful while trying them. Make sure to follow proper fire safety rules in order to stay safe.
1. Moisturiser
Making this DIY moisturiser is easy and effective.
Ingredients:
1 tbsp aloe vera gel (natural or store bought)
7-10 drops of coconut oil
1 vitamin E capsule (or you can substitute this for about 1 tsp of almond oil)
A container for storage
Directions:
Take the aloe vera gel and coconut oil in a bowl and mix thouroughly.
Cut the vitamin E capsule and pour its contents in the mixture. You can use almond oil as a substitute.
Mix the three ingredients properly and transfer them into a small storage container. Use whenever required.
In case you want to make more, simply increase the proportion of ingredients.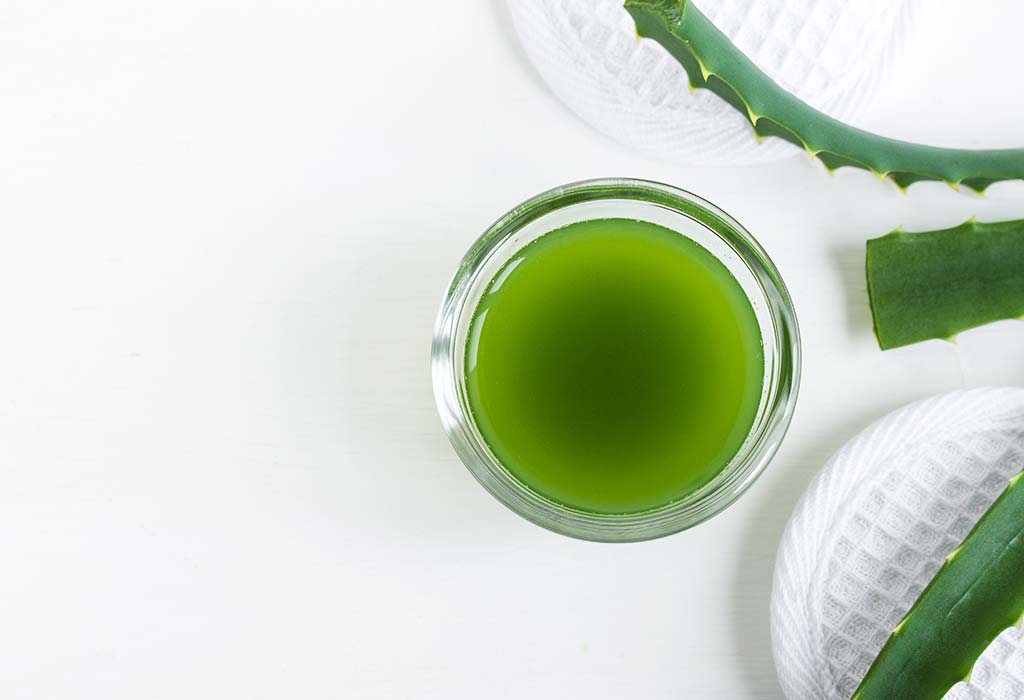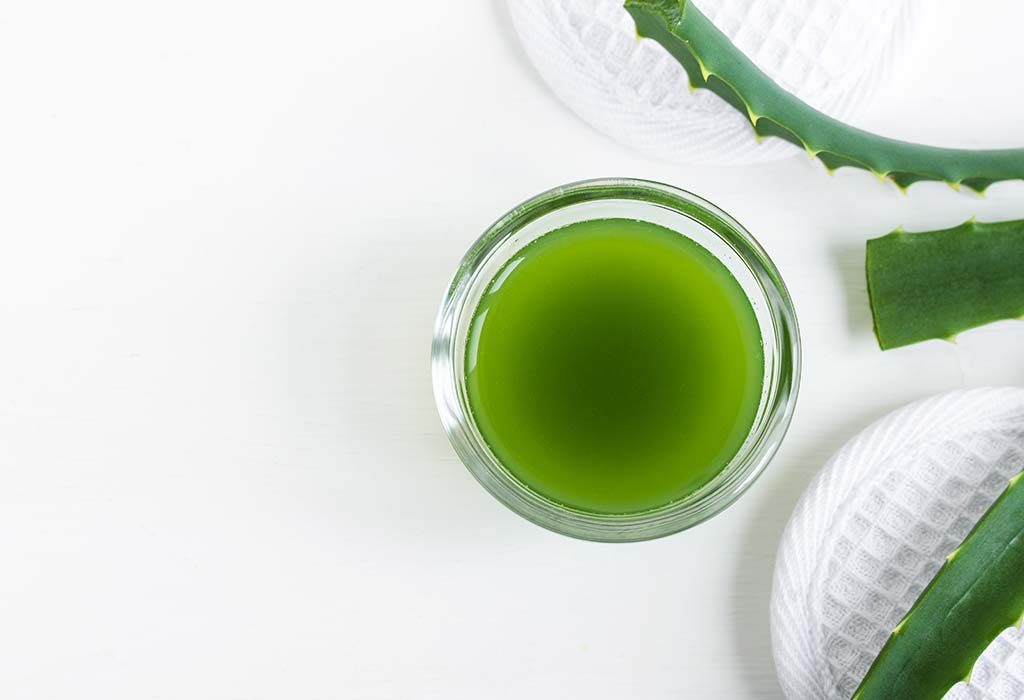 2. Kajal
This recipe is perfect for those who can never leave their house without kajal. Now, make your own chemical-free version of the same. However, be careful during this because it involves fire and the vessels that you'd be using will get extremely hot during the process. Keep yourself safe from any burning.
Ingredients:
7-8 almonds
A small earthern pot or diya
2 glasses (made of glass)
A few drops of almond or castor oil
A steel plate
A spoon
Matches for lighting
Small container for storage
Directions:
Take the almonds and put them in the diya. Take a match and light all the almonds till they are completely on fire.
Put the two glasses at a short distance from each other, and keep the diya with the burning almonds between them.
Rest the steel plate on the glasses and make sure it hovers right above the diya. Try not to leave too much of a distance between the plate and the diya, as the soot is what we want for the kajal.
Let the diya burn till it dies out. Let the plate cool for a couple of hours.
Flip the plate once it is completely cool. The plate should have a lining of black soot.
Take a few drops of almond or castor oil, put them on the soot, and scrape it off the plate. The soot mixed with the oil should look like a thick paste.
Transfer the mixture into a small container. Add a little more almond or castor oil to adjust the thickness of the kajal. Let it sit for some time.
Your kajal is ready. You can use it as a liner as well.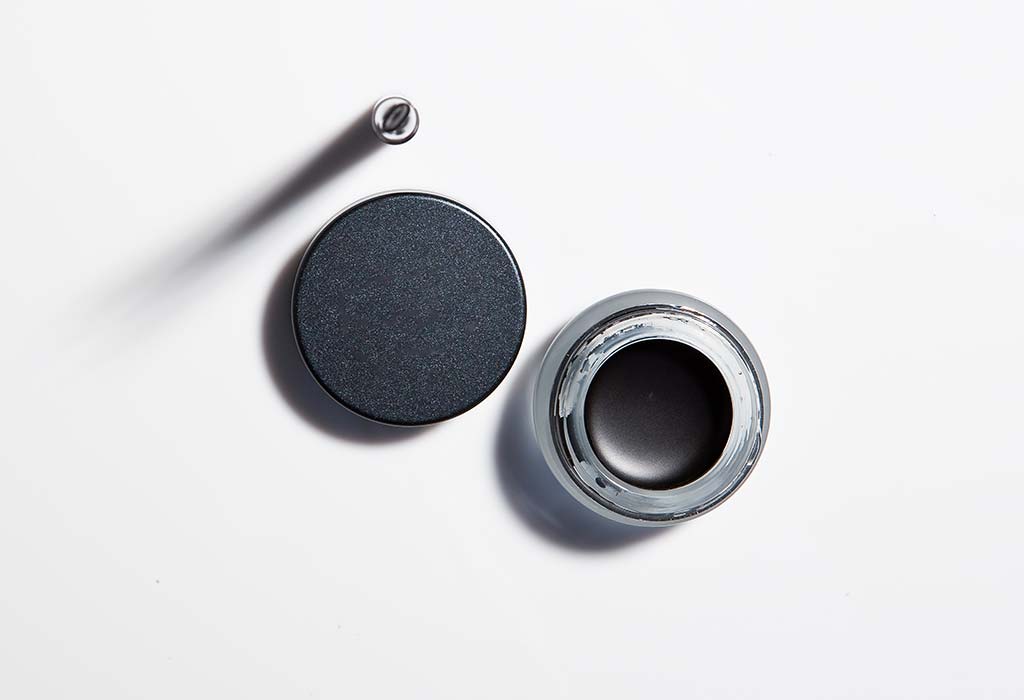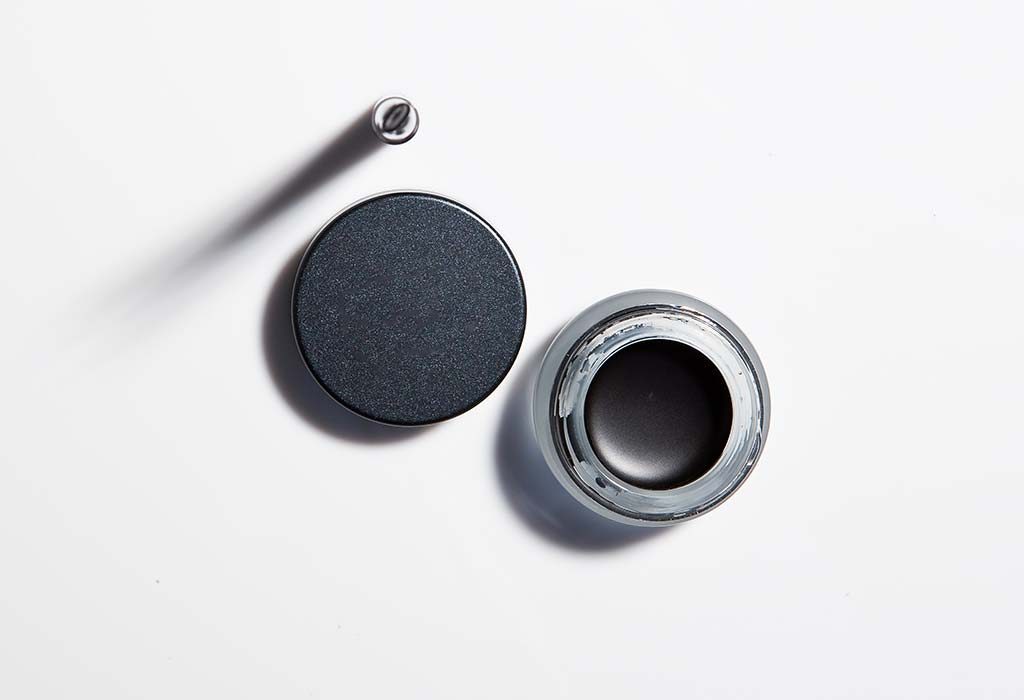 3. Lip Balm
Another staple in our purses is lip balm, as it helps us with dry and chapped lips. Read to know how you can make your own natural lip balm using simple ingredients.
Ingredients:
1 tbsp coconut oil
1 tbsp beeswax
A few drops of essential oil of your choice (jasmine, lavendar, peppermint)
A small cut part of your lipstick (optional)
Directions:
Take coconut oil and beeswax in a bowl. Put the bowl over a pot of boiling water, and stir till the two melt.
Add a few drops of your favourite essential oil for fragrance.
Add the small piece of lipstick for tint.
Store in a container and let solidify.
Your lip balm is ready.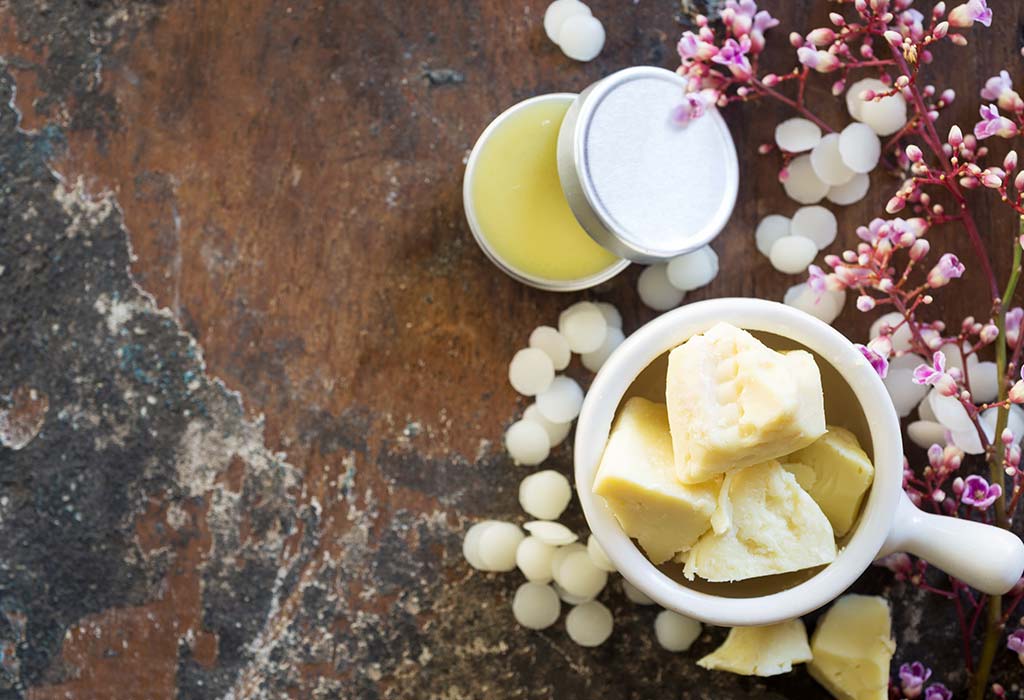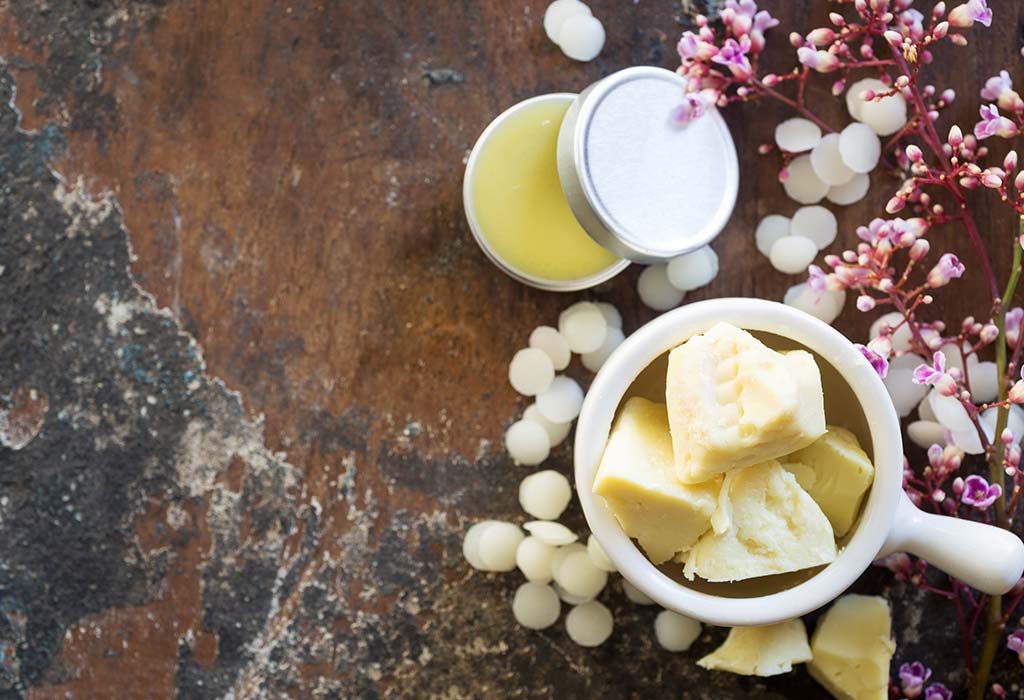 4. Hair Mask (for Oily and Dry Hair)
Using a hair mask at least once in two weeks is a great way to maintain the health of your hair. Instead of spending a hefty amount of money on parlour treatments, read on to see a great DIY trick for soft and silky hair.
Ingredients:
1 egg white (for dry hair, use the whole egg)
3 tbsp curd
1 tsp lemon juice
2 tbsp coconut oil/almond oil
Directions:
Break an egg (just the white for oily hair, and whole for dry hair) in a bowl. Whisk.
Add the curd and whisk till there are no lumps.
Add the lemon juice and coconut/almond oil and mix to form a mixture. Make sure it's not too runny.
Apply from roots to the tips and keep for at least 2 hours.
Wash your hair with shampoo and conditioner.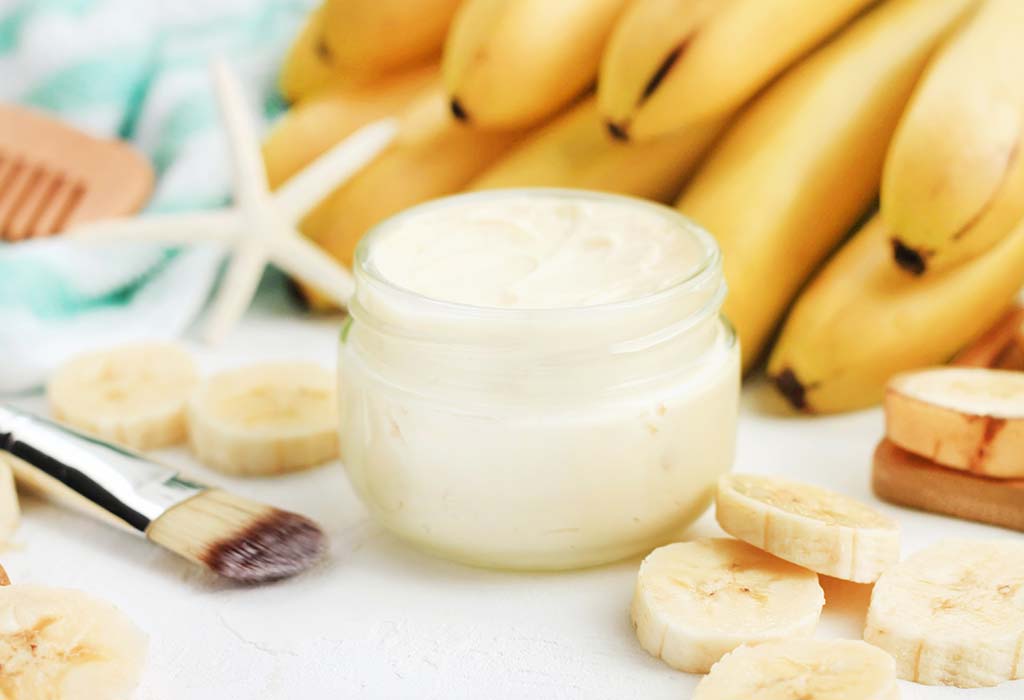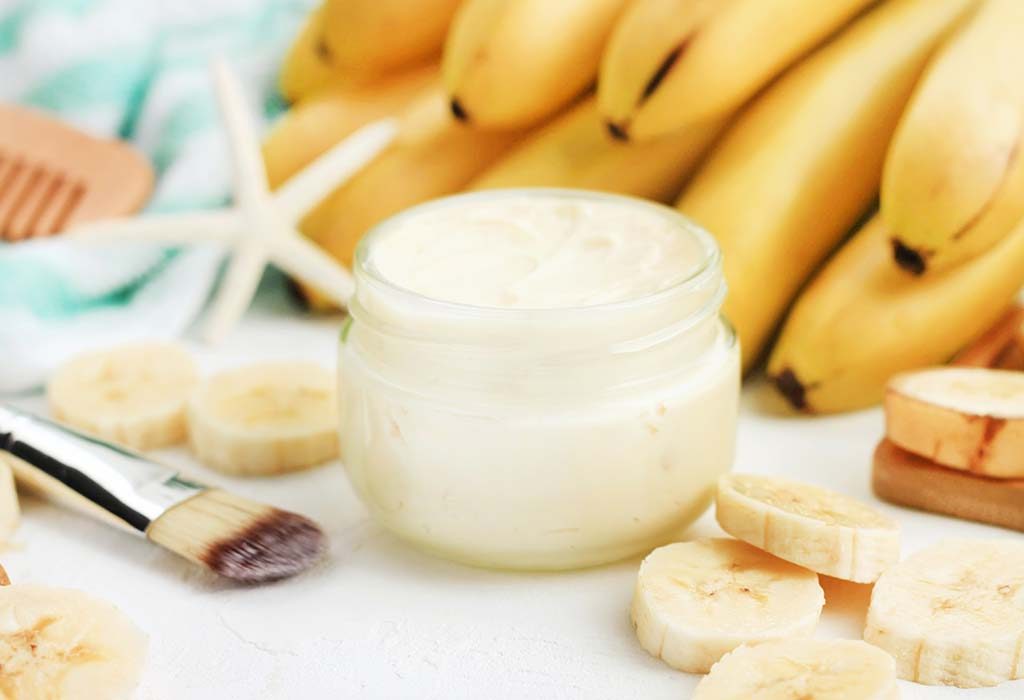 5. Shampoo
Ayurveda has all the answers to our different ailments and problems, and yes, there is a recipe to make chemical-free cosmetics too. Read on to know how to make your own shampoo. Note that these ingredients are available both in market and online.
Ingredients:
2 tbsp shikakai powder – for short hair (use more for longer hair)
1 tbsp reetha powder (adjust according to hair length)
1 tbsp amla powder (adjust according to hair length)
Water
Directions:
In a bowl, mix the shikakai, amla, and reetha powder.
Add water gradually and keep stirring the mixture to adjust the consistency. The mixture should be like a paste and not watery.
Your mixture is ready.
On reaching the desired consistency, use it exactly as a shampoo – wet your hair, and apply this mixture from root to tip and massage it in. The reetha powder in the mixture causes a lather.
An important thing to note: when applying this mixture on wet hair the first time, there is a chance that it may not lather. This simply means that there is a lot of dirt/oil in your scalp and hair, so continue massaging it in your hair and wash it off as usual. Keep applying and washing the mixture till you see lather. Once you do, it means your scalp and hair are clean and fresh.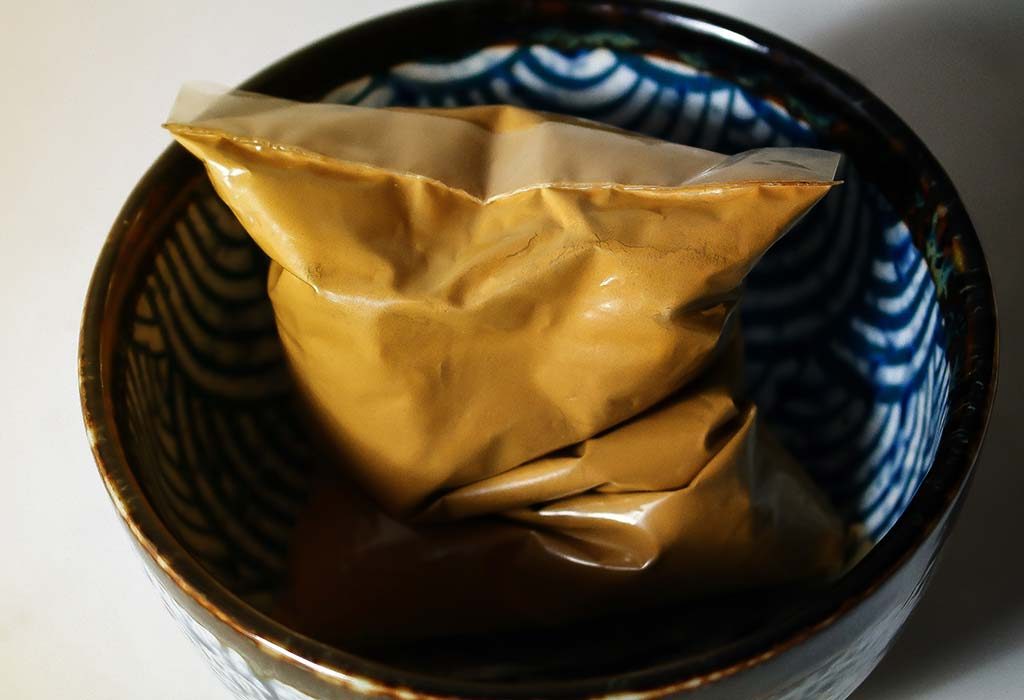 6. Leave-in Conditioner/Hair Serum
A good leave-in conditioner is supposed to help in keeping the hair soft and frizz-free in the pollution and bad weather. Here is how you can make an effective hair serum at home.
Ingredients:
2 tbsp coconut oil
1/2 cup aloe vera gel
1 tbsp almond oil
A few drops of essential oil for fragrance
3/4th cup water
Spray bottle
Directions:
In a bowl or jar, put water and aloe vera gel. Mix thoroughly.
Add the coconut and almond oils and mix.
Add a few drops of your favourite essential oil and mix.
Transfer the mixture into a spray bottle, and use on wet/damp hair.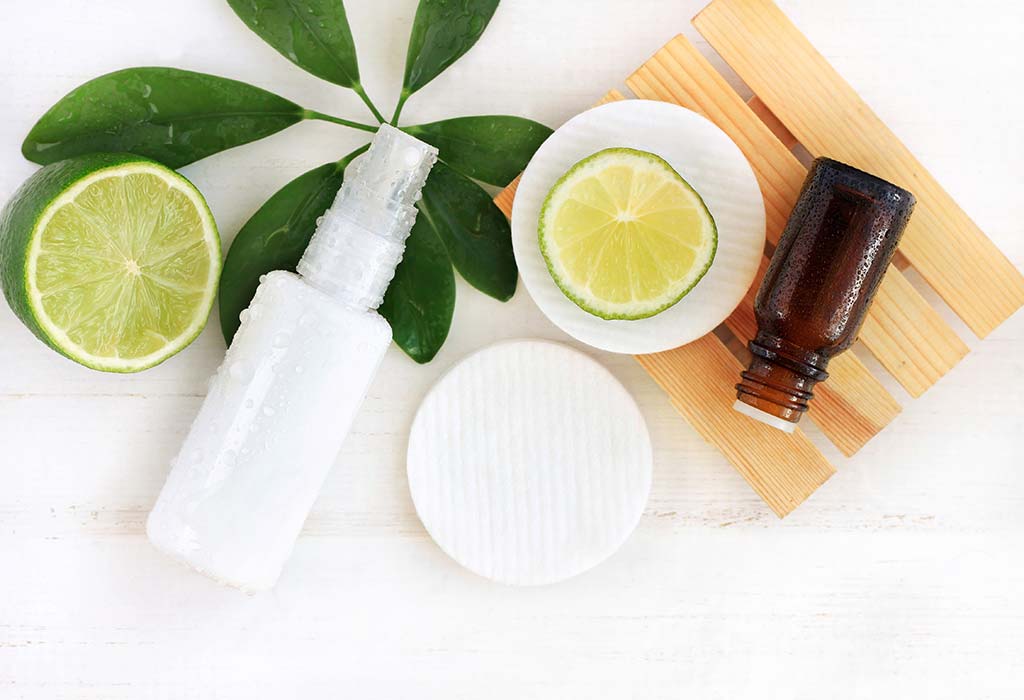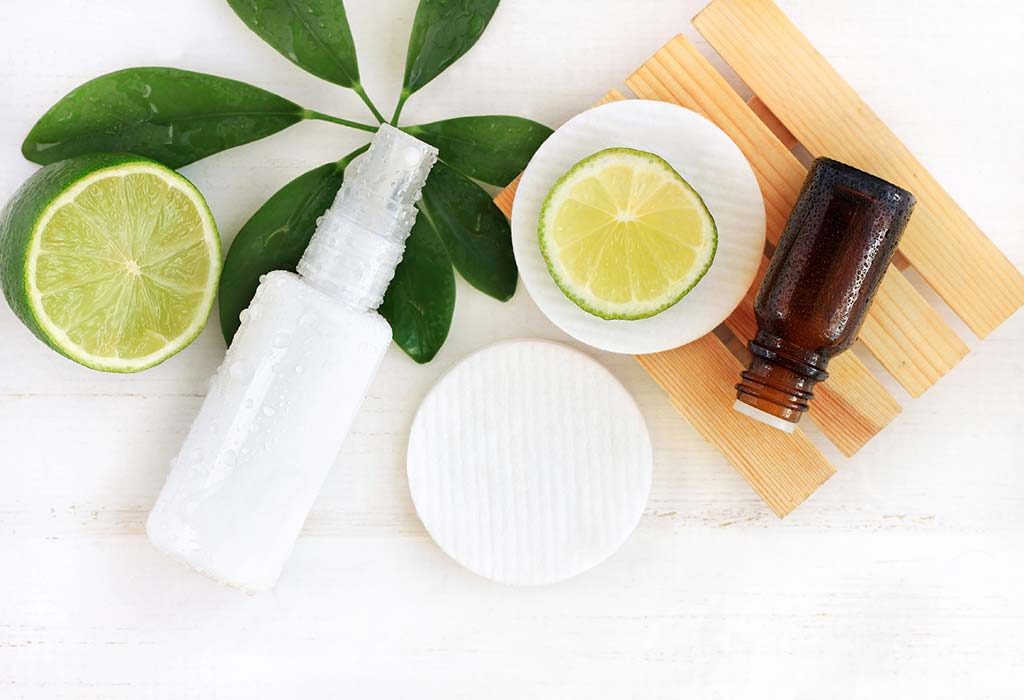 These were a few homemade recipes for your most commonly used cosmetics. Who said you need to pay a great amount of money on chemical procedures and products? You can find most of these ingredients in your home, and the others are present with minimal chemicals. You can make these cosmetics at home for healthy and glowing hair and skin. Try these DIY recipes for a (good) change – it will be fun!
Also Read:
Homemade Shampoo Recipes for All Hair Types
Homemade Bleaching Face Packs for Skin Lightening
Natural Homemade Hair Dye Recipes