Unique Hostess Gift Ideas to Say Thank You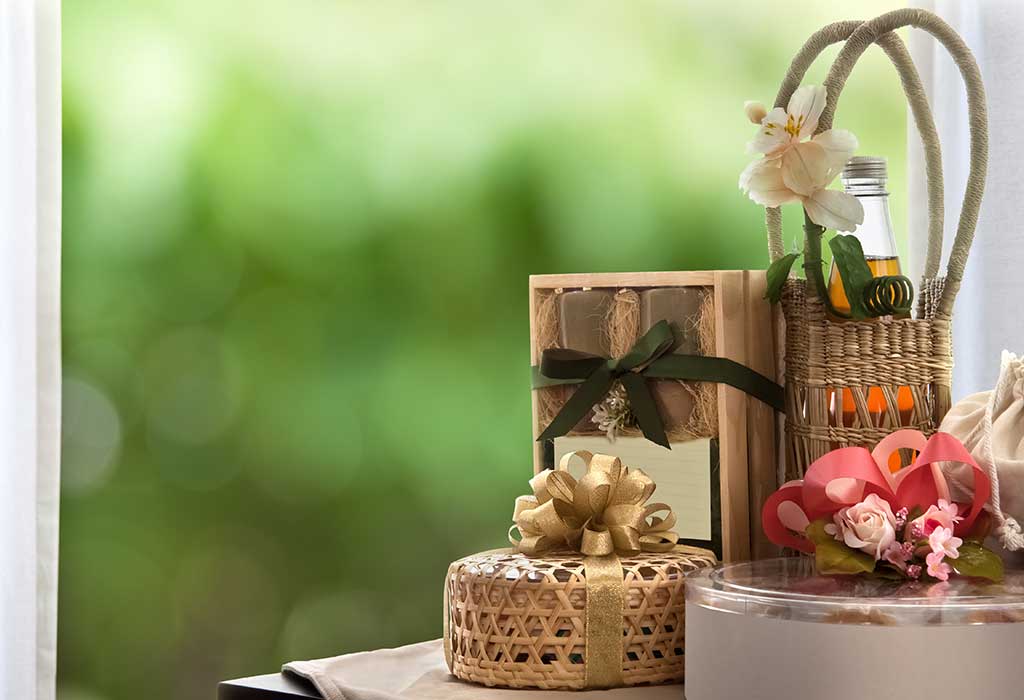 In this Article
You've likely had your share of holidays and have guests come over every year. Be it the 4th of July or celebrating your wedding anniversary, or simply throwing a fun backyard get-together, the right hostess gifts can make or break the mood for the event.
Some of the items on this list are a bit low-cost, while others might be high-end. But they're definitely worth the investment, and we'll get to the why in a minute below.
20 Amazing and Thoughtful Hostess Gift Ideas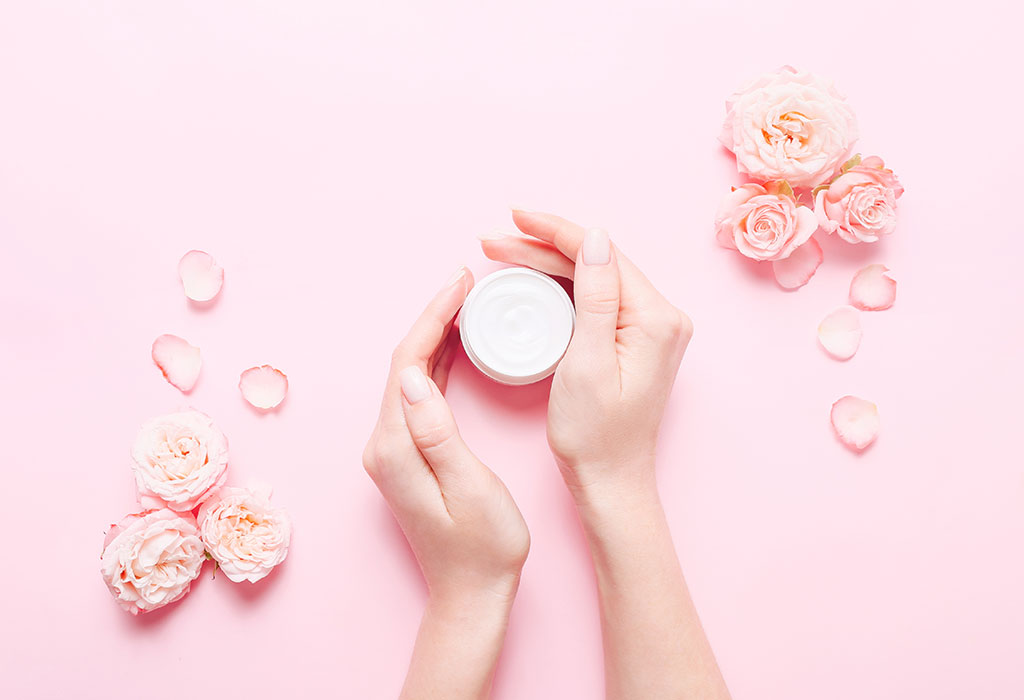 Here's a list of our top picks for the best hostess gifts:
1. Organic Coffee Bean Powder
Organic Coffee Bean powder straight from the lands of Africa is sure to surprise your friends. You can make it a winning combo by pairing the gift with some shredded cheese and toast.
2. Gold and White Metal Floral Vase
Floral bouquets never get old, but you need room to keep them. If you don't want those flowers to wilt away and die, pair this vase and decorate it with your floral assortment. The shiny accents of gold and white make it ideal for placement on desks, window sills, and living rooms.
3. Hand Cream Gift Set
A hand cream gift set is the perfect anti-aging gift for those who are health and lifestyle-conscious. Ensure the ingredients include Shea Butter, Vitamin E, and Argan Oil for this combination can never go wrong.
4. Colored Coasters
You can choose from quartz, emerald, amethyst, and colored agate coasters when selecting hostess gifts for your loved ones. They make it easy to prevent party stains and make clean up after meals a breeze.
5. Hostess Cookbooks
Do your hostess love cooking and hosts parties too often? Maybe you'd like a spin on their culinary presentations. Change their mind by gifting them one of the world's best hostess cookbooks. There are many titles to choose from but start with the cuisine you like.
6. Diamond Cutlery Set
You can show your appreciation to your hostess by presenting them with nice hostess gifts such as this gorgeous diamond cutlery set. You can also gift alternatives such as sterling silver or glass sets if you want more options.
7. Wooden Calendar
You can take all your favorite Instagram photos that include you and your hostess and present them to her as a memorable gift. Pick a wooden clipboard frame and add the photos so she can flip over.
8. Dahlia Placemats
Dahlia placemats are simply beautiful and feature intricate designs. They make for a stunning table addition and are considered among the top gifts for party hosts.
9. Organic Laundry Detergent
We know what you're thinking – "Wait, laundry detergent?!" But hear us out because parties involve a lot of cleanups later. A good organic laundry detergent with citrus fragrance notes is one of the best practical thank you gifts for your hostess.
10. Beach Towel
If your hostess is hosting you in their backyard, then a simple and chic beach towel makes for an elegant gift. Go for sand-repellant fabrics because extra sheets are welcome.
11. Studio Notebook
Your hostess may have things to do or thoughts to jot down throughout the day. Be a thoughtful guest by gifting them a studio notebook.
12. Salad Cutters
Good hostess gifts aren't the ones that are practical but memorable and long-lasting too. Every party involves salads, pizzas, and appetizers. So why not gift your hostess a pair of salad cutters?
13. California Extra Virgin Olive Oil
If you show up to the parties every year and constantly get invited for more, it's a good idea to carry a few bottles of olive oil as hostess gifts. They'll appreciate the extra help since there'll be a lot of cooking!
14. Ceramic Cupcake Stands
Ceramic cupcake stands are available in a variety of shapes, sizes, characters, and designs. They make for an elegant and sophisticated gifting option.
15. Popcorn Maker
Nobody is going to argue that a popcorn maker makes for a classic and practical gift. Who doesn't love popcorn?
16. Measuring Bowl Set
Parties involve cooking up delicacies in huge batches. A measuring bowl set will help your hostess keep track of the measurements in the kitchen. Just make sure the set is dishwasher-safe and BPA-free.
17. Digital Air Fryer
Air fryers make cooking go fast and are perfect for making fried chicken recipes, fries, and more. You might consider getting one as a gift.
18. Chocolate Box Set
Nothing shows gratitude and love in one package than a traditional chocolate box set. We mean it.
19. Baking Salts
Baking salts like Celtic sea salt, lava salt, and other varieties add flavor to the kitchen. Plus, they're good for health.
20. Floral Wooden Rolling Pin
A wooden rolling pin is a good gift for those who enjoy baking. You can get a floral-printed one since it's pleasing to the eye and soul.
These hostess gifting ideas scratch the surface, but they make for thoughtful additions. You won't regret it, and hopefully, you'll keep receiving more party invites in the future.
Also Read:
Best Christmas Gift Ideas For Everyone
Unique Gift Ideas For Daycare Providers and Teachers
Awesome Family Gift Ideas That Will Surprise All Ages