Unique Couple Costume Ideas for Halloween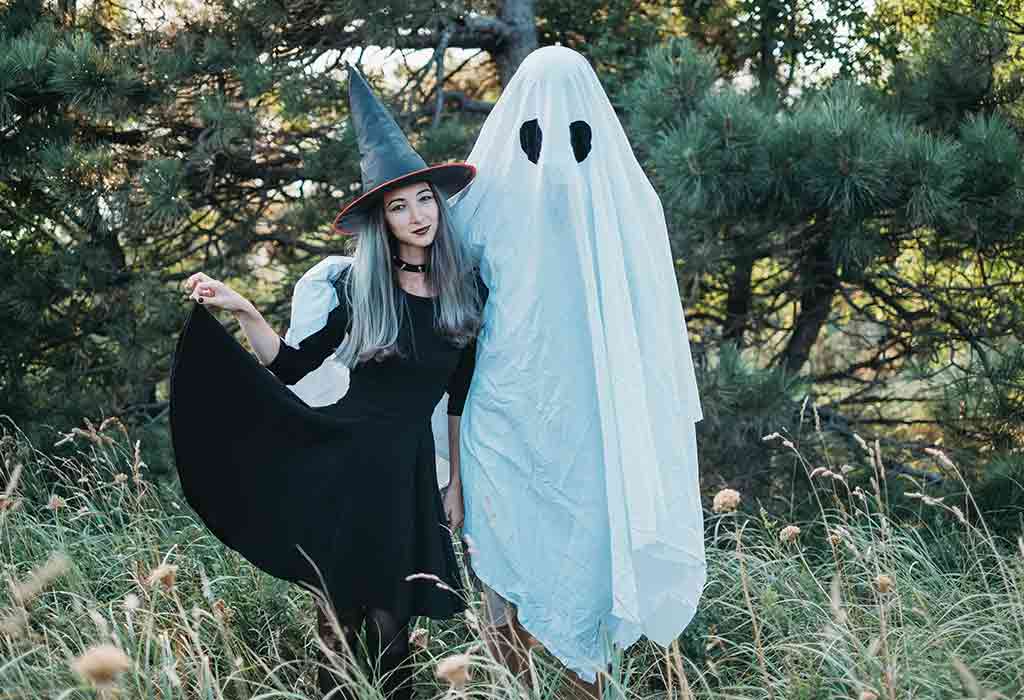 In this Article
Halloween is a day that is exciting for multiple reasons. Not only do you get to go 'trick or treating,' but you can also dress up as you like without any weird looks from your stoic neighbors. However, couples across countries don't worry about trick or treating as much as they do about their costumes. Not only do you want to stand out, but you want to stand out in a matching costume as your significant other.
Did we get you excited for Halloween? Then keep reading to learn more about awesome matching couples' costumes for the season.
Best Matching Couple Halloween Costumes and Outfit Ideas
Every year is different, meaning you don't want to wear the same costume for Halloween this season. With that in mind, here's a list of the best matching couple Halloween costumes and outfits. Get creative, draw inspiration, and make these ideas your own by customizing.
1. Shrek and Princess Fiona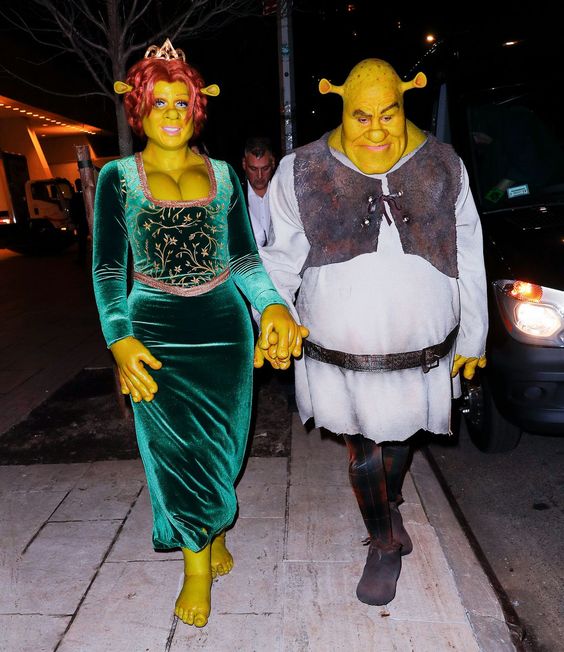 If your love is as strong as Shrek and Fiona, dressing up as the couple doesn't sound bad for Halloween. You'll get many stares for coming up with this costume idea, but the effort is worth it. Try out this design if you have plenty of time before a competition. Don't forget to build an onion carriage for the main event while you're at it!
2. Incredibles Matching Outfits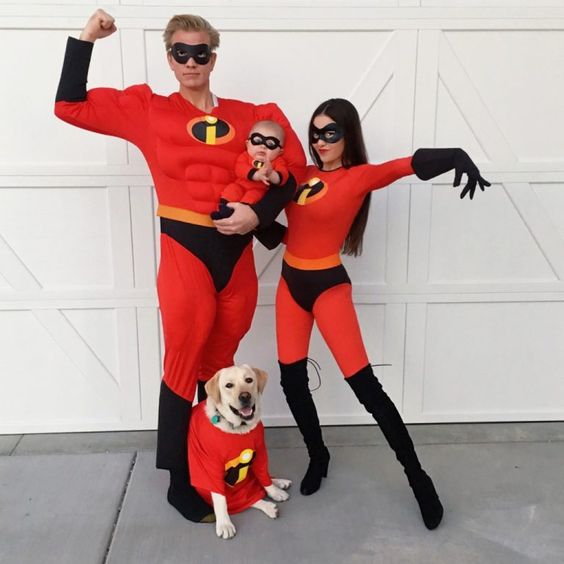 So you're telling us you want to dress up as superheroes for Halloween? The Incredibles is perfect for couples, and you can draw inspiration from the series. It ranks high among the best duo Halloween costumes for couples.
3. Superman and Wonder Woman Cosplay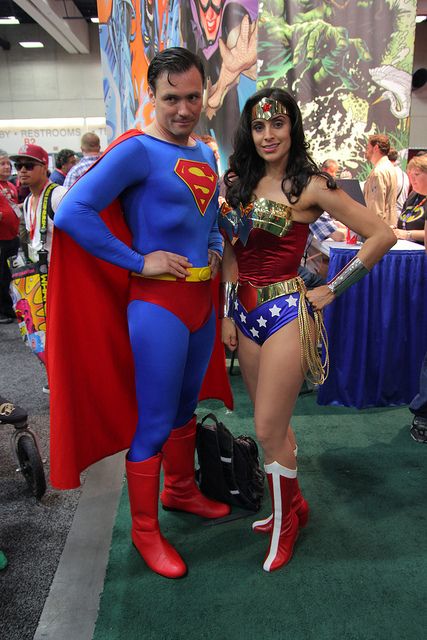 Are you a power couple? Prove it this Halloween by dressing up as Superman and Wonder Woman. You'd make the DC Universe proud.
4. Devil's Couples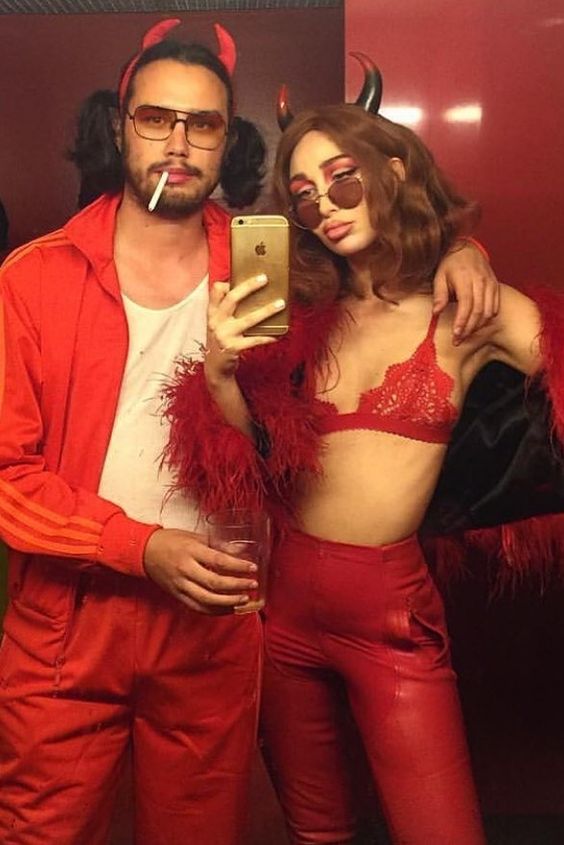 Halloween has pushed you to emerge from the pits of hell with your loved one. Show off your fiery passion by appearing as Devils this season. This Devil's Couples costume is red hot and the best for winning over crowds in an instant.
5. Peter Pan and Tinker Bell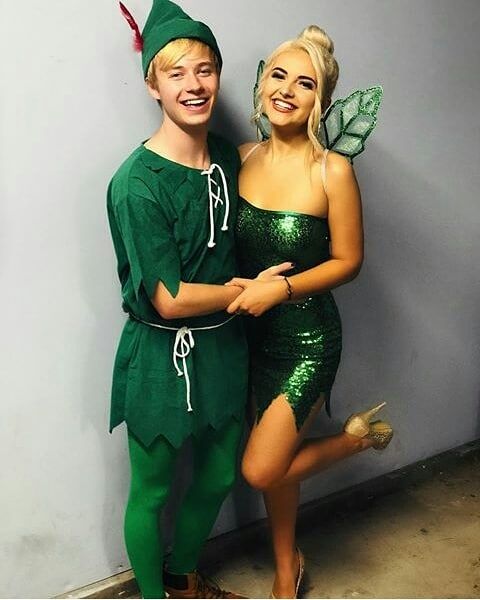 If you and your S.O. want a costume that's cheap, creative, and fabulous without making compromises, try this Peter Pan and Tinker Bell matching outfit. You don't have to break a bank to look good, and it's one of the best and cute couple Halloween costumes.
6. Woody and Bo Peep Couples' Cosplay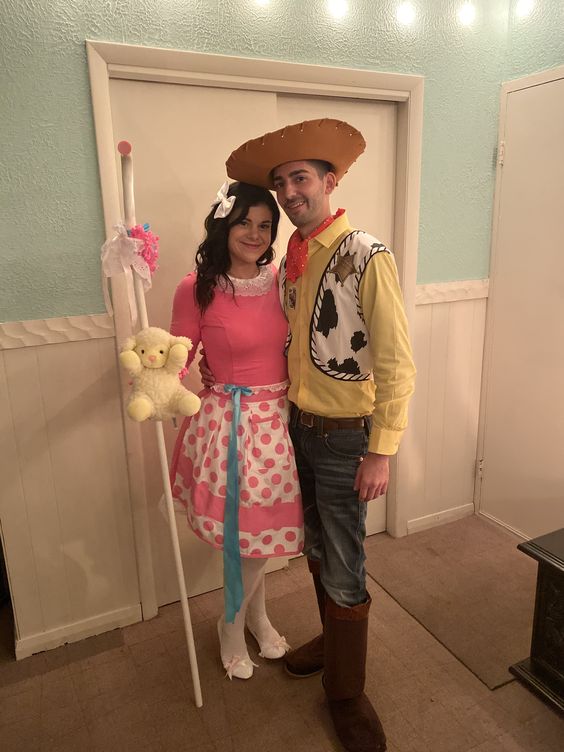 Remember Woody and Bo Beep from Toy Story? They made a fantastic couple, and if you watched the movie, you'd have mixed emotions. Give the series a throwback and dress up as a pair for Halloween if you're looking for funny couple Halloween costumes that are also romantic at the same time.
7. Mummified Couples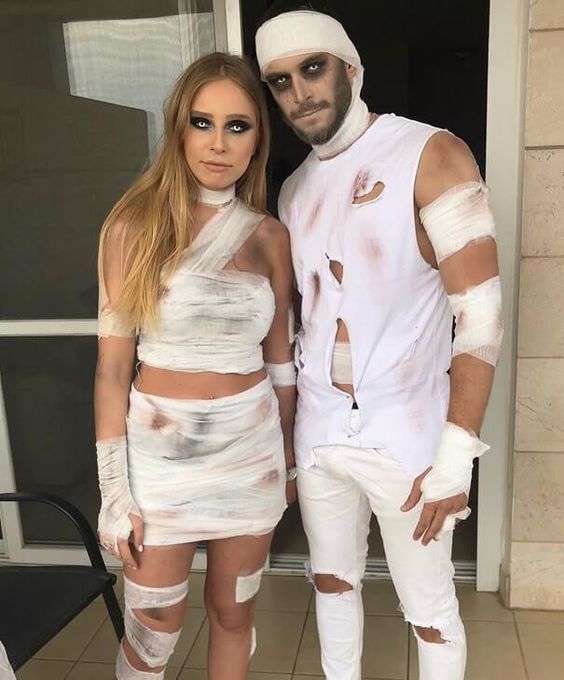 Wipe the floor with your competition by choosing scary couple Halloween costumes this year. You can dress up as Mummies for Halloween and use cotton rolls to cover up your bodies. Add a few tattoos and additional accessories to steal the show. This idea will give spooky vibes and help you win.
8. Hunter and His Prey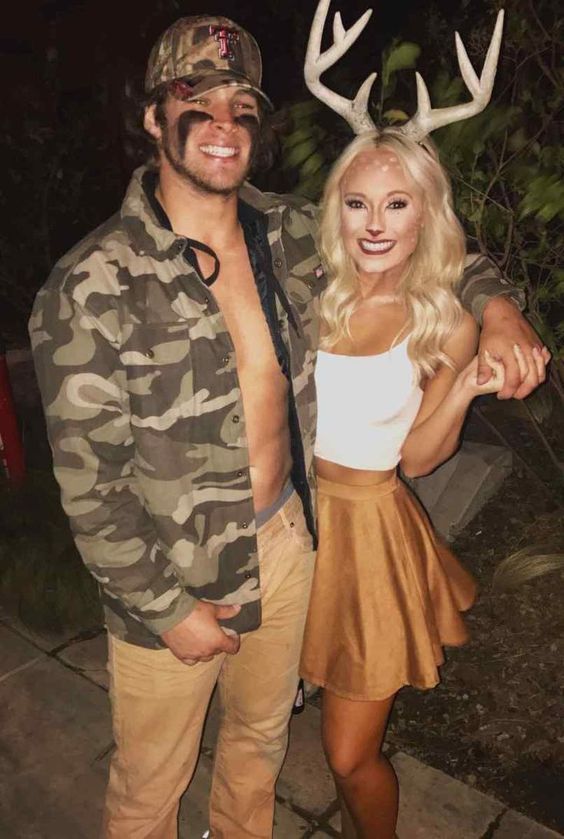 You can make the hunter outfit by getting a head-to-toe camo and add orange accents to it for a cute touch. For the prey, you can buy a bunny or deer one-piece and matching accessories. If you're creative, add a reindeer prop to the head instead of the bunny. A hunter loves his deer, after all, which makes a great catch.
9. Joker and Harley Quinn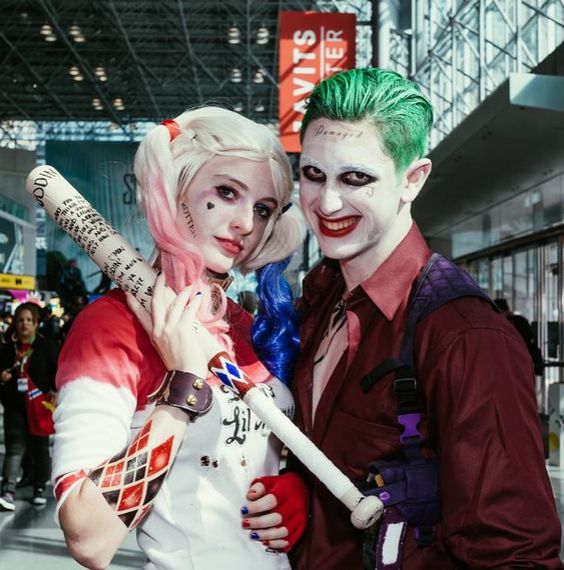 The famous supervillain couple from Suicide Squad. Express your freakish sides as romantic partners by dressing up as this duo for Halloween. Don't forget to bring the baseball bat and chaos to the party.
10. Ash and Pikachu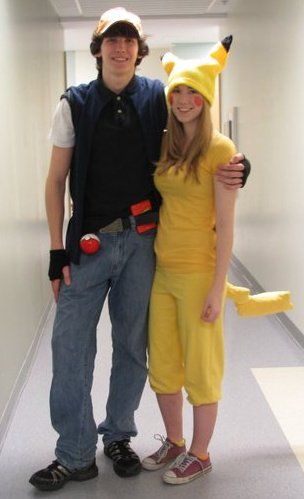 If you are looking for cute Halloween costume ideas for your couples' wardrobes, look no more. This Ash and Pikachu couples costume is adorable. Show off your love for the world of Pokémon by wearing this to Halloween, and "go catch 'em all!"
Halloween couples' outfits can be fun, and as you can see from our list of ideas, there is plenty of room to get those creative juices flowing. Don't wait until the last minute and start working on your next couples' outfit before October approaches. And if you're strapped for time, you can always buy these costumes from online stores instead of going the DIY route. Good luck and get excited because this Halloween is going to be a blast!
Also Read:
DIY Halloween Angel Costumes Ideas
Halloween Costume Ideas for Children
DIY Hocus Pocus Costumes Ideas for Halloween