Trending Accessories in India in 2019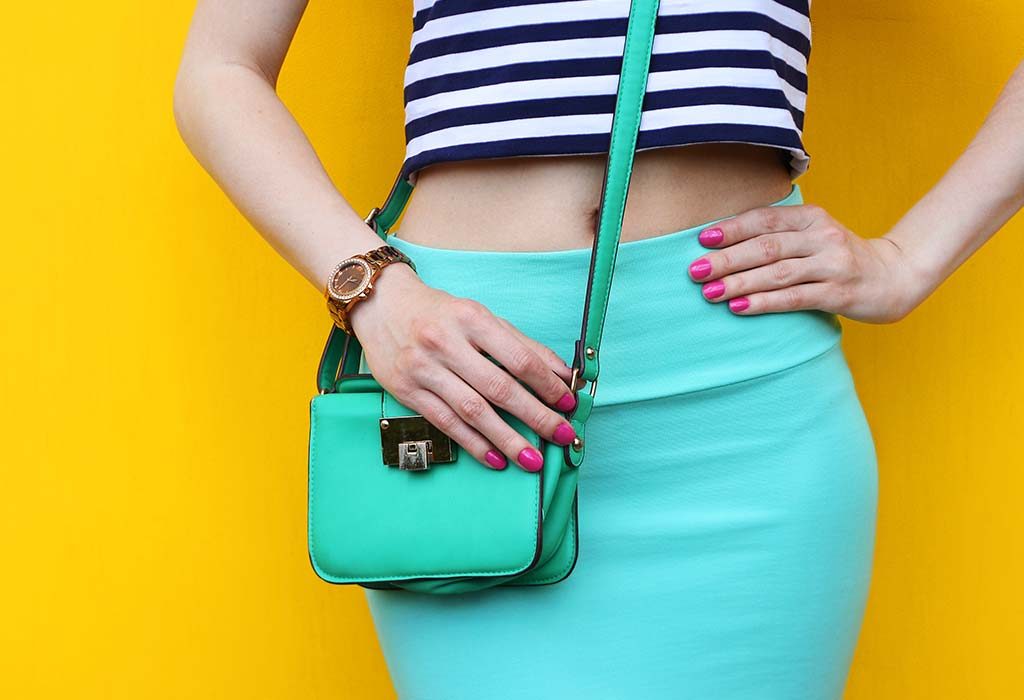 In this Article
We're two months into 2019 – things are fast changing! The trends that ruled markets and malls and magazines last year are about to be replaced with new ones, because that's how quick fashion is changing. We did a little digging to tell you what is going to rule this year!
Top Accessories that Will Trend in 2019
Move away tassels and chokers, because there's so many other cool accessories that are going to rule 2019. Here's our prediction:
1. Thin Strappy Heels
These elegant, simple, and no-nonsense accessories are the trend already! Aptly known as the 'barely there' heels, they're perfect for any occasion and go with almost any outfit, starting from saris to kurtis and even party dresses. They're also trending on most online stores and are being sold at heavy discounts, so hurry and take your pick!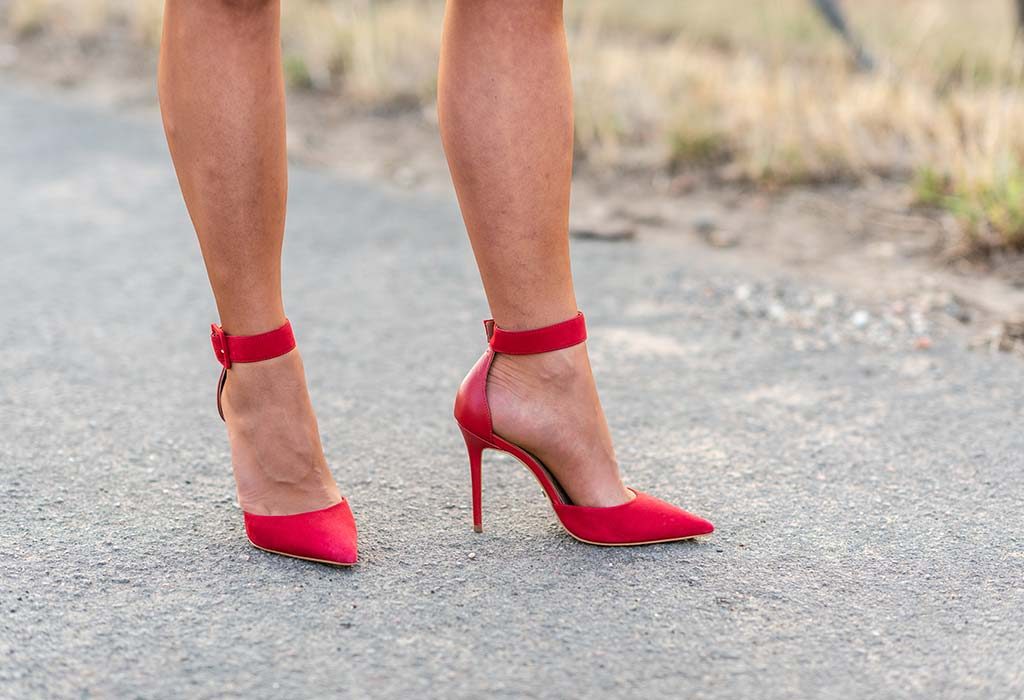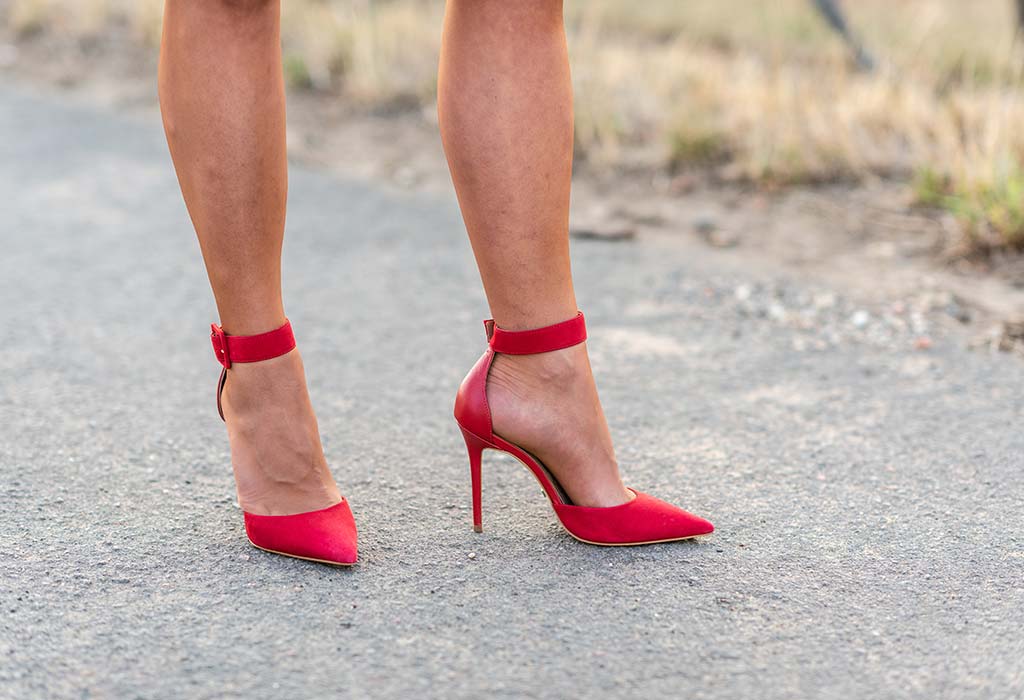 2. Sculptural Heels
Sculptural heels are the perfect mix of eccentric and classy. The factor that distinguishes sculptural shoes from regular shoes is the odd and funky shaped heel of the shoe – it could be oval, triangular, or in any other geometrical or random shape there is. One of the most popular pair in this category is the shoes with transparent heels – with the rest of the shoe looking as regular as can be. These are super eye-catching. Sculptural heels are the perfect accessory for an evening event or party.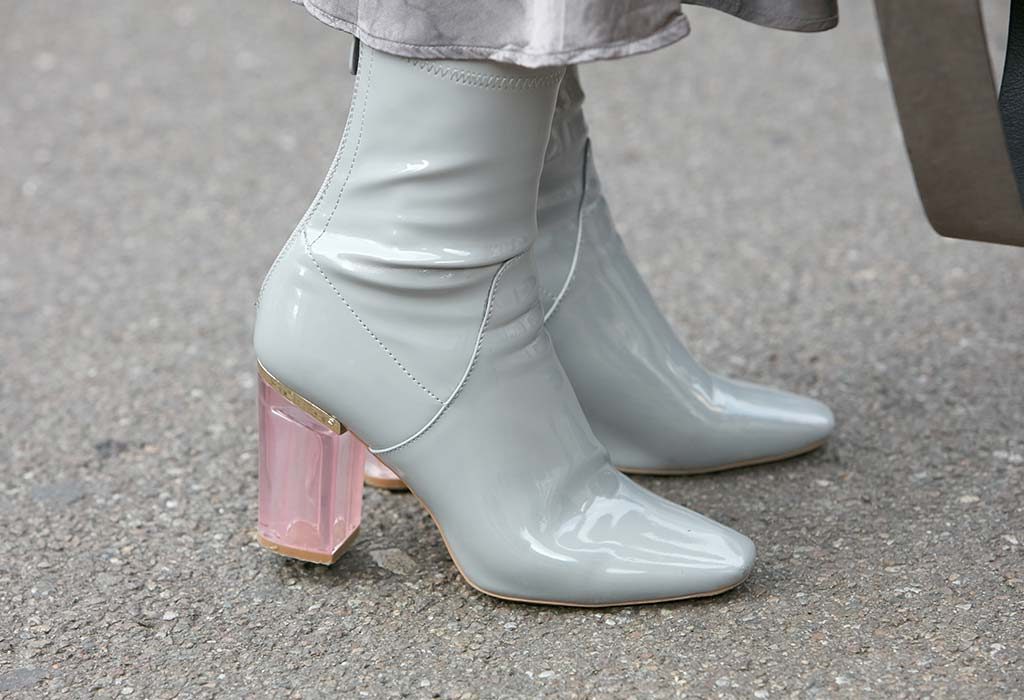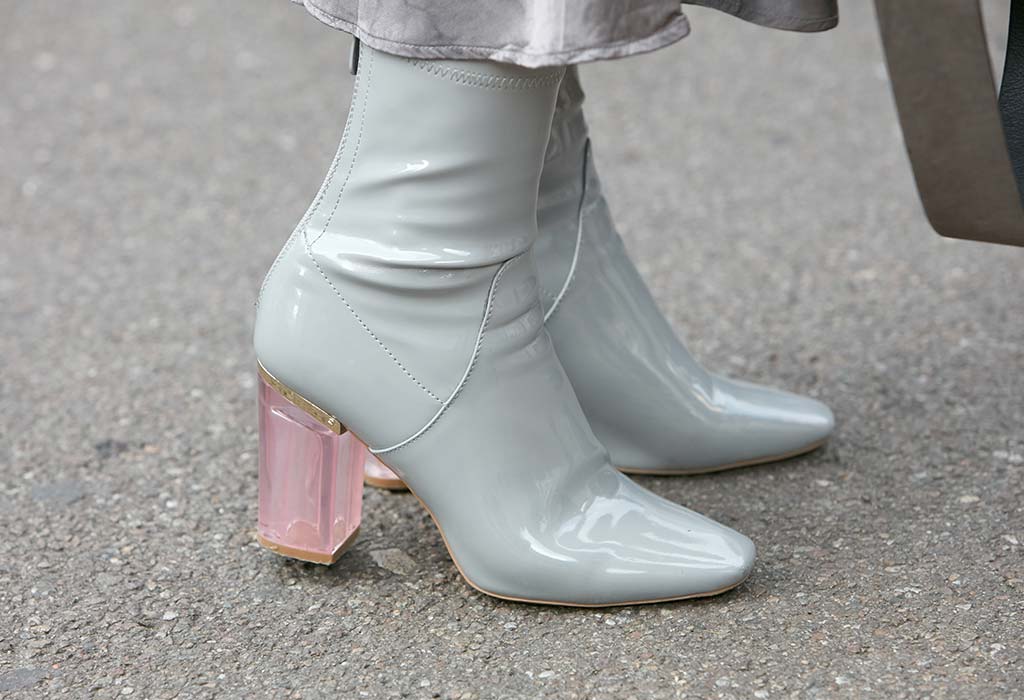 3. Shrunken Bags
While big is undeniably beautiful, we're loving 'small' too! These shrunken bags are compact, easy to carry, convenient, and don't steal the show from your outifit. One of the popular accessory trends of 2019, you'll find a myriad cute and adorable designs and patterns in stores both online and offline. These bags are the perfect gift idea as well – who can resist a cute bag that can fit in all the essentials without turning misshapen or difficult to carry?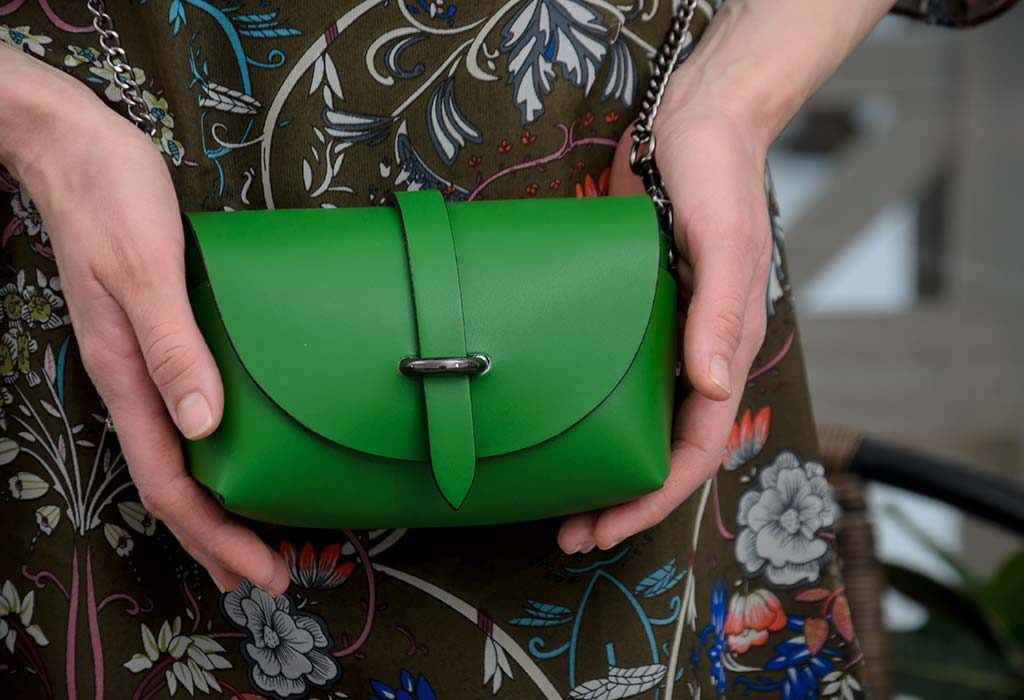 4. Pearls
Yes, they're back! Pearls are making their way into 2019, and in extremely creative ways! Aside from pearl earrings and necklaces (which are also beautifully designed in contemporary patterns), pearls are being used in creative ways like in hair clips, hairbands, embellishments on purses and on clothes as patch-work. You know what this means – get your old pearls out, and get your creativity flowing!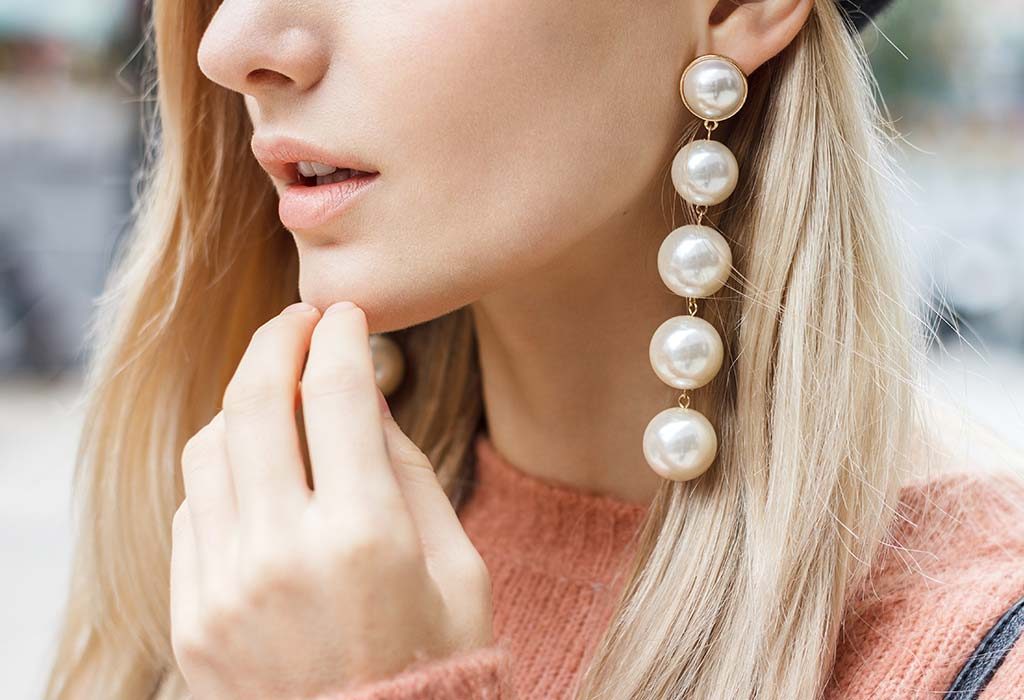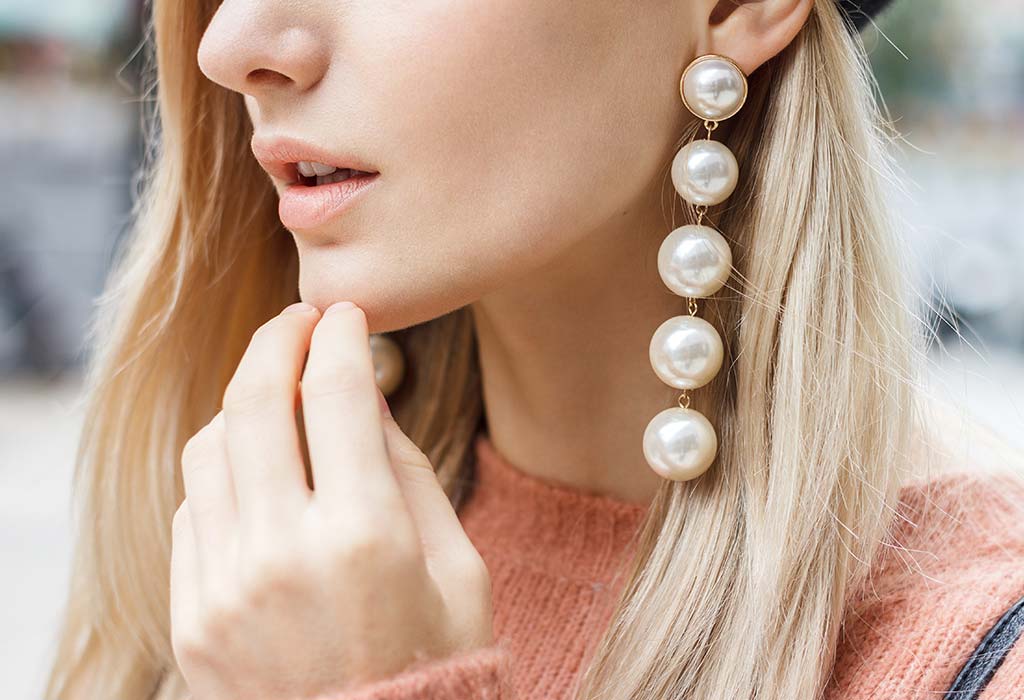 5. Embellishments
Another awesome accessory trend in 2019 that's slowly going to make its way into our closet is embellished everythings! From wallets to purses to plain dresses, jackets and even shoes, be prepared to see gorgeous embellishments on your everyday outfits and accessories. The best part about this trend is that you can make your simple outfit pop just by carrying some fancy embellished accessories.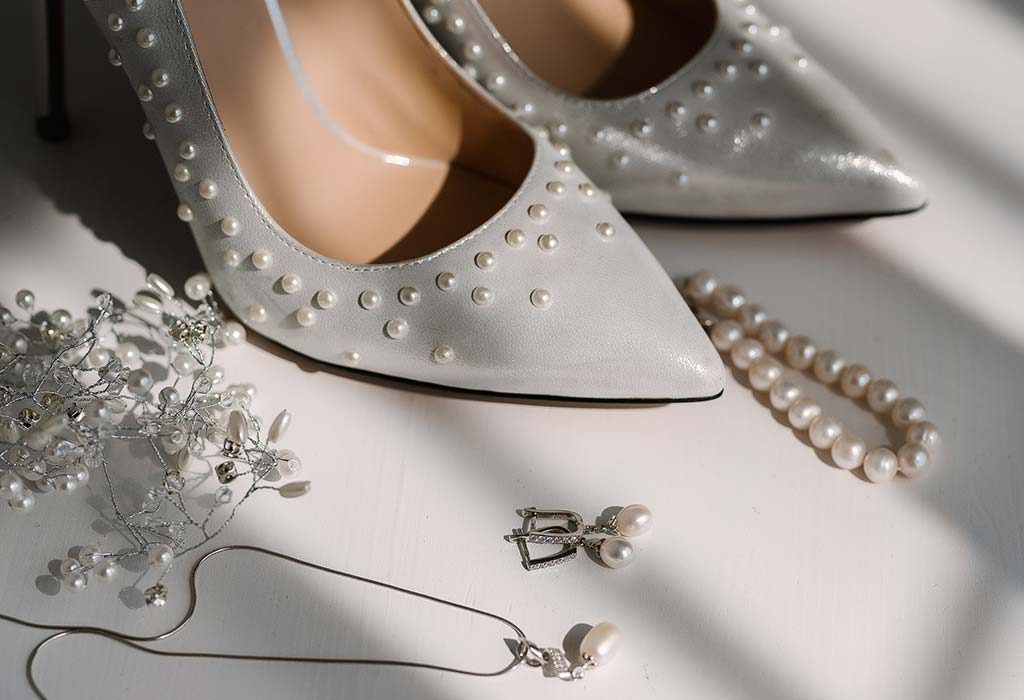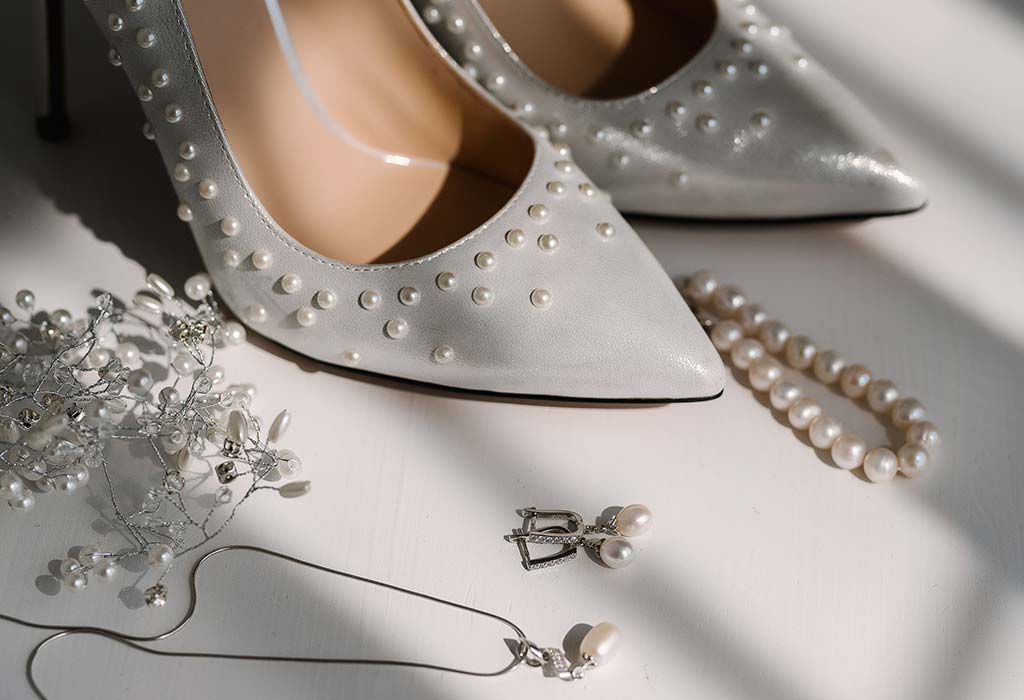 6. Angular Sunglasses
Move over, cat eye frames – angular glasses and sunnies are the chic-est 2019 accessory! These glasses are cute, eccentric and super chic when worn the right way. You can choose from the many options available, right from cylindrical to hexagonal. Be prepared to set out looking like an absolute trendsetter with these angular frames this year!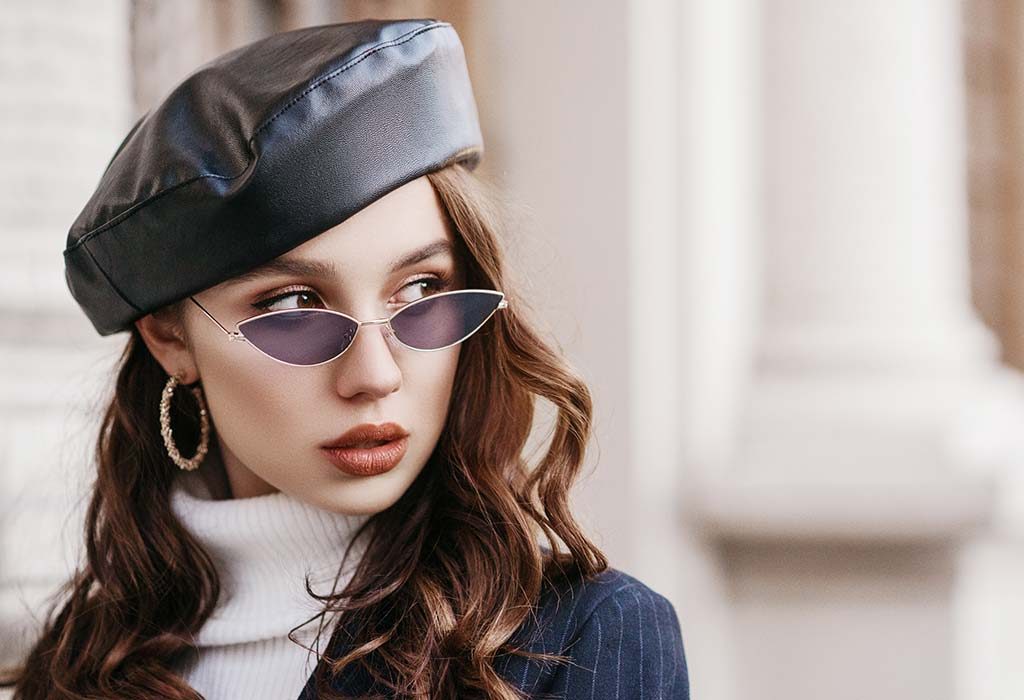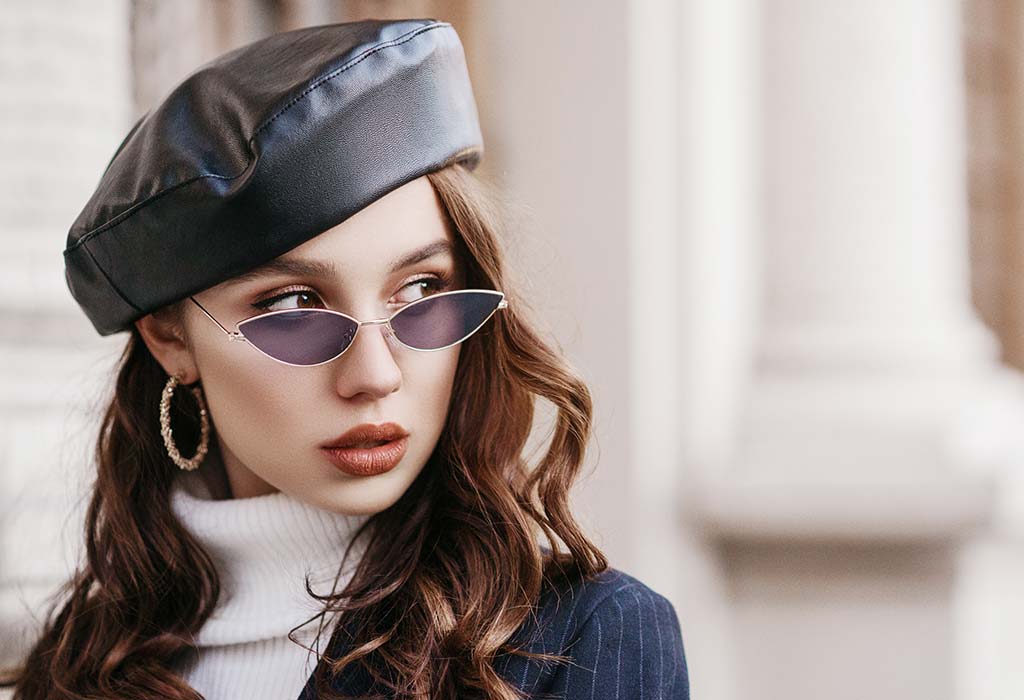 7. Floral Jewellery
Floral is everywhere this season – from clothes to wedding decor to home decor! Floral patterns provide a beautiful, fresh look to anything, so it's only fair that floral jewellery became the trend this year. Don't shy away from wearing beautiful flower-shaped earrings or a necklace or bracelet with dainty flower patterns on them. It's the season – enjoy it! However, there's a fine line between gaudy and tasteful with florals, so opt for this trend after careful research!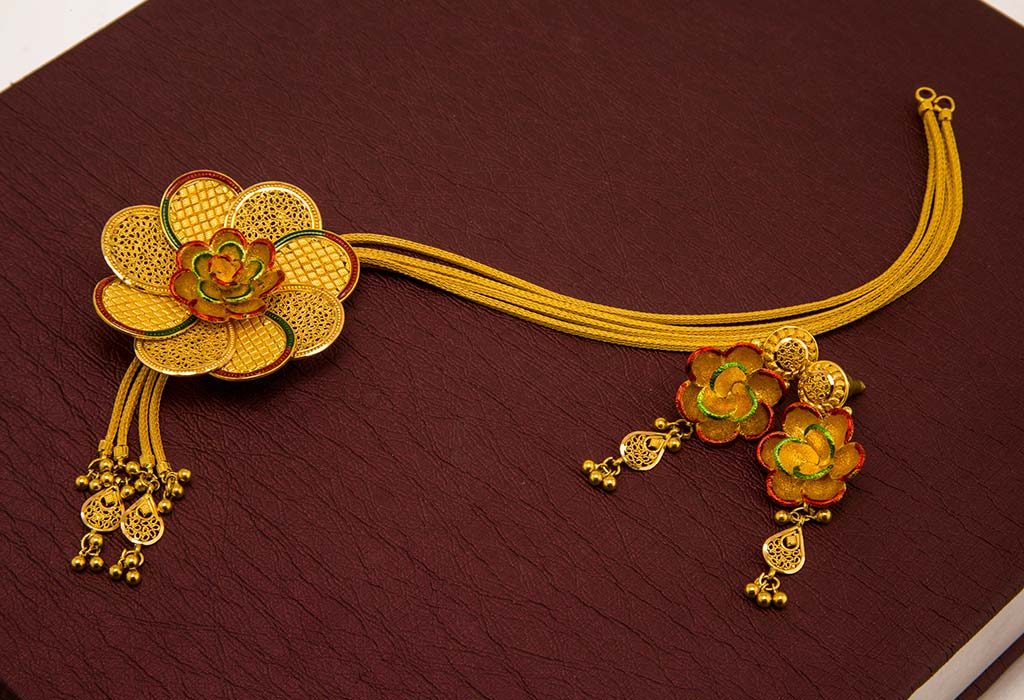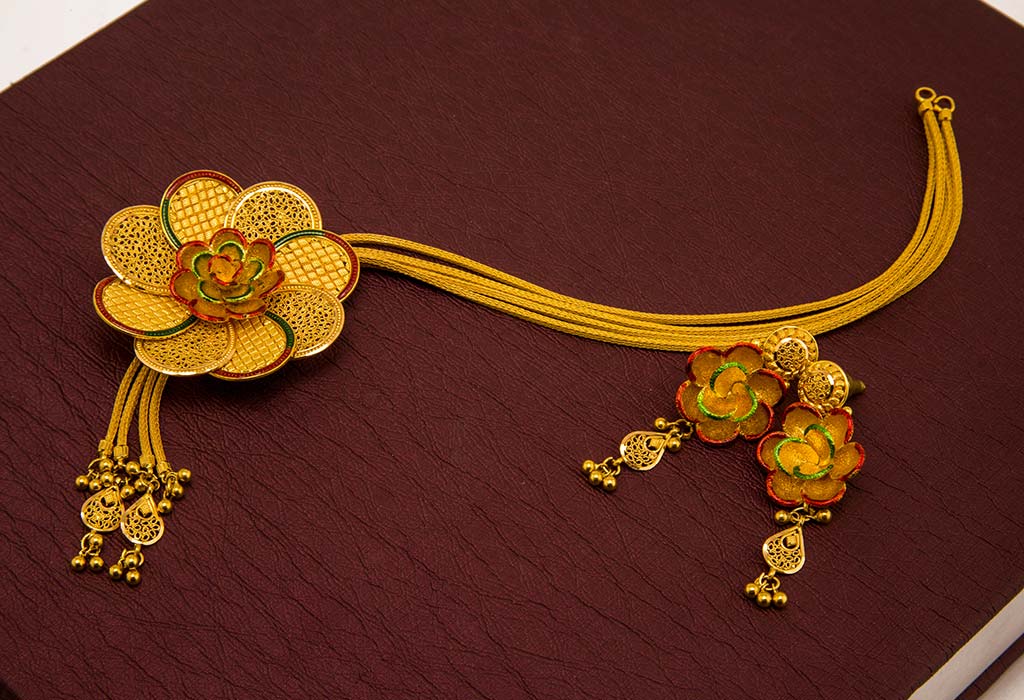 8. Oversized Earrings
In the jewellery space, there's a lot of things that are going strong, and oversized earrings is one of the norms. This 2019, don't shy away from wearing long, chunky earrings with a bare neck to really bring focus to your gorgeous earrings! You can go for any style you like in the oversized category, from danglers to big hoops – the possibilities are endless! Here is our list of trending earrings you can scout for in your next shopping trip!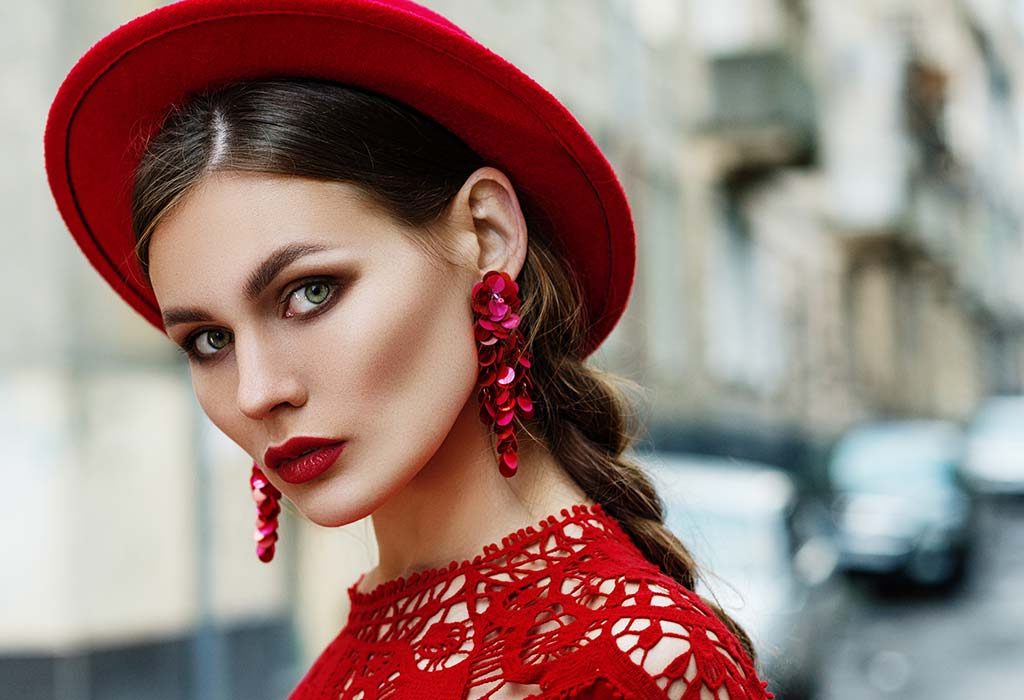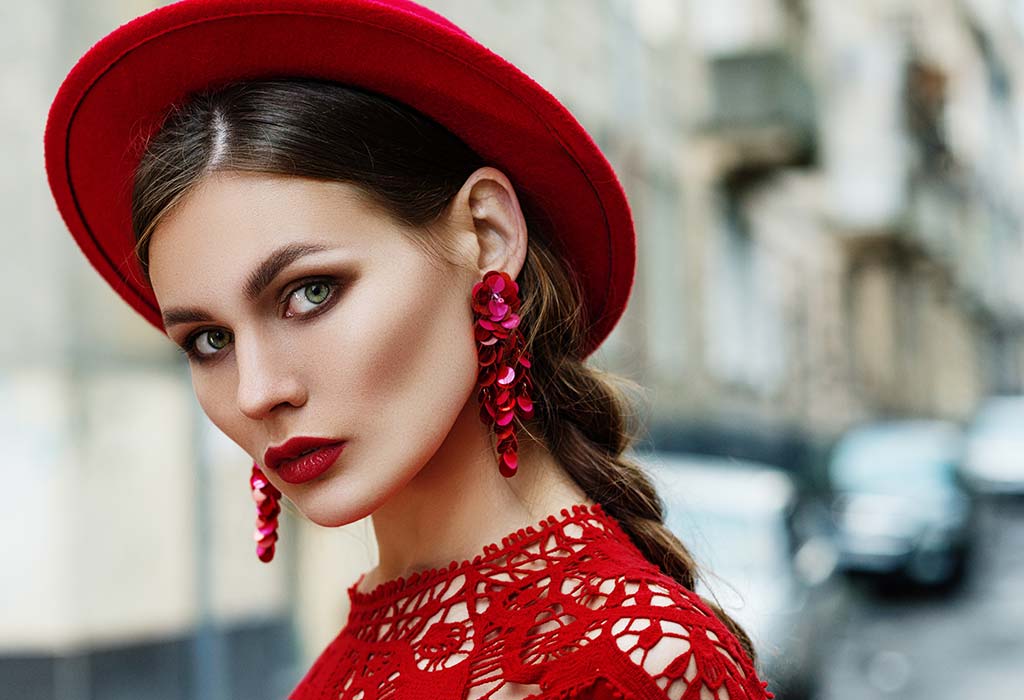 These are our predicted accessory trends for 2019. Go on and try these out – stores both online and offline have many of these trends stacked up. Go on, get trendy!
Also Read:
Trending and Fashionable Office Wear Ideas for Women
How to Choose the Best Sunglasses for Your Face Shape
Trendy Hairstyles You Need to Rock This Year