Top 20 Scary Movies on HBO Max to Watch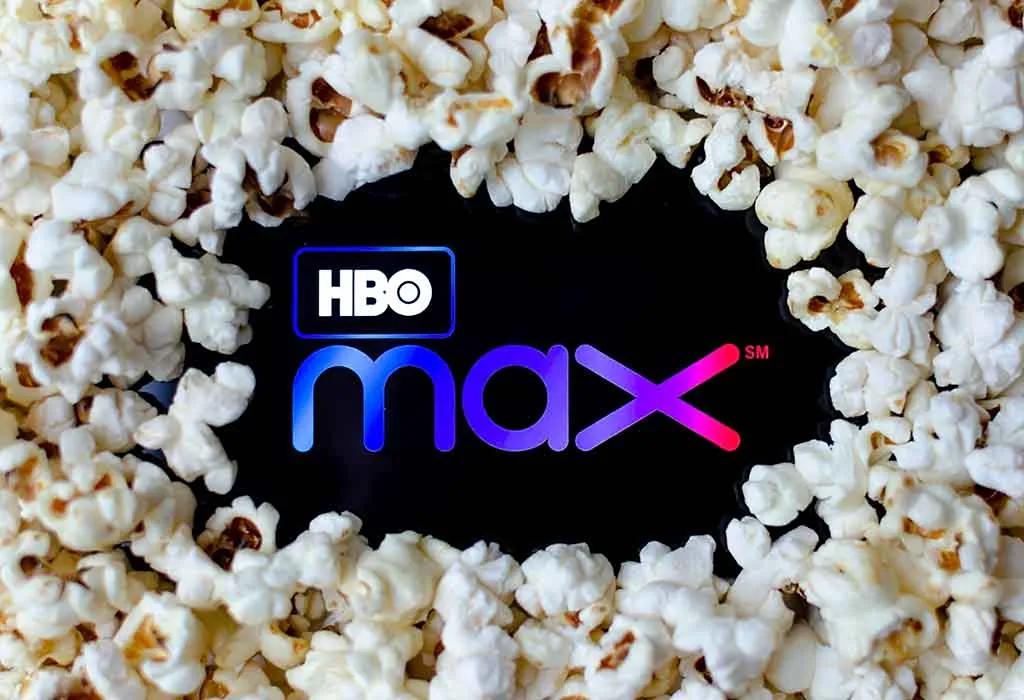 In this Article
From vintage classics to new entries, from slasher films to psychological thrillers, an impressive film and TV catalog of HBO Max comes with an adequate variety – doses of horror, action, or surrealism – that would scare your socks off and make your skin crawl. While you relax on holidays, decide on a movie for late-night dorm parties or a midnight solo binge-watching. Good horror movies on HBO Max can trigger intense sensations of fear that can entice most horror-genre fans.
Best Horror Movies on HBO Max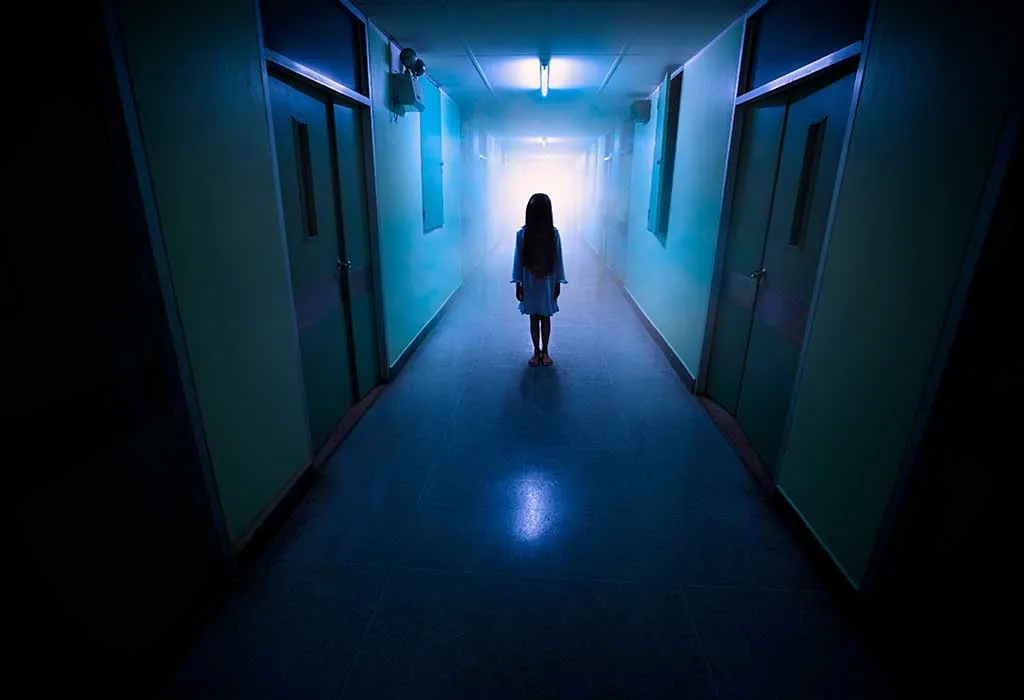 Scary films offer the experience of cinematic horror and a variety of pleasures that delight moviegoers. Most horror movies personify evil as ghosts, spirits, demons, witches, monsters, humans, or elements of nature. The evolution of HBO from a premier cable channel to a bonafide streaming platform HBO Max has catapulted its popularity among horror fiends. Unlike the modern, zero-budget productions, horror movies on HBO Max are hidden horror gems with diverse themes and origins. Due to their access to libraries from Warner Brothers, TCM, Studio Ghibli, etc., the best horror films on HBO Max will haunt you long after you've finished watching them.
1. The Conjuring
Year of Release – 2013
Some may argue that it is the scariest movie on HBO Max. This movie is a chilling story of murder, terror, and an unknown evil that shocks the Perron family who moves into their Rhode Island farmhouse. They take the help of a pair of real-life demonologists to investigate and eliminate the evil entity haunting them.
2. The Invisible Man
Year of Release – 2020
This movie is about Cecilia, tortured by her dead, abusive ex-boyfriend, who becomes invisible to stalk and torment her. However, when she begins experiencing strange events, she decides to hunt down the truth by herself.
3. A Nightmare on Elm Street
Year of Release – 1984
This slasher flick is replete with violence and imagination that is sure to scare. The plot unfolds in a suburban town of Ohio and centers on a young girl who stays up at night to avoid the clawed serial killer murdering teenagers in their dreams.
4. Ma
Year of Release – 2019
A group of teenagers is elated when Sue allows them to party in her basement with some conditions in place. However, the friends soon discover her true character, and their fun outing turns into a terrifying nightmare.
5. Gremlins
Year of Release – 1984
A gadget salesman buys a Mogwai and gifts it to his son, Billy, as a Christmas present. Billy disregards the three basic rules of owning this Gizmo which leads his gift to instigate other creatures to transform into a gang of destructive gremlins wreaking havoc on an entire town.
6. Underwater
Year of Release –2020
Norah and her scientific team fight for their survival six miles below the ocean surface, with water crashing through the walls of a drilling station and mysterious and unidentified species attacking them.
7. Friday the 13th
Year of Release – 1980
A group of teenage counselors finds themselves stalked and mercilessly killed one by one at a summer camp around the Camp Crystal Lake area when the entrepreneur reopens the abandoned site after many years.
8. Jaws
Year of Release – 1975
A man-eating shark terrorizes beachgoers at a summer resort town, prompting police Chief Martin Brod to spring into action. He takes the help of a marine scientist and a fisherman to take on an epic battle of man vs. nature.
9. Us
Year of Release – 2019
This horror-thriller is about a family who returns to their beachfront home for a vacation but gets attacked by four masked strangers who turn out to be their evil doppelgangers. As secrets of their past are uncovered, they run for their lives from the intruders.
10. Poltergeist
Year of Release – 1982
The suburban home of an average California family is invaded by malevolent ghosts who try to communicate with them and abduct their five-year-old daughter. The parents reach out to a parapsychologist and an exorcist for help.
11. House
Year of Release – 1977
This Japanese supernatural slasher is about a young girl who visits her aunt's country mansion with her six classmates in a bid to avoid spending time with her father. Soon, they confront bizarre events and evil spirits that kill them one by one.
12. Carnival of Souls
Year of Release – 1962
As a young woman tries to overcome a traumatic car accident, she moves to Utah for a fresh start. However, her effort gets interrupted by visions of a sinister man. She finds herself drawn to the strangely alluring and deserted carnival that may hold the secret to her tragic past.
13. The Blob
Year of Release – 1958
This sci-fi classic horror film is about two misunderstood teens who fight a gelatinous alien monster from outer space that devours and dissolves citizens in the small communities until it grows into a terrifying size. As they live to witness the blob's menacing terror, the policeman refuses to believe the kids without proof.
14. The Exorcist
Year of Release – 1973
This blockbuster horror movie tells the tale of a young girl, Regan, whose worried mother consults two local priests after the girl displays bizarre behavior. As they conclude that the devil has possessed Regan, they request to perform an exorcism. The church sends in an expert to save the girl.
15. Saw
Year of Release – 2004
A photographer and an oncologist regain consciousness to find themselves chained to pipes at either end of a filthy bathroom on the opposite sides of a dead body. They are trapped by a sadistic serial killer who forces them to complete his perverse puzzle to live.
16. Night of the Living Dead
Year of Release – 1968
This cult zombie movie is about the mayhem caused by the dead rising from their graves. As a disparate group of individuals takes refuge in an abandoned house, the corpses prey on the living humans.
17. The Nun
Year of Release – 2018
This gothic horror film is about two nuns living at Saint Cartha's monastery who are attacked by an unseen evil force after entering a tunnel to retrieve an ancient Christian relic. As one of them commits suicide, a priest and a novitiate are sent by the Vatican to investigate the death.
18. The Thing
Year of Release – 1982
A group of American research scientists is disturbed by a helicopter shooting a sled dog at their base camp in remote Antarctica. The beast soon assumes the shape of its victims and brutally attacks both human beings and canines in the camp.
19. The Girl With All the Gifts
Year of Release – 2016
This post-apocalyptic sci-fi horror film depicts a dystopian future following a breakdown of society after most of humanity is ravaged by a mysterious fungal infection. A scientist, a teacher, and two soldiers embark on a journey of survival with a special young girl named Melanie.
20. The Hills Have Eyes
Year of Release – 2006
Bob Carter and his family, heading for San Diego, get stranded in an accident in the desert. They soon realize that the site is haunted by a group of mutant monsters who have developed a love for human flesh.
Horror occupies the tenuous space of something unreal and constructed yet always seems to lurk in our consciousness, beyond our best judgment of logic, rationality, and daily mundane life. So, regardless of the reason to watch a horror flick, the vast collection of major franchise installments, crowd-pleasers, and Academy Award winners of HBO Max makes it a lead player in the ever-growing streaming competitions.
Also Read:
All Time Best Survival Movies
Best Upcoming Superhero Movies
Top End Of The World Movies to Watch