Top 10 Money Management Apps That Make Financial Planning Easy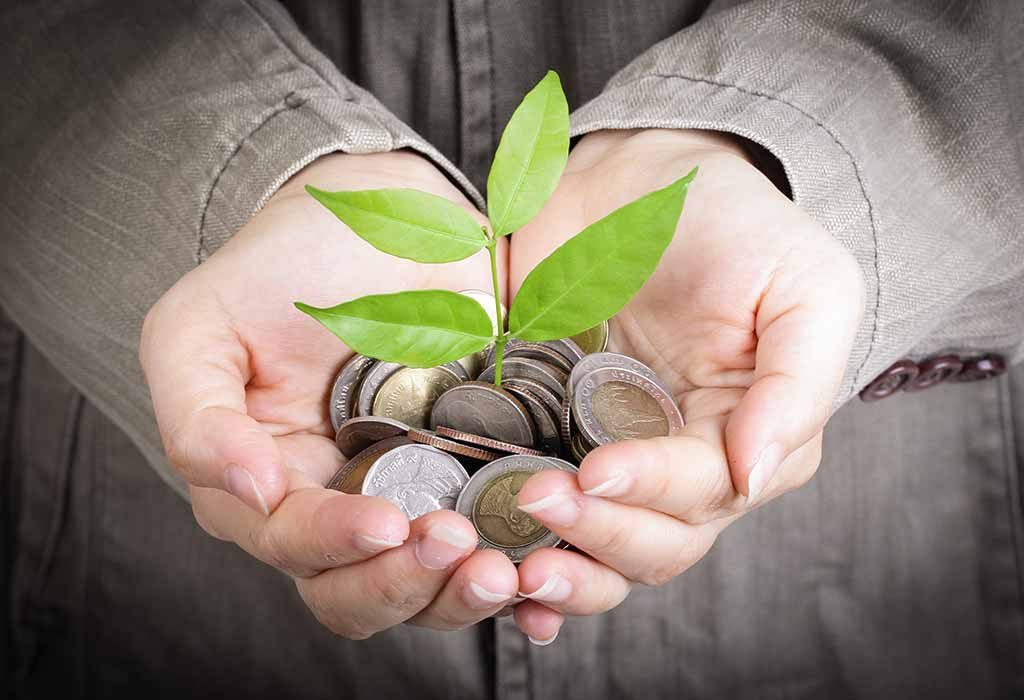 In this Article
Saving and investing – these are two keywords that go through our minds but most of us don't take seriously. Having some financial cushioning for the future not only improves your quality of life but lets you live stress-free. Keeping that in mind, we're going to talk about some of the best apps which make managing your financial life easy.
10 Best Apps for Money Management
When was the last time you had a fight with your flatmate or spouse over finances? Tired of all those times? Then it's time to buckle up and take budgeting seriously and into your own hands. Lucky for you, these apps will make it easy. Just try our list of the best budget management app options and we're sure you'll find something you like. And oh – did we mention that all the apps below work on both the Android and iOS? Some of them work on a desktop too which is a bonus. Now for the good part, here are the best ones out there.
1. Mint
Thought budget tracking was difficult? Mint makes it a breeze with its simple, clean, and intuitive user-friendly design. It's also one of the best apps on Android and iOS for money management.
Key Features
It lets you keep tabs on your bank accounts, credit cards, and any investments you make
Gives you alerts, advice, and a big-picture financial overview
It also lets you categorize where finances go which makes it convenient to see how your partition your expenditure and savings
Rating
Mint has been rated an overall 4.5/5 in the Google Play Store.
2. YNAB (You Need A Budget)
YNAB is a simple and user-friendly app for beginners. It's mostly geared towards modest households and teaches you how to manage your money the smart and efficient way.
Key Features
YNAB is an app that pulls your financial information directly from your bank accounts
You see your bank statements and know where exactly the money goes in and out
Your personal and financial information is encrypted well
There is also a manual entry option for those who don't want the app to link with their bank accounts
Rating
It's one of the top budgeting apps for users and has a high rating of 4/5 on Google Play.
3. Joy
Want to make financial planning and management fun? Try out, Joy.
Key Features
Joy lets you open a Joy savings account to transfer any remaining money you have after expenses
Users get to budget mindfully by rating their purchases as happy or sad, with sad purchases being less prioritized and encouraged to not invest in
The app directly links with your bank accounts
Credit cards and checking accounts can also be linked
Available on iOS for now, but it's coming soon on Android
Rating
It's received positive reviews and a high rating of 4.5/5 on the iOS store.
4. Qapital
Qapital uses gamification techniques which makes managing your money not only fun but a breeze.
Key Features
"If This, Then That" lets users simulate spending and saving scenarios
Connects directly to bank accounts and transfers any change received from spending towards your financial goals
Makes money management fun as you don't just save for rainy days but also for fun occasions
Has additional features like asking you questions and calculating estimated expenses for events like learning new skills, languages, or taking new courses
Rating
Qapital is free and has received great reviews on the iOS store with a high rating of 4.8/5.
5. Digit
Want to take a casual approach to saving money and investing? Try Digit, you'll love it.
Key Features
Analyzes savings patterns and transfers any non-essential money lying in your account based on previous and upcoming spending data
Referral bonus if you get your friends to sign up and use the app
Users get a 1% annual bonus every 3 months if they continuously use Digit
Uses 256-bit encryption and the money is protected by insured banks
Unlimited withdrawals, zero balance accounts, and automated saving feature
Rating
For a rather casual savings and budgeting app, Digit stands tall with a rating of 4.5/5 at Google Play.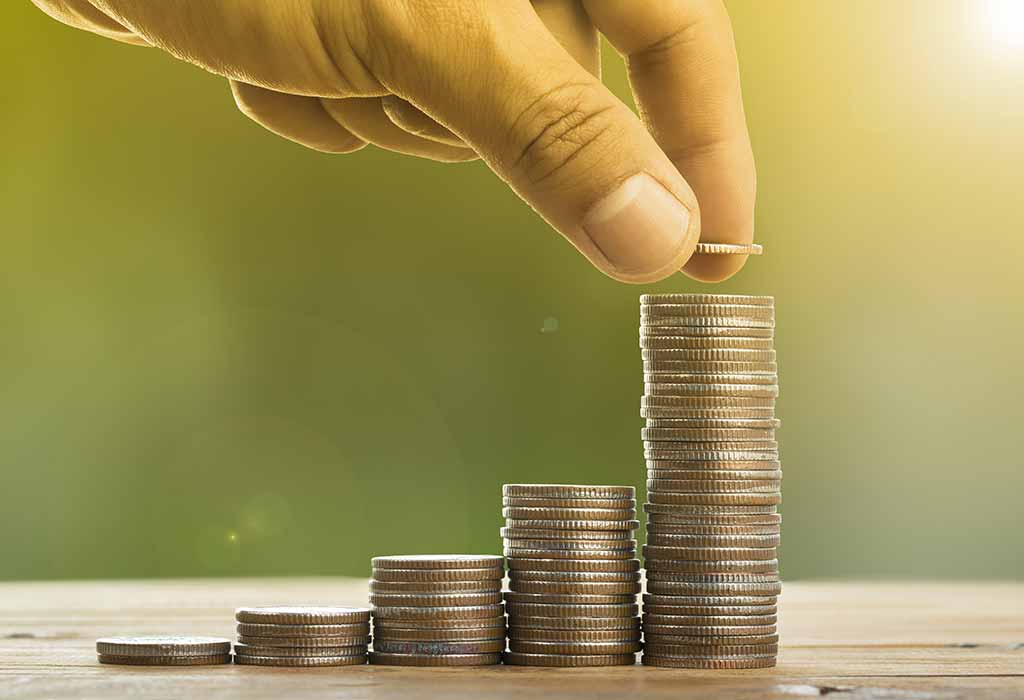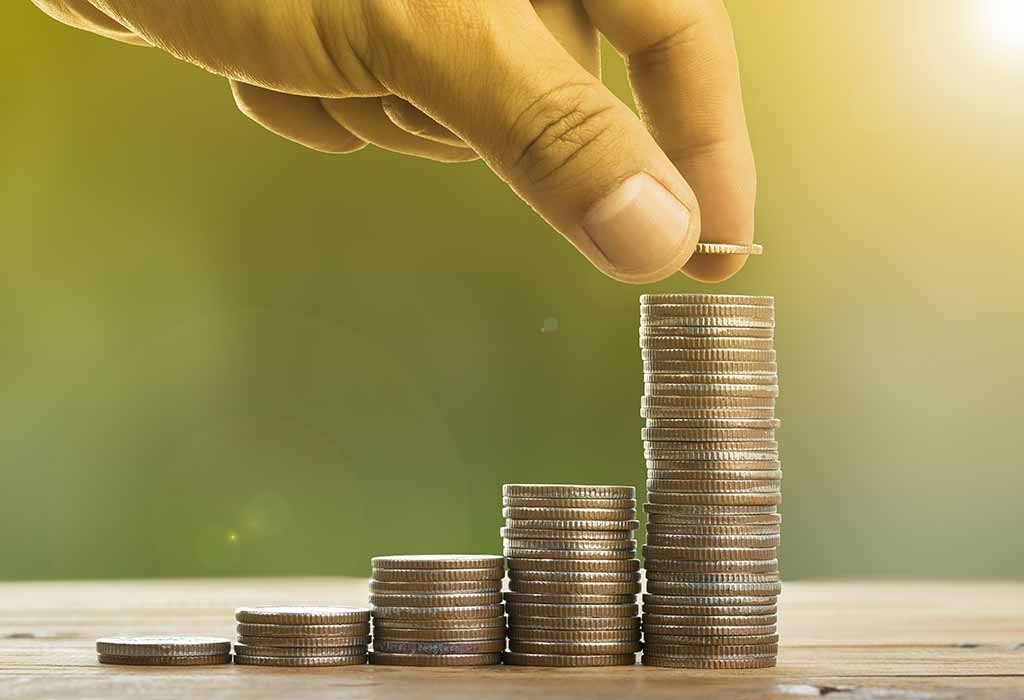 6. Good Budget
If you like saving the old-school way, Good Budget is here to save the day.
Key Features
Lets you create virtual envelopes
Let's you sync and share budgets on the Cloud
You get to plan ahead and save for fun occasions like vacations, buying a new car, and funding international trips
Rating
Good Budget has received a rating of 4.5/5 on Google Play by users because of its ease of use.
7. Venmo
Venmo is an app that lets you share and pay money to people with an existing Venmo account.
Key Features
Doesn't charge you for transfers to recipients of the Venmo app
Can pay people using just your mobile number and email ID
Lets you find friends using Facebook and phone credentials
Uses state-of-the-art encryption to track account activity and keep your account secure
Works with various payment methods like bank accounts, debit and credit cards
Rating
Google Play rates Venmo a 4.9/5 because it's simple, easy, and transparent plus intuitive enough to use.
8. Quicken
If you're willing to pay a bit of money to get your personal robust finance manager and tracker – then Quicken is the answer.
Key Features
Lets you track savings, spendings, bills, and investments
Available on desktop, iOS, and Android
Lets you track trends in spending and more
Features passcode protection and lets you get an overview of spending by categories
Syncs data from Smartphones, tablets, and PCs automatically
Lets you input transactions manually if you're not online
Rating
Quicken is one of the best budgeting apps that comes with premium features. Its rating is a 3/5 on the Google Play Store.
9. Walnut – Money Made Simple
Walnut is one of the top financial planning apps that lets you track your expenses and makes money management a cakewalk.
Key Features
Allows users to manage multiple bank accounts at once
Tracks daily expenses, savings, and features automatic bill payments
Lets you split spends and settle payments with friends
Allows users to receive bill reminders
Blocks any spam SMS
Rating
Walnut is touted as India's No. 1 expense tracker app and has a rating of 4.5/5 on the Google Play store.
10. Acorns
Acorns lets you invest spare change to build a diversified investment portfolio for the future.
Key Features
Lets you choose risk-reward investment strategies based on investor profiles, starting from low-grade to high-grade
Zero minimum balance and zero overdraft fees involved
Automatic transactions take place after setting up your account
Pricing is very budget-friendly
Rating
Acorns has received positive reviews and ratings as high as 4.5/5 on many websites and portals, including the Google Play Store.
If you thought managing your finances is hard work, these apps will prove you wrong. Really, all it takes is just a download or two, seting up your account, and even before you know it, you'll be saving money.
Also Read:
Reasons Why You Should Invest in Real Estate
Smart Ways to Invest Your Money and Minimize Risks
Sensible Ways to Save and Enjoy Your New Wealth Responsibly