Things You'll Relate to If You Don't Get Excited about Valentine's Day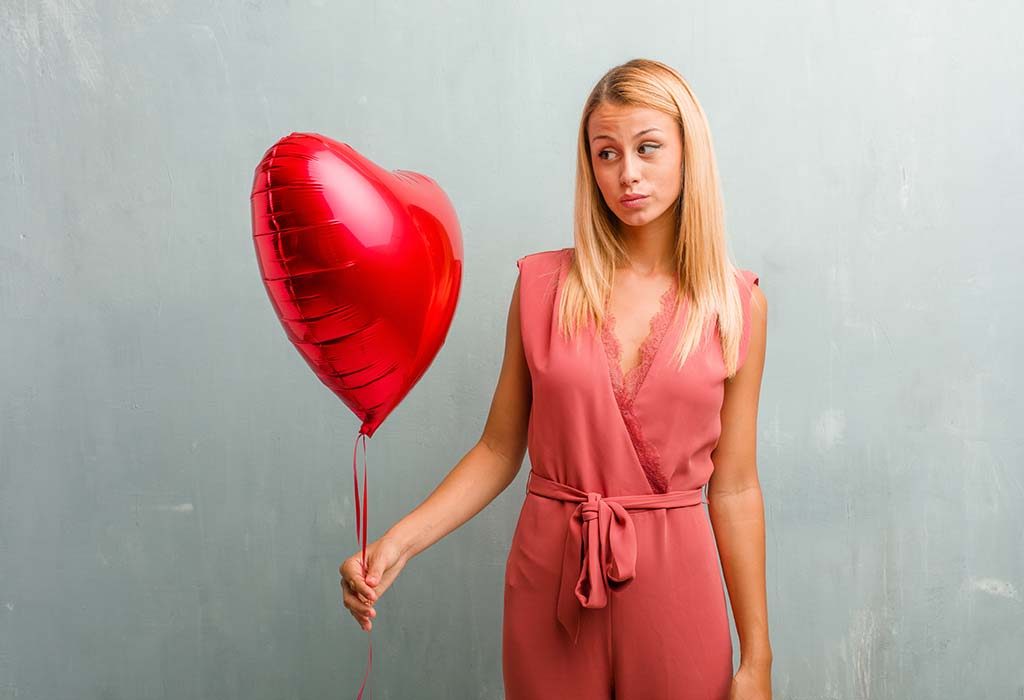 We are in the month of love! A few days ago we were wishing each other a 'Happy New Year', and now we already have another reason to celebrate – Valentine's Day. The season of love has already begun; romance is brightening up the whole world (or, at least for the people around you); couples are buying each other red roses and heart-shaped balloons, and almost everyone seems to be taken in by the feeling of LOVE. But if you are someone who doesn't get excited about Valentine's Day, you might be thinking what the big deal about it is; after all, it's just another day of the year! And no, you are not a Valentine's Scrooge, and we totally get you if you are not a big fan of this 'day of love'.
10 Things You'll Totally Get If You Don't Get Excited about Valentine's Day
If every single person around you is turning into a romantic sap and you can't seem to understand why, we are with you. In fact, we have something that might cheer you up! Here are some things you'll relate to if Valentine's Day is just another day for you.
1. Your 'red' surroundings start bothering you.
As soon as Valentine's week starts, the whole town/city seems to be painted in one colour – red. The mannequins in shops are dressed in red; there is a flood of red roses and heart-shaped red balloons everywhere, and just about everything seems to be in red colour, and somehow this colour stars bothering you. Of course, we don't really blame you – an overdose of even your favourite thing can be irritating sometimes!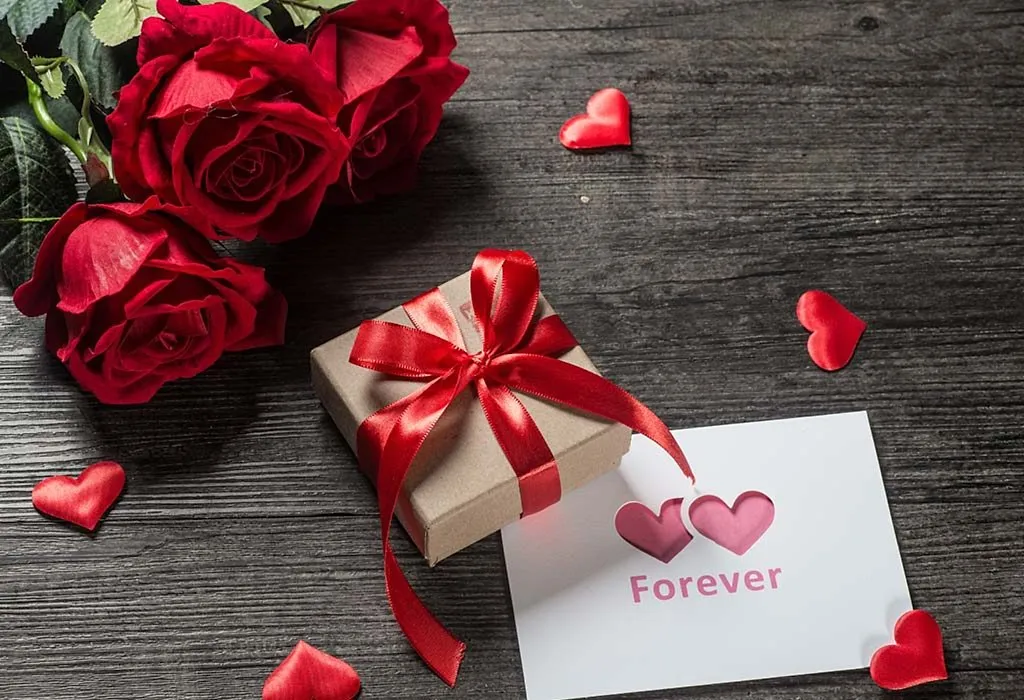 2. You dread checking your social media accounts.
Although you are not big on the occasion, you might be having couple friends who just need a reason to celebrate and post their selfies on their social media accounts with the hashtag '#couplegoals'. You see innumerable different pictures of different couples with mushy captions and love quotes, and you just can't seem to take it anymore. Sometimes, you may even start thinking about 'taking a break' from social media – at least till the mushiness dies down a bit!
3. You think about the possibility of a holiday.
Although Valentine's Day is not a part of our holiday calendar, many of us still secretly hope for a holiday on Valentine's Day, just to spend the day with our other true love – sleep. There's no harm in hoping, right? Anything and everything that can contribute to a long weekend is welcome!
4. You don't understand the need for public display of affection.
As much as you are okay with the idea of couples celebrating Valentine's Day or telling the world about their love for each other through Instagram posts, you might feel awkward when you see couples holding hands or cuddling on a park bench if you don't like doing the same. Yes, we know that you believe that people can do whatever they want and they have the freedom to express their love, but sometimes PDA can get on your nerves!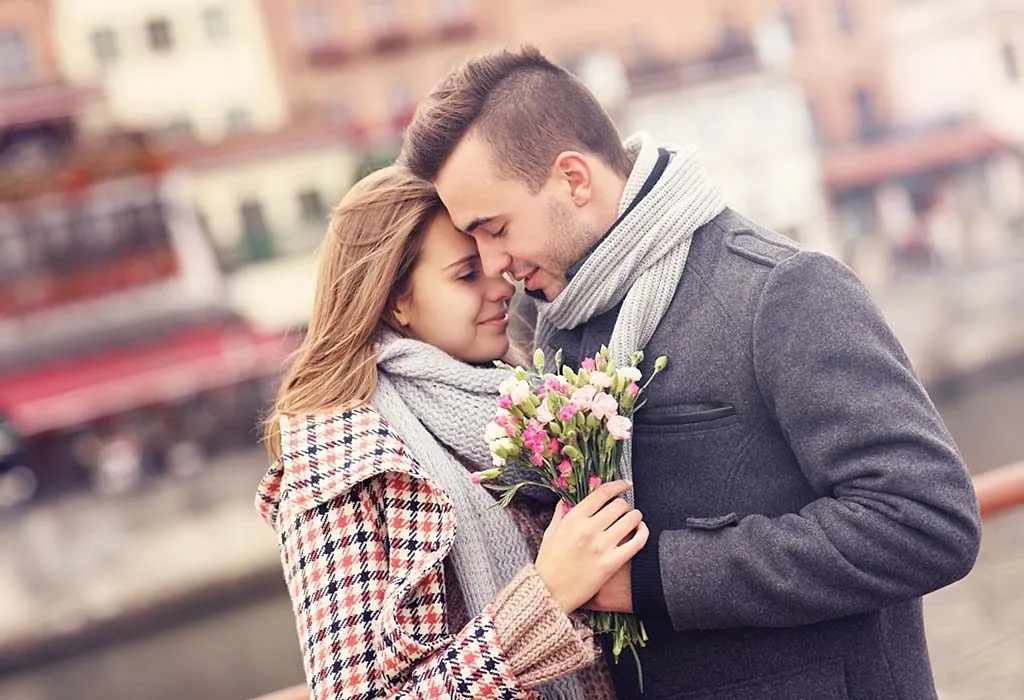 5. You know well that romance need not be forced.
While everybody around you might be professing their love for their beloved partners on different platforms, you might be sitting with your partner on a couch and discussing a contestant of your favourite cookery show. Hey, that's romantic too! You know it in your heart that you love your spouse, and you don't need a specific day to express your love.
6. You think Valentine's Day is a total rip-off.
There might be restaurants in your city offering couple discounts, but almost every other aspect may seem overpriced during Valentine's week. For instance, take roses; if you plan to buy a bunch of roses during Valentine's week, you know they are going to cost double their actual price. From roses and greeting cards to gifts and movie tickets, there are markups in everything and more than necessary. Nobody seems to understand that Valentine's Day is not the only day in February. You might be having friends and family who are February-born, but how would you get them birthday gifts if everything is so darn expensive?
7. Your Valentine's Day plan is all about sleep.
When your couple friends or colleagues ask you about your Valentine's Day plans, all you can think of is sleep. Well, they may call you boring or uneventful for the same, and you might shrug off their comments with a forced smile, but you know deep down there's nothing that will make you happy more than sleep and food. And we know what would make you even happier – your partner agreeing to a day of ordering in yummy treats and eating them all in bed!
8. You secretly wonder if FOOD could be your Valentine!
Yes, you love your spouse, but apart from romantic love, you realise that there are other kinds of love too – one being the love for food. If food is your first love, all you'd want to do is order your favourite dish from your favourite restaurant and have it with your partner. And that sounds like a cool plan too!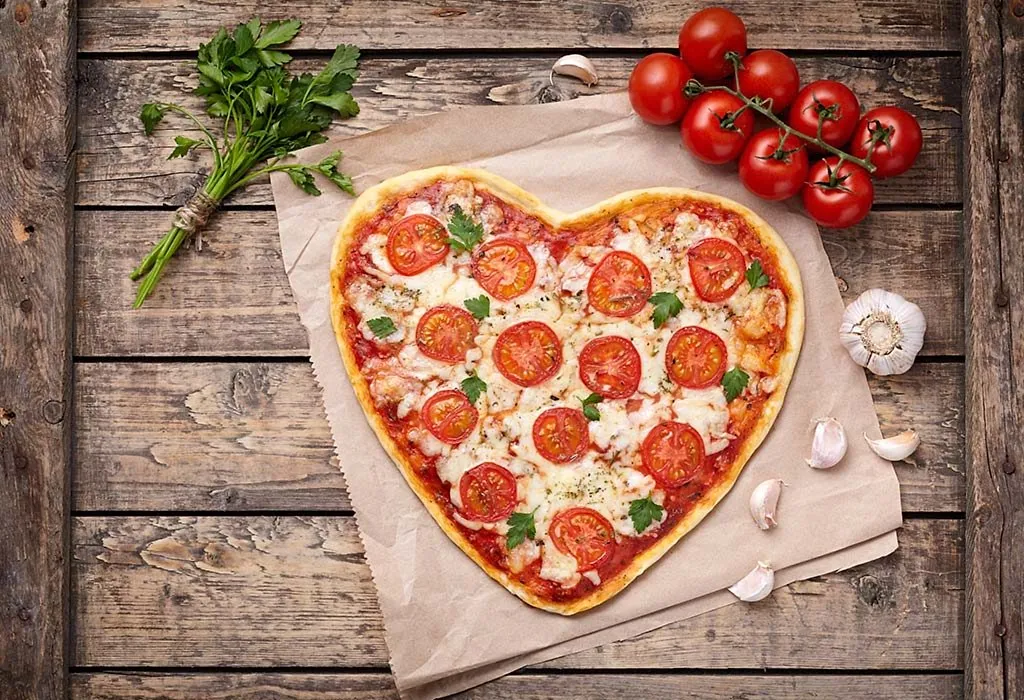 9. You feel pressured to do something special.
Although you and your partner might not be big on Valentine's Day, you might chance upon the horrifying thought that your partner may plan something for you this year, only to see that you haven't! And this thought might make you overthink and you may feel pressured to plan something for your partner as well.
10. You wait for the 15th of February – DESPERATELY.
As soon as Valentine's week starts, you probably start thinking when it will come to an end. You can't wait for it to be the 15th of February already – when people around you would soon behave like their usual selves. And when the day finally comes, you are relieved that the Valentine's frenzy has come to an end!
If you don't like celebrating Valentine's Day, we understand that the whole Valentine's week could be hard for you, especially if you're surrounded by people who are upbeat around this time. But it's okay; like every year, this too shall pass and everything will be just fine. Your food and sleep awaits!!
Also Read:
What to Wear on Valentine's Day
Romantic Home Decoration Ideas for Valentine's Day
Unique Valentine's Day Gifts for Him
?>