The Perfect Valentine's Day Gift for Your Partner, Based on Their Zodiac Sign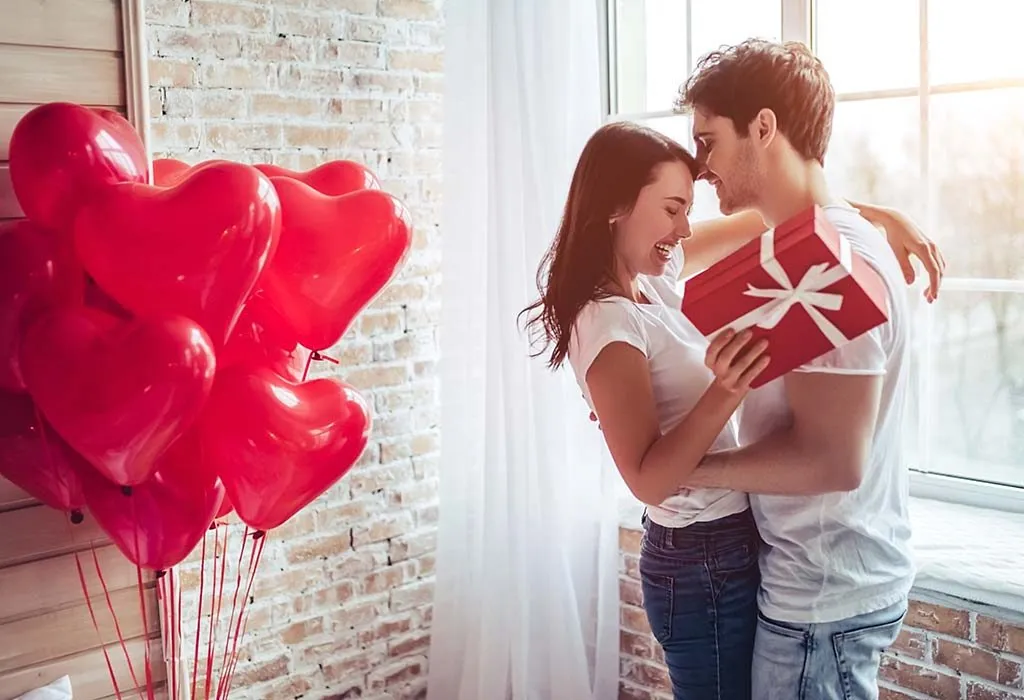 Valentine's day – the day we celebrate (regardless of whether we want to) love because it's just…in the air. If nothing, V-day can be a great excuse to shower your significant other with some love that you usually might be too busy to do everyday. But with great V-day plans come great V-day gifts – and that's a whole other problem! But worry not, because we have a unique idea for how you can pick the perfect Valentine's day gift for your partner.
The Perfect V-day Gift for Your Partner, According to Their Zodiac Sign
Yes, you read it right – zodiac or star signs can be super helpful to give you creative ideas of what to give your loved one. Keep those ties and belts and wallets away – look for something more unique, thoughtful, and amazing for them!
Aries – Driven and Energetic
Aries is a fire sign,signs are fire signs, so it's obvious that people who fall under this sign are they're super efficient, energetic and motivated. Some are even born to lead! To please your Aries sign partner this Valentine's Day, you can get them something that tantalize their energy streak – you can gift them a how-to book on an activity they have been meaning to do, or sign them up for a marathon that you both can train and go for. You can also get them different gadgets based on their personal preference – if they are into cooking, get them an at-home pasta maker or bread maker. If they are into phones and accessories, get them a new swanky phone. We're sure they will love it!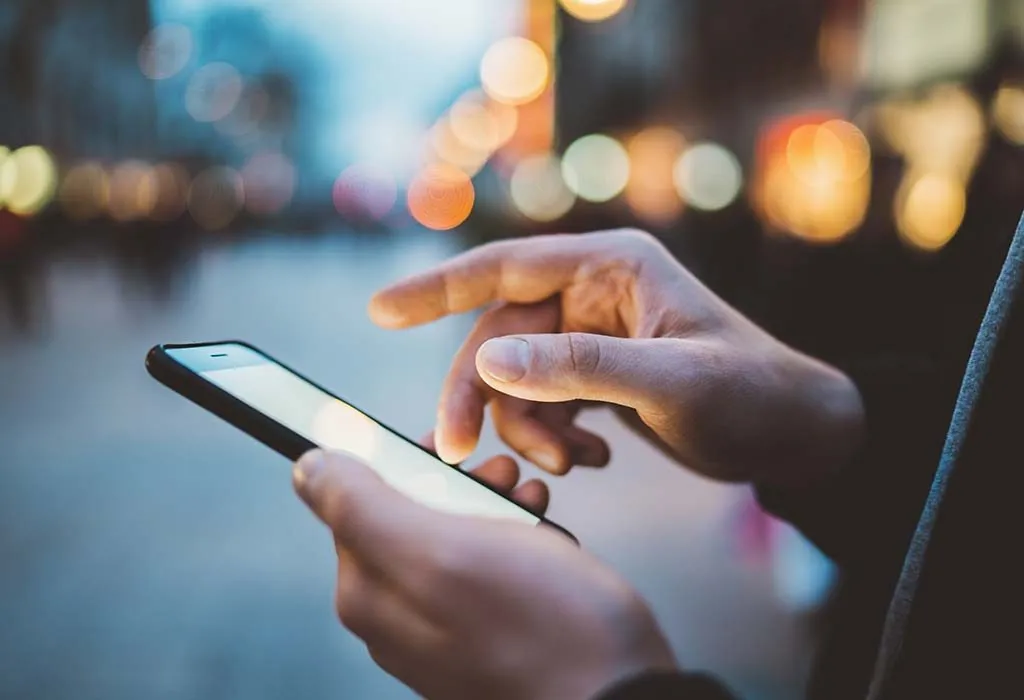 Taurus – Strong and Lovers of Luxury
Taurean signs love all things fancy. They like indulging in the things they have earned, and they have no guilt about it – it's probably one of the reasons you love them so much! For a Taurean, you can shell out some money to buy them something you know they've always wanted, either in the form of a gift or an experience – a spa voucher (with couples therapy!), a date at a fancy restaurant they've always wanted to try, or a super delicious bar of dark chocolate with some fancy red wine – they're all about the finer things in life.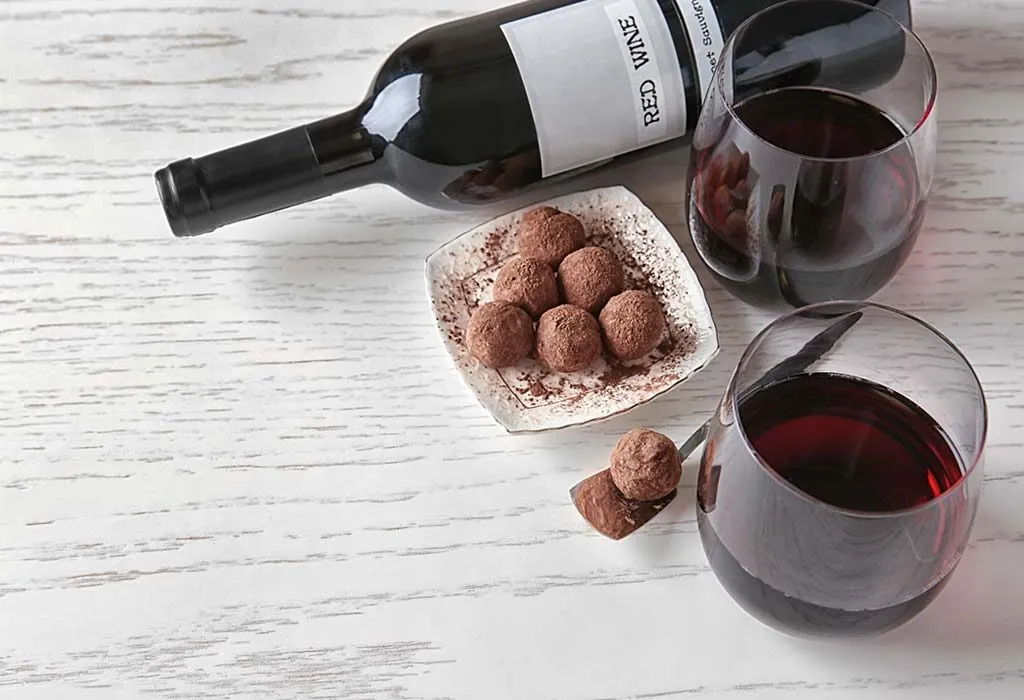 Gemini – Creative and Expressive
A twin sign, Geminis are always living two contrasting personalities – this is probably why your partner is so indecisive! Geminis are creative, expressive and love communication in all forms. So, this V-day, you can try tickling their intellectual bone by getting them something that boosts their creative energy – get them a journal for their thoughts and ideas, a set of luxury pens so they have something to note down their ideas with, or a camera so they can capture the beauties of nature – including you!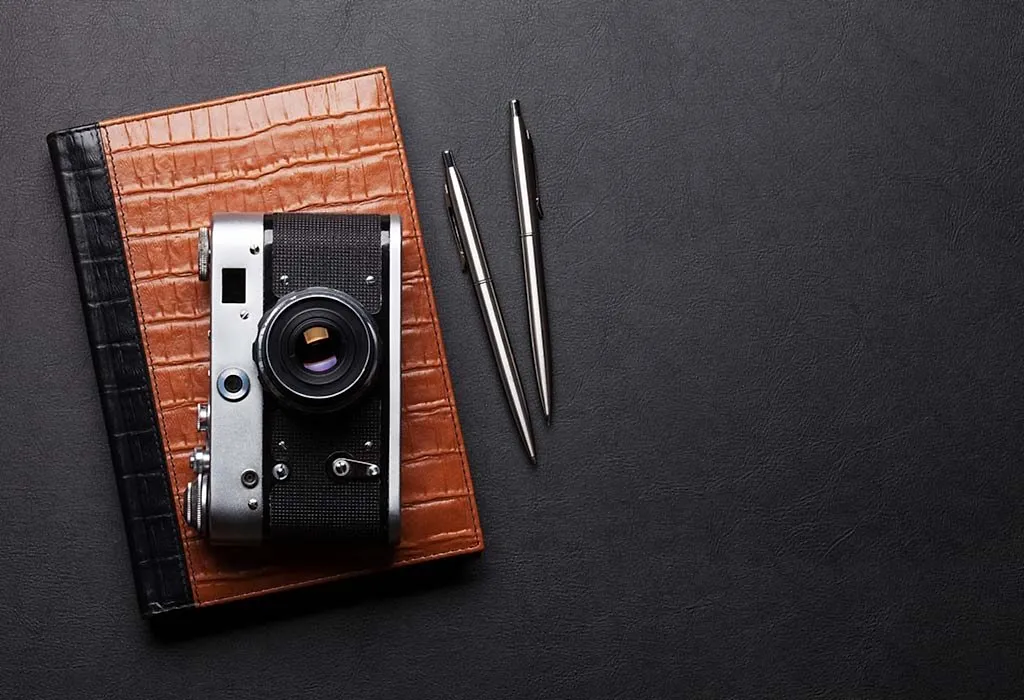 Cancer – Loyal and Emotional
Oh, Cancerians – they feel, and they feel so much! Cancerians are known to be super emotional and fiercely loyal to their loved ones and friends. There's a high chance that your Cancerian partner will be looking forward to V-day so they can express their love to you yet again! To make this special day memorable for your partner, show them how much you love and appreciate them by planning a short, romantic trip somewhere without the kids – devote yourself to them for the weekend and think of nothing else but them! You could also gift them a collage of pictures you two have taken together over the years, and let them frame it in your bedroom or in a place you both like. Nudging their emotional side will surely make the day special for them.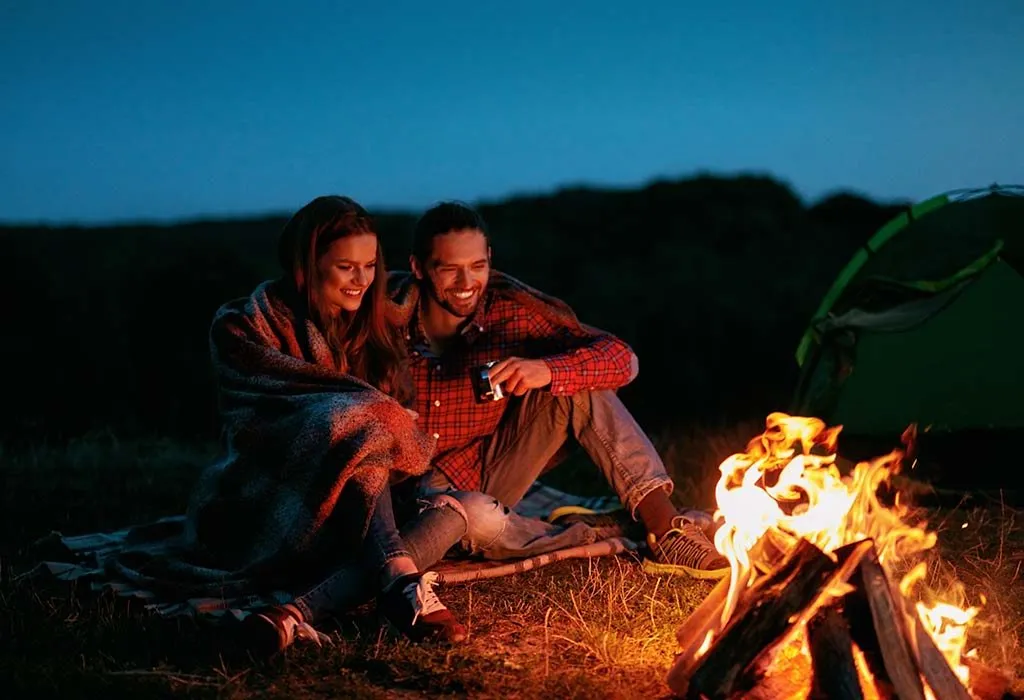 Leo – Confident and Authoritative
Leos can make the room their own in no time. They are confident and fierce, and your Valentine's Day gift ideas for your partner should reflect that! Leos also have a flair for drama, so one of the nicest gifts you can give them is a subscription to their favourite movie channels. Leos are also all about the good things in life, so you can gift them jewellery or fancy clothing. They'll love it!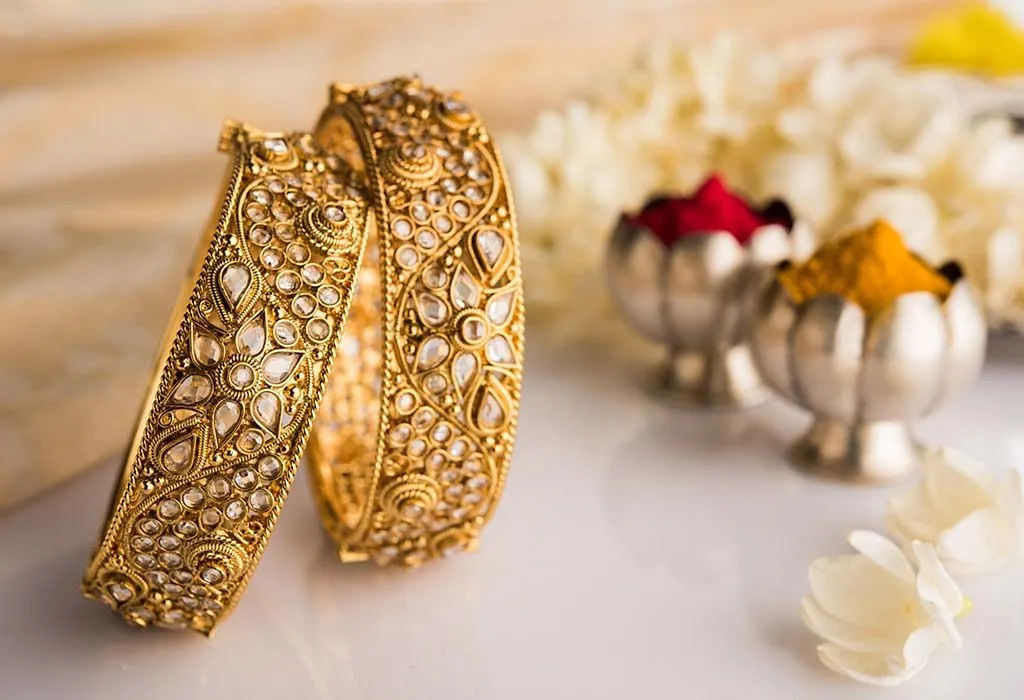 Virgo – Hardworking and Organized
Your Virgo partner has things in order, and they like it! Virgos have a sense of calm and modesty in them, which makes them all the more loveable. Gift your meticulous Virgo partner a beautifully crafted, customized planner, or a pretty and cozy cushion for their chair so they feel comfortable when working. You can gift them fancy desk memerobilia like a cute customized mug or a pen holder that will remind them of you when they are at work. You can also gift them an autobiography or a biography of a famous personality they look up to for inspiration. They will be thrilled!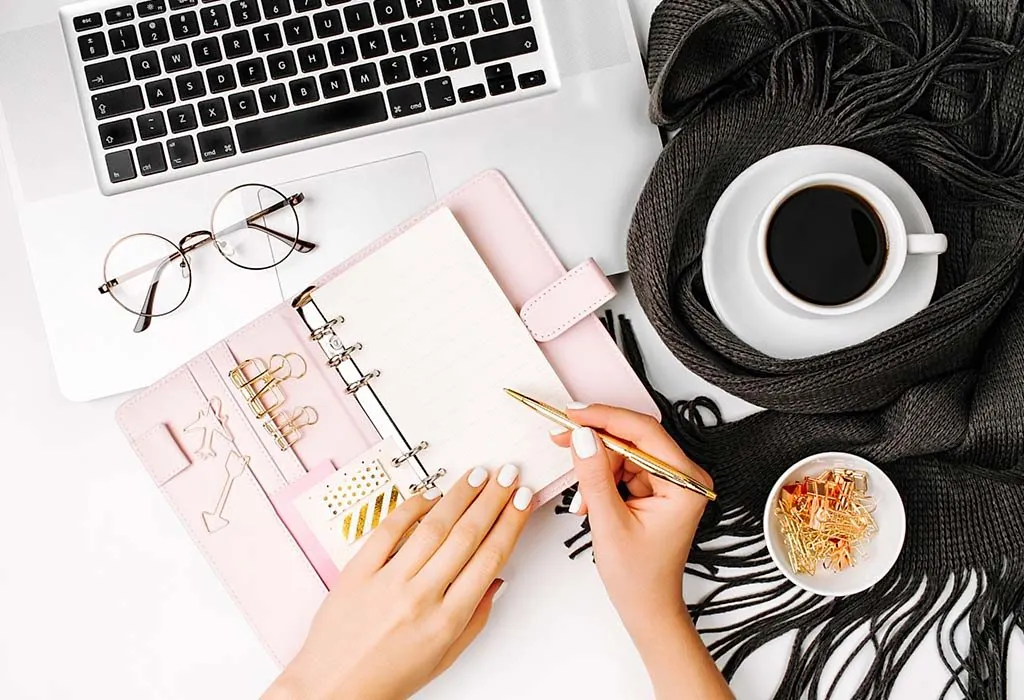 Libra – Gentle and Balanced
Their sign says it all – they are balanced individuals, or they always strive to be so. Libras are gentle and easy-going, and like being around people they are comfortable with. As a V-day gift to your Libra partner, go for classic presents like chocolates and flowers, because for them, simple is good. You can gift them gifts that keep them calm and happy, such as wind chimes, a radio that plays their favourite old songs, or cosmetic gift sets that include soaps, moisturizers, shampoos and perfumes.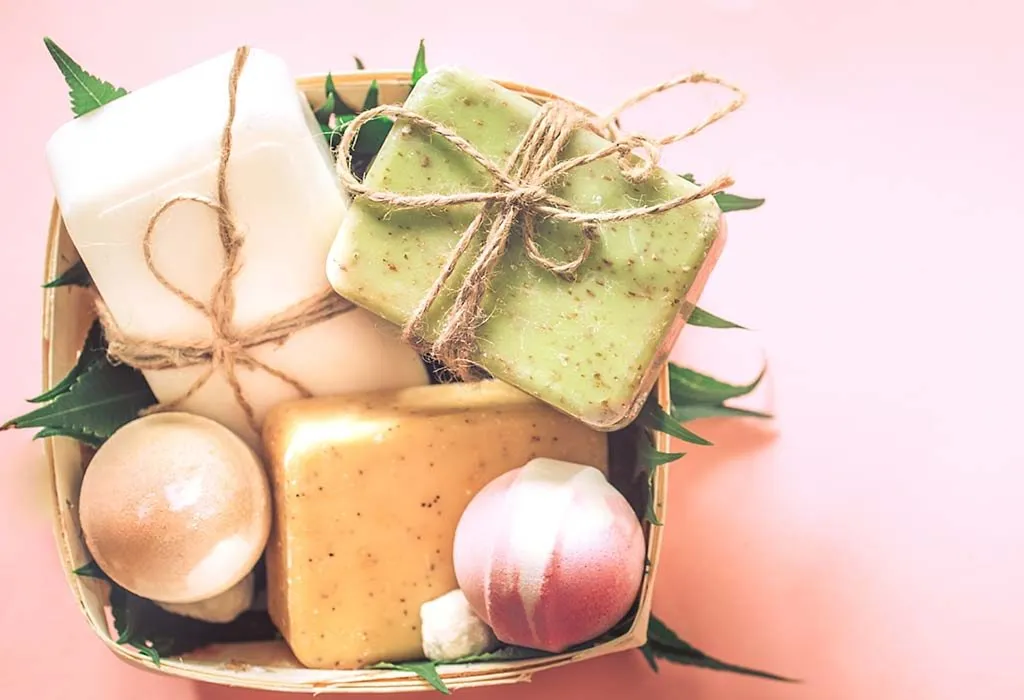 Scorpio – Dynamic and Passionate
Scorpios are brave, mysterious personalities. It can be a bit hard to understand the psyche of a Scorpio, but you have an added advantage because you've been with them for a long time! Scorpios are sexual beings as much as they are dynamic, so you can explore your sensual side this V-day with your partner. Gift them perfume, or plan an ultra-romantic night in a hotel room with all things fancy and sexy! – show them a night they will never forget!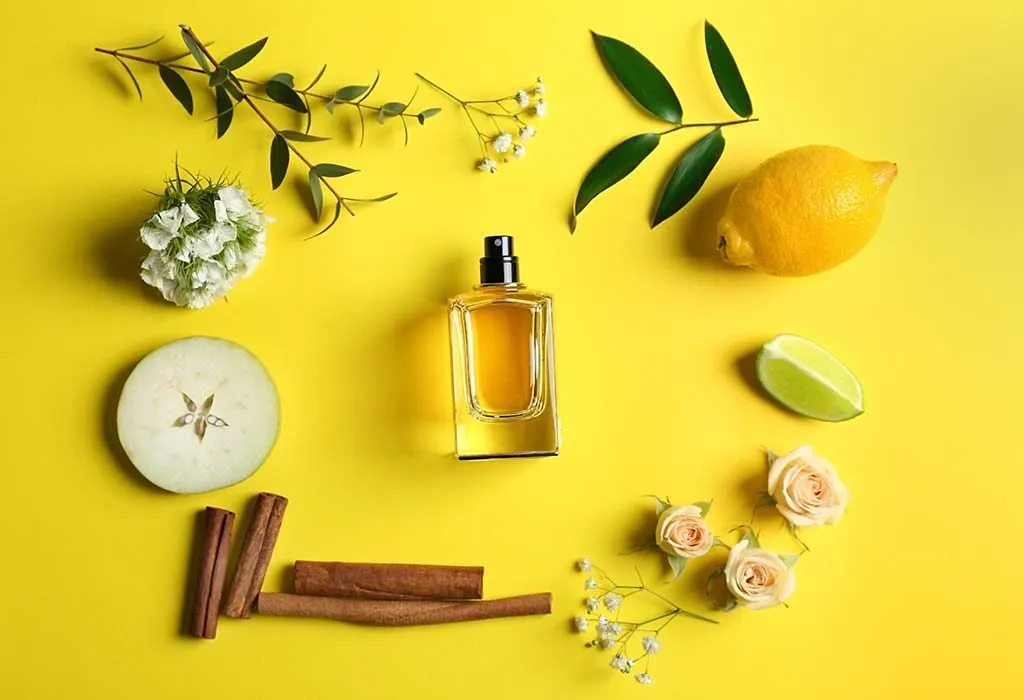 Sagittarius – Independent and Adventurous
Sagittarius people can never sit still! They are super adventurous and love planning trips to make the best of their time. This V-day, you can plan a fun-filled trip with your partner and kids and explore a place you have never seen before. If that's not on the cards, you can gift them a book of places to travel around India – your entire family can use it to plan your next vacation! You can also gift them small trinkets that signify their love for adventure – passport holders, key chains, a subscription to a travel magazine, or cute luggage tags.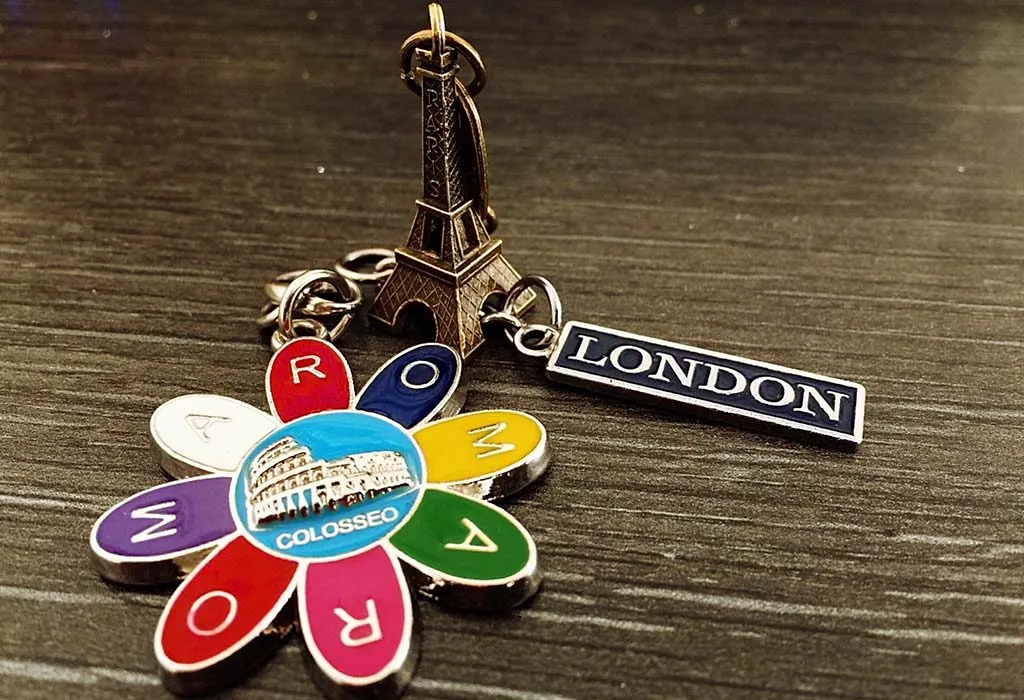 Capricorn – Practical and Ambitious
Capricorns are very disciplined and ambitious. They think about the pros and cons of things at all times – they think with their minds more than their hearts. But that shouldn't stop you from showering some heartfelt love on them this V-day! You can gift them a motivational quote calendars that they can turn over every day to get reminded that they are loved, or gift them a trendy, beautiful watch they can wear to work. For the meticulous Capricorn in your life, you can also get them an organizer set complete with post-it notes, stationery, and a planner.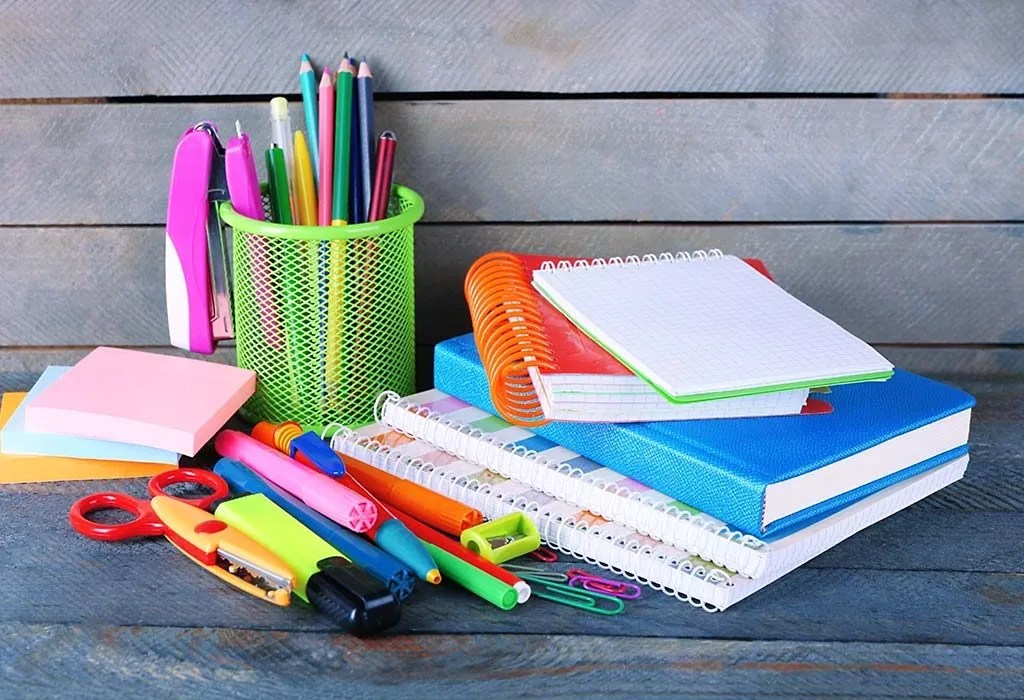 Aquarius – Thoughtful and Humanitarian
An Aquarius person is experimental and modern – they put a lot of thought into what they do and why they do it. For a person like this, your Valentine's Day gift idea has to be as thoughtful as they are! To give your Aquarius spouse a great present, take a minute and dig deeper into what they have said they wanted in the past. The fact that you will have remembered it and bought it for them will be an extremely pleasant surprise for them! You can also gift your spouse a great fiction or non-fiction book in the genre they enjoy, or if you're feeling generous, you can make a small donation in their name to a charity of their choosing.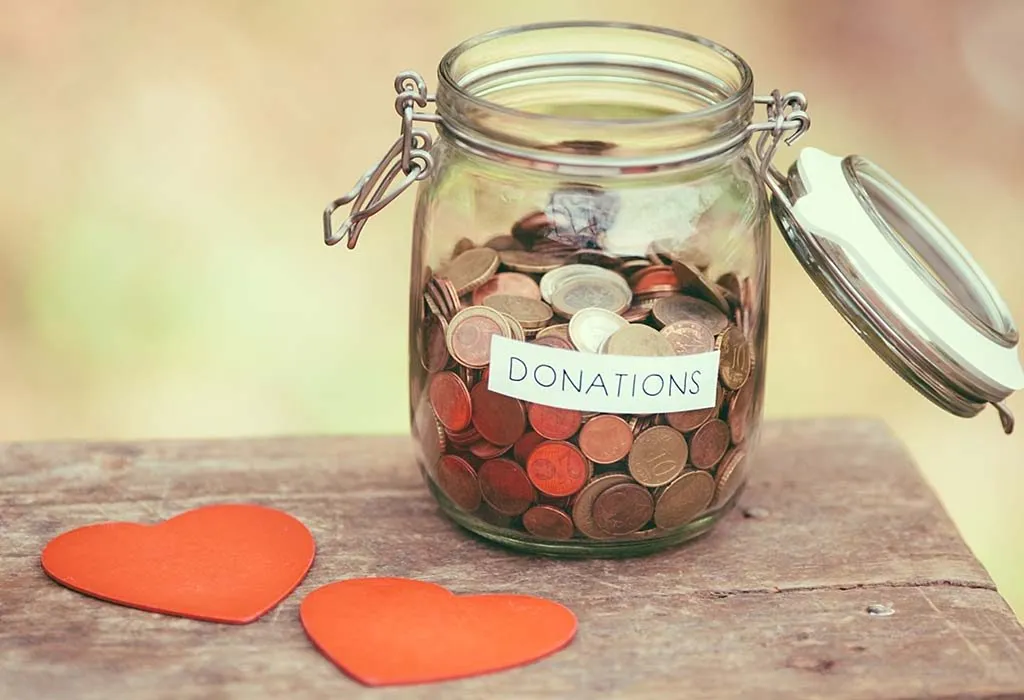 Pisces – Creative and Helpful
Pisces are one of the most loving signs among all. Because of the alignment of the planets for Pisceans, it is highly likely that your Pisces spouse has a knack for all things musical – that opens a lot of gates! For your loving spouse, surprise them with a musical instrument they've always wanted to play – this will encourage them to join a class as well! To nurture their creative side, get your spouse an adult colouring book that will not only unleash the artist in them, but will also help reduce signs of stress and anxiety that come from rough days at work. You can also go a mile ahead and buy them a plant – their nurturing nature is surely going to help that plant thrive in your home!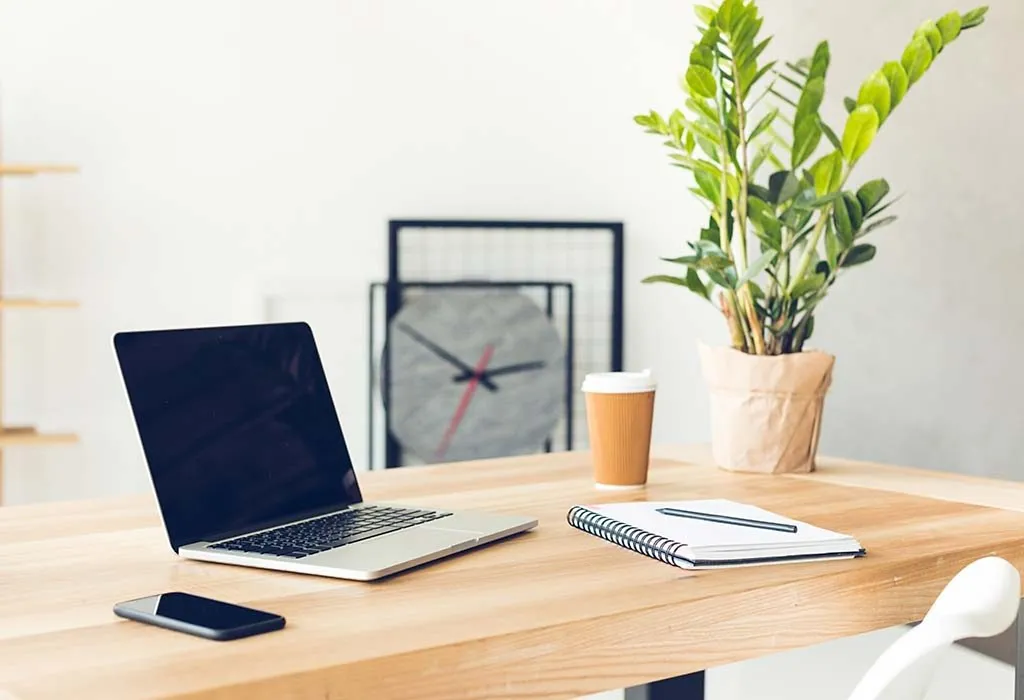 We hope these unique Valentine's Day gift ideas for your partner help you make the best decision. Remember to have fun and spend some quality time with your partner on this special day – it's the one time of year when love is unquestionably everywhere!
Also Read:
Valentine's Day Gifts for Children
Valentine's Day Craft Ideas for Children