Stylish New Years Eve Outfit Ideas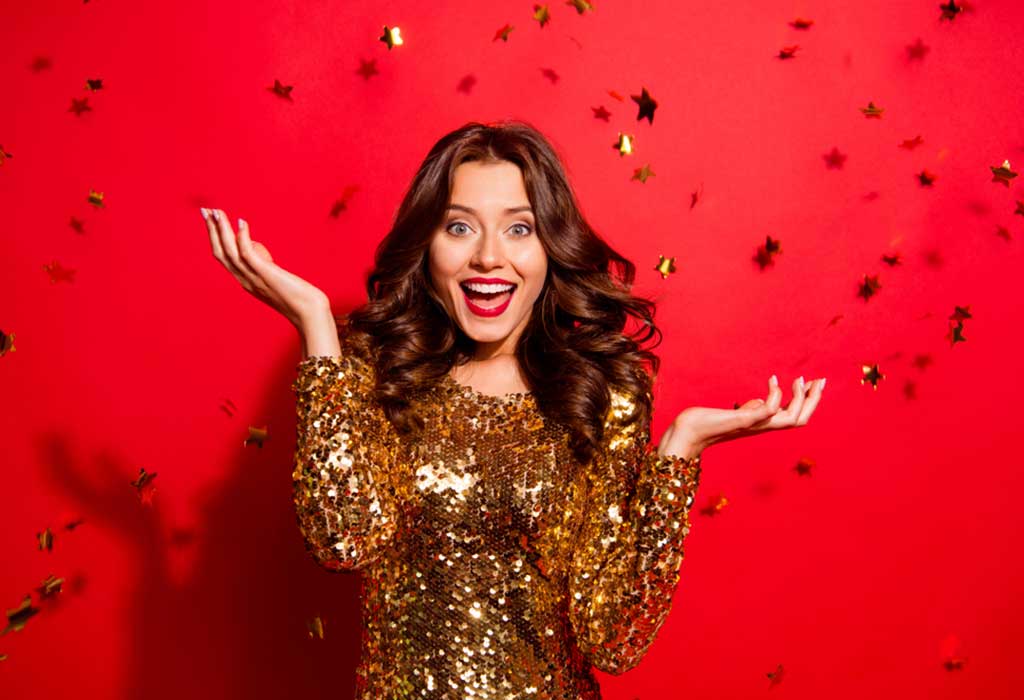 In this Article
The year we all went through was anything out of the ordinary. So, instead of having a traditional New Year celebration, why not say goodbye to 2020 in style! While celebrations cannot be as lively nor as packed as they were before, these New Year party outfit ideas will have you excited for the festivities like never before.
Outfit Ideas to Celebrate New Year Beginning
Say goodbye to those pyjamas and bring out your inner glam with these awesome outfit ideas!
1. Sparkling Sequins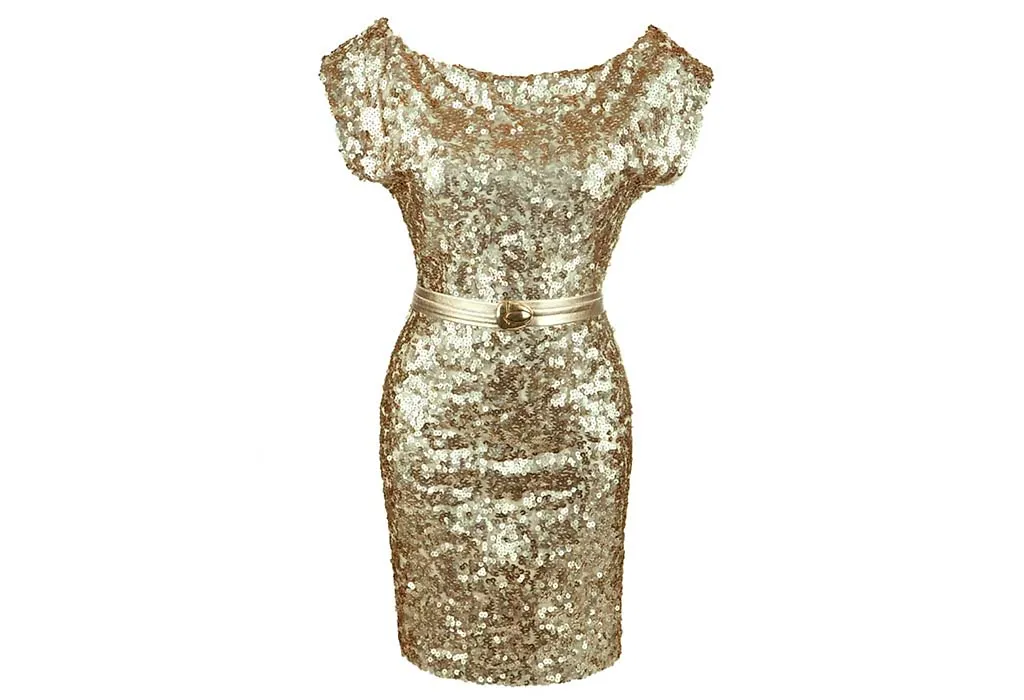 Sequins have always been a popular part of New Year before. Sequins can add a gorgeous flair to any outfit, and no matter where you celebrate it- be it virtually or a small party, you are definitely in for a night of glamour and fun.
2. Neutral Everything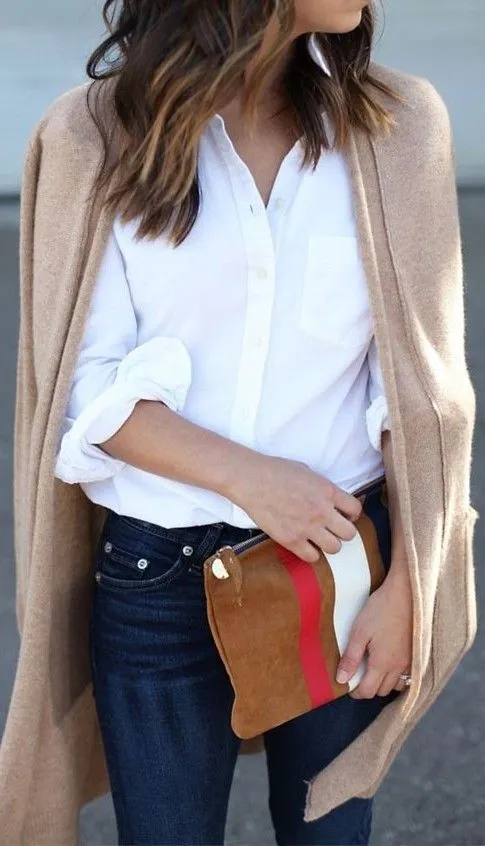 If you wish to enjoy but not stand out in the crows, a basic outfit in neutral colors is the one for you. Stick to the earth-toned basics- a casual white tee, blue jeans, beige jacket, and minimal jewelry to look rad while staying impartial. Also, pair your outfit up with cool sunglasses for a breezy-looking casual new years outfit.
3. An Off-Shoulder Idea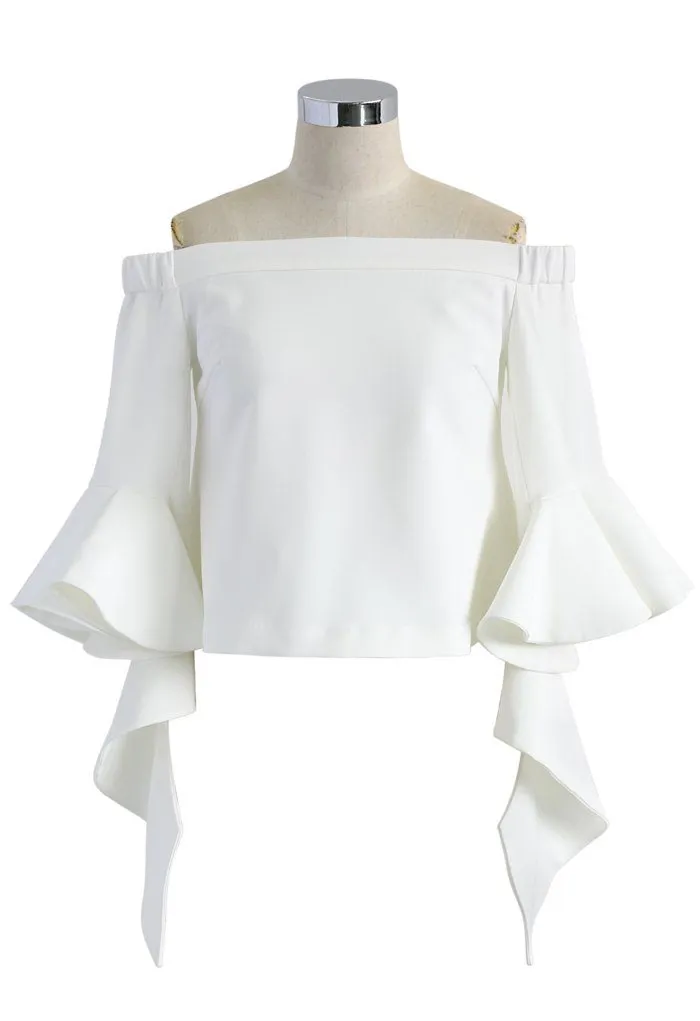 If you plan to celebrate this New Year's from the comfort of your home, you can surely get away with simple New Years' Eve outfits like a fun, off-shoulder top with matching pants or skirt. Depending on your style, you can either go for shoes or sandals, whichever fits your outfit more.
4. An Elegant Slip Dress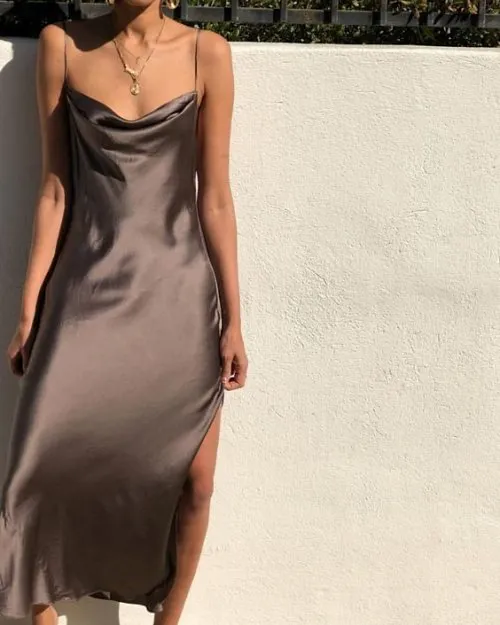 If you are running out of such New Year dress ideas, go for a simple silk slip dress! Pair your slip dress up with a statement necklace, matching earrings, and strappy sandals, and you are ready for a night of stylish glamour!
5. Puff It Up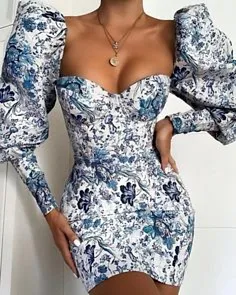 You may find many gorgeous dress ideas for this New Year party, but why not mix the charm of the dress with something more youthful and casual? If this idea excites you, then a lovely minimal dress with puffy sleeves might match your New Year's theme perfectly!
6. All in One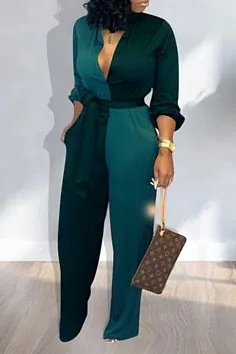 If you cannot be bothered to pick everything up separately and match accordingly, choose a stunning jumpsuit to make an effortless fashion statement. A jumpsuit is every lazy fashionista's savior, and it can save you too when you find the right one! So pair it up with a sleek belt, minimal jewelry, and heels, and you will be ready for a fun new year in no time!
7. Metallic Vibes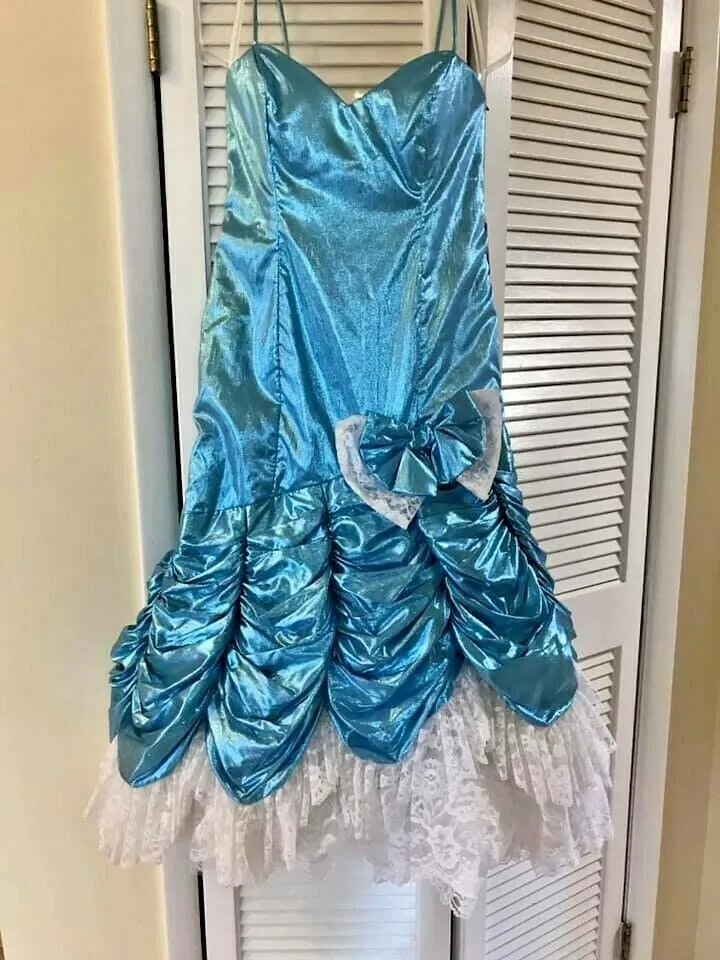 While you might not be celebrating new Year this year under a disco ball, nothing can stop you from looking and sparkling like one! So, pick your bold 90s metallic dress from the back of your closet and pair it up with some strappy heels or cowboy boots for a stunning countdown to the New Year! You could also add some metallic statement jewelry for a futuristic touch.
8. A Silky/Satin Night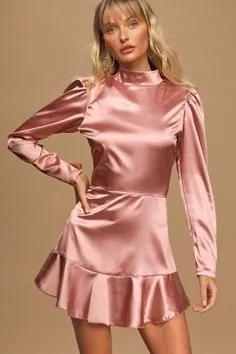 Get into something more comfortable while also looking stunning with a silk or a satin piece. Regardless of which outfit you choose, you will sink into a feeling of luxury. Depending on the theme, you could select the color of the outfit, but no matter which one you go for, comfy-chic is what you will exude.
9. Monochromatic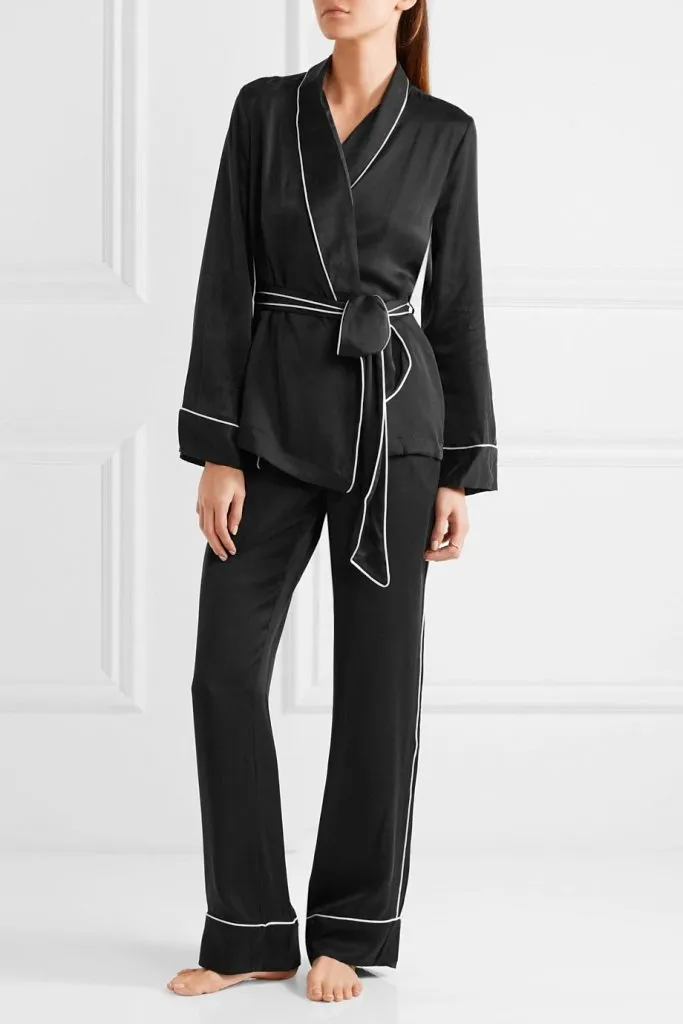 If you still have not left the "staying on the couch all day" vibes of the lockdown, then let your outfit speak for you! You could go for coordinated sweater sets that are not only comfortable but extremely cute as well, making them the perfect loungewear to put on this new year.
10. Throw It Back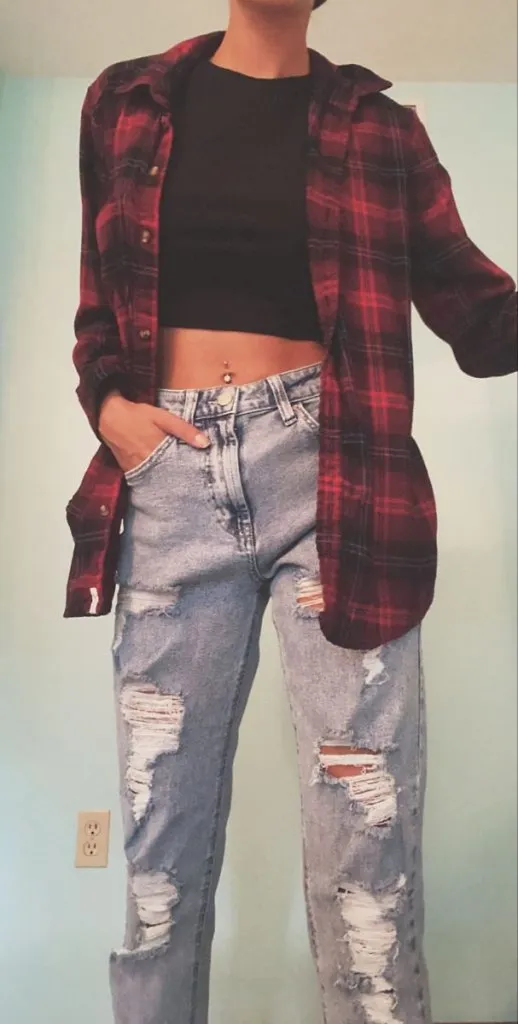 After the last year, it is normal to long for the happier and simpler times of the 90s. If this makes you nostalgic, why not let the retro vibes be your new year's outfit theme! Although this is more suitable for men's New Years outfit ideas, a combination of an oversized flannel, a crop top, and ripped jeans is all you will need to welcome a hopefully better year.
No matter your plans, choosing from a stylish collection like this will make sure you are prepared for a night of laidback fun. However, regardless of what you choose, remember that confidence is the best accessory you can wear. So be confident in your outfit and ring in the New Year in style.
Also Read:
New Year Eve Party Decoration Ideas
New Year Eve Movies to Watch With Family
New Year Wishes and Messages for Friends and Family