Strapped for Cash? Here's How You Can Celebrate on a Budget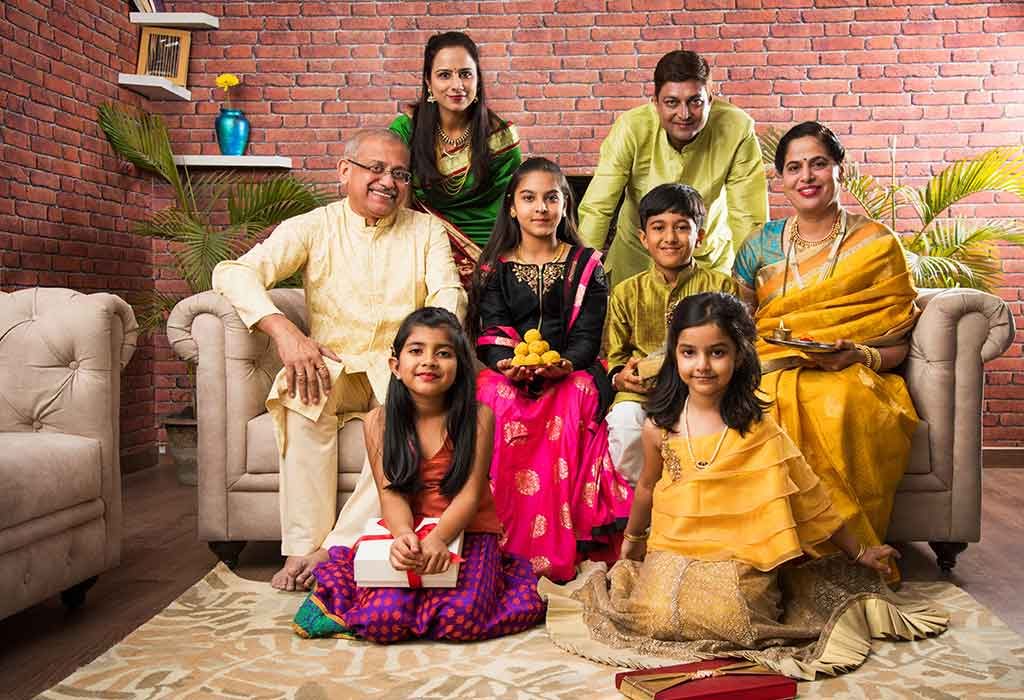 It's that time of the year when the whole country seems to gear up to celebrate, as festivals fill up calendars and food, family and festivities are on everyone's mind. Instagram feeds fill up with the next big trend, shops are decked out in all their finery and online sales put out deals that can make the most disciplined of us splurge – with good reason, it's a celebration after all! With all that's around us, it's natural that budgets fly out the window, and when it's all done and dusted, you're left wondering where it all went!
Festival time always ends up being expensive, but there's enough and more ways to have a great time, while on a tight budget. For instance, this is a fabulous time to host parties or get-togethers and skip the expensive eating out. And while food, gifts and festive décor can make a considerable dent in your budget, there are a few things you can do, to make the most of what you can comfortably afford. Here are some tips and tricks, to host in style, without breaking the bank!
1. Get Cookin' Good Lookin'!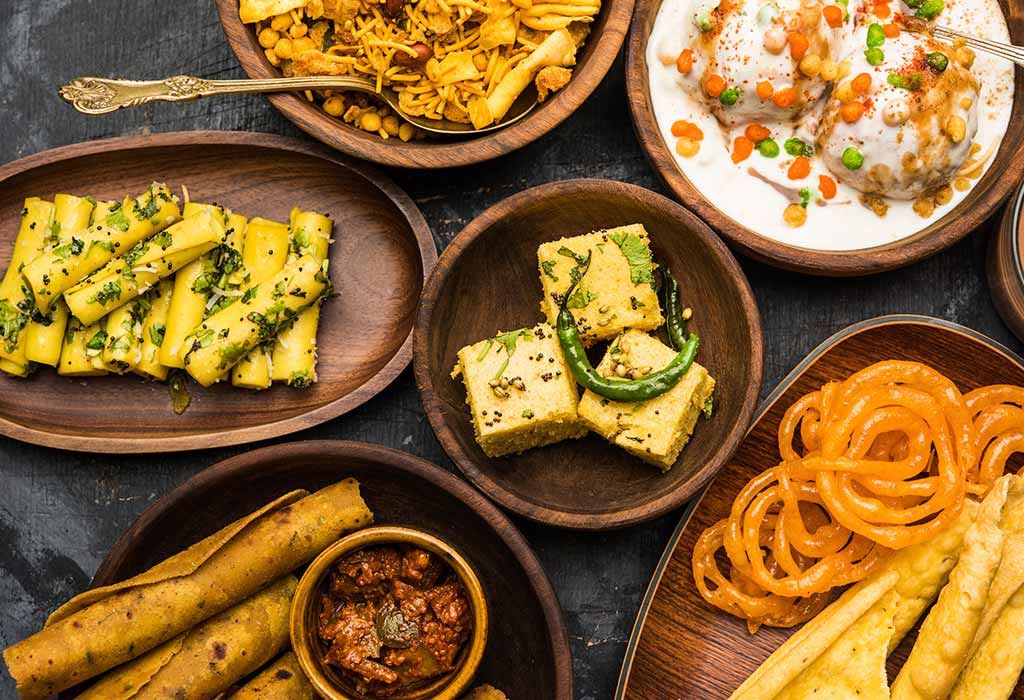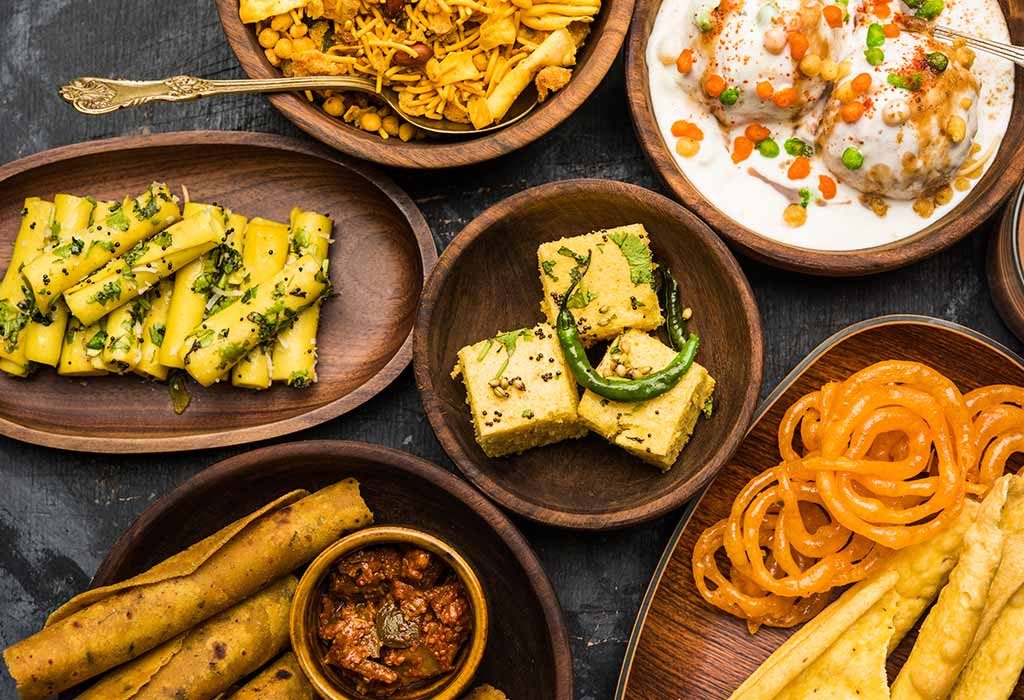 Remember your mom or your grandmom when festivals rolled around? There'd be hustle bustle in the kitchen, and out would come bowls resplendent with all that glorious food! Rediscover your culinary skills (or make a quick phone call with a paper and pen handy!) and surprise your guests with some awesome food, home style! What's more, go the extra mile for your health-conscious friends and family and make some healthy ingredient swaps to keep even the fussiest of your guests reaching for a second helping. If you are cooking for a large set, keep it simple with easy-to-make dishes. Better yet choose make-ahead dishes that you can prepare in advance, so that you can actually enjoy your party – which, let's face it is a rarity when you're the host. When you cook at home, yes, it's more effort, but not only can you control what goes into your food (here's looking at you, oily mithai shop samosas) it's also way cheaper! So this time, instead of buying sweets and ordering in, roll up your sleeves and put on your apron!
2. Did Someone Say Potluck?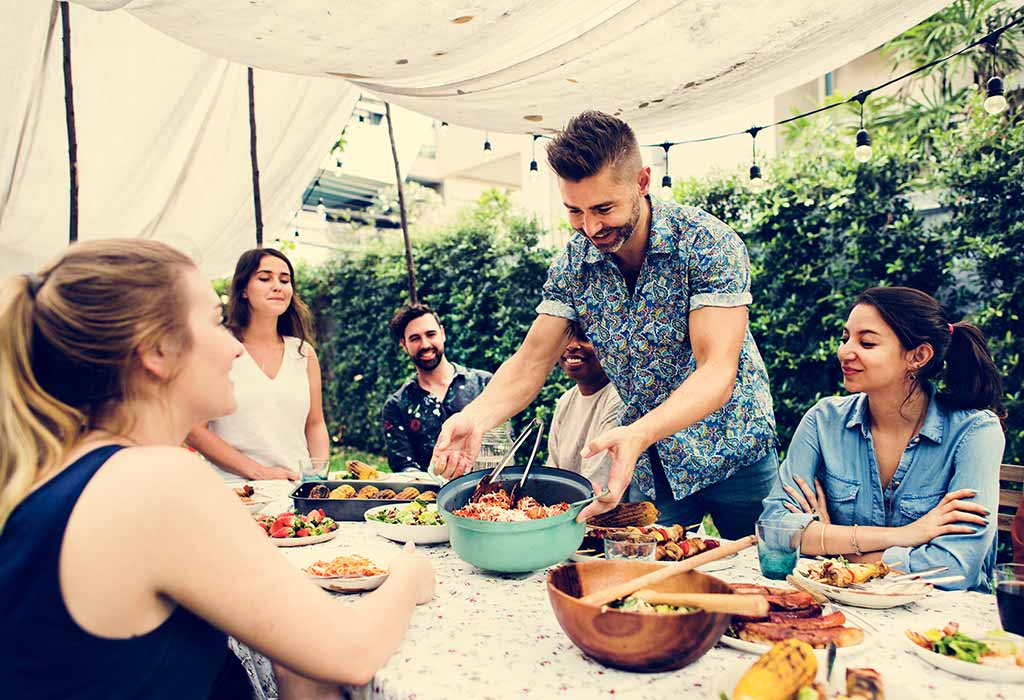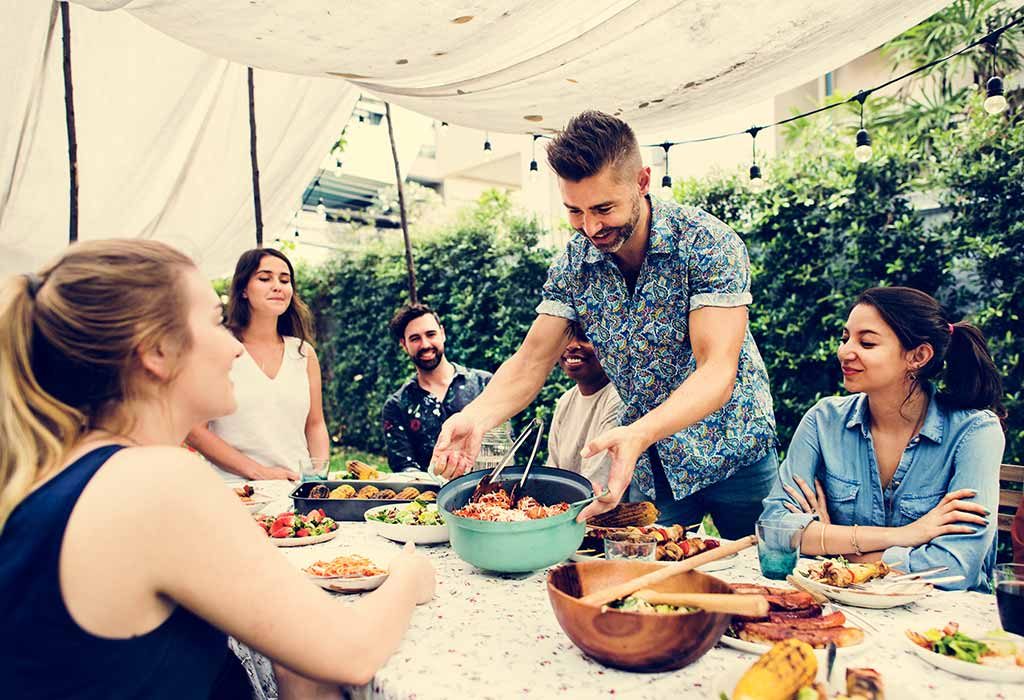 If the thought of cooking so much food (all by yourself) is keeping you awake at nights, throw a potluck party! Expense notwithstanding, potlucks are fun, less stressful, and totally in vogue! Make the main dishes (you are the host after all) and let guests contribute in whatever way it's comfortable. This way, not only will you save money, but also time and energy. You also get to taste different delicacies you probably wouldn't have thought of to make yourself!
3. DIY to the Rescue!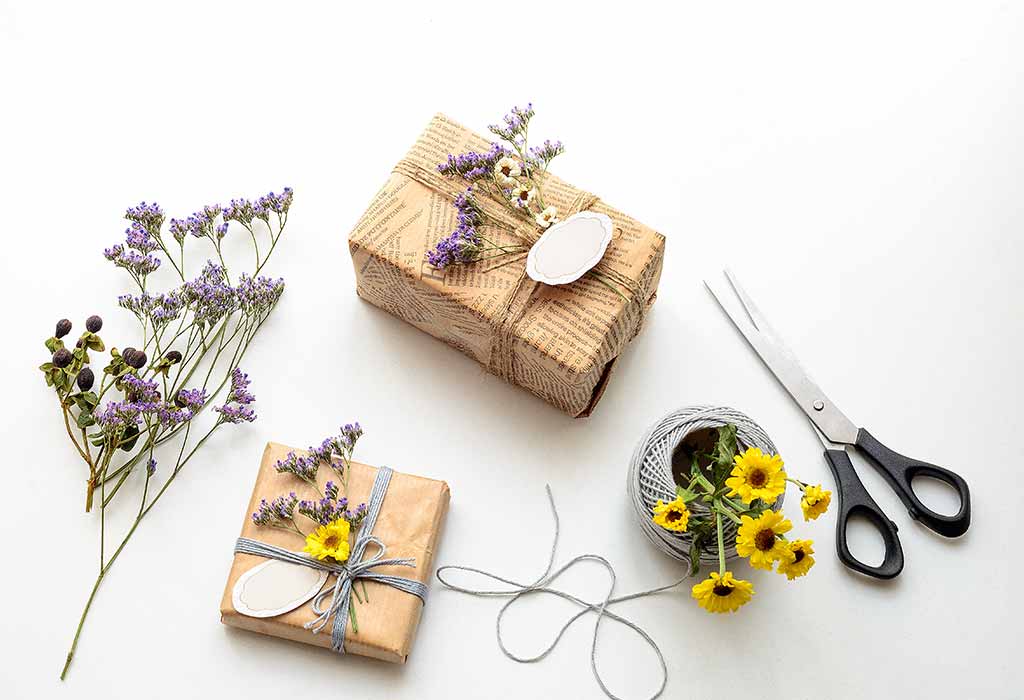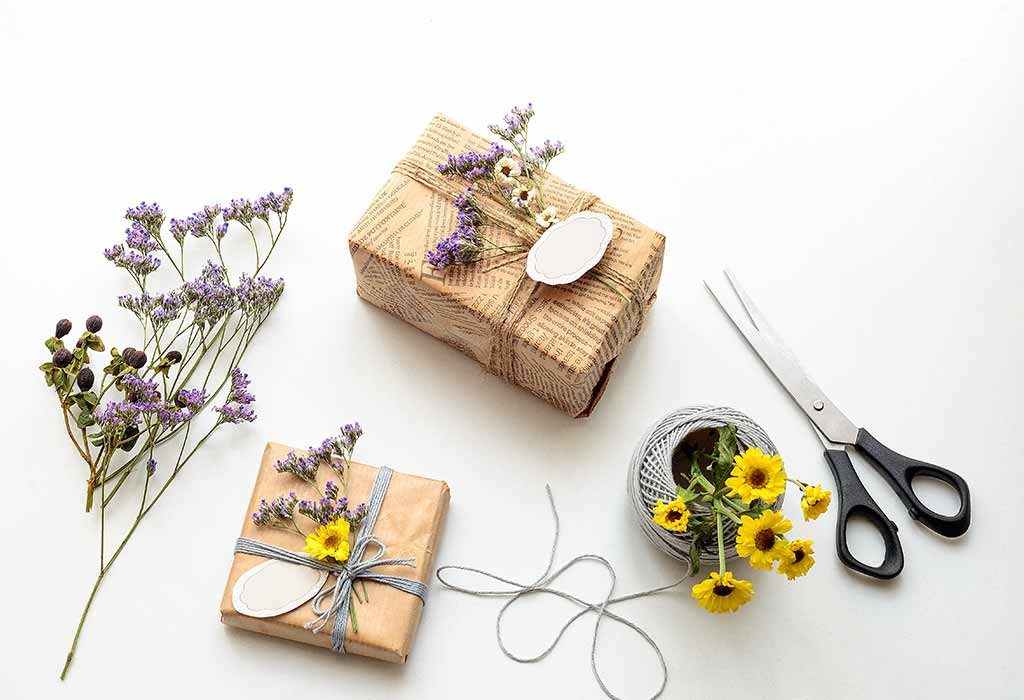 It's convenient to go to a store and buy gifts, but handmade gifts are not just cheaper, they're far more valuable, because you took the time and the effort to make something for a loved one. So this time, consider giving handmade gifts for a change. If you're a DIY virgin, turn to Pinterest – it's your best friend if you're new to handmade gifts. With millions of ideas and tons of pretty packaging advice, you'll have great fun putting together stunning personal gifts that your guests will love. Look for a local art or stationery store, and you'll be amazed at the amazing stuff you can buy at a fraction of the cost. Surprise your close ones with your creative side by gifting them thoughtful, handmade items. The options are endless – it depends on how much time you want to invest in making these wonderful gifts. Whatever handmade item you gift your close ones, they'll love it – because it's the thought and effort that counts!
4. F is for Flowers and Fairy Lights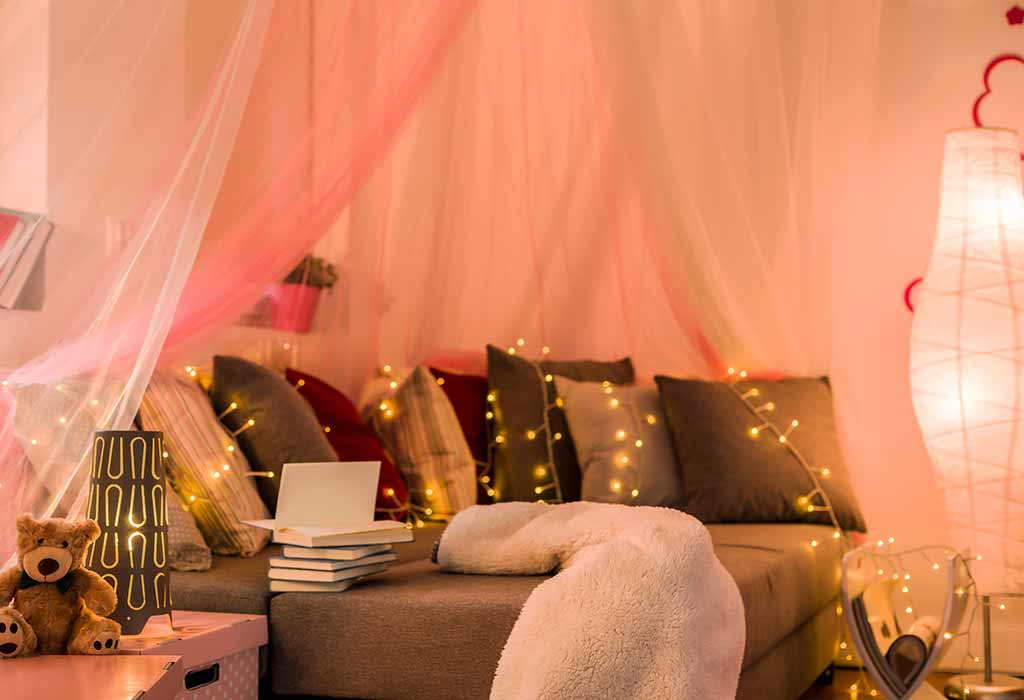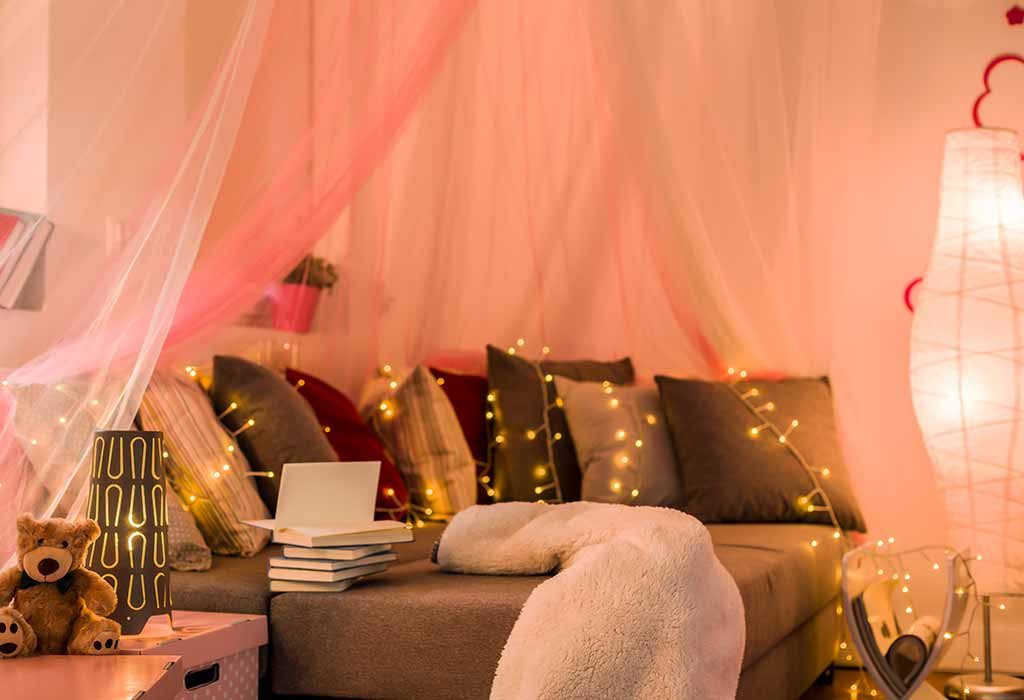 Nothing speaks celebration more than homes that don that special festive avatar, and it's tempting beyond belief to want to bring that beautiful store window home, furniture, cushion covers and cutlery et al. You're bound to want to buy something new, if only to spruce up your home, and while there's nothing wrong with splashing out on what you've set your heart on, remember that you have many options which don't cost the earth. Fresh flowers can pretty up any space, and you don't even need fancy vases – glasses, jam jars, even kettles can make fantastic flower holders, and what's more, you're sure to find something at home that you can repurpose. Have your heart set on that expensive tea light holder that you'll use but once and then put away? Choose fairy lights instead. Inexpensive and easy to find, fairy lights are a great addition and can make an otherwise drab nook or cranny come alive. Instead of buying expensive decorative items, buy inexpensive craft supplies and let the artist in you do the magic.
5. Paper > Plastic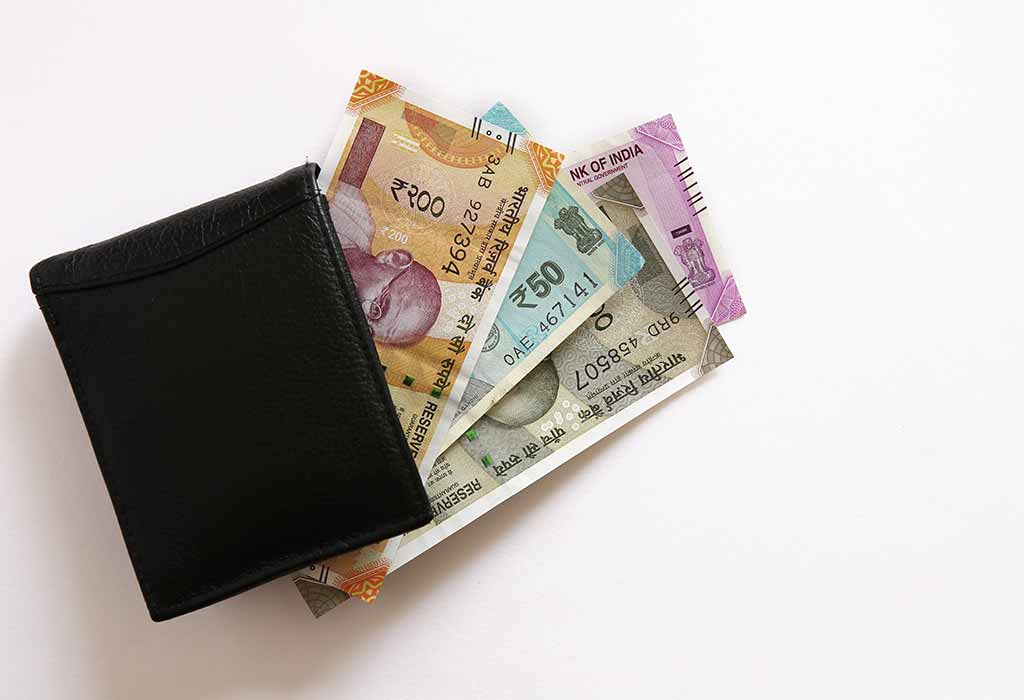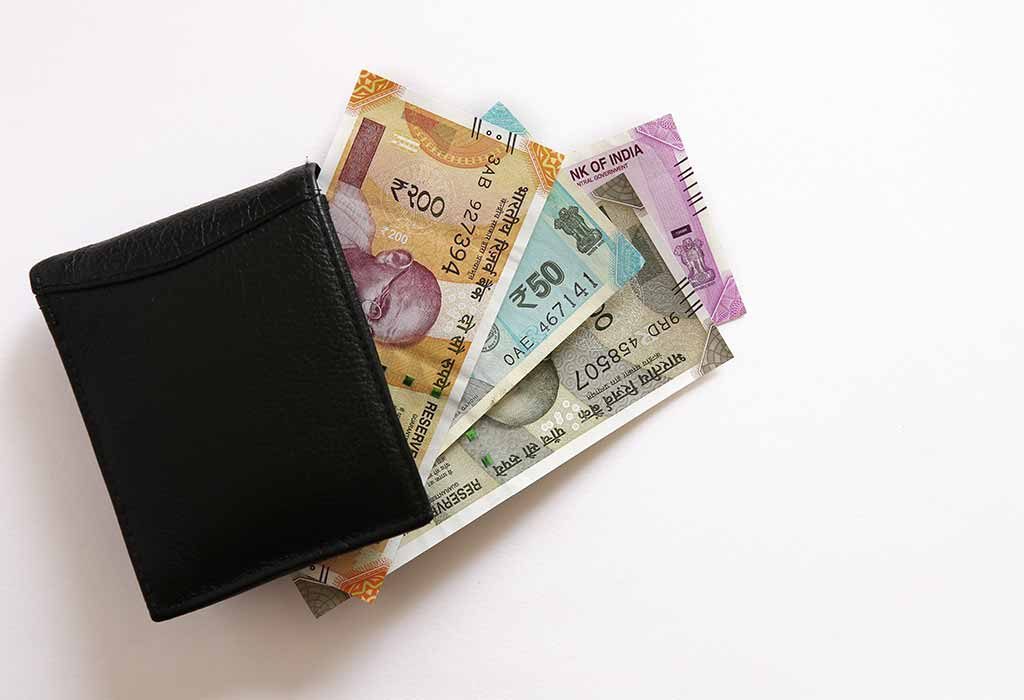 It may seem like a ridiculous suggestion, but there's some serious science (or okay, psychology) behind this! Those store windows we talked about? Yep, the same ones luring you with their gorgeous displays and seductive sales – they will tempt the most resolute, they're designed to. So, leave the plastic behind and take some cold, hard cash with you. Impulsively (or possibly compulsively), you're wont to buy things in the spur of the moment, all resolutions cast aside, especially if you have a credit or debit card in your hand – your source of unlimited cash! So, leave the plastic behind and take some money with you. When you have only cash to pay with, you'll think twice before spending, and save yourself the regret later. Shopping on a budget even for a celebration is possible – it's all about making wise choices!
6. Keep it Classic!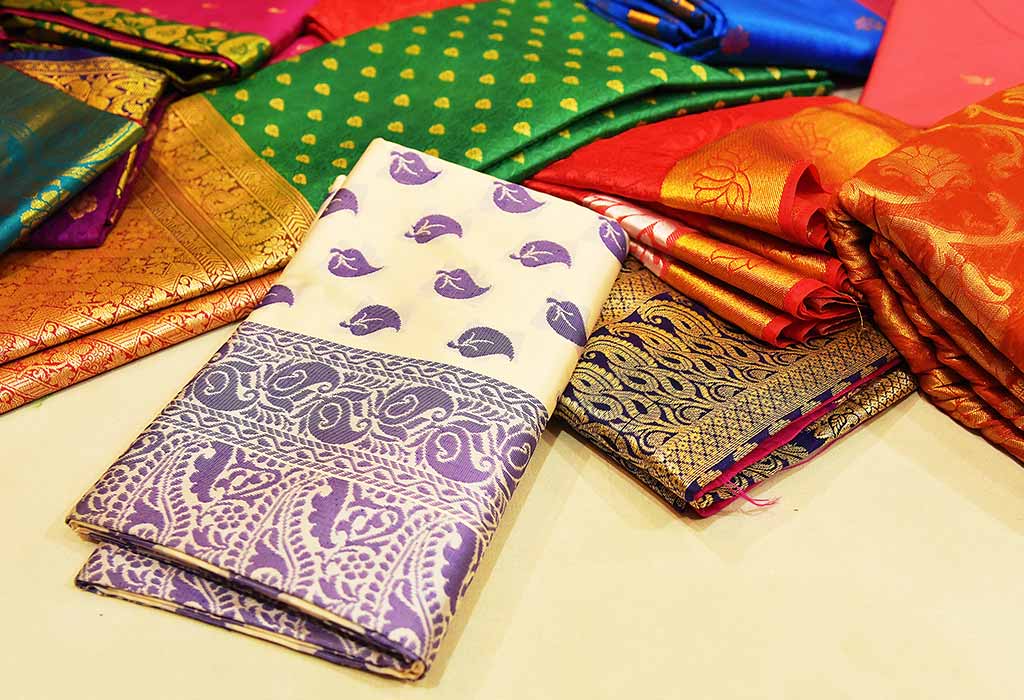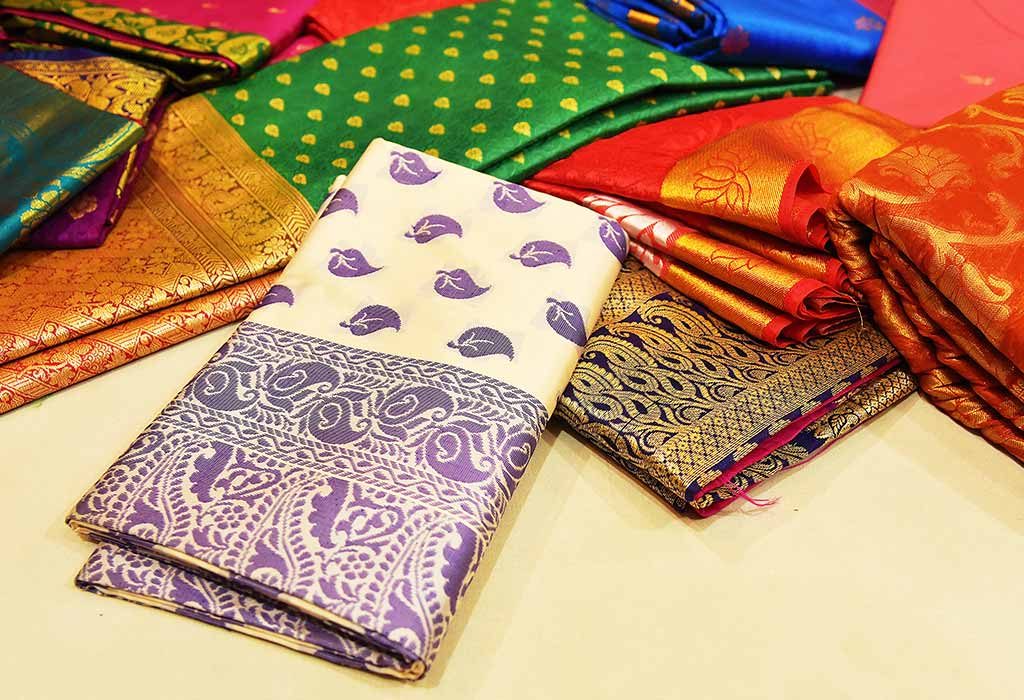 Fallen in love with an outfit that would be perfect for your dinner party? While it may be an absolute dream, take a look at your wardrobe first, especially the stuff pushed to the very back – you'll probably find ten different beautiful outfits that are as good as new. Still can't find what you want? Head over to your mom, or your mother-in-law – chances are you'll find absolute gems there, from classic saris to splendid silks. Get a new blouse made if you want to jazz things up, and you're all set! It's an accepted fact that you can never have too many clothes – but when money is tight, the evergreen classic will come to your rescue, after all, the sari is the one thing that is never out of style!
7. The Family That Celebrates Together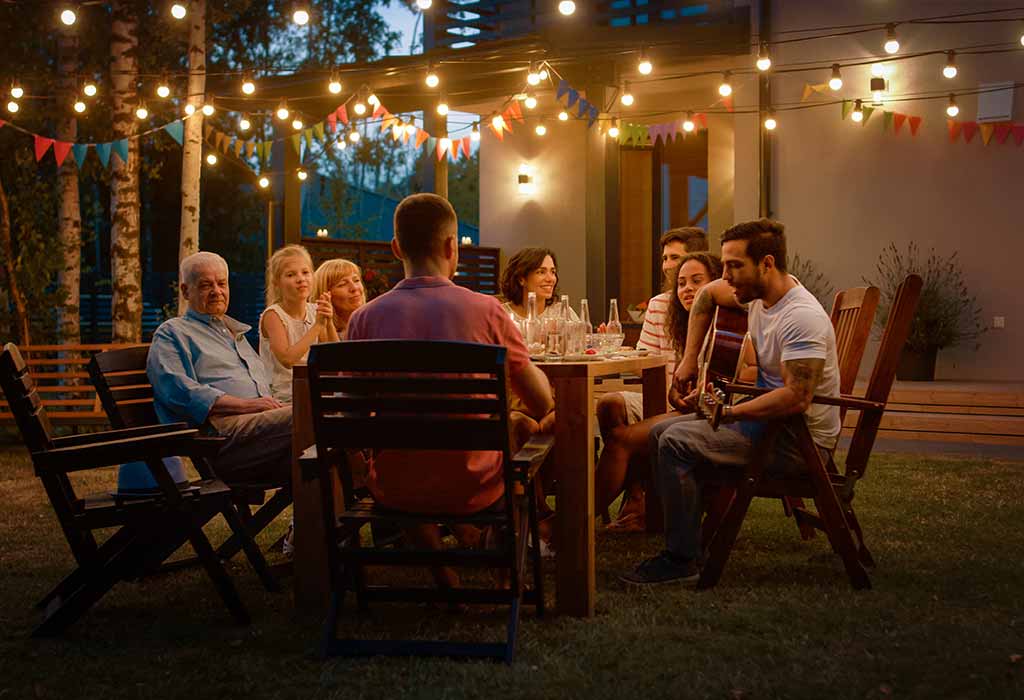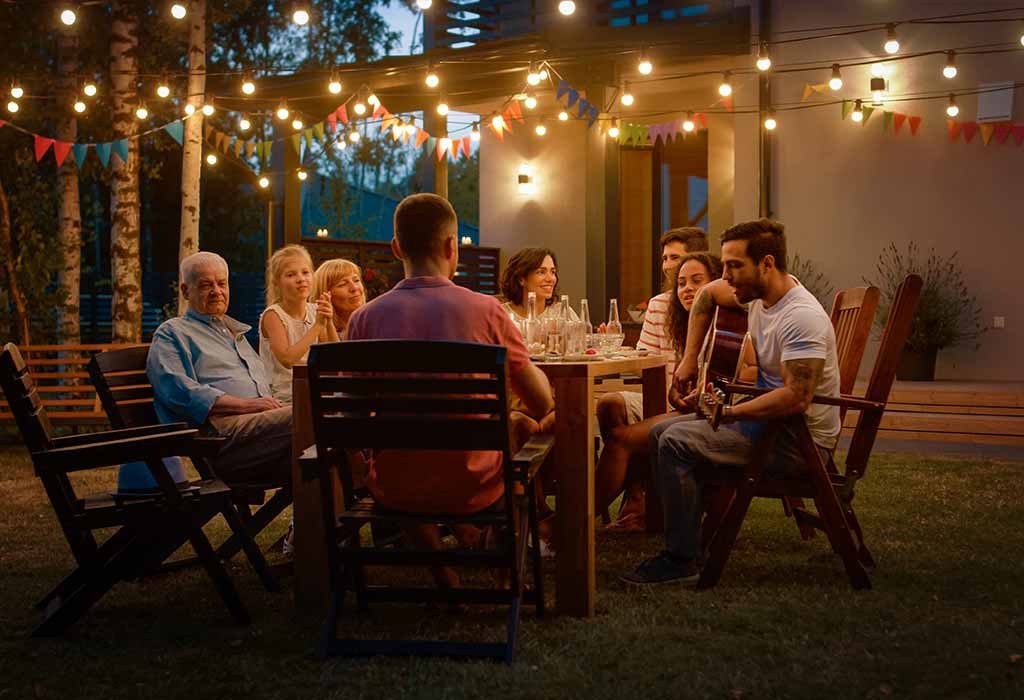 Let's say you've decided to throw a party on a budget – it's wise for your wallet (and your sanity!) to invite only those who are truly important to you. Remember, family extends to all those people who make up your world, related by blood or not! It's the people who make a celebration special – from the conversation to the little moments that define what makes up quality time. Those close to us are the ones who appreciate our little efforts. For a small celebration, you don't need to invite dozens of people; keep the count limited and have fun.
8. Support Small Businesses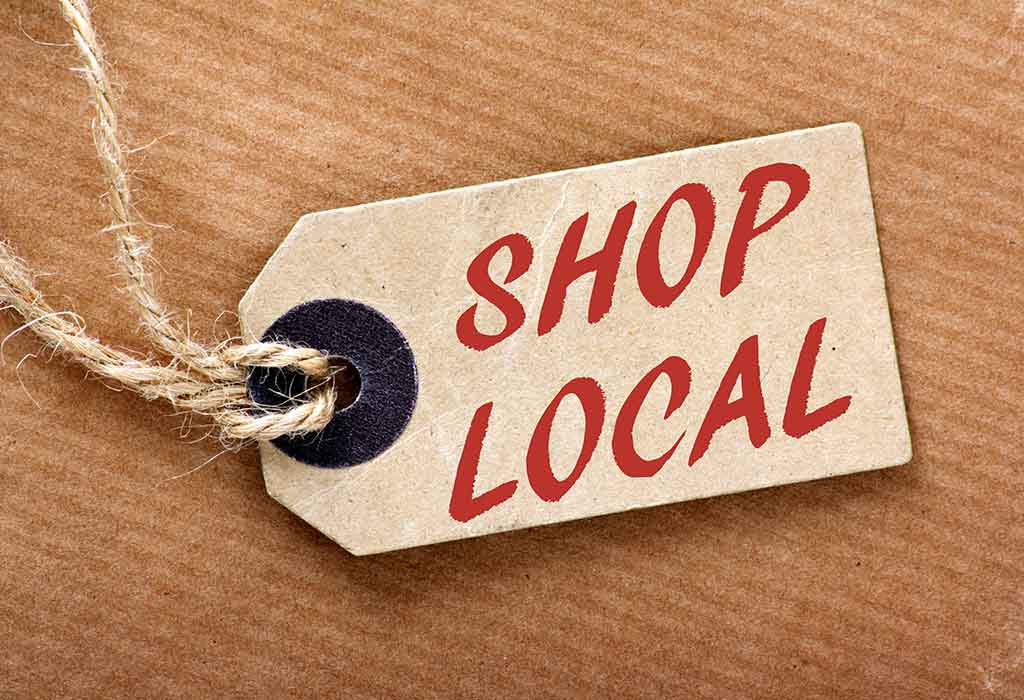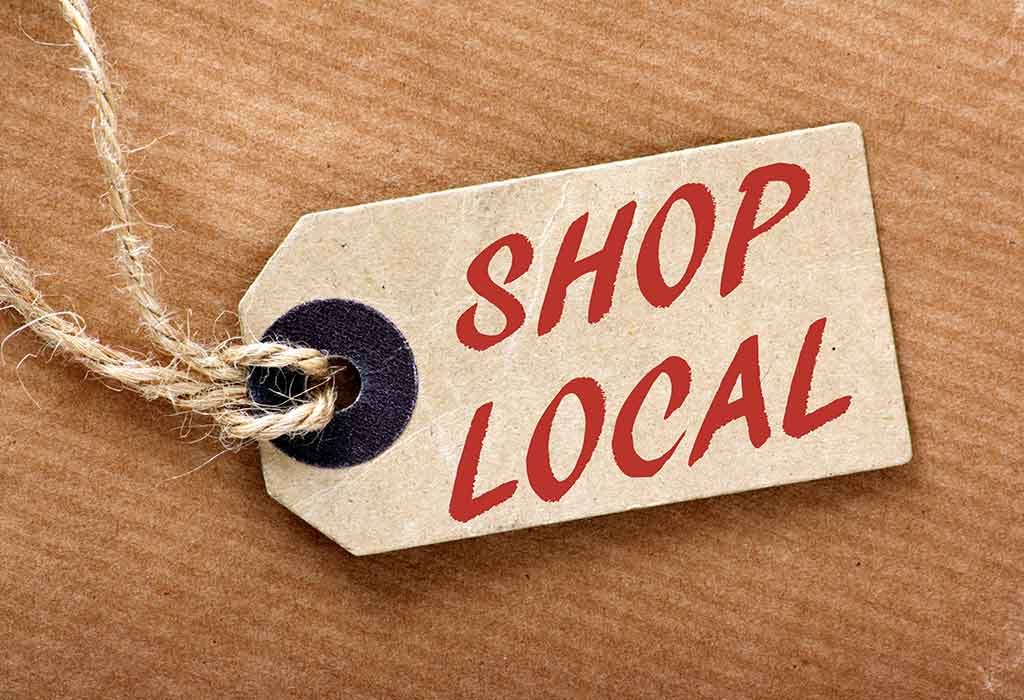 Keep it real – there's bound to be some stuff you need, or even choose to buy. Where possible, support small businesses, many of whom will offer you unique single made pieces as opposed to the mass-produced stuff you'll find in stores. What's more, apart from the fact that you're helping an entrepreneur in your own way, many will offer you great deals that you won't find in overcrowded malls.
There you have it, your go-to guide that should save you a bundle and get you to rethink expenses with elan! Whether you decide to throw one party or attend several, celebrating on a budget is possible – all you have to do is be mindful of your expenses. Spend where necessary, and be sensible. Most importantly, have a good time, whatever you choose to do!