"Sometimes It's Frustrating" – Shahid Kapoor Opens Up About His Parenting Struggles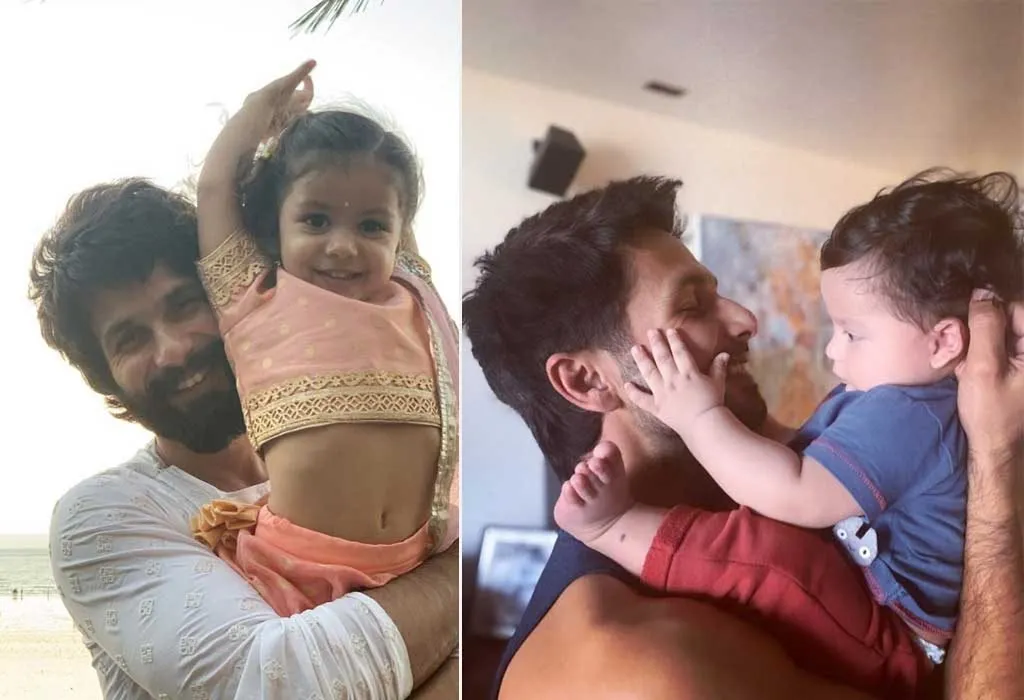 For all its blissful moments, there's no doubt that parenting comes with plenty of challenges – it's part of the gig! There may be days when you just feel tired of it all – and that's okay. It doesn't mean you want nothing to do with them; no, not at all! It simply means that apart from being a parent, you're also an individual – someone whose patience gets exhausted, who wishes for a break, who wants to focus on themselves. This is especially true for new parents, who are probably reading this right now, wishing they could catch a quick nap but can't, because their baby is demanding their attention every single minute!
Shahid Kapoor is one among those new parents who have opened up about their struggles related to parenting in a recent interview with Filmfare. The actor and his wife Mira Rajput are proud parents to their adorable daughter Misha and son Zain, and while he has mentioned how nice being a father is, Shahid also admitted that it can get frustrating. He was quoted as saying:
"I was pretty self-oriented till I became a parent. Though I believed I was selfless. But when I became a parent, I realised I was actually damn selfish. Now, I don't put myself first. You end up thinking about your kids and family first. Sometimes it's nice. Sometimes it's frustrating because you do need to put yourself first at times. Every individual needs to have their own breathing space. I struggle with it."
Apart from speaking about his own experiences of parenting, Shahid also apologised to his parents Pankaj Kapur and Neelima Azeem through the Filmfare interview. He mentioned how much he respects them now than he did before he became a parent himself and that he understands everything they've ever done for him. Getting quite candid, the actor was quoted as saying, "I don't know if it's too late for me to apologise but through Filmfare I say, 'Mom and dad, sorry for all those times I was a prick'". Now that's something we definitely agree with – it takes stepping into their shoes to truly realise how much our parents have done for us, right?
Shahid's struggle with fatherhood is a universal struggle – the dilemma of balancing all of your baby's needs while trying to maintain your own health and sanity! Especially when it comes to being a new parent, your world is turned upside down in a jiffy; you barely get the time to process the arrival of your little one, before having to attend to each and every one of his constant needs. In such a scenario, it's only natural that everything you ever considered important, including caring for yourself, will take a backseat. However, keeping everything besides your baby's needs on the back burner won't serve you well in the long run.
So, how can you manage everything? Well, these little tips should help!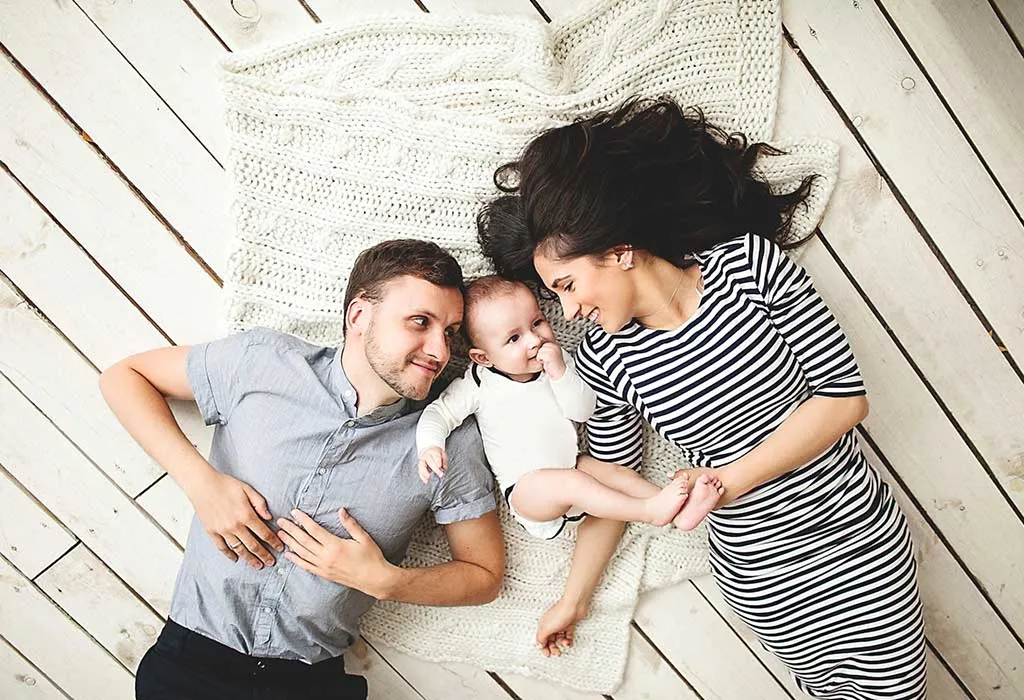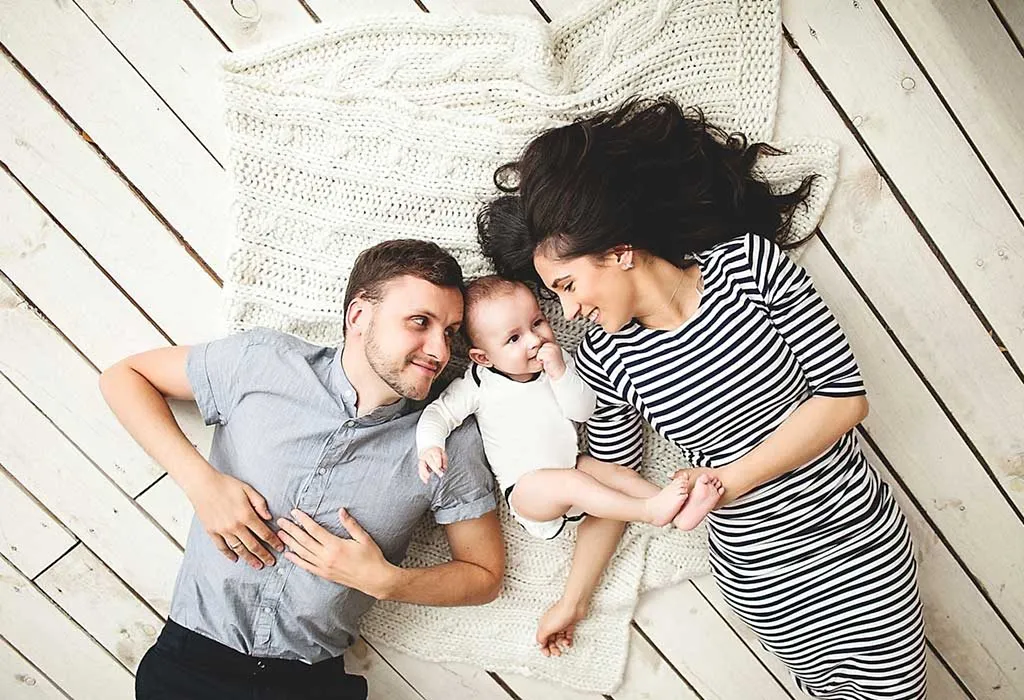 As a new parent, step up and ask for help every time you need it – from your spouse, from your family members, from your friends, from the people you trust to take care of your baby. While wanting to be a super-parent may be your ambition, there's no shame in admitting that you need help. After all, it takes a village to raise a child, right?
Try and keep yourself healthy, by which we mean, eat well and try and sleep well! Yes, we know it's easier said than done, but focusing regularly on yourself and your well-being will only help you further in taking care of your little one!
Be prepared for everything! Right from packing an extra set of clothes for your baby whenever you leave the house to gathering resources for an unexpected sick day, it helps to stay ahead of any challenges you may face. Of course, you can't predict everything that can go wrong and there will be days you get caught off-guard. But staying prepared will definitely cut down your work significantly on such days!
Highs and lows are part of every journey, but there's nothing quite like the moments you face as a parent. For every crying session that lasts a whole night, there will be a gummy smile that will melt your heart; a tantrum that's followed by a loving hug; a joyful giggle that will make you forget all your troubles in a second. So chin up, mommy and daddy; your struggles are only temporary, but the joys you'll experience as a parent are truly irreplaceable!