Small But Beautiful Gestures That Will Make Your Guests Feel Welcome at Your Home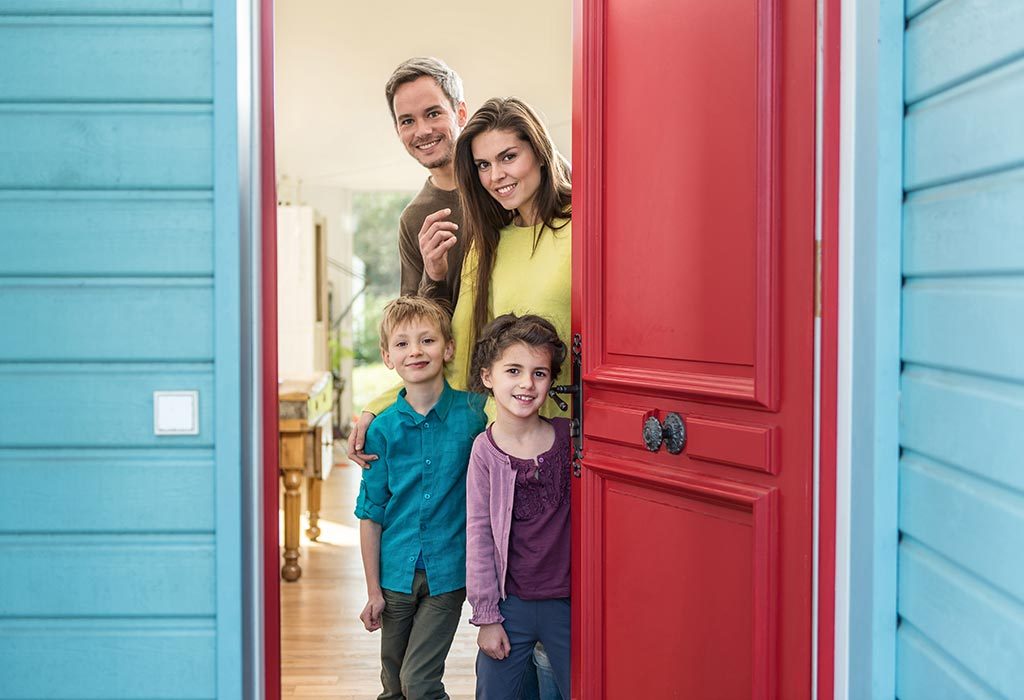 In this Article
Making your guests feel warm and welcome is one of the best feelings in the world, and it doesn't get any better when you hear it straight from their mouths. You want to make their vacation enjoyable since they've come all the way from their country or city to tour your area. Or maybe you're hosting some special friends as guests, and you want to make them feel comfortable. Whatever the case, here's what you need to know.
How to Welcome Guests in Your Home?
If you want to learn how to be a good hostess at home (or a good host), here's how to go about it.
1. Give Them a Tour
If your guests are from a different culture and visiting from far away, give them a tour of your place. Take them to a nearby shopping mall, show them around the locality, and most importantly, make them feel comfortable with the location in general. They shouldn't feel lost by the end of the tour and know what and where to look according to their needs.
2. Arrange the Bedside
If you're wondering how to make a guest room welcoming, this is how.
Keeping a bedside tray with a floral arrangement and a box of chocolates is a fine way to spruce things up. If you want your guests to feel special, then this is a good way to do that. You can even add in a bedside lamp and a couple of books or magazines under the bedside table or the drawers.
3. Stock up on Snacks
Everybody gets midnight cravings. If you don't want them to go out late at night or bother you, pack some perishables in a basket and keep it in their room. You can throw in granola bars, trail mixes, dates, chocolates, and other goodies for satisfying their sweet tooth. Don't forget to add salty and spicy snacks too for those who don't like sweets that much.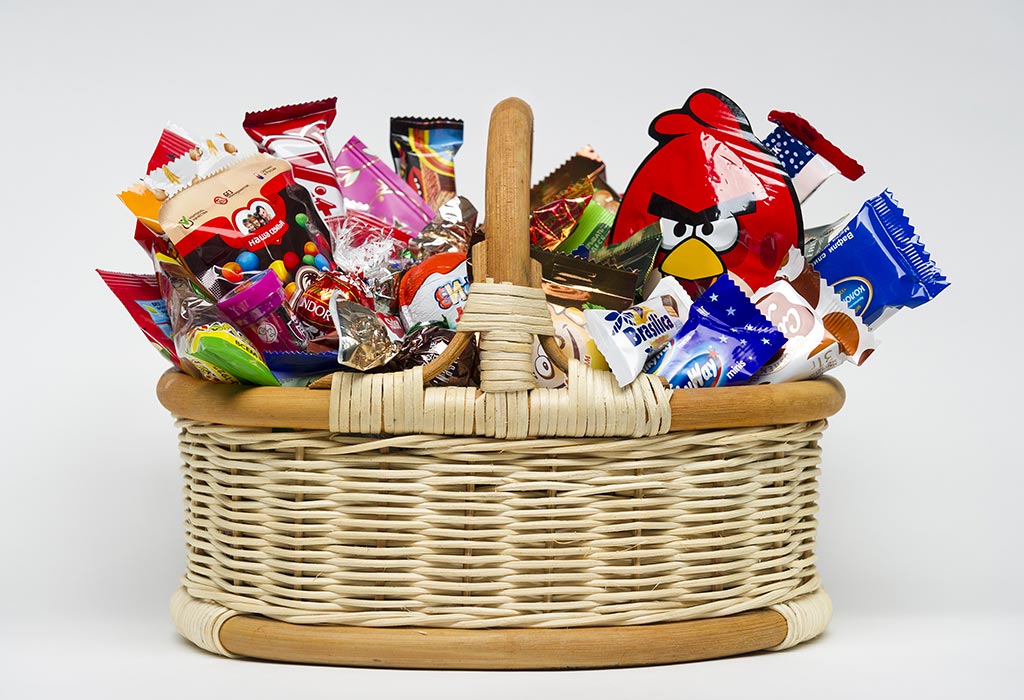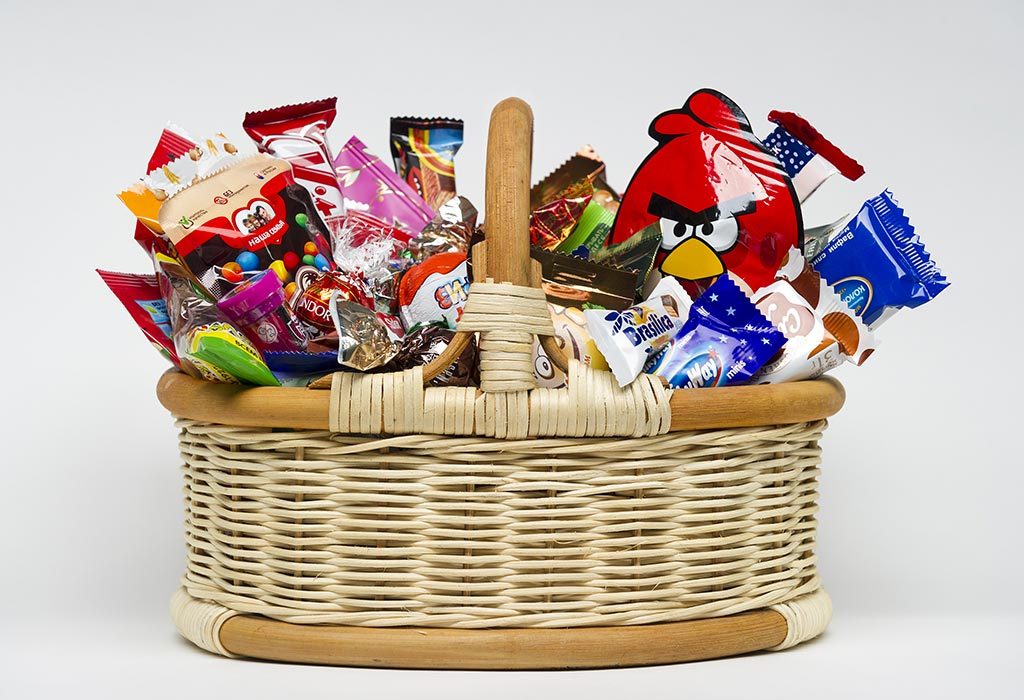 4. Free up Storage Space
Your guess will have to unpack their belongings, and it's not a pleasant feeling to not get any storage space. Keep a closet or a couple of drawers for their belongings from clothes, bags, and accessories. A wall mirror is an additional bonus in their room so they can use it for hair styling or experimenting with their wardrobe.
5. Write Down Your WiFi Password
Although guests have their own hot spots or mobile data plans, sometimes they don't and may ask for WiFi. It's always a good idea to write the password down on a note card and keep it under the beside tray or near the coffee table. That way, they won't have to ask you over the phone.
6. Prepare the Guest Bathroom
The bathroom is a space for personal time, tranquillity, and showers. Make your guests feel even more at home by getting the lighting and decor right. Make sure you have a set of hand and bath towels ready and hanging. Keep a glass near the sink for their use and double-check to see if the heater and shower taps are working fine. For shampoos and soaps, keep small samples for them in a bathroom cabinet or tray for them to try out.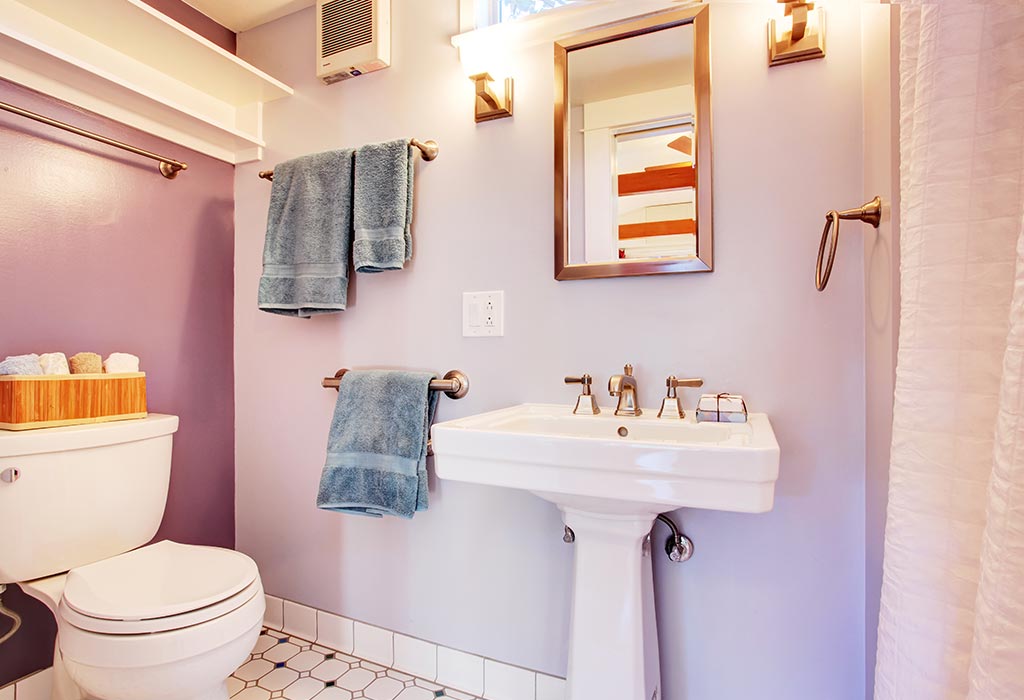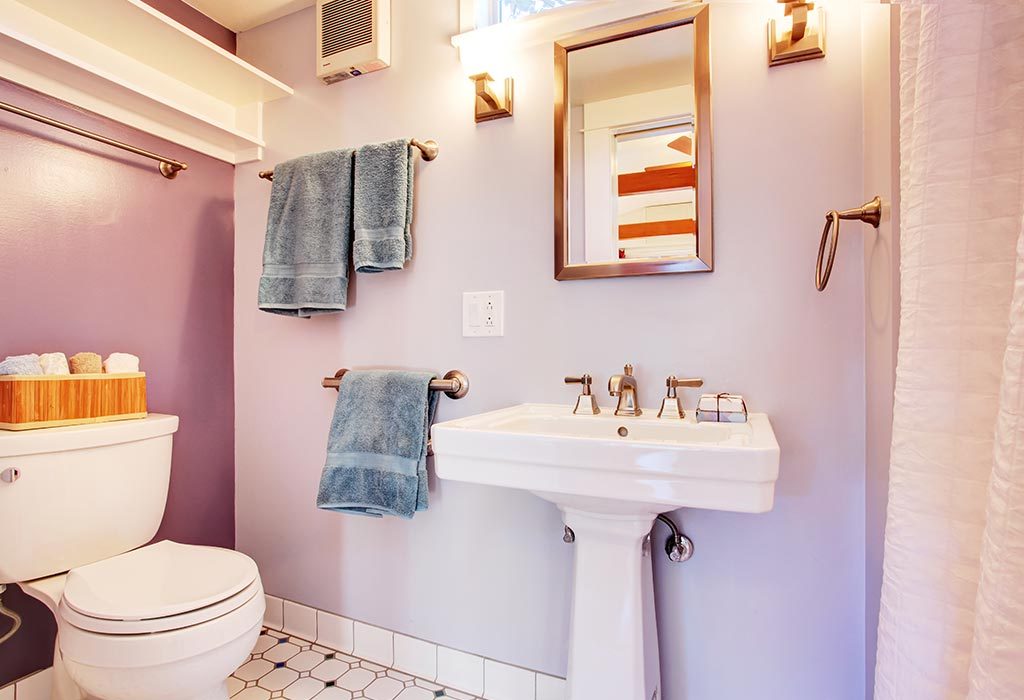 7. Gift Them a Drink
When your guests walk in through the door and settle down in the living room or entry space, gift them a drink. This could be something simple like juice, a bottle of wine, sparkling water, or even champagne. Let them feel welcome and ask if they have any preferences.
8. Keep in Mind Their Dietary Preferences
When giving them complimentary breakfast or any snacks or beverages, be sure to note down their dietary preferences. This also goes for bedside munchies. Keep vegan and vegetarian options at hand in case they have any allergies. For example, it's always a good idea to have almond milk in the freezer for serving coffee in case your guests are lactose intolerant. The same goes for those who have a gluten allergy, so make sure some of the foods and snacks you stock up are gluten-free and dairy-free.
9. De-clutter Your Home
You shouldn't be scrambling for missing items when your guests walk in. Take the time to de-clutter your home and get things ready moments before they arrive. De-clutter kitchen counter tops, organise the drawers and wardrobes and make sure the refrigerator is stocked up. Change the linens and bath towels, make sure the floor is clean and add in some plants around the corners for a more pleasant experience. The biggest thing to focus on is the entrance and the bedroom, so get those two things right.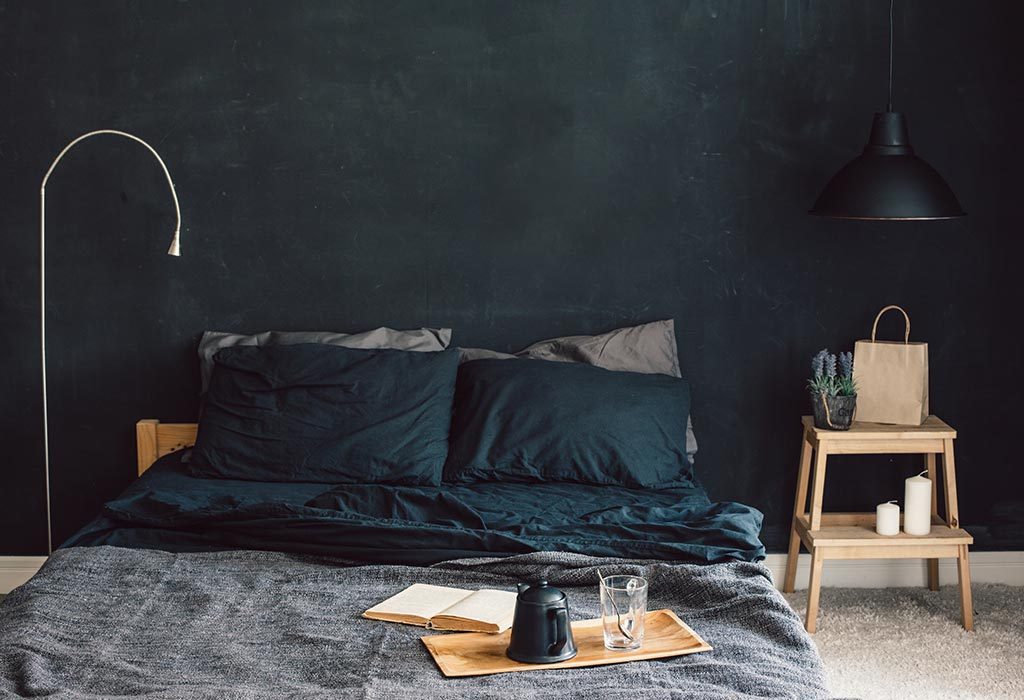 10. Greet Them Well
Last but not least, remember to greet your guests and invite them with open arms. You don't want your house to feel like a palace or overwhelmingly high-class where they feel afraid of breaking or scratching things. If there are any valuable items you're worried about getting damaged, just stash them away. Make your guests feel welcome by taking care of their belongings and reassuring them that they can move around the space. Keep a phone or any lines of communication open if they need you.
Another good tip which is a bonus really is to stash up on unexpected essentials. You'll win brownie points for it since guests sometimes forget to bring their own hairsprays, deodorants, and other personal hygiene/grooming products. If there are any pets in the house, be sure to tell them beforehand so that they know they've got company and not deal with surprises.
We hope your guests have a fun time in the house and enjoy their stay. Make their vacation feel special and make good memories together with these tips. We're sure you'll have a lot to write back about once you use them.