Simple Ways to Fight Pimples and Acne in Summers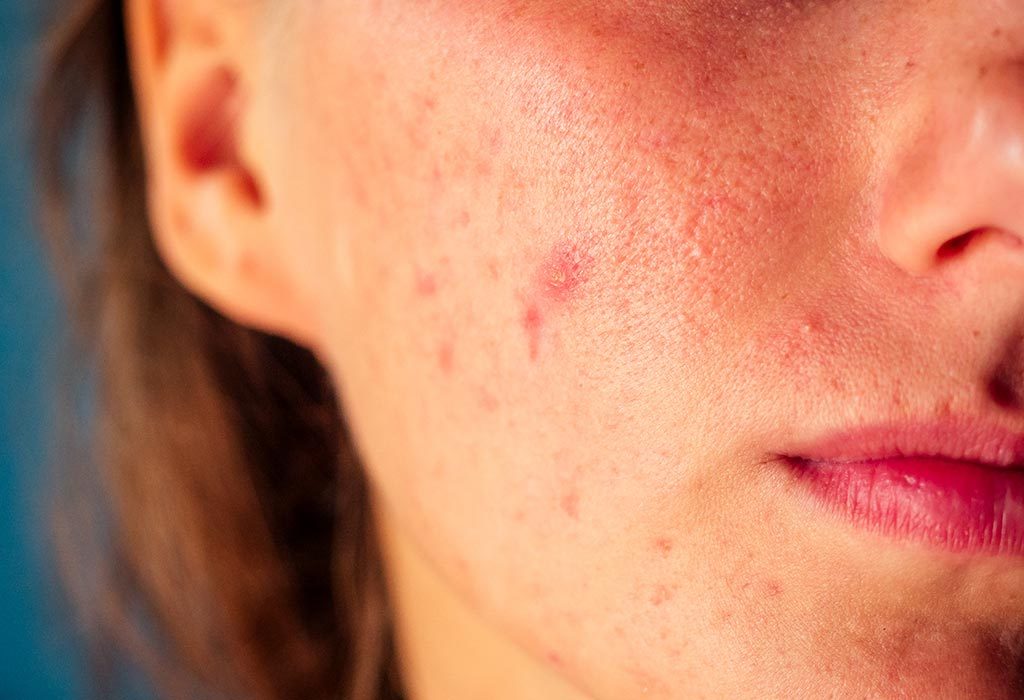 Acne is a common problem. Whether you have acne-prone skin or you deal with those pesky pimples occasionally, we know you tend to worry even if you see a tiny red spot on your face. If you are someone who prefers pimple-free skin, you need to read this article. Breakouts are bad and can worsen in the summer season. However, we have some suggestions, which if you follow, will give you the best results. Yes, if you take some precautions, you will have glowing skin. Here is our guide on how to beat the blemishes this summer season.
What Are the Causes of Acne in Summers?
Heat and humidity during summers can make you sweat excessively. This causes skin cells to become much stickier than normal. Dead skin accumulates as debris on the outer surface and mixed with the viscous sebum it creates oxygen-negative environments under our skin where bacteria can multiply naturally. This causes inflammation of the skin leading to pimples.
How to Fight Pimples in the Summer Season
Here is how you can keep away that painful and blemishing acne and cure pimples in summer when the sun is out in all its glory.
1. Avoid Certain Foods and Drinks
The scorching heat makes us reach for sugary drinks during the summer. Staying hydrated is very important in summers, but you shouldn't try to quench your thirst by consuming high-sugar drinks or alcoholic beverages. Sugary drinks and unhealthy snacks can increase the chances of breakouts on your face. Foods with high glycaemic index can spike blood-sugar levels which can increase the need for insulin in the blood. Greater production of insulin can also increase sebum production which can then clog the pores. You should avoid consuming peaches and cherries, and sugary drinks, carbonated drinks, alcoholic beverages and fried foods. Also, eat foods that promote bowel movements and stimulate the liver to flush out toxins regularly.
2. Opt for Oil-free Sunscreen
In the hot months of summer, people tend to slather sunscreen on their face, which is quite alright. But sunscreen usually are too oily and adding layer after layer of oily sunscreen on your face can prevent your skin from breathing. As a result, you will have clogged pores. So be wise and opt for mineral-based sunscreens that have titanium oxide or zinc oxide. These are lighter and help reduce the occurrence of summer acne.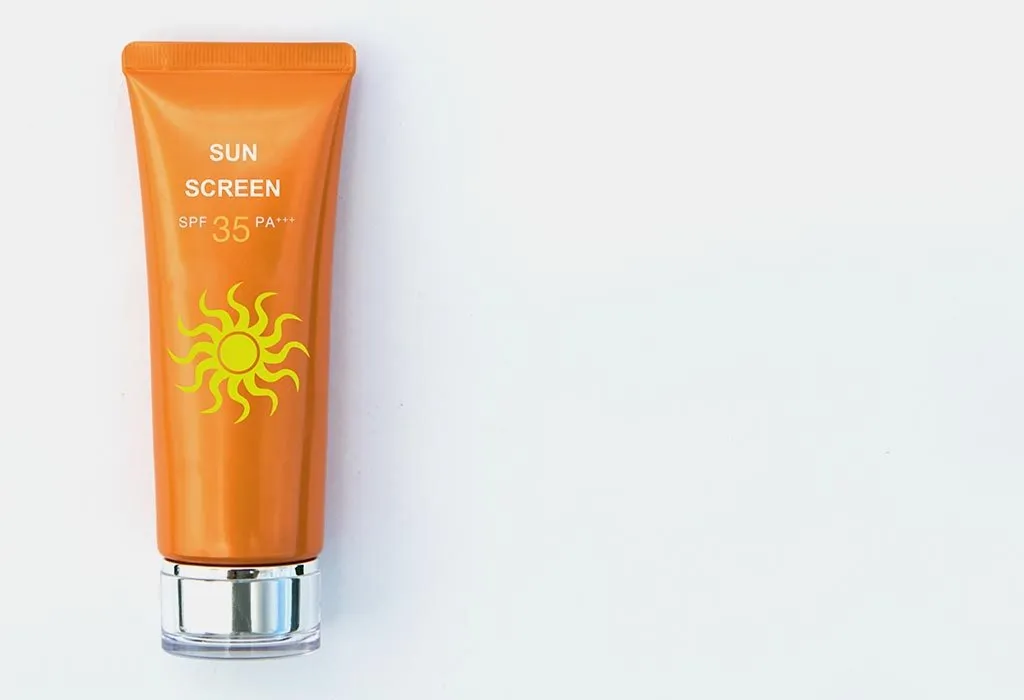 3. Do Not Try Anything and Everything for Acne
If you are trying out products containing salicylic acid and benzoyl peroxide to get rid of acne on your face, then don't. Chemical-based products may not suit all skin types. So, even if you want to try chemical-based products on your face, do a small patch test and see if it helps treat pimples in summer. Try foaming cleansers with alpha-hydroxy-acid or salicylic acid or pimple patches with hydrocolloids. Urban Yog Rectangular Pimple Patches and Urban Yog Acne Pimple Patches are effective pimple patches made with hydrocolloids that absorb active acne and pus overnight. They are made with natural ingredients and are super easy to apply. They are breathable, can be applied under makeup, and help in healing acne as well. Give yourself a chemical peel treatment once or twice a month to slow down oil production.
4. Moisturise Daily
Although it sounds counter-intuitive to layer your skin with moisturiser while it is spewing oil, moisture and hydration are necessary even for oily skin. Skin loses its supple quality when it is devoid of moisture. Try using moisturiser that have hyaluronic acid and which are light and non-oily.
5. Exfoliate Gently
To prevent the occurrence of pimples exfoliate your skin regularly. Eliminating toxins and impurities present in your pores will catalyse the healing of skin lesions. Preferably use a an exfoliating cleanser containing glycolic acid.
6. Wash Your Face with Plain Water
If you have oily skin and use soap to wash your face every now and then, then don't. Too much soap can be harsh for your skin and can upset the alkali-acid balance of your skin. Scrubbing your face can lead to the formation of acne. Use plain water and wash your face as many times as you can during the day. Use the cleanser and exfoliator once in the morning and evening respectively.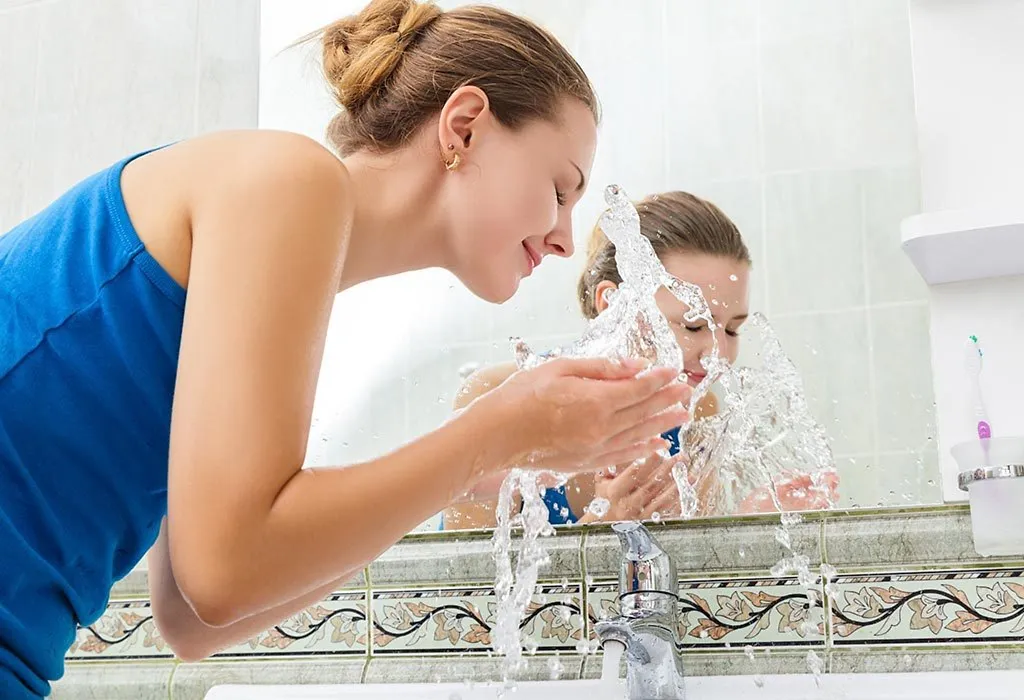 7. Don't Forget to Tone Your Skin
Use an astringent-based toner after cleansing. This will help reduce enlarged pores. Use cotton pads to dab on natural astringents like cucumber juice or rosewater on your face.
8. Try Simple Home Remedies for Acne
Neem is touted to be an excellent antibacterial remedy for acne. Boil a bunch of neem leaves in water and use the liquid to wash your face during the day. Carry around a solution of rosewater and cucumber water in a small spray bottle to freshen up your face while outside.
An oily skin should not prevent you from looking gorgeous or from having some fun on a beach on a hot summer day. Follow some of the tips mentioned to get rid of acne in summers. Tweak your food habits, cleansing routine, and your facial products too have gorgeous, glowing, and pimple-free skin this season.
Also Read:
Essential Skin Care Tips to Follow This Summer
Simple Tips to Tame Frizzy Hair This Summer
Fresh Fruit and Vegetable Juices for Glowing Skin