The Secret Way to Make Soft Chapatis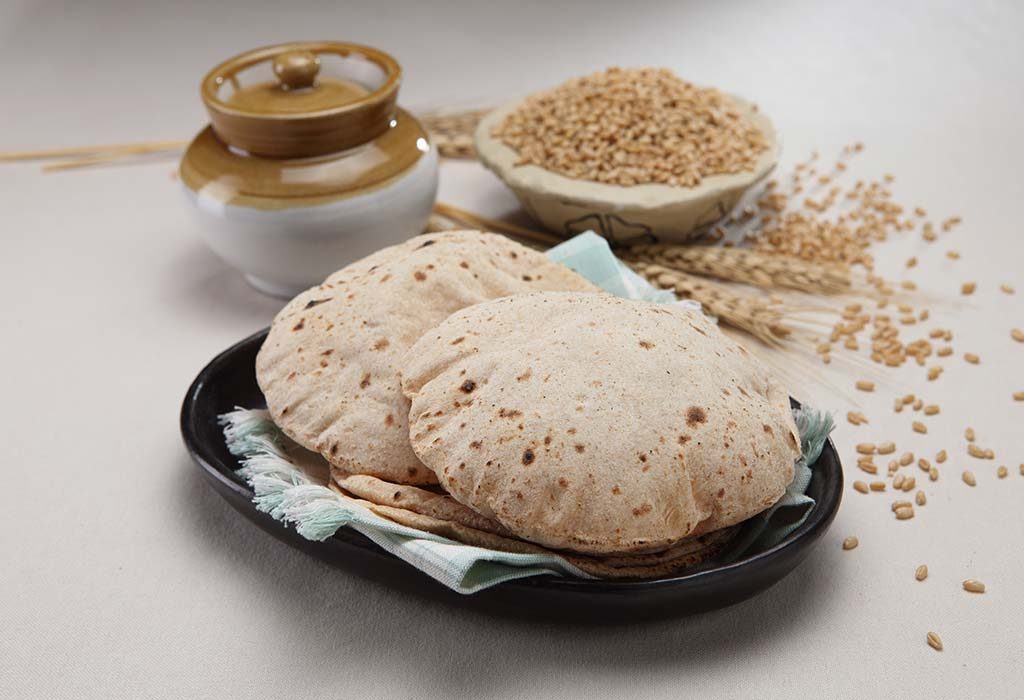 In this Article
We all love to eat soft chapatis and phulkas, but it is not easy to make them. If you don't have enough experience in making chapatis, no doubt you will have a hard time making soft chapatis. It might take you days and months to master the art of making soft phulkas and chapatis. But worry not. We will give you the secret of making soft chapatis. We eat chapatis in dinners and lunches, and they are a staple diet in every home. Besides packing the protein and being low in calories, chapatis are a lot healthier than parathas. Read this article to learn to make soft rotis and enjoy them with paneer butter masala, chicken tikka masala, malai kofta, or dal.
How to Make Soft Chapatis at Home
The trick to making super soft chapatis at home is getting the balance of water and flour just right. And also, not kneading it too much. Follow the steps mentioned below to make soft phulkas at home.
Ingredients
Whole wheat flour – 3 cups
Hot water
Salt – 1/2 tsp
Cooking oil – 2 tsp
Procedure
Follow the steps below to knead a soft dough and you'll be making super soft chapatis like a pro in no time. It won't take a lot of your time and we promise you'll make chapatis that look good and are soft.
Step 1
Take the whole wheat flour in a large bowl. Add some salt to it. Then pour a cup of water and knead the dough. Set the dough aside for 30 minutes. You can also substitute the whole wheat flour with multigrain atta if you like.
Step 2
After 30 minutes, take the dough and knead it again on a flat surface. Knead it well for about five minutes.
Step 3
When you knead the dough the second time, don't add too much water. Add the water sparingly and knead well. Set aside the dough for ten minutes again.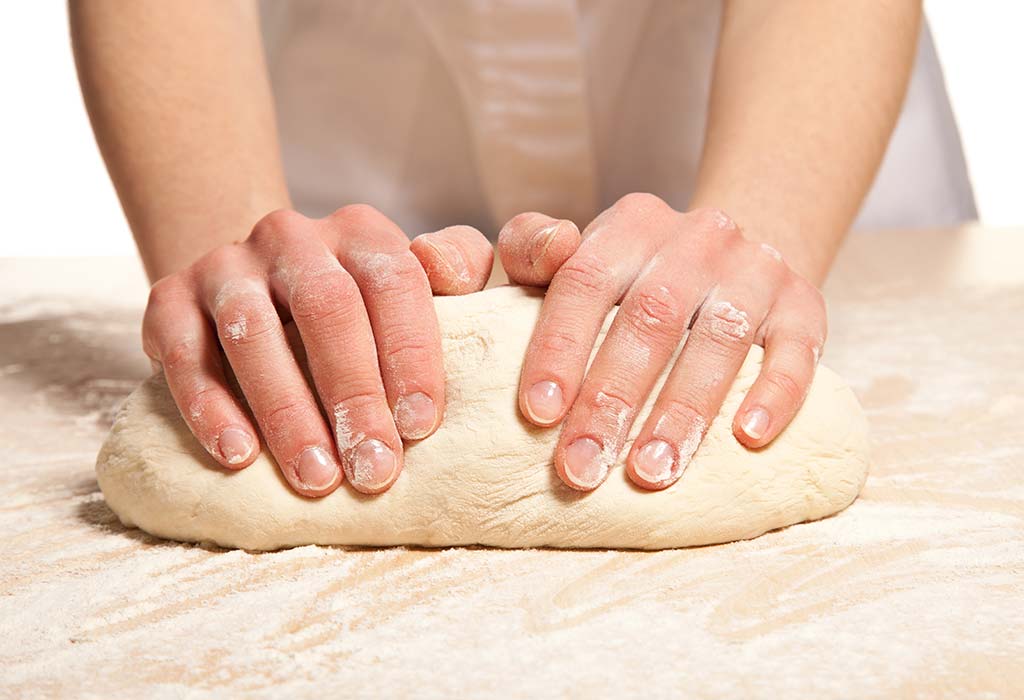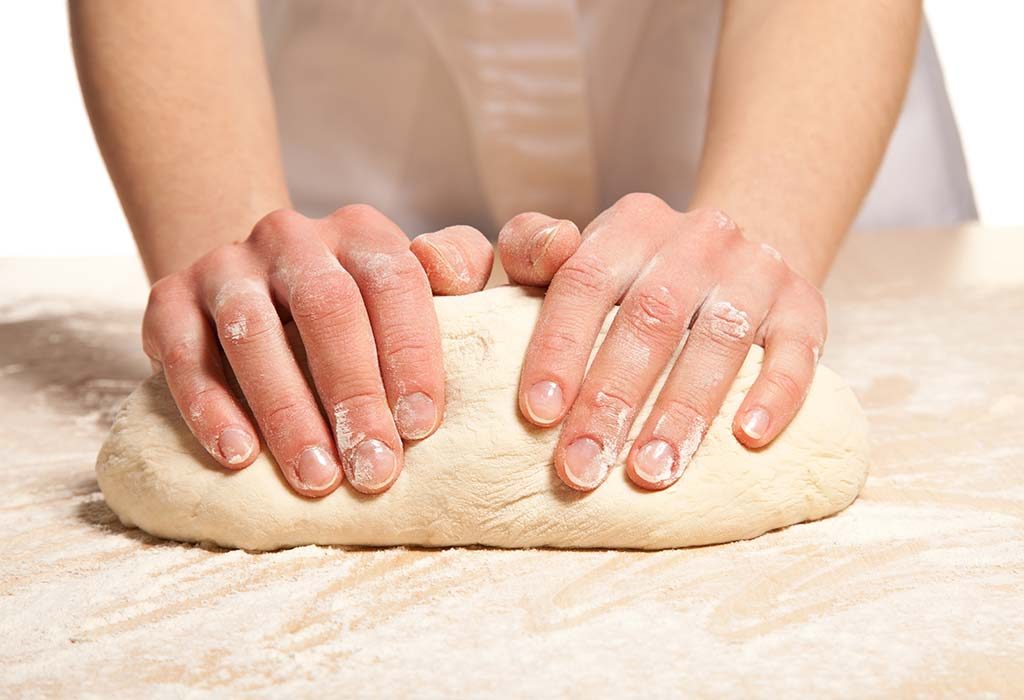 Step 4
Take a small ball from the dough and flatten it on a rolling board using a rolling pin. You can take some flour while rolling the ball if the dough sticks to the board. However, don't use too much flour as using too much dough makes the chapatis hard.
Step 5
Once you have rolled out the chapati, heat a chapati pan and put the flattened chapati on it. Let it cook well from one side. Flip it. Then place the half-cooked chapati over the flame. The half-cooked side should get cooked completely. You will see it puffing. Once it puffs, take it off the flame and serve hot. Repeat the above steps to make more chapatis or phulkas.
We hope these steps will help you make soft and tasty chapatis. Initially, it might seem hard but once you get the hang of it, you will make soft chapatis and never get tired of making them. So, go ahead and try these steps today.
Ghee vs. Butter: Which is Healthier
Marvellous Benefits of Jaggery(Gur)
Health Benefits of Consuming Egg Whites