Safer Internet Day 2023 – History, Importance, and Facts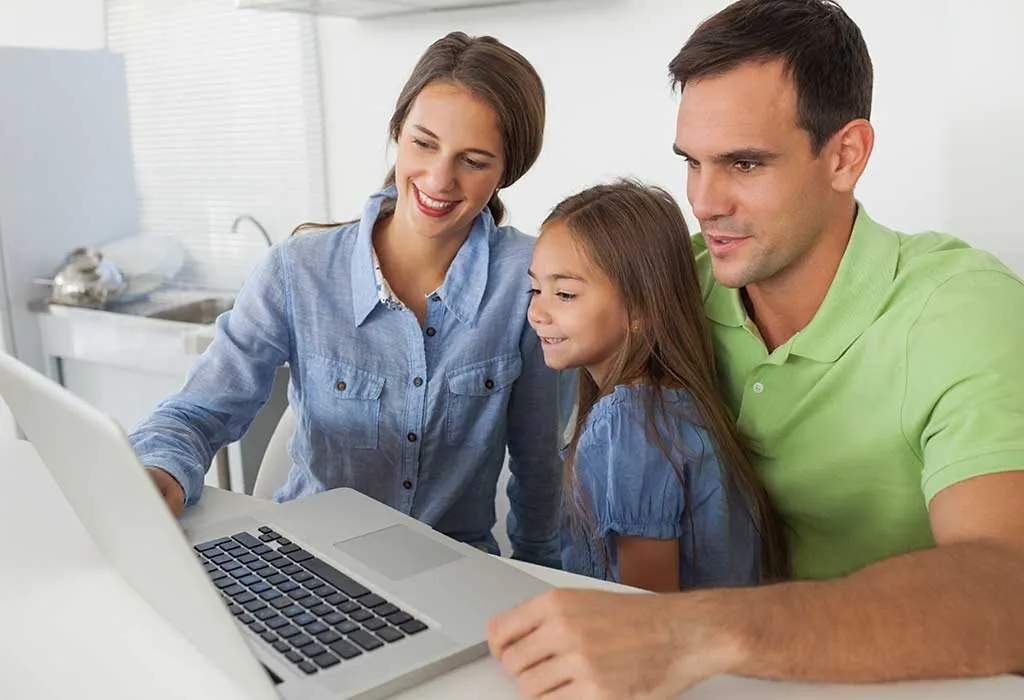 From aiding identity theft and cyberbullying to fraud and human trafficking, the Internet can be a terrifying place. We all face the risk of falling victim to Internet-based crimes on a daily basis. But, there are numerous ways to protect and educate ourselves and our children on how to use the Internet safely and correctly. International Safer Internet Day celebration brings together education, awareness, and tools to build a safer Internet for kids and adults alike.
What Is Safer Internet Day?
Safer Internet Day is a worldwide initiative, begun with the goal to make the Internet a safer and better place for everyone. What started as a campaign to create awareness about Internet safety about ten years ago in Europe, has now grown significantly, and is celebrated in over 100 countries globally.
This year, Safer Internet Day will be celebrated on the 8th of February, with the theme 'All fun and games? Exploring respect and relationships online'.
On this day, local and national organisations come together to raise awareness about correct Internet practices. They focus on topics such as consent, and data privacy and ownership. They also discuss concerns about digital identity, cyberbullying, and social networks.
The main aim of Safer Internet Day is to raise awareness and initiate a conversation about Internet safety. One entity alone cannot make the Internet completely safe, but many people working together can make a big impact.
When Is Safer Internet Day Celebrated?
Safer Internet Day is celebrated in February every year. The event focuses on spreading awareness about different themes that usually involve how users, particularly those of the younger generation, should use the Internet, and what practices they should follow to avoid online threats or risks, to name a few.
History of Safer Internet Day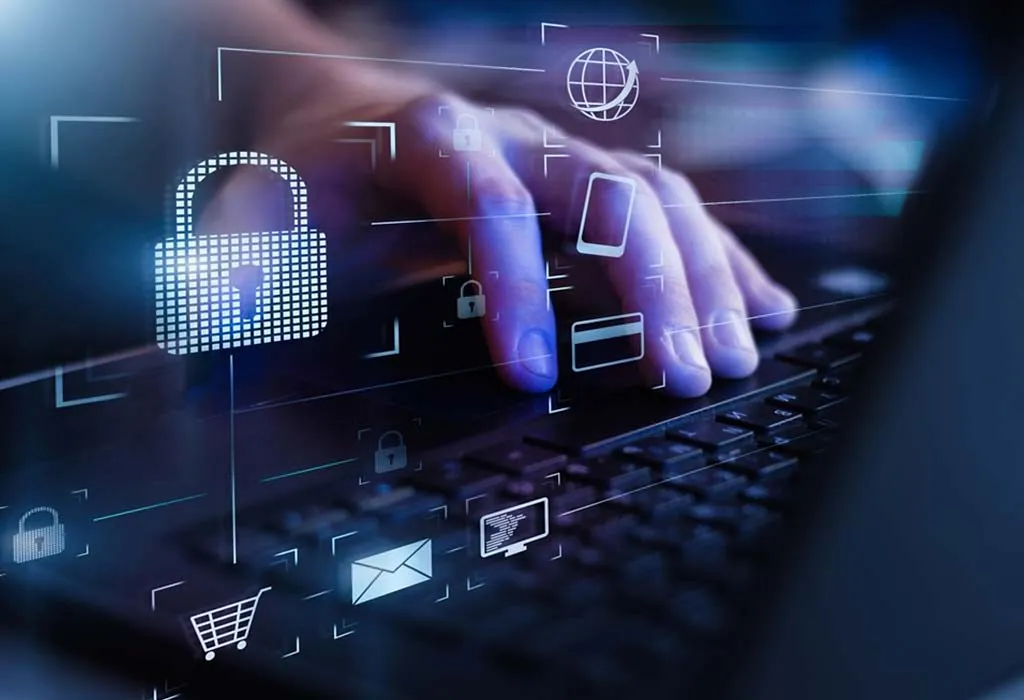 To know why Safer Internet day is celebrated, it's important to delve into its history. The cause of making the Internet a safer place was initiated by EU Safe Borders, and was further developed and expanded by the Insafe Network of Awareness Centres. It was designed to teach people how to positively benefit from the Internet while protecting their privacy.
In the year 2012, the United States officially adopted this idea, after which the Safer Internet Day concept spread like wildfire all over the world. The collaboration between the US Department of Homeland Security and the European Commission thus resulted in the spread of awareness around Internet safety.
How Can You Observe Safer Internet Day?
The best way to observe this day is to ensure that you safely surf the Internet. Some Safer Internet Day activities include making sure that your software is up to date, and you have the latest versions of antivirus and anti-malware software installed. If you have kids, use parental locks along with secure passwords. On social media, you can include the hashtag #SaferInternetDay on your posts and discussions to spread awareness about this day, and ensure that your friends and loved ones are taking the correct measures to ensure that their Internet time is safe and worry-free. Trust us; these Safer Internet Day ideas will save you from a lot of harm online!
Some Important Internet Safety Tips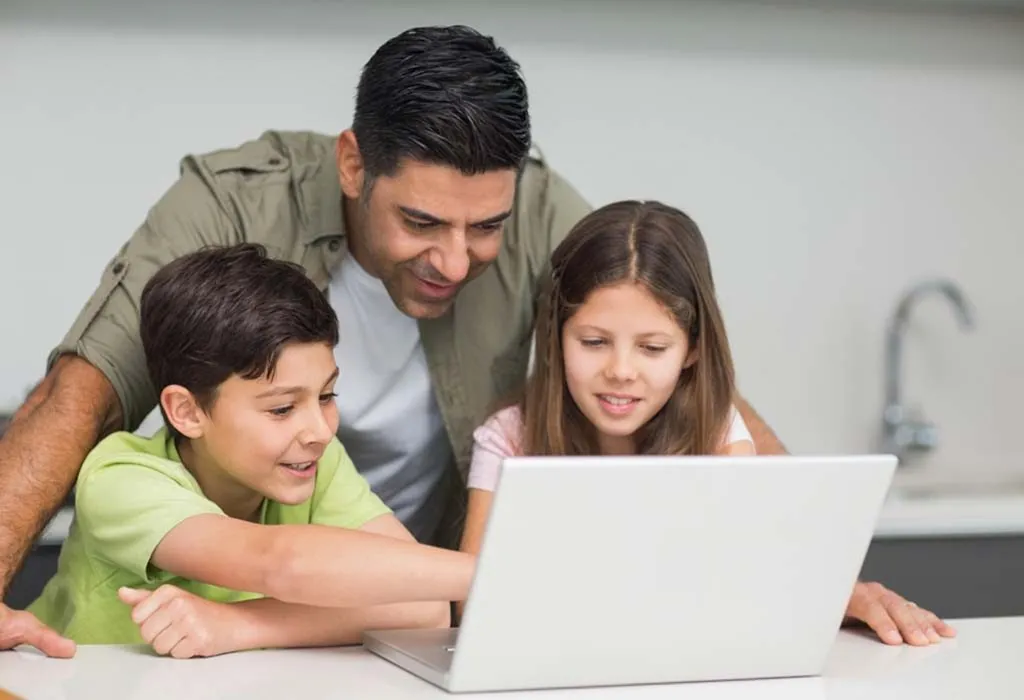 Staying safe on the Internet is important when it comes to modern technology use. Here, we're sharing our top six tips that will help you and your children in this process:
Always monitor your child's Internet use, and keep an eye on the browser history.
Choose strong passwords for secure information or documents. Avoid keeping birthdates or your children's names as your passwords.
Keep your devices' privacy settings high, and update them from time to time for added security.
Stay up to date with all the latest security software.
Always be vigilant on your mobile and your desktop or laptop.
Keep devices outside bedrooms so that you can monitor their usage.
Refrain from clicking on links you don't trust.
Avoid connecting your devices to any unsecured public wifi networks.
These are the basic yet best ways to keep your data safe on the Internet. Safer Internet Day is the perfect reminder that Internet security shouldn't be taken lightly, as it's better to be safe than sorry. The more advice and information that can be shared, from both users and organisations alike, to raise awareness and protect against Internet evils, the better. With that in mind, be sure to have a happy Safer Internet Day!
Also Read:
Internet Safety Tips for Kids
Internet Terms Every Parent Must Know for Their Child's Cyber Safety!
Common Online Frauds and Tips to Avoid Them