Reduce, Reuse, Recycle! Eco-friendly Gifting Options for Special Occasions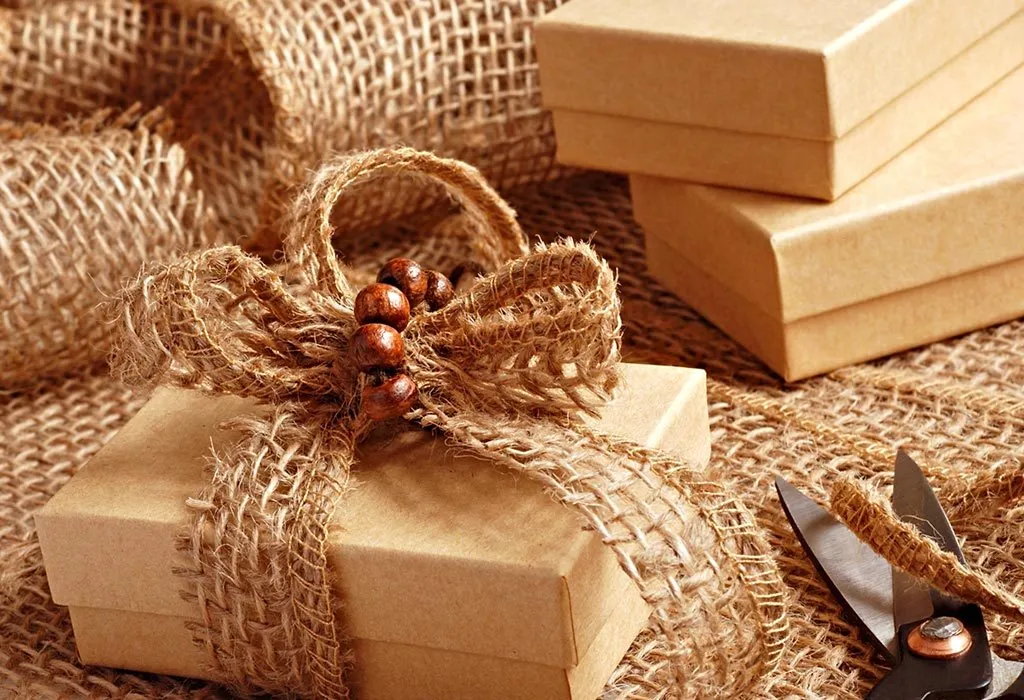 In this Article
'Tis always the season to be jolly – and partake in the much-loved tradition of showering loved ones with gifts! Festivals, apart from the food and celebrations, also means neatly wrapped presents tantalising the members of the family till those packages can finally be opened. While you would have done everything in your power to ensure that you got your loved ones what they've been hankering, there can be a few swing-and-miss cases as well. What happens to such gifts, then? They either lie untouched, ready to be rewrapped and regifted; or possibly end up in a garbage pile somewhere. Now, adding to the mounds of litter that are already choking our planet is not really in the spirit of the festive season, is it?
9 Eco-friendly Gifting Options You Can Choose From
It can be because you want to keep your gifts on the kind-to-the-environment side or are gifting a highly environmentally-conscious dear one – either way, these zero-waste gift ideas can help you get sorted, whatever your objective!
1. Alternatives to Plastic Utility Items
Two benefits are guaranteed of these items – they're sure to be used AND they're kind to the environment! Ranging from toothbrushes to stainless steel straws to handy coffee tumblers, there's a variety of gifts you can choose from – none of which will end up sitting in a box till the next time you need to gift your dear one again!
2. Homemade Goodies
If you know the homemade goodies your loved ones would give an arm and a leg for, try your hand at whipping them up and gifting them a whole container of those goodies! Turn the eco-friendly aspect up a notch by wrapping them in reusable or decomposable paper or in a jar they'd love just as much as the food inside.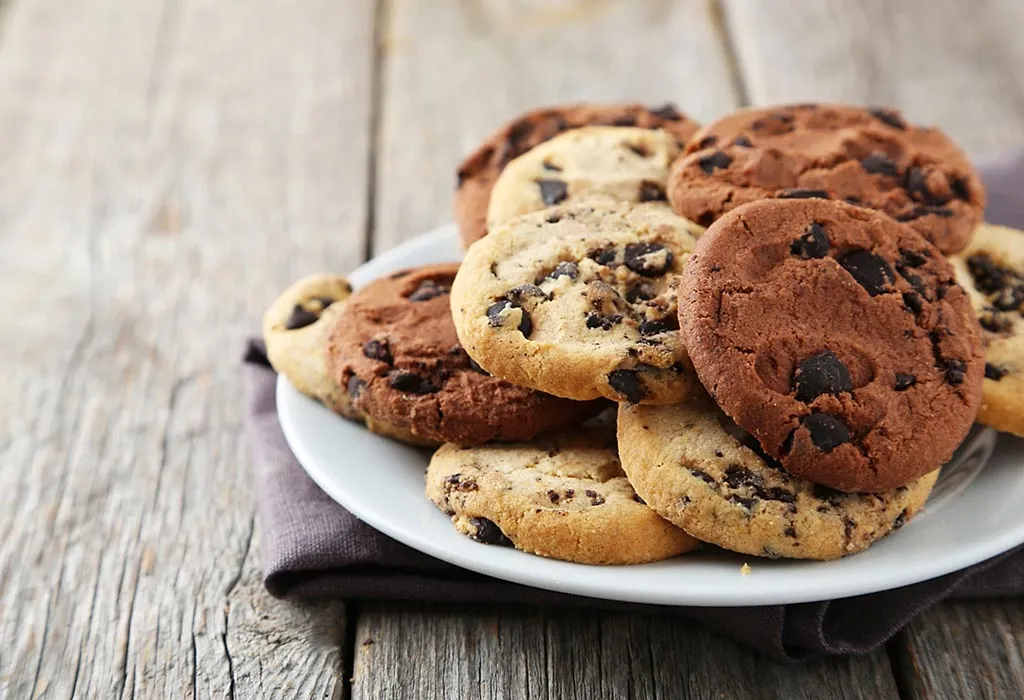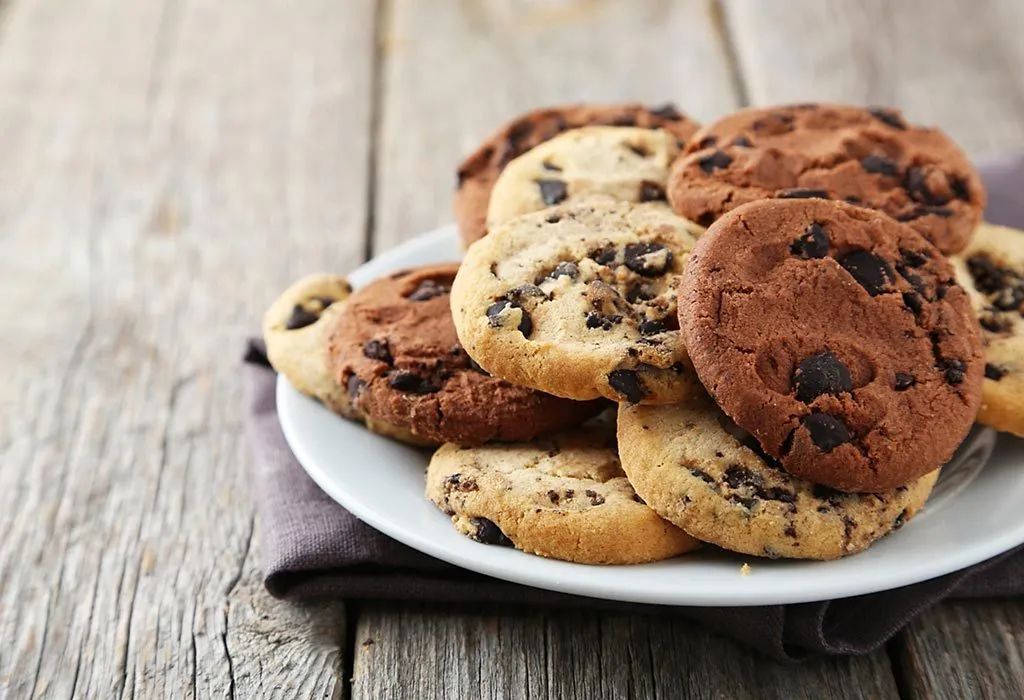 3. Recipe Kits
Now if you're not too handy in the kitchen, you may not really make the cookies your friend adores, but rather, end up with partially burnt crisps that you'd rather chuck in the bin. But zero-waste is our concept, and stick to it we must! If you think the recipient of your gift would do a better job at recreating their favourite recipes, gift them just that. But take it one step further- hand-write the recipe and fill up a box with all the necessary ingredients so that it becomes their very own recipe kit! The best part is, you get to tuck into the creations once they're prepared too!
4. Homemade Beauty Products
While reputed skin and hair-care brands make for amazing gifts, you can't deny that they can be on the expensive side, especially the ones that claim to be all organic and chemical-free. Well, why buy organic products when you can make them at home! Soaps, shampoos, lotions, conditioners, lip scrubs, hand creams – there are so many different products you can personalise and make for the recipient of the gift!
5. Tickets for Events & Experiences
Gifts don't always have to be materialistic to be precious; gifting experiences can be just as special. Most metro cities are always hosting plenty of different parties, shows, and concerts. If you know there's something your friend or family member would love to go for, book those tickets early and be prepared for their bone-crushing hugs of appreciation!
6. Memberships or Lessons
Following in the same vein as the above-mentioned point, gift your friends and family something they can continue to enjoy for a long period of time. Gym memberships, lessons in their field of interests, shopping gift cards, or even subscriptions to their favourite entertainment channels are gifts they're going to cherish and remember you for (much after the validity gets over too)!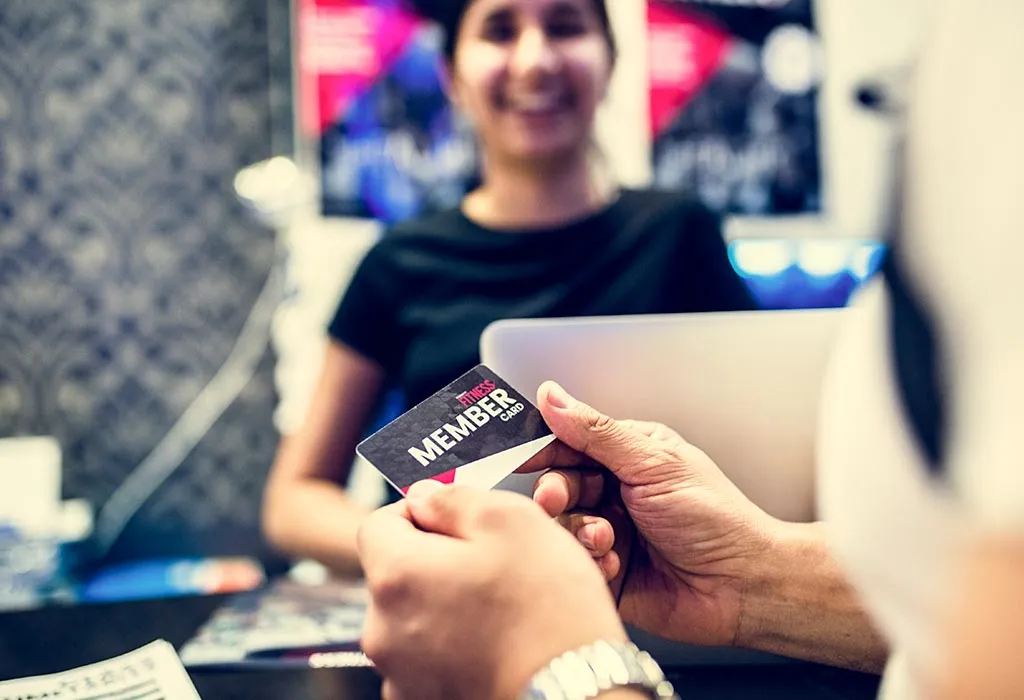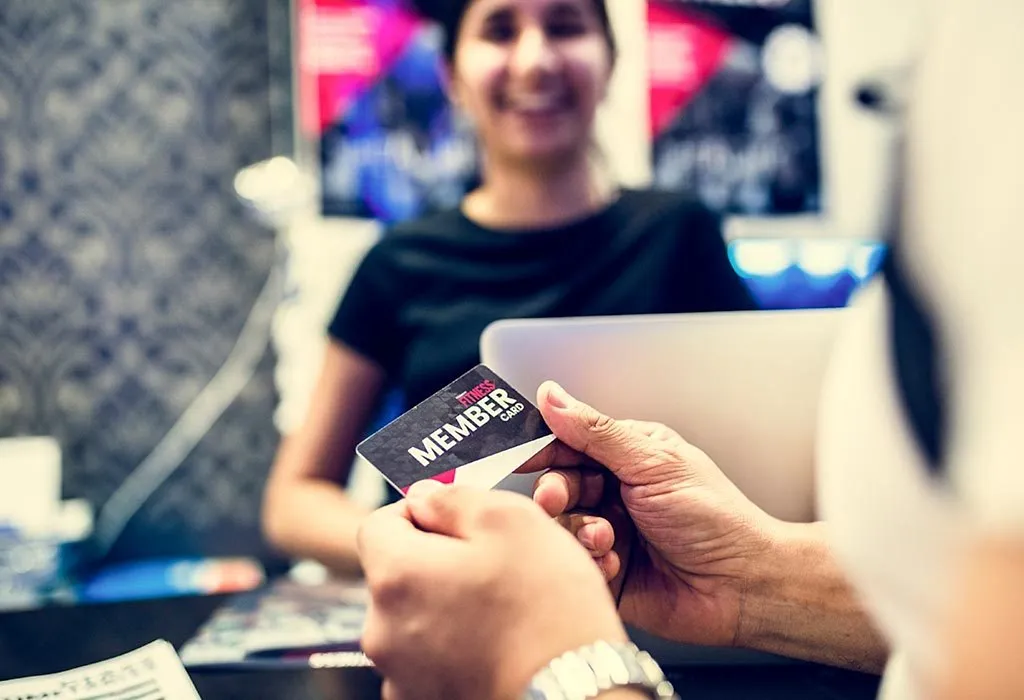 7. Travel Points
Know someone who's always on the go because of their job or their general interest in travelling? Such a person's main cause of expenses will be public transport if they don't own their own vehicle. If they're heavily dependent on cabs or autos or the metro, refill their travel credits to a sizeable amount. This way, you know they're going to use their gift for sure and they're not going to be forgoing certain rides because of a lack of cash. Also, the more they use public transport, that's one less vehicle out on the road, which no one would really complain about!
8. Plants
To be honest, what describes 'eco-friendly' better than plants? They'll keep growing and serve as a reminder of your relationship with the person – it's like having a part of you in their living space! Choose plants that will brighten up homes, or if your dear one isn't really blessed with a green thumb, plants that won't require constant care. You can also gift them different seeds so that they get a couple of varied choices when it comes to growing what they want!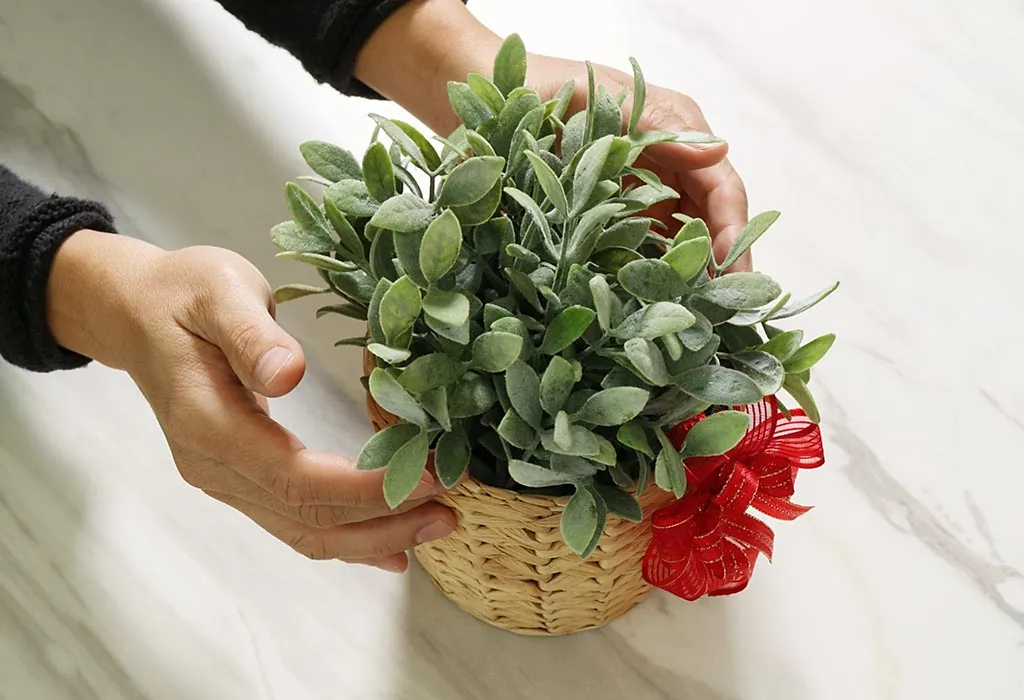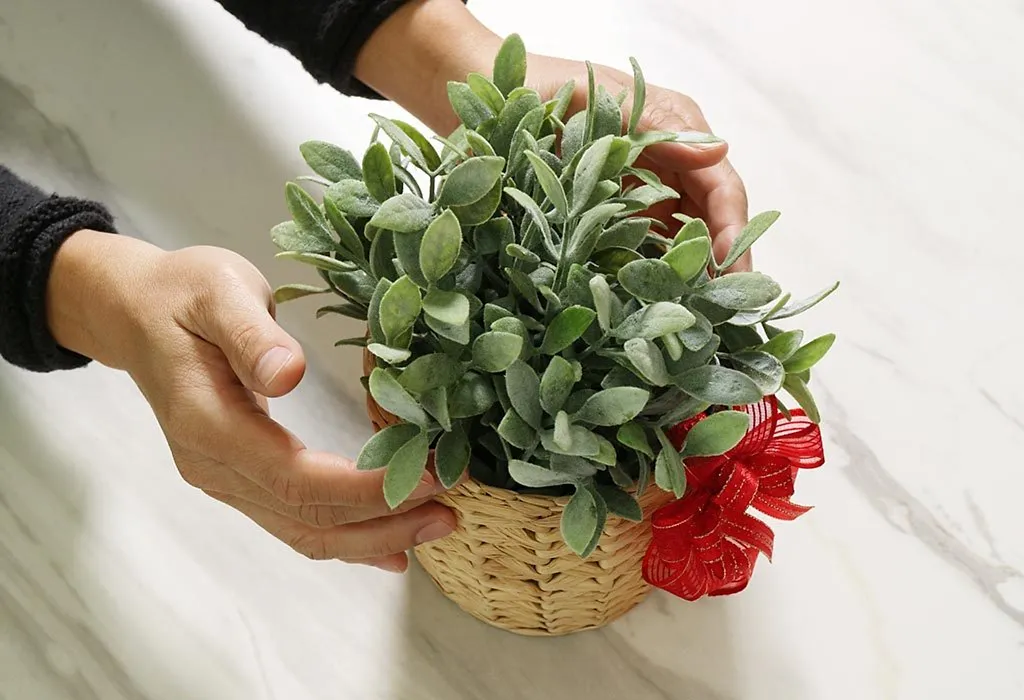 9. Candles
Choose candles made of soy or beeswax instead of those made with paraffin wax, because the fumes of the former are toxin-free. You can also make these candles, get creative with the designs, and wrap them up in a pretty bow when you're all done!
If 'eco-friendly' or 'zero-waste' are the mantras you'd like to follow come gifting season, then these ideas will ensure that you meet your objectives. Apart from making your loved ones happy, let's gift Mother Earth with safety and happiness too!
Also Read:
Best Gifts Ideas for Housewarming Ceremony
Handmade Gifts to Surprise Your Loving Husband
Unique Anniversary Gift Ideas for Husband