Planning a Home Addition – Giving More Space And Value to Your Dwelling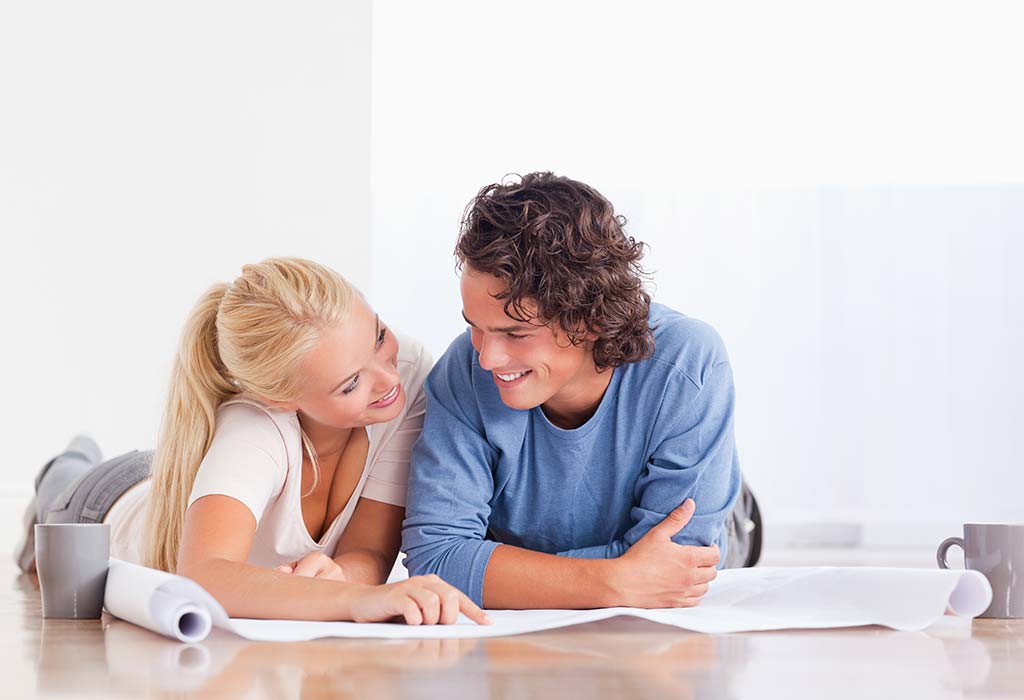 In this Article
Planning a home addition means that it is sometimes considerably easy to get carried away with the different ideas in our minds. Whether you are making small home additions or big ones, the task to be undertaken is not easy, especially for those who have never done it before. Whether you want to make some modern home additions to an old inherited house or expand your home to accommodate more family members, learning more about the essential steps in planning a home addition could be beneficial. You need to understand what lies ahead so that you can better prepare for it.
Important Steps to Plan a Home Addition
While things may not go according to plan, and you may hit a roadblock or two along the way, if you have the following bases covered, you will be able to get through almost anything that may come up:
1. List Your Reasons
Sit down with your partner and have a detailed discussion on your main objective with this new home addition. Discuss if it is worth the cost and if your family will live with the disruption that home addition will cause until the work is complete. Think about why you want to make this significant change to your home. Ask yourself: "Are you looking to add a few luxury home additions? Is it because you feel like there is too little space in your home for everyone and their things?" Perhaps your problem can be solved by knocking down some walls or adding another. Or maybe, all you need is more storage units. These are things that you should seriously consider. Once you have come to a concrete decision, you will be able to move on.
2. Get Inspired
Don't be afraid to dig deep into new designs so that you can come up with a concrete idea about what you are going to need to get done. There are many impressive custom home addition ideas online and in magazines. Go through the layout, design, and functionality of what you want your new space to be. When you have a clear idea of what you want, you can convey this idea to the contractor or architect you plan to hire. Another benefit of this is that you can go over the rough estimates of its cost and make your budget accordingly.
3. Make a Budget
Keeping a budget to stick to is one of the most critical aspects of planning home additions. Financial planning will enable you to avoid any unnecessary spending. When budgeting, make sure that you consider everything; this includes hiring a contractor and purchasing the material they will need. If you are planning on hiring a designer or an architect, you will need to consider their fees.
4. Get Your Legal Documents Together
There are some types of home additions that require you to have certain legal documents ready. They can include plot plans of the property, sales deeds, and permits, among others. Rather than searching for them at the last moment, it is best to keep everything you may need ready and waiting for when the time comes.
5. Check Zoning Setbacks
There are a few essential things that you will need to know before you make any major renovation plans. Even tiny home additions could cause problems in the future. So if you want to add an extra room or extend your home in any way, you need to make sure you know exactly where the property line is and inquire about the underground utility lines. Check with your local zoning department if you want more information on this. Don't forget to make a copy for yourself.
6. Settle On What You Need
You may want many things, but consider your budget and plan the basic requirements to make your new space fit the intended purpose. Avoid anything luxurious unless your budget allows for it after taking care of all basics. You will always be able to make a few more cool home additions later when you have more to spare.
7. Choose Who to Work With
You may go through a lot of trouble to plan and budget, but if you do not hire the right people, you will never see your plans come to light the way you want. Ensure that you go to a reputable company or professional to make any home addition architectural plans. Ask around, do research and ensure that you are working with someone you are comfortable with. After all, you will need to spend a long time around them as the work is being done, and you need to make sure that your hard-earned money goes to quality work.
8. Inform Your Neighbours in Advance
The best way to keep good relations with the neighbors and ensure that your work runs smoothly is to inform everyone that you will be getting some job done in advance. Your neighbors can take any necessary precautions they deem necessary and will not be treated to an unpleasant surprise if work starts one day without their knowledge.
9. Evaluate Your Existing Utilities
Before you make any actual changes to your home, make sure that you meet your electrician or an HVAC contractor and discuss with them the changes you want to make. They will be able to note the standard of all the utilities that are already there. As a result, you can ensure that the system can handle the load of any extra additions. They will also be able to inform you of any alternative measures necessary.
10. Keep Realistic Expectations
Adding a new space, or making significant renovations to an area in the home, will take time, and it is likely to cost quite a bit. Make sure not to set yourself up for disappointment by making sure that you have realistic expectations. Keep in mind that there may be times and instances when you will need to make a few changes based on your budget and timeline. Instead of digging your heels in, be willing to be flexible.
11. Prep for the Project
When adding the home, things can appear to get pretty chaotic before they look better. There will be plenty of flying dust, and things may even get knocked out of place in the adjacent room to renovated one. The best thing for you to do once everything is finalized is to cover all your large pieces of furniture with sheets to protect them from dust and debris.
12. Plan for the Practical
If the addition you are making to your home is a big one, you may find that living at home during renovations may not be feasible. You will need to make other arrangements for your living quarters for the duration of this time. If you can live at home during the renovation, you will still need to make a few other plans if required. If you have children or pets, keep them out of the way of the workers to prevent any accidents. In this manner, the workers can perform their duties without interference. With so much going on around you, you may even find it complicated to think about what to feed your family each day. Creating a meal plan will cut out a lot of your stress and make things quick and easy for you.
Home additions are great and are sometimes the solution to a few problems. No matter how daunting it may seem at first, if you cover your basics, as discussed above, you will be able to get through it and enjoy your new space with those you love.
Also Read:
How to Decorate a Home on Low Budget
Effective Tips for Renovating Your Bedroom
Best Nature Inspired Home Decor Ideas