People to Appreciate This Valentine's Day (Apart from Your Spouse!)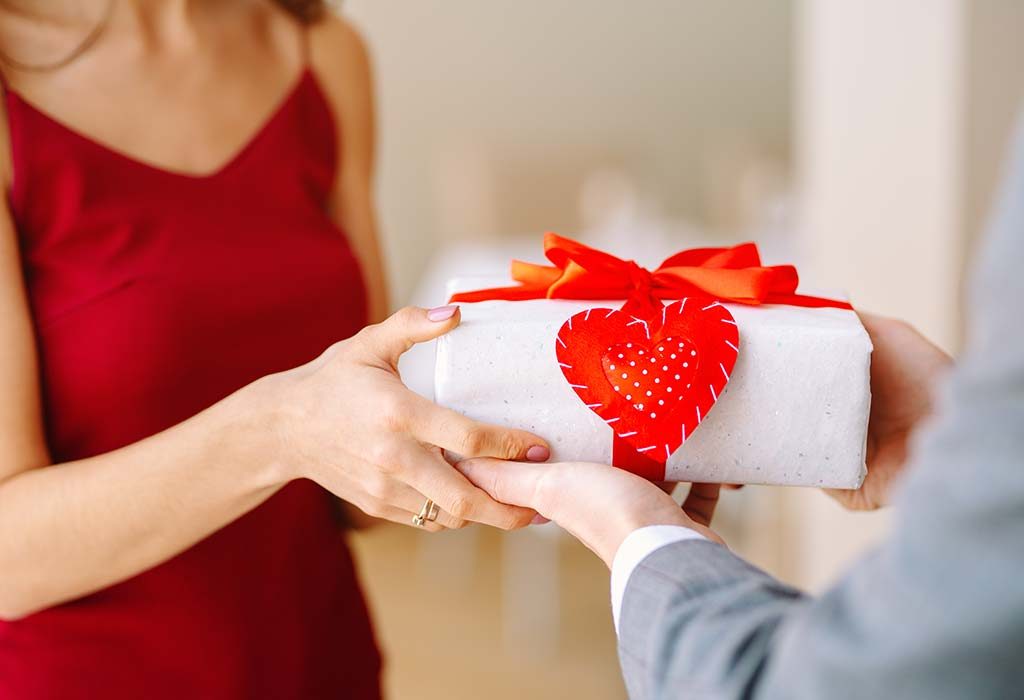 Valentine's Day is an occasion to celebrate love – but who says that you need to express this love only for your partner? Sure, they're pretty much the most important person in your life (after your little one, maybe?), but that doesn't mean they're the only one deserving of your love and appreciation! We're sure that if you think hard, you can pull up an entire list of people who make your life easier and beautiful, every single day.
If you're not completely into the whole red-roses-and-chocolate situation or prefer to celebrate your love for your spouse on your anniversary, maybe V-Day is the right occasion to express your love and appreciation for these beautiful humans too!
1. Your Parents
Of course, we have to start off with the people who brought you into (and gave you) the world! They've raised you, made sacrifices for you, and have put your best interests ahead of every priority of theirs. And today, when you're in their shoes raising your own baby, you're sure to understand everything they've been through to get you to where you are in life. Don't you just feel like calling them up or giving them a big hug right about now?
2. Your In-laws
If you are blessed with in-laws who treat you no differently than they treat their own son or daughter, you should realise how lucky you are! To be accepted into a completely new family and be given loving (and sometimes, preferential) treatment is always welcome, but not everyone gets to have this good fortune. So if you have in-laws who get you little gifts, are understanding of your different responsibilities and supportive of your dreams, and basically, are your second set of parents, make sure to give them that call or hug too!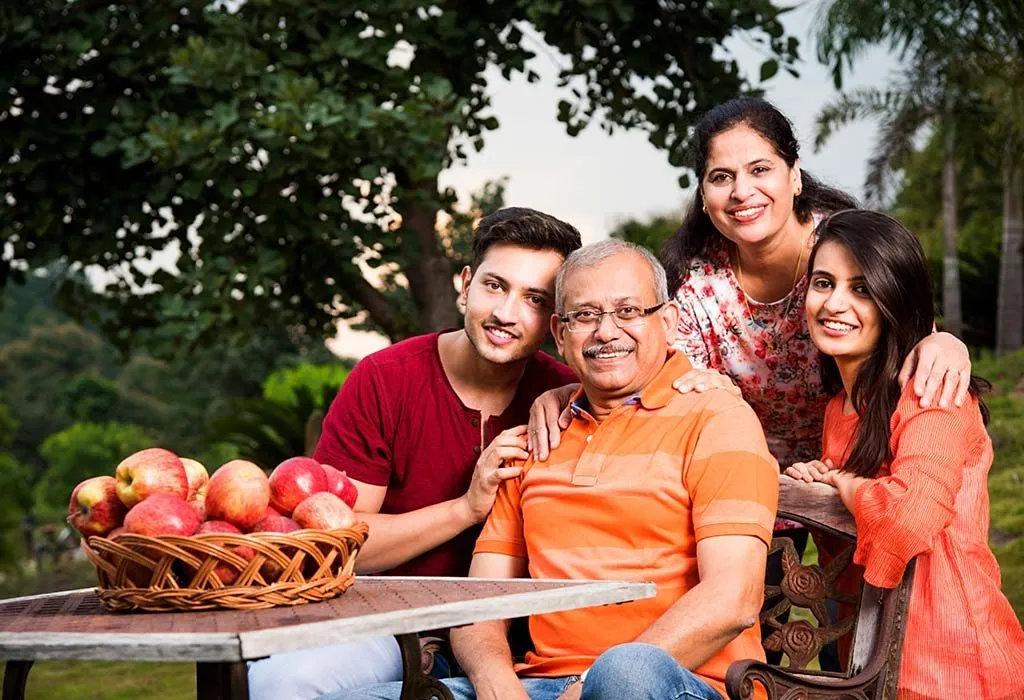 3. Your Siblings and Cousins
The ones who have stuck by you, bailed you out of trouble with the elders, have been your partners-in-crime right from your childhood till date – your siblings and/or cousins (especially the single ones) are worthy of receiving a present or flowers from you on V-Day!
4. Your Best Friends
They fall in the same category as your siblings and cousins, don't they? These people have probably been there either since time immemorial, or may have just entered your life recently. Either way, you know that ever since they've been a part of your life, things have gotten better, easier, and you can't really remember what life was like before them! So why not send them a card or a personal message expressing your love for them?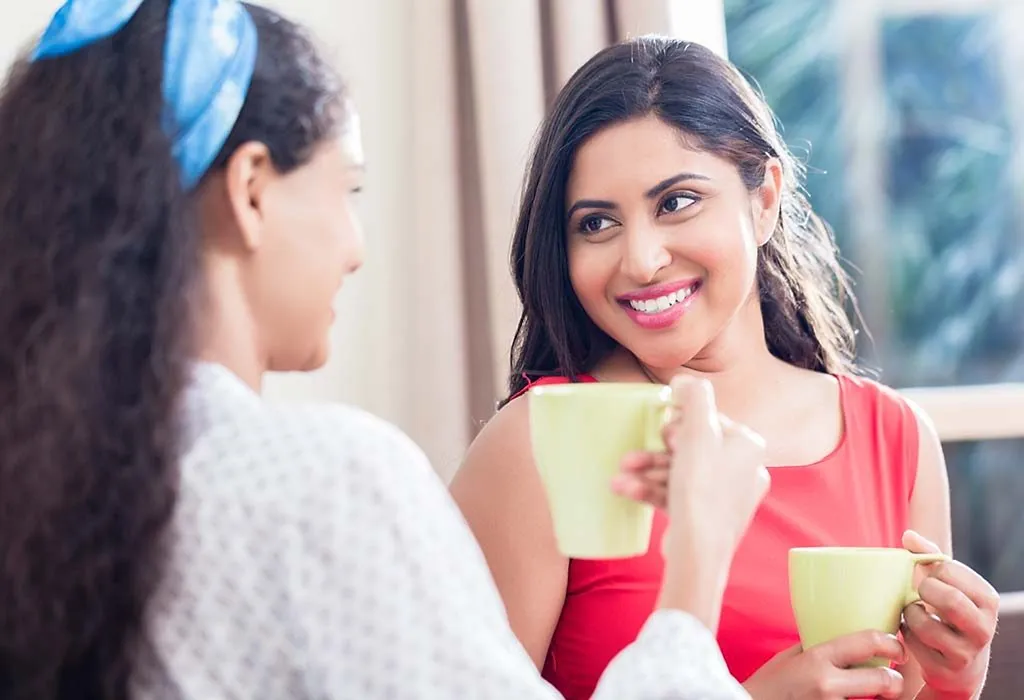 5. Your Pet
This is especially in the case you own a dog or a cat, because those animals in particular demand your attention – so imagine how adorable it is of them to understand that there is another tiny human in the house who they need to share your love with! You may have noticed your child and pet becoming playmates; sometimes, the pet becomes super-protective of your child as well. Doesn't that good boy (or girl) deserve a whole lot of yummy treats for being your child's and family's best friend?
6. Your Work Friend
We all have that one friend or two who make it easier to look forward to a gruelling day at the office! They're always available for a quick coffee, ready to dish on the latest office gossip, or just offer a helping hand when you're overloaded with tasks. Place a little thank-you note with a fresh cup of tea on your work friends' desks when you get in to work on V-Day; it will be a small repayment for the happiness they give you every day!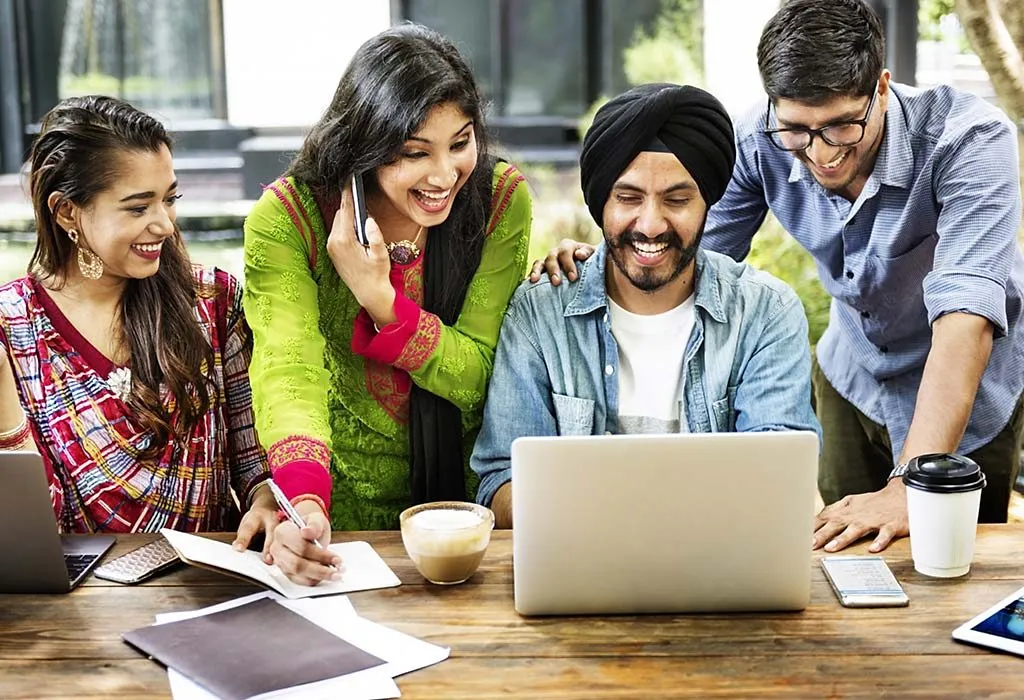 7. Your Baby's Nanny
That nanny is probably the reason you're able to do 10 different things, apart from taking care of your baby, without losing your mind! The nanny keeps your little one happy, tends to his needs, and ensures that he's taken care of in your absence. Surely someone who cares so much for your child deserves your wholesome appreciation too?
8. Your Domestic Help
If your house doesn't look like a tornado of angry toys has turned it upside down, you probably have your house help to thank for that! Maintaining a spick and span home once your baby arrives (and especially once he becomes mobile) is quite a challenge. Not everyone chooses to hire help, and it's totally fine too. But if you have someone who makes your home look like a haven, thank that person profusely this V-Day! Maybe you could gift them a big box of chocolates for their own kids or something similar they would appreciate!
This is just a cursory list of the people in your life – we're sure you have so many more people you could think of, be it your neighbours, your baby's paediatrician, the uncles and aunts who double up as your parents, and so on! If you're not big on the concept of V-Day, you'll probably let the day pass without as much as a second thought. But if you do want to get in on some of the action, choose an off-beat approach this year – surprise the wonderful humans (and animals) you know with tokens of your love. Who knows, V-Day might just become their favourite occasion because of you!
Also Read:
What to Wear on Valentine's Day
Valentine Day Gift Ideas for Husband