As we lead busy lives, we, sometimes, forget to connect with the ones who raised us into the people we've become. That's how International Parents' Day came to be celebrated in various countries across the world, including India.
Parents play a big role in the lives of their children, right from their birth. The unconditional love of parents combined with their selfless devotion is what's celebrated on this day.
History of Parents' Day
International Parents' Day came to exist when US President Bill Clinton signed a Congressional Resolution in 1994. The bill was introduced by Republican Senator Trent Lott.
Why Is Parents' Day Celebrated?
Parents' Day in India and other countries is celebrated due to a number of reasons: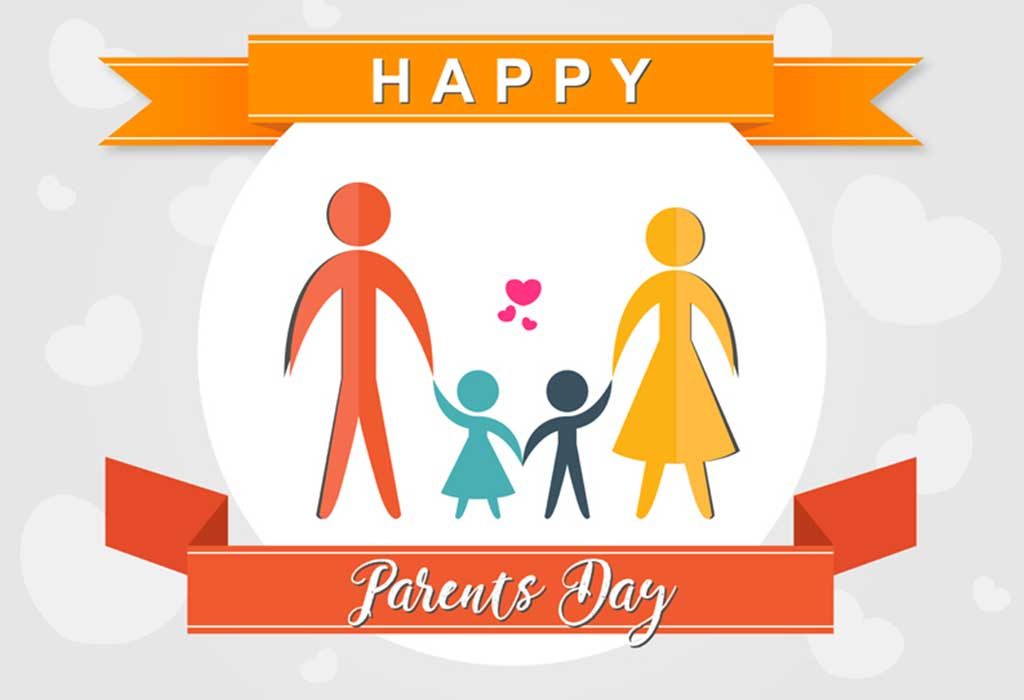 1. For Deeper Bonding
People who lead busy lives hardly get time to disconnect from work and spend quality time with their parents. Parents' Day helps such people spend a full day with their parents. They can talk about the things that have been troubling them, thus keeping the parent-child bond strong.
2. Showing Your Appreciation
Gratitude is a really powerful emotion. When you show gratitude to your parents on this day and appreciate them for who they are, there's something that lights up inside you. Parents' Day gives you a chance to show how thankful you are. Many people visit their parents and take along flowers and gifts on this day.
3. Celebrating a Timeout
On this day, working parents get to enjoy a timeout from their daily grind. Children sometimes volunteer with household chores and let them take it easy. Parents find it delightful to watch their young ones grow into responsible adults. Parents' Day is a public holiday in many countries, making employees, universities, and organisations recognise it. As for celebrations, it's also a day where reunions and parties are hosted. You celebrate to your heart's content with the people you cherish most, and that's what counts.
When Is Parents' Day Celebrated in India?
Parent's Day in India is celebrated on 1st June every year.
Parents' Day Celebration Ideas
Thinking about how to Parents' Day in style? We've got some ideas. There are many things you can do with your parents and children. The key is to pick an activity everybody in the family can enjoy.
1. Make Dinner Together
Making dinner or any meal together is a great way to bond on Parent's Day. You get to show off your culinary repertoire and also learn a few tricks from your folks. The goal of this activity is to have fun cooking and baking with the entire family. And the reward is, of course, the yummy food on the table.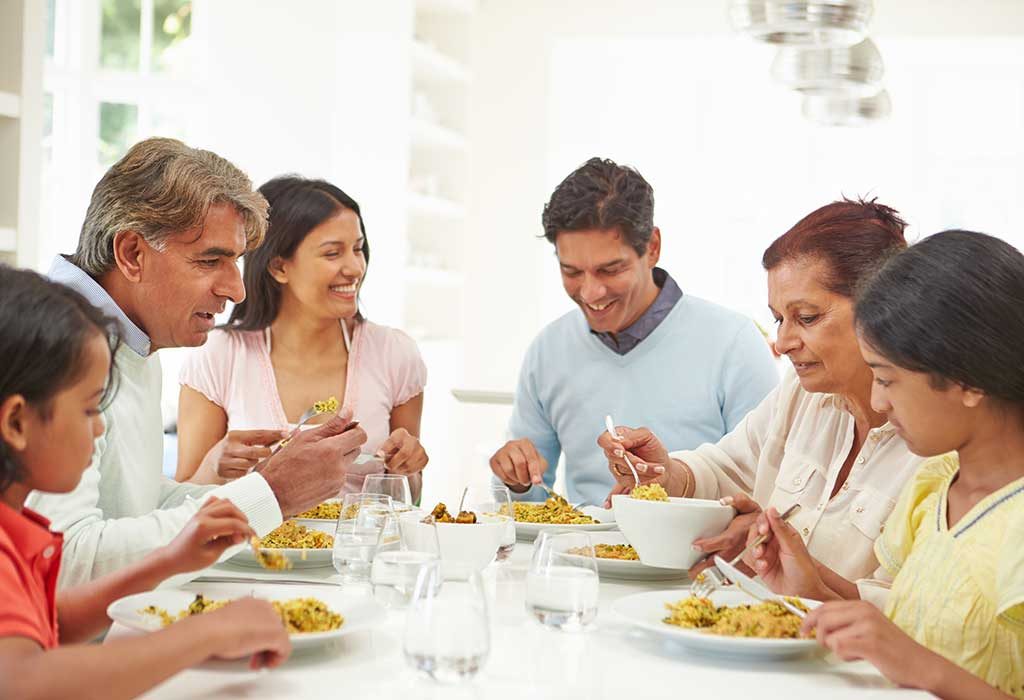 2. Sit Down With Your Family Album
If you've made a scrapbook, you're all set. If you haven't already, it's time to start making one. Sit down with your family album and take a look at your parents' childhood photos. You can spend the day reminiscing about the events attached to those photos. And to make it even better, you can take a family photo every year on Parents' Day and add it to your album.
3. Say Thank You
The best way to celebrate Parents' Day is to thank your parents. And no, not via a text message or call, but with a big, and heartfelt hug. You can take them on a picnic to their favourite dream destination. They'll love it. And if you're out of ideas, the good old hearty dinner coupled with a movie will do too. Don't forget to shop for Parents' Day gifts and give your parents a pleasant surprise!
In case you haven't figured it out yet, we're just as stoked for Parents' Day this year as you. Make good memories on this day, and cherish them.
Also Read:
International Day of Families – History and Significance
How to Make Sure You Have a Fantastic Mother's Day
Father's Day Celebration Around the Globe