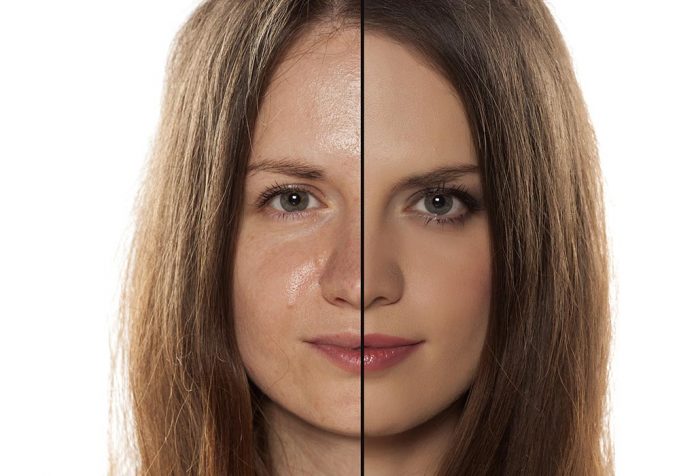 Oily skin is the result of excessive production of sebum from the sebaceous glands, which are located under your skin's surface. Sebum helps protect your skin and keeps it moisturised but too much of it can lead to oily skin, which can further lead to clogged pores, acne, and blackheads. If you have oily skin, we know you must have tried a lot of products to fight it but it's not easy to get rid of oily skin. Oily skin is thick, rough, and greasy in appearance, and the truth is that it's hard to manage. But we have got some remedies that you can try to fight oily skin.
Home Remedies for Oily Skin
Try the home remedies mentioned below to get rid of oily skin.
1. Honey
Applying raw honey on the face can help with oily skin. Honey has antibacterial and antiseptic properties, which can benefit oily and acne-prone skin. Furthermore, as honey is a humectant, it can keep your skin moist but won't make it oily. Spread a thin layer of raw honey on your face and let it dry for about 10 minutes. Later rinse with warm water.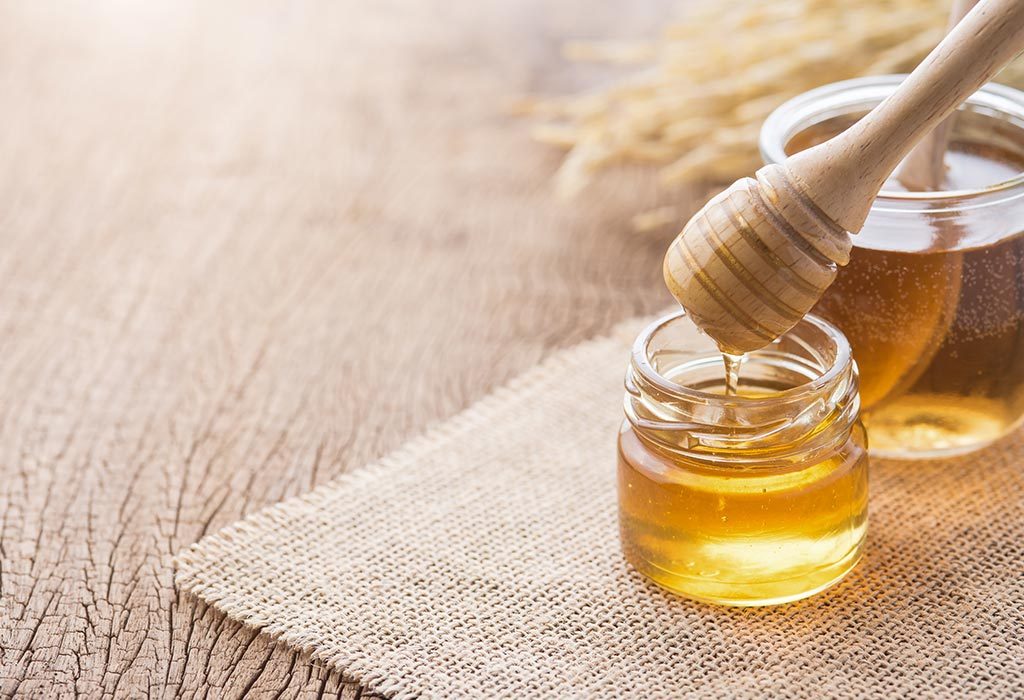 2. Oatmeal
Using ground oatmeal on your face can help absorb excess oil and can soothe inflamed skin. You can mix oatmeal with yoghurt, honey, or mashed fruits such as bananas, apples or papayas. You can even use a paste of ground oatmeal and water on your face to get rid of oily skin. Mix 1 tablespoon of ground oatmeal with hot water to form a paste. You can add honey to it if you like. Apply the mixture on your face and leave it on for 10-15 minutes. Later rinse with warm water and pat dry.
3. Egg Whites and Lemons
Egg whites and lemons can help tighten skin pores. Lemon can even help absorb oil from your face. Mix one egg white and one teaspoon of freshly squeezed lemon juice in a bowl and apply it on your face. Once it dries, remove it. Then wash your face with warm water and pat dry.
4. Almonds
Ground almonds can exfoliate your skin and absorb the excess oil. You can make an almond face mask by mixing 3 teaspoons of finely ground raw almonds with 2 tablespoons of honey. Apply this mixture on your face in circular motions and leave the mask on for 10-15 minutes. Rinse with warm water and pat dry.
5. Aloe Vera
Aloe vera can help cure flaky skin caused by oil patches. However, aloe vera can cause an allergic reaction if you have sensitive skin. If you have never used aloe vera before, test it on your forearm. If you don't notice any allergic reaction within a day or two, you can use aloe vera. Just apply a thin layer on your face before going to bed and wash your face the next morning.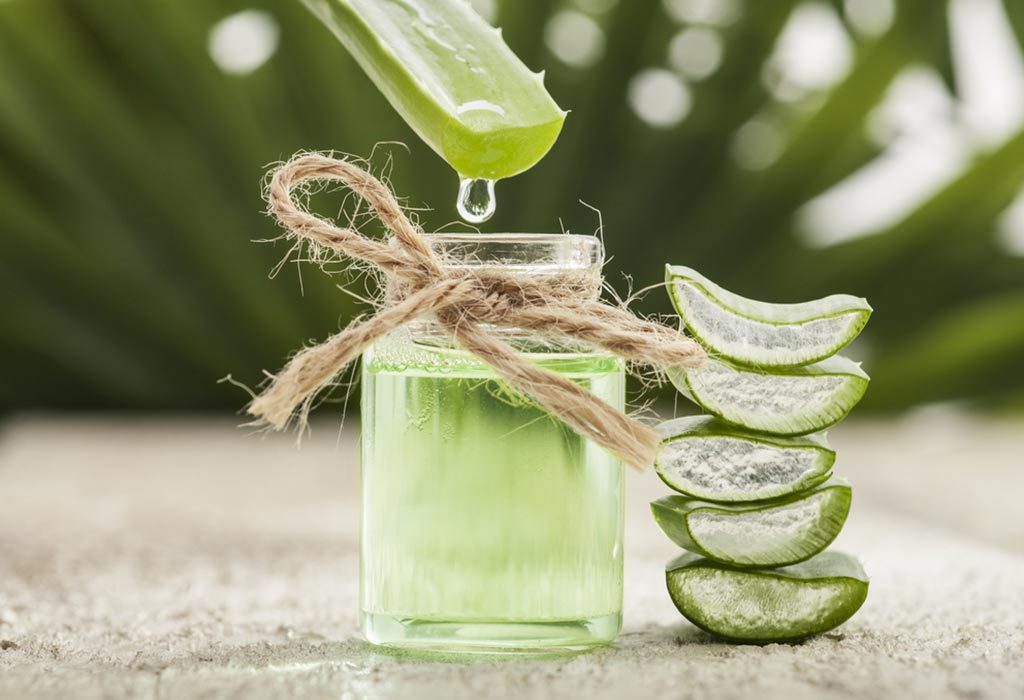 6. Tomatoes
Tomatoes contain salicylic acid which may help absorb excess oil and unclog the pores. To make a tomato mask mix one teaspoon of sugar with the pulp of one tomato. Apply in on your face in circular motions and leave the mask for 5 minutes. Rinse with warm water and pat dry.
7. Cucumber
Cucumber contains 90% water. It can hydrate and moisturise the skin without making it oily. It also has natural astringent properties which help in removing dirt and dead skin. You can rub a few slices of cucumber on your face before going to bed. Next morning, wash your face with warm water.
8. Apple Cider Vinegar
Apple cider vinegar can also help with oily skin. Organic apple cider vinegar contains enzymes and essential bacteria that are beneficial for the skin. However, you should always use diluted apple cider vinegar for your hair and skin. Mix one tablespoon of apple cider vinegar in a cup of water and drink every day before going to bed.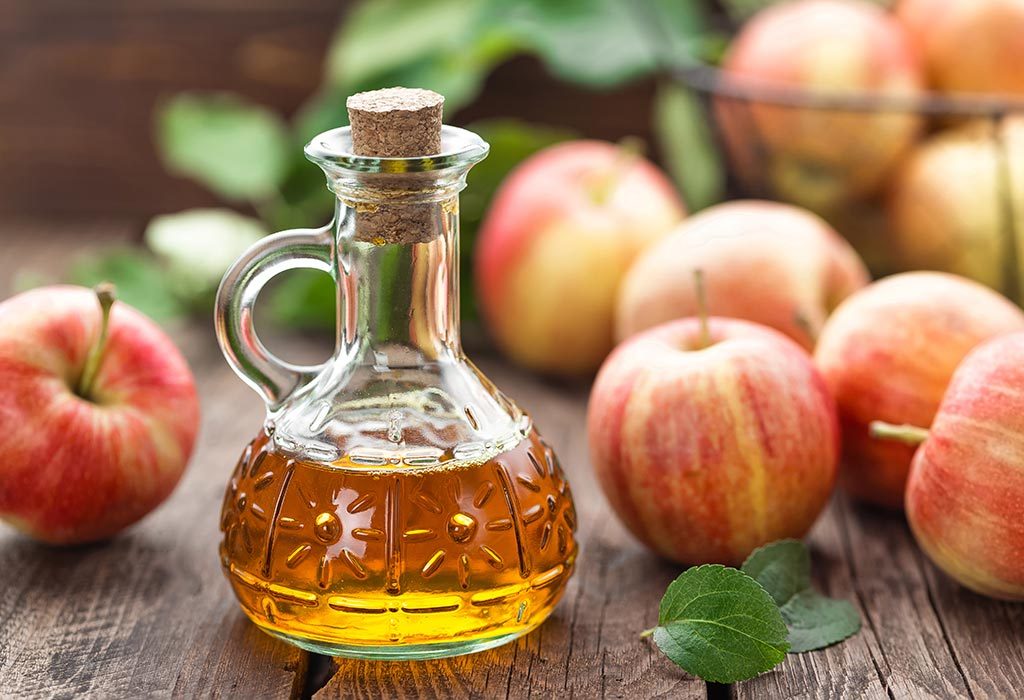 Some Other Tips to Take Care of Your Oily Skin
If you have oily skin, you will need to be extra careful when choosing products for your face. Read the tips given below to choose the right products for your skin. Also, find out how you can take care of your oily skin.
Wash your face twice a day with a mild face wash and warm water.
Use a moisturiser to keep your skin hydrated. Use a water-based moisturiser for your oily skin.
You can even use cosmetic clay as it can help absorb oil from the skin. You can use charcoal or Moroccan clay as they can help with oily skin. These can help absorb excess oil and soothe your skin.
Wash your hands before applying makeup or a moisturiser on your face. Also, wash your hands before taking any cream in your palm.
Exfoliate your face twice a week with a face scrub to clear dead skin cells. A face scrub can help remove dirt, oil, and other impurities from your face.
Always use a sunscreen with an SPF value of 15 or more before going outside. If you have oily skin, use an oil-free sunscreen.
As oils, dirt, and makeup can build up on your makeup brushes and tools, it is important that you clean them often.
Blotting papers can help too with oily skin. They are thin and small papers that prevent the sebaceous gland from going into overdrive. They minimize shiny and greasy skin. You can use them throughout the day. Take a blotting paper and gently press it against your face to absorb the oil.
A primer is a must for oily skin. Use a primer will keep your makeup intact on your face.
If you have oily skin, don't use shimmery products on your face. Opt for products with a matte finish. Also, use matte blushes and bronzers.
Using rose water every now and then will keep your skin stay fresh for long.
Always remove makeup before going to bed. Sleeping with makeup on your face will clog the pores so make it a rule to remove makeup before you hit the bed.
Using an alcohol-free toner every day can lower the production of excess oil and remove dirt from your skin.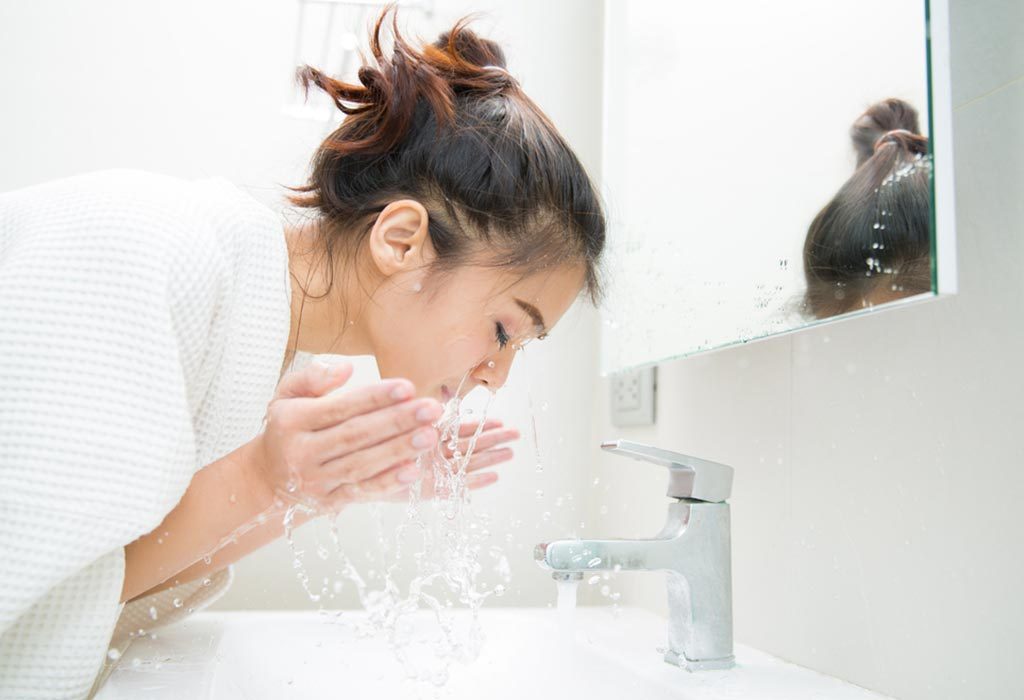 How to Prevent Oily Skin
Hormonal changes, poor skin care, unhealthy lifestyle, stress, and climate changes can result in oily skin. You can also blame your genes if you have oily skin. The home remedies mentioned above can help you get rid of oily skin. But preventing it in the first place would be a better option. To control oil production, avoid eating unhealthy foods such as fried food, foods high in sugar and processed food. Also, follow a proper skincare routine. Use water-based products and makeup for oily skin. Check the ingredients of the products and opt for 'noncomedogenic' ones as these products are less likely to clog pores. Avoid touching your face as it can transfer impurities on to your face, which may lead to acne. Also, drink at least 3 litres of water every day, as drinking plenty of water can help eliminate toxins from your body.
By following the home remedies and makeup & beauty tips mentioned here, you can get rid of oily skin. Understand the reasons for your oily skin and follow the suggestions given here to prevent them.
Also Read:
Tips for Healthy and Glowing Skin
Korean Skincare Tricks for Glass-like Skin
Beauty Tips for You This Summer to Look Fresh