Malai (Milk Cream) for Instant Glowing Skin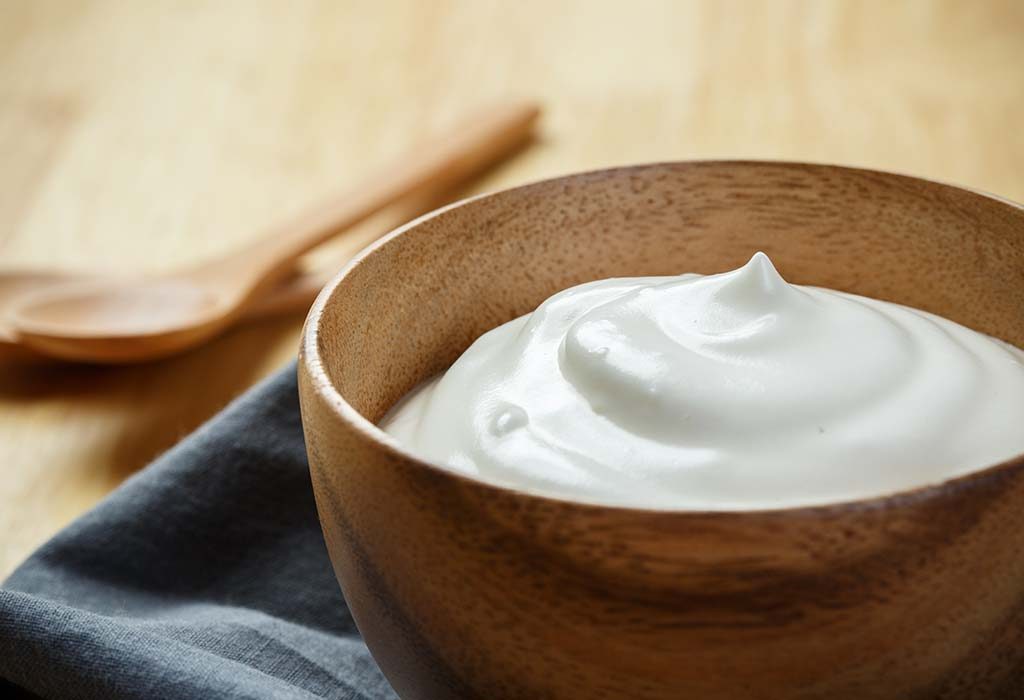 The milk cream you throw away has plenty of vitamins, minerals, and healthy fats that nourish and hydrate your skin. Just like Besan and Haldi, Malai is a super ingredient in its own right and has been used since generations for beautifying skin. If you've been curious as to what benefits it brings or how it helps your skin, read on to find out now.
10 Superb Benefits of Using Malai for Face and Skin
Here are 10 superb benefits of applying Malai on face and skin. Don't wait any longer and start using Malai today, to experience results like never before: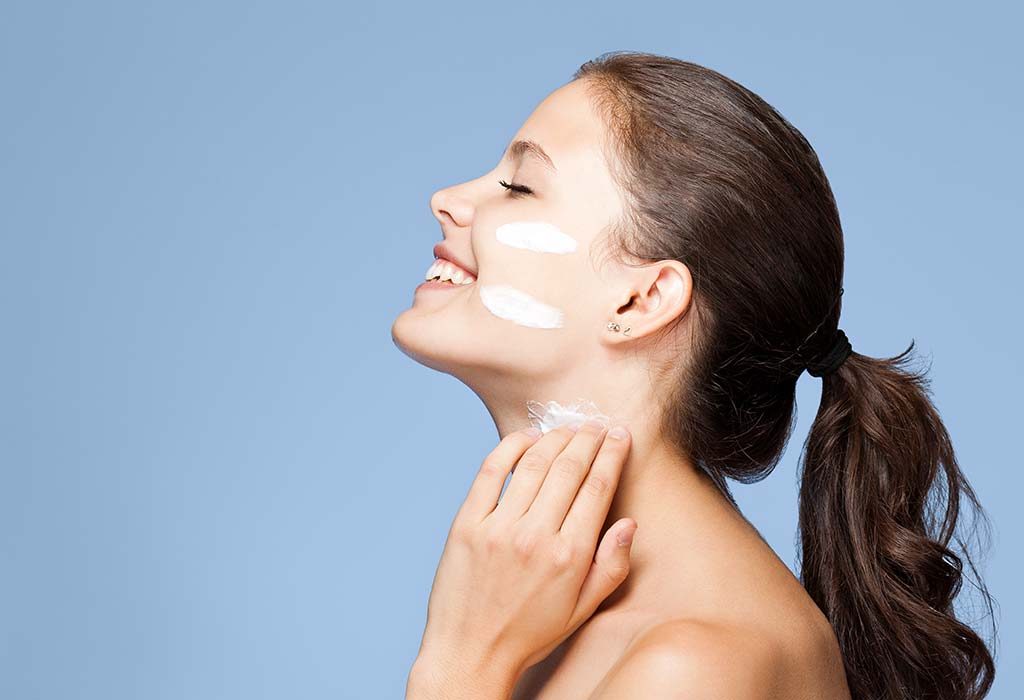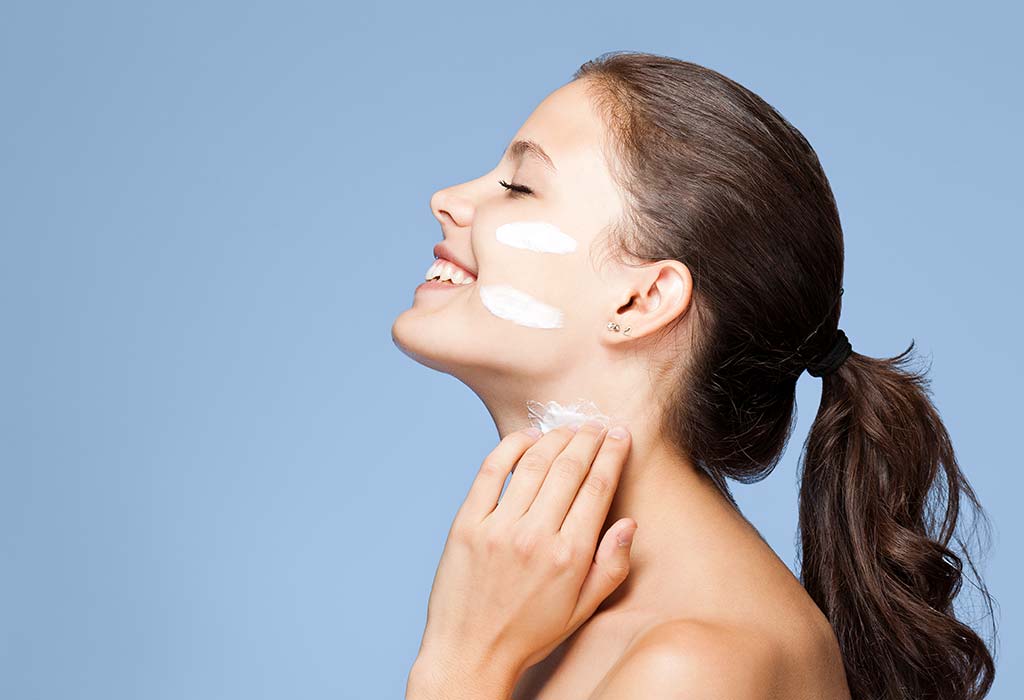 1. It's a Natural Exfoliator
Malai is a natural exfoliator that removes dead skin cells from the skin and gives you that flawless and youthful skin. You can even rub it on your elbows, knees, shoulders, or any area of the body that looks dried and worn out. We guarantee,it'll do wonders.
2. It Gives Your Skin a Natural Glow
Does your skin look tired, worn out, or almost like it's lacking in energy? Do you want that glow you had years ago? Then, try using Malai today. Chances are your skin is lacking in nourishment. Adding Malai to your skin will fix that, and before you know it, your glow will return.
3. Hydrates Your Skin
Malai cream will unclog your pores and give your skin adequate hydration. The nutrient content in Malai boosts blood circulation and gives your skin that radiant and flawless look. Say goodbye to dry skin in no time!
4. Detoxifies Your Skin
This cream also removes any dust, dirt, and grime lying on your skin that is responsible for clogging up pores. It cleanses your skin and detoxifies it. When your skin gets cleansed of harmful toxins, it ends up acquiring a youthful and clean look.
5. Cures Eczema
If you've got a history of acne or eczema, you'll be glad to know that Malai will help clear that up. The cream also helps in fixing skin irritation and any patchy appearances, which are a definite plus. So yes, Malai works wonders for acne.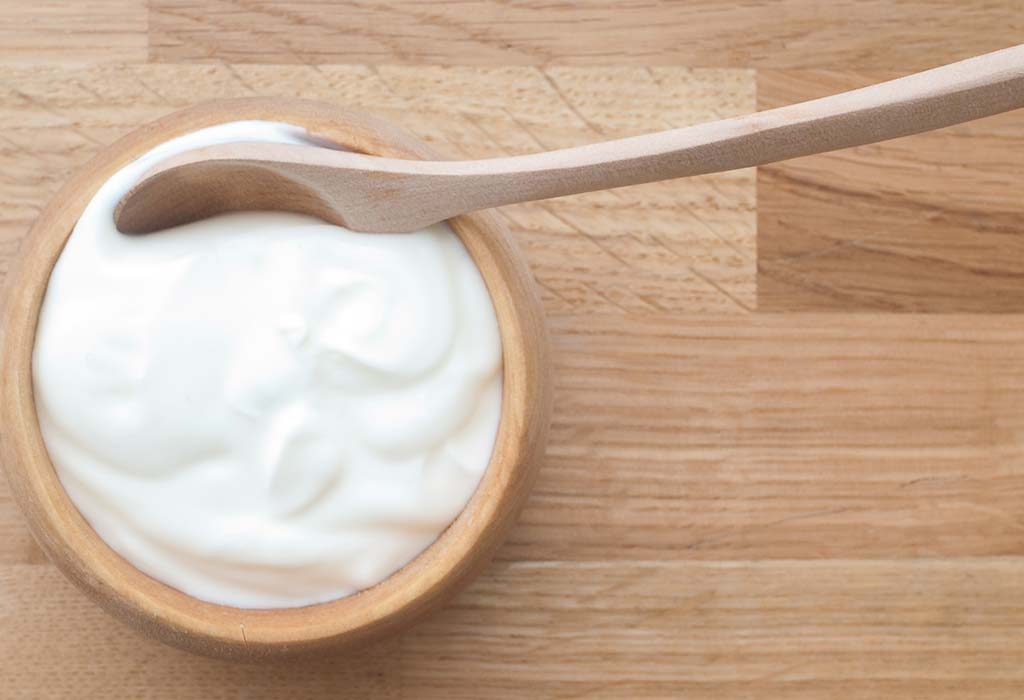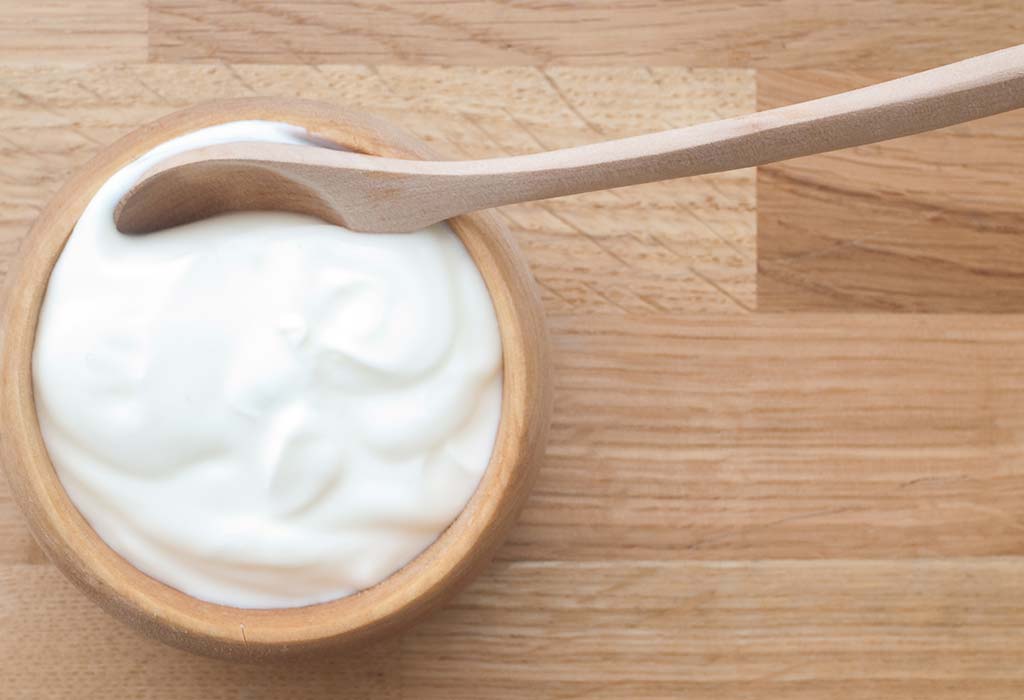 6. Removes Fine Lines and Wrinkles
Since Malai moisturizes your skin and tightens up pores, you will notice your fine lines and wrinkles fading away. The cream has a protein that boosts collagen production, which is just one of its numerous benefits.
7. Eliminates Dark Spots
The proteins and nutrients in Malai flush out dead skin cells and aid growth of new, healthier ones. It doesn't matter if you have the nastiest dark spots. They will go away and that's something even most commercial anti-ageing products in the market fail to do.
8. Heals Sunburns
Malai is also known to provide a soothing effect on your skin and protect it from UV rays. If you've noticed your sunscreen lotions not giving you satisfactory results, give this wonder product a try.
9. Repairs Cracked Heels
Heels crack when they're exposed to prolonged dryness, and become malnourished. The fat content in Malai moisturises your heels and makes them softer, thus healing the cracks.
10. Removes Tan
If you hate the way your skin looks, due to the tan caused by prolonged exposure to the sun, try using Malai. The nutrients and minerals it supplies, cools your skin, hydrates it, and removes tan lines naturally.
How to Apply Malai on Face?
If you're planning on applying a Malai face pack for dry and oily skin, here is how you can do it-
Take a thin layer of Malai cream and add a few drops of rose water to it
Massage this in circular motions on your face
Let the cream sit for 15 minutes and wipe away using cotton balls
Next, it's time for your facial sauna. Add any of your favourite aromatherapy oils and steam for about five minutes. This will help unclog your pores and prevent the milk cream from accumulating or causing breakouts.
Use cold water to rinse your face and place a damp towel on your skin to close pores.
Finish the treatment by applying some moisturiser to your skin and you're done
Homemade Malai Face Packs
Here are some of our favourite Malai face packs, which you can make at home:
1. Honey and Malai
Honey and Malai for face work like a charm when it comes to removing tan lines and moisturising your skin. Here is how you can use them.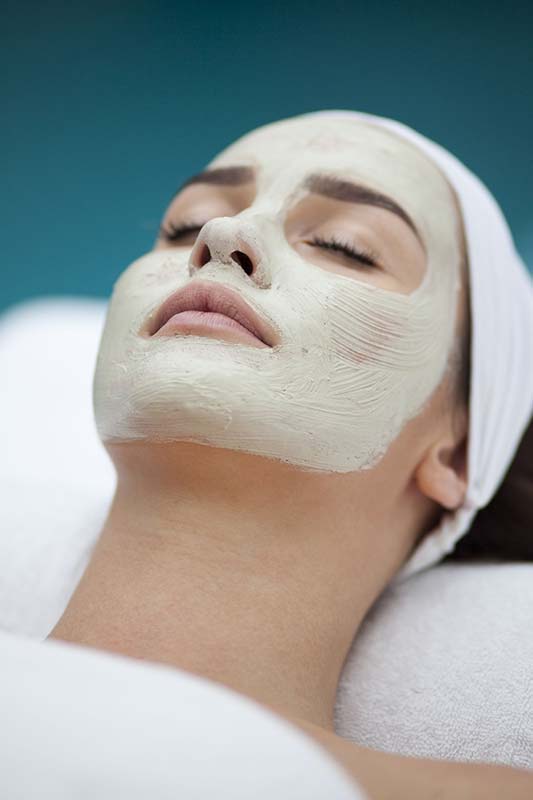 What You Need:
1 tablespoon of Malai
1 tablespoon of honey
Directions:
Mix the Malai and honey together
Apply this to your skin and let it sit for 20 minutes
Rinse normally using cold water
2. Haldi and Malai
Haldi and malai for face work wonders in giving you that natural glow. Here's how to use this face pack.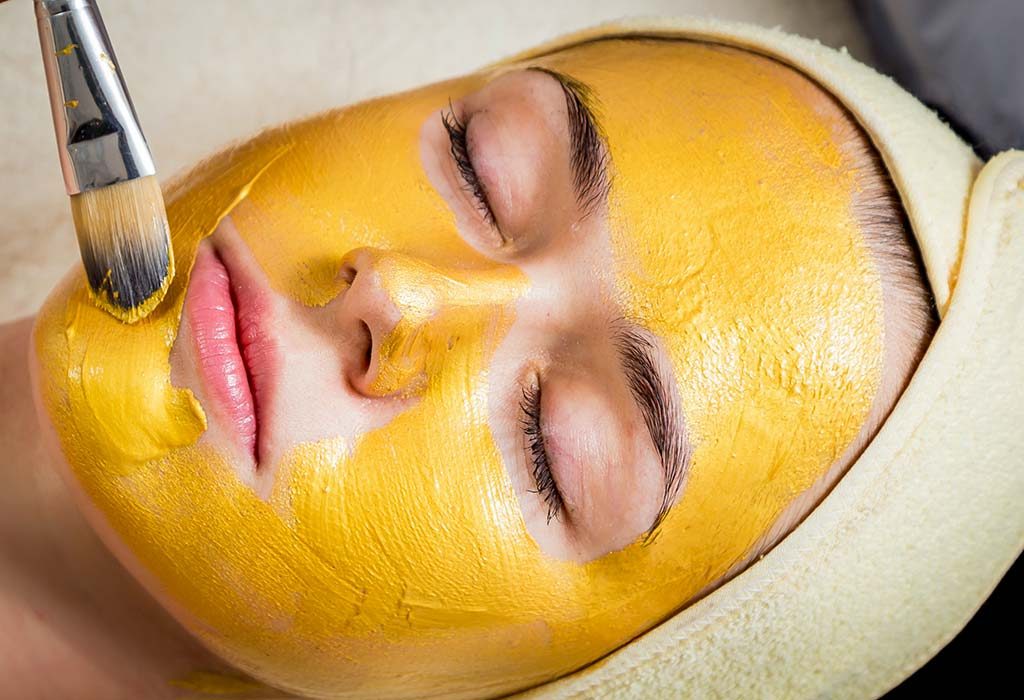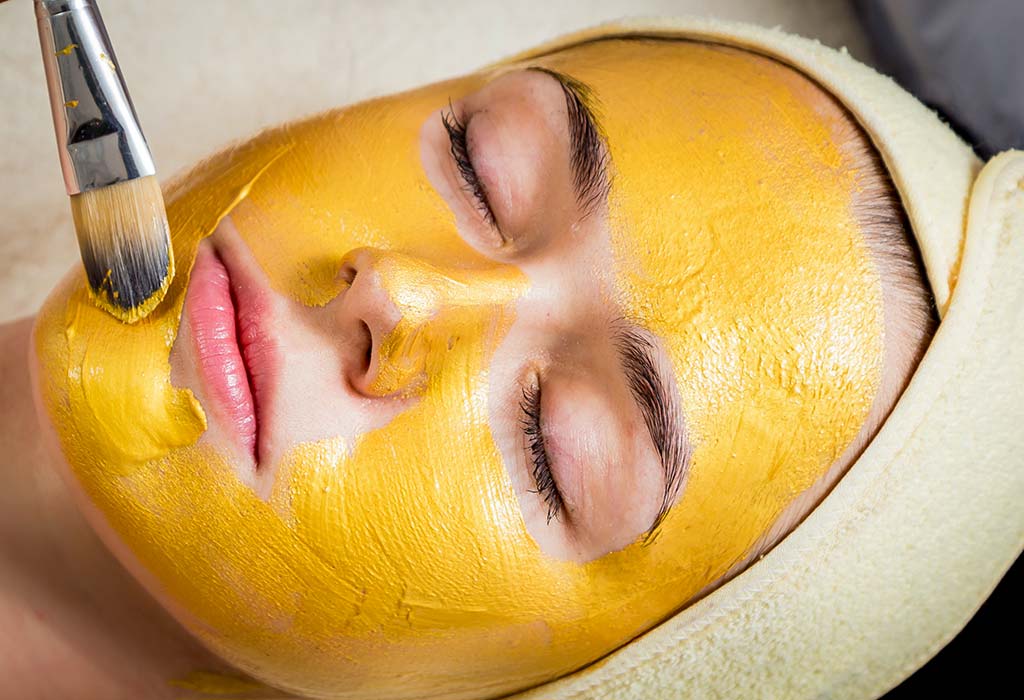 What You Need:
1 teaspoon of turmeric powder (haldi)
1 tablespoon of fresh Malai cream
Directions:
Blend the turmeric powder with the Malai cream well to make your DIY face pack
Apply this to your skin, massage, and rinse after letting it sit for a few minutes
3. Malai and Oatmeal
If you're serious about removing those dead skin cells from your skin, you should definitely try out this oatmeal Milk Malai face pack.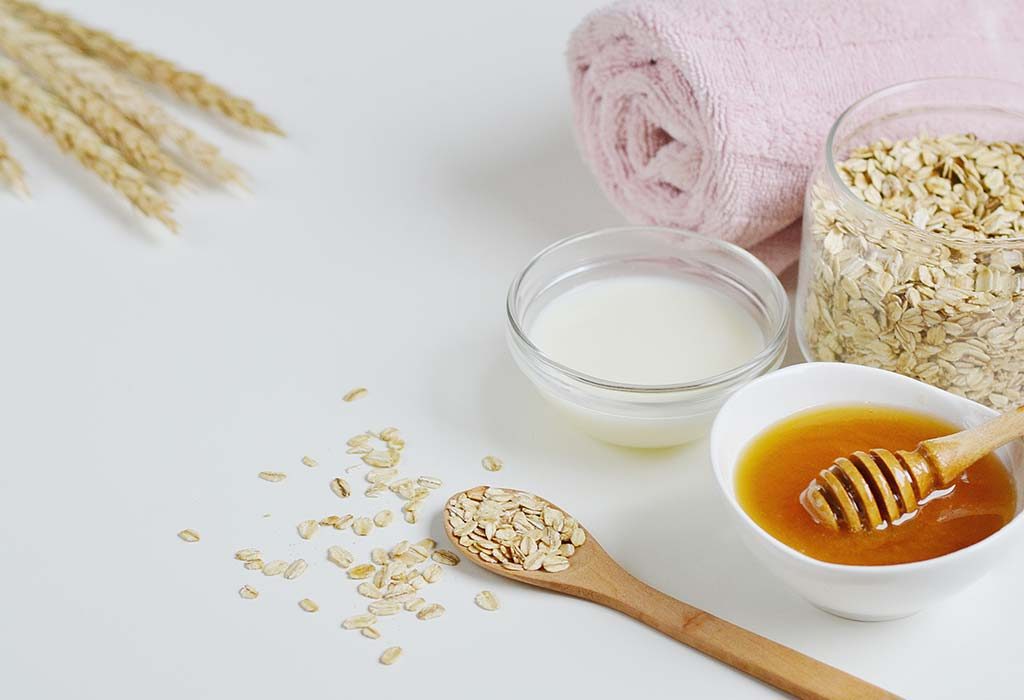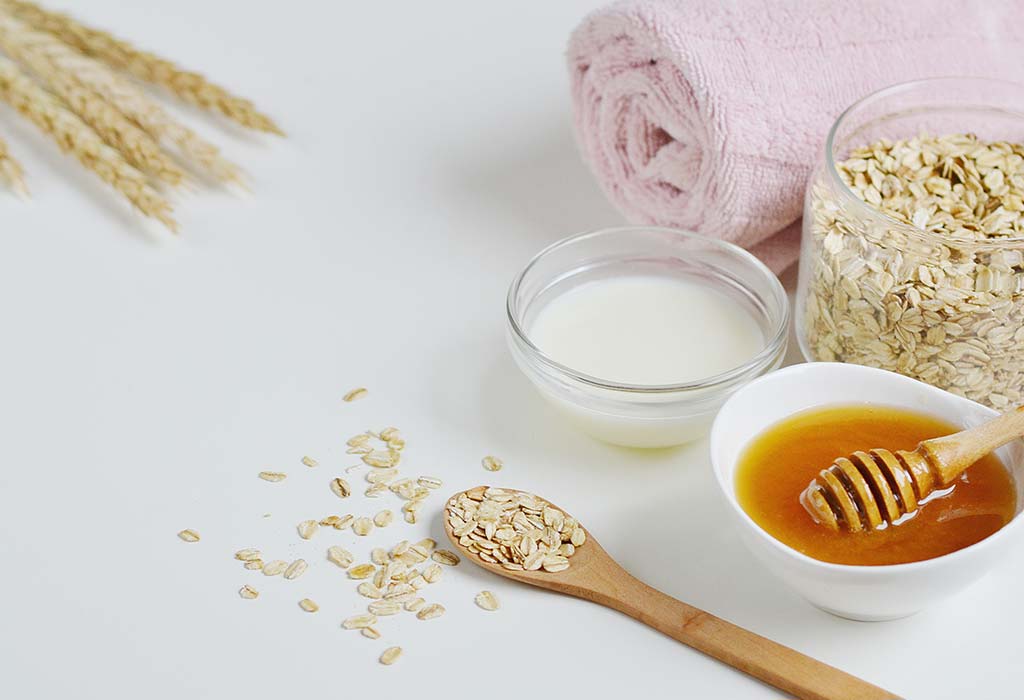 What You Need:
1 tablespoon of Malai
1 teaspoon honey
1-2 teaspoons of oatmeal
Directions:
Mix the ingredients listed above, well, to make a smooth paste
Apply this to your face and let it sit for 20 minutes
Rinse using cold water, and you're done
4. Malai and Banana Pulp
This Malai and Banana pulp face pack will have your skin looking younger in no time.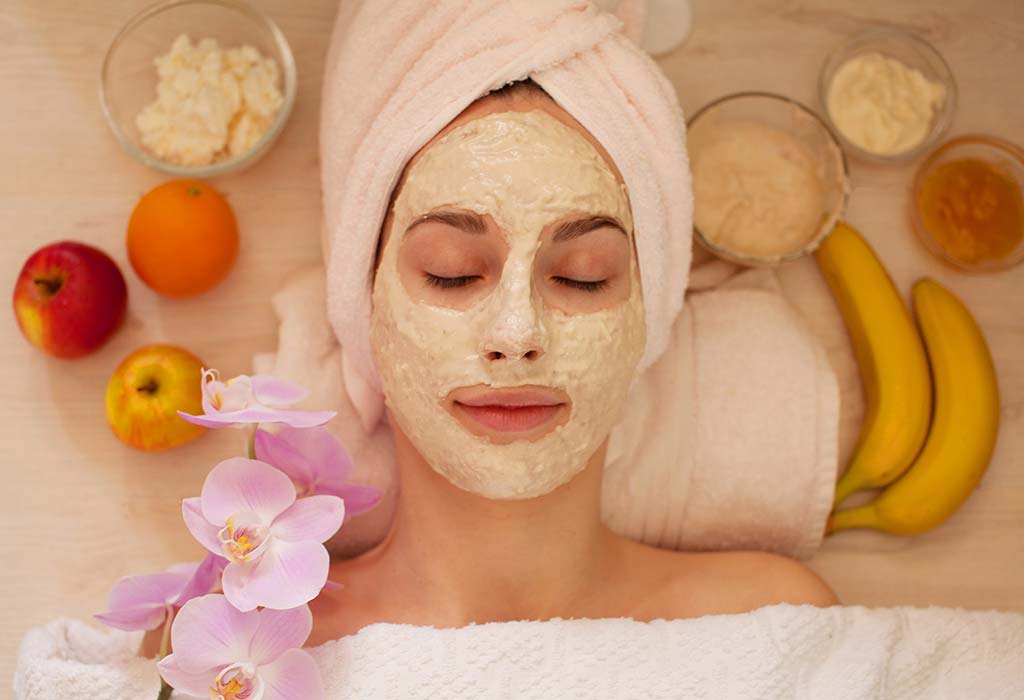 What You Need:
1 small banana
1 tablespoon of Malai
Directions:
Get a fork and mash the banana into a pulp
Mix the pulp with the Malai and apply this to your face
Let it sit for 20 minutes and rinse using cold water
5. Malai and Orange Juice Pack
The orange juice nourishes your skin with Vitamin C and antioxidants. Add to that Malai, and you've got a terrific pick-me-up for the day.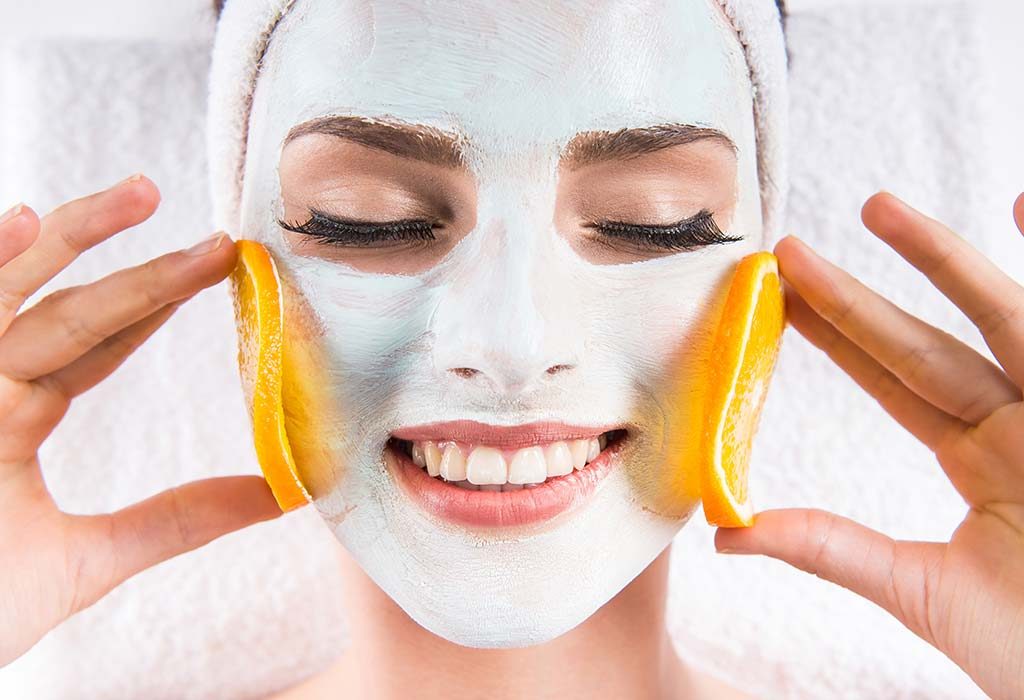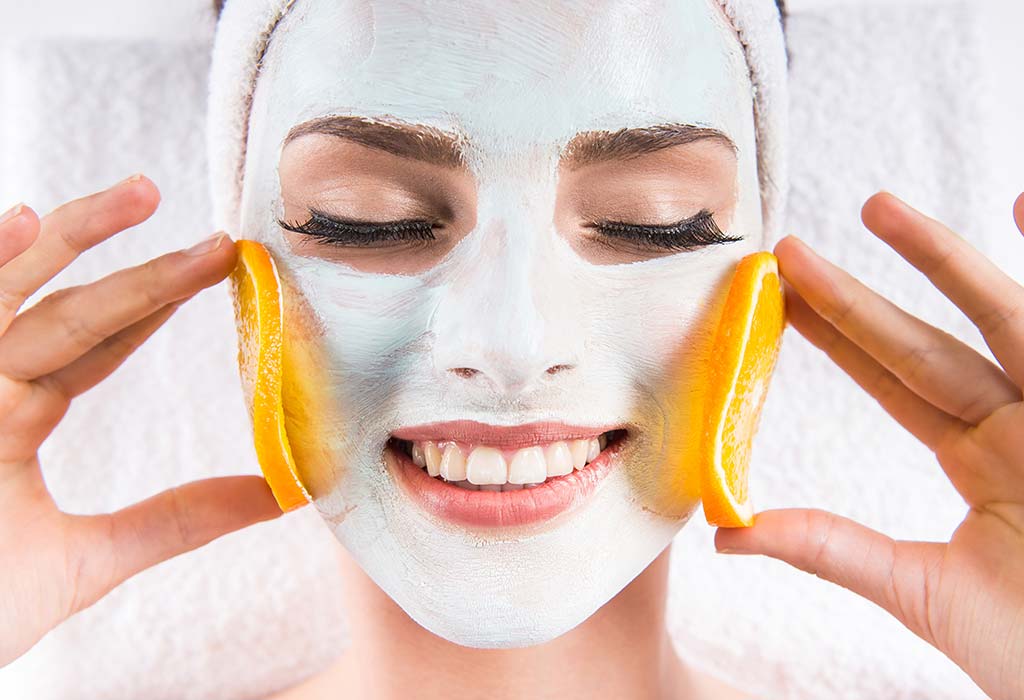 What You Need:
1 tablespoon of Malai
1 tablespoon of freshly squeezed orange juice
1 tablespoon of lime juice
Directions:
Mix the ingredients above well and apply the paste to your face
Let it stay for an hour and rinse using cold water
FAQs
Here are a couple of frequently asked questions along with their answers, with regards to using Malai on the skin.
1. When is the Best Time to Apply Malai on the Face?
You can use Malai face packs at any time of the day! We're not kidding.
2. Can I Apply Milk Cream on My Face Overnight?
Yes, you can. Leave it overnight and rinse in the morning – it works.
Malai cream isn't expensive and shouldn't be considered as a throwaway. It does wonders for your skin, so use it instead of trashing it, the next time you order milk.
Homemade Face Masks to Lighten & Bleach Your Skin Naturally
Easy Steps to Get Salon-Like Glow at Home
Simple Home Remedies to Remove Blackheads Permanently
?>