Life Insurance – Importance and Types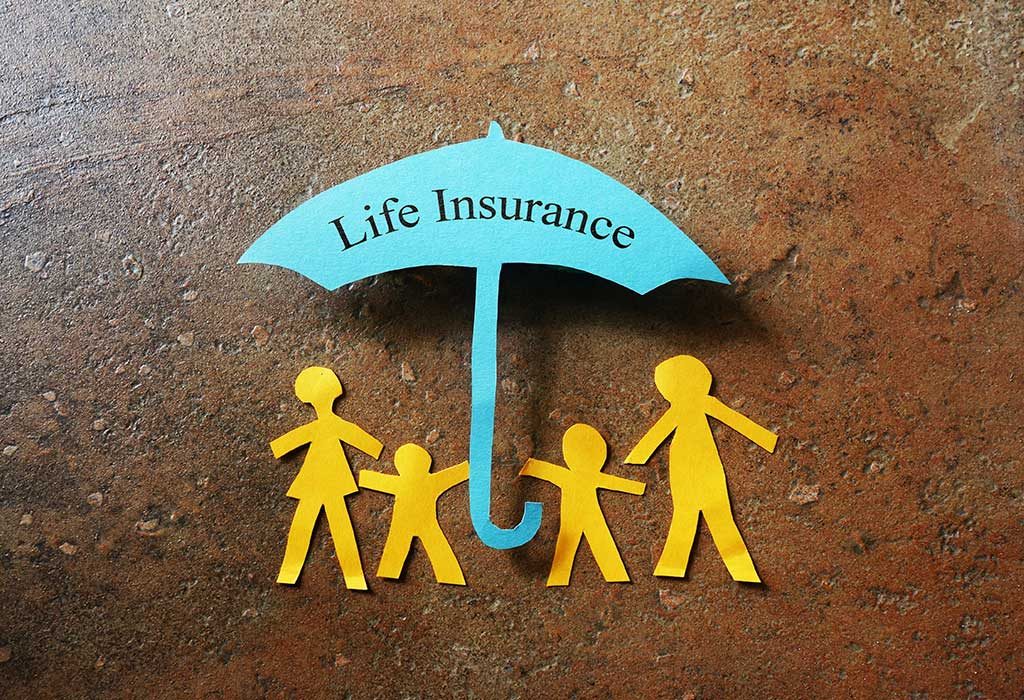 Getting life insurance is one of the best financial decisions a person could make, but only ten percent of Indians know the significance of getting life insurance. If the members of a family are financially dependent on one person of the family, their ability to pay debts, manage household expenses, and maintain a standard of living can get affected in case of unfortunate demise of the insured person, which is why taking life insurance becomes important. Life insurance can secure the financial future of the insured's family.
What is Life Insurance?
Life insurance is a contract between an insurance policy holder and the insurance provider (known as the insurer) that guarantees to pay the designated amount to the beneficiary in case of the death of the insured person. In exchange for premium payments, the beneficiary named in the contract will receive a sum from the insurer in case of sudden demise of the policyholder.
Reasons Why Life Insurance Is Important
Most people are unaware of the importance of life insurance. Here are some reasons why you must consider taking life insurance –
1. It Can Help You Deal with Debts
In case of a crisis, you would not want your family to deal with financial problems. If you buy the right life insurance policy, then any outstanding debts like a car loan, home loan, and other personal loans will be taken care of.
2. Your Family Will Be Taken Care Of
Nobody wants their family to face any financial problem if something were to happen to them. If something were to happen to you, you wouldn't want to let your family depend on someone else. Whether it is paying for the education of your child or making sure your spouse is financially secure, life insurance can secure your family's financial future.
3. Life Insurance Can Supplement Your Retirement Goals
We all want our retirement savings to last, don't we? And they will if you invest in a good insurance plan. With the right life insurance plan, you can get a regular stream of money every month. This idea is like a pension plan – you can get a steady income every month after your retirement.
4. It Can Help You Achieve Your Long Term Goals
Taking a life insurance policy is a long-term investment, which can help you achieve long-term goals. You can buy a house or plan your retirement. Before buying any policy, consider your options. Select the one you think would help you meet your long term goals.
5. It Can Save Your Business
Life insurance can not only protect your family, but also your business. There are some policies that can take care of your business. If you have a business of your own, and unfortunately something happens to you, then your portion of the business can be purchased by your partner. These business partners will enter a buy-sell agreement. Here, the payout will go to your nominees; however, they won't be given a stake in the company.
6. It Is Good for Tax Benefits
Irrespective of what plan you buy, you could save taxes with insurance policies. As per Section 80C of the Income Tax Act, 1961, the premium paid for life insurance policies is qualified for deduction, up to a maximum of Rs. 1.5 lakh a year. Also, the maturity/death benefit is tax-free as per Section 10 (10D) of the Income Tax Act.
7. You Might Not be Qualified for it Later
Life insurance policies always run on uncertainties. You may be healthy now and paying for life insurance may seem like an added financial burden. But if something happens to you all of sudden and on getting better, you'd realise that you should take a life insurance policy; however, at that time, you may not be allowed to buy a policy. This is why it is best to buy one policy as early as you can because it will still remain in force even if you start having health problems.
8. A Tool for Forced Savings
If you choose a traditional or unit-linked policy, the premium you will pay every month will be higher than the cost that is required to insure you. This extra money that you pay gets invested. You can choose to sell or draw income from it or borrow the cash against the policy.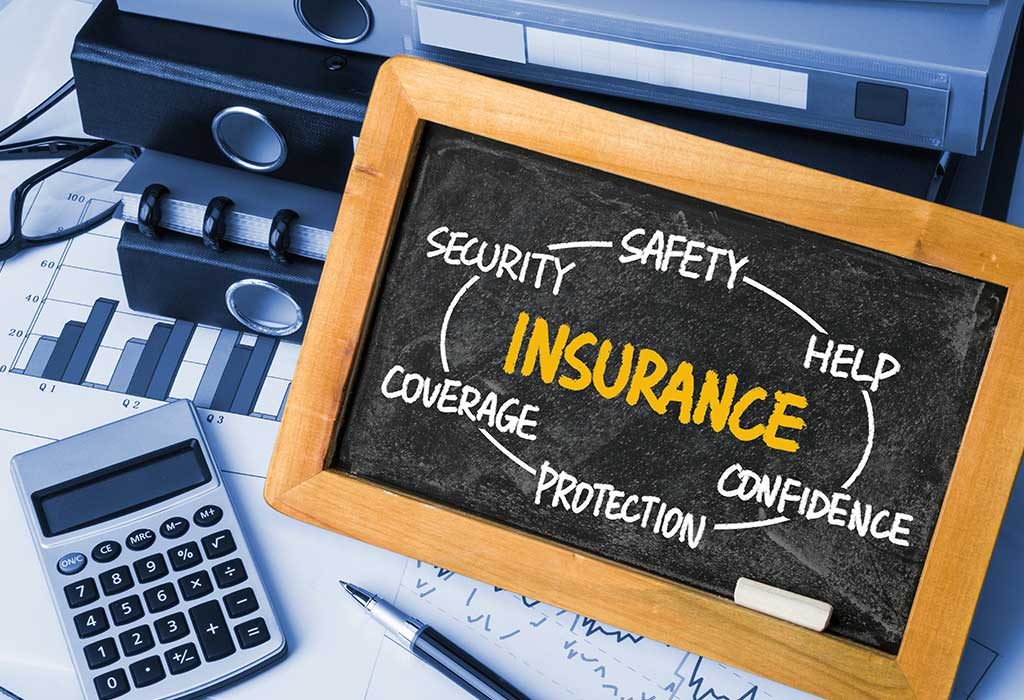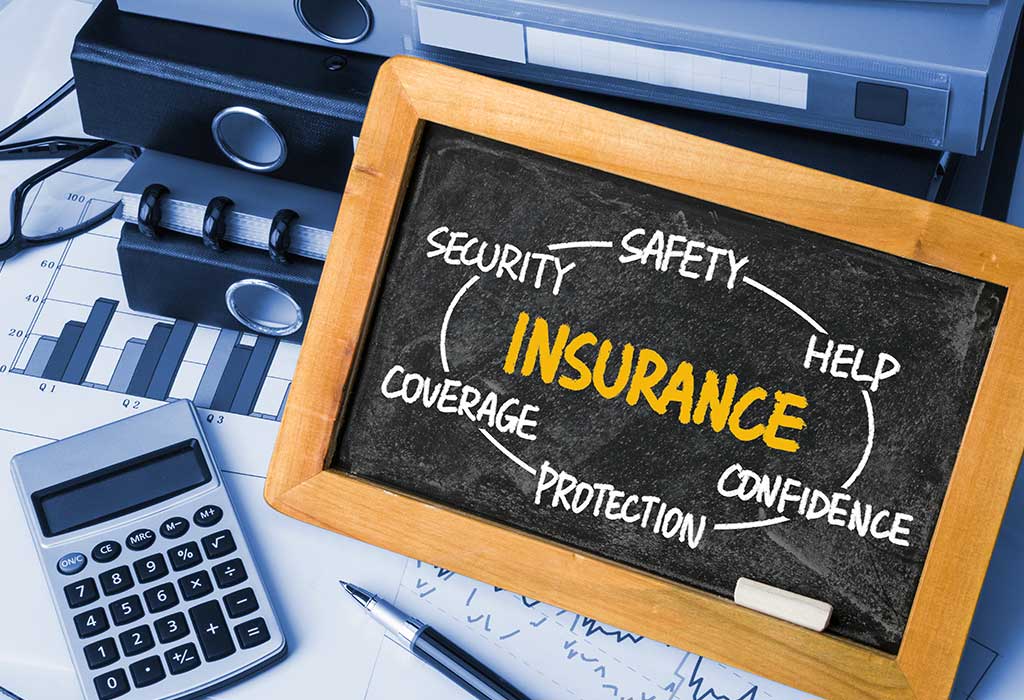 Types of Life Insurance Policies in India
There are six types of life insurance policies.
1. Term Life Insurance
Term life insurance policy can be purchased only for a fixed period of time like 10 or 20 years. It is a type of life insurance that provides death benefits to the beneficiaries if the insured person dies during a specific time. A term life insurance policy does not offer any maturity benefits as it does not have any cash value but it is the most affordable type of life insurance policies.
2. Endowment Policy
The only difference between this policy and the term insurance policy is that this policy comes with an extra benefit. The policyholder will receive an amount in lump sum if nothing happens to him until the date of maturity. If the insured person dies during the term of the policy, the nominee will receive the assured sum.
3. Unit-linked Insurance Plan
In addition to life security, this plan allows the policyholder to build wealth. As per this plan, the premium paid is divided and invested in debt funds and equity – one for building wealth and the other for life insurance.
4. Money Back Policy
In a money back policy, the insured person receives a stipulated sum during the policy tenure. By taking this policy, you will receive a percentage of the assured sum at regular intervals. And if you live beyond the policy term, you will be eligible for the remaining amount plus bonus at the end of the policy period.
5. Whole Life Policy
This policy provides coverage to the insured person throughout his lifetime, unlike all the other policies which expire after their term. The policy also provides a survival benefit to the policyholder. This policy allows the policyholder to partially withdraw the sum insured.
6. Annuity/Pension Plan
In this policy, the amount collected is accumulated as assets, which is distributed to the policyholder in a lump sum or in the form of annuity depending on the instructions of the insured.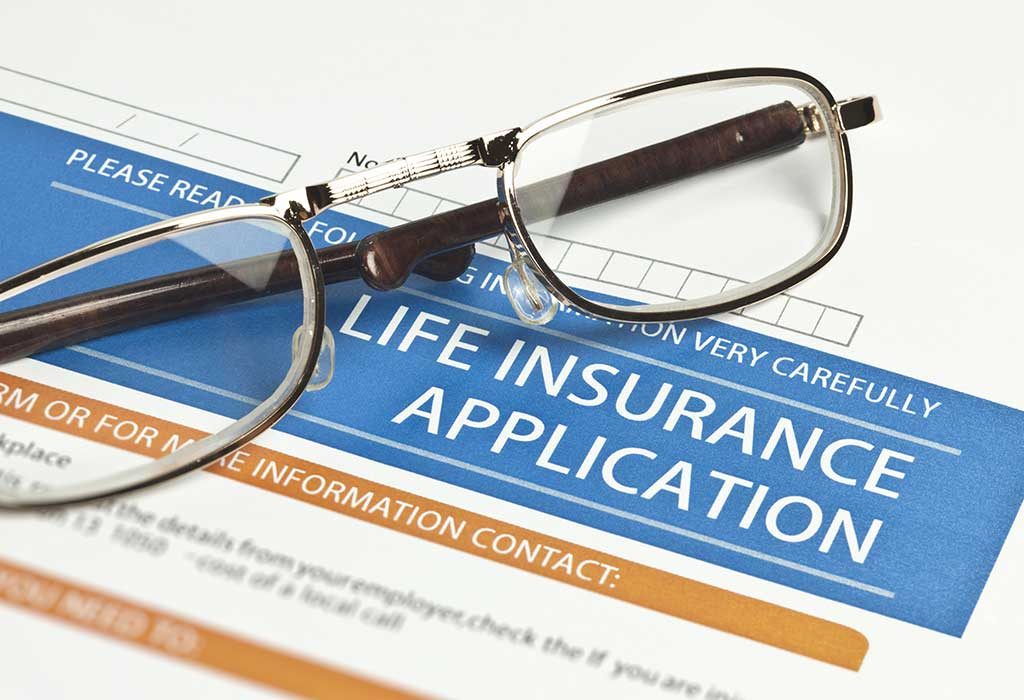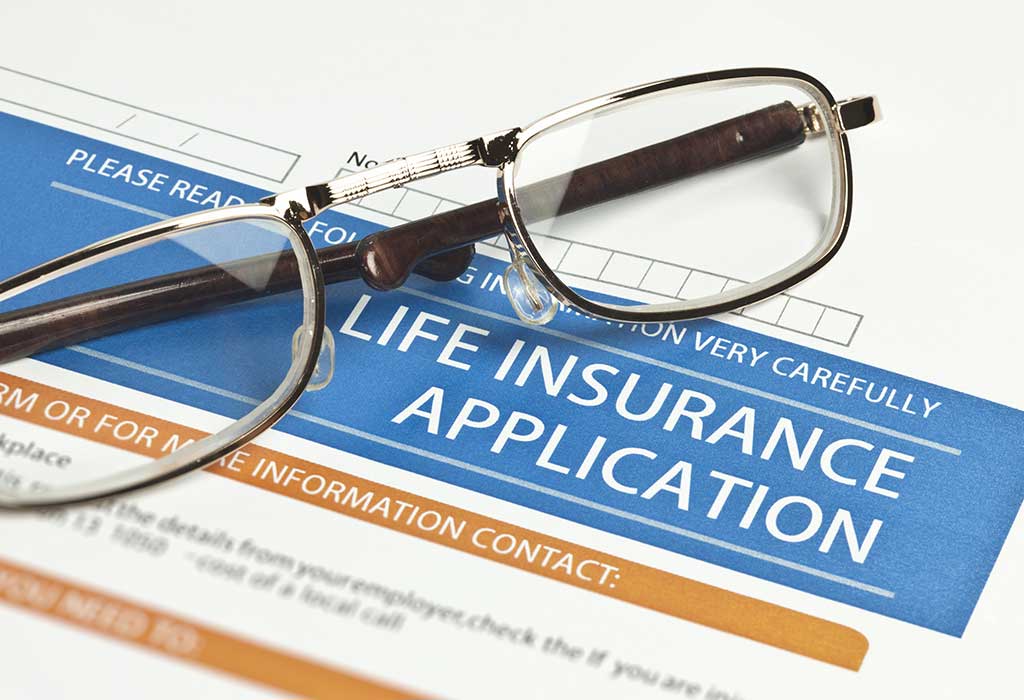 Filing for a Death Claim Under a Life Insurance Policy
Find out how you can make a life insurance death claim.
The beneficiary must send a claim intimation form to the insurance company.
The claim intimation form should contain details like place, date, and cause of death of the insured person.
When you submit the form, the insurance company will ask for additional information like the certificate of death, a copy of insurance policy, deeds of assignment, and legal evidence of title in case the insured did not appoint a beneficiary.
Once all the necessary documents are submitted, the insurance company verify the claim and settle it.
What Are the Major Insurance Principles Applied in India?
Life insurance operates on some basic principles that are common for many individuals. These principles are mentioned below:
1. The Principle of Insurable Interest
This principle is related to a level of interest the person is expected to have in that certain policy. Based on this level, the company chooses to reject or accept the application to avoid the misuse of policy.
2. The Principle of Good Faith
As per this principle both the parties should have faith in each other. You must disclose all the relevant information to the insurance company. The insurance company must also explain all the aspects of the policy and make sure there are no hidden clauses.
3. Nature of Contract
A fundamental principle of an insurance contract is the nature of a contract. This contract comes into existence when a party accepts the offer or proposal of a contract made by the other party. It must be a valid contract and the person should enter with his free consent.
4. Law of Large Numbers
This theory makes sure you have minimum losses and long-term stability in the long run when a large amount of money is involved.
5. Risks and Minimal Losses
This principle states that the individual is expected to take certain actions to limit any hazards. This includes a healthy lifestyle, going for a regular check-up, etc.
6. Principle of Contribution
When more than one policy is taken to cover the same risk, it is known as double insurance. As per this principle, all the insurers contribute the actual amount of losses as per the amount assured by each of them. When the insurer's financial position is doubtful, the double insurance policy is adopted.
7. Principle of Subrogation
This principle allows the insured to claim the amount from the party who is responsible for the loss. The insurer can take legal actions to recover his loss. For example, due to reckless driving of the third party, if you get injured then the insurance company will sue the third party to recover the money and will also compensate for your loss.
Important Points to Consider While Buying a Life Insurance Policy
Here are some points you should consider when planning to get life insurance.
1. Research
There are so many policies to choose from. It is best that you research before coming to a conclusion as it might help you save some money and receive maximum benefits.
2. Read the Terms and Conditions
Read the terms and conditions of the policy. The contract will contain all the relevant information regarding the policy. Ensure that you read it in detail and completely understand it.
3. Remember the Lock-in Period
Some insurance companies offer a lock-in time frame where the policyholder can return that policy and buy another one. This is for a short time, usually 15 days, so if you are not convinced the policy you purchased, you can return it in that time.
4. Consider Premium Payment Options
It is essential that you go for electronic check system payment. Through this, the premium amount will be debited from your account periodically and will save you time.
5. Do Not Mask Information
Whenever you decide to buy a life insurance policy, present your medical records and personal credentials to the company. Disclose all the relevant information to the insurance company.
The advantages of buying a life insurance policy are many. We can never predict what our tomorrow will be like, but we can always be prepared for any unforeseen situation. Life insurance is a financial cushion that can protect your family in bad times. So, give it a good thought and buy a life insurance policy soon.
Also Read:
Proven Ways to Save Money
Easy & Quick Money Saving Hacks
Benefits of Investing in Real Estate