Pros and Cons of Getting a Keratin Treatment for Your Hair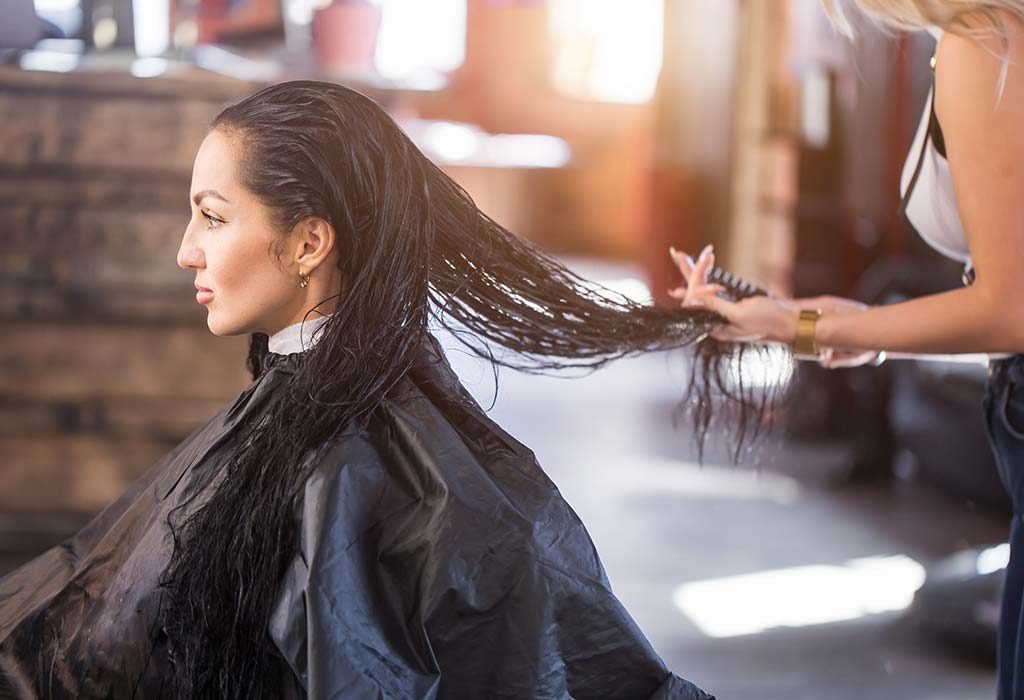 Women with frizzy or curly hair must have tried keratin hair treatment. Although curly and frizzy hair makes a woman look cute, it can be unmanageable. Keratin treatment is one of the most popular hair straightening treatments which can solve the problem of frizzy hair. However, if you are not familiar with the keratin hair treatment, read on.
What is Keratin?
Keratin is a protein that is naturally present in the hair and it is because of this component that our hair shines. However, constant exposure to chemicals, sun, pollution and other such external factors may deplete this protein from your hair making it dull, damaged, and dry.
What is Keratin Treatment for Hair?
Many treatments are available today that can restore the keratin in your hair and one such treatment is keratin protein treatment. This treatment includes adding artificial keratin to your hair to make the hair, shiny, and smooth. In simple language, this treatment involves rebuilding the hair by artificially putting back lost protein in your hair. This treatment is gaining popularity among men and women.
Benefits of Keratin Treatment
People who get this treatment claim to experience some of the following benefits of keratin treatment:
Easily manageable and shinier hair.
Hair appears glossy and fuller.
It also makes curly hair less frizzy and manageable.
Hair looks straight.
Hair can be styled easily.
Hair is protected from the harmful effects of the sun and other environmental damage.
Hair is less prone to breakage and damage because of the serum.
Cuts down on blow-drying or styling time to a great extent.
Benefits of the keratin treatment can vary from person to person. It can also depend on the health, thickness, and condition of your hair.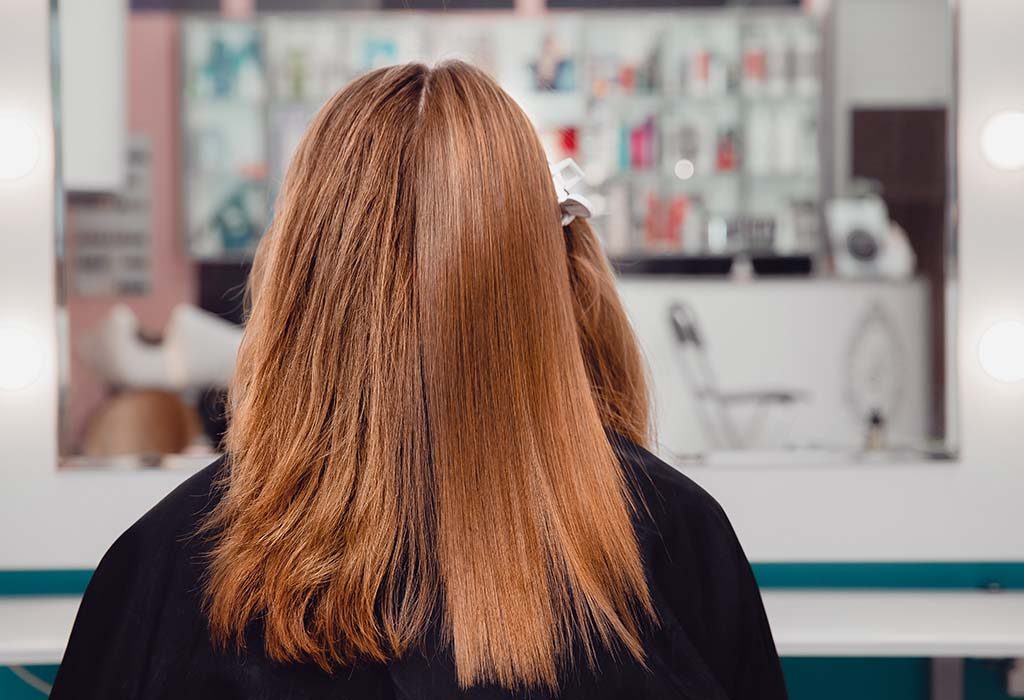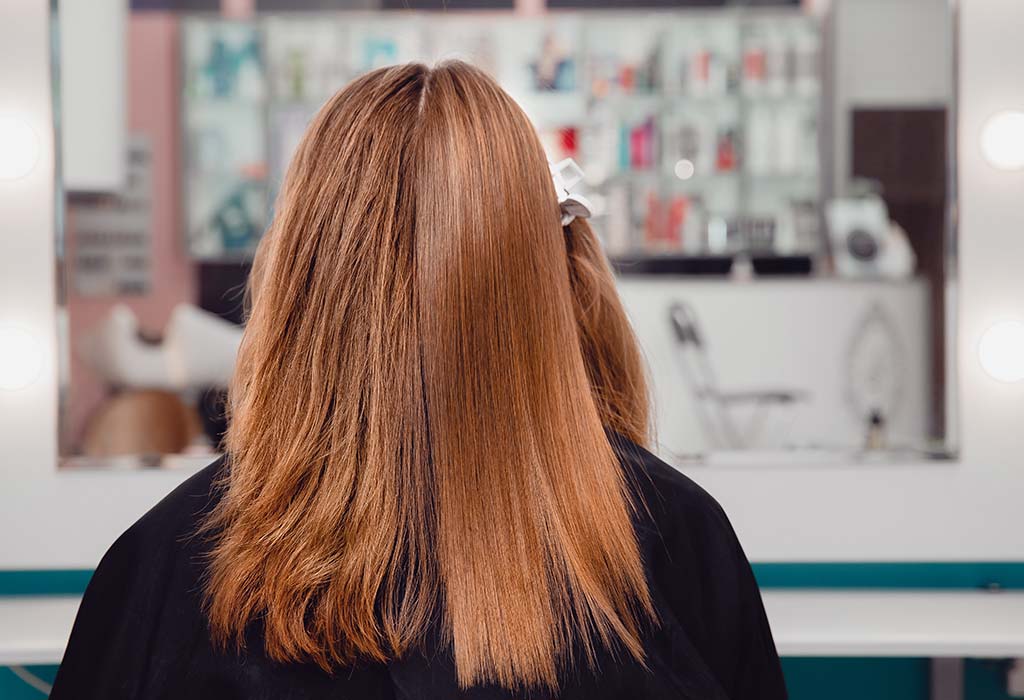 Things to Consider Before Getting a Keratin Treatment
Here are a few things that you should consider before getting a keratin treatment:
This treatment is best suited for people with frizzy and curly hair. If you have moderately straight or fine hair, you can skip this treatment.
Consult a stylist before opting for the treatment because your stylist will guide you about the best formula for your hair. Keratin treatment is not created equally for everyone because different hair requires different treatment and thus it is important to talk to a stylist.
Update yourself and find out everything about the treatment beforehand.
How Does the Treatment Work?
The first and foremost thing that you should keep in mind is that you need to have ample time in hand whenever you plan to get this treatment because it is a lengthy procedure. Mentioned below is the keratin hair treatment process:
The hair stylist will wash your hair.
Next, your hair will be blow-dried to remove all the moisture.
Next, a keratin solution will be applied.
Hair is left to set for some time.
Hair is blow-dried again.
A flat iron is used to seal in the solution.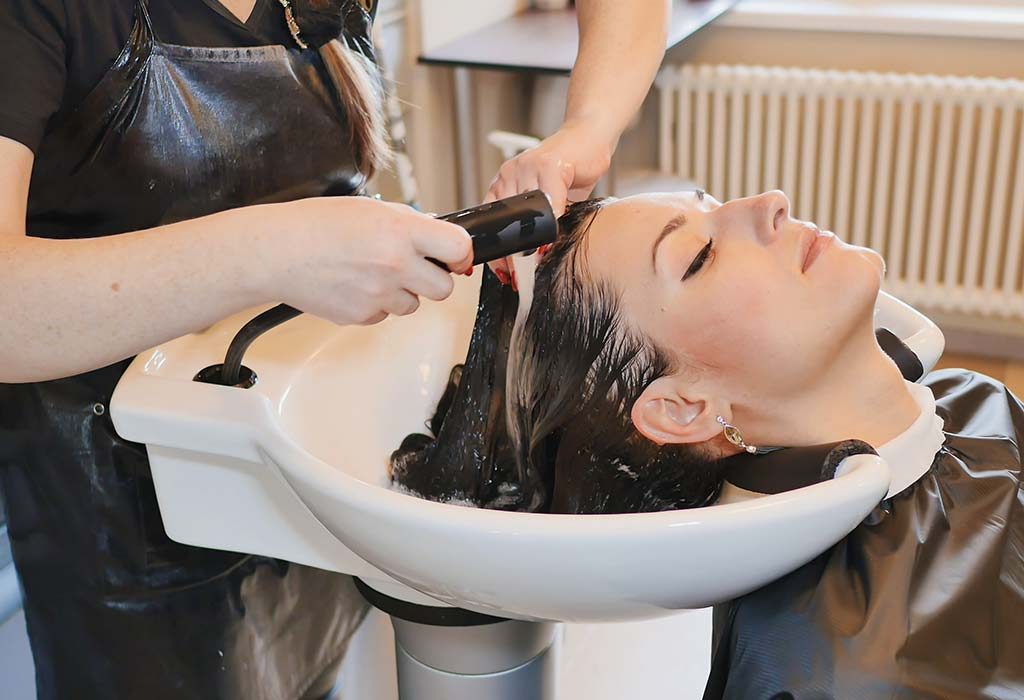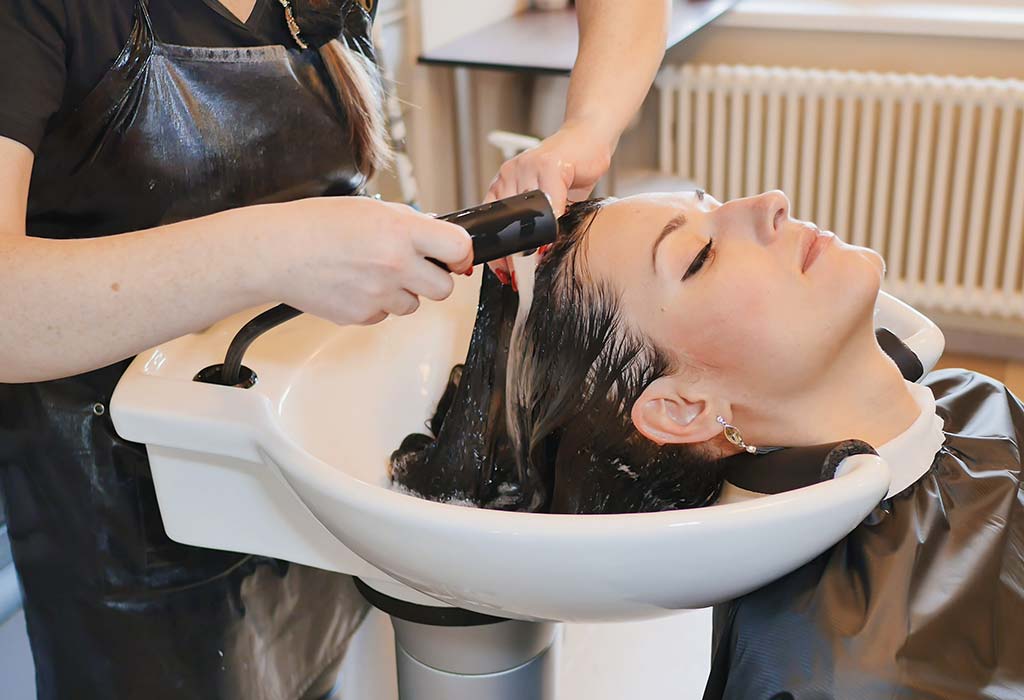 Precautions to Take After Undergoing a Keratin Treatment
Here are some precautions that you should take after undergoing a keratin treatment:
You should not wash your hair for at least 48 hours after the treatment. However, you can use a dry shampoo for your hair.
Refrain from tying up your hair for the next two days. Also, be careful about your sleeping posture.
Opt for a sulphate-free shampoo and conditioners for washing your hair.
Do not use any kind of styling products for a few days.
Always use hair care products that are specially made for keratin-treated hair. You can consult your hairdresser or stylist for the kind of products that you should use.
Side Effects of Keratin Treatment
Here are some side effects of keratin treatments:
You will be required to use special shampoo, conditioner, and hair styling products that are especially suited to your hair type.
Your hair will be straight and sometimes may appear limp and lack volume. You may miss your bouncy mane.
Your hair may become oily and greasy very soon because there may not be any frizz.
You will not be able to wash your hair for a few days.
The treatment is exorbitant and may be heavy on your pocket. Also, the effect may not last that long (3 to 5 months).
You may have to take extra care if you wish to go for a swim because your hair cannot come in contact with water.
Keratin smoothing treatment usually contains formaldehyde, which may lead to nausea, skin-irritation, eye-irritation, etc.
FAQs
Here are some frequently asked questions about keratin treatment:
1. Is Keratin Treatment Safe for My Hair?
Keratin hair treatment is safe but sometimes the chemicals present in it may cause mild discomfort or have side effects. If you take proper care and use the products specifically made for keratin-treated hair, your hair won't get damaged.
2. Can I Get a Keratin Treatment at Home?
There are some home kits available for keratin treatment. The trick is to choose the right products and use the correct techniques to achieve the desired results. AS it is a lengthy process, it will be a good idea to ask a friend or someone else for help and assistance. Make sure you do not rush through the treatment and invest the right amount of time for best results. Also, make sure to use formaldehyde-free products to minimise the harmful effects on your hair.
3. Can I Get a Keratin Treatment If I Have Coloured Hair?
Yes, you can get this treatment on your coloured hair too. It can improve the condition and texture of coloured hair to an extent. However, the treatment works best for untreated hair because it tends to absorb more keratin.
4. Who Should Avoid the Treatment?
If you spend too much time ironing, blow-drying or controlling the frizz in your hair, a keratin treatment is what you should consider for your hair woes. However, pregnant women should avoid getting this treatment, especially the Brazilian keratin treatment as it requires the use of chemicals that may be harmful to a pregnant woman and her baby.
5. Does Keratin Treatment Straighten the Hair?
No, it depends on what kind of keratin treatment you choose. If you opt for the 'Smooth Medium' keratin treatment for curly hair, it will tame the curly hair but if you wish to straighten the hair, you can go in for 'Smooth Intense'.
A keratin treatment can transform your hair and also help in restoring the lost keratin from your tresses. However, knowledge about the pros and cons before you opt for this treatment for your hair may help you a great deal.
Also Read:
Surprising Benefits of Onion Juice for Hair Growth
Best and Effective Home Remedies for Hair Fall
Haircare Mistakes You Might be Making