It's a Boy! The Stork Visits Geeta Basra and Harbhajan Singh for the Second Time!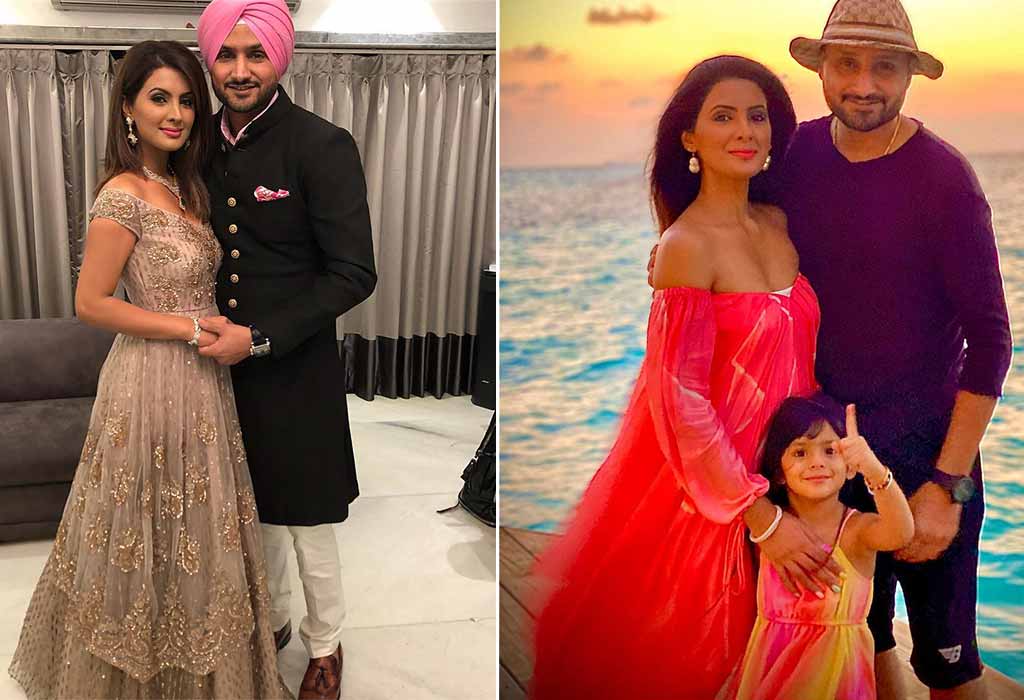 The birth of the first baby is exhilarating, but the birth of the second is double the excitement. It means twice the fun and twice the love! Celeb couple, Geeta Basra and Harbhajan Singh recently welcomed their second child, a baby boy, and officially joined the "second-time parents' club"! The couple had announced their pregnancy early this year and delighted their followers, who, along with us, were eagerly waiting to welcome the tiny tot into the world!
Harbhajan Singh took to social media to announce the birth of their munchkin in a simple yet heart-touching post, thanking the almighty and stating the wife and the baby are healthy. Fans and well-wishers have been flooding the comments section with wishes and blessings ever since.
Geeta Basra has been sharing some joyous moments through the term, focusing on health and wellness in general. The actor-cum-model has left quite a mark through her social media posts as she is seen embracing motherhood and the second pregnancy cheerfully.
A second baby is always said to multiply the joy. While we eagerly await pictures of the little one and guess his name, we want to wish the family health and happiness. May blessings abound, and the adventures of parenthood continue to delight them!