It's a Baby Girl for Kapil Sharma and Ginni Chatrath!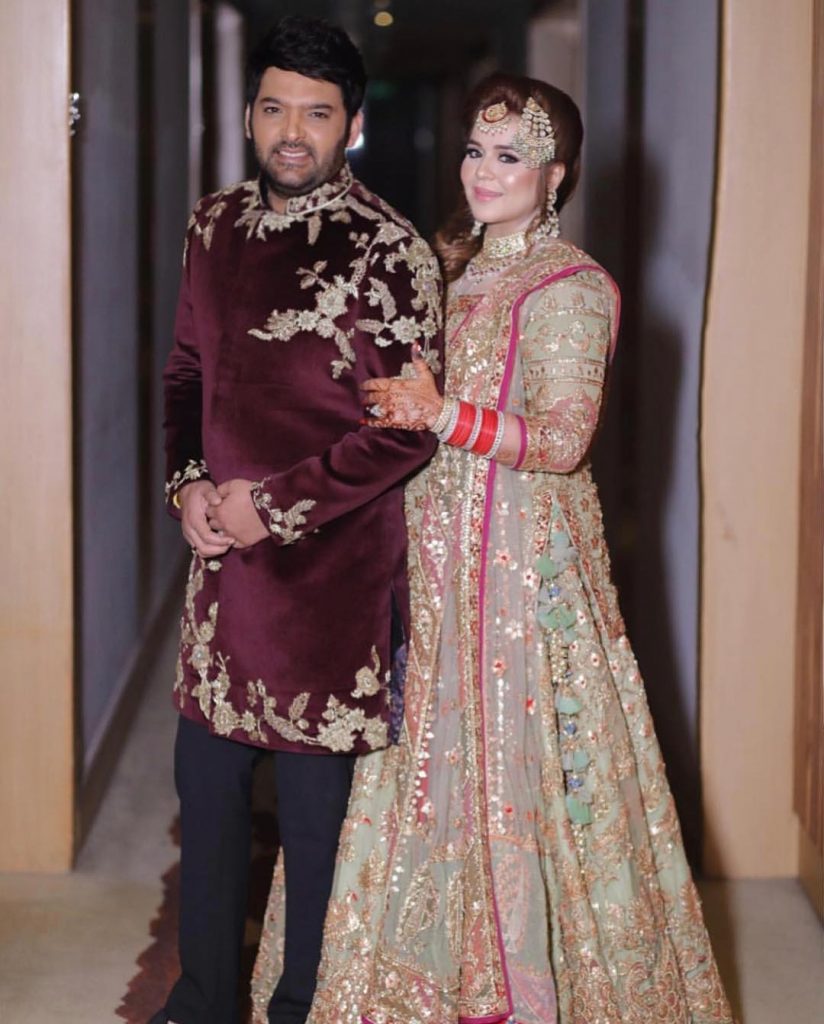 Comedian, actor, and producer, Kapil Sharma and his lovely wife, Ginni Chatrath Sharma have been blessed with a baby girl today! He took to Twitter to announce the news and welcome their baby girl, who we are all excited to see!
The entire family has been waiting for this moment, and now that it is here, everyone is ecstatic! When asked about the little bundle of joy, Kapil stated that his mother is the happiest with the arrival of the little one, and at the moment, he just wants to be there and take care of the mother and the child. Guess, we'll have to wait a little more for some pictures.
https://www.instagram.com/p/BtYnVWOH31h/
Source: https://www.instagram.com/p/BtYnVWOH31h/
Just last month, the couple threw a colourful baby shower where their close friends, including the cast of the chat show that Kapil hosts, were seen blessing the parents-to-be and even having a gala time drinking juice from baby bottles. Well, when it's Kapil Sharma, there has to be some crazy fun!
It was exactly a year ago that Kapil set out on another lap of the comedy chat show. And, like every season, this one too has been quite the talk of the town. After the pregnancy was confirmed, Kapil didn't want to take any chances with his paternity leave or his work. According to a news source, he shot a few episodes of the chat show in advance to be able to be there for Ginni and the newborn during this crucial time. Now, that's incredibly thoughtful!
Ginni and Kapil go a long way back, but their bond grew stronger only after 2017 when Kapil was facing some choppy waters, and Ginni's support and love helped him sail through. Life has been quite a ride for the couple, who got hitched in December last year in a star-studded wedding ceremony. And, with the baby's arrival, a new phase has just begun.
https://www.instagram.com/p/BrVh0EehEps/
Source: https://www.instagram.com/p/BrVh0EehEps/
As we wait patiently for more updates and pictures of the newborn, we'd love to add a small wish to the sea of wishes pouring in, and hope the little one is healthy and brings more light, laughter and love to the family!