Is Neha Kakkar Giving the 'Good News' to Her Fans With Her Latest Instagram Post?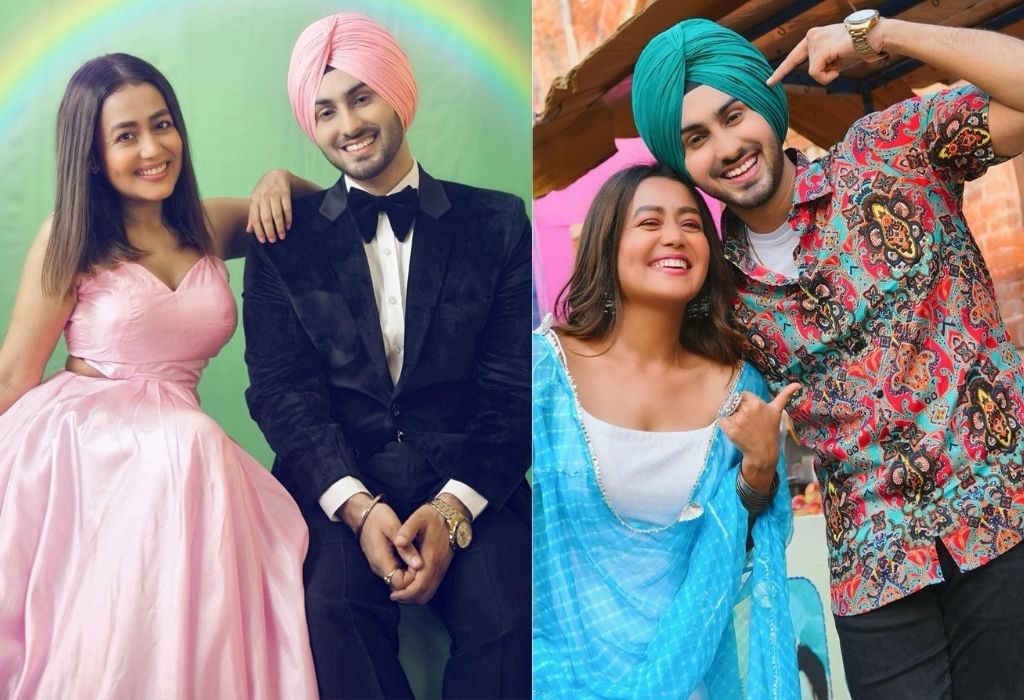 Congratulations may be in order for another celebrity couple, Neha Kakkar and Rohanpreet Singh, who recently shared an adorable picture #khyaalrakhyakar (take care of yourself) on Instagram. The hint sent fans and followers into a tizzy, and they couldn't seem to congratulate the couple enough on social media.
Between the shooting of the latest season of Indian Idol and their respective singing contracts, Neha and Rohanpreet both seem to be enjoying this wonderful time of their lives. It's no secret that they met on a song shoot and, soon after, announced their engagement and took their vows in a traditional, yet glam ceremony.
Many fans couldn't help but question if this was a shot from an upcoming video or if the couple truly is expecting a child. Well, music video or baby, they seem to be entering an exciting phase in their lives. We hope #nehupreet is blessed, and we soon get to see pictures of a cute little angel filling their home with musical cries and coos, and their hearts with sheer joy!