International Day of Happiness 2023 – History, Importance, and Celebration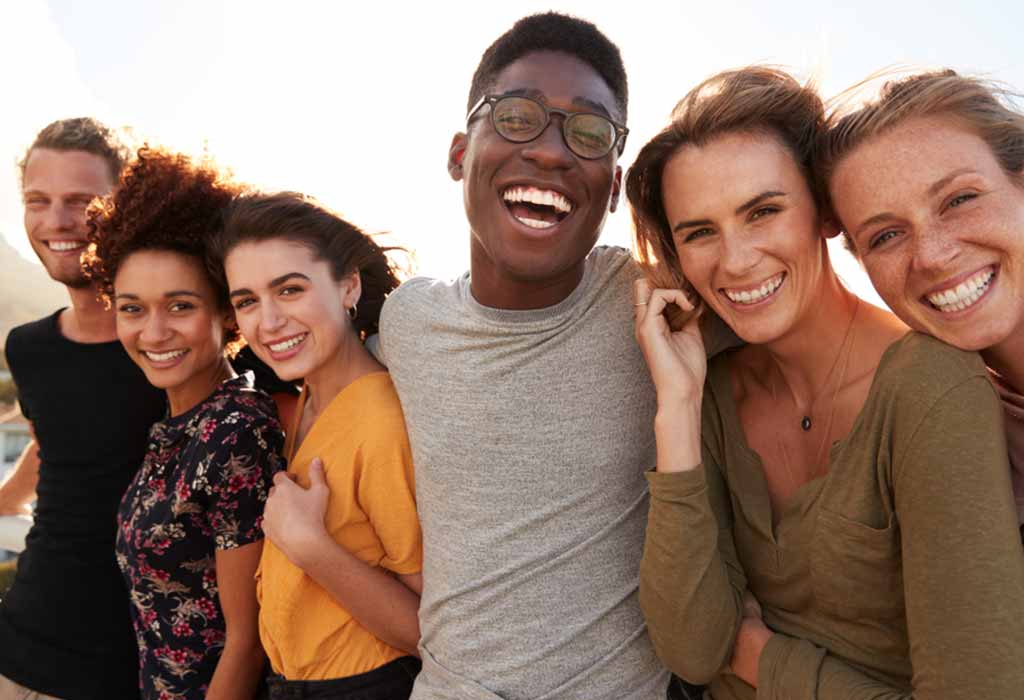 We've been through quite a rollercoaster of a year, haven't we? From dealing with a global pandemic and lockdown, to having to work and study from home, and to suddenly thinking of creative job opportunities, we've been through a collective experience of emotions that have crested, fallen, and eventually plateaued. And now, in the month of the one-year anniversary of the lockdown, we have cause to celebrate the little (and big) things in life – the International Day of Happiness!
The International Day of Happiness is an initiative begun by the United Nations in 2012, and was first celebrated in 2013. It is a day that recognises and celebrates happiness as a fundamental right and an important factor of well-being.
History of International Happiness Day
The story of how International Happiness Day came into existence is quite interesting. It is credited to the efforts of a man named Jayme Illien, an advisor to the United Nations. In 2006, he founded the concept of International Happiness Day. From then, the United Nations worked on recognising happiness as a positive contributing factor to economic growth, sustainable development, poverty eradication, public policy implementation, and overall good health and well-being of people.
Then, in 2012, the United Nations General Assembly, with the consensus of all 193 member states, passed a resolution proclaiming these recognitions, and that March 20 will be designated as the United Nations International Day of Happiness, or UNIDOHappiness. After that, the first International Happiness Day was celebrated on March 20, 2013.
Why 20th March Was Chosen As "International Day of Happiness"
As much as we would love a riveting story as to why the International Day of Happiness is celebrated on March 20 every year, it's actually quite simple: the March Equinox falls on March 20, and UNIDOHappiness founder Jayme Illien proposed that this date be reserved for the celebration.
The March Equinox marks the beginning of spring in the Northern Hemisphere, and the beginning of autumn in the Southern Hemisphere. Both seasons bring about a beautiful change in colours, temperature, and flora and fauna, and are very much loved by people.
Moreover, it's a lucky date for us as a global population, as we now have a lovely occasion between February's Valentine's Day and April's Easter to celebrate the wonderful things in life that bring us joy!
Significance and Aim of International Happiness Day
International Happiness Day is aimed at reminding the world – governments, institutions, schools, workplaces, and families – that happiness is a very important aspect of good health and well-being. Happy people make a happy place, which means that developmental parameters of a country like economic growth, sustainability, environmental well-being, and social well-being depend upon the mental wellness of its citizens. However, this is a two-way street, and International Happiness Day also teaches us to include happiness as an objective when planning public policies, or any kind of social change.
The theme for the International Day of Happiness 2022 is: Keep Calm. Stay Wise. Be Kind. This theme was chosen keeping in mind the COVID-19 pandemic, the consequences of which we are still facing today. To go into it deeper, for this year's International Happiness Day, we should:
Keep Calm – There are lots of things outside our control. Let's remember to breathe and focus on what really matters so we can respond constructively;
Stay Wise – Making wise choices helps everyone. Let's choose positive actions that support our well-being and help others to do the same;
Be Kind – We're all in this together, even when we're forced apart. Let's stay connected and reach out to help others who may be in need.
Sounds sweet and simple, doesn't it? Let's take a look at how we can actively celebrate International Day of Happiness 2022.
How Is International Happiness Day Celebrated?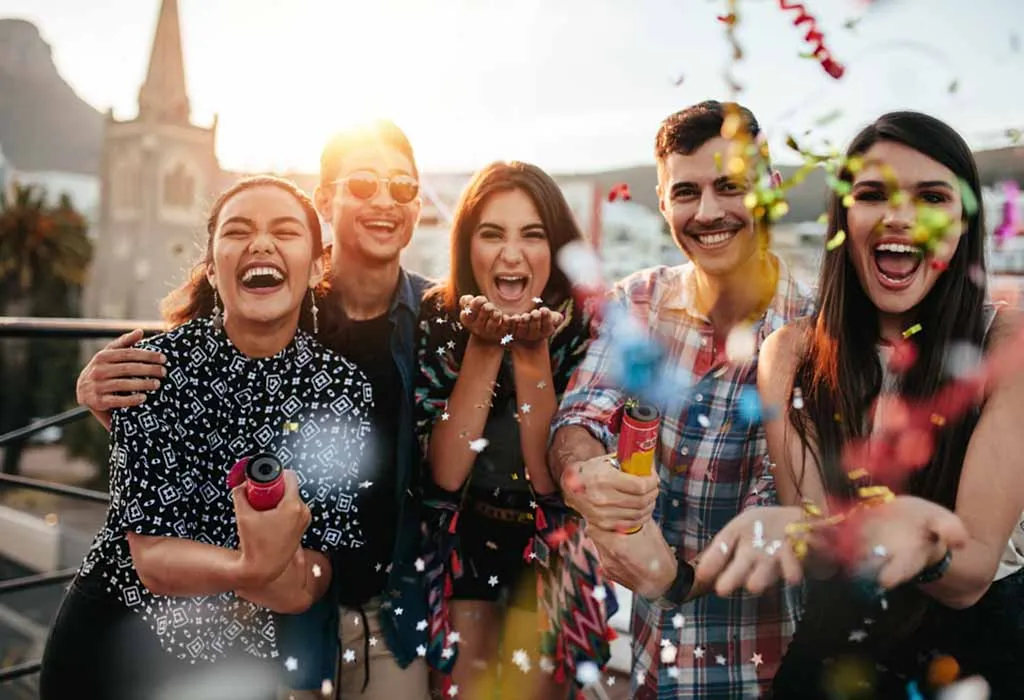 The great thing about International Happiness Day is that there is no one set way to celebrate it. Workplaces, schools, colleges, government offices, NGOs, and other institutions may organise events for either their own employees or students, or for the city public. These events can include friendly competitions, seminars, dance and movement workshops, comedy or talent shows, and more. You can also celebrate privately with your family and friends by getting together for a homecooked meal or a potluck party. You can even spend the day by yourself, doing the things you love, or spending time with your pets or plants.
International Happiness Day Activities
There is a wonderful number of simple ways in which you can celebrate International Happiness Day this year. Take a look at these suggestions, and think about which ones you might like to do!
Take the Action for Happiness pledge, and vow to bring more joy into your life.

Meet up with close friends, or have a family get-together.

Make a favourite homecooked meal for your loved ones.

Get a bunch of flowers or chocolates – either for yourself or for a partner or friend!

Think about all the things that bring you happiness and joy, write them down, and put up the list on a mirror, cupboard, or fridge.

Get moving by doing your favourite workout, going for a morning jog, or dancing your heart out to groovy tunes.

If you're an animal lover, you can spend the day feeding and taking care of stray dogs and cats, or volunteering at your local animal shelter.

You can also volunteer at an old-age home, and spread some joy to seniors who may be alone.

Give yourself some much-needed self-care, be it a spa day, watching your favourite show or movie, playing video games, or indulging in a favourite dessert.

Educate yourself on the meaning and importance of well-being, and how you can do better, for yourself and those around you, like family, friends, and colleagues.

Reach out to your loved ones, and let them know that you care for them. You could even send them thoughtful little gifts!
Facts About Happiness for Kids
It's never too early to start teaching children about happiness and its importance. You can discuss these facts with them, and help them understand the significance of good well-being!
Happiness, smiles, and laughter are contagious. So, laugh often, and smile wide!
Doing a good deed for someone can make you happy.
Being outdoors, such as in a park, garden, playground, etc., can increase feelings of happiness.
A good night's sleep will help you feel relaxed and happy the next day.
Being and staying happy can even help you stay away from common illnesses, like colds and coughs!
The International Day of Happiness is a much-needed initiative by the United Nations and has been celebrated every year since 2013. Now in its tenth year, we hope that you choose to commemorate International Happiness Day on March 20 in a way that brings you the most joy and laughter! Keep smiling!
Also Read: