Interesting Facts About Indian Spices Probably You Didn't Know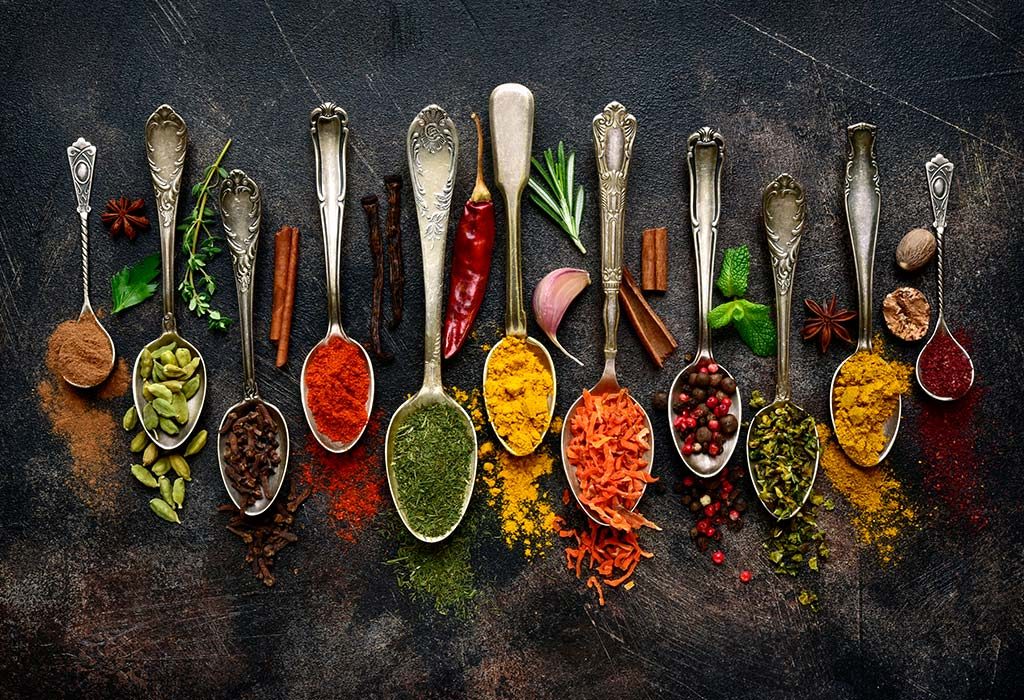 In this Article
The use of certain herbs and spices in the correct proportions is what makes the Indian cuisine special. As Indians, we always like food that has a blend of different flavours, and this is only possible as we have so many spices at our disposal.
So, what exactly is a spice? A spice or condiment is an aromatic and strongly flavoured substance that originates from a plant. Spices can be used to add flavour and aroma to various dishes.
Did you know that India once used to rule the world when it came to spices? India along with many other Asian countries used to export spices to Europe. Indian spices were famous in the spice market. Many western countries came to India because of this spice trade.
There are different types of spices used in India. Some are used in their raw form and some in their dried form. Some are basic spices, and they are used commonly in all Indian dishes like cumin powder, coriander powder, turmeric. Others are complimentary spices, and these are used to add more flavours. Nutmeg, carom seeds, nigella seeds, fenugreek etc. fall under this category.
There are many such interesting facts about these Indian spices that many of you do not know. Let's look at a few of these facts. We will also tell you about various Indian spices and their English names.
Amazing Facts Related to Indian Spices
1. Cardamom (
इलायची

)

Interesting Facts
Did you know that among all Indian spices, cardamom is one of the most expensive spices in the world? It is expensive as its harvesting takes a lot of manual labour and is hand-harvested. It belongs originally to the Malabar coast but is now grown in some other places.
Black cardamom is smoky and spicy while the green variant has a subtle eucalyptus taste to it. Cardamom is generally used for its flavour in Indian desserts and tea.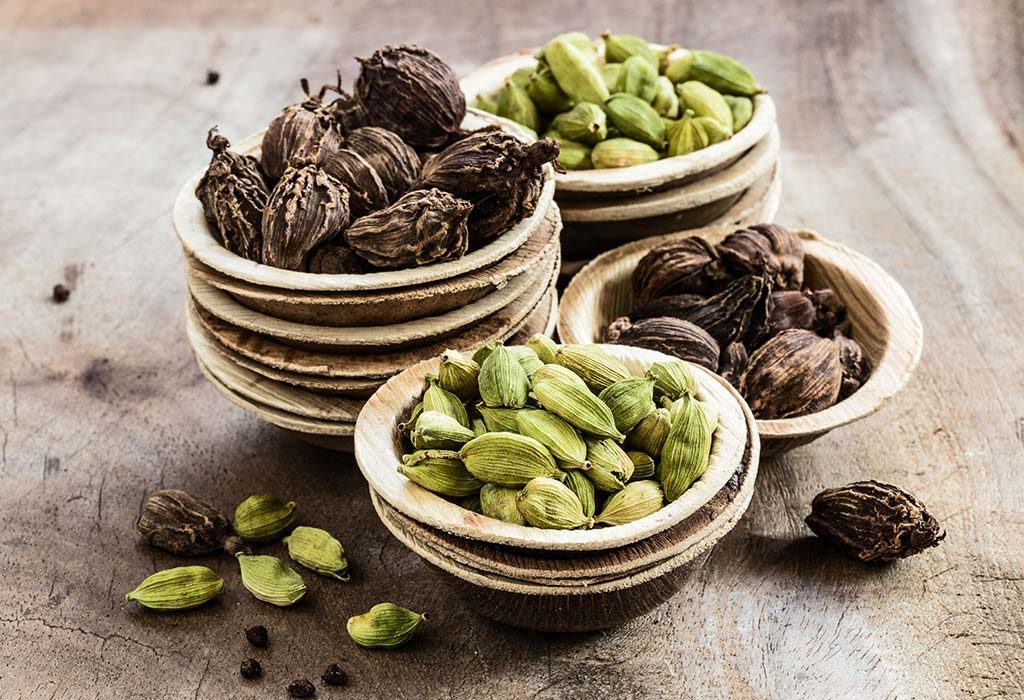 2. Saffron (
केसर

)

Interesting Facts
The most expensive spice in the world is saffron. It is more expensive than gold!
Originating in the beautiful valley of Kashmir, saffron is used to add colour to desserts. It has a honey-like aroma. Saffron is added to water and warm milk for its strong taste and aroma.
Buy saffron that has a deep colour; the purity of saffron is judged by its colour.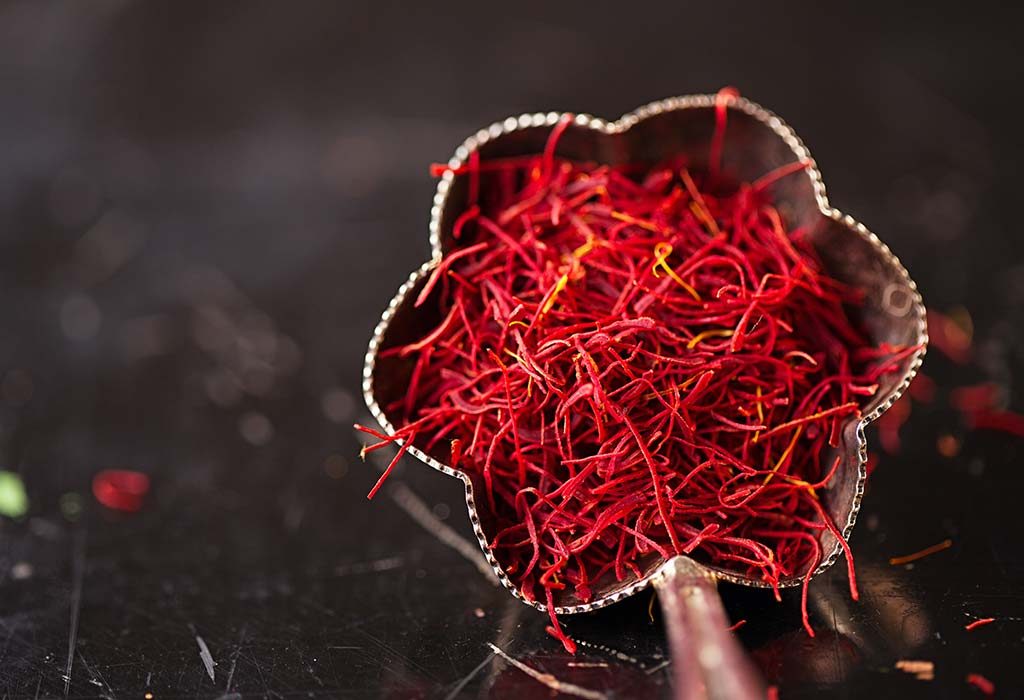 3. Cinnamon (
दालचीनी

)

Interesting Facts
Cinnamon is one Indian spice that finds usage in desserts and cakes of the western world. It has a subtle sweet taste and woody aroma.
A pinch of cinnamon powder can change the taste of the entire dessert. And what's more? Cinnamon does not add flavour. It comes with a lot of health benefits like lowering blood pressure and preventing cancer.
Cinnamon is native to both India and Sri Lanka. It is a common spice grown in the Western ghats of Kerala, Karnataka, and Tamil Nadu.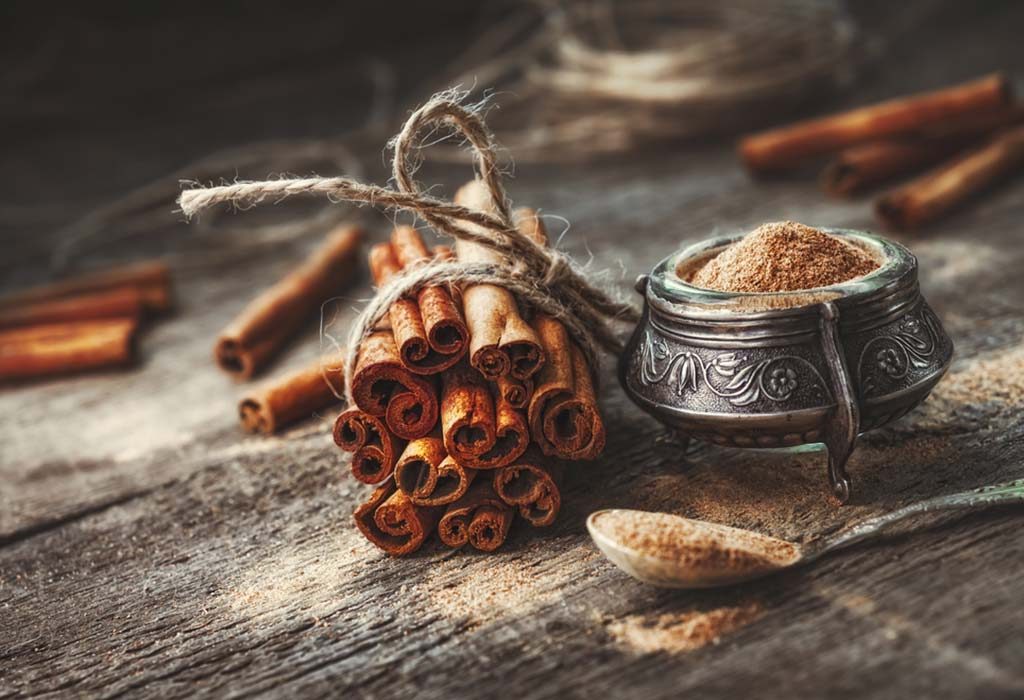 4. Cumin (
जीरा

)

Interesting Facts
Cumin is one of the most commonly used Indian spices. This masala is added to curries, dal, vegetables and much more.
It is added for its strong aroma and taste. Cumin is often the first spice added while cooking many Indian dishes.
Cumin belongs to the parsley family – yes, the same parsley that is used in various Italian dishes.
Cumin is roasted dry before usage. Roasted cumin is also used in the powdered form. Use cumin sparingly as its taste can be overpowering.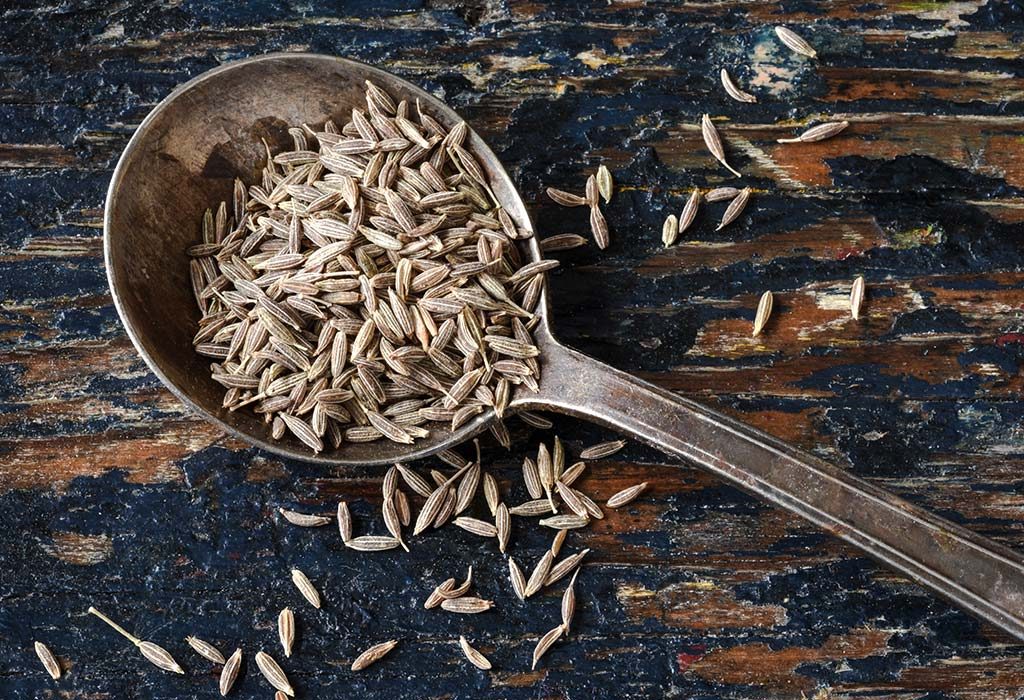 5. Turmeric (
हल्दी

)

Interesting Facts
Turmeric is probably the most common spice used in Indian dishes. It is said turmeric is added in every Indian dish apart from steamed rice.
Turmeric or haldi belongs to the ginger family. Before being used in cooking, turmeric has been used as medicine and a dye for thousands of years. Turmeric has a warm taste and aroma. It is generally added for its colour. It has a subtle flavour too.
Turmeric comes with loads of health benefits. It has antiseptic qualities. Turmeric added to warm milk can help relieve cough. Turmeric milk also improves skin health.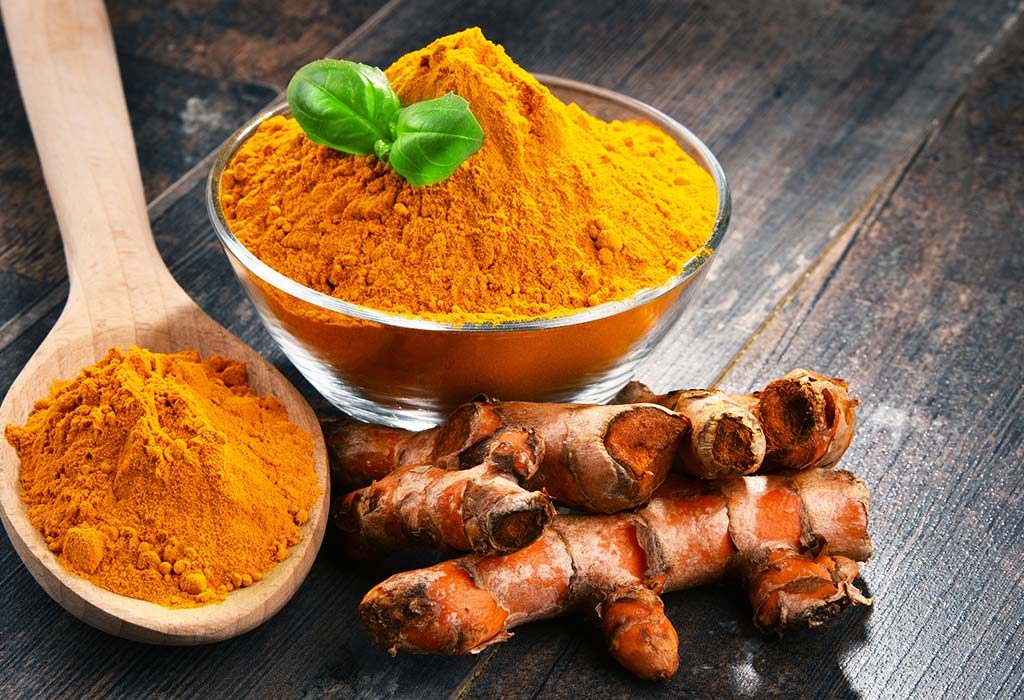 6. Asafoetida (
हींग

)

Interesting Facts
Asafoetida or hing is another Indian spice that has a strong taste and aroma. Asafoetida is added to a variety of Indian dishes, though it is not commonly used.
Asafoetida also belongs to the parsley family. In order to use this spice, you will have to add it to hot oil before adding anything else.
Asafoetida has a strong aroma just like roasted garlic and a truffle-like flavour. Asafoetida finds usage in a variety of Indian snacks like kachori and more. Hing grows in Kashmir and some parts of Punjab. It has amazing anti-flatulence properties.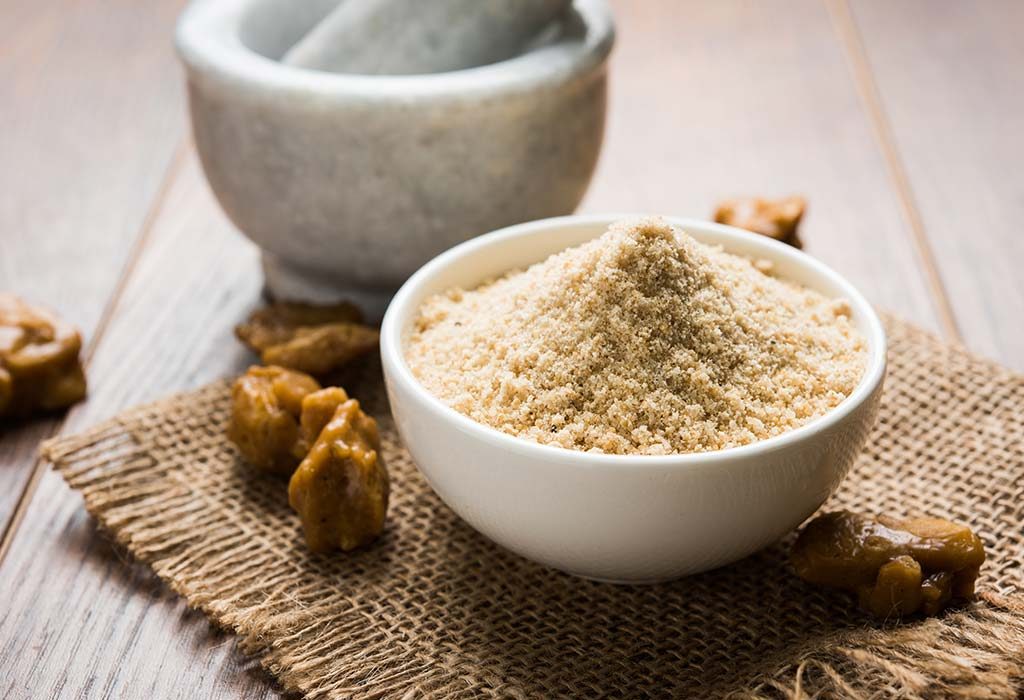 7. Red Chili Powder (लाल मिर्च का पाउडर)
Interesting Facts
Red chili powder was introduced to Indians by the Portuguese. It originated in South America. The powder is prepared from the seeds of red chilli. Red chilli has different varieties and you will get quite a few here in the Indian market.
It is very hot and should be used in a small quantity, though that depends on the amount of spiciness you are looking for.
Red chilli powder too is commonly used. In fact, it is one of the most common ingredients in all South Indian curries. Dried chilli is used in many Indian dishes.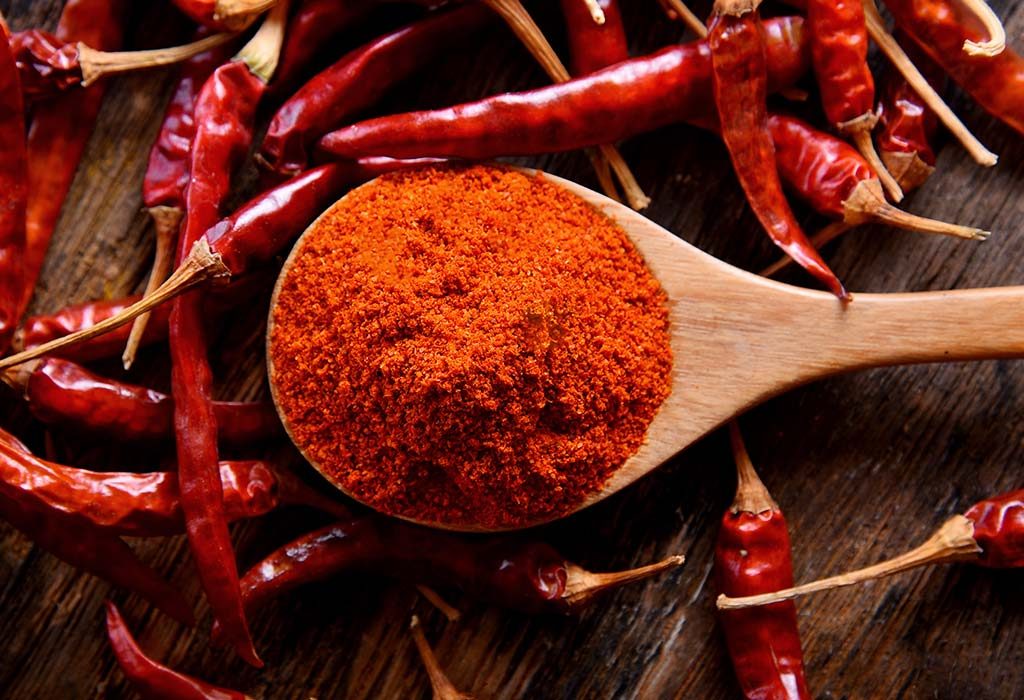 8. Nigella Seeds (कलौंजी बीज)
Interesting Facts
Jet black in colour, nigella seed is another Indian spice which is predominantly used in Eastern India. Nigella seeds are added to various Indian breads like naan, savoury biscuits, and pickles.
This spice has a subtle bitter-sweet flavour and has many medicinal properties. It is used in various traditional Bengali dishes and to temper curries and dal. It is one of the main ingredients in panch phoran, an important Bengali spice mixture. Nigella seeds need to be tempered in oil and roasted dry before adding to recipes.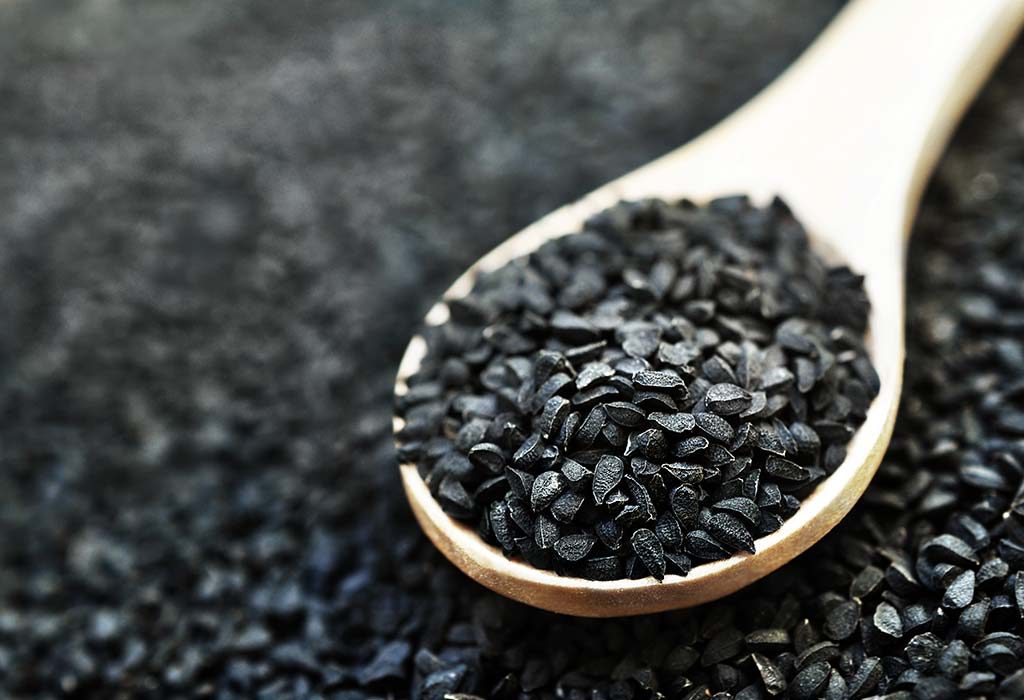 9. Coriander (
धनिया

)

Interesting Facts
This is another common spice that you will find in all Indian kitchens. Coriander is one of the oldest spices in the world.
In India, it is grown in a few parts of Madhya Pradesh and Rajasthan.
Its subtle citrusy flavour and a sweet, tangy taste make it special. Coriander also belongs to the parsley family.
Did you know that coriander is used as an alternative to salt by many?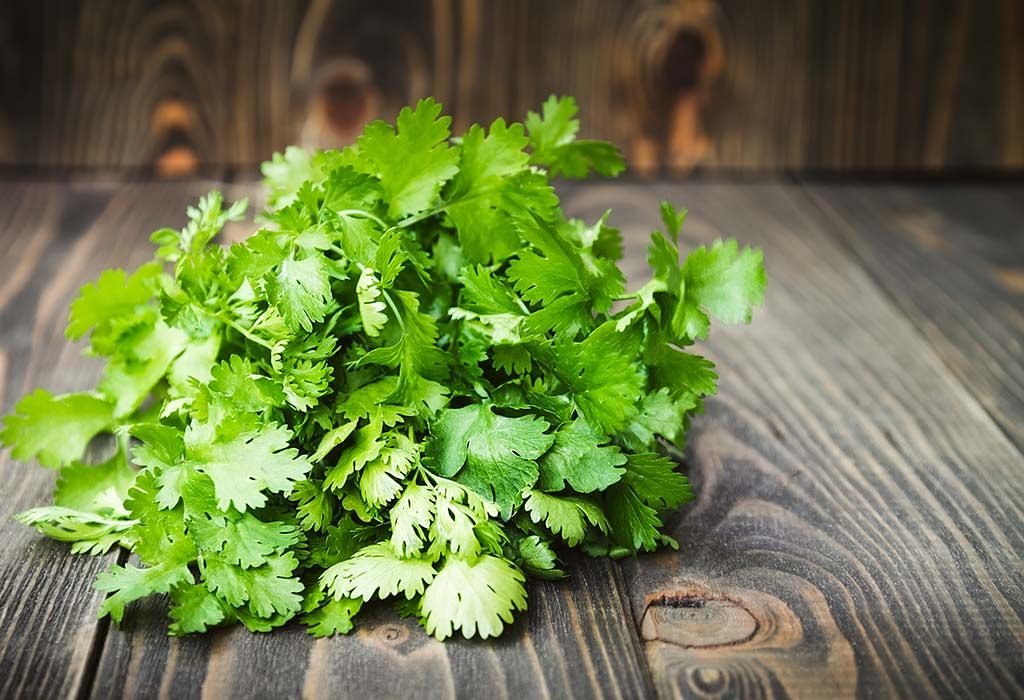 10. Nutmeg (
जायफल

)

Interesting Facts
Nutmeg is the seed of the Myristica fragrans tree. The tree gives us two spices – mace from the seed-covering, and nutmeg from the seed. We also get nutmeg essential oil and nutmeg butter from this tree.
Nutmeg, also known as jaiphal, has a strong aroma and taste. It is mainly used in Indian sweets but added to various savoury dishes too, mainly that have a Mughlai origin.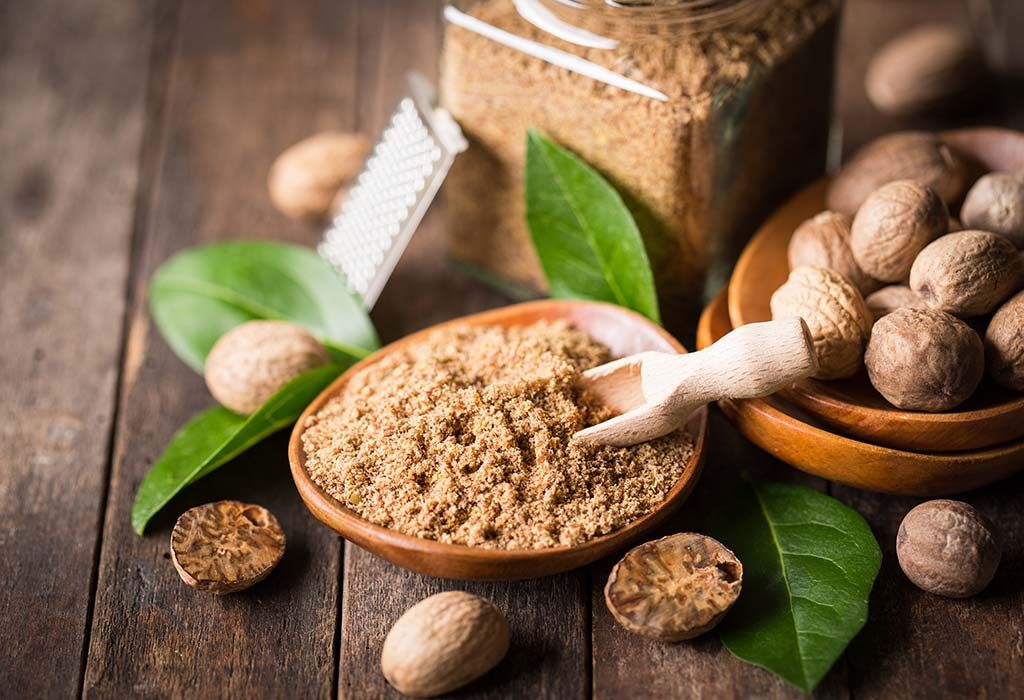 These are some really interesting facts about the various spices used in the Indian kitchen. One of the best things about most Indian spices is the fact that they are not spicy, but smoky. Here, we have talked about dried spices only. However, fresh spices are also used in Indian cuisine and those include curry leaves, ginger, and garlic. The most commonly used Indian spices are cumin, coriander, turmeric, red chilli powder, and garam masala. The ingredients of garam masala include cardamom, cinnamon, and cloves. Mustard, peppercorn, and nutmeg may also be added. All these three are dry roasted and powdered before use. They are used individually as well.
Every Indian cook has his or her way of cooking and adding these spices. The proportion of usage depends on individual taste. Indian spices are expensive but form an intrinsic part of our cuisine. Keep them in air-sealed containers to maintain their aroma and freshness.
Also Read:
Best Herbs to Grow in Your Kitchen Garden
Essential Kitchen Tools Checklist
Best House Plants for the Kitchen