Inspirational Quotes About Saving Money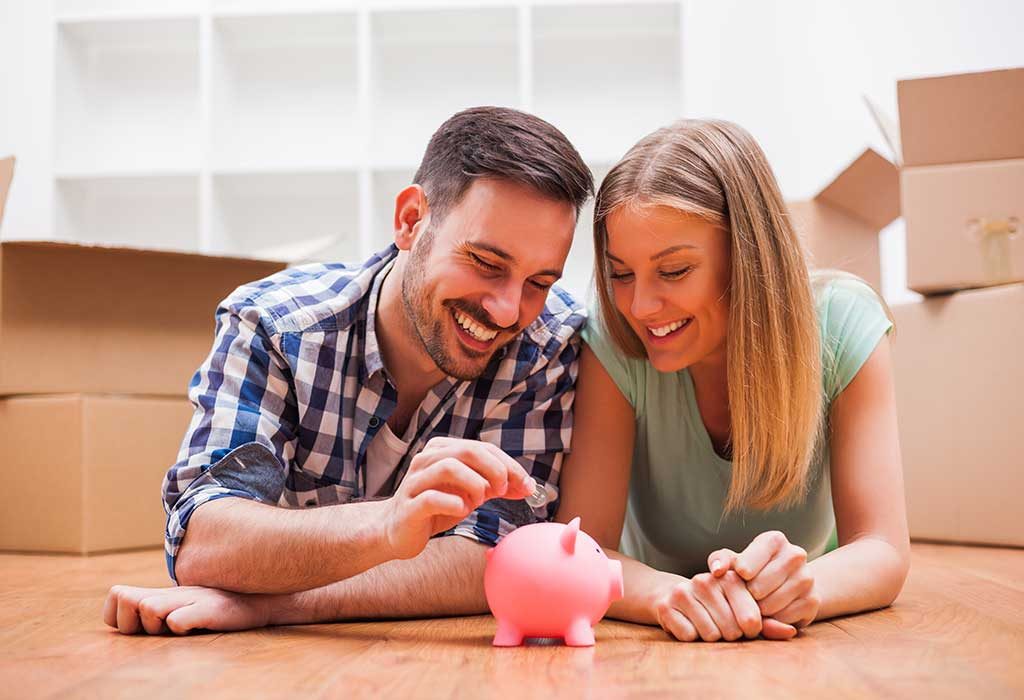 In this Article
Are you determined to save money but keep beating yourself up every month because you can't seem to do it? Saving money takes discipline, but everybody has to start somewhere. Once you feel inspired, it becomes easier to put aside some money each month for a rainy day. The real game begins when you start making lifestyle changes and inculcating a mindset to save money. Here are some quotes that will inspire you to take that first step towards saving money.
Wise Money Saving Quotes
Control over your finances will translate to other areas of your life and impact them positively or negatively, depending on how you use them. Unfortunately, financial discipline and management are not taught in schools, and people often learn the truths a bit too late. That's why we're bringing you these phrases about saving money to help you get started.
From funny quotes about saving money to more serious ones, here is a nice collection of sayings that will inspire you to start budgeting and get your life sorted.
"The quickest way to double your money is to fold it over and put it back into your pocket." -Will Rogers.
"It's not your salary that makes you rich, it's your spending habits." -Charles A. Jaffe.
"He who buys what he does not need steals from himself." -Swedish Proverb.
"A simple fact that is hard to learn is that the time to save money is when you have some." -Joe Moore.
"Money is like love; it kills slowly and painfully the one who withholds it and enlivens the other who turns it on his fellow man." -Kahlil Gibran.
"The habit of saving is itself an education; it fosters every virtue, teaches self-denial, cultivates the sense of order, trains to forethought, and so broadens the mind." -T.T. Munger.
"Budgeting isn't about limiting yourself – it's about making the things that excite you" -TFD.
"Do not save what is left after spending, but spend what is left after saving." -Warren Buffet.
"The art is not in making money, but in keeping it." -Ancient Proverb.
"Money does not dictate your lifestyle, it's what you do to get it and how you manage your finances that determines your lifestyle." -Wayne Chirisa.
"If you would be wealthy, think of saving as well as getting." -Ben Franklin.
"The goal isn't more money. The goal is living your life on your own terms." -Chris Brogan.
"Money is only a tool. It will take you wherever you wish, but it will not replace you as the driver." -Ayn Rand.
"Don't tell me what you value, show me your budget, and I'll tell you what you value." -Joe Biden.
"Save for retirement. Start from your first paycheck." -Chanda Kaushik
If you wish to get rich, save what you can get. A fool can earn money, but it takes a wise man to save and dispose of it to his own advantage." -Brigham Young.
"You must gain control over your money, or the lack of it will forever control you." -Dave Ramsey.
"Be thankful for what you have; you'll end up having more. If you concentrate on what you don't have, you will never, ever have enough." -Oprah Winfrey.
"Wealth is not about having a lot of money; it's about having a lot of options." -Chris Rock.
"Don't think of saving money as a punishment. Think of saving money as a lifestyle change and a means to freedom." -Emily G. Stroud
Celebrities who went from rags to riches to giants like Warren Buffet, Bill Gates, and Joe Biden knew about the value of saving money. Billionaires don't become who they are in one day, and it takes a lot of effort, motivation, and the right mindset to get there.
It never hurts to start saving up and enjoy a greater degree of financial freedom in our lives. If you already have kids, you can inspire them to start saving too and develop a healthy relationship with finances. Don't think it's a pain in saving money; think about how it's a pain not to live the life you want due to a lack of control over it!
Re-read these inspiring quotes about saving money from time to time to stay on track and motivated. Do this for a few months, and you'll see the changes happen. And when you start having enough money in the bank, get into investing and learn how to grow it organically over time. So, start saving today and gift yourself the reward of financial discipline.
Also Read:
Working Ideas to Save More Money
Savings Strategies You Should Never Follow
Effective Tips on Making Most from Your Money