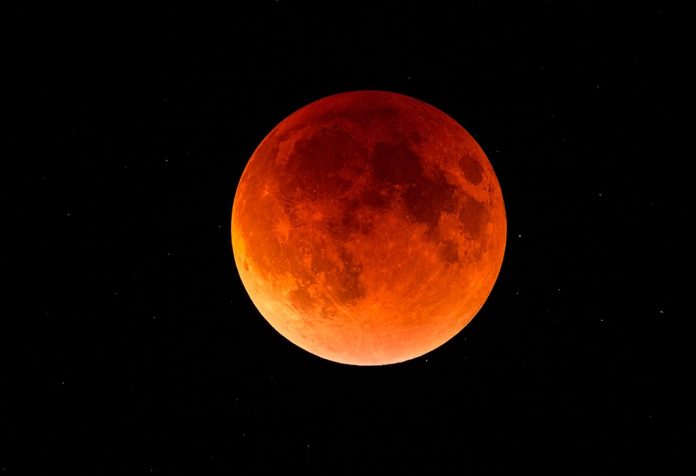 Last Updated on
Many people believe in astrology. They often begin their day by reading their horoscope in the newspaper. If you also believe in astrology, we know you must be aware of the two lunar eclipses occurring in the year 2021. And, you probably are even wondering how it might affect your zodiac sign. But first, let's know what kind of the lunar eclipses will they be this year.
A lunar eclipse, as you all know, is known as Chandra Grahan in Hindi. This year, all the lunar eclipses are penumbral (Chaya Chandra Grahan), which do affect zodiac signs but not to a major extent. Also, two people belonging to the same zodiac sign may experience the effects of the lunar eclipses differently. In the article below, we shall talk about the general effects of Chandra Grahan on all the zodiac signs.
How Will the Lunar Eclipse (Chandra Grahan) of 2021 Affect Your Life?
To understand the effects of a lunar eclipse, astrology systematically analyses their influence on your star or zodiac sign. Here is how your zodiac sign could be affected by this year's lunar eclipses.
1. Aries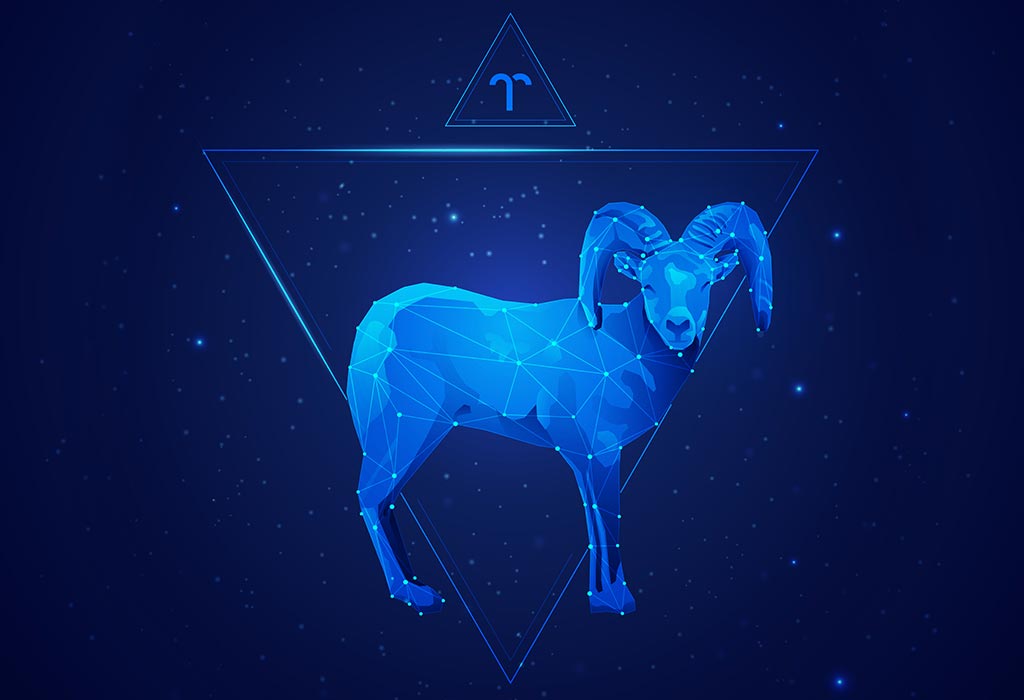 The Chandra Grahan this year will influence this star sign in many positive and negative ways.
Effects
Relationship with your siblings will be affected the most this year. Therefore, stay calm and avoid being too controlling. You might feel a sudden surge of energy and could make a courageous move, especially when it comes to completing a project at hand.
What You Can Do
Take a chill pill at times. It's alright not to have everything done your way. You might exhaust all your energy all at once, so ensure you take enough breaks.
2. Taurus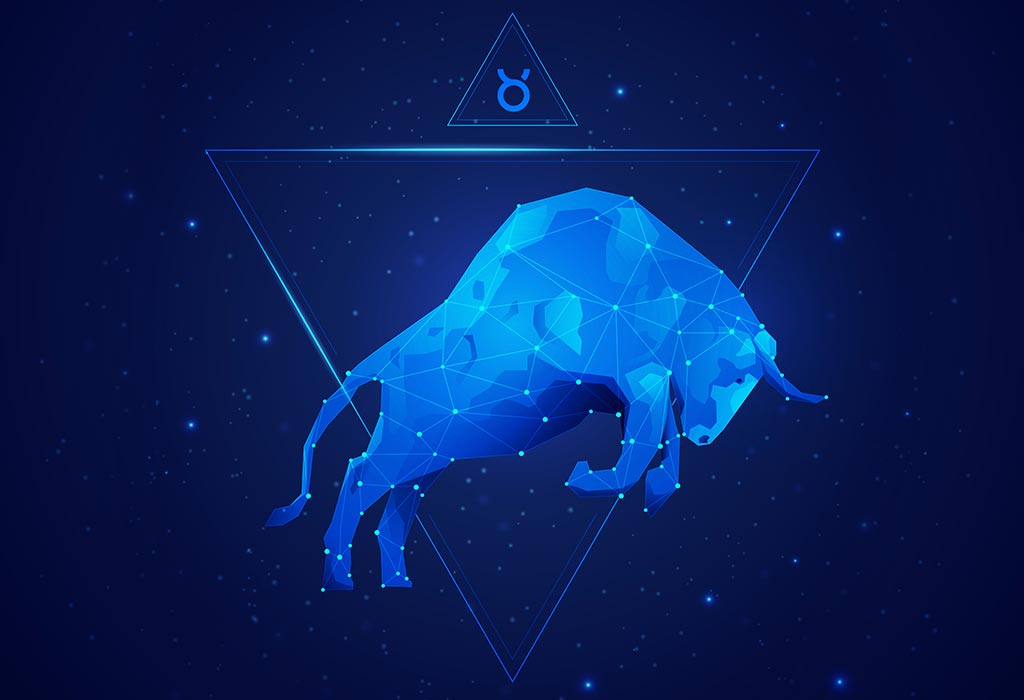 Those born under this zodiac sign are known for their tough exterior. They can be stubborn, but they can also be effective leaders.
Effects
The 2021 Chandra Grahan will prove good for you financially, but there will be sudden expenses too. There is a thick chance of you completing some work that has been pending for long. You could hurt people with your harsh and insensitive words.
What You Can Do
During this time, focus on maintaining a budget for your expenses. Also, think before you say anything. That way, you won't hurt or offend anyone.
3. Gemini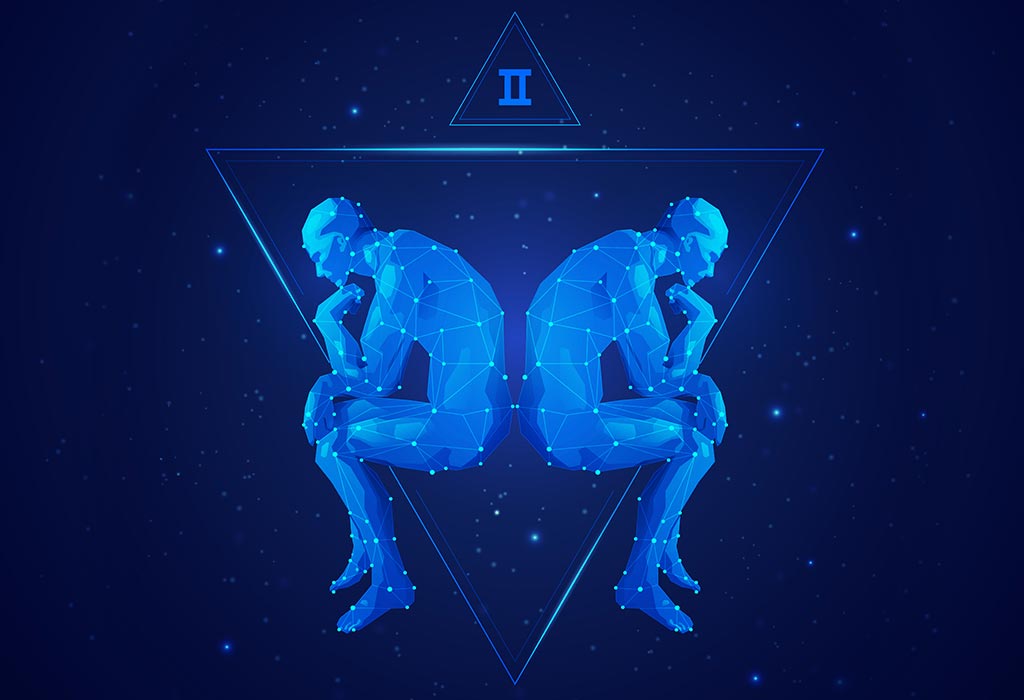 People with this sign are known for their immense personalities, bright lifestyle, and mood swings.
Effects
The Chandra Grahan this year may bring unexpected events, financial loses and stress. Personal life may seem unbalanced. On the work front, you will start giving your best to generate ideas and make positive changes.
What You Can Do
Ensure you take up activities like meditation, Tai Chi, and yoga. Calming activities and hobbies may help you get you through this year.
4. Cancer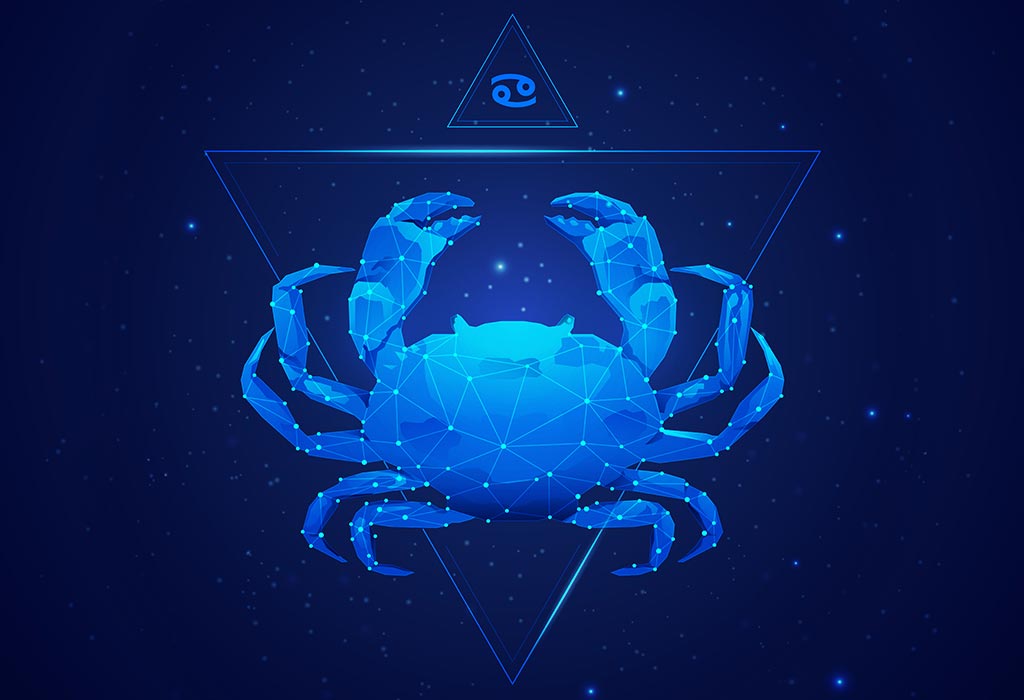 People with this zodiac sign are known for their ambitious nature. They can expect a year full of ups and downs.
Effects
Chandra Grahan will have a positive impact on your life this year. Some of you will become more spiritual, and some will experience loneliness. Nonetheless, if you enjoy the disconnect, you can make the most of the lunar eclipses this year by becoming more productive. Accidents and medical issues are foreseen too.
What You Can Do
Enjoy the loneliness and divert your mind whenever you feed low. It could be a great time for you to write that book or complete that song. Be safe, exercise and eat well to keep the accidents and ailments away.
5. Leo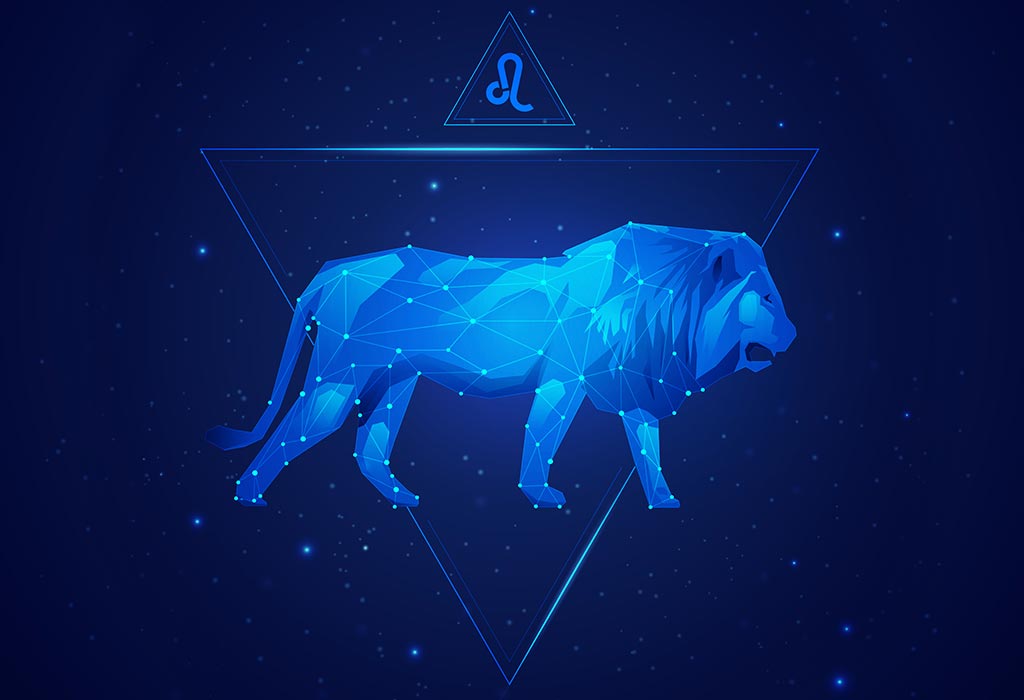 Those born under the Leo zodiac are naturally optimistic and loyal. Let's look at how the eclipses could affect their sun sign.

Effects
The Chandra Grahan of 2021 might bring some stress and worries, caused mainly due to misunderstandings with older siblings. But, Leo's will also find positive people who will uplift them during this phase. Minor financial loses are also foreseen.
What You Can Do
During this time, take up creative workshops and courses that will enhance your skills. You should also spend time reflecting on your personal goals. Keep a close eye on your finances and avoid unnecessary expenses.
6. Virgo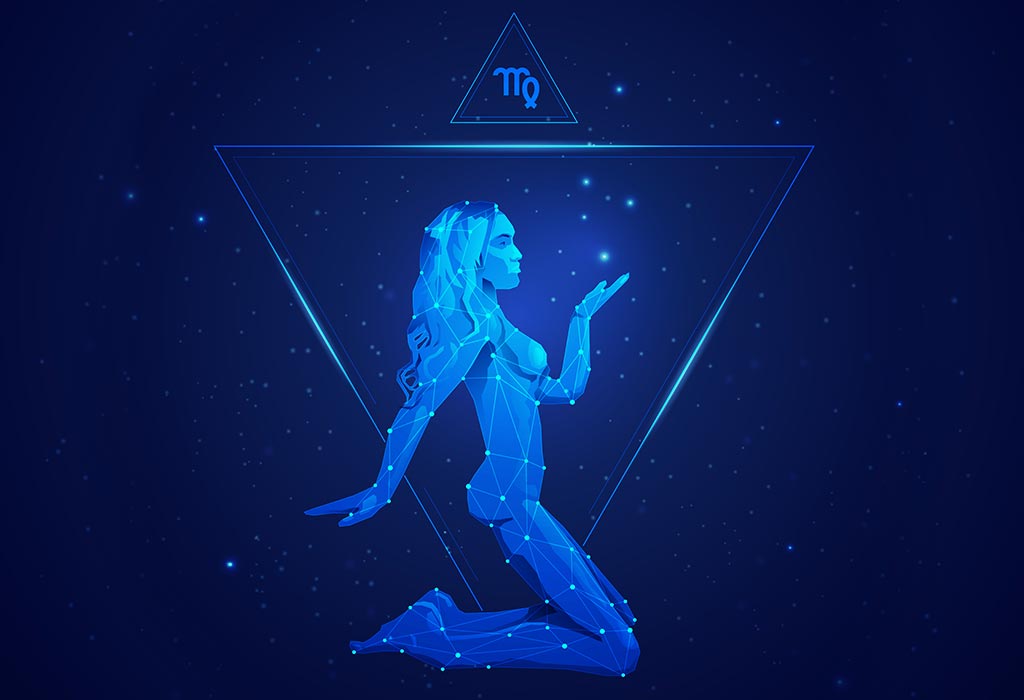 Virgo is the zodiac sign associated with compassion and kindness. Let's see how the 2021 Chandra Grahan affects this sun sign.

Effects
The Chandra Grahan of 201 seems beneficial for you as there could be a financial gain. Work and professional stability will be on your mind. This could lead to tensions between you and your seniors.
What You Can Do
This year, be patient while dealing with people. Do not take any hasty decisions, especially on the work front.
7. Libra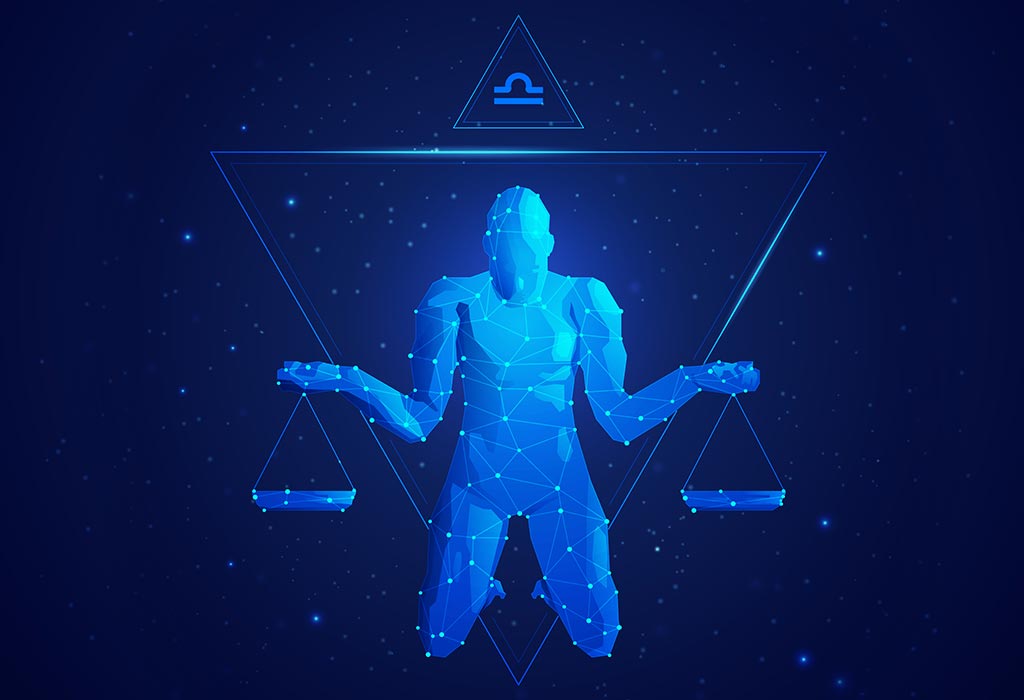 Libra is about balance. This year your balanced nature will be tested due to the irregular flow of energy caused by the lunar eclipse.
Effects
This year, your health will be under the limelight for all the wrong reasons. Travel plans may be affected, but if you can manage to make it, you will gain a considerable amount of knowledge on your trips. You may finalise your career improvement plan and start implementing it.
What You Can Do
Do not miss any of your medical check-ups and/or your medicines. Travel could be exhausting, so plan in advance and rest well in between your trips.
8. Scorpio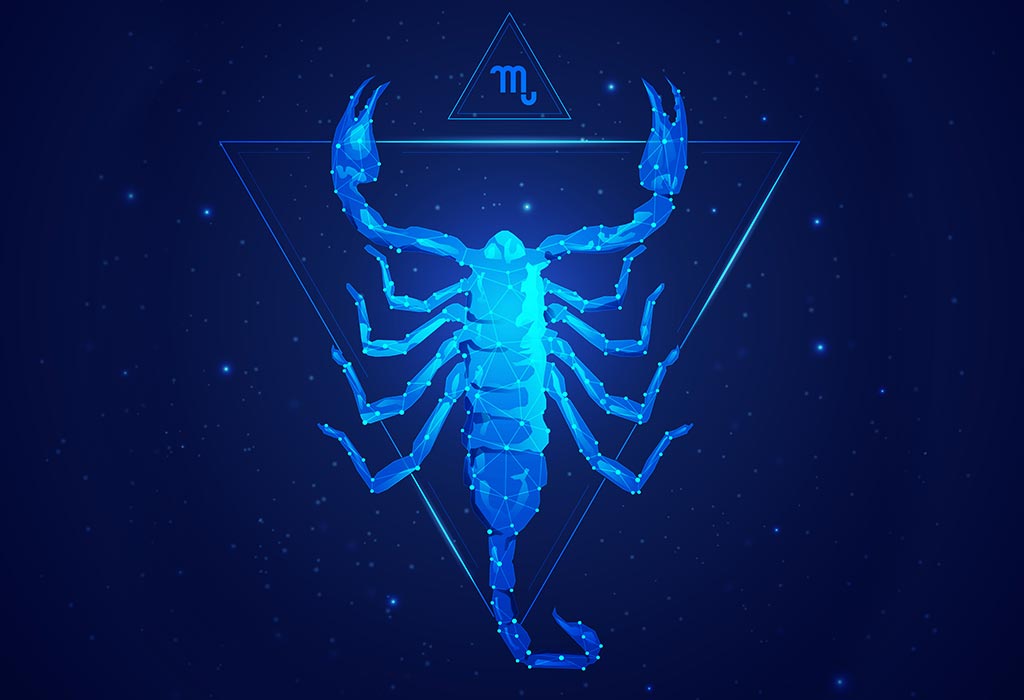 Scorpio is a zodiac sign that is associated with passion. Let's see how the Chandra Grahan of 2021 might affect this sun sign.
Effects
You may be drawn towards spirituality this year, or your interest in spirituality may grow gradually post the first Chandra Grahan. You could become emotionally exhausted and anxious, especially concerning your children if you have any.
What You Can Do
Be patient with your children. Meditating and positive thinking will help you manage your anxiety.
9. Sagittarius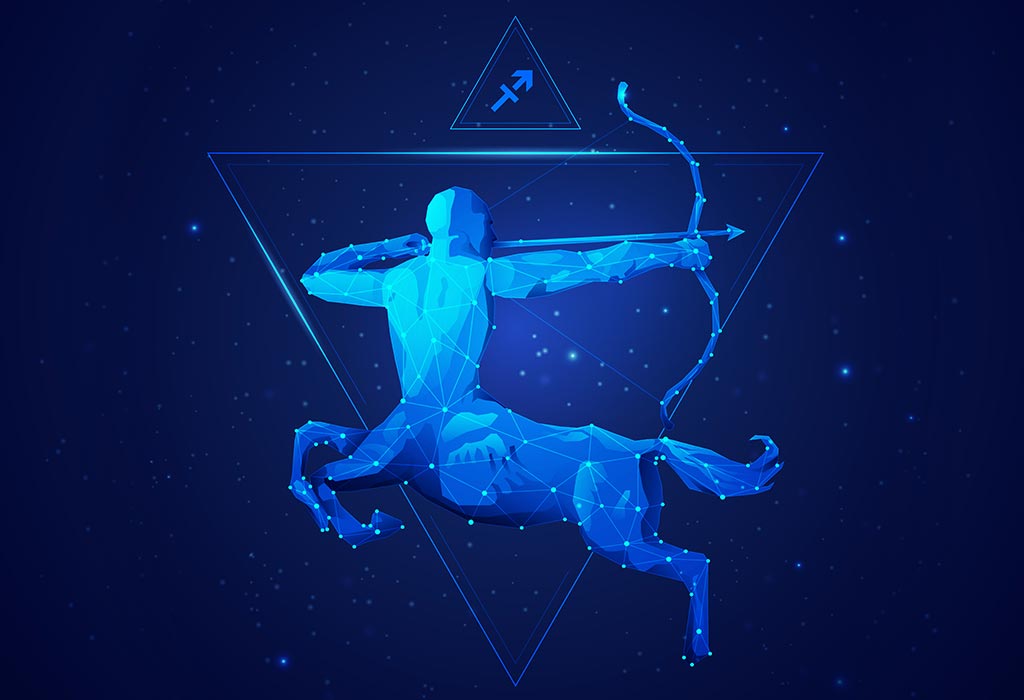 People of this zodiac sign are known for their nobility, bravery, and fairness. Expect a year of unexpected events.
Effects
This year, you may not receive the help you expect from your spouse, which may lead to anger and frustration. You will be active on the social front this year.
What You Can Do
Catch up with your friends and family. Some of them, especially the older family members, may provide guidance and help you deal with your worries.
10. Capricorn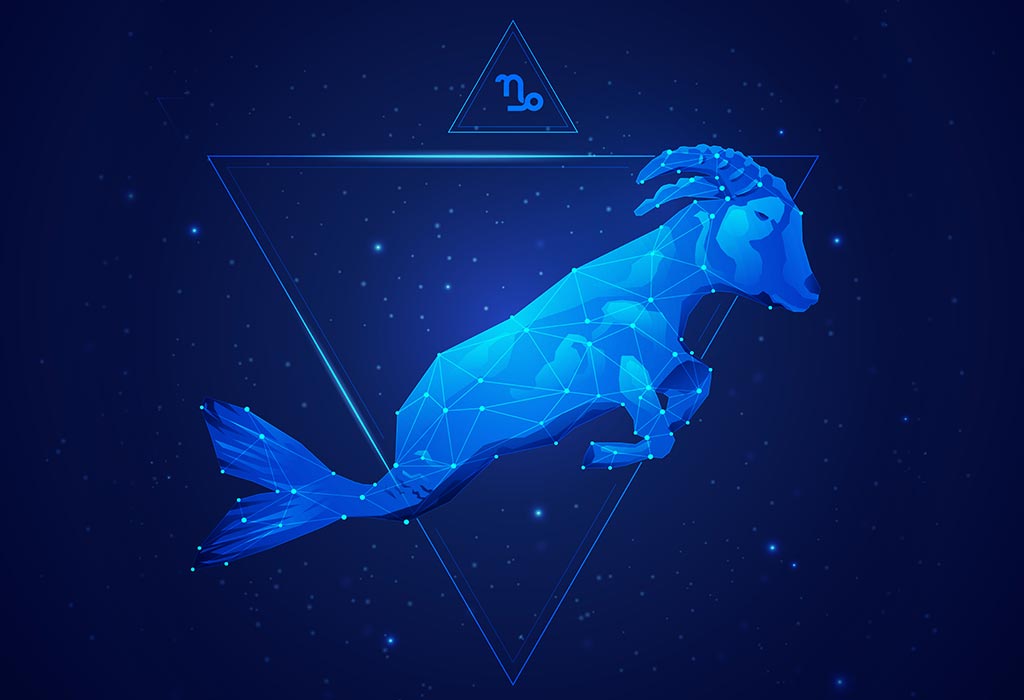 The Chandra Grahan of 2021 brings strained relationships and worries. Let's see what else is in store for the Capricorns.
Effects
Relationships with the partner could be strained and will affect your interactions. You will have a tendency to become more competitive towards your goals this year. The personal and professional stress could get to you.
What You Can Do
Be patient and practice calming activities like meditation. Be competitive but not at the expense of your personal life.
11. Aquarius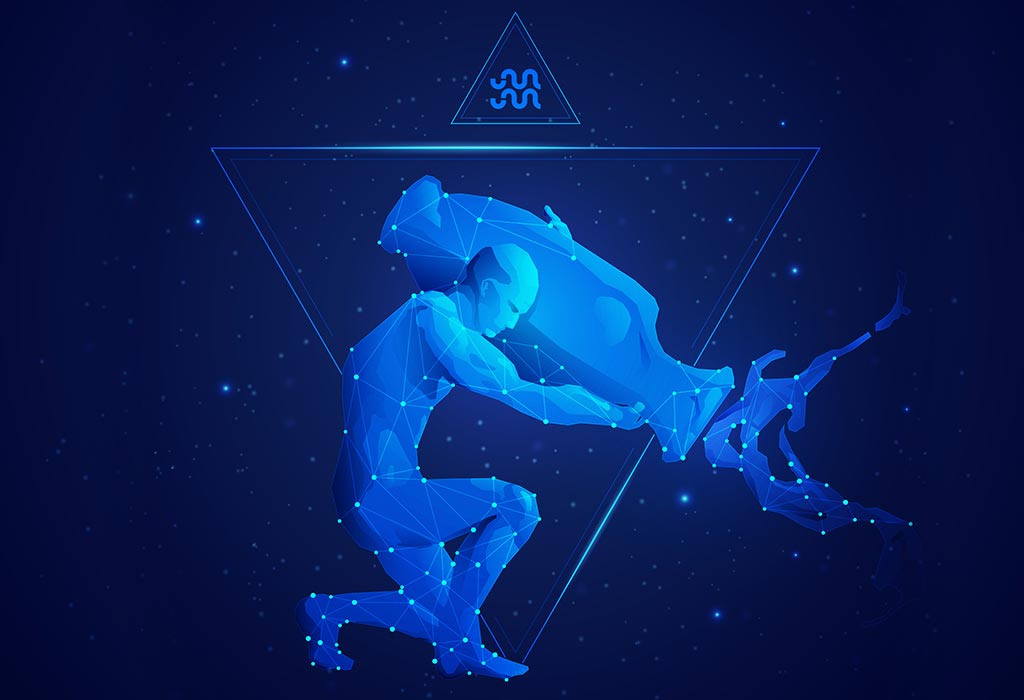 Aquarians are humanitarians. They are progressive, broad-minded, and creative. Those people born under this sign can look forward to a creative year.
Effects
The focus this year will be on improving your skills and relationships, especially with children. The lunar eclipse will cause some health concerns. Trips could get exhausting and increase health issues.
What You Can Do
Try to resolve every problem without hurting anyone's feelings. Take care of your health and avoid travelling if you are not feeling too well.
12. Pisces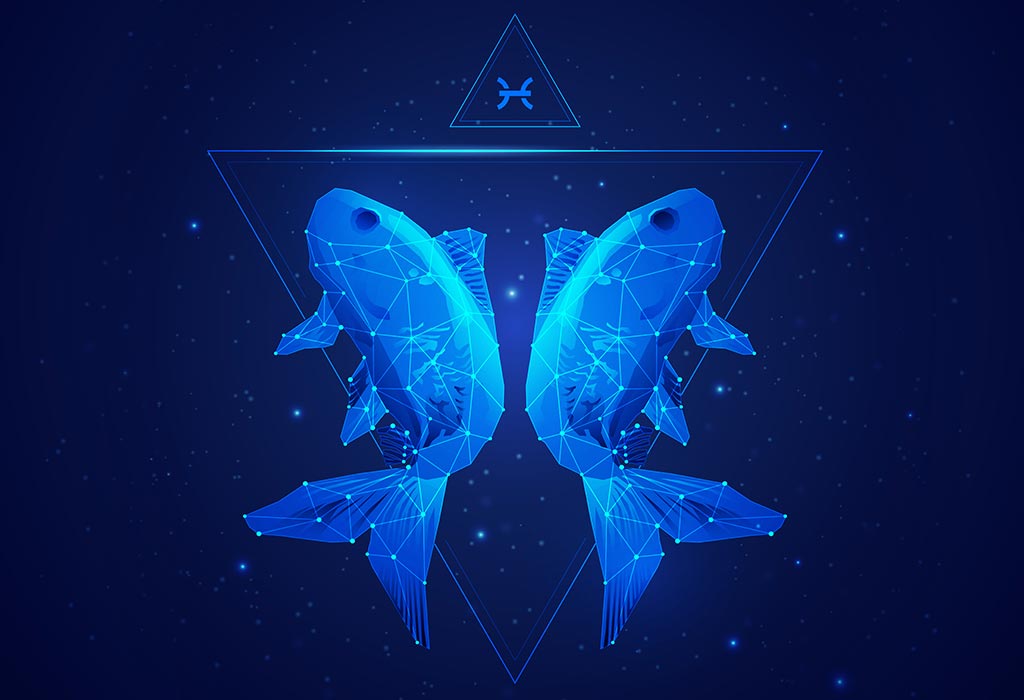 Those born under Pisces are known for their flair and positivity. The Chandra Grahan this year might bring some surprises.
Effects
Financial concerns may arise this year. Lack of communication could lead to misunderstandings. You could take additional steps to come closer to the family. A family member's health could become the cause of your worry. You will have a practical approach to your life.
What You Can Do
Don't let people affect your positivity, but ensure you manage them smartly. Get regular check-ups for close family members. Communicate often to avoid any misunderstandings.
Solar/Lunar Eclipses in 2021
| | |
| --- | --- |
| Date | Type of Eclipse |
| 26 May 2021 | Lunar Eclipse (Total) |
| 19 Nov 2021 | Lunar Eclipse (Partial) |
Source: https://www.timeanddate.com/eclipse/asia.html?starty=2020
FAQs
Here are some answers to FAQs about the effects of Chandra Grahan on zodiac signs in the year 2021.
1. Which Star Signs Will Be Affected The Most by the Lunar Eclipses of 2021?
This year's Chandra Grahan will affect all the zodiac signs in different spheres of their lives. However, Taurus, Libra, Capricorn, and Pisces will be affected the most.
2. How Many Lunar Eclipses Are There in 2021?
There are 2 lunar eclipses this year, in May and November.
The effects of Chandra Grahan on your zodiac and your life can differ based on astrological equations. For specific and accurate information, we recommend seeing an astrologer.
Disclaimer: The Information in this article is with inputs from www.ganeshaspeaks.com and www.astroyogi.com.
Also Read:
Personality Traits for Every Zodiac Sign
New Year Horoscope Predictions for Every Zodiac Sign
The Myths and Legends of The Zodiac