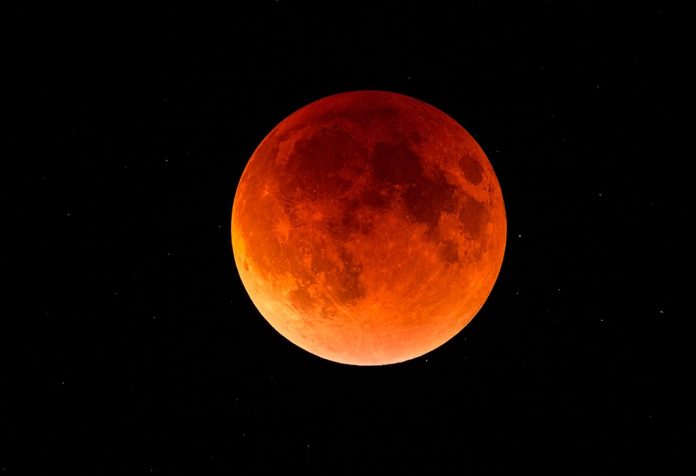 Many people believe in astrology. Their day starts by reading their horoscope in the newspaper. If you also believe in astrology, we know you must be aware of the two lunar eclipses occurring in the year 2019. A lunar eclipse is known as chandra grahan in Hindi. The first was in January and the second will be in July. It will also have an impact on your zodiac sign. Find out whether the lunar eclipse in July will be good for you or not.
How Will the Chandra Grahan of 2019 Affect Your Life?
To understand the effects of a lunar eclipse, astrology systematically analyses their influence on your star or zodiac sign. Here is how your zodiac sign will affect by this year's lunar eclipse.
1. Aries
This lunar eclipse can make you emotionally sensitive. It can influence this star sign in many positive and negative ways.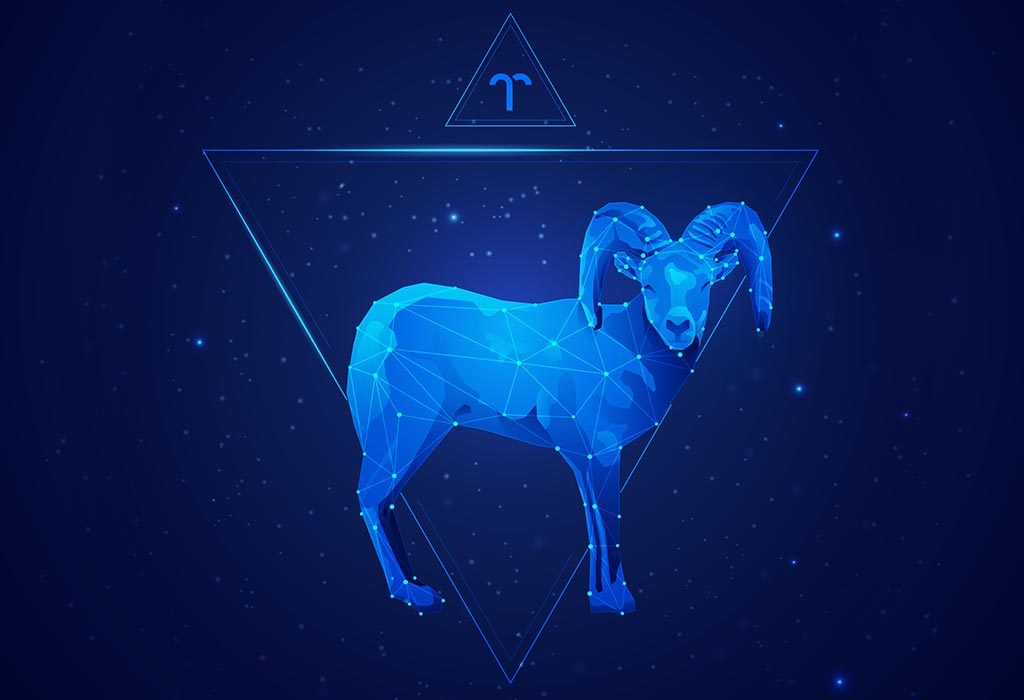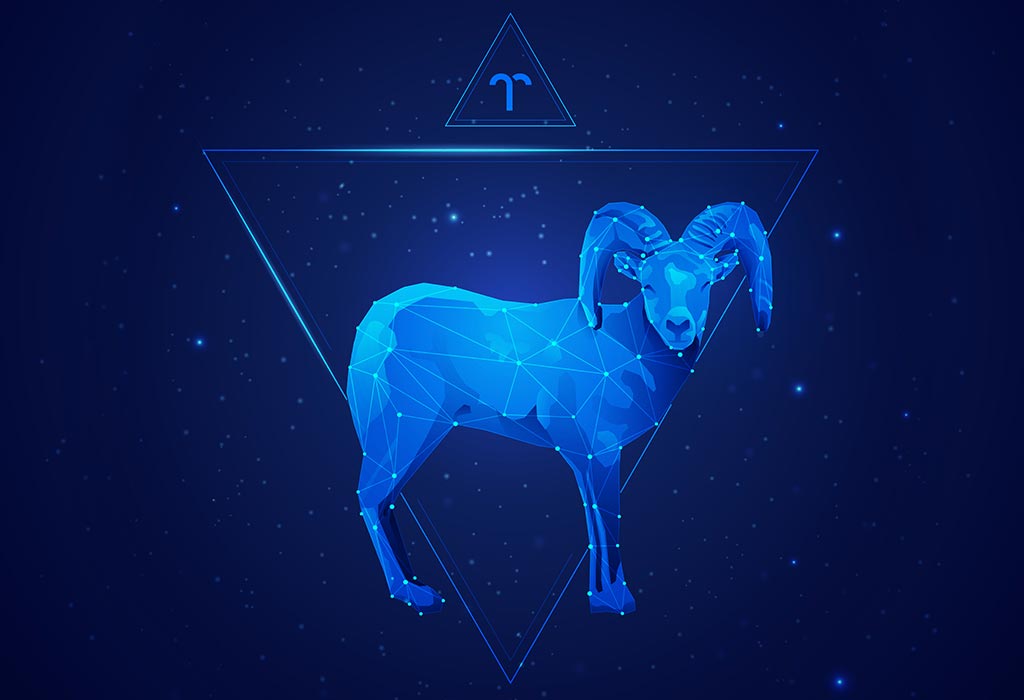 Effects
People with this zodiac sign may become emotionally sensitive and might face difficulty in making decisions. You will have to let go of the things that make you unhappy if you want to progress in life.
What You Can Do
Make plenty of time to relax and take up some recreational activities to let go of the emotional burden this year.
2. Taurus
Those born under this star sign are known for their tough exterior. They can be stubborn but they can also be effective leaders.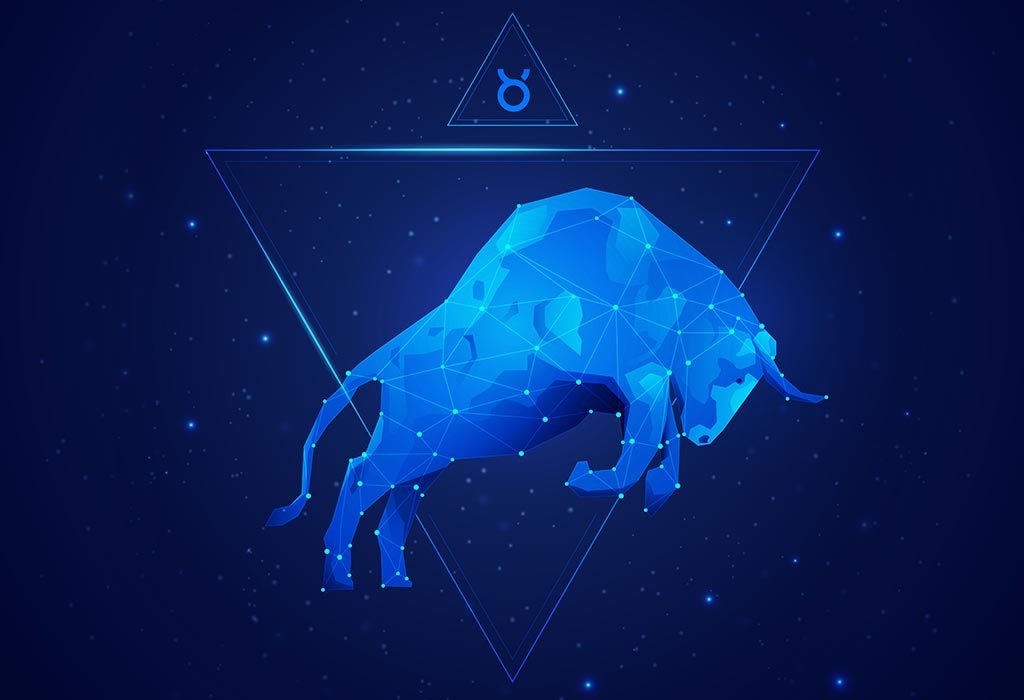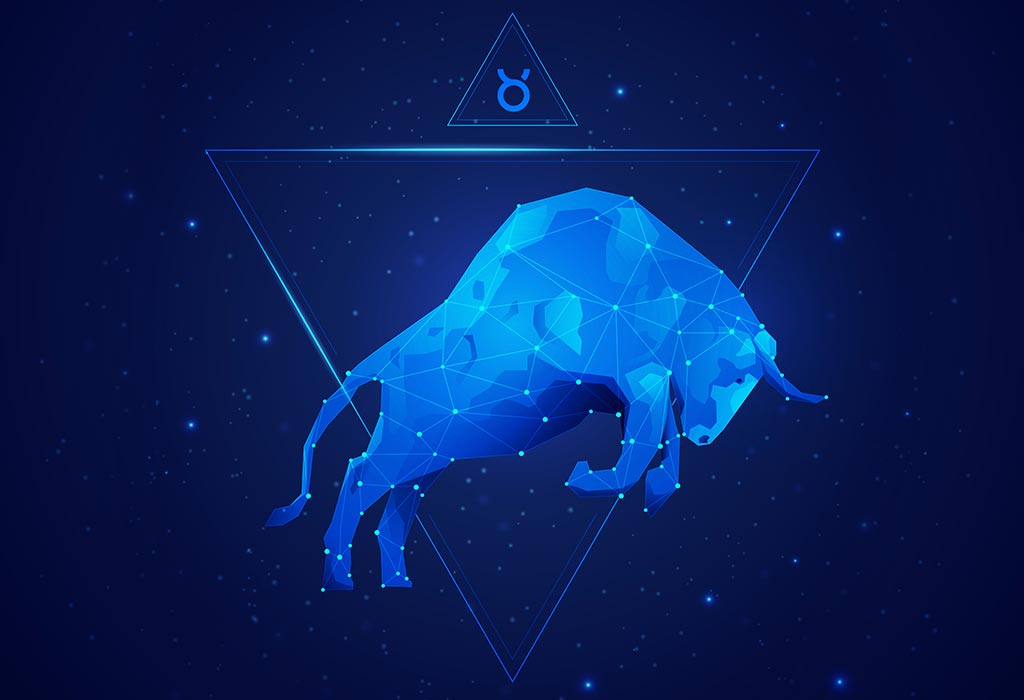 Effects
This coming lunar eclipse will prove good for you. You can grow closer to a maternal figure and have better relationships with women in general. The negative is that you may have an unstable home life.
What You Can Do
During this time, focus on enhancing relationships with your family members. Reconnect with them and have a good time.
3. Gemini
People with this sign are known for their immense personalities, bright lifestyle, and mood swings.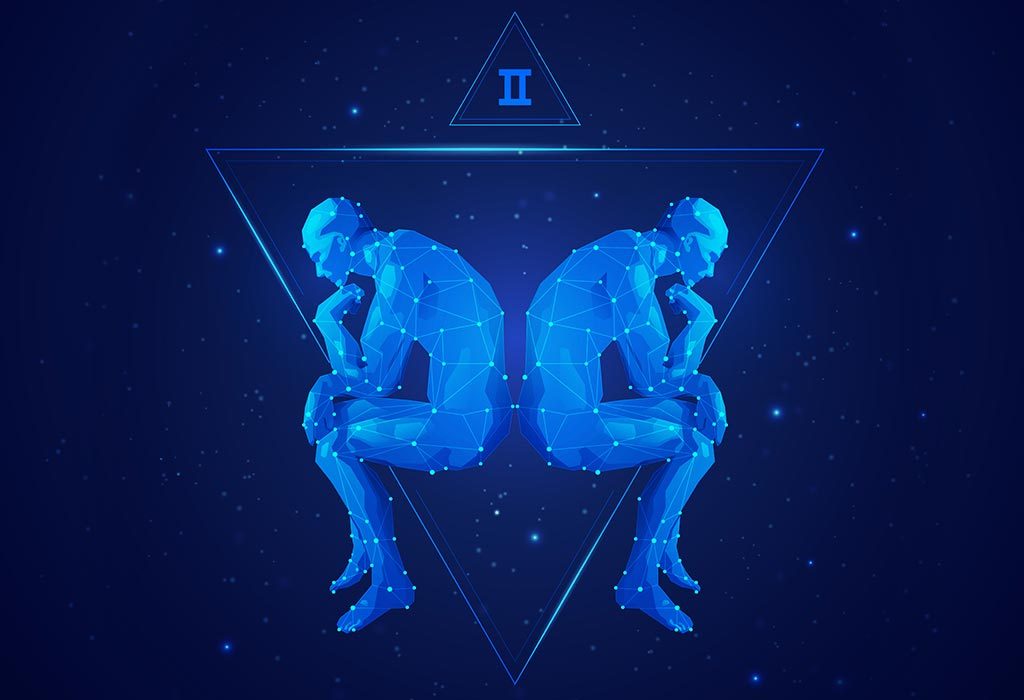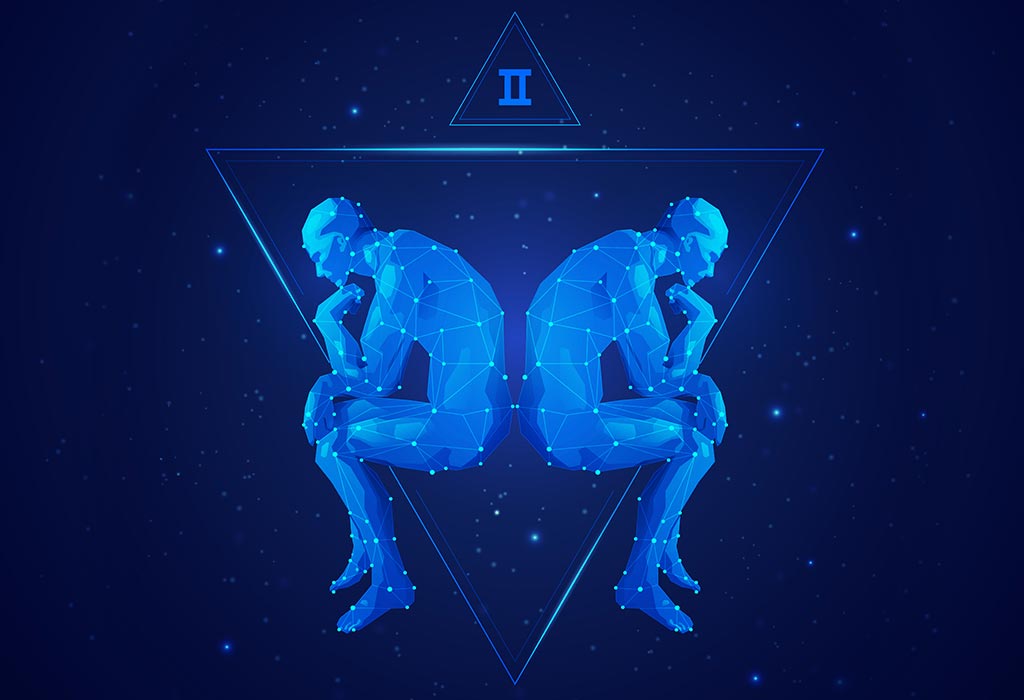 Effects
The first lunar eclipse may not bring anything positive in your life. Expect this year to be stressful. You may also be indecisive regarding your personal life.
What You Can Do
Ensure you take up activities like meditation, Tai Chi, and yoga. Calming activities and hobbies may help you get you through this year.
4. Cancer
People with this zodiac sign are known for their ambitious nature. They can expect a year full of ups and down.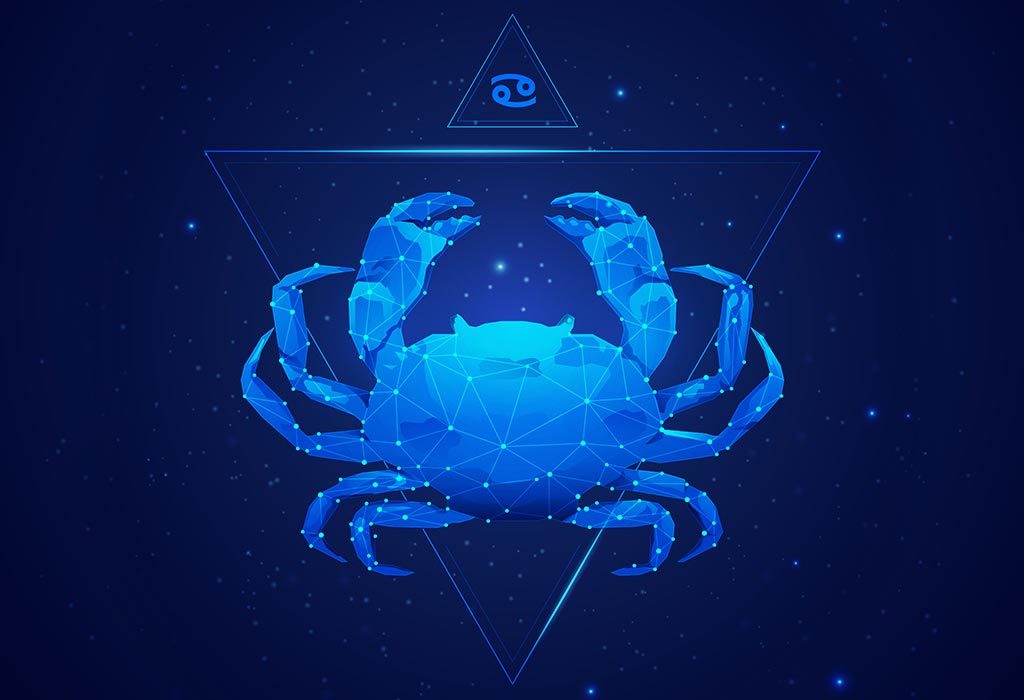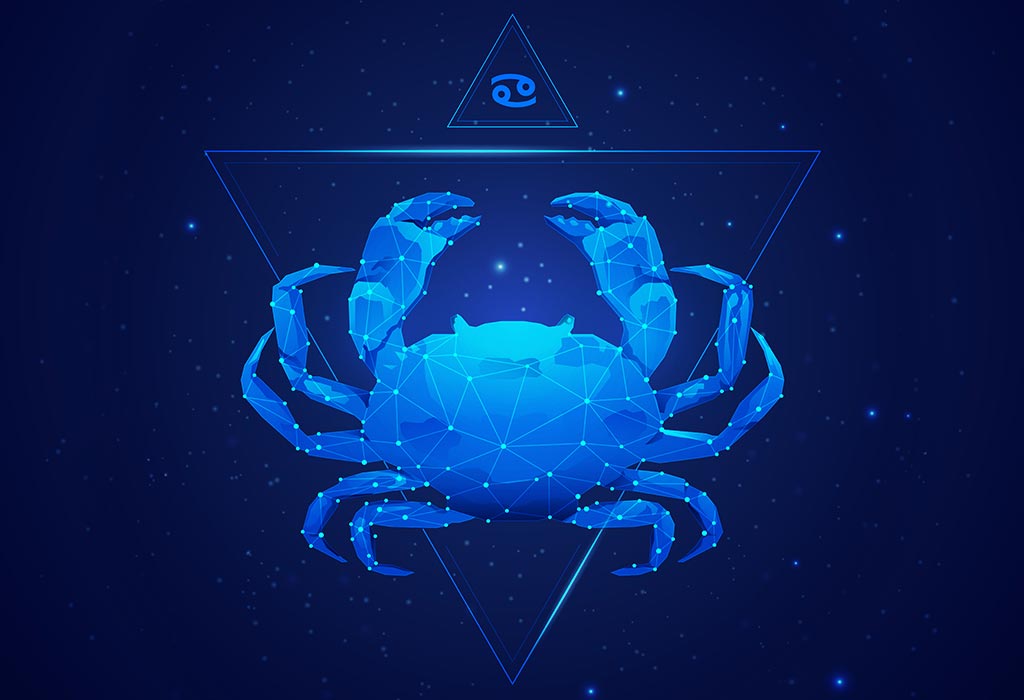 Effects
Insecurities may surface in personal relationships during the first lunar eclipse. You may also become possessive and jealous. During the second lunar eclipse, you will have to be careful about your financial investments. Avoid taking any financial risks.
What You Can Do
Focus on investments and personal wealth this year. When dealing with relationships, seek the help of loved ones and try calming activities like meditation.
5. Leo
Those born under the Leo zodiac will be the first and possibly the most influenced by the lunar eclipse.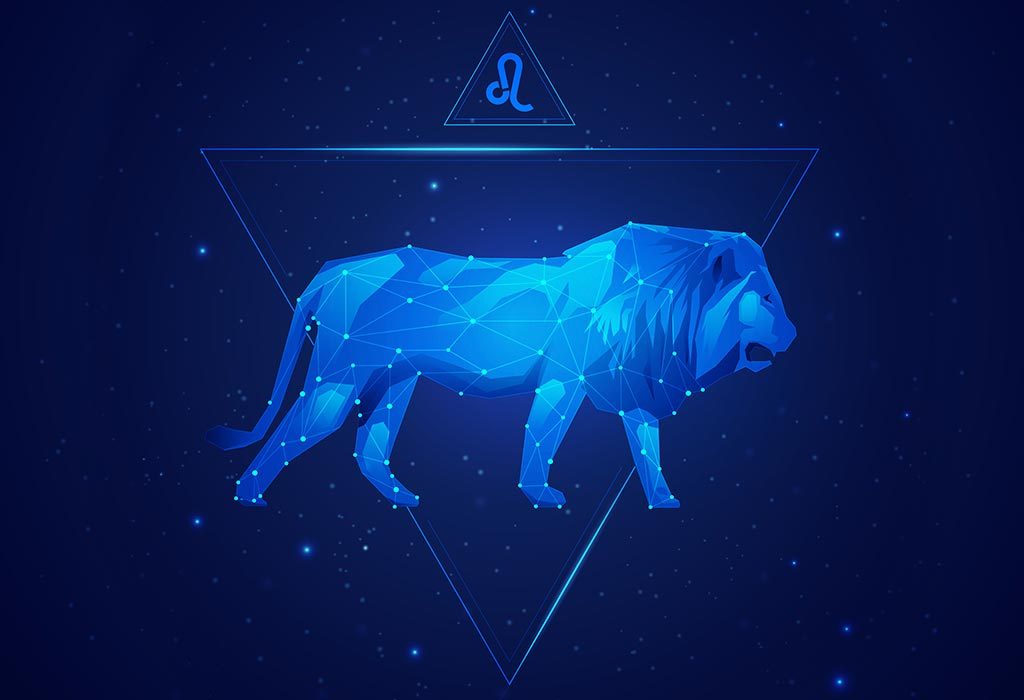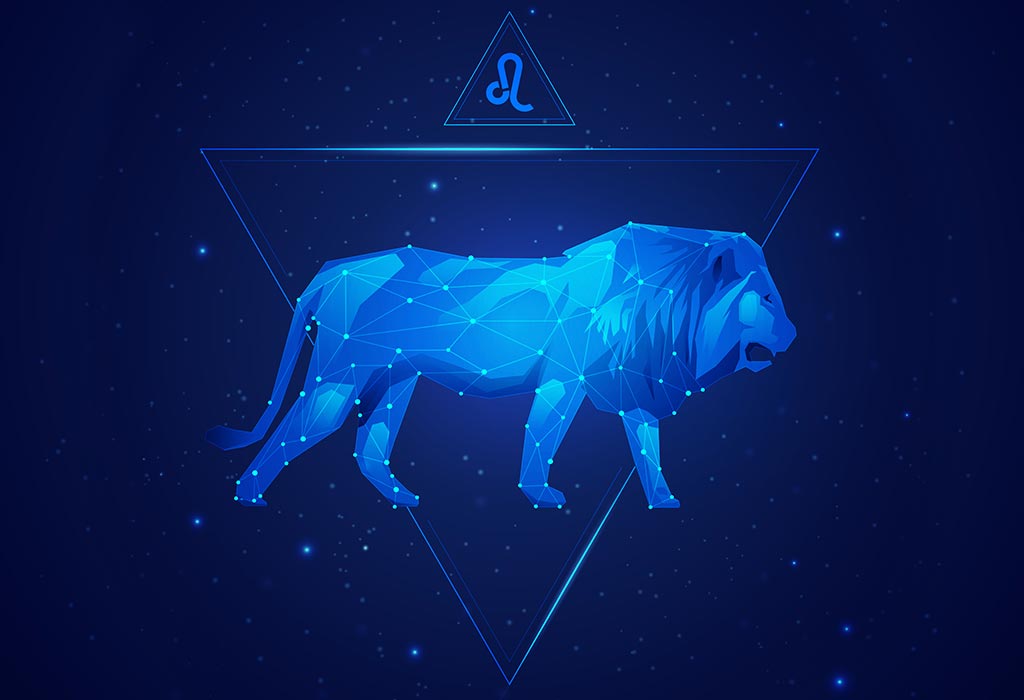 Effects
The lunar eclipse of 2019 may enhance your creativity. People with this zodiac sign will also have to be careful while taking any risks during this year.
What You Can Do
During this time, take up creative workshops and courses. This year will enhance your opportunities to grow. You should also spend time reflecting on your personal goals. Avoid any major life changes this year.
6. Virgo
Virgo is the zodiac sign associated with compassion and kindness.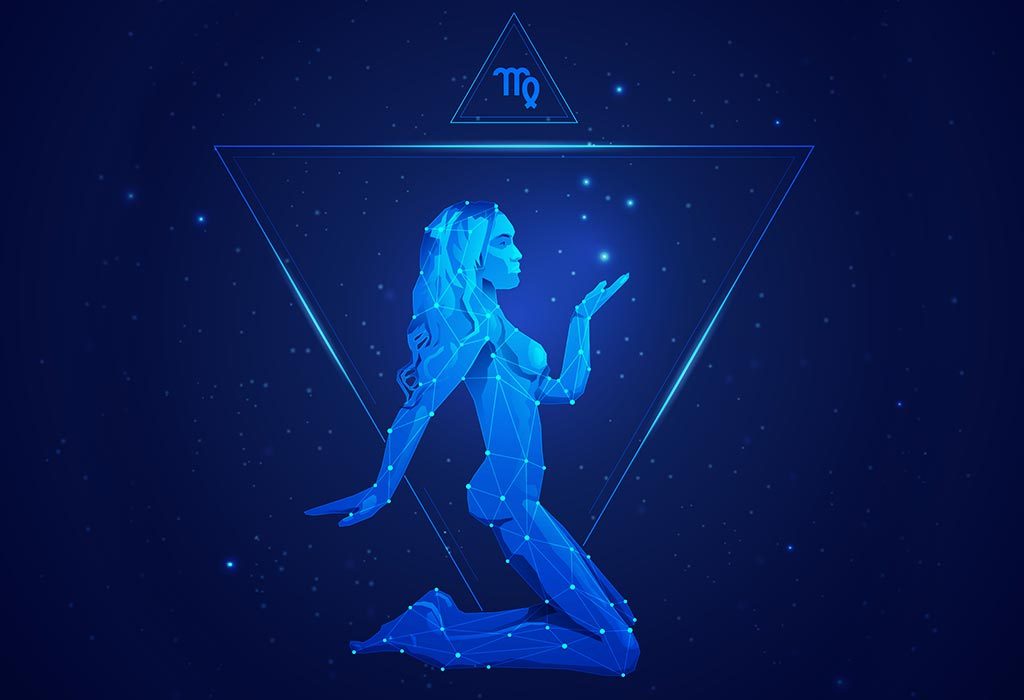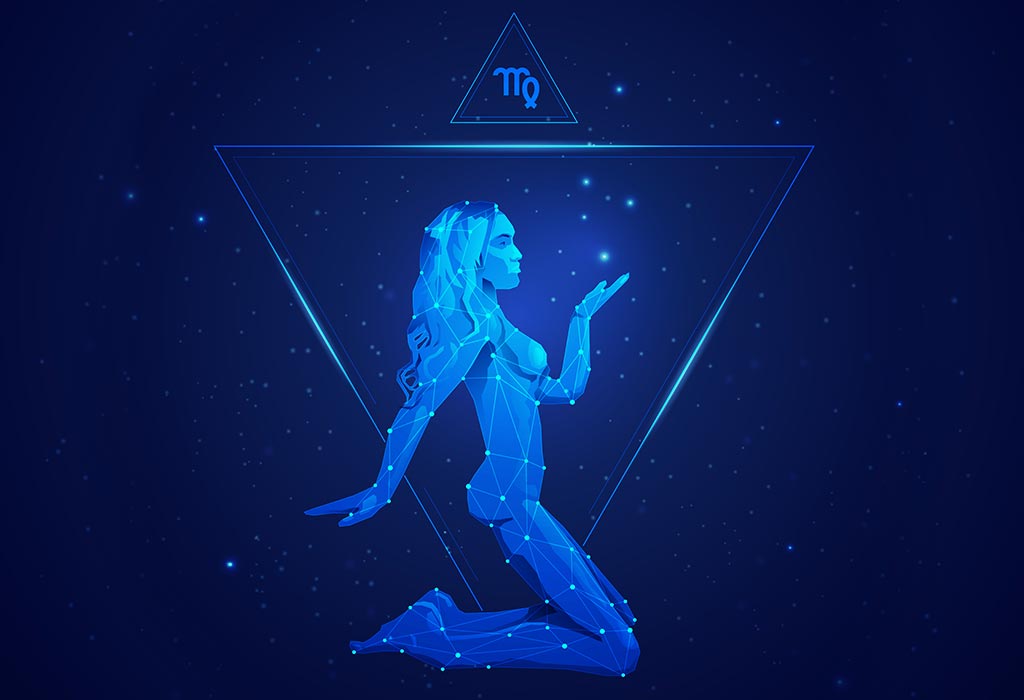 Effects
Some changes in your life will take you forward. You will come across many enemies that were hiding from you. The second lunar eclipse can bring creativity in your life.
What You Can Do
This year, learn to be patient while dealing with people. It can be a year that tests friendships and relationships. Focus on being positive; your kindness will take you ahead in life.
7. Libra
Libra is about balance. This year your balanced nature will be tested due to the irregular flow of energy caused by the lunar eclipse.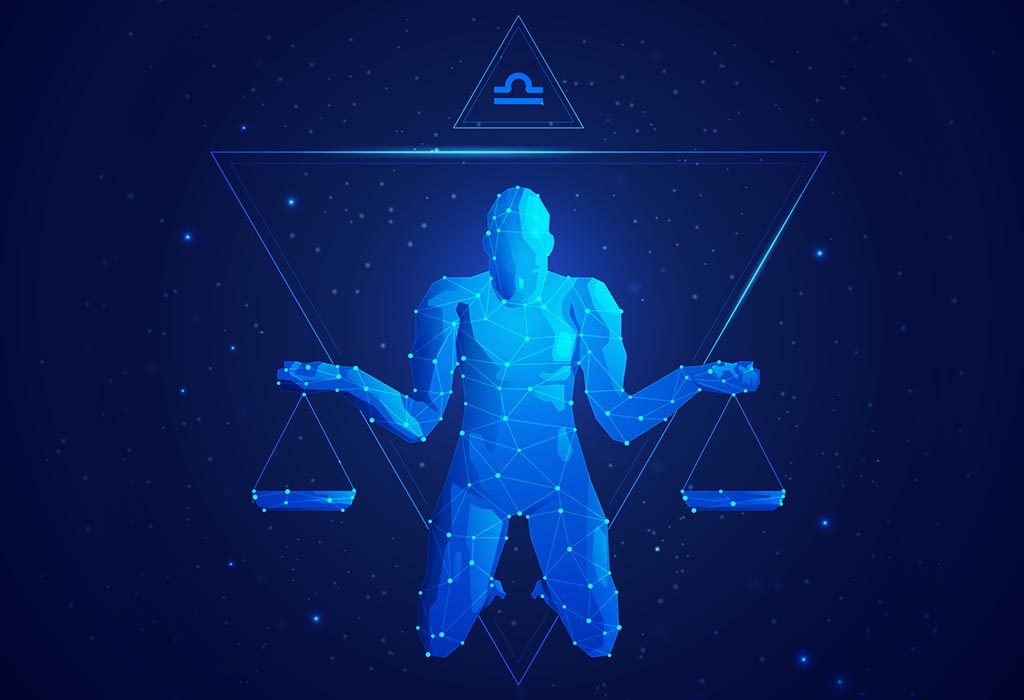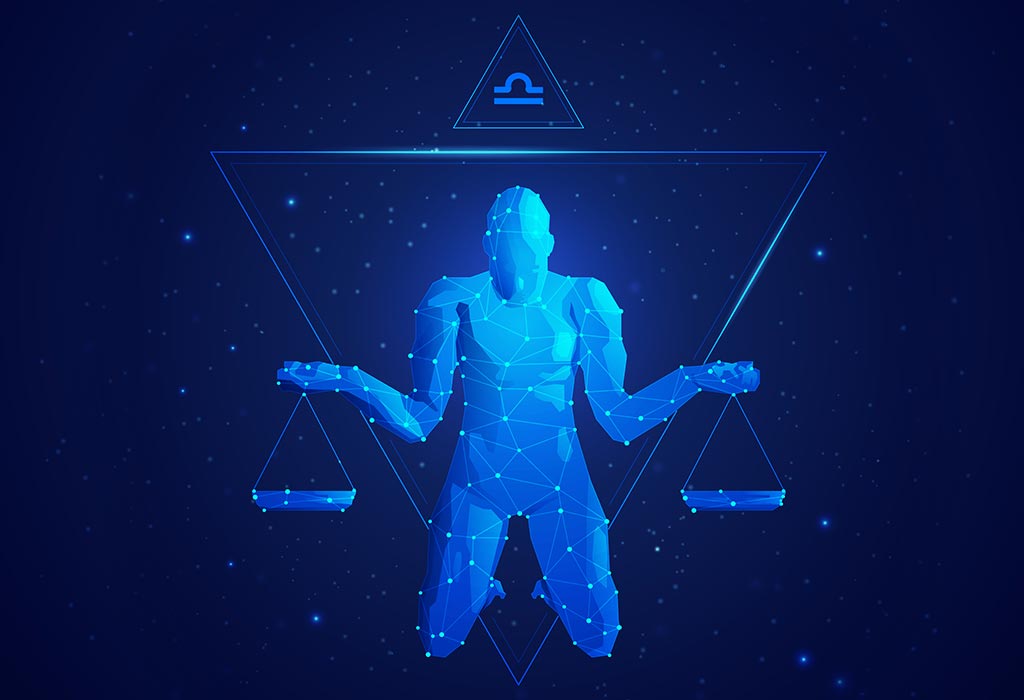 Effects
You might feel helpless and vulnerable during this year. Your relationship with a parental figure can suffer around this time but you will be able to solve long-pending family issues. Do not close yourself as you may regret it. You may also connect with your old friends.
What You Can Do
As hard as it is to let people see you struggle, this year will reward you if you do just that. Be open about your challenges and your obstacles – your old friends will help you face them. This is a year of second chances. Forgive people and they will reward you with strong bonds for life.
8. Scorpio
Scorpio is a zodiac sign that is associated with passion. They make very good friends.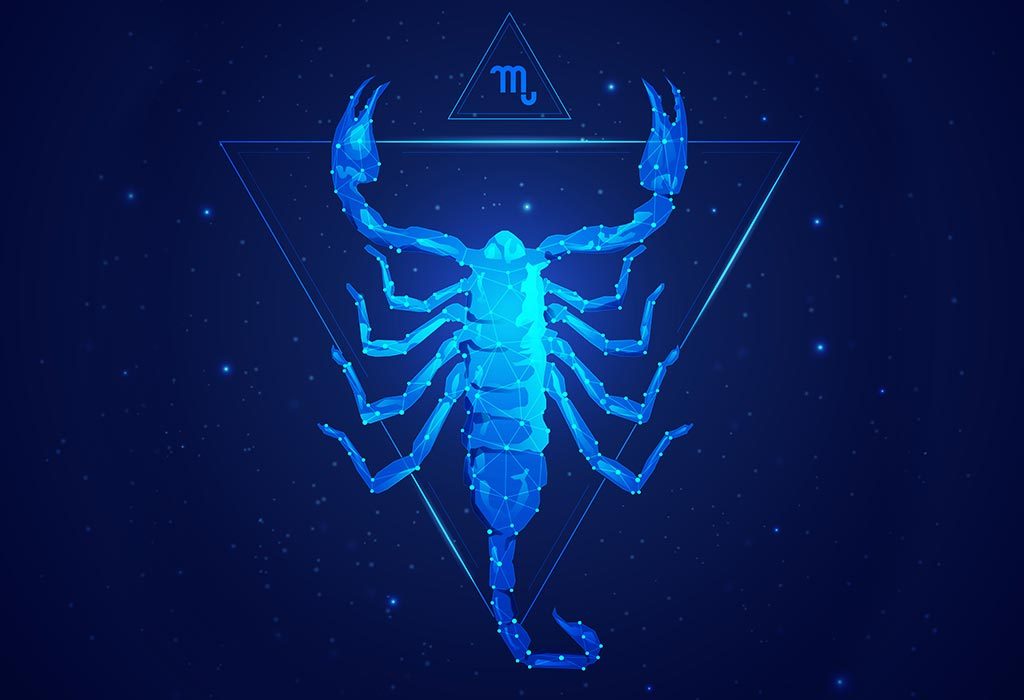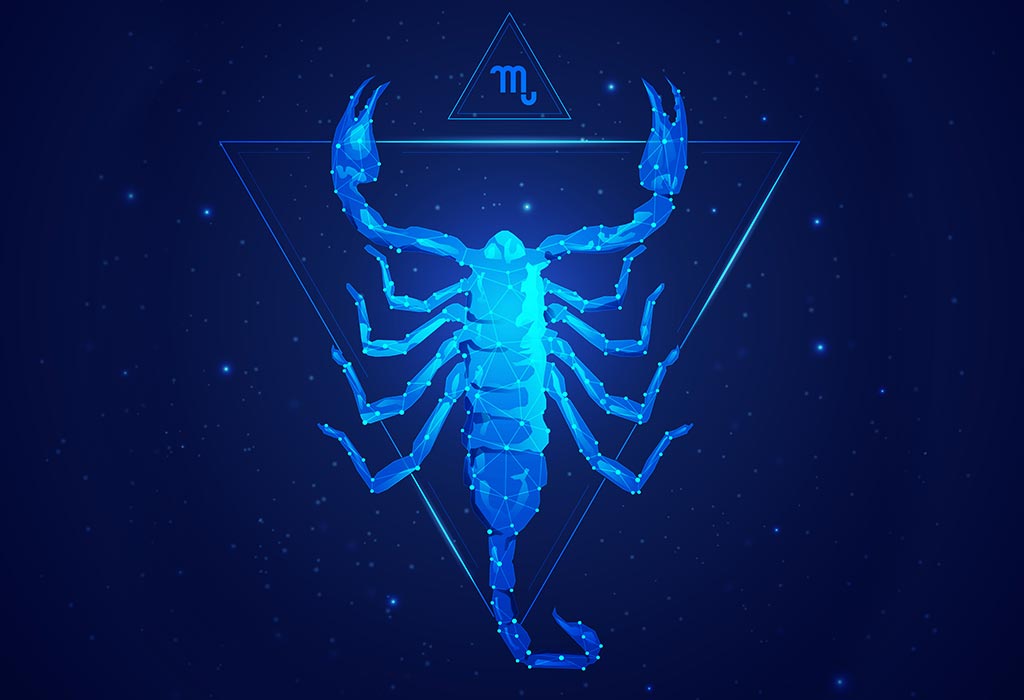 Effects
The lunar eclipse of this year may cloud your judgement this year. Your emotions will be all over the place, so you must learn to manage them.
What You Can Do
Take note of your actions and be patient. Think carefully before acting for or against someone this year. Don't be harsh on people and don't trust new friends and lovers too easily.
9. Sagittarius
People of this zodiac sign are known for their nobility, bravery, and fairness. Expect a year of progress and achievement.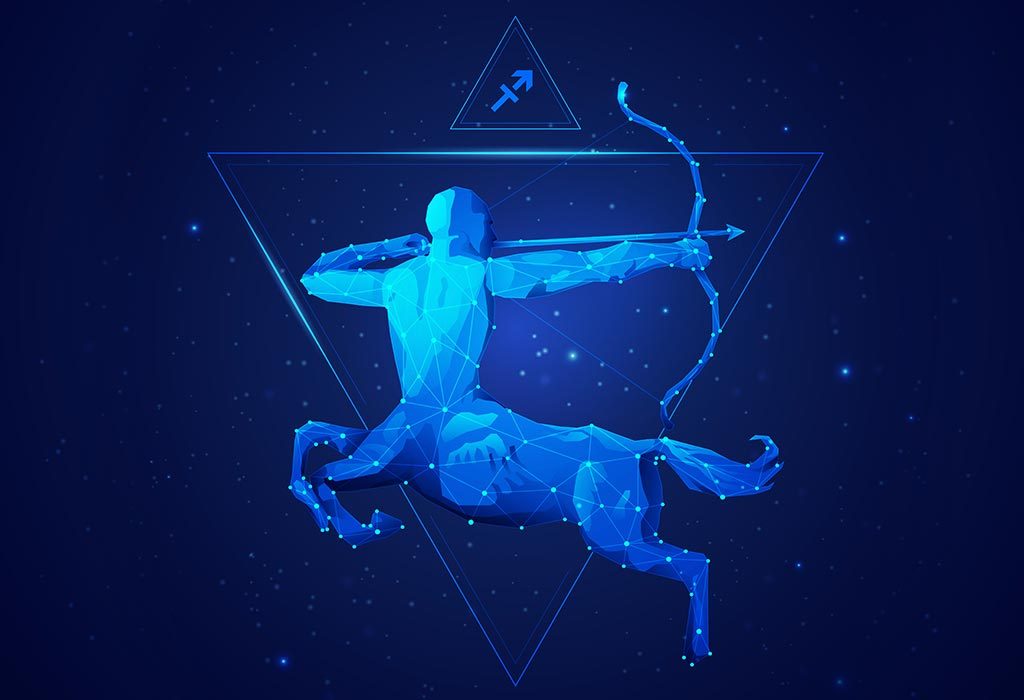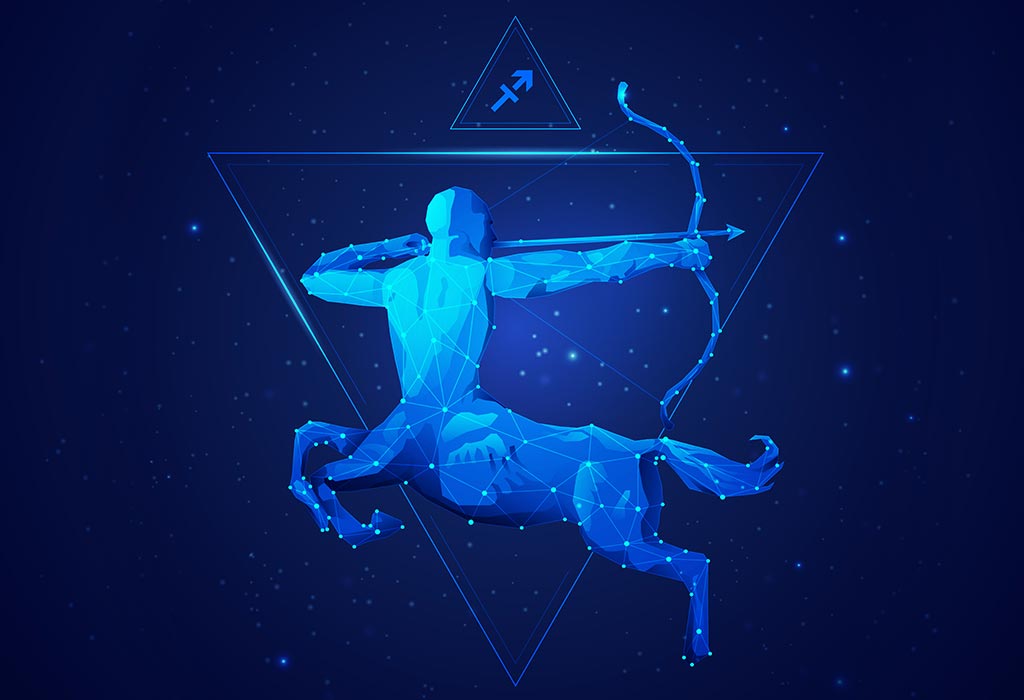 Effects
This year you will be inspired to take creative pursuits in your life. Romance will find you. Expect the lunar eclipse to push your life to change for the better.
What You Can Do
Accept change with your arms open. Prepare yourself for what is to come and embrace it.
10. Capricorn
The first half of this year may not be very good for people with this zodiac sign.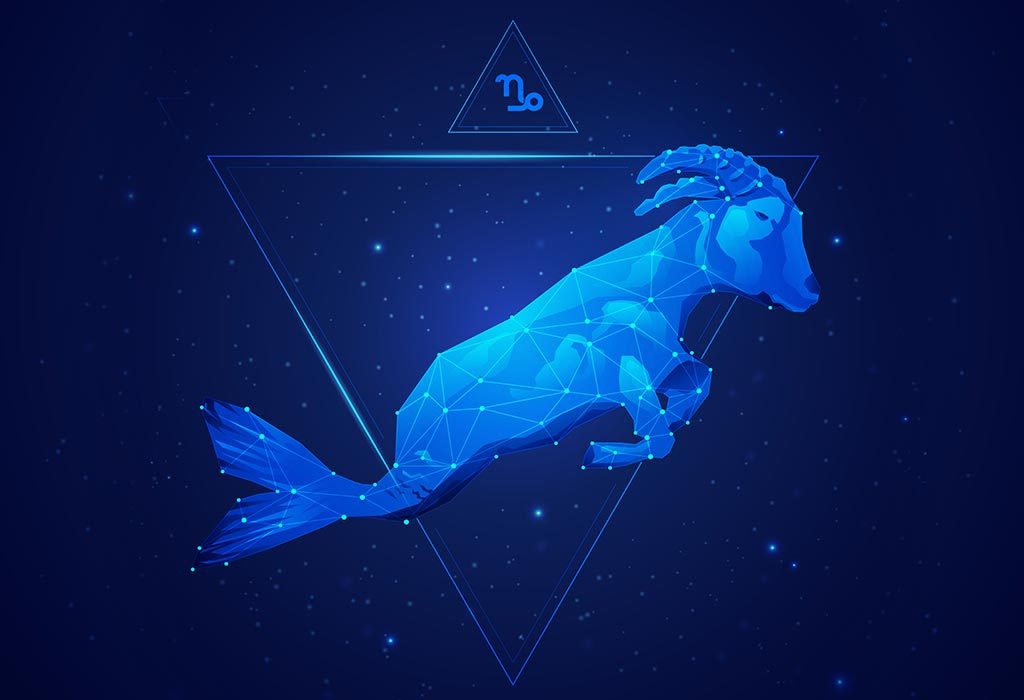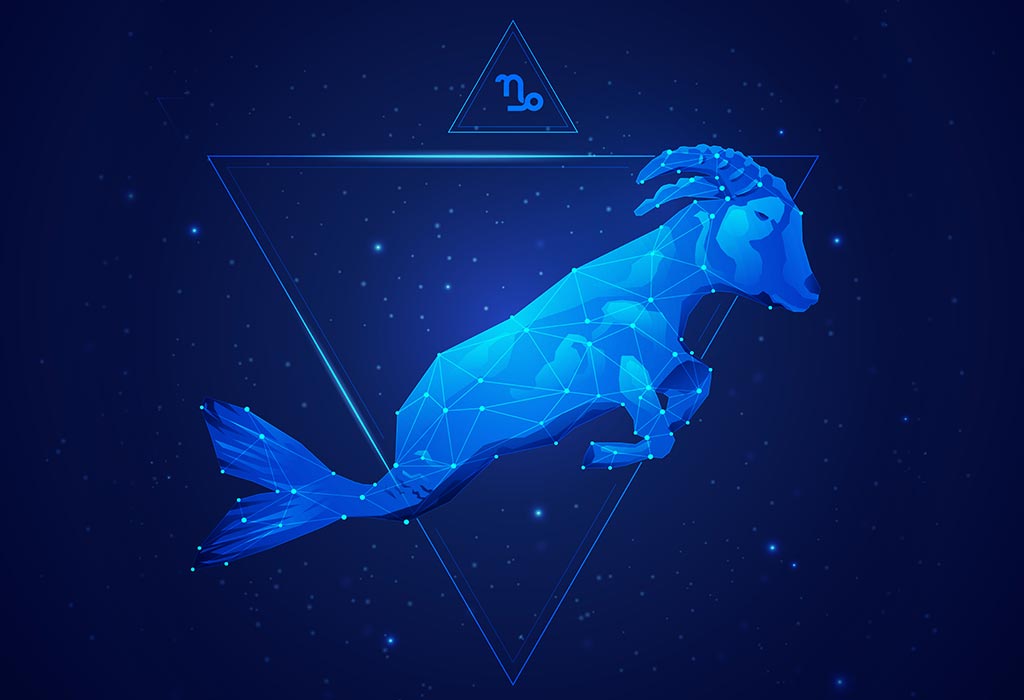 Effects
You may feel a sudden urge to control your loved ones because of your insecurities. Your fears will be amplified by the eclipse. You may even have a turbulent and tough year ahead.
What You Can Do
Keep in mind that fear should not guide your life – face your insecurities and fears. Talk to your loved ones when you feel bad and be careful of how your emotions are portrayed. Try calming activities like meditation.
11. Aquarius
The Aquarius-born people are humanitarians. They are progressive, broad-minded, and creative. And people born under this sign can be happy as this year will be centred around you.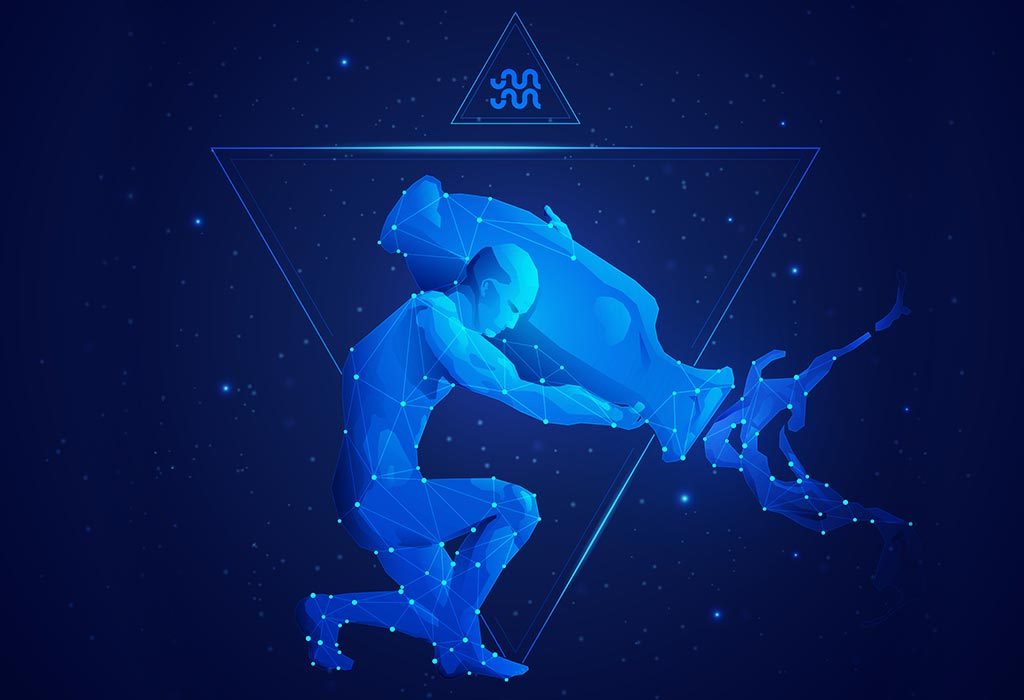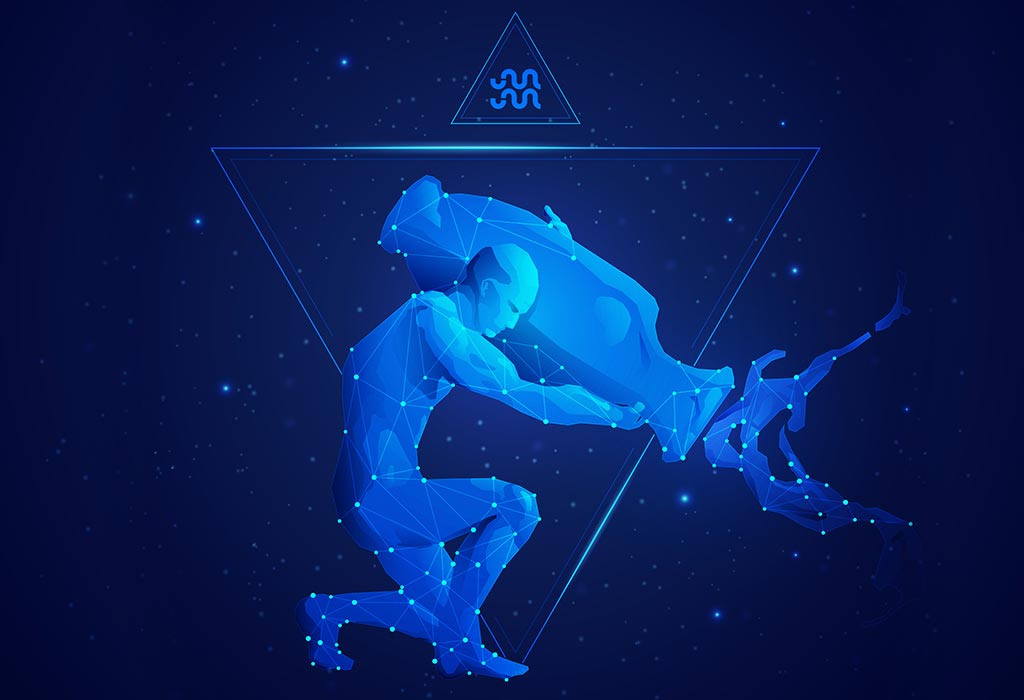 Effects
This year will amplify your importance to people and you might also become a leader. The negative is that your progress can unnerve others and lead to conflicts.
What You Can Do
Listen to yourself and trust yourself. You are in a year of positive energy and this will help you. Settle your conflicts and try to put others at ease or you may lose the ones you love.
12. Pisces
Those born under Pisces are known for their flair and positivity. This year might be tough for you.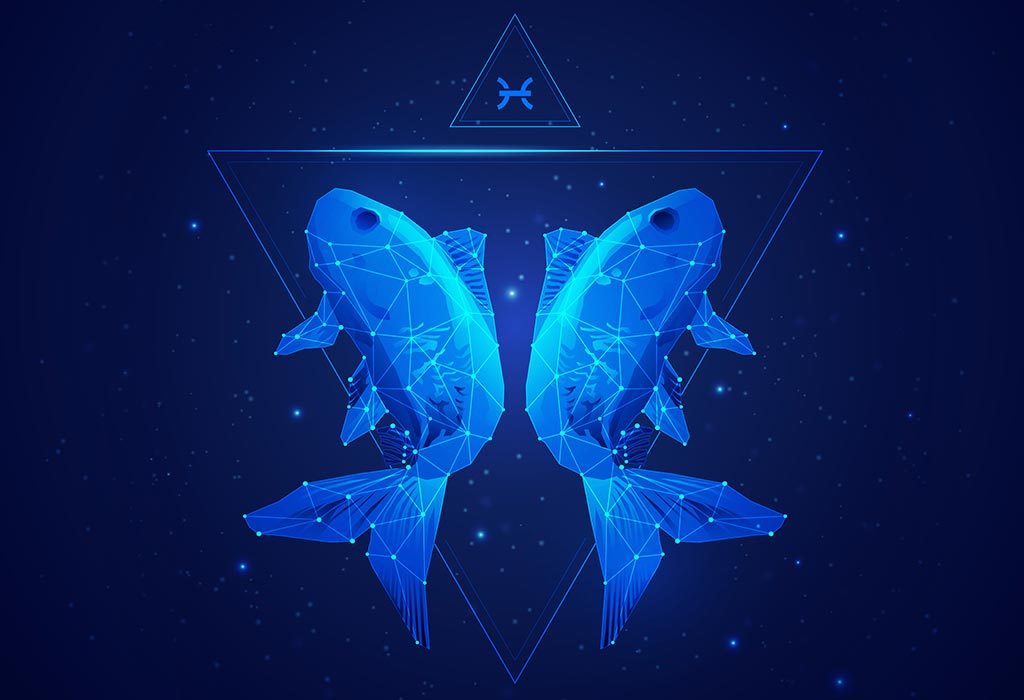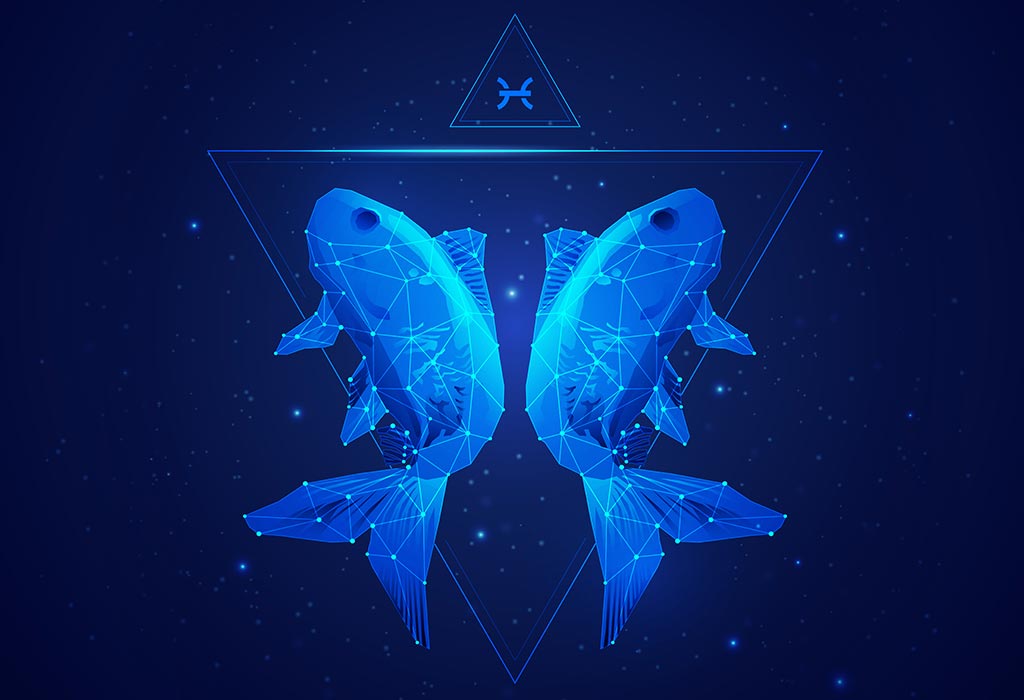 Effects
This year will be full of challenges for Pisceans. This year will test you personally and professionally.
What You Can Do
Trust yourself and try incorporating good habits in your life this year.
FAQs
Here are some answers to FAQs about the effects of 2019 lunar eclipse on your zodiac.
1. Which Star Signs Will Be Affected the Most by the Lunar Eclipse of 2019?
This year's lunar eclipse will affect the two zodiac signs, Leo and Aquarius in a positive way. Pisces and Aries will have the toughest year.
2. How Many Lunar Eclipses Are There in 2019?
There are two lunar eclipses this year, one in January and the other in July.
The effects of the eclipse on your zodiac and your life can differ based on astrological equations. See an astrologer if you want specific and accurate information.
Disclaimer: The Information in this article is with inputs from www.speakingtree.in and www.astrospeak.com.
Also Read:
Personality Traits for Every Zodiac Sign
New Year Horoscope Predictions for Every Zodiac Sign
The Myths and Legends of The Zodiac