Essentials to Carry in Your Medical Kit While Travelling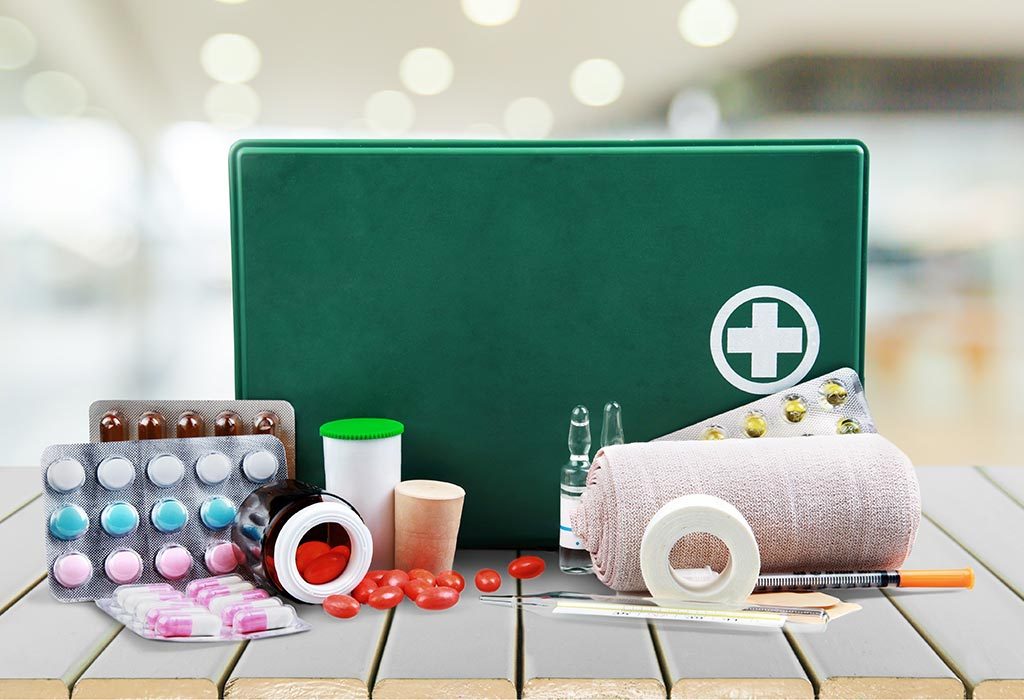 Travelling can be an enriching experience as long as you have planned things beforehand and have everything sorted. If you are planning to travel to some place, we know you must have packed clothes, cosmetics, and other essentials. But did you think of carrying a medical kit along? A first aid kit often skips our mind when we pack things. But it's not something that you should forget. A first aid kit is of extreme importance. If you already don't have a medical kit yet, we are here to tell you about the things that should go in your first aid kit. A travel medicine kit will keep you calm and safe throughout the journey.
Why Should You Have a First Aid Kit With You While Traveling?
When you travel to a new place, you will be exposed to the environment that you might not be used to. Having quick medical access will not always be possible if you are in the midst of your journey or in a remote area. A medical kit will come in handy at this time. If you carry a first aid kit with you, you will be able to administer the first level of care, and cut down the risks of any injury or illness from getting worse.
First Aid Kit Checklist
When putting together a first-aid kit, there are a few essentials that you will have to carry along with you. Furthermore, if you're travelling with kids or the elderly, or are going on an adventure trip, then having a few other important items along with you is highly recommended as well.
Medicine Kit Essentials
When putting together your travel health kit prior to a journey, make sure you at least have some of the basic essentials that comprise the foundation of a medicine kit.
Thermometer
Electrolyte powder
Antibacterial or anti-fungal cream
Laxative, if suffering from constipation
Medicine for combating diarrhoea
Insect bite lotion or cream
Safety scissors
Crepe bandage and gauze
Band-aids
Antiseptic solution and cream
Cough drops
Standard antihistamines
Standard pain relievers like paracetamol
Medicines for cough, cold, and fever
Sunscreen lotion



For Kids
Apart from the usual items, there are a few essentials that you should pack if you're travelling with kids.
1. A Digital Thermometer
Many kids do not prefer standard thermometer. So, if you are travelling with your kids do not forget to carry a digital thermometer.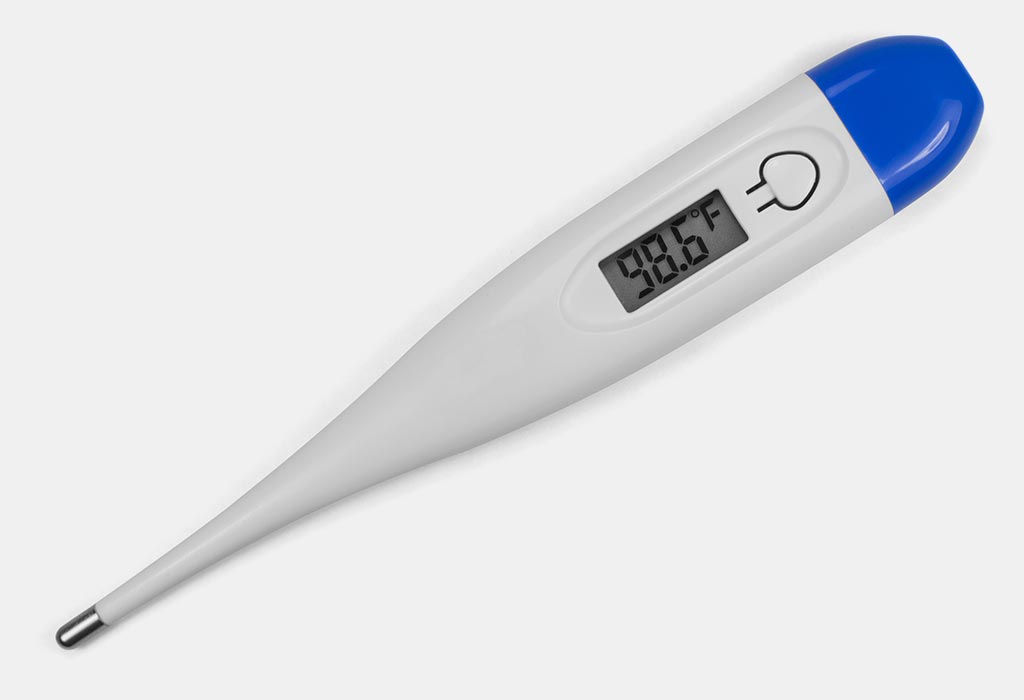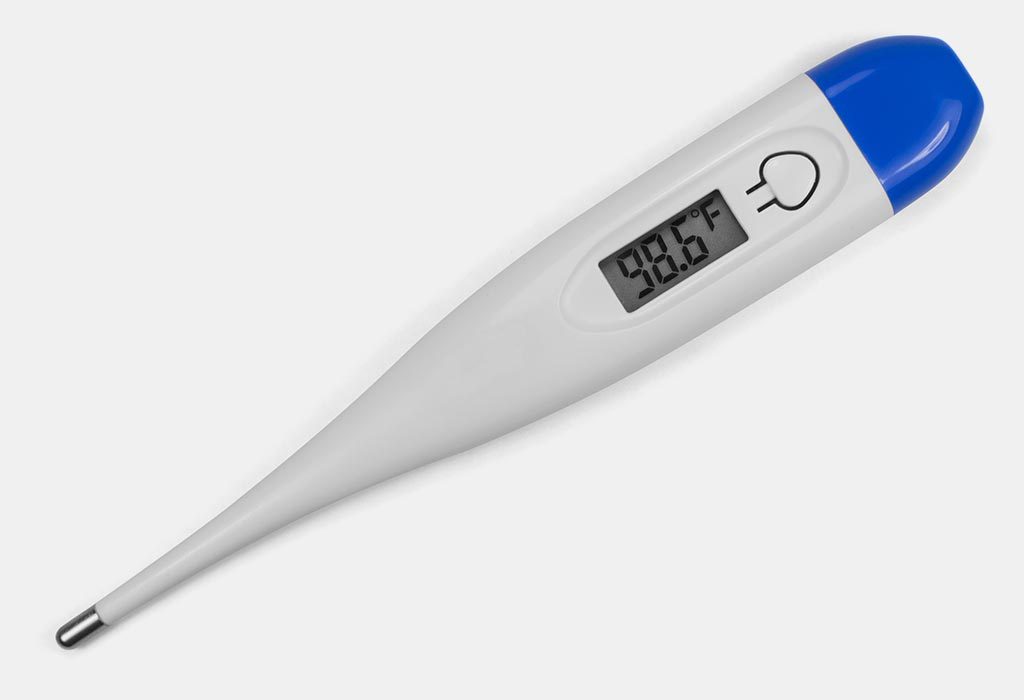 2. Medicines for Cold
Changes in atmosphere and temperature can make a child fall ill, especially if you're travelling to crowded areas. So keep cold and flu medicines for babies handy.
3. Child-Friendly Anti-allergic Medicines
If your child is allergic to something, the change in the air or other elements present in the atmosphere of a new location may trigger his allergy, which is why you must carry anti-allergic medications always while travelling with a child. Keep a few antihistamines handy.
For the Elderly
When travelling around with the elderly, having a small travel first aid kit is highly recommended, along with a few other items that they might require on an emergency basis.
1. Cream With Antibiotic Properties
The atmospheric changes can rob the moisture from the skin of old people faster than usual, making it dry and they might get cuts or injuries. If these cuts or injuries get infected, an antibiotic cream should be used immediately.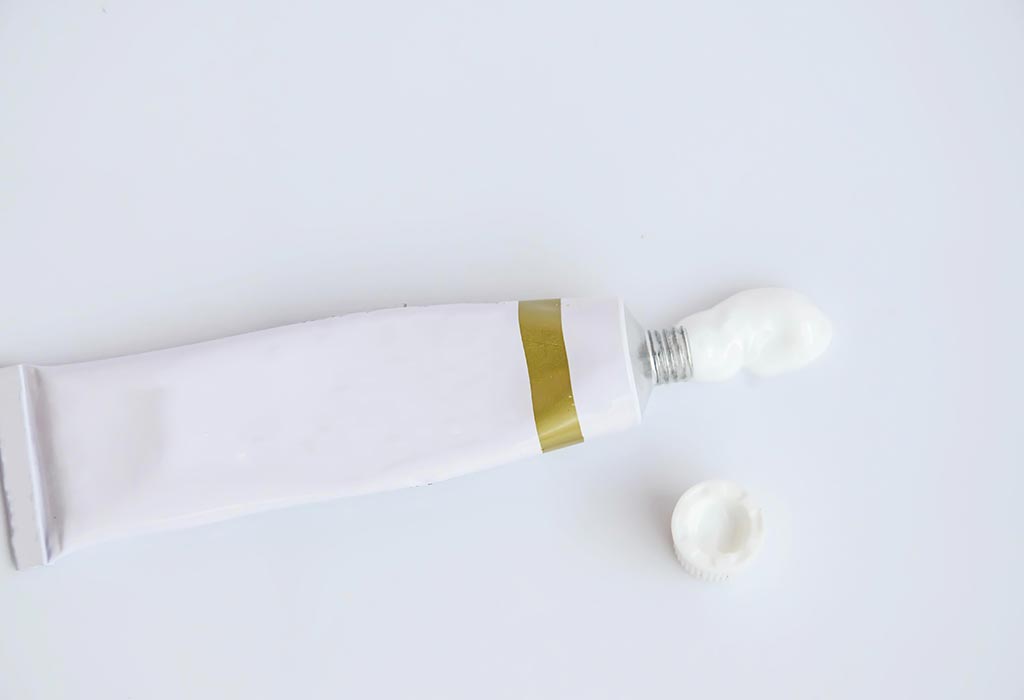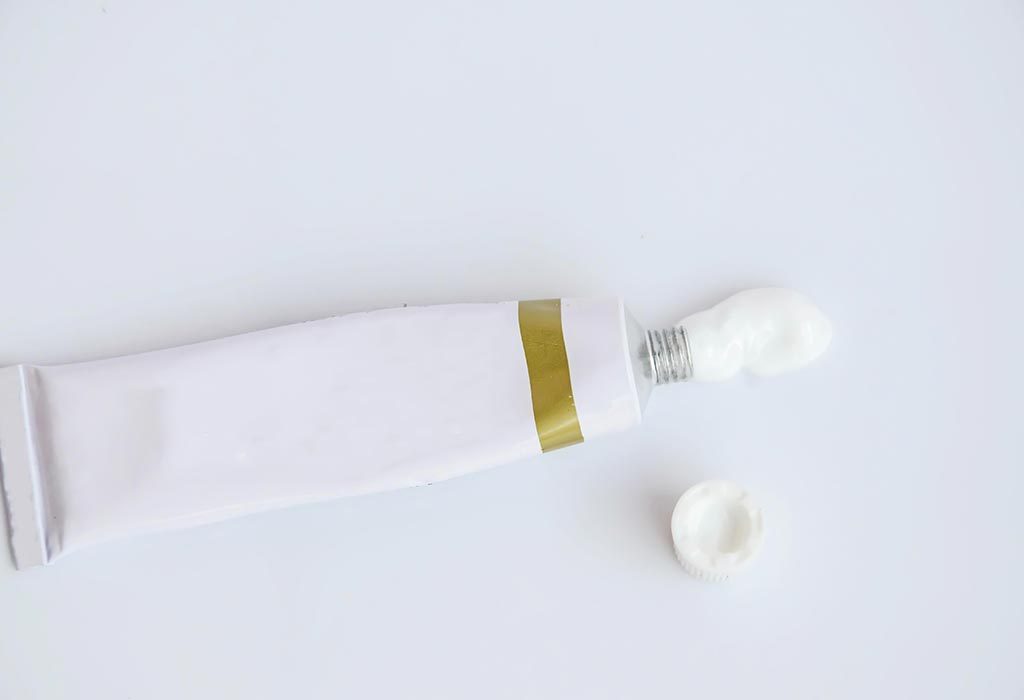 2. Spare Medicines
People in their old age often tend to forget taking their medicines on time. Sometimes, they even forget their medicines in a hotel or wherever they are staying or drop it accidentally. When you are on the road with them, you must keep spare medicines with you so that they don't skip their dose.
3. An Extra Pair of Eyeglasses
When you are travelling to a new city with your parents or grandparents, always keep an extra pair of eyeglasses for them. If their eyeglasses break accidentally during the journey, they won't be able to enjoy at all. Hence, you must pack spare eyeglasses for them.
For Adventure Lovers
While most of us choose calm and serene locations for a holiday, a few of us prefer going for an adventurous journey. If you are an adventurous traveller, here are some additional things that you should pack. These items will keep you safe and healthy.
1. Needles and Cream for Blisters
Hiking, trekking, or similar activities may expose you to injuries which may form blisters. Carrying a few needles to drain the pus and alcohol wipes to clean it are strictly recommended. You should also carry band-aid, of course!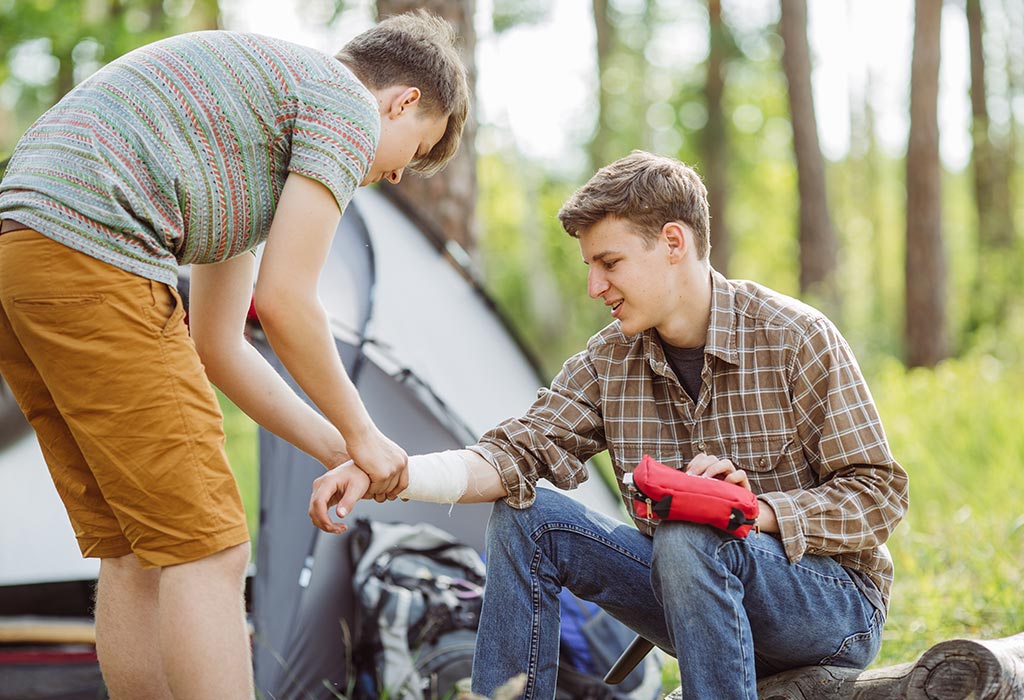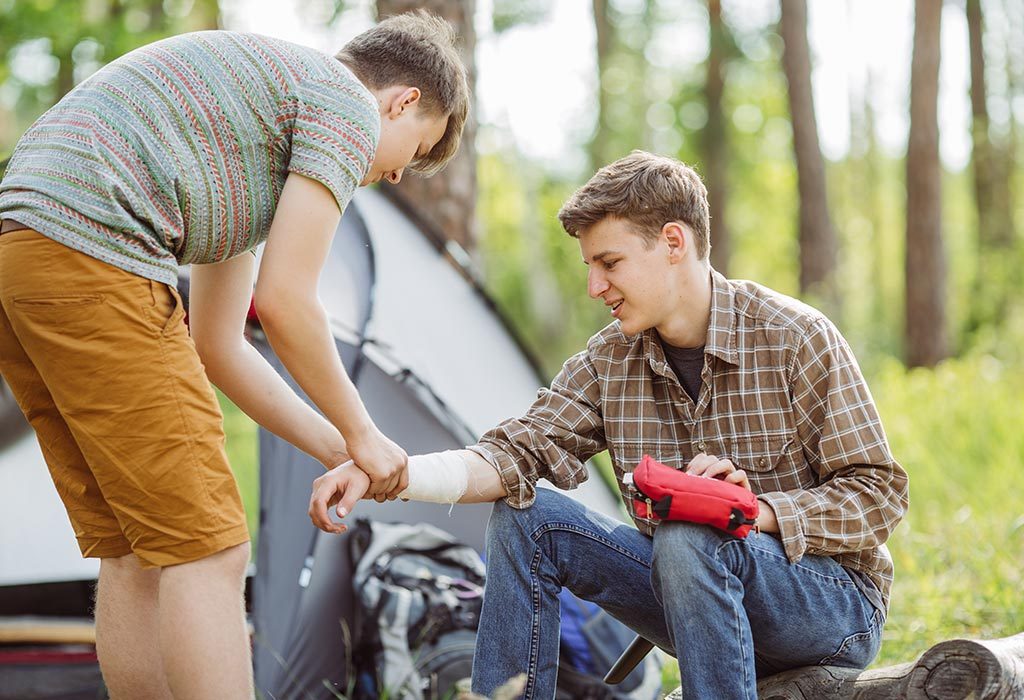 2. Water Purification Tablets
If you travel to far-flung areas, you may not always have access to clean drinking water. Having a portable purifier or iodine tablets will come in handy at such times. You can purify the water before drinking.
3. A Portable Phone Charger
The last thing you'd want is your mobile running out of power in a remote area. Keep extra batteries and a mobile power bank that's always charged to allow yourself back on the grid if needed.
Things to Carry While Traveling Abroad
If you are planning to travel abroad, no doubt, you will need to carry medicines along. But there are certain other important things that tell the true status of your health you might need.
1. Documents
You should carry your important health-related documents while travelling abroad. In case, something happens to you, these documents will be your lifeline to get any support from the authorities in case of an emergency.
2. Prescriptions
In case you run out of medication or need access to scheduled drugs, having a doctor's prescription can clarify any doubts at pharmacies or clinics, where such prescriptions are mandatory.
3. Antibiotics
When you travel abroad, you will obviously eat a totally different kind of cuisine that you get here. If the food doesn't suit your tummy, you might fall sick. Keep antibiotics with you in order to combat any kind of bacterial infection that may rise up out of the blue.
4. Insurance Documents
Many international health facilities will require you to submit proof of health insurance before getting the treatment you need. Have this document on you at all times.
5. Contraceptive Options
Contrary to popular opinion, acquiring an emergency contraceptive is not always easy in a different country. So, always carry contraceptives with you.
Tips to Pack Your Travel Medicine Kit
While packing medicines and cream in your first aid kit, keep in mind these important points.
Start with the basics and include all the necessary first aid items.
Follow up with any personal medication that has been prescribed to you for specific reasons.
Make sure you keep spares of essential medicines in a different bag for backup purposes.
Maintain copies of identification and insurance along with the medicine kit as well.
Figuring out the right medicines to carry while travelling depends on the location as well as the duration of travel. With a few basics and your personalised medication, you can easily have all your bases covered and stay safe without stress.
Also Read:
Working Tips for Traveling Abroad
Effective Tips for Traveling With an Infant
Packing Checklist for Traveling Abroad with Kids