How to Throw the Perfect Tailgate Party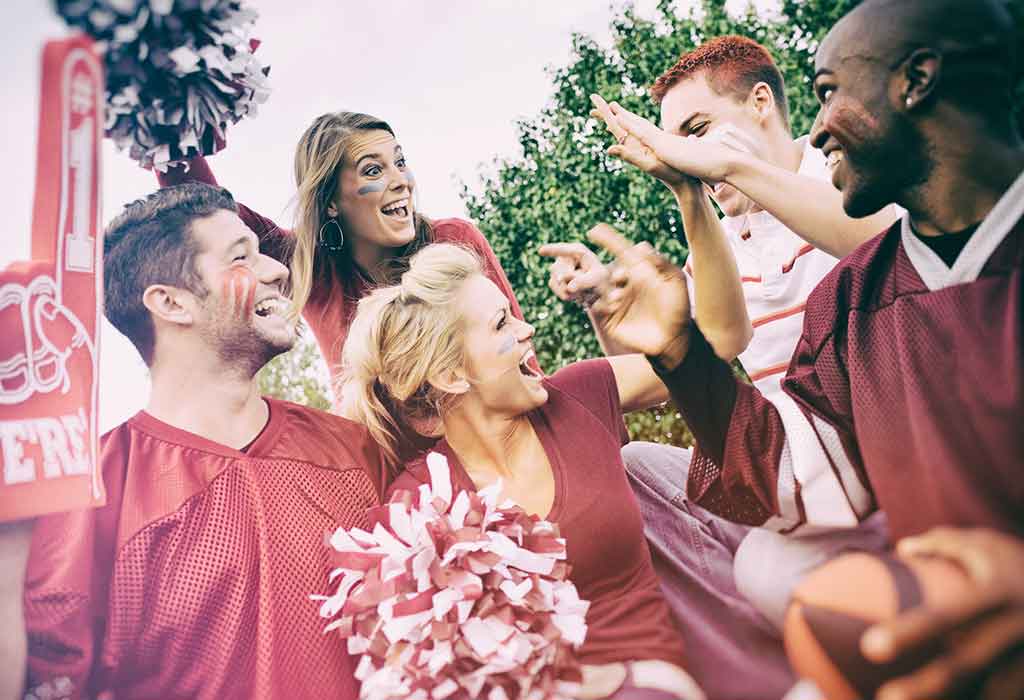 In this Article
If you're thinking about hosting the perfect tailgate party and don't know what to do? Have no fear; this is something that many people struggle with and end up giving up. One of the reasons individuals struggle to host these events is because they neglect to utilize their checklist and take the time to get it planned.
We'll break down each of these things and give you a short explanation of what you need to do for each one.
What is a Tailgate Party?
A tailgate theme party is an outdoor social gathering that occurs before and during a football game, a sporting event or any other event that draws large crowds. Tailgates, usually held on or along the roadside leading to the event venue or leading to a parking lot, may involve drinking, food, and occasionally dancing.
While having a football tailgate party, ensure that your car is in good condition, there is enough space to move about, and no leaks in the roof. You should also have enough food and beverages to serve everyone. These are the basics of hosting a fabulous party. Yet, many people overlook them and never manage to get everything quite right.
Best Tailgate Party Ideas
When it comes to tailgate parties, the more joyful the occasion, the better it is! So when you host your next tailgating party, take inspiration from these block party ideas for everyone if you want to have a wonderful time with friends and family while still enjoying the day. Here are ten unique tailgate party décor ideas that can show your love for your team while keeping it within your entertainment budget!
1. Photo Booth for Gameday
You can include a photo booth in your event. This will enable you to show off your game pictures and provide guests at your party with a fun way to remember the occasion.
2. Hang Pigskin Rugs
Don't know what to put on your tailgate grill? Try hanging pigskin rugs as tailgate decorating ideas. A pigskin rug will look great wherever it is turned if you have a large party or an outdoor event like a football game or a picnic. They come in almost any color and size you can imagine. This will go well with your trucker hat, college pennant, or soccer shirt.
3. Football Cherries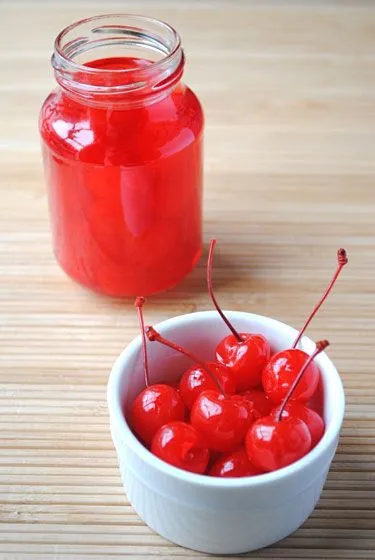 Football cherries are an excellent idea for a tailgate. With a cool drink and a few nibbles, you can enjoy this recipe as a tasty dinner. It's easy to make football cherries with fresh strawberries and juice. Use an ice cream maker or a blender to make a larger batch of cherry frozen yogurt. This is an excellent dish for any football fan!
4. Cold Beers and a Football on the Ice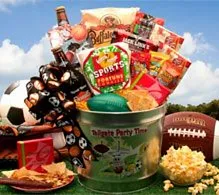 It's time to celebrate! And what better way to do it than by balancing a few cold beers on a stick and adorning the ice with a football? This may be exactly what some fans need to spice up their Saturday night tailgating routine. For others, it's the perfect complement to an already impressive vehicle audio system.
5. Trivet made from Football Cork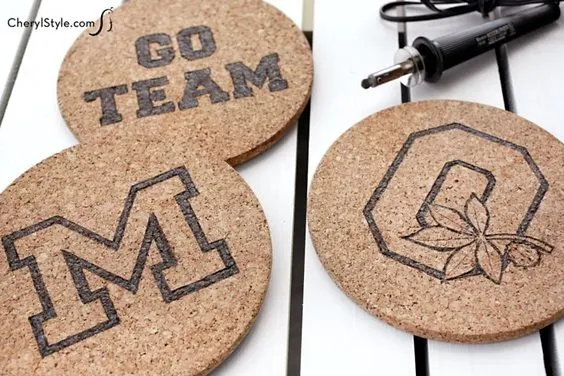 Tailgaters will like this Football Cork Trivet! This is the ideal present for a big game or a little tailgate party. The joy of a winning team is universal, and it will boost your mood while watching the game with friends and family. The Football Cork Trivet will make an excellent Christmas or birthday present as well. Trivet offers the ideal gift for you and your pals, whether it's football season or another event.
6. 'Goal-Post' Themed Party Table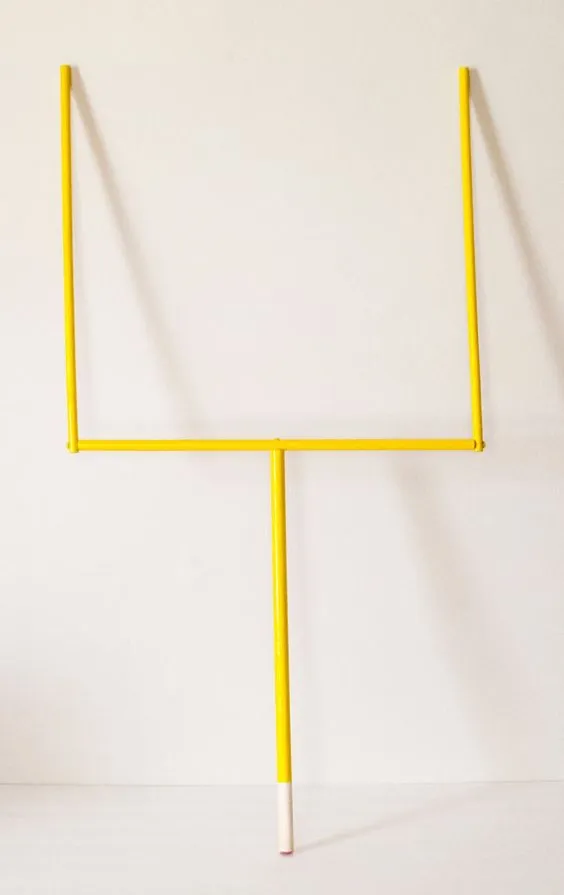 Tailgating requires specific equipment, such as a mobile party table. These tables are frequently made of plastic, but some are also made of metal and other durable materials. The most common type of plastic tailgating table is one that is lightweight and portable. The tiny goalpost grill is a popular table because it allows for some personalization at a low cost.
7. Serve Dark-Brown Beverages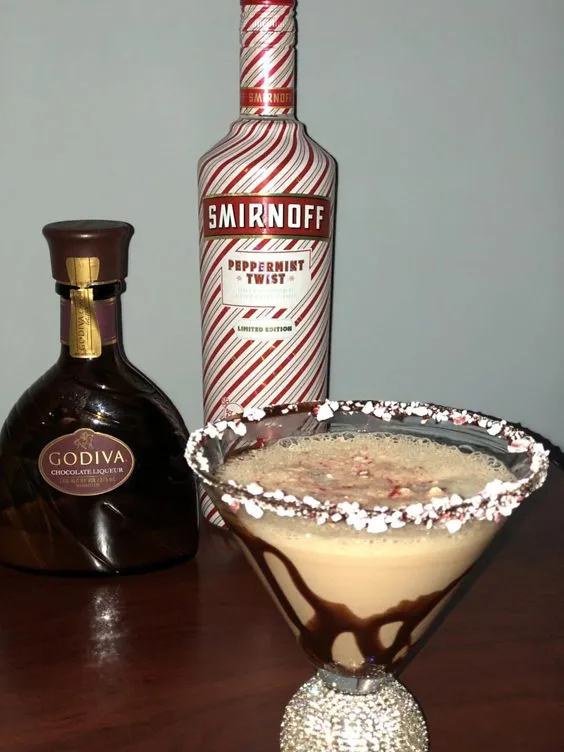 To a football game or other sporting event, you've probably seen people serving dark beer to start tailgate parties. While most tailgate parties feature beer, there are many reasons why people prefer other drinks. Other drinks may have more options, flavors, and ingredients, making them better for tailgate parties. Everyone at the party can enjoy wines, spirits, and cordials.
8. Season Autographed Footballs
Customized Football Season autographed footballs make great tailgate party favors. Gifting autographed footballs allow you to be a part of the recipient's lifelong celebration. You can gift these footballs in a variety of patterns and personalize them. On game day, each football represents the receiver and will be remembered for years!
9. Beer and Soda Tub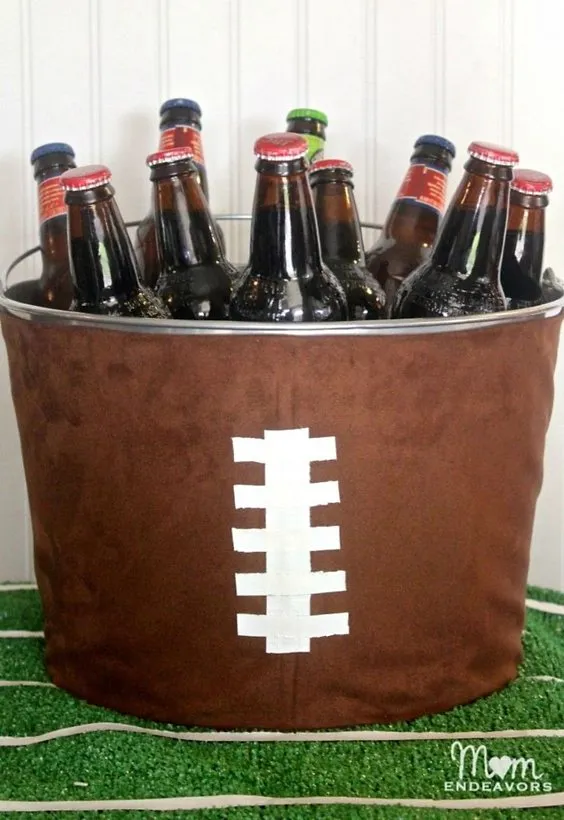 Having a cold beer and soda can make your team happy. Before the season begins, you may find yourself purchasing beverages as your easy tailgate appetizers for the party. By keeping these items on hand at your tailgate parties, you will always have something cool to satisfy your thirst before heading out onto the field.
10. Tailgate Burlap Door Hangers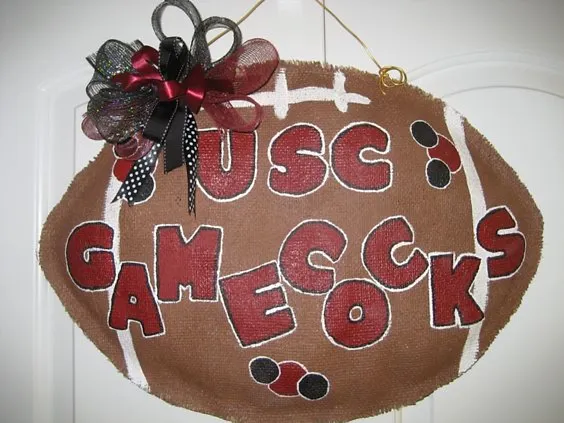 Supporting your favorite team and local community with a burlap door hanger is easy. These make for great gifts and come in various sizes. You can use it to encourage students or a 5×7 hand-painted burlap door hanger to display team spirit.
Throwing a tailgate party is one of the best things a college or university athlete can do. It's great to be surrounded by people and take a break. There are many excellent tailgate party ideas that you can include in your regular party planning. Tailgates aren't just for football games. You can now host a Tailgate Party any time this autumn!
Also Read:
Fun and Exciting Kitty Party Games Ideas
Amazing Kitty Party Theme Ideas
Interesting Indoor and Outdoor Family Photoshoot Ideas