How To Overcome Failure – Simple and Effective Ways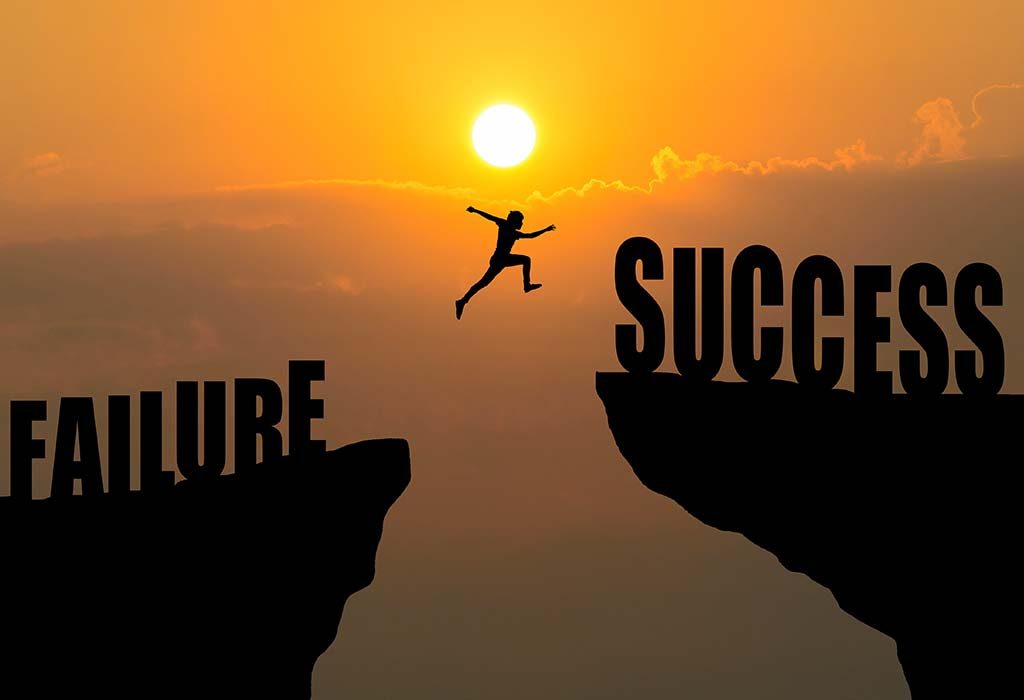 In this Article
Failure is something that nobody wants to experience. Being unsuccessful often leaves people feeling a bit low. They begin to question whether they are good enough and it is even worth continuing.
The truth is – failure is not something to be afraid of; rather, it is a stepping stone that helps you build yourself into a better person and improve the areas you failed in. Failure is something that you need to overcome if you really want to succeed.
How To Deal With Failure in Life?
Thinking things through before taking action is a way to avoid failure. Here are other ways to help you get over failure:
1. Accept The Way You Feel
When faced with failure, you may try to save face by putting on a fake smile and doing everything in your power to avoid thinking about it. Doing this can be very damaging as these feelings can pop up anytime and cause emotional upheavals like anger, frustration or sorrow. They can also instil fear of failure and prevent you from making another attempt.
2. Failed Attempts Do Not Make You A Failure
Many people give up and start believing that they are just not good at anything if they have failed a few times. Remember that just because you have had a few failed attempts, it does not mean that you will never succeed. The circumstances may have been unfavourable or you may simply need to work a bit harder on your skills before you can truly succeed. Labelling yourself as a failure won't help, rather it will just hold you back from fulfilling your true potential.
3. Identify Negative Patterns of Thought
If you find yourself thinking thoughts such as "I am not good enough" or "I will never be able to succeed in this", you must put a stop to it immediately. Negative thoughts can impact your emotions and, as a result, your actions. If you are too busy believing that you will never amount to anything, you will automatically fail. Instead, tell yourself that you are capable enough and you just need to try again. Write affirmative notes and stick them onto your mirror where you can see them every day. This will help to bring about a change in your negative mindset.
4. Learn From Your Experience
While refusing to give up and continuing to try is a good thing, approaching the situation in the same way is not. Try to look at your failed experience as a lesson that has exposed your weaknesses and the areas you need to improve. Ask yourself where you went wrong and how you could have done better. This will be helpful when you are ready to make another attempt.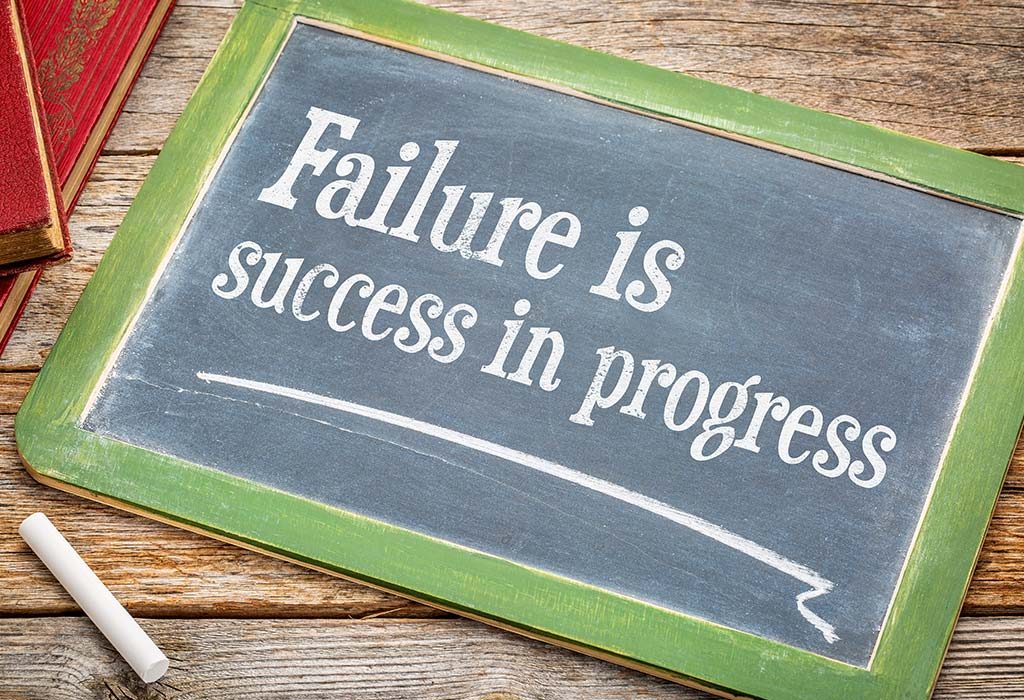 5. Talk About It
It can, sometimes, be difficult to understand what went wrong, especially when you have acted with a belief that your decisions and actions would lead to success. In cases like this, having someone to talk to can help you see things from a different perspective, and understand where you may have gone wrong. Approach a trustworthy and wise family member, relative or friend who can lend a listening ear and also provide guidance for the road ahead.
6. Seek Inspiration
Whether you are trying to cope with failure in professional or personal life, look up to people who are where you want to be. Read about what they have had to go through to get to where they are today. You can look for information online or even read their autobiographies. This can be very helpful in building a positive mindset. You'll find that most famous people have had unsuccessful attempts before they gained the knowledge and experience required to succeed.
7. Make a Plan of Action
After you think and reflect upon your failure, the next thing you should do is make a plan of action. Remember to try out different approaches so that you don't make the same mistakes again. Think about your goals and the best way to achieve them. You should also take the time to think about all the obstacles that may come in your way. This will help you iron out the kinks and take steps to avoid them. You should break down the steps into smaller, more realistic tasks that are more manageable.
8. Act Upon Your Plan
Once you have made your plan of action, you need to act upon it. It's very easy to become engrossed in making plans and revising them. However, simply mulling over plans and not implementing them will keep you in the same place. Though the possibility of failure is present, you must take it in your stride and try out your new plan anyway.
Failure is inevitable. If you want to do things that you are good at and truly believe in, learn to take failure in your stride. Nobody is perfect, but learning from past failures is the recipe for success.
Also Read:
Mood-Boosting Things to Do When You Feel Sad
How to Make Life Happy With Small Efforts
Things You Shouldn't Say to Someone Having a Bad Day