How Rice Water Is Beneficial for Your Skin, Hair and Health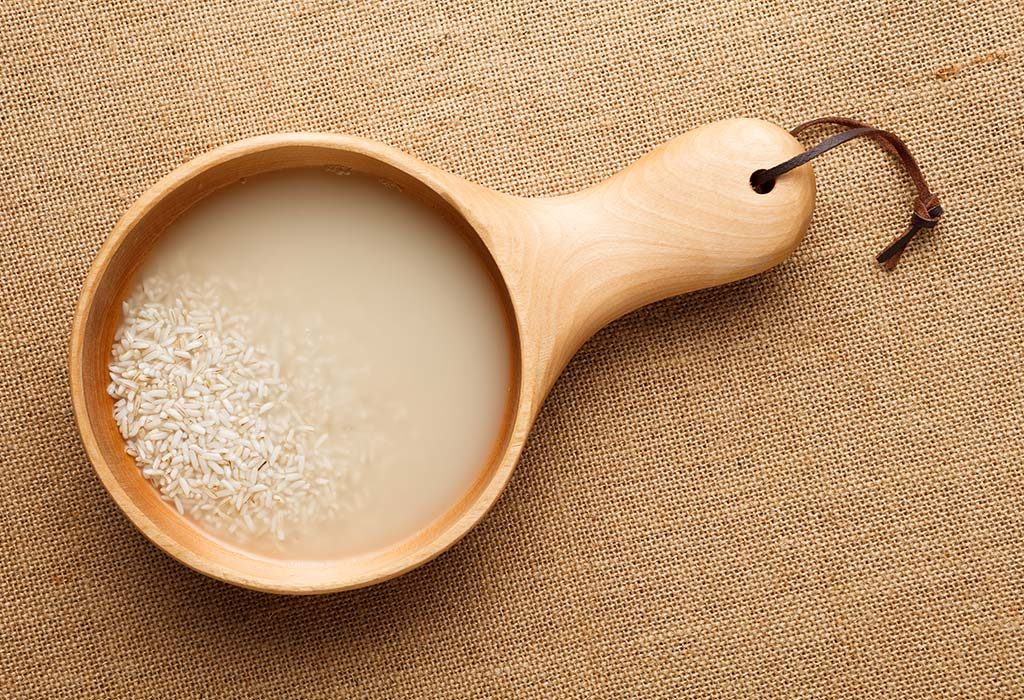 There are numerous beauty and health secrets hidden in our kitchen, and rice is one of them. Not many of us may be aware that the water we usually throw away after soaking or cooking rice is actually loaded with many health and beauty benefits. For centuries, Asian women have been using this magic portion to treat a number of skin, hair and health issues. Well, if you wish to avail the benefits of rice water too, it will be a good idea to browse through this article as it discusses rice water benefits in detail.
What is Rice Water and Its Nutritional Value?
Rice water is nothing but the leftover water that remains after you cook rice. However, sometimes the water that is used for soaking the rice is also used for beauty and health purposes. Rice water is high in starch and also contains carbohydrates, plant inositol, other organic substances, etc. Some of the prominent or vital nutrients present in rice water are as follows:
| | |
| --- | --- |
| Nutrient | Value |
| Protein | 16 per cent |
| Lipids | 10 per cent |
| Triglycerides | 10 per cent |
| Starch | 9 per cent |
The values mentioned above are approximate nutritional content present in a handful of white rice that is boiled in 2 cups of water.
How to Make Rice Water?
The best thing about rice water is that you can easily make it at home easily. There are three ways of making rice water. The first method is called boiled rice water and includes the following steps:
Take rice as required and wash it nicely with cold water a couple of times.
Ensure that the water you discard after washing the rice is dirt free.
Add double the amount of water, boil rice in it.
Once the rice becomes tender, drain the water in a vessel and keep aside.
Make sure there are no rice grains in water, if there are, you can strain the water.
Let the water cool down before you store it in a glass jar, use as desired.
However, if you do not have that much time on your hands, you can try a quick fix with no-boil rice water method. To make rice water for face, hair or other health benefits, all you need to do is wash the rice thoroughly and let it sit in water for 15-20 minutes. Strain this water and use it as desired.
On the other hand, if you have time and are wondering how to make fermented rice water, well, it is very simple and the best way of making rice water because it has high pH levels. All you have to do it wash and soak the rice and let it sit in water for two days. Strain and use the water as desired. You can store this water in the refrigerator too.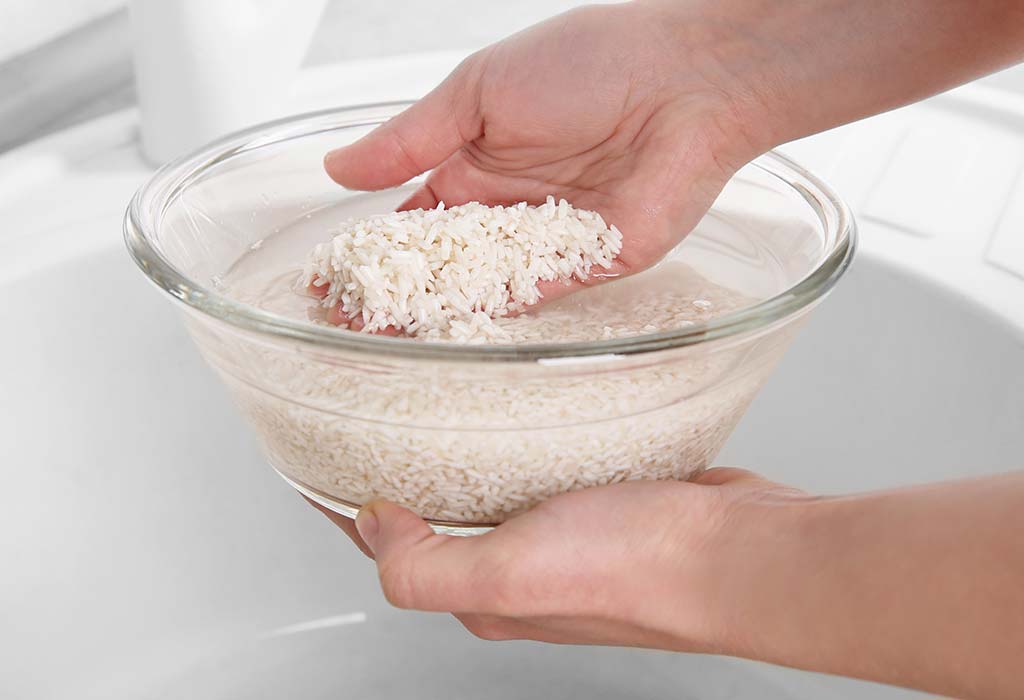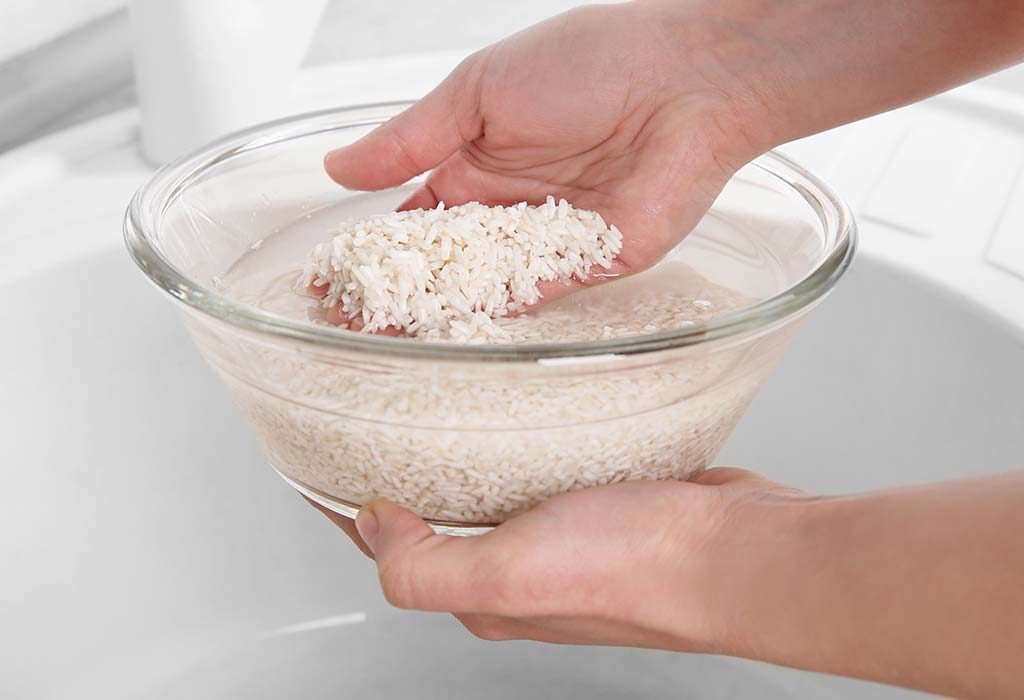 Health Benefits of Rice Water
Here are the health benefits of rice water:
1. Helps in Booting Immunity and Metabolism
Rice water is great for improving immunity and thus keeping various kinds of infections and diseases at bay. Also, ample amounts of vitamins and minerals help in increasing aerobic metabolism. Thus, rice water is great for overall health and well-being.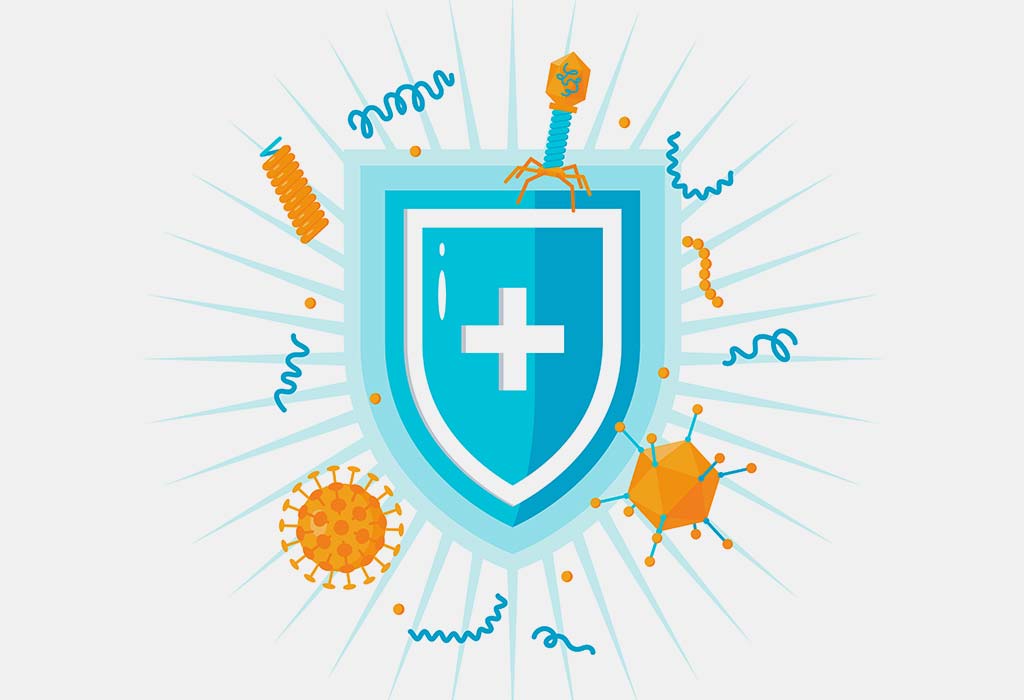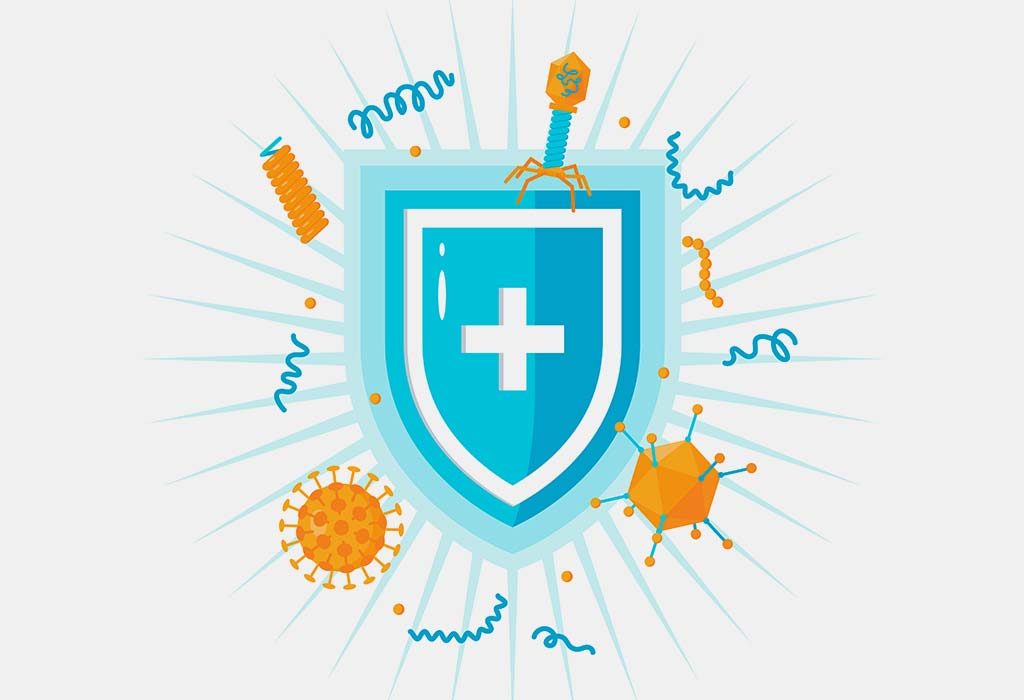 2. Helps in Preventing Muscular Degeneration
Inadequate amount of amino acids in the body can lead to degradation of body proteins and further muscular degeneration. However, rice water has as many as 8 kinds of amino acids, which help in the prevention of muscular degeneration.
3. Helps in Preventing Constipation
Wondering what are the health benefits of drinking boiled rice water? If you are battling with constipation, it may prove to be of great help. The nutrients present in rice water help in relieving the symptoms of constipation and other digestive issues.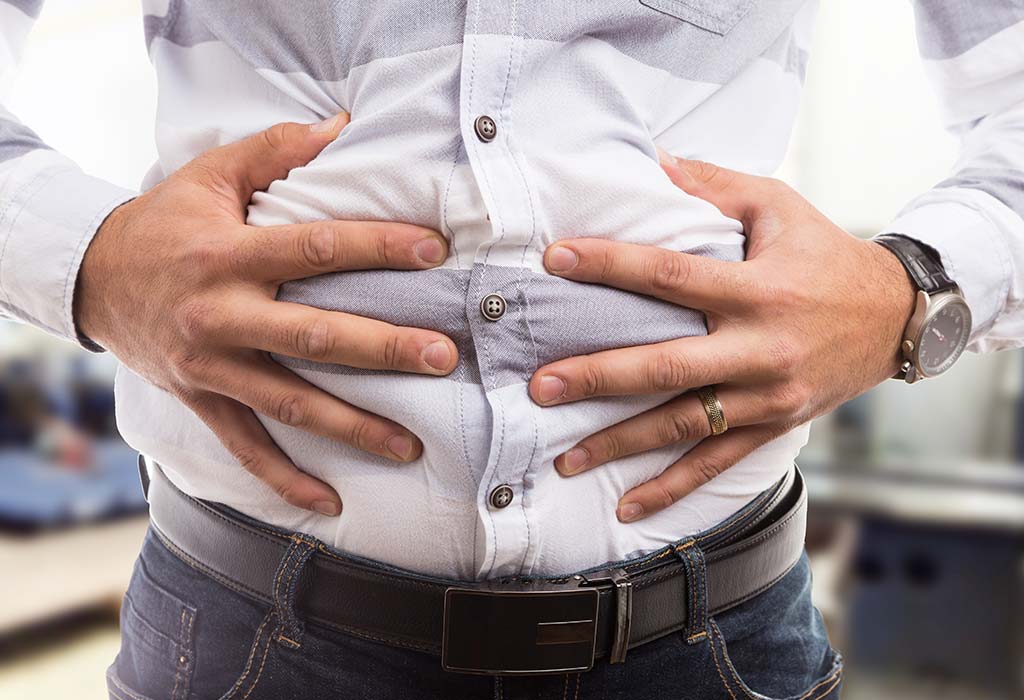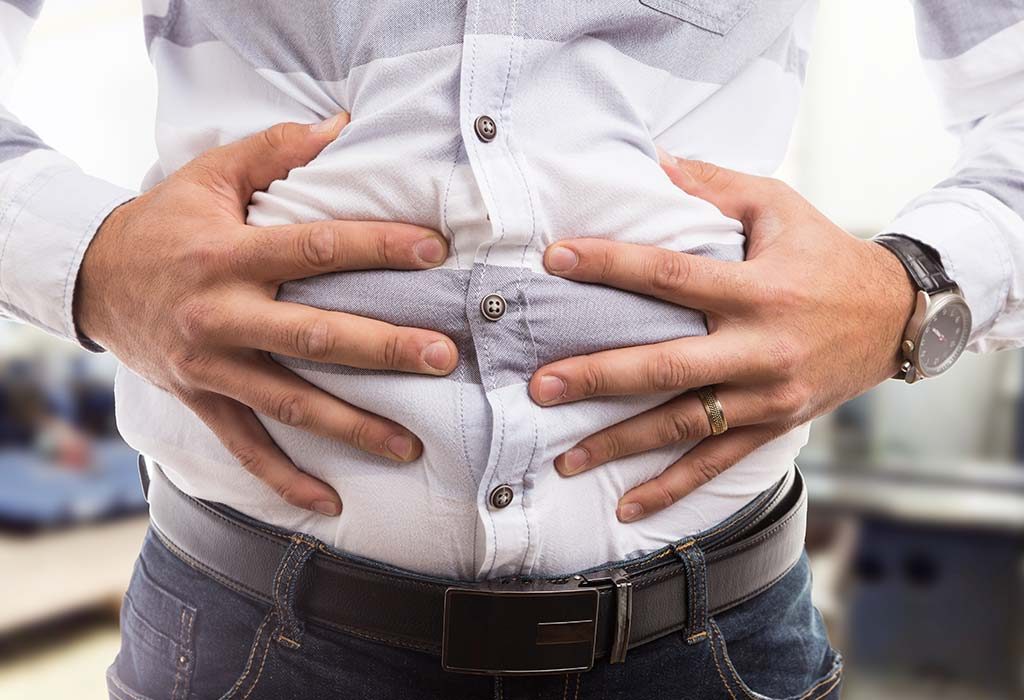 4. Helps in Relaxing the Mind and Body
Rice water can help you feel relaxed and rejuvenated because it has soothing properties. Add some to your bath water and soak in it for some time to feel relaxed and calm.
5. Helps in Treating Diarrhoea
Rice water is one of the best home remedies for treating diarrhoea in adults and babies. This is one of the best benefits of rice water for babies as it also helps their stomach feel settled within no time.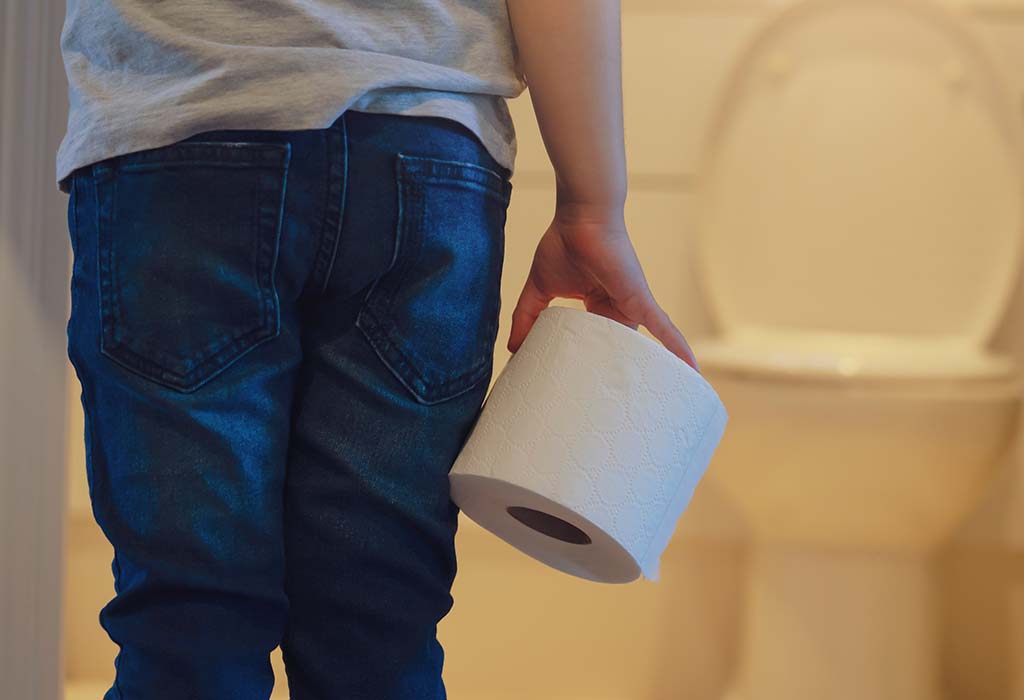 Benefits of Rice Water for Skin
Here are some benefits of rice water for the skin:
1. Helps in Improving Complexion
If you are battling with hyperpigmentation, age spots, sun spots etc., fermented rice water can help a great deal. Not only is rice water beneficial for brown spots but it also works well in lightening other kinds of spots. Take fermented rice water and dip a cotton ball in it, massage over the spots and see your spots getting lighter with regular use.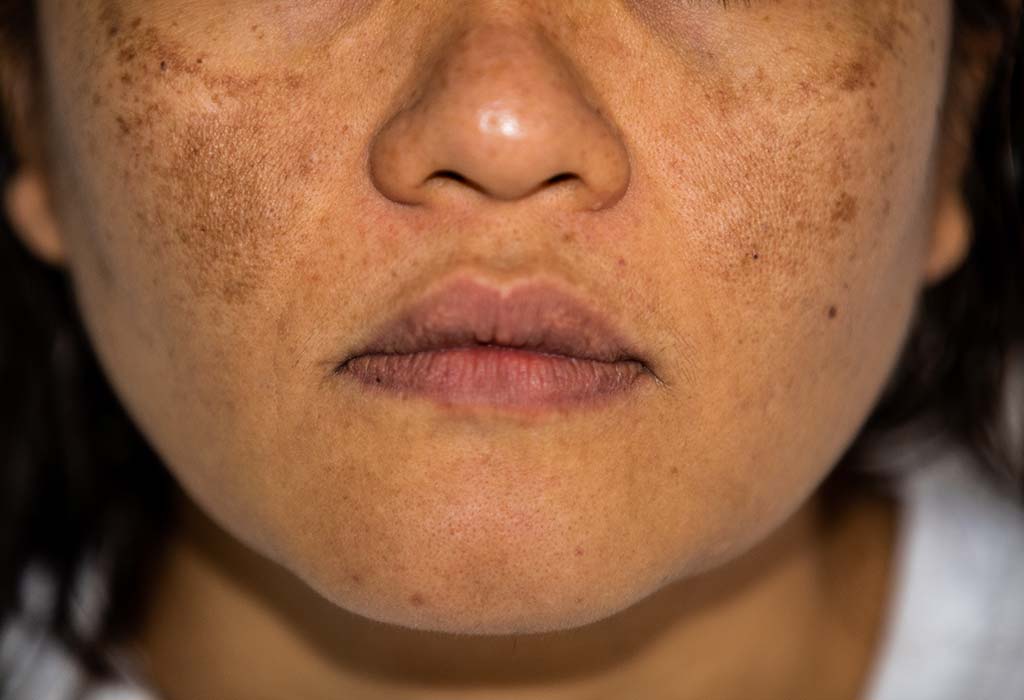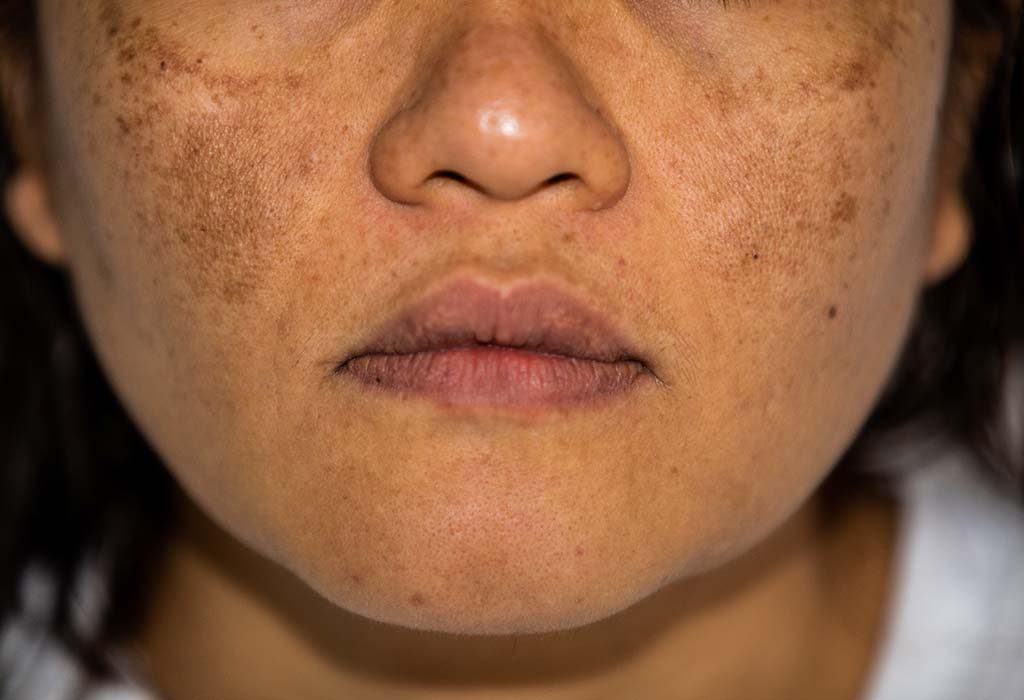 2. Helps in Maintaining Skin Elasticity
Being loaded with vitamin A, C, E, phenolic acid, and flavonoids, rice water works wonders in maintaining the elasticity of the skin and provides deep hydration and moisture.
3. Helps in Protecting Skin From Sun Damage
Rice water is great for healing and protecting the skin from the harmful effects of the sun. This water not only protects the skin against harmful effects of sun's UV rays but it is great for treating sunburns and other such skin conditions. If applied regularly, it also helps in tightening the open pores of the skin.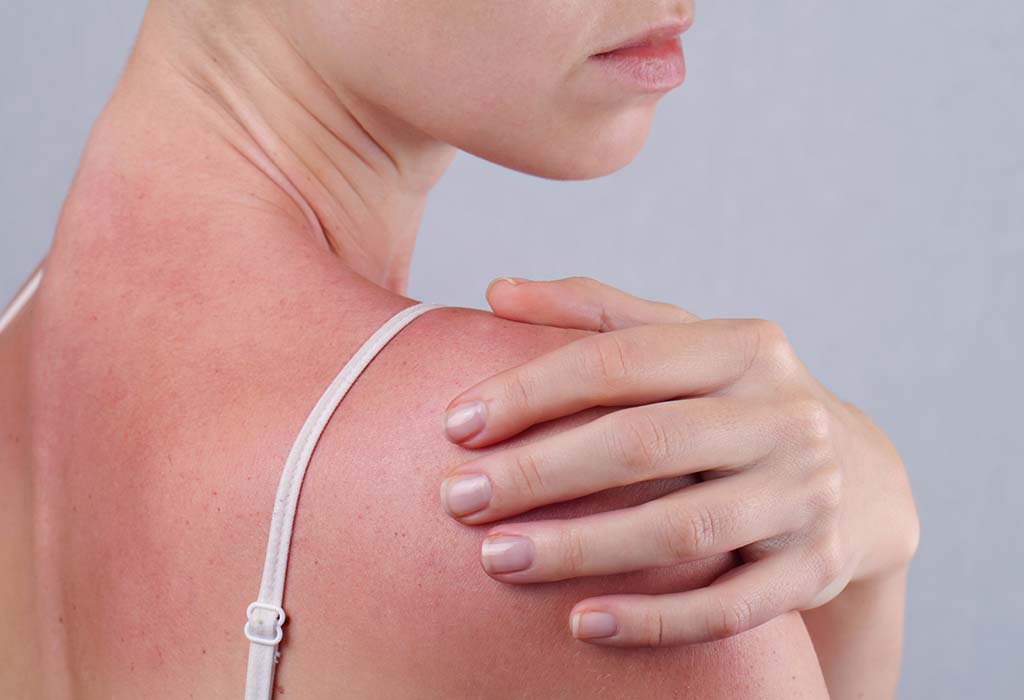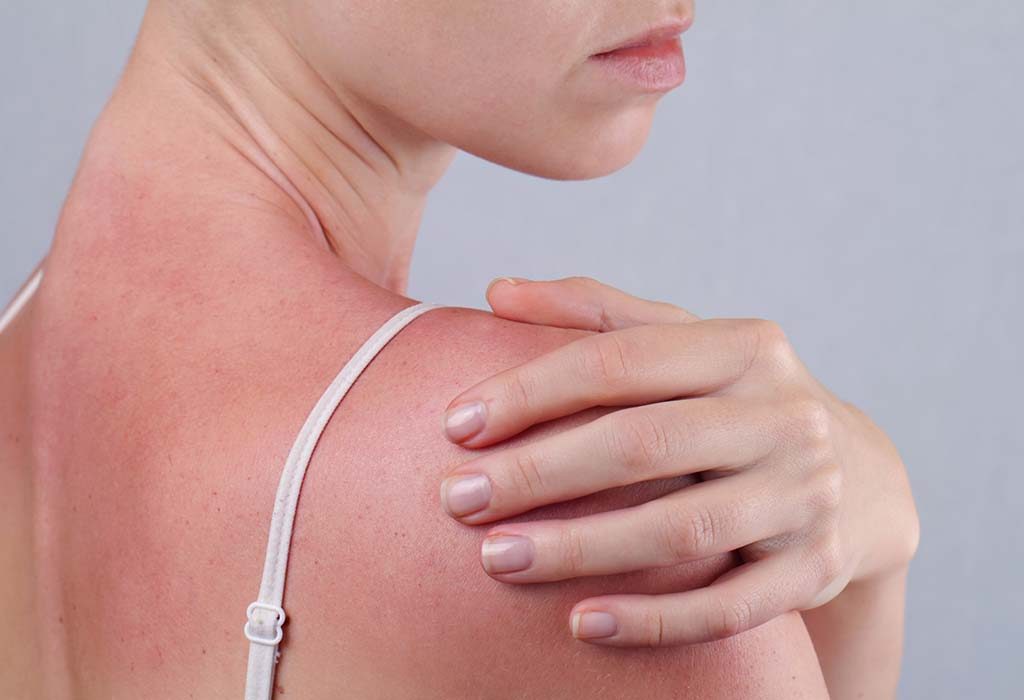 4. Prevents Skin Cancer
The presence of antioxidants not only help in keeping the skin soft and supple but also help in cell growth and regeneration. This property of rice water is beneficial in keeping skin cancer at bay.
5. Helps in Prevention of Acne and Pimples
One of the best benefits of rice water for the face is that it helps you deal with acne and pimples. The high amount of starch in rice water is beneficial in warding off these annoying skin conditions. Apart from this, people suffering from skin conditions like dermatitis, skin inflammation, rashes etc. can also benefit greatly from it.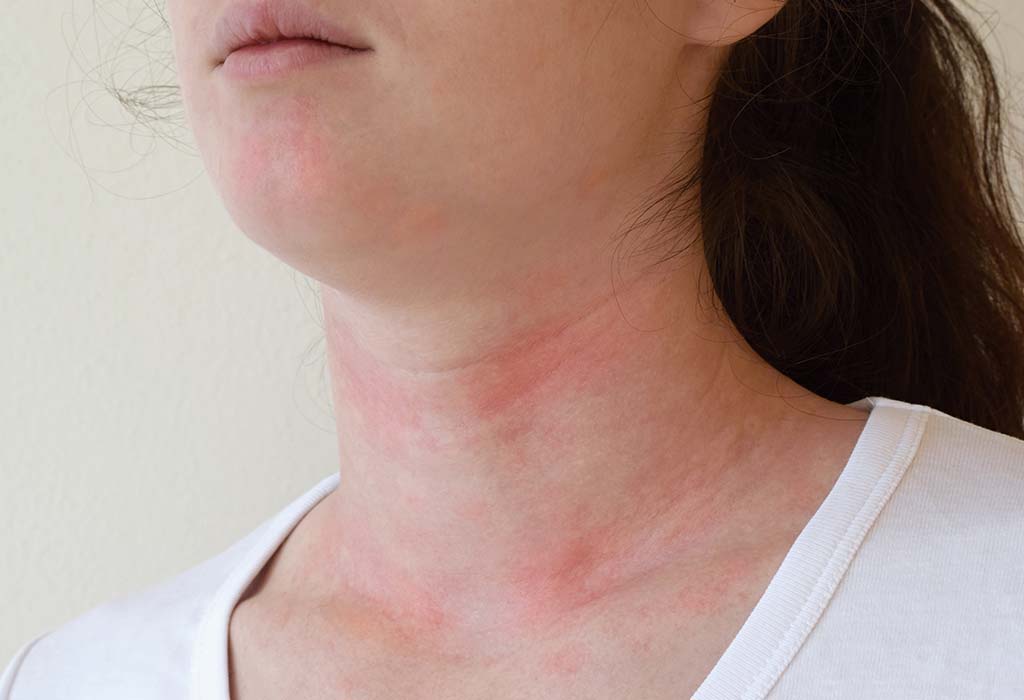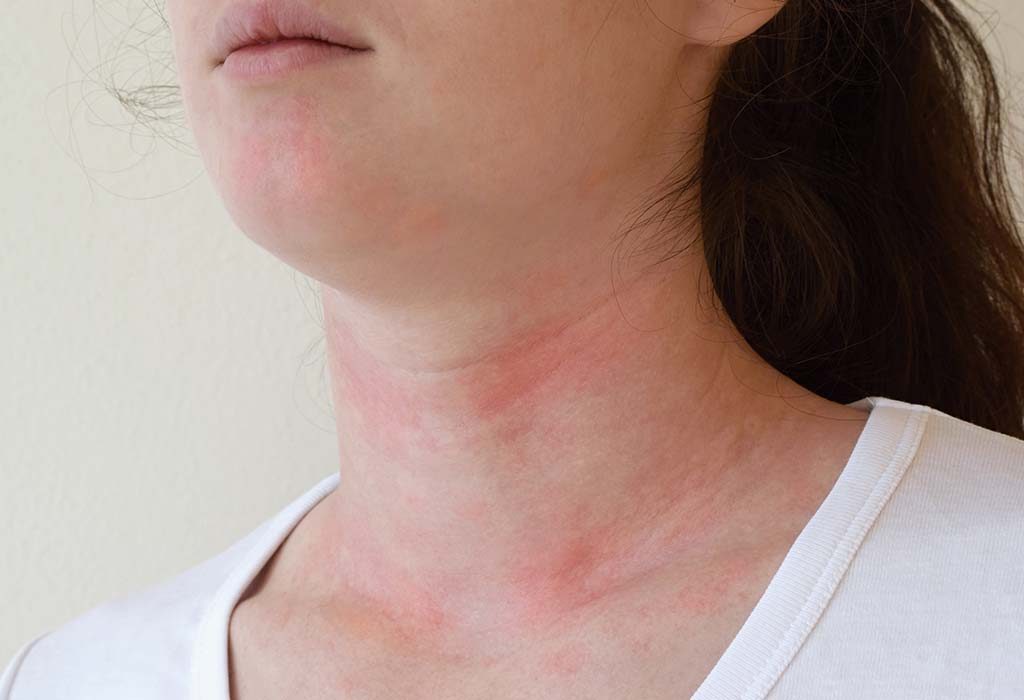 Benefits of Rice Water for Hair
Following are some rice water benefits for your hair:
1. Helps to Control Frizzy Hair
If you have frizzy and unmanageable hair, rice water is something that may help you with the issue. The presence of inositol, a carbohydrate, helps in reducing the friction, frizz, improves elasticity and makes the hair more manageable and beautiful.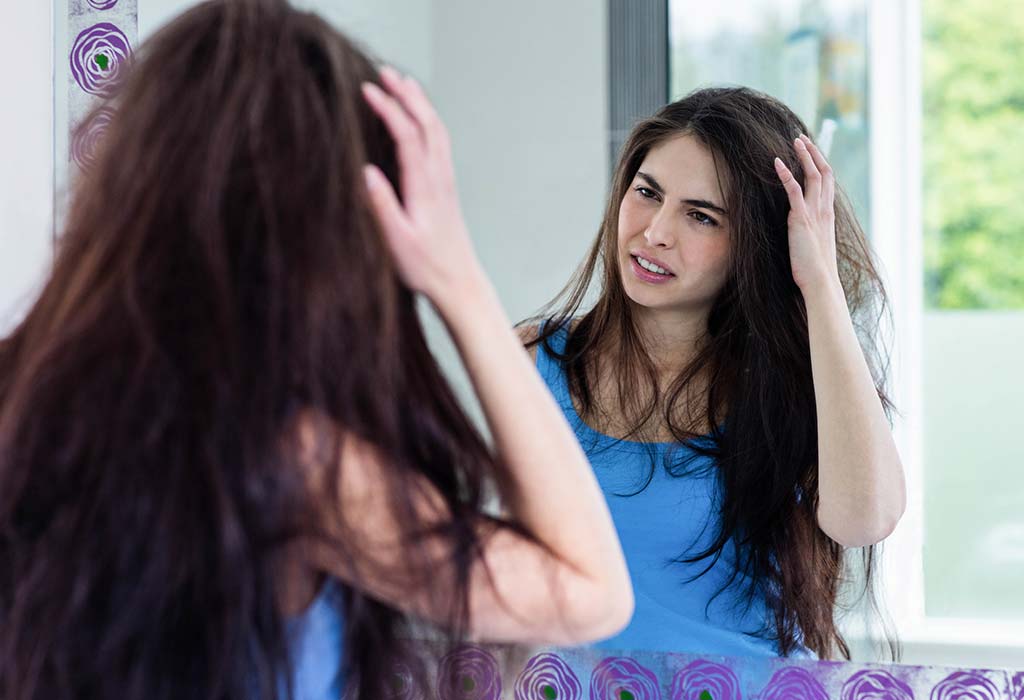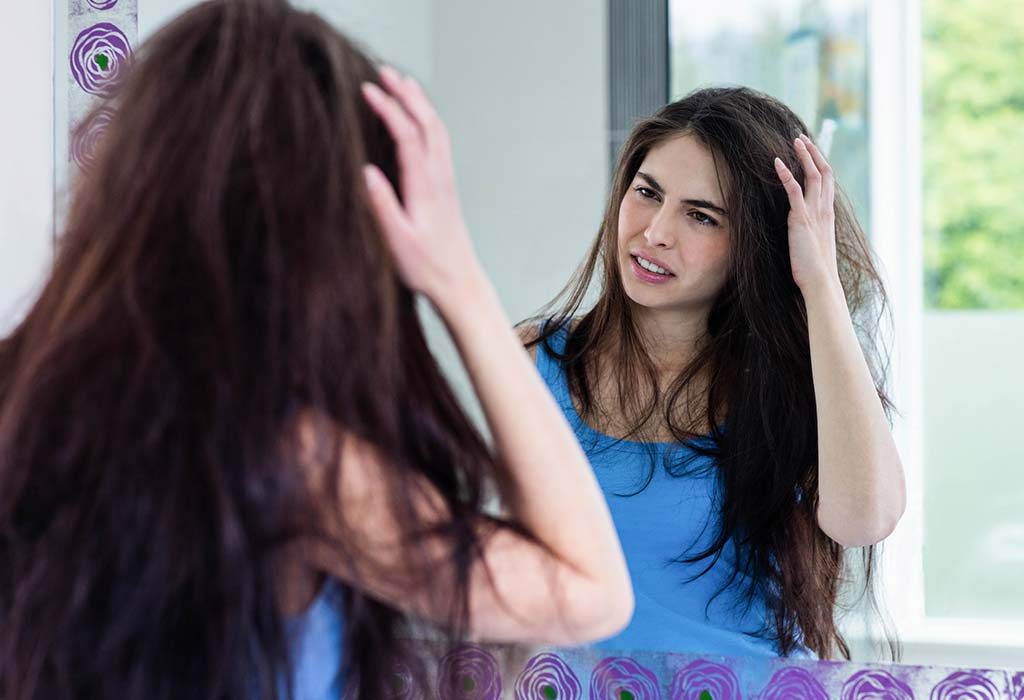 2. Helps to Make Hair Shinier
Looking for ways to make your tresses shine? Consider using rice water. Bananas rose water, and rice water when combined work wonders on the hair and lend it a healthy shine and texture.
3. Helps in Reducing Split Ends
Split ends are an indication that the hair needs care and what better than rice water. Rice water helps in nourishing the hair and reducing the split ends. Simply soak the ends of your hair in rice water for 10-15 minutes, and wash with regular water to get over this hair problem.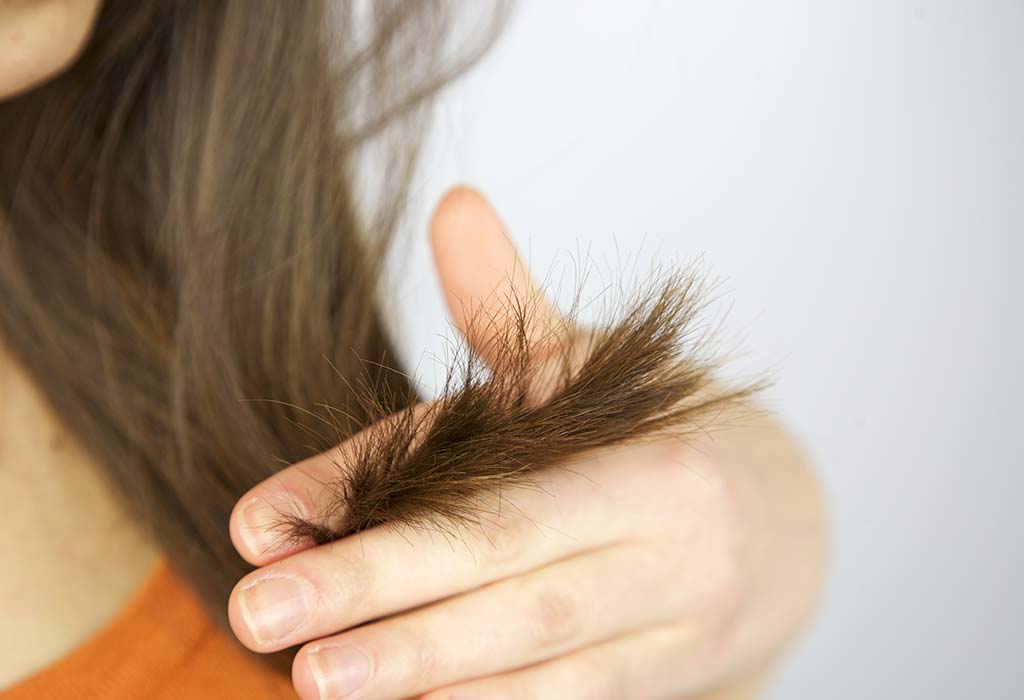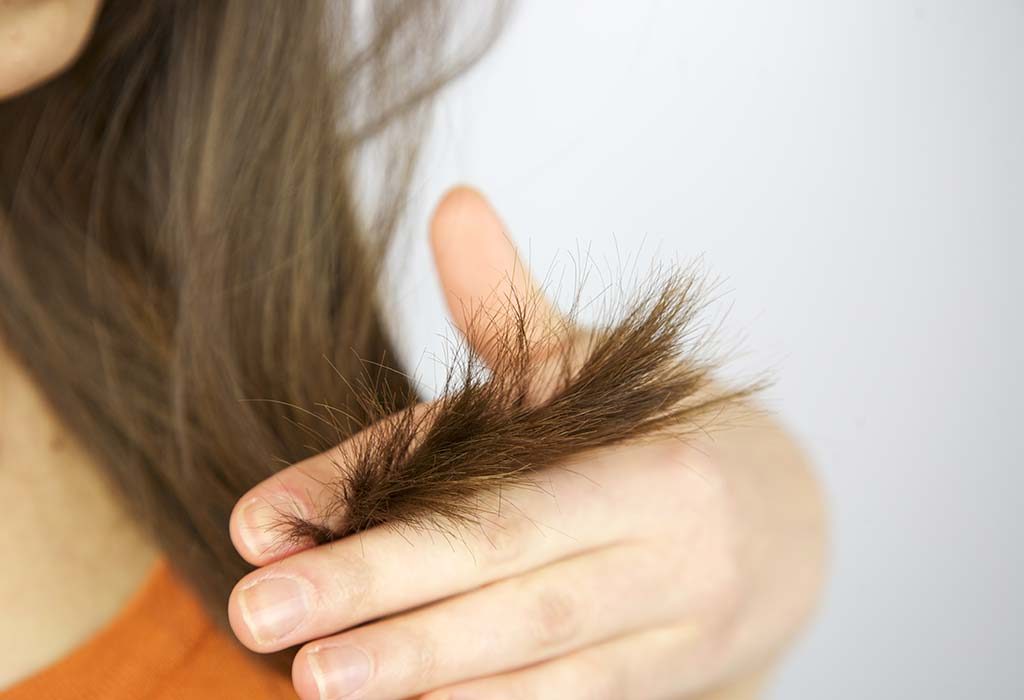 4. Helps in Conditioning the Hair
Loaded with starch and other vital nutrients, rice water works as an excellent conditioner for dull and lifeless hair. Apply rice water generously all over your hair and scalp and wash after 15-20 minutes.
5. Helps in Hair Growth
You can use rice water for hair growth also. Rice water is loaded with starch, amino acids, antioxidants, minerals, vitamin B, vitamin E and other such important components that make it an ideal remedy for long tresses.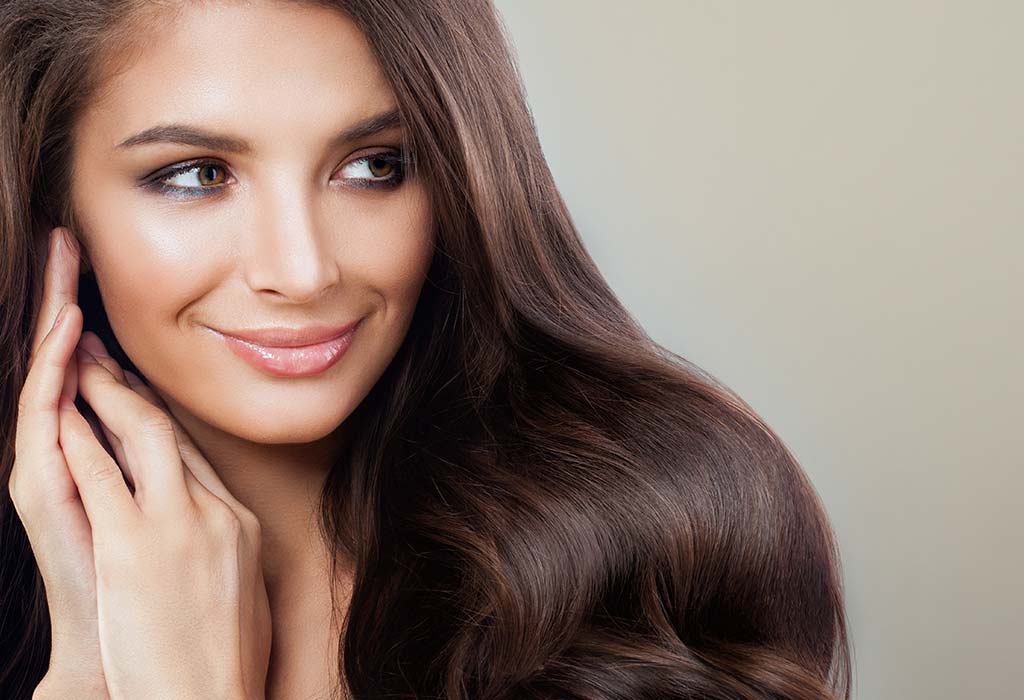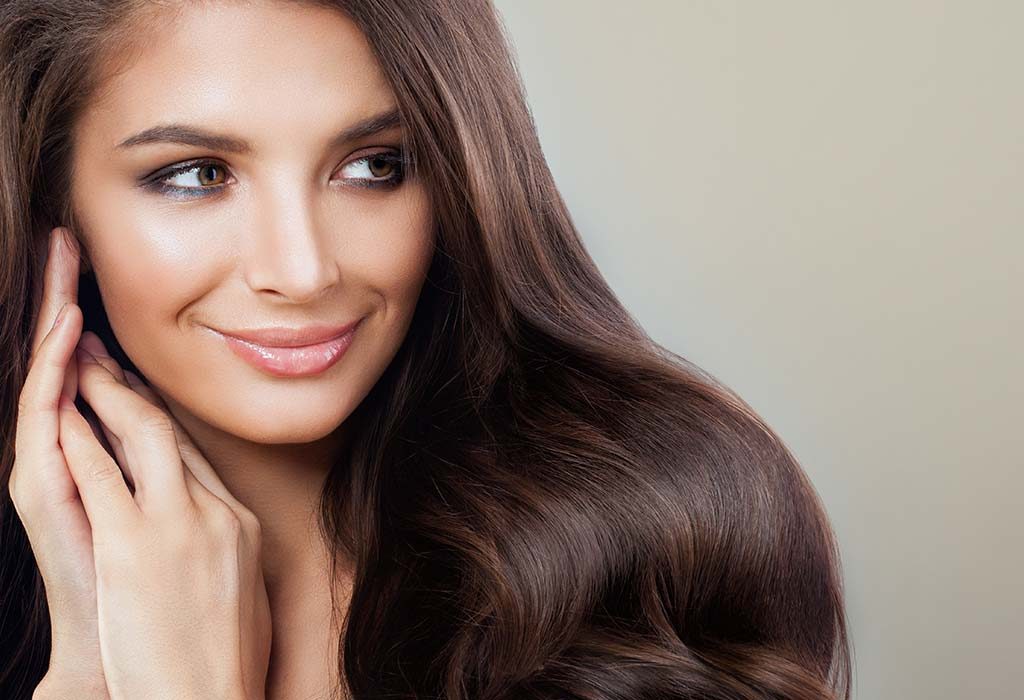 How to Use Rice Water for Skin
Here are some effective ways of using rice water for the skin:
1. As a Skin Toner
Soak a cotton ball in fermented rice water and gently swipe on your face with it. Rice water works wonders in minimising the size of skin pores and acts as an excellent skin toner.
2. As a Face Pack
You can apply rice water in its original form or mixed with other ingredients. Apply the rice water pack on your face and leave for 15 to 20 minutes. This face pack is effective in relieving acne, pimples and also prevents the appearance of spots on the face.
3. As a Cleanser
Rice water is an excellent cleanser too and gives baby soft and supple skin. All you have to do is dab some rice water on your face and massage it on your skin for a few minutes. Wash with cold water. Regular usage will make your skin baby soft and radiant.
4. As a Bath Essential
Rice water is a bath essential and can help one feel relaxed and rejuvenated. Simply add half a cup of rice to a muslin bag (you may add some lavender flowers too). Let it sit in the water for half an hour before you soak yourself in it.
5. As a Scrub
Make use of the rice too, which you used for making rice water. You can take some soaked rice and rice water, and grind it into a smooth paste. Use this paste as a body scrub to get rid of dead skin cells and give a natural radiance and softness to your body.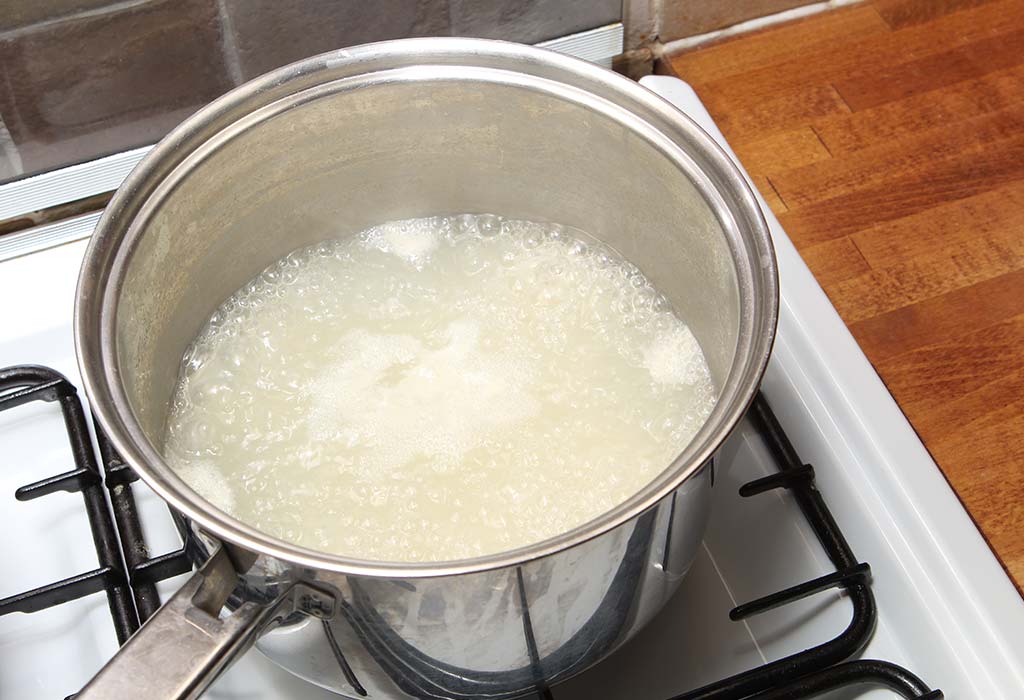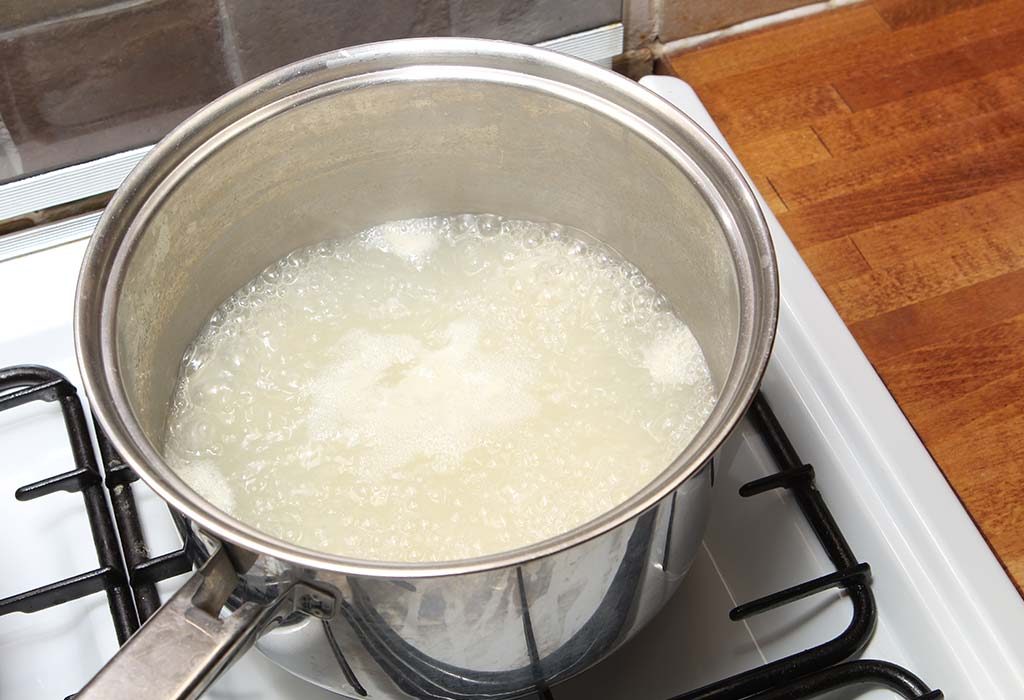 How to Use Rice Water for Hair
Here are the ways in which you can use rice water for your hair:
1. As a Hair Rinse
For strengthening and repairing your damaged hair shaft, you can use boiled rice water or fermented rice water rinse. You can take an equal amount of rice water and normal water and use it as a final rinse after shampooing your hair.
2. As a Shampoo
People who have an irritated or sensitive scalp or suffer from dermatitis, eczema or other scalp conditions can use rice water for cleaning their hair and scalp. Rice water contains natural saponins that lend it mild cleaning properties. Take one teaspoon shikakai powder and 1 cup fermented rice water and use this mixture to wash your hair. You can add aloe vera juice too.
These are some ways you can use rice water for your hair and skin. Rice water is very easy and simple to make. Fermented rice water is strong-smelling, so if it is too strong for you to handle, add some essential oils.
Try out the rice water and see how you can benefit your skin, hair, and overall health too!
Also Read:
Health Benefits of Rice Bran Oil
Amazing Benefits of Coconut Water (Nariyal Pani)
Surprising Benefits of Drinking Hot Water