Handy Tips for Washing a Teddy Bear at Home Easily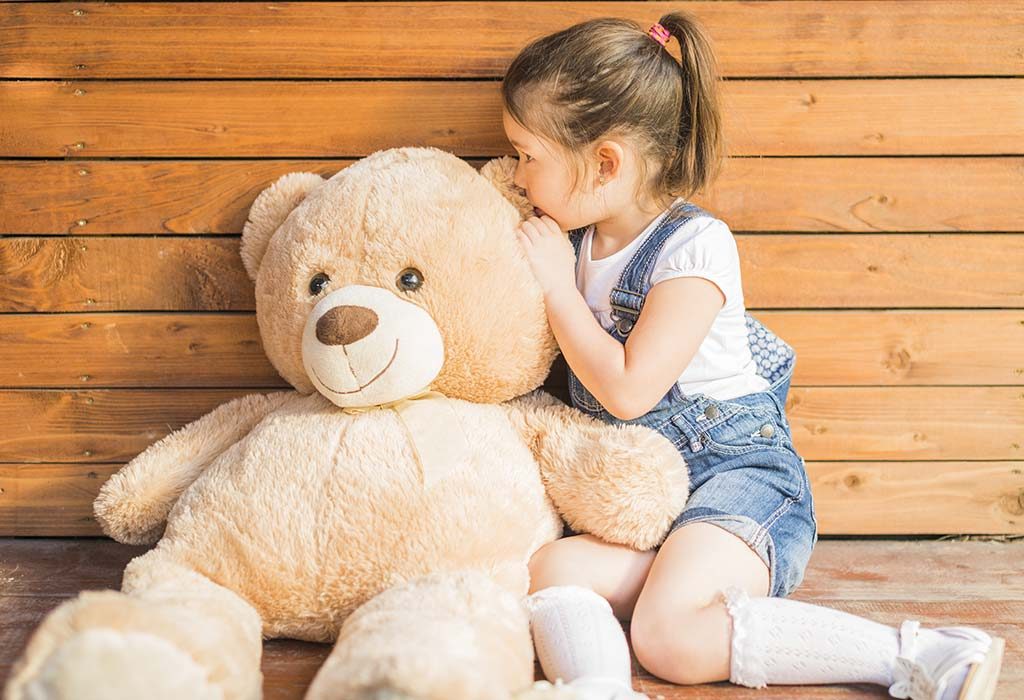 A happy teddy equals happy sleep time. Children cannot sleep without their beloved companion and feel extra comfortable when a teddy is by their side. If you've gifted your child a teddy this birthday and she seems to not want any other toy, then she's attached to it. This means you have to care for it by making sure it's cleaned properly. Here are different ways on how to clean her big teddy bear today.
How to Clean Your Child's Teddy Bear at Home?
There are different ways to clean your child's teddy bear but we're going to list some of the main ways below. Be it removing those pesky spots, stains or learning how to dry your teddy bear effectively, you can rest assured that your teddy will come out clean, soft, and dry without a doubt. And all you need is just simple household items.
1. Spot Washing
Spot washing is one of the first ways to clean your child's teddy bear for those who don't have a washing machine. Here's how you do it: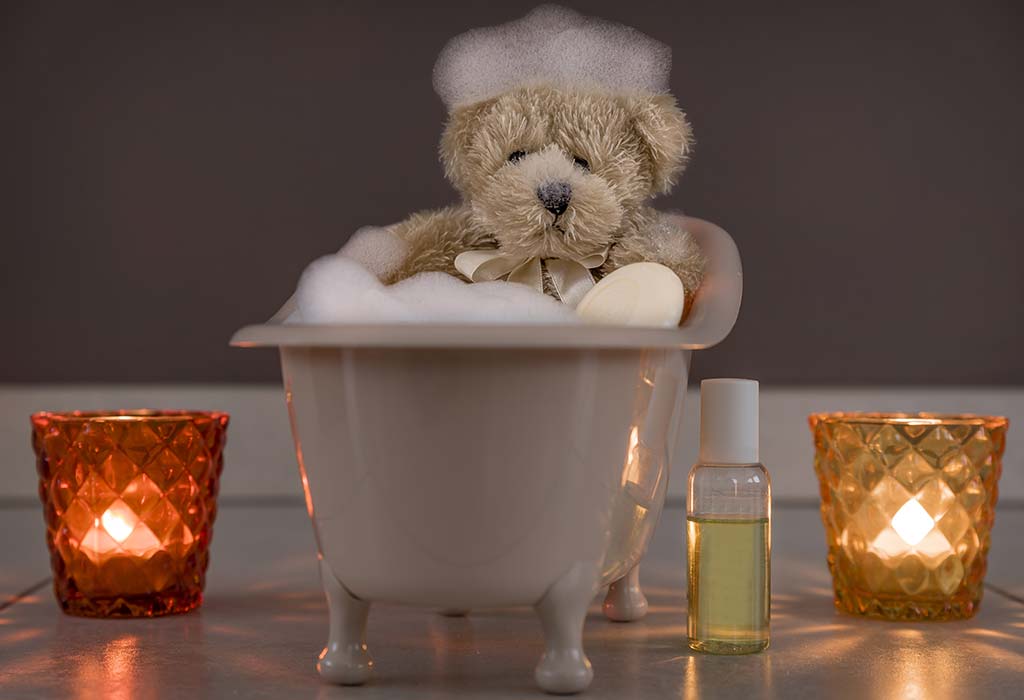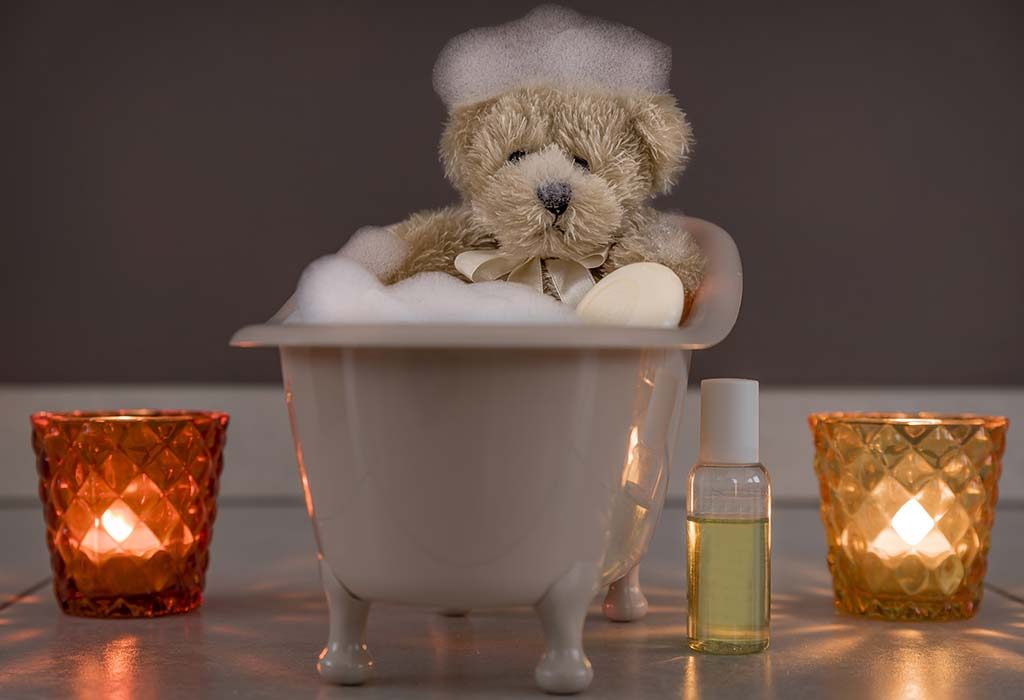 Get a fingernail brush and a bar of soap.
Soak the brush in cold water, wetting it.
Wet your teddy bear in water and gather the soap on the brush by scrubbing it.
Work the brushing into a nice lather and clean the areas of your teddy bear with stains or spots.
After that, just make sure you rinse it well and you're done.
2. Machine Washing
Here's the answer to how you can wash the teddy bear in the washing machine – specifically, using the gentle wash option in your washing machine. It's is one of the easiest and hassle-free ways of cleaning your teddy: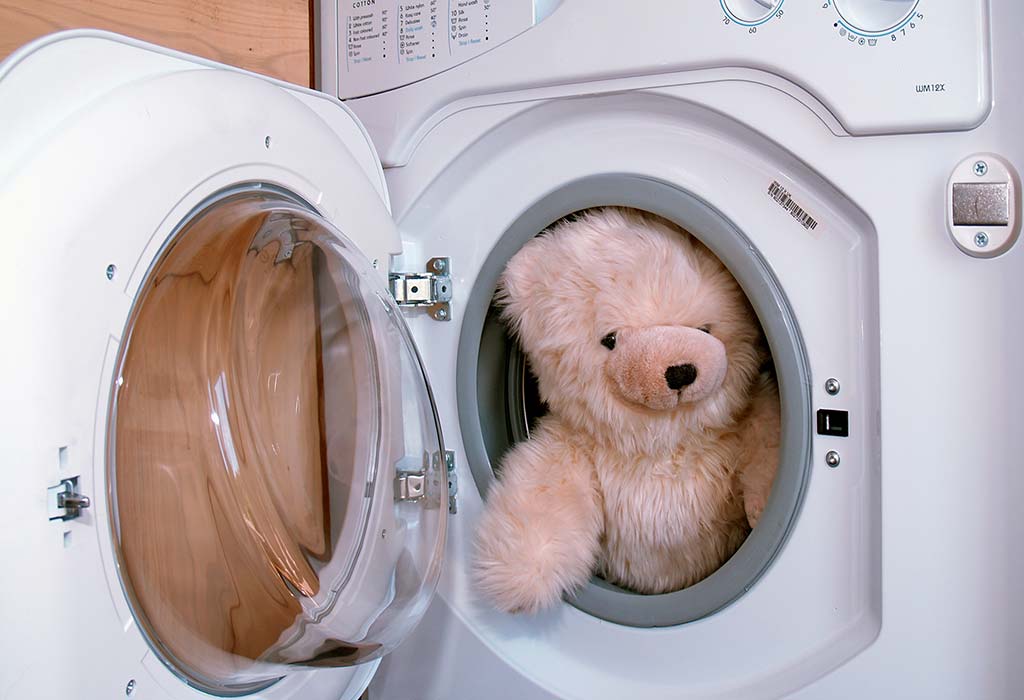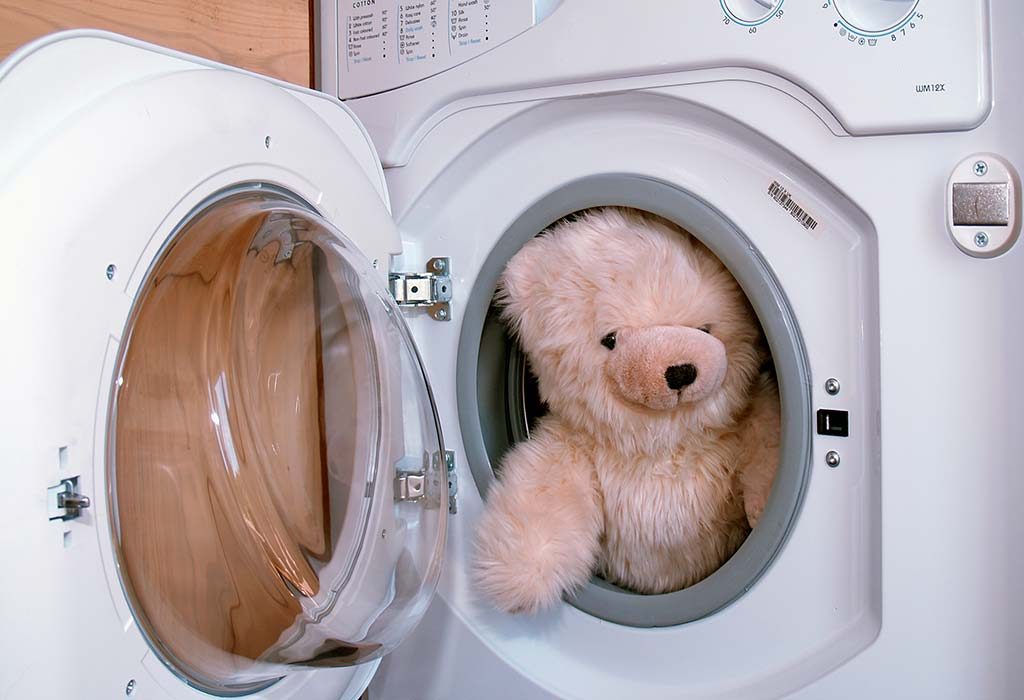 For this, you have to make sure that the seams are finely sealed and there are no tears or scratches or stuffing leaking out.
Once you're sure, remove any remaining clothes from your washing machine and load in your teddy.
If you're thinking "How do I go about washing teddy bear fur?", then the answer is simple: just check the cleaning label attached to the back of the teddy.
If it says that the teddy is machine washable, then do it by using mild laundry detergent. Otherwise, skip this step.
Finally, avoid tumble-drying the teddy bear and use a pillow cover to wrap it up before putting it inside the washing machine since the fur and fabric lining are extremely delicate.
3. Washing with Vinegar and Baking Soda
If you don't have laundry detergent, you can go the DIY route by cleaning your child's teddy bear the baking soda way by getting some vinegar to pair. Here's how: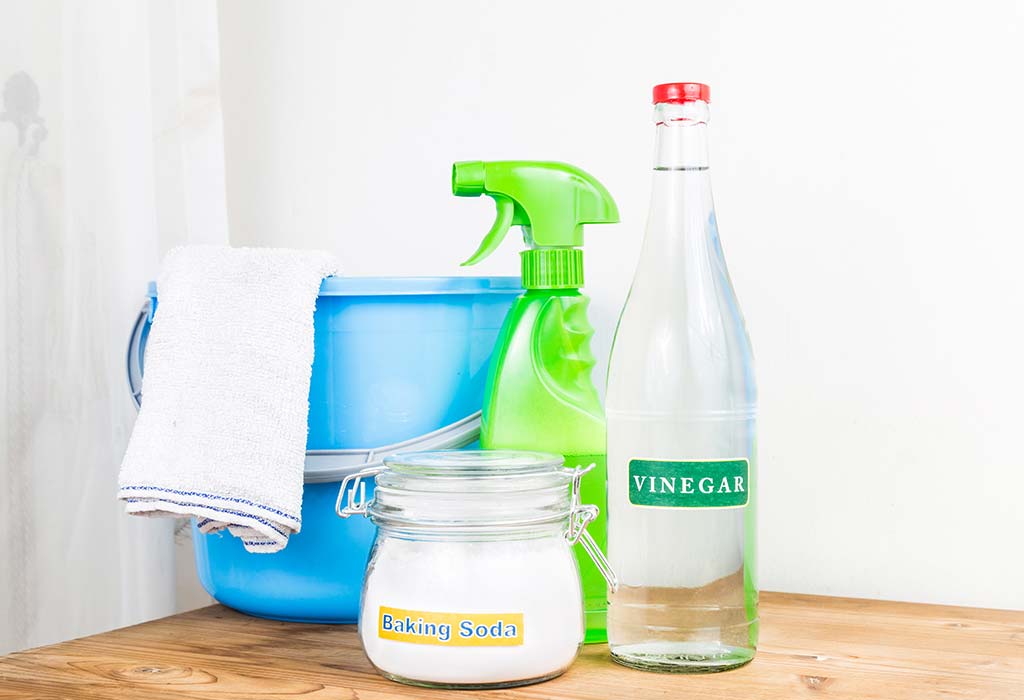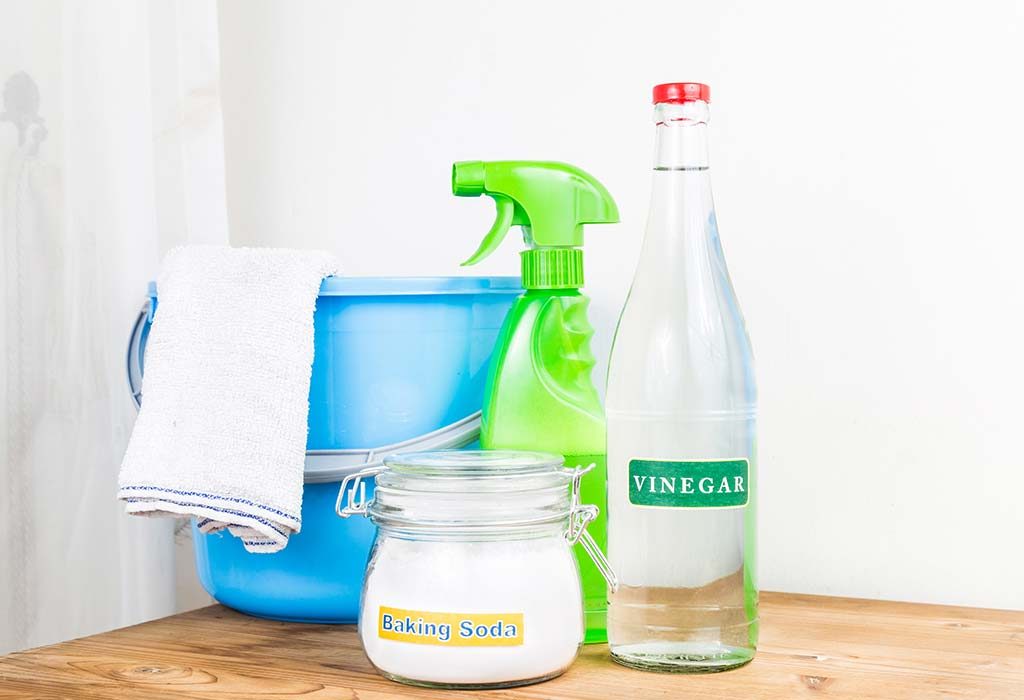 Get a bucket. Fill it up with water and soak your teddy bear in it.
Add vinegar and baking soda in it and hand wash it.
If you are using a washing machine, then use two to three cups of distilled vinegar and a sprinkle or two of baking soda. Put it on the rinse cycle for the finish.
4. Removing Odour from Your Child's Furry Bear
If you don't take the steps to eliminate odour from the teddy bear, then it will forever stink and that's the truth. If you want to remove odour, you just have to do this: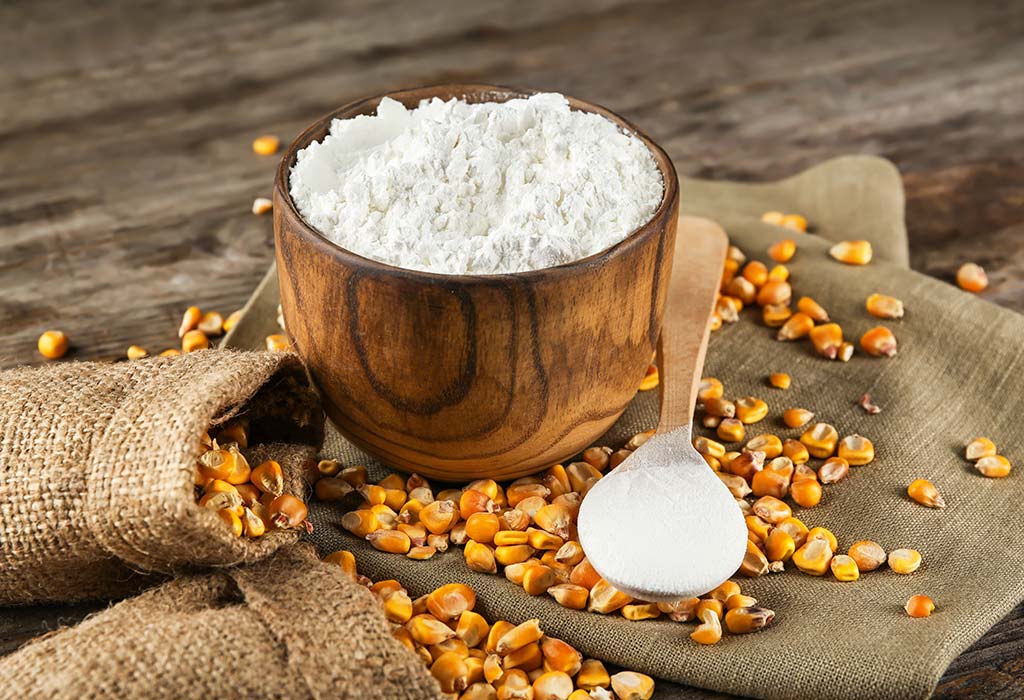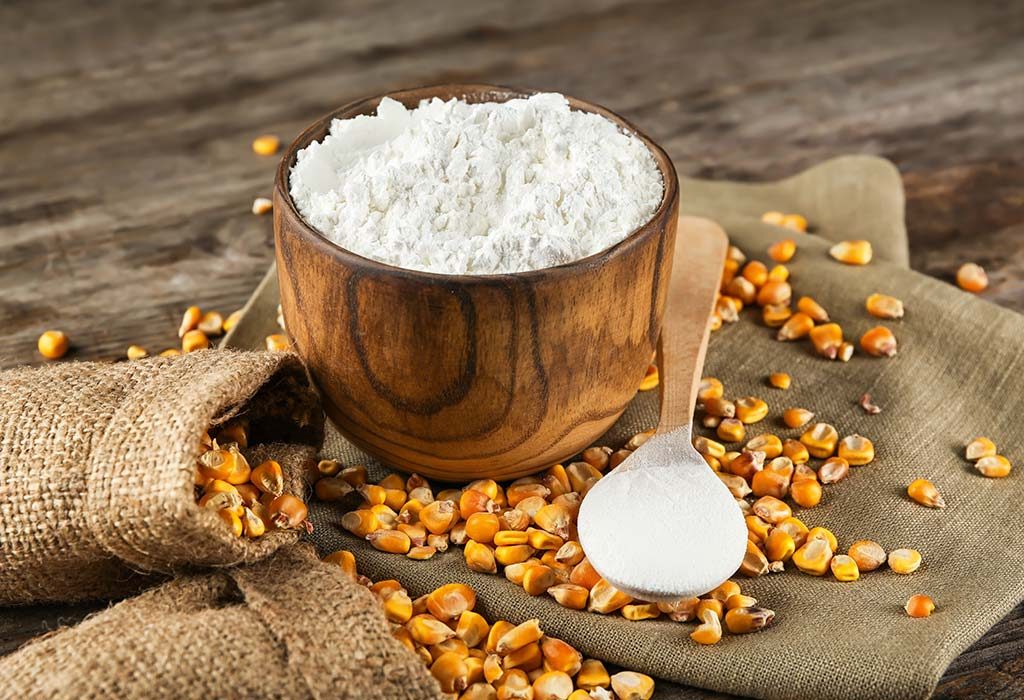 Just get a large plastic bag and put in some cornstarch powder, baking powder or baking soda.
Wrap the teddy up in it and shake it well.
You can even hand it to your child, turn on some fun music, and shake it to the beats to make the cleaning much more enjoyable.
After the powder gets absorbed well from the shaking, just unwrap the plastic bag and remove the teddy.
Allow it to sit for the next few hours.
Get a soft brush and dust off any particles gently afterwards.
Remember to do this only after washing or cleaning your teddy bear and not before.
5. Drying the Teddy Bear
Drying the teddy bear won't take a lot of time but you have to take care because things could go wrong if you don't do it right. Here's how to dry your child's teddy bear: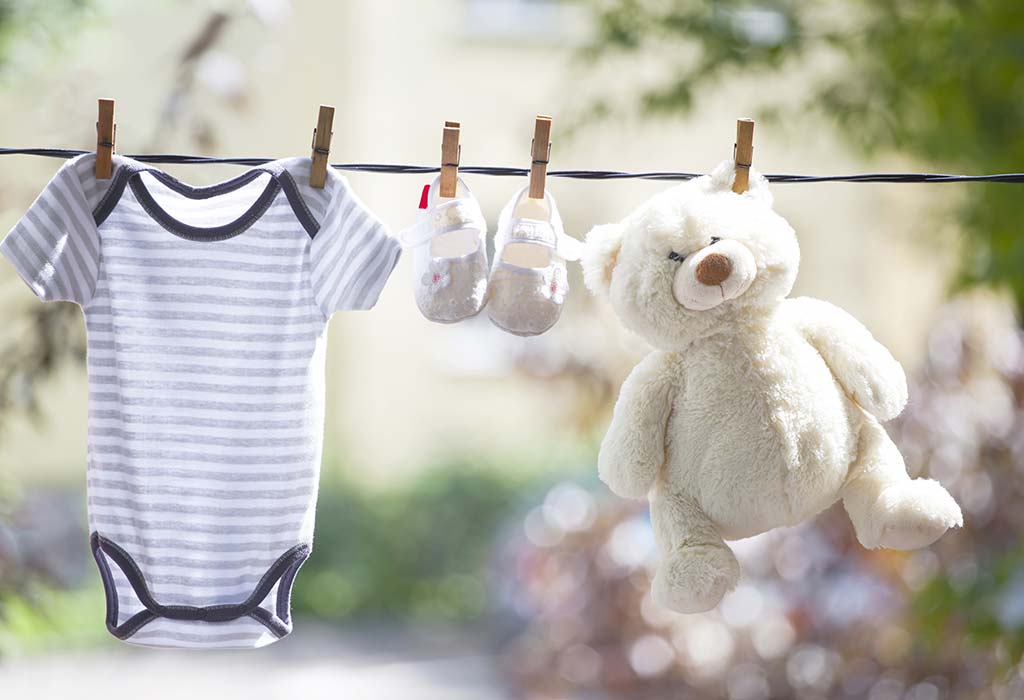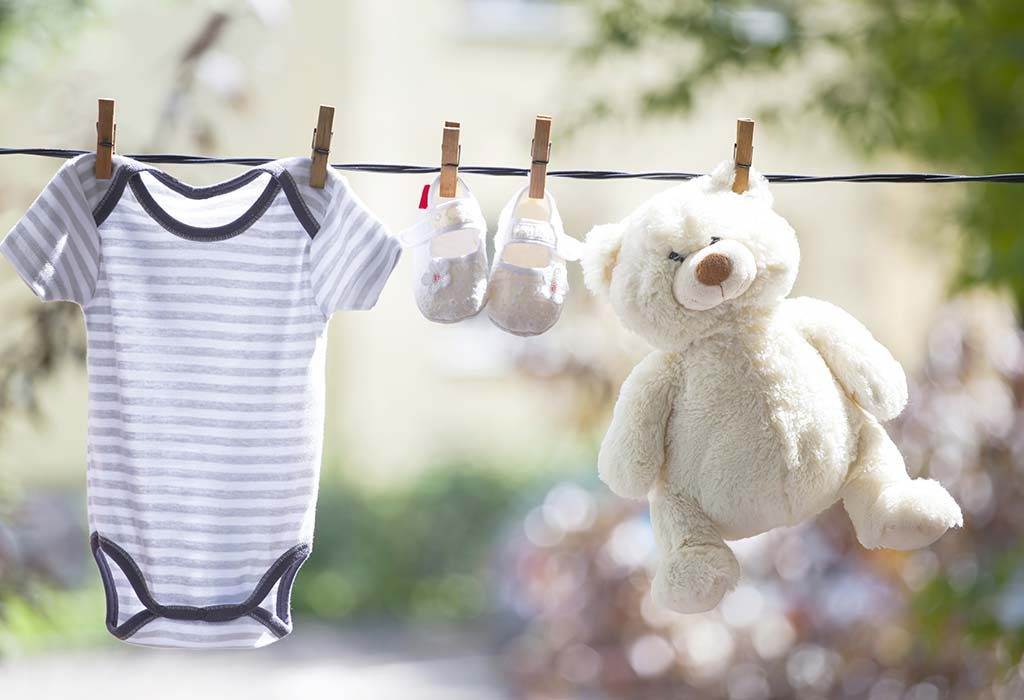 Squeeze out any excess water gently from the limbs, torso, and head.
Don't twist or turn your teddy like a towel when doing this.
Pat dry with a towel after this step.
Get a variable-speed hairdryer and expose the fur to it.
Make sure to check the setting and don't turn the setting to too hot
Alternatively, you can take a plastic bag, stuff your teddy into that and put it up on a laundry rack for air drying.
Once it's dried, use a soft comb or a brush to even or soften out the fur.
Additional Tips to Consider while Washing Teddy Bear
Here are some additional tips to make sure your washing routine goes well and your child's teddy bear emerges safely:
If you're dusting your teddy bear, use a soft, dry cloth to do it.
For cleaning specific spots, always use a gentle, damp cloth to remove the stains.
Always check the washing instructions label before throwing your bear into the washing machine. Note if the instructions say whether to clean using hot or cold water because that's very important.
If your teddy bear is too soft or delicate, you can use a plastic or a zippered bag to cover it up and make the washing smooth. Don't put any clothes inside the washing machine when you clean your teddy bear in it and use gentle laundry detergent.
Yes, you can wash multiple teddy bears at once as long as you wrap them in a laundry bag and wash together.
Don't expose your teddy bear to the sun because it might lead to the colours fading away.
To eliminate dust, you can use a vacuum cleaner on your teddy bear.
To get the fur looking sleek and shiny, use a soft comb and gently brush through the fur.
If your child doesn't want to let go of her teddy bear for washing, buy another one of the same kind. This way, she won't know the difference and you'll get the time you need to wash the teddy bear nicely.
Check for any lifetime guarantee or warranty policies included with the product in case the teddy bear has worn out. If the guarantee period hasn't expired, you can send it to the brand/company and they will be happy to patch it up. In some cases, if your teddy bear looks worn out, they might even replace it.
The good news is that it doesn't take a lot of time or effort to clean your teddy bear. But it does take care, a bit of precaution, and reading the washing label before you put it in for a spin. And that's pretty much it. The best part is when the teddy bear comes out soft and clean, bringing a smile to your child's face.
Also Read:
Best Houseplants You Must Have in Your Home
Effective Tips for Giving Your Bedroom a Fresh Makeover
Working Tips to Keep Your House Clean All The Time