Famous Halloween Costume Ideas From TV Shows and Movies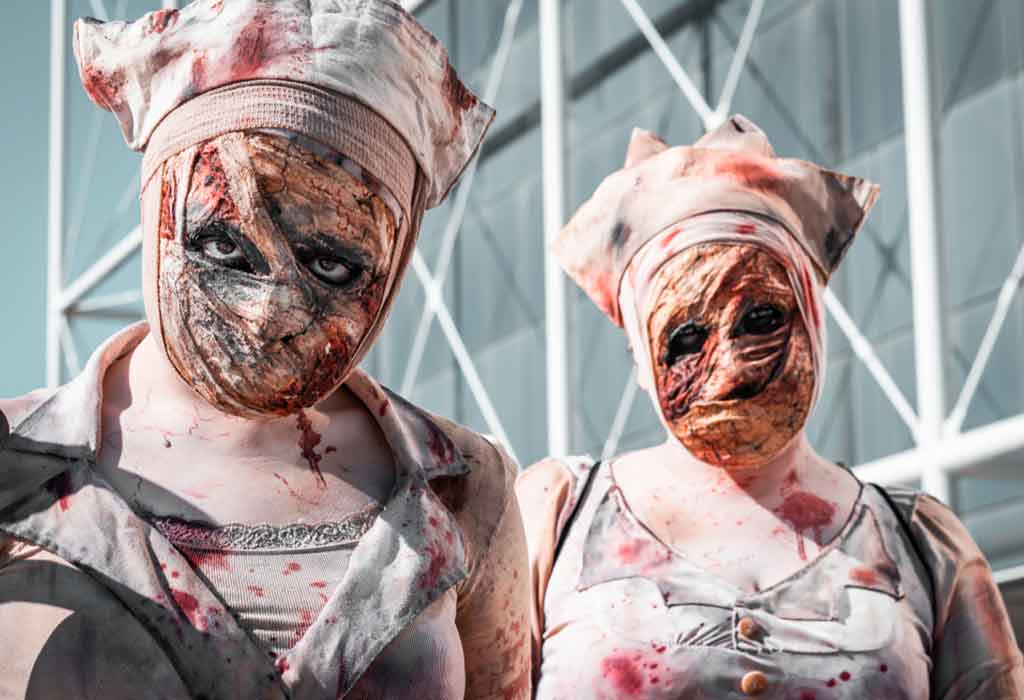 The end of October symbolizes the scariest day of the year, and what else? It is an official holiday. It is the time to start planning and preparing for some awesome costumes that will let out a shriek or two. There is no shortage of fashion inspiration on the silver screen and TV Series. Celebrated movies have great performances and plot lines, but the clothing and costumes enable the audience to be transported to the people's lives from the film or TV series. Read on to see some of our best Halloween costume ideas inspired by movies and TV series for this season.
Best Halloween Costume Ideas Inspired by TV & Movie Characters
Now you no longer have to keep your Halloween look pending for the last day. Following are some of our unique and easy ideas for your Halloween look.
1. Cruella Costume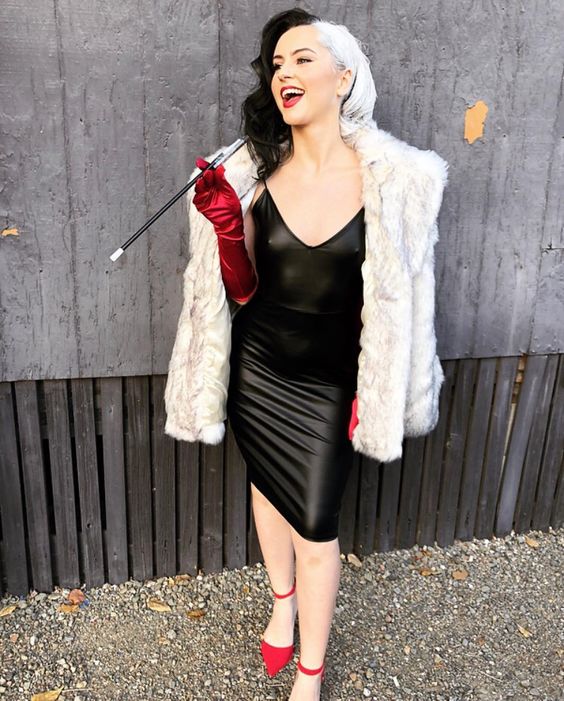 One of the most famous choices for movie Halloween costumes, and this look is so easy to replicate – especially if you already own a black dress.
2. Michonne Hawthorne Costume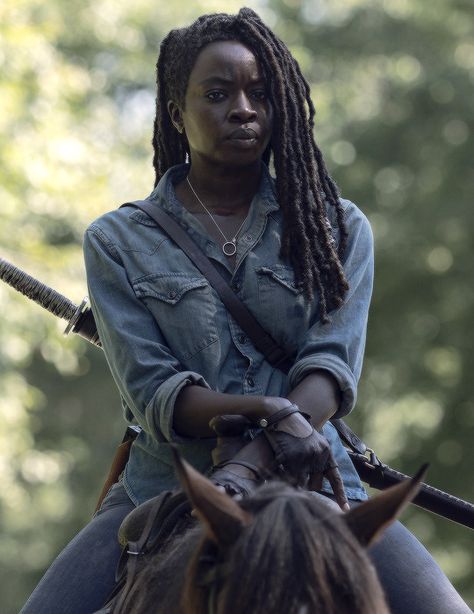 One of the most favorite TV character Halloween costumes is that of Michonne. If you are a die-hard The Walking Dead fan, you would know that while the show does not air anymore, Michonne lives on. To replicate the look, all you have to do is choose a neutral-colored shawl or cape or a shirt and black boots. Curl up your hair, and ta-da!! Your look is complete!
3. Annie and Hallie from 'The Parent Trap' Costumes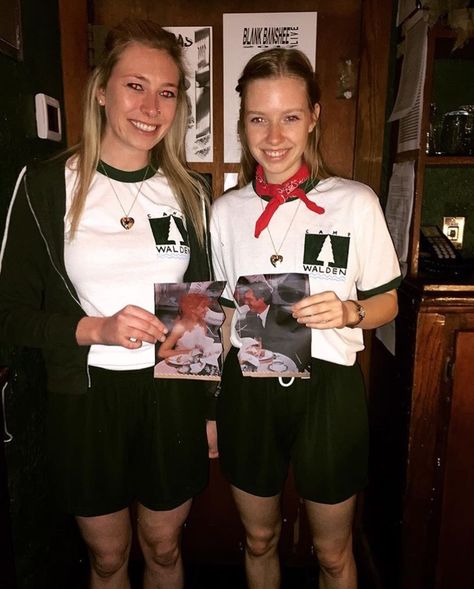 Well, could you name a more iconic duo than Lindsay Lohan and…err…Lindsay Lohan? If you are going for a Halloween bash with your best friend, then with this look, you are sure to turn heads from England to America.
4. David, Stevie, and Alexis from 'Schitt's Creek' Costumes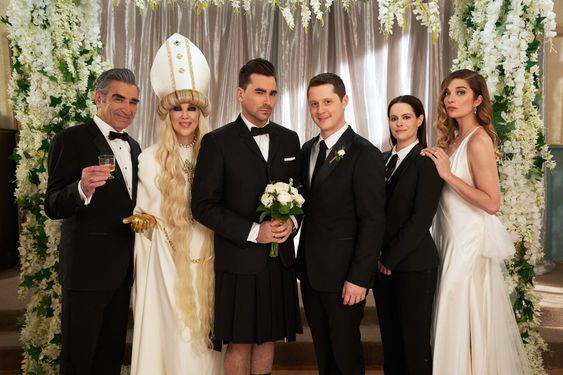 Dressing up for Halloween is not just for adults – kids are equally as excited. So, if you are a Schitt's Creek fan, you must dress your little angels as the iconic trio. One of the easiest looks to recreate; you certainly cannot go wrong with this.
5. Scarlet Witch Costume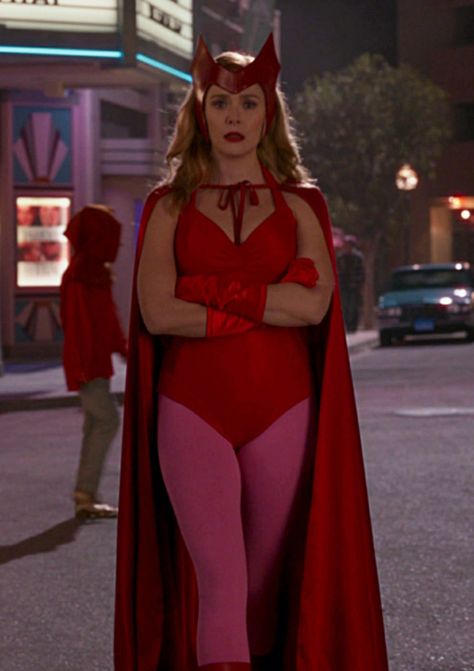 She is called the Scarlet Witch, or Scarlet Wanda, and she is one of the best and biggest superheroes of 2021. This means that it is also one of the most sought-after Halloween looks this year. All you need is a red bodysuit with pink stockings, red boots, red gloves, and a red cape. And oh! Do not forget the iconic headgear to complete this look.
6. Spider-Man Noir from 'Spider-Man: Into The Spider-Verse' Costume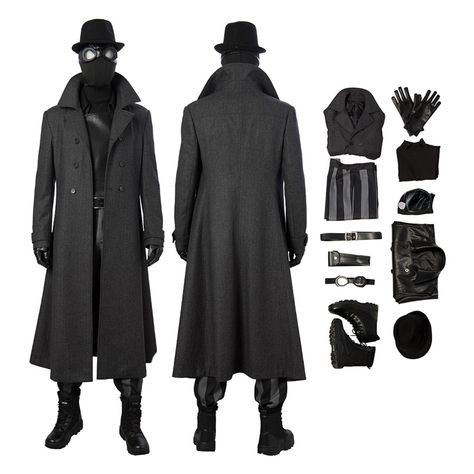 Scary Movie Halloween costumes are generally what most of us are looking for. We are sure that you are tired of always dressing up as your favorite superhero – Spiderman – in the same red and blue look. We are sure that you need a change. Why not try to dress up as one of Spiderman's alter egos? An effortless look is the Spider-Man Noir, the moody detective played by actor Nicholas Cage in the Spider-Man: Into the Spider-Man Verse.
7. Mrs. DoubtFire Costume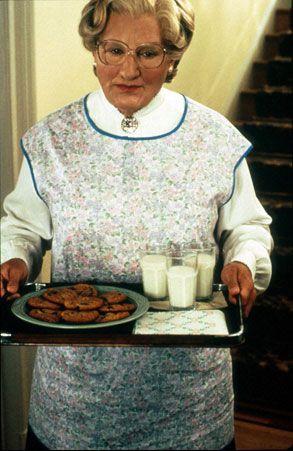 Mrs. DoubtFire was an enchanting story of a man who dresses up as a nanny to spend time with his daughters. As classic and timeless as the character is, dressing up as this character is a sure formula to success. Get a lovely white wig and granny glasses. Don a midi skirt, put on an apron over your shirt, and voila! You have nailed the look!
8. Billy from 'Stranger Things' Costume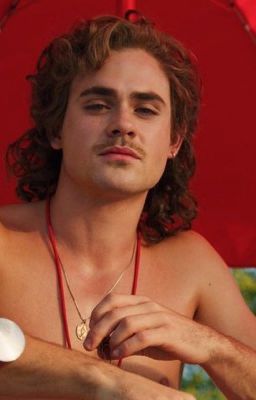 He might not be the greatest guy in Hawkins, but the resident bad boy of Stranger Things and, yes, lifeguard, Billy knows how to rock the '80s get up. Now, to get this look right, all you have to do is slip on a wig with your old aviators, and you have got yourself a slick-looking look that even a Demogorgon cannot deny.
9. Beetlejuice Costume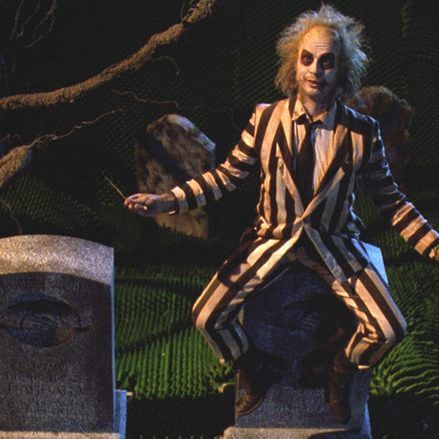 If you are looking for a psycho Halloween costume, Beetlejuice is the best choice. There are very few patterns that are as iconic as the white and black Beetlejuice suit. This costume can be easily assembled and is going to be recognized by lots of people. This is what makes a Halloween party fun and something to look forward to. Of course, you should not forget the spooky face makeup to complete the look.
10. Forky from 'Toy Story 4' Costume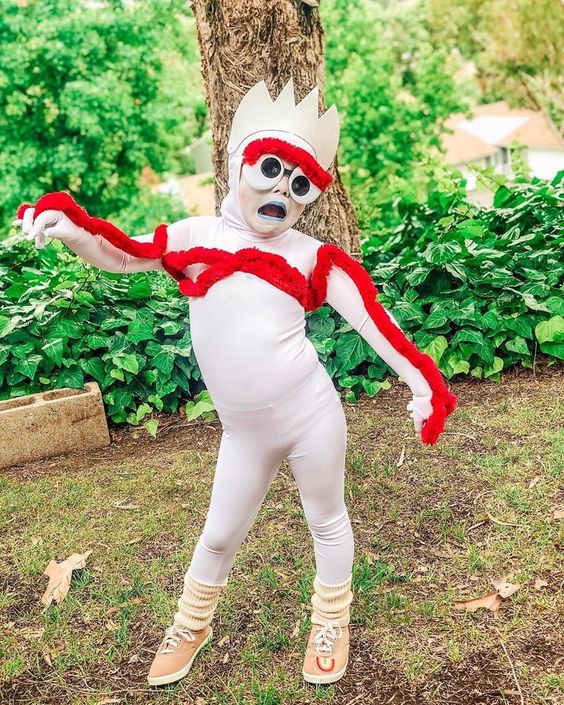 If funny movie Halloween costumes were the theme, Forky, the fictional character in the Toy Story franchise, embodies the theme. Dressing up in this costume is definitely going to shake your neighborhood up.
11. Baby Yoda from 'The Mandalorian' Costume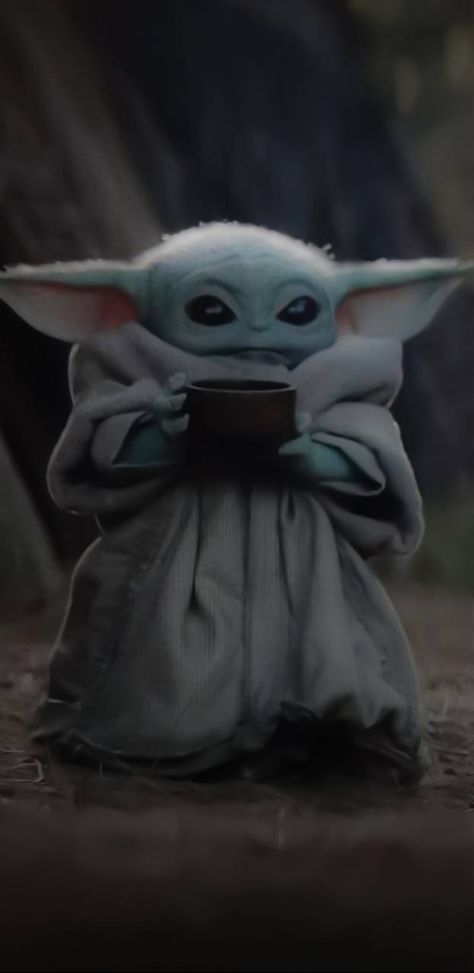 Baby Yoda is one of the best Disney characters and is named "The Child," but the Internet refers to him as Baby Yoda. Another classic and easy-to-implement idea.
12. Michaelangelo from 'Teenage Mutant Ninja Turtles' Costume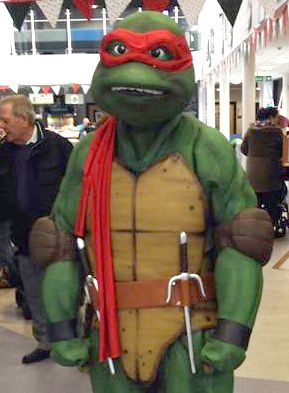 A definite hit if you are an '80s or '90s kid. Go solo or with a gang of three of your friends, but make sure to get the green overalls, the trademark turtle shell, and the eye bands of your chosen ninja turtles to complete this timeless classic look.
You have some of the best and easiest ideas for your Halloween bash this year. Even if your grand plans only include watching a scary movie marathon along with a spooky cocktail, playing dress-up as one of your favorite movies or TV series characters is a way to pretend that you are someone else for the night.
Also Read:
Ideas to Celebrate Halloween at Home
Best Halloween Costume Ideas for Kids
Hocus Pocus Costume Ideas for Halloween