A Family That Eats Together, Stays Together – 10 Reasons To Have Meals With Your Family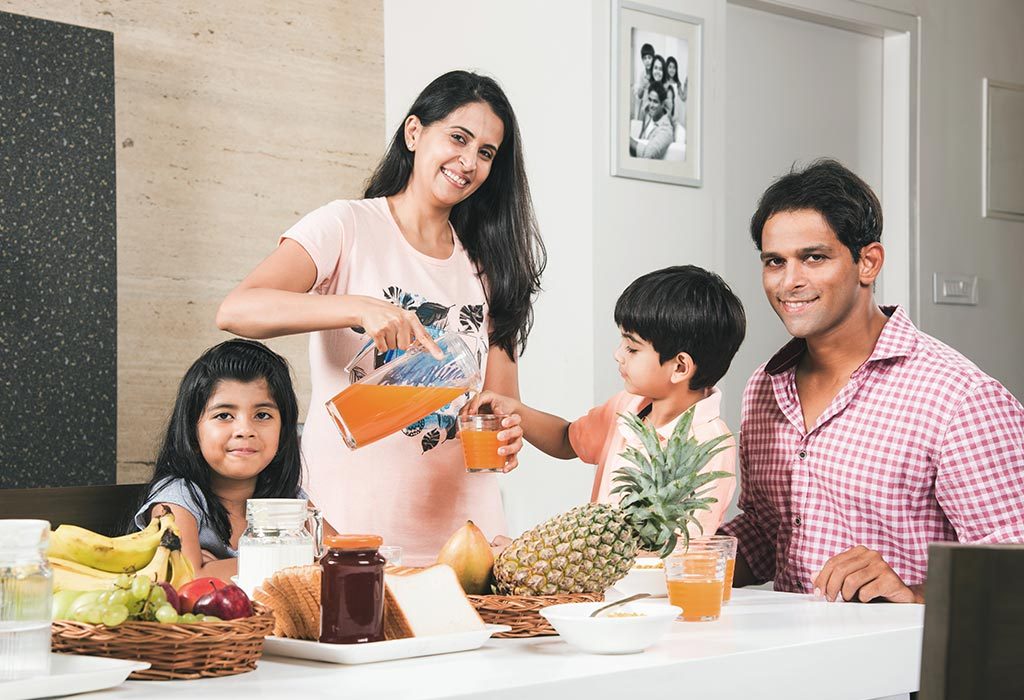 In this Article
A very popular saying goes, "A family that eats together, stays together". But in today's fast-paced world, how often do we actually sit and have meals together with our family? In this article, we shall be discussing some benefits that you may be losing out on if you either come home late from work or hesitate to sit down with your spouse, kids and in-laws to eat.
10 Benefits of Eating Together As a Family
Your family is the supreme source of your happiness, and it also provides you with the strength to take on various challenges in life. One of the best times of the day you can spend with your family is mealtimes. Here are some points that explain the importance of eating together or having lunch and dinner together with your family:
1. Good Eating Etiquette
When families eat together, they spend time doing one of the most enjoyable things in the world, and that is eating food. Children who have meals with their parents tend to have better emotional health and also good eating etiquette and manners.
2. Better Eating Choices
Because you are eating with your family, you would make food choices that are healthy for everybody. This means lesser junk and healthier food options. Also, children observe their parents and tend to pick up the eating habits of their parents.
3. Openness to New Foods
When you eat together with your children, they observe their parents eating different kinds of foods. Slowly and gradually, they also start eating those foods and are open towards any new food items that you may introduce as they grow.
4. Better Bonding With Family Members
Eating meals together is a great way of spending quality time with your family, and building better bonds too. When family meals become a routine, it provides a sense of security to the child, and he starts developing a sense of belonging towards the family. Also, dinner is the best time to share the day's events with family members.
5. Better Performance in School
There have been studies that indicated that children who ate six to seven meals in a week with their family performed better academically than children who ate not as frequently with their families. Therefore, eating together as a family is not only beneficial for your child's emotional and physical health but also for his academics.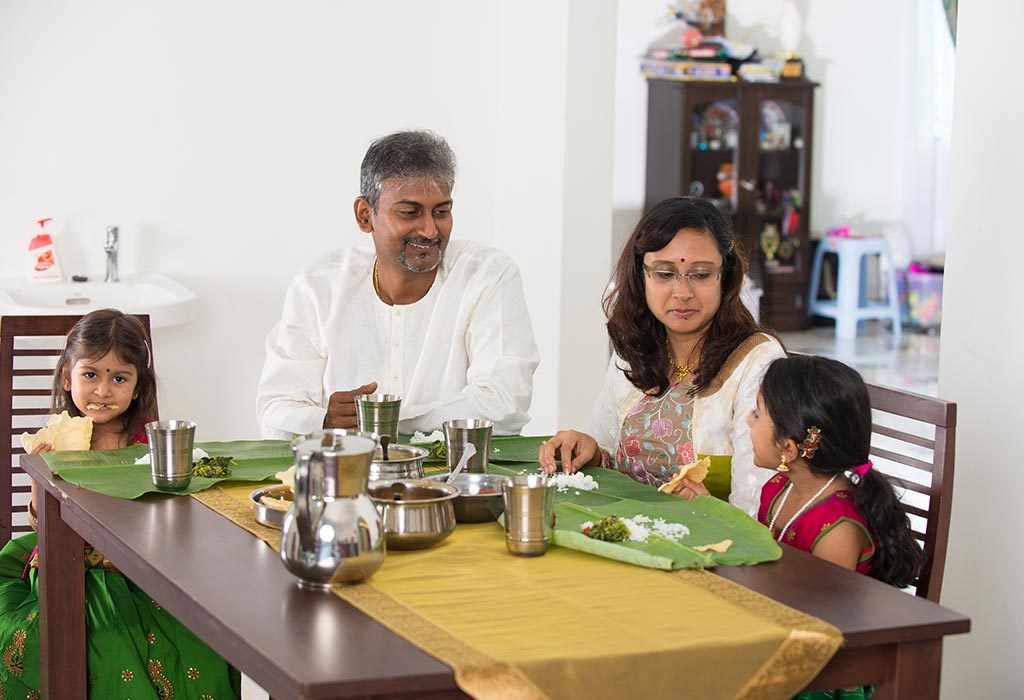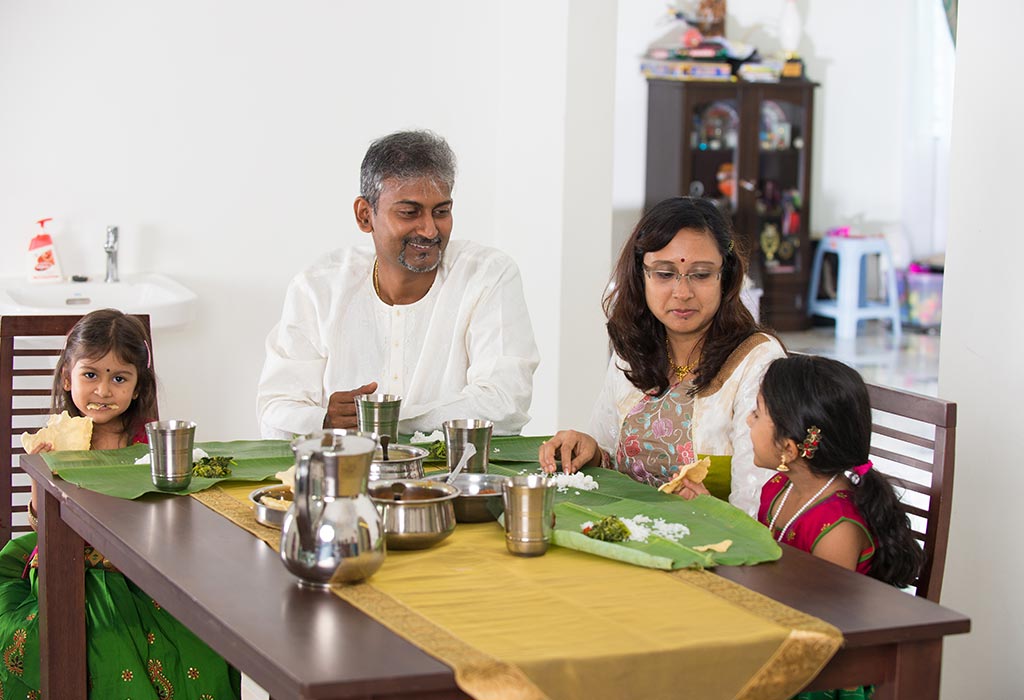 6. Weight Management
Eating together with family is a great way to help your kids manage their weight. Obesity not only affects adults but many young kids and teens are battling with weight issues because of improper eating habits. However, when you eat with your kids, you can monitor what your child is eating.
7. Stress Reduction
Both adults and young children battle their share of stress. Stress can drain you of positivity and happiness. One of the best stress busters is sharing mealtime with your loved ones. When you eat food with your loved ones, your body releases a feel-good hormone known as oxytocin. This hormone not only helps you feel good but also keeps your stress at bay.
8. Problem Resolution
Conversation and food is a perfect combo, and most of us like to talk to our family members at mealtime. Your kids may open up about issues or problems that they may be facing. You can also share your concerns with your family. You can advise and guide your children and help them solve their issues and worries. It is a perfect time to share personal stuff and have meaningful conversations.
9. Less Screen Time
Kids tend to watch television or play with the phone when they're eating alone. This is unhealthy as they aren't aware of what they're eating, thus making overeating likely. However, having meals with your family is a great way of developing good bonding, having meaningful conversations and also reducing screen time.
10. Economical
Cook meals at home for the entire family is economical as compared to eating out. Eating home-cooked meals along with your family is not only good for your health but also helps in saving money.
More than anything else, eating with your family is certainly one of the most enjoyable things you can do. Try and take out time to eat with your family everyday!
Also Read:
Fun Ways to Spend Quality Time with Your Kids
Here's Why Parents Need to Limit Their Screen Time Too
Why Is It Important for a Parent to Be a Good Role Model for Their Child?