Fabulous Annuals to Splash Some Color to Your Shade Garden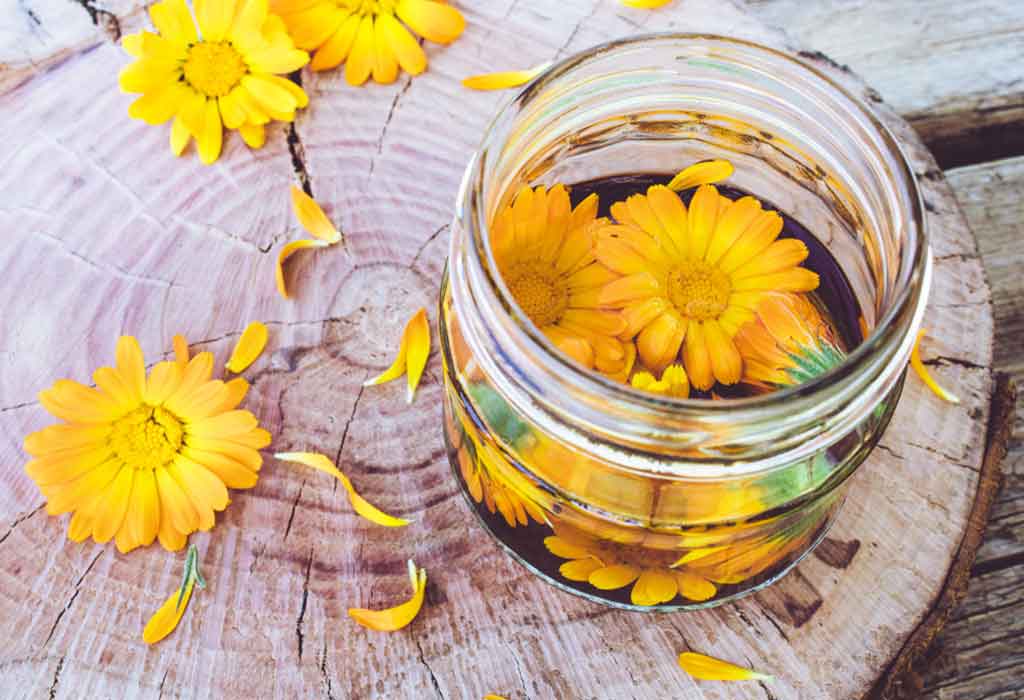 In this Article
Is it possible to resist the allure of brilliantly colored annuals for all summer? Entering your most cherished garden is akin to being a child in a candy store for those of us who enjoy growing our treat for the eyes! Due to the abundance of possibilities, it may be challenging to choose which delectable treats are most suited for indirect sunlight rather than direct sunlight.
We're here to aid you, and based on our years of gardening experience, we've chosen some of the best, highest-quality annuals.
Amazing Shade-Loving Annuals
Do you have a shaded area in your property where no flowers wish to grow? To summarize, these are the best full shade annuals for providing color to the region with their colorful blooms and foliage and the perfect annuals for the shade and that bloom all summer.
1. Fuchsia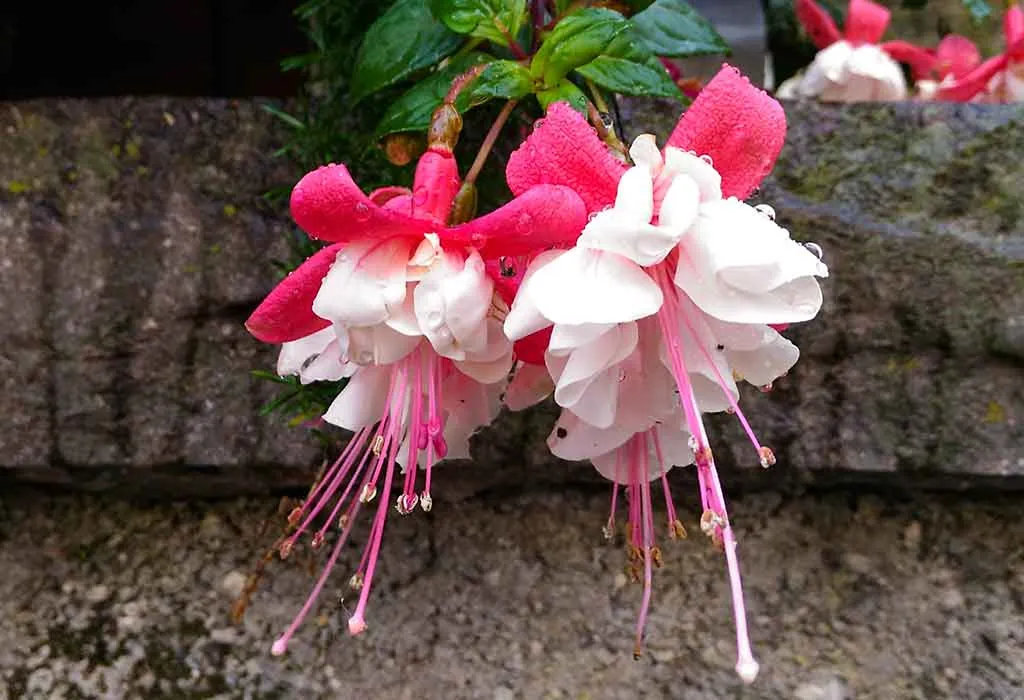 Fuschia is one of the most delicate shaded blossoms and is available in various colors, including reds, pinks, whites, and lavenders. Fuchsia hybrid is a vibrant and colorful plant that blooms continuously throughout the year. It is unnecessary to nip the blossoms' heads because they are vibrant and constantly bloom throughout the summer. As sensitive part shade annuals, they may tolerate temperatures as low as 9-10 degrees.
2. Trailing Lobelia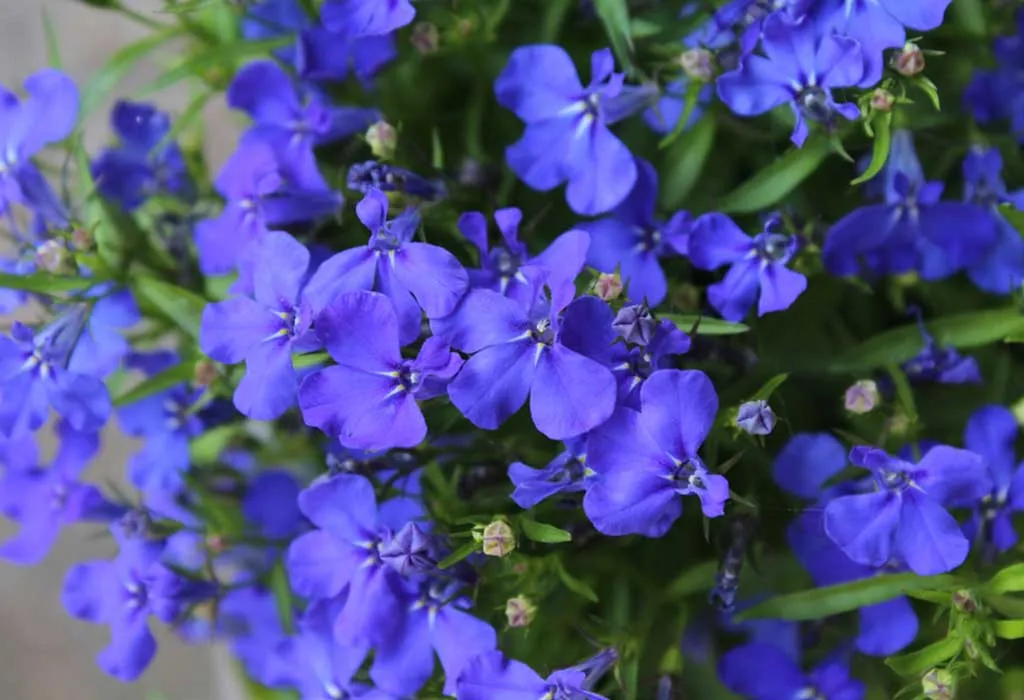 Lobelia erinus is a tiny shrub that grows near the ground and produces an abundance of small, drooping blossoms. Lobelia comes in various colors, including whites, blues, and lilacs, which feature variegated leaves.
No chopping or trimming is required until the plants get stringy. While the plants are young, dead-heading is not necessary. As a result, they require little maintenance. Lobelia prefers cooler temperatures and tends to wither in the scorching heat of our summer.
3. Browallia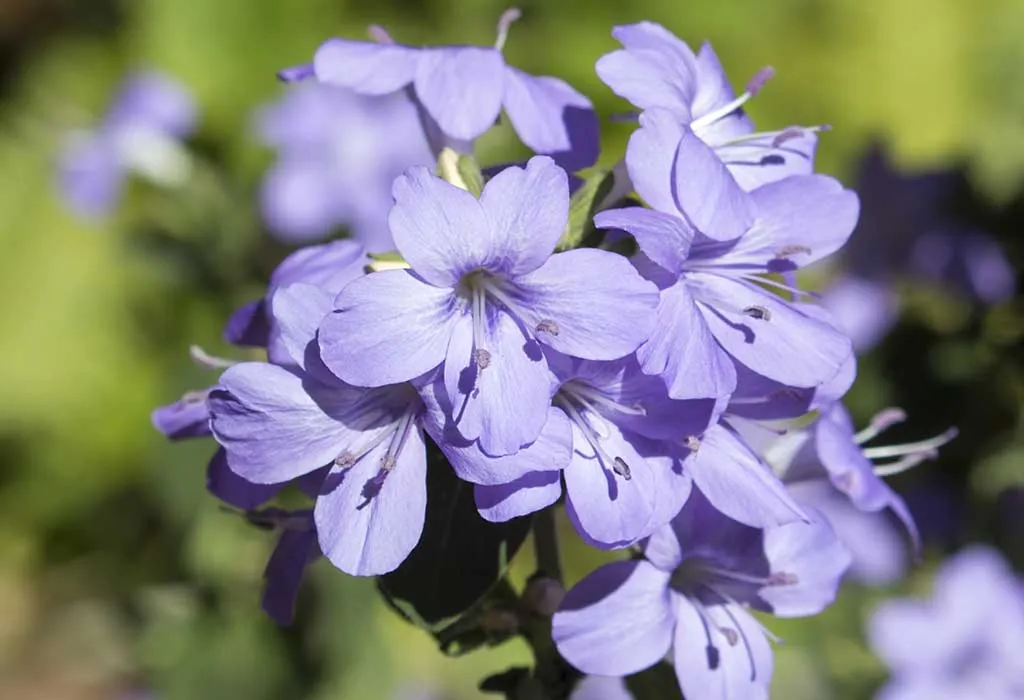 Another popular shade annual is the browallia (also known as bush violet). It displays stunning lavender, cream, or blue blooms that grow in a little bush-like pile that can reach a height of 12′′ to 24′′ depending on the season.
These shaded annuals do not require pinching or a lot of fertilizer because it is brilliantly ornamented from spring to October. As a result, it's a highly low-maintenance option for a shaded yard. This delicate perennial will survive the winter in zones 10 to 12.
4. Impatiens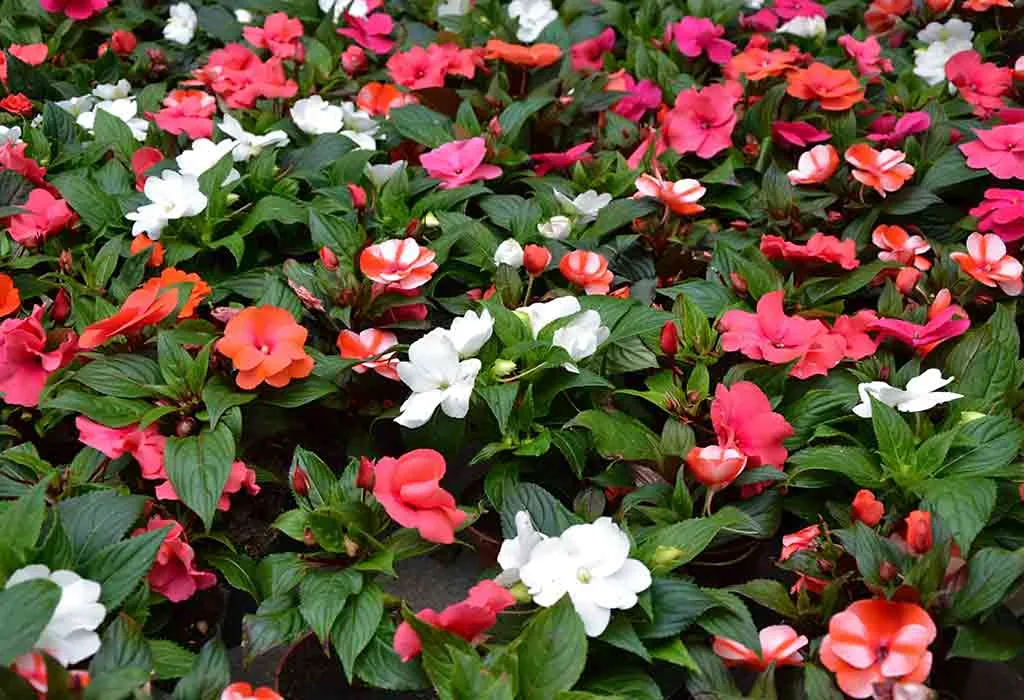 Impatiens are an excellent choice for entire shade areas because they are easy to find at gardening supply stores. Impatiens walleriana is a low-maintenance plant and the best annuals for the shade that blooms continuously throughout the summer. It is not necessary to nip it, even while seated under the shadow of a tree! Impatiens come in various colors and varieties, allowing you to choose the fitting complement for the natural beauty of your landscape.
5. Dragon Wing Begonia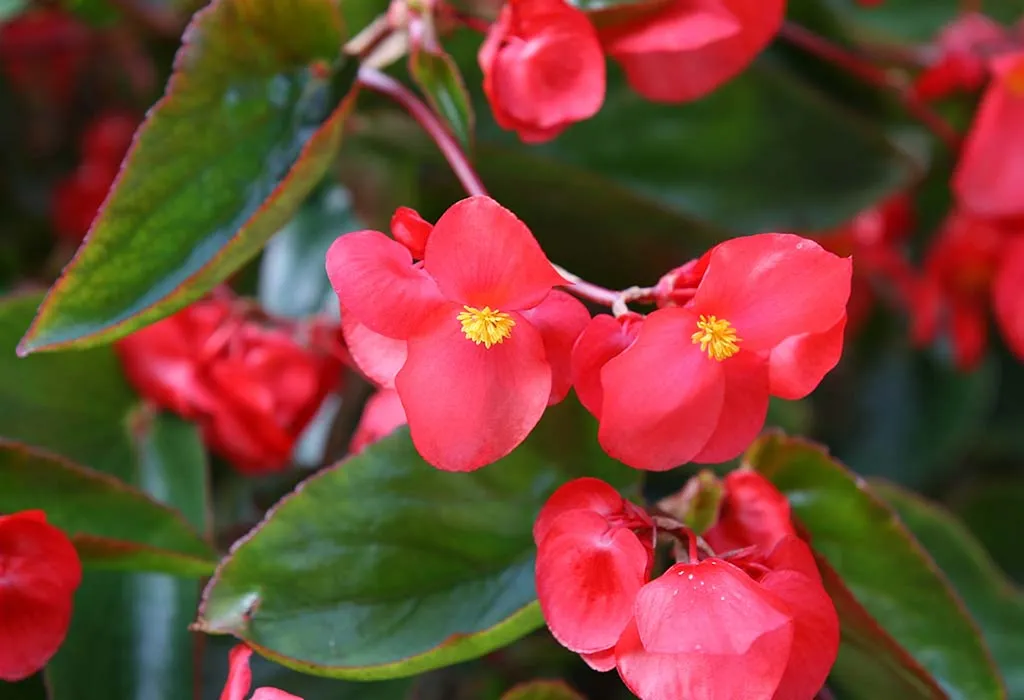 If you're looking for an alternative to impatiens, consider the Dragon Wing Begonia, which blooms in red or magenta and is equally at home in flowerbeds, window boxes, and shaded spots. When cultivated in shade or partial shade, it grows to a height of 14′′ to 18′′ and blooms profusely throughout the summer.
6. Calendula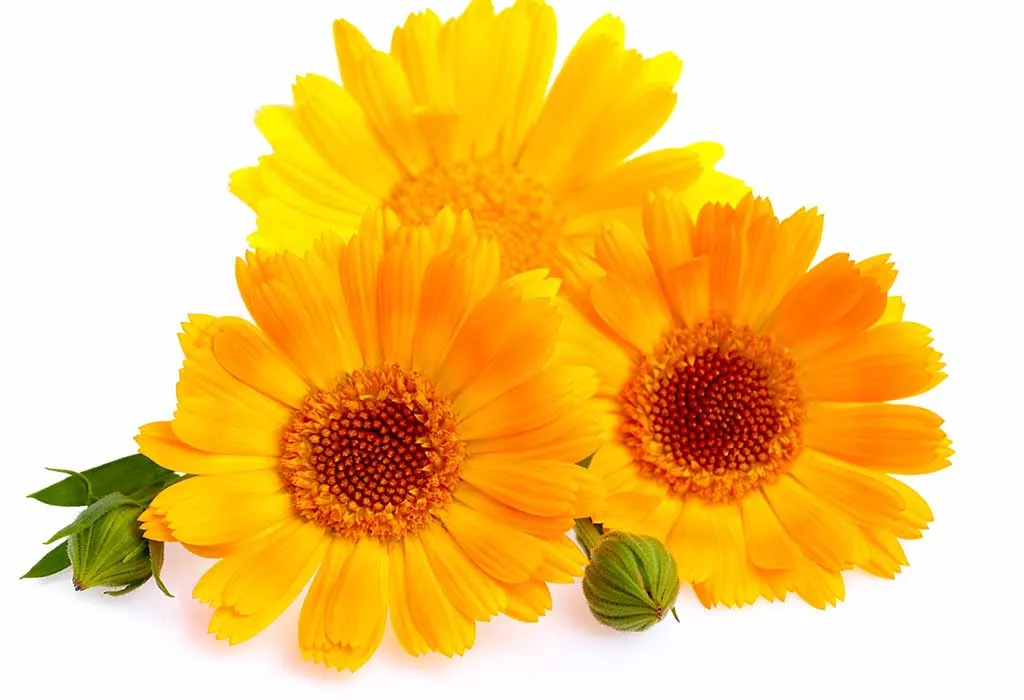 Calendula officinalis is known for its dazzling, sun-kissed blooms and is one of the most vibrant shade annuals in the world. Planting these beautiful flowers in your garden may provide you with a range of benefits. Consider including calendula as a companion flower in your love garden.
Additionally, these annuals for shade marks excellent as a cut flower, and the wilted blossoms are an essential component of any herbalist's medical herb cabinet. Calendula is tolerant of a wide variety of soil conditions.
7. Wishbone Flower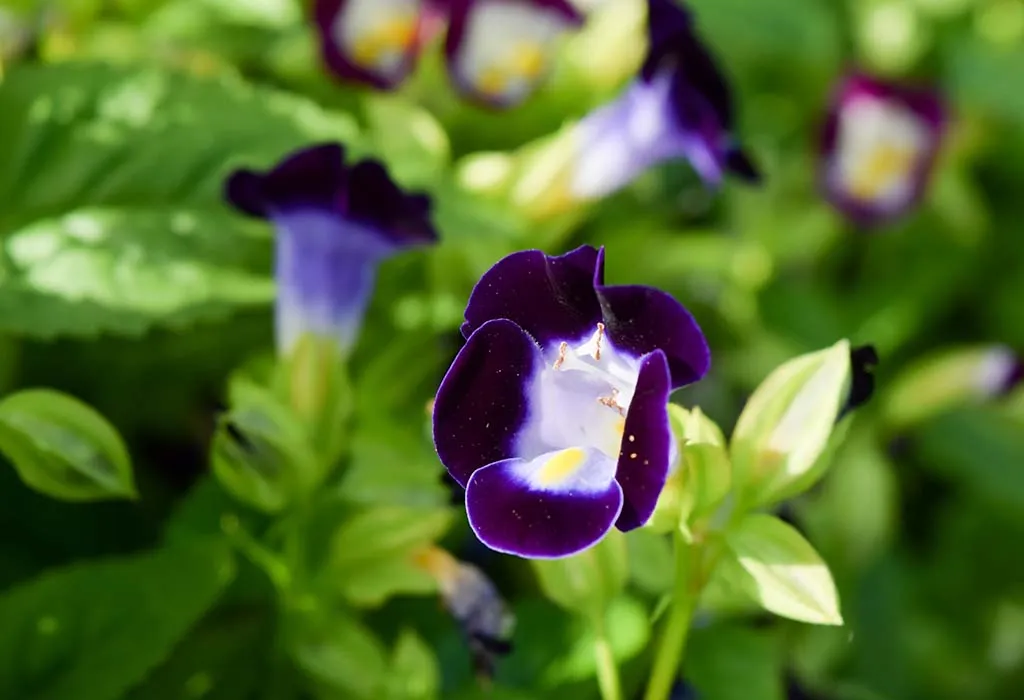 Torenia fournieri is a snapdragon-like flower that grows 6′′ to 12′′ tall and comes in various hues, including blues, pinks, reds, and whites. These are hanging flowers that look stunning in containers in partially or wholly shaded regions.
Additionally, these flowers can become extraordinarily thick and spiky as they mature. What is it with wishbone flowers that inspire such adoration? After all, bees and hummingbirds appreciate them, and you should know as well.
8. Tuberous Begonia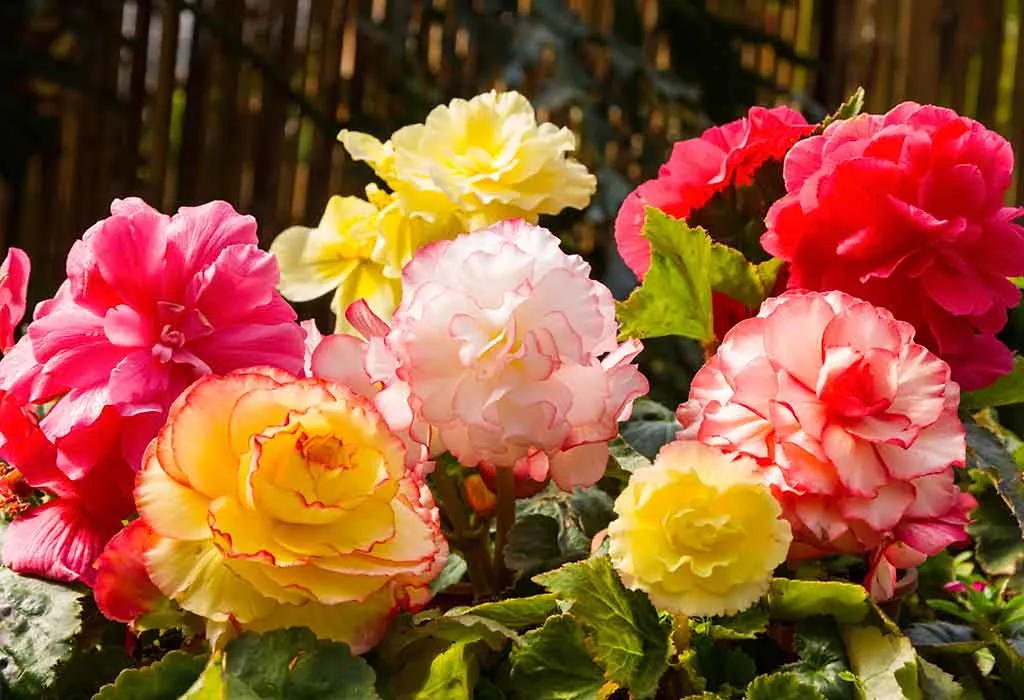 Begonia tuberhybrida is an attractive shade flower with rose-like blossoms that thrives in complete shade. This type of large bloom is found in both erect and cascading varieties. They come in a range of hues, including pinkish, yellowish, chartreuse, reddish, and ivory blooms, as well as golden, violet, green, and maroon leaves.
Due to its frost sensitivity, you should plant it only after you are sure there will be no more night-time snowfalls.
9. Caladium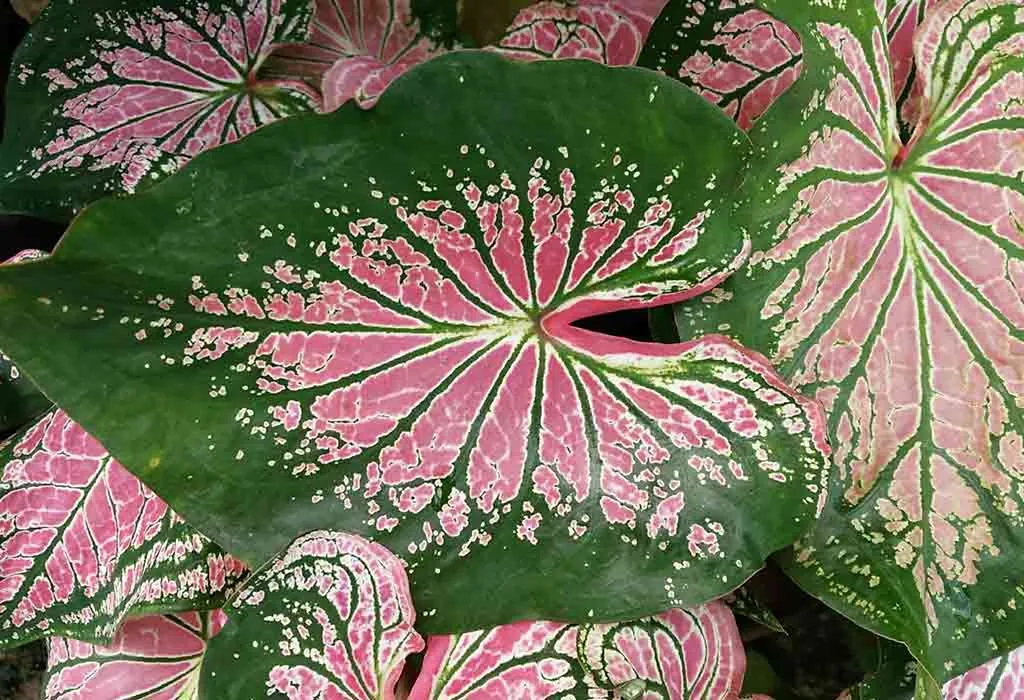 Its heart-shaped, waxy foliage thrives in deep shadow, making it an excellent container plant. The vibrant foliage comes in various colors, including caucasian, pinkish, scarlet, and green, and they contrast beautifully with ferns, succulents, and geraniums.
Caladiums, which like shade, are unaffected by intense heat, making them a good choice for extended periods of hot weather. Take care not to drown the plant in water and to prune away any dead or dying branches as the color fades.
10. Coleus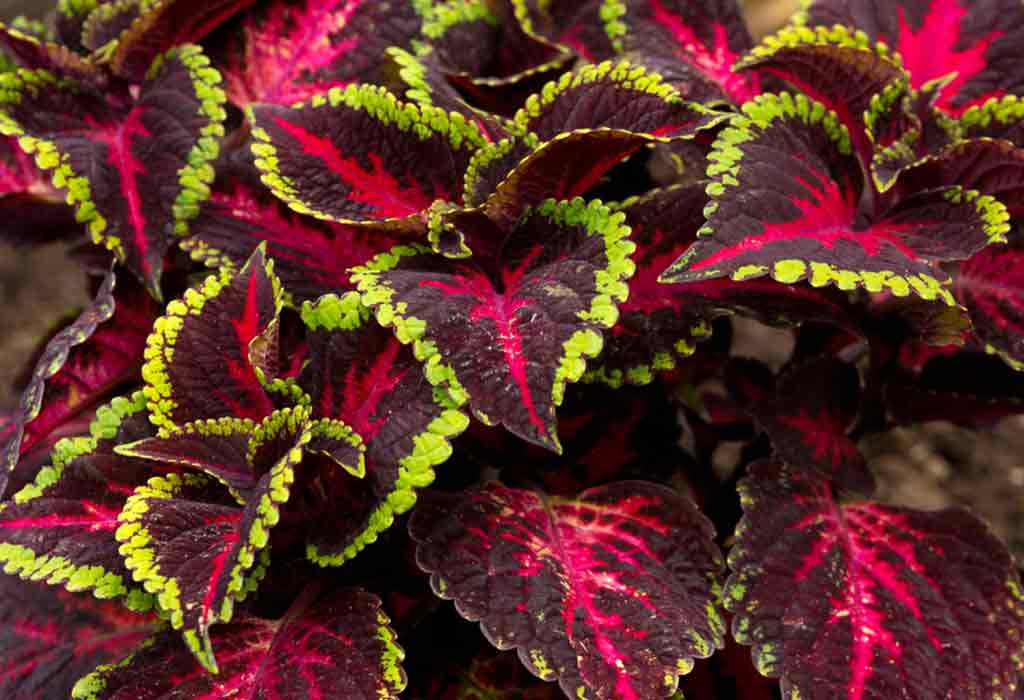 The coleus plant has long been one of the most popular annuals. It is simply due to its brilliant hues and long-lasting minimal care requirements.
Coleus scutellarioides come in a range of color-texture combinations, but be sure to read the labels carefully as some kinds require direct sunlight to grow. Their leaves in green, yellow, pink, scarlet, and maroon shades can brighten even the most foreboding situations.
11. Creeping Jenny4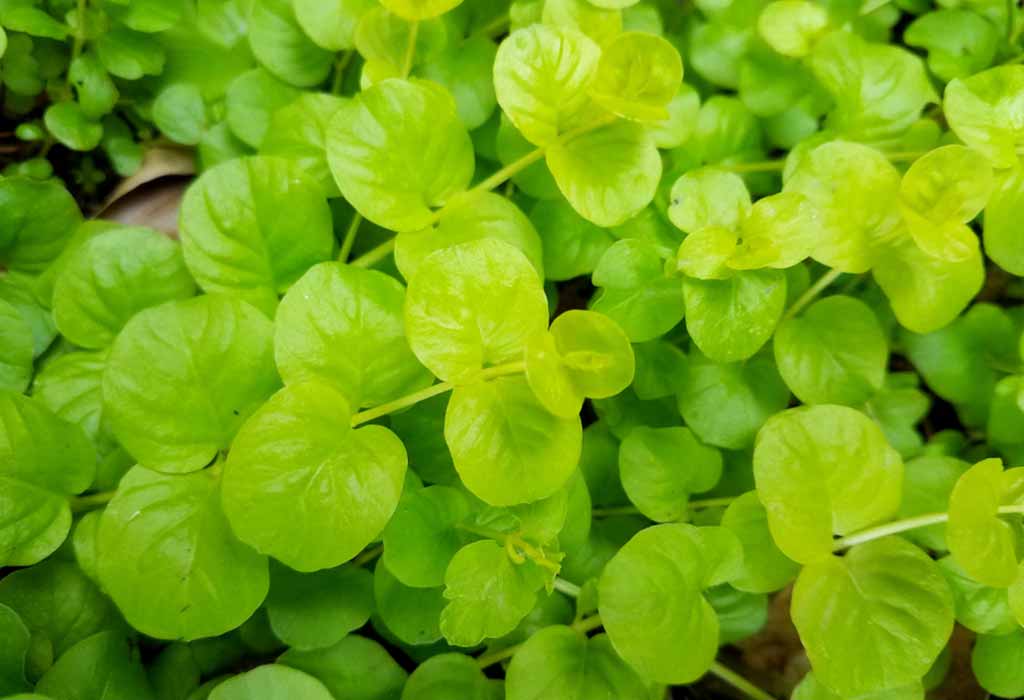 Lysimachia nummularia, or carpets of the emerald vine, is a magnificent mint green dangling creeper that brightens and covers any area with its striking mint green foliage. Their tiny oval-shaped leaves quickly fill pots or hanging baskets, making them an excellent container plant. Keep in mind that these annual vines for shade can be pretty invasive.
Annuals are an excellent low-maintenance option that can add a brilliant pop of color to any location. This combination of annual shade plants will ensure that your favorite lawn is aesthetically pleasing from all angles and your flowerbeds remain productive and attractive throughout the summer. Choose your favorites from the categories listed above and transform your living space into something more wonderful!
Also Read:
Best Tropical Flowering Plants
Flowering Plants for Your Home
Amazing Indoor Air-Purifying Plants