Effects of Solar Eclipse (Surya Grahan) 2021 On Zodiac Signs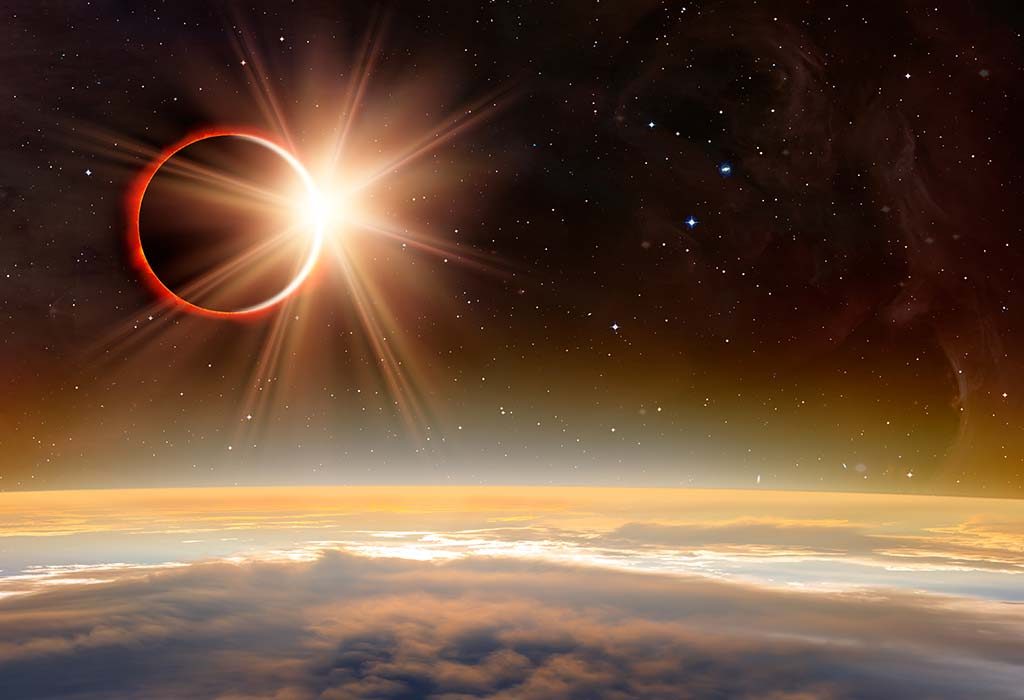 Although a natural phenomenon, solar eclipses are often associated either with good or bad things in accordance with the placement of the stars in one's natal chart. In connection to the solar eclipse 2021, which is predicted to happen on the 10th of June, let us explore the impact that it may have on all the 12 zodiac signs.
How Does Solar Eclipse Impact Us Astrologically?
Astrologically, a solar eclipse is believed to have a major effect on some, and on others, it can have a minor impact. Listed below are some of these astrological effects:
Many consider a solar eclipse to be good or bad for people. Few eclipses can bring in life-changing moments like marriage, the birth of a baby, a promotion, a new job, etc., whereas some may not have a good effect and bring in bad times like death in the family, a divorce, developing health issues, surgery, etc.
Each eclipse is believed to be the end of one chapter and the beginning of another. Although a solar eclipse is usually associated with positive changes, your natal charts have to be consulted to confirm the same.
Astrologers believe that an eclipse may speed up major events in one's life, such as marriage, relocating to a different country, etc., which you may have planned for quite a while. The turn of events may be such that you are compelled to let go of your earlier plan and go with the present scenario.
Eclipses could bring forth truth, which you may not have known, and the truth may help you make some major decisions in life.
An eclipse may also be instrumental in revealing some near one's deepest, darkest secrets which may at that point be painful for you but on the other hand, can act as a boon.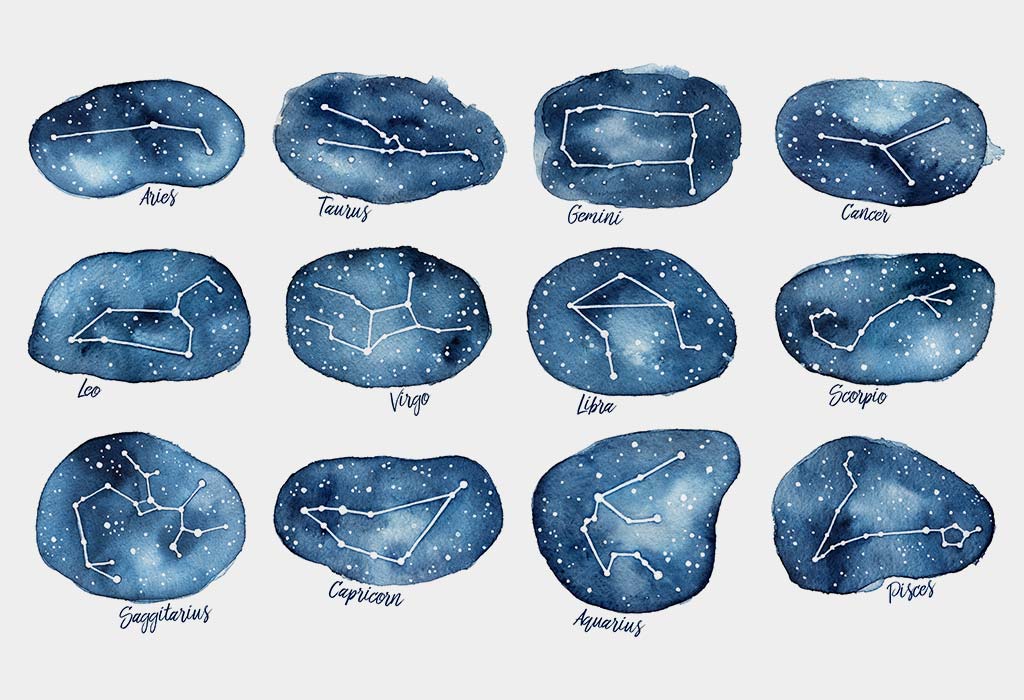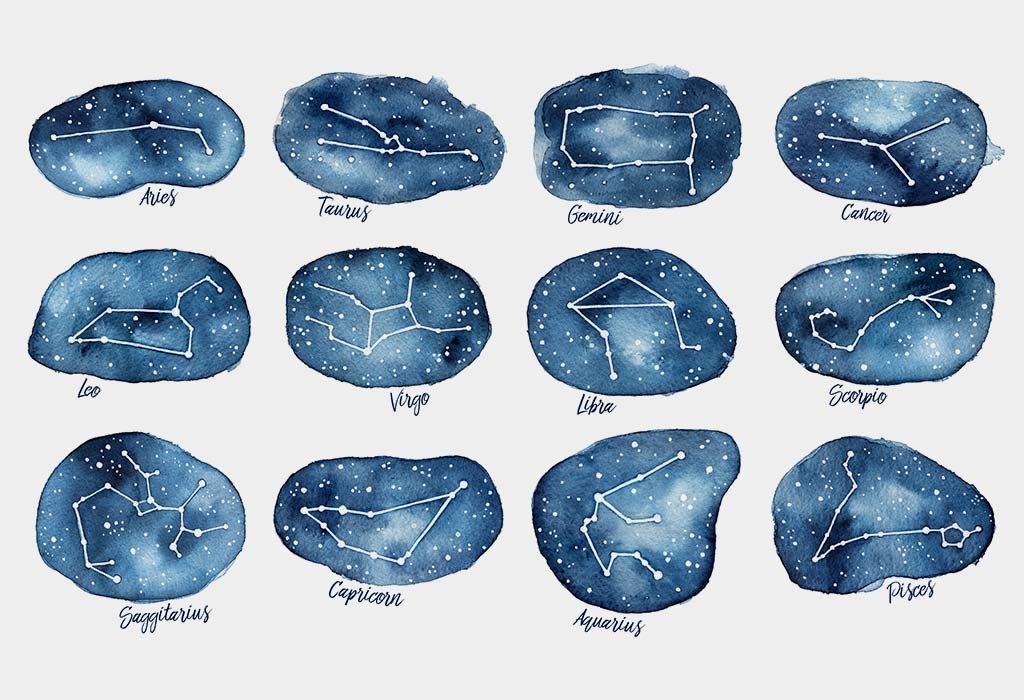 It is often considered to cause a turn of events that cannot be reversed. If one's partner leaves them during or after an eclipse, there's a high chance that he/she will never come back.
Many people also don't ignore any news they hear near the time of an eclipse as they believe they are signals foretelling them of what is to come or what their future may hold.
Often, solar eclipses as associated with health issues. Therefore, take care of your health whenever an eclipse falls within 5 days, especially after one's birthday is recommended by astrologists. Some also advise people to be cautious about their health if their birthday falls exactly six months from the time of the eclipse.
According to another belief, a solar eclipse makes an important male member in one's life leave them. It can be their husband, boyfriend, or even the boss quitting his job; it can be any male member who would bring a change in their life.
Usually, a particular eclipse is good for the sun signs that fall on the same element. For example, if an eclipse falls on Virgo (which has the earth element), it will be good for the sun signs having the same element, like Taurus and Capricorn.
Impact of Solar Eclipse on 12 Zodiac Signs in 2020
As with every solar eclipse, the eclipse of June 2020 is also believed to have some effects on different zodiac signs (rashis). Let's take a look at them.
1. Aries
It is the first sign and is ruled by the fire element.
Effects
This solar eclipse will shift the focus to domestic affairs for the Aries.
There may not be a major gain as such.
They might struggle at work a little bit.
What You Can Do
Keep a low profile at work and focus on the tasks.
Since you will be more focussed on the domestic front, your ties with the family will improve. However, your work issues might come in the way. Maintain a balance by separating your family and professional life.
Although there is no gain predicted for the Aries, your persistence will pay off in the long run.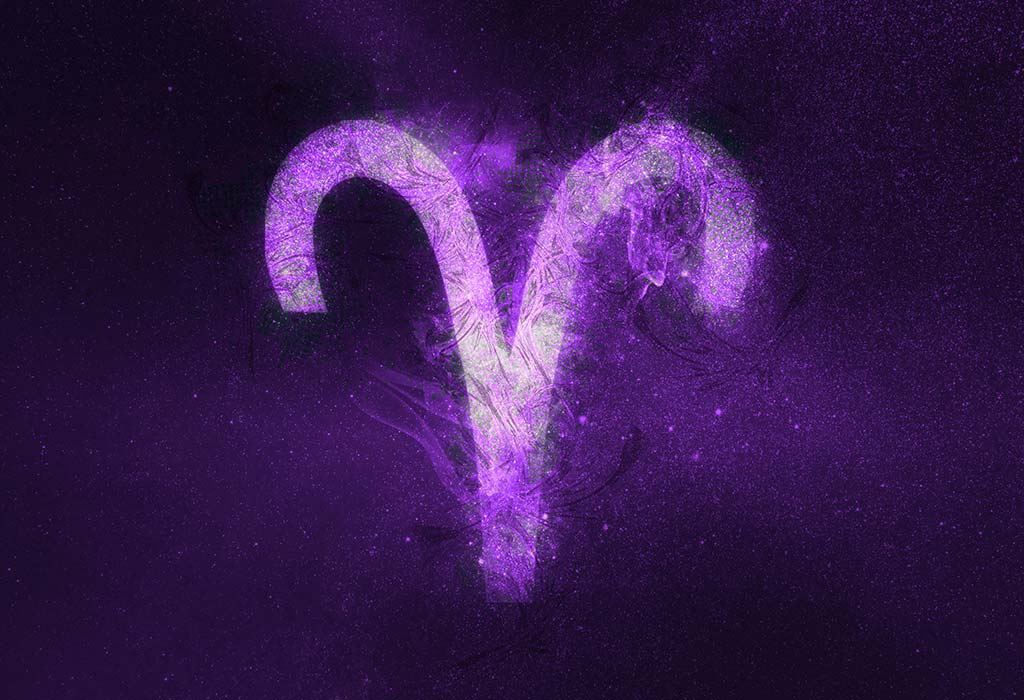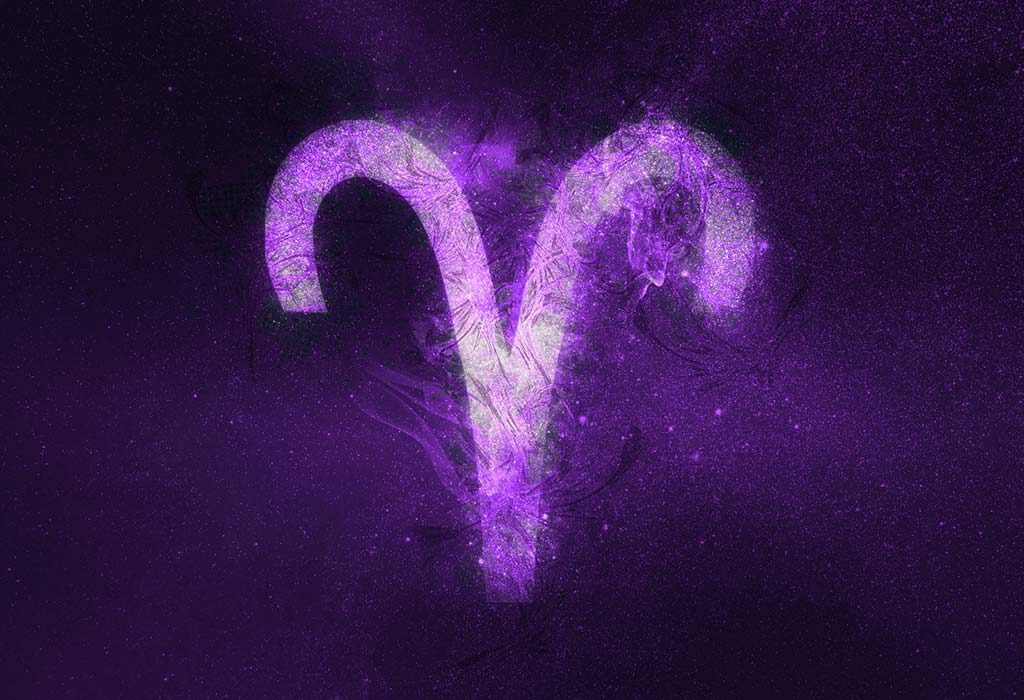 2. Taurus
It is the second sign in the zodiac and is ruled by the earth element.
Effects
The solar eclipse will be beneficial in terms of finance and career.
Communication with loved ones, colleagues, etc. is strong.
What You Can Do
Avoid taking risks and move ahead cautiously in the professional sphere.
Your inputs or your presence will help a lot of people get through their difficult times. Even hearing them out will keep your ties strong.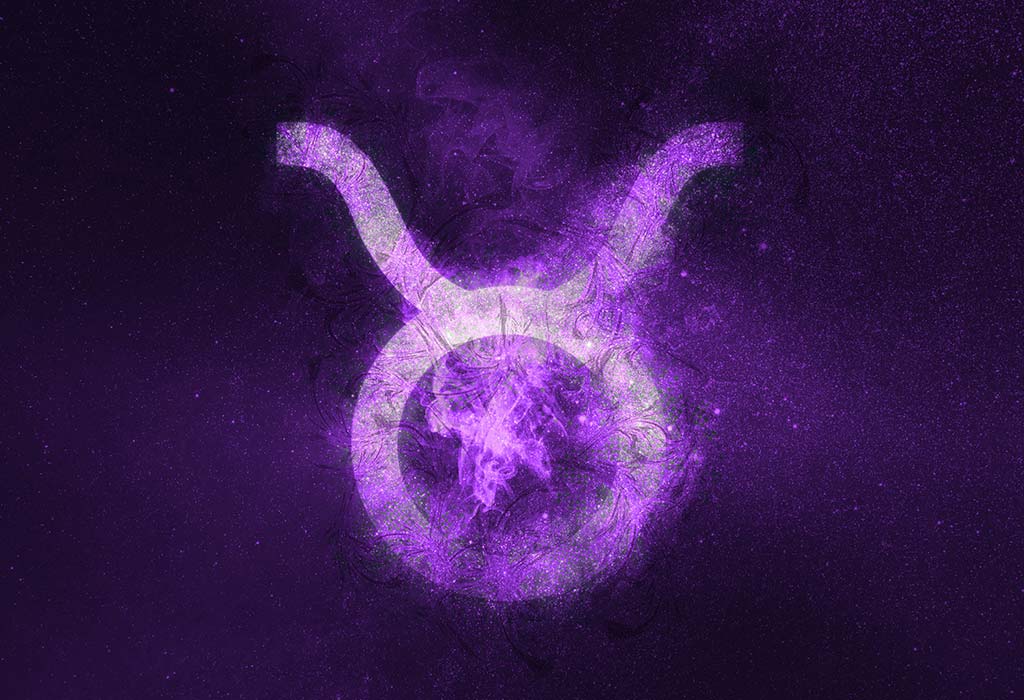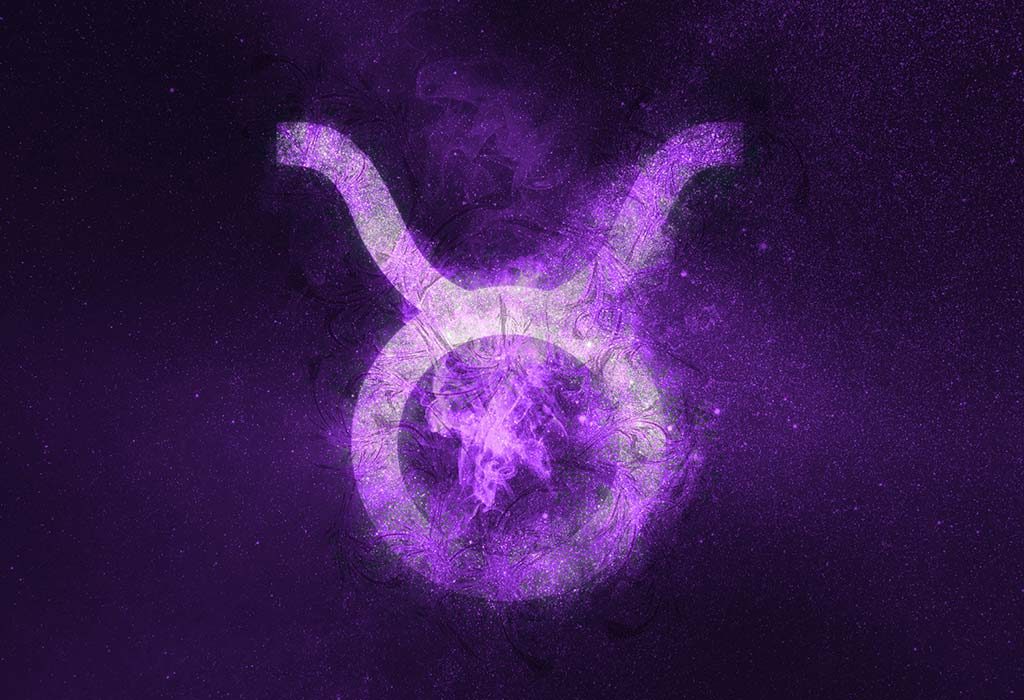 3. Gemini
This sign is the third in line and is ruled by the air element.
Effects
The solar eclipse may have some negative effects on your finances.
The exchange of unhappy thoughts and concerns may arise.
Career may take a positive turn suddenly and require more time and effort from you.
What You Can Do
Meditate to keep yourself calm. This will help you deal with relationship stress and remain positive.
Balance your professional and personal life. Some things might need to be changed permanently to bring about this balance.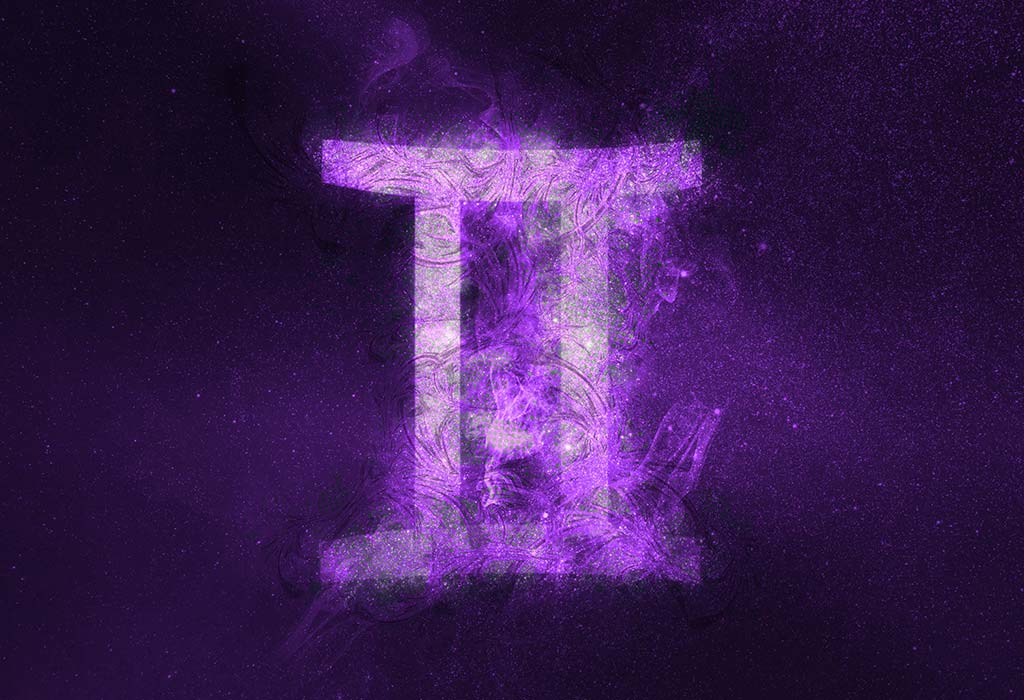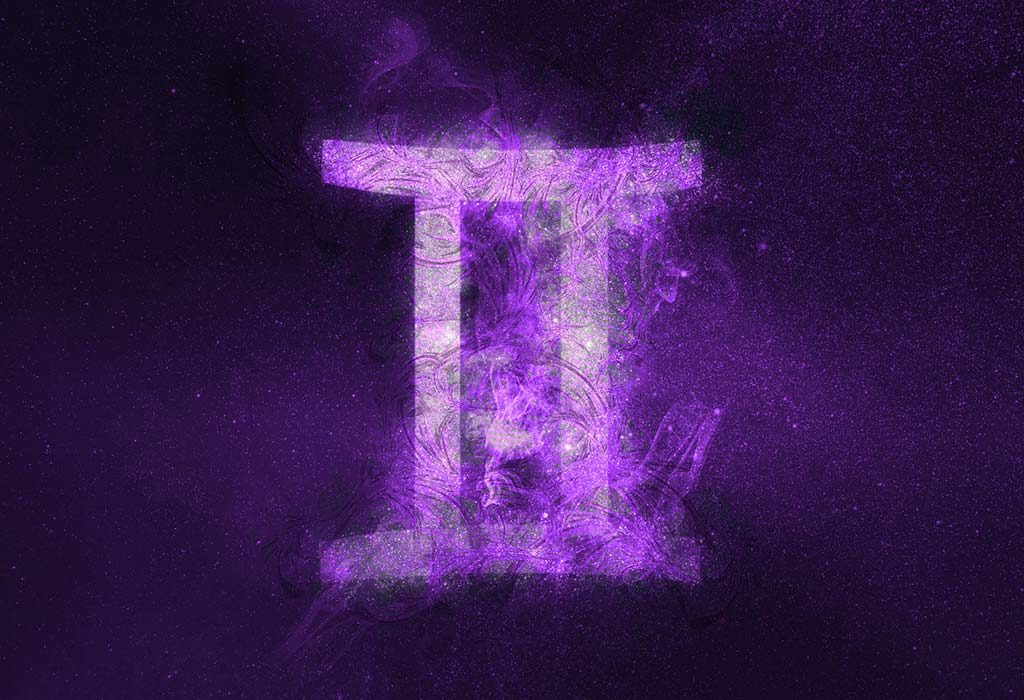 4. Cancer
The fourth sign in the zodiac and is ruled by the water element.
Effects
The solar eclipse might affect the professional front. Your competition might increase.
Finances and health might suffer.
You might have a desire to move away from undesirable situations.
What You Can Do
Keep track of the expenses, and be sure you save for a rainy day.
Be persistent at whatever you undertake even if it is undesirable.
Exercise and consume a healthy diet.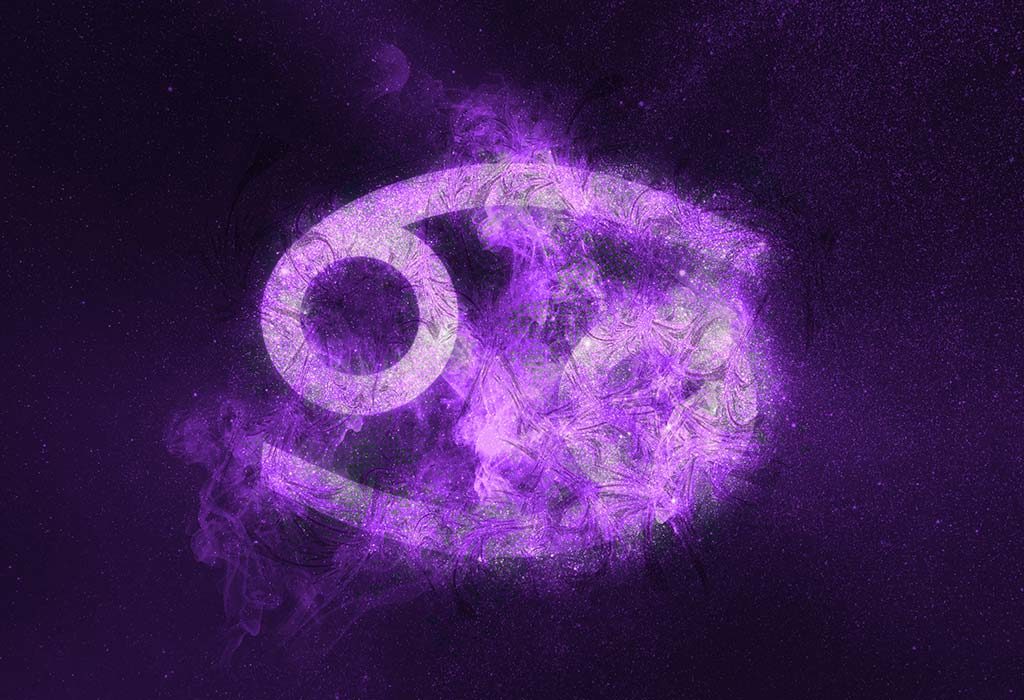 5. Leo
The sign is the fifth one in the zodiac and is ruled by the fire element.
Effects
The solar eclipse brings a lot of responsibilities.
Career looks good, but the duties will keep adding here as well.
You will have a newfound energy. You will also be curious and open to learning.
Finances might be affected.
What You Can Do
The newfound energy will help you sail through but will be exhausting at some point. Be sure you have some time blocked for yourself to rejuvenate,
Keep a positive frame of mind and keep working.
Save some money even if the expenses are high.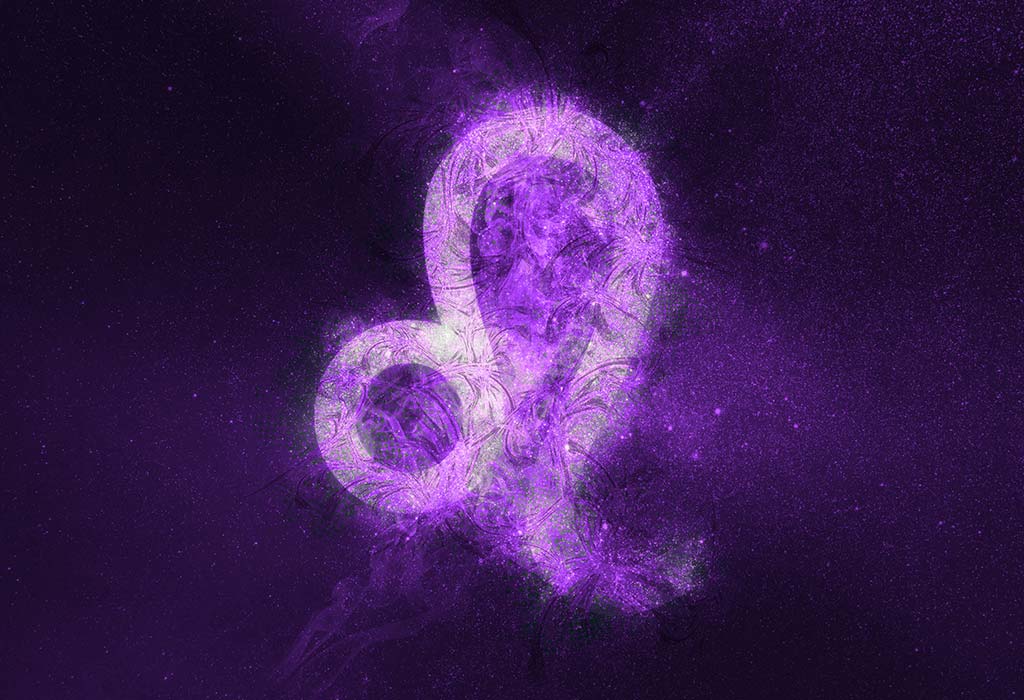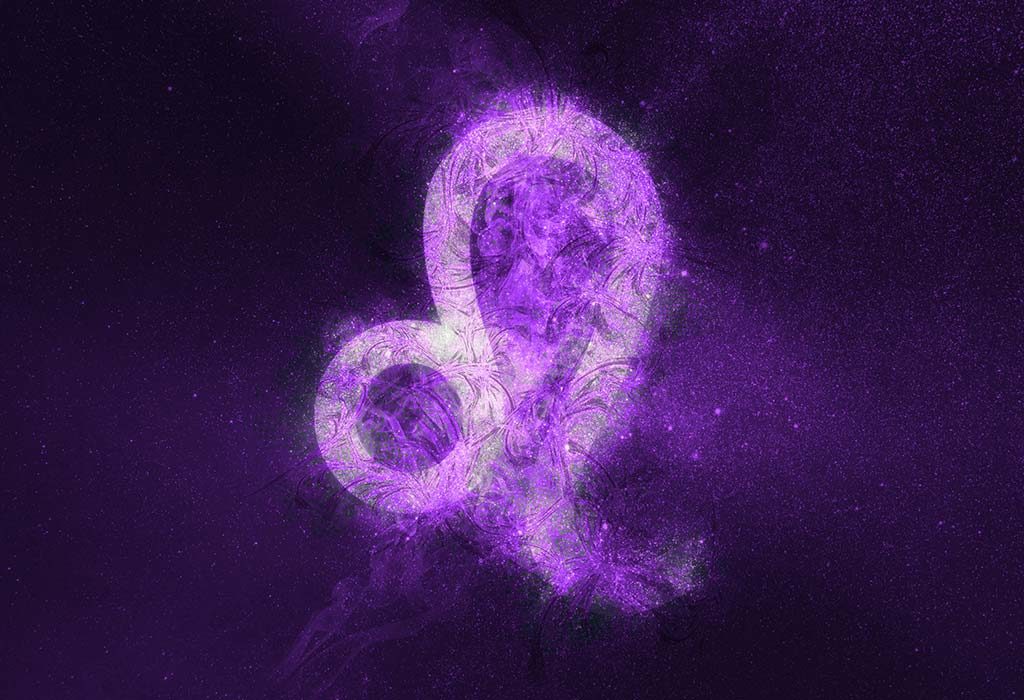 6. Virgo
This is the sixth zodiac sign and is ruled by the earth element.
Effects
The solar eclipse may shift your attention to your finances.
You might want to take a chance and push your luck at work.
Personal life will be good.
What You Can Do
Analyse the situation before taking any risks at work.
Maintain a work-life balance to prevent relationship issues from cropping up in the future.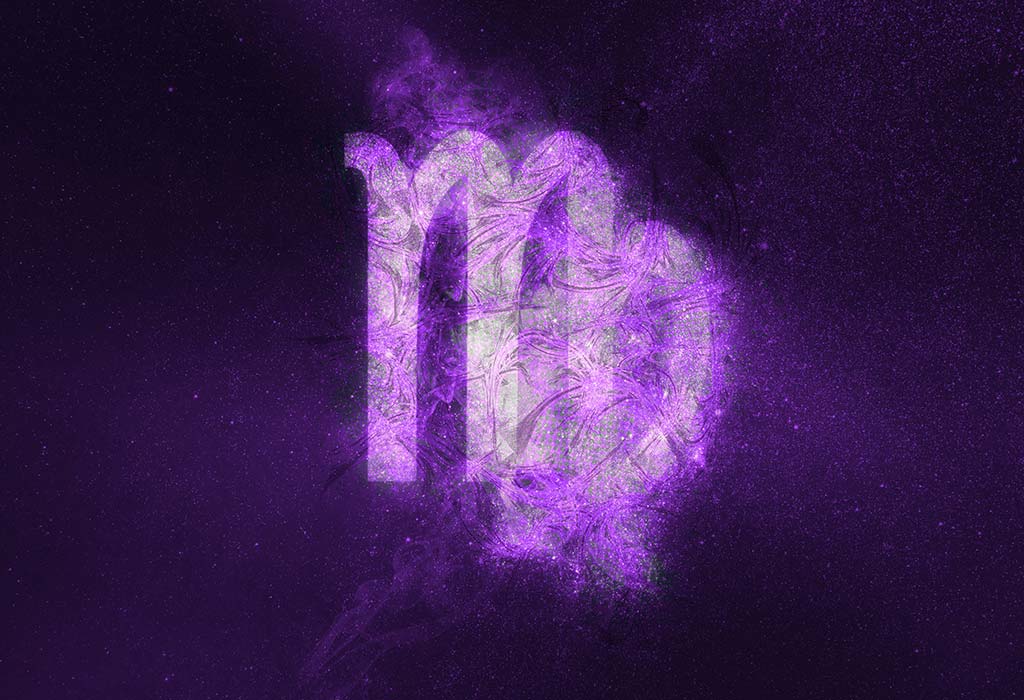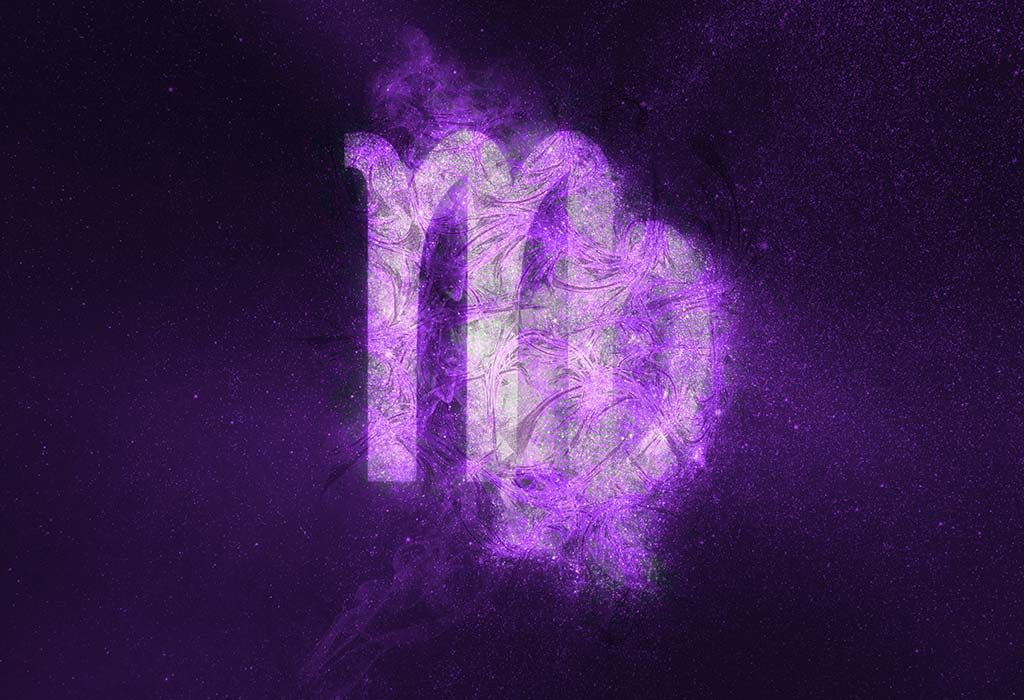 7. Libra
This is the seventh sign in the zodiac and is ruled by the air element.
Effects
Challenges are foreseen at the work front.
The solar eclipse keeps in a positive mindset, and you will notice the glass half full most of the times.
Some new experiences can be expected.
What You Can Do
Move ahead cautiously even when you accept challenges.
Compete, but gracefully; keep a check on the stress levels. Meditate when required.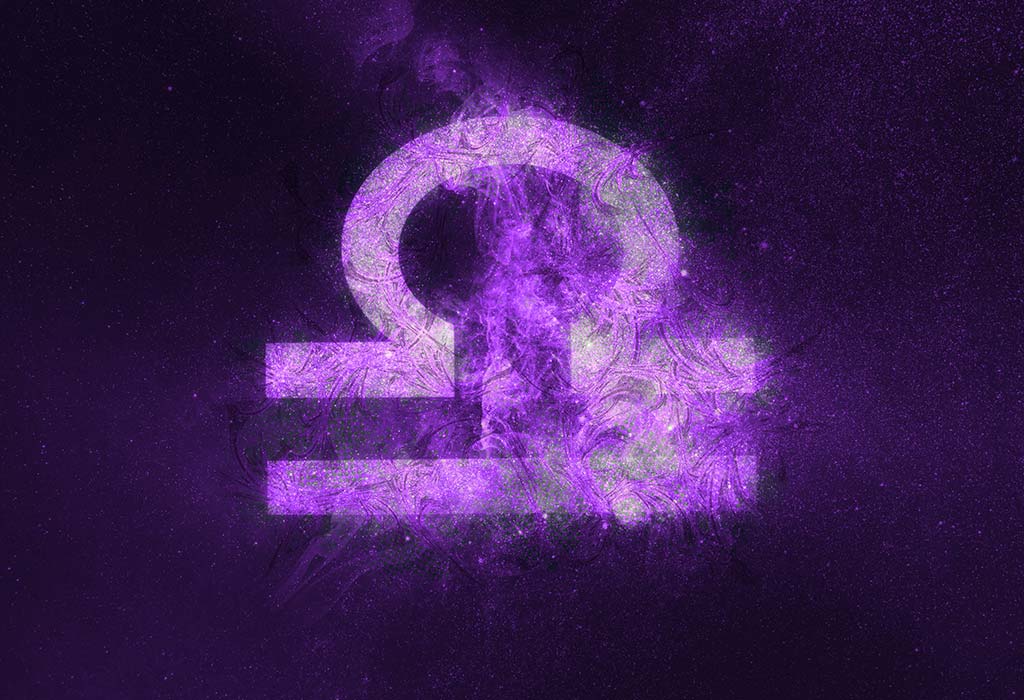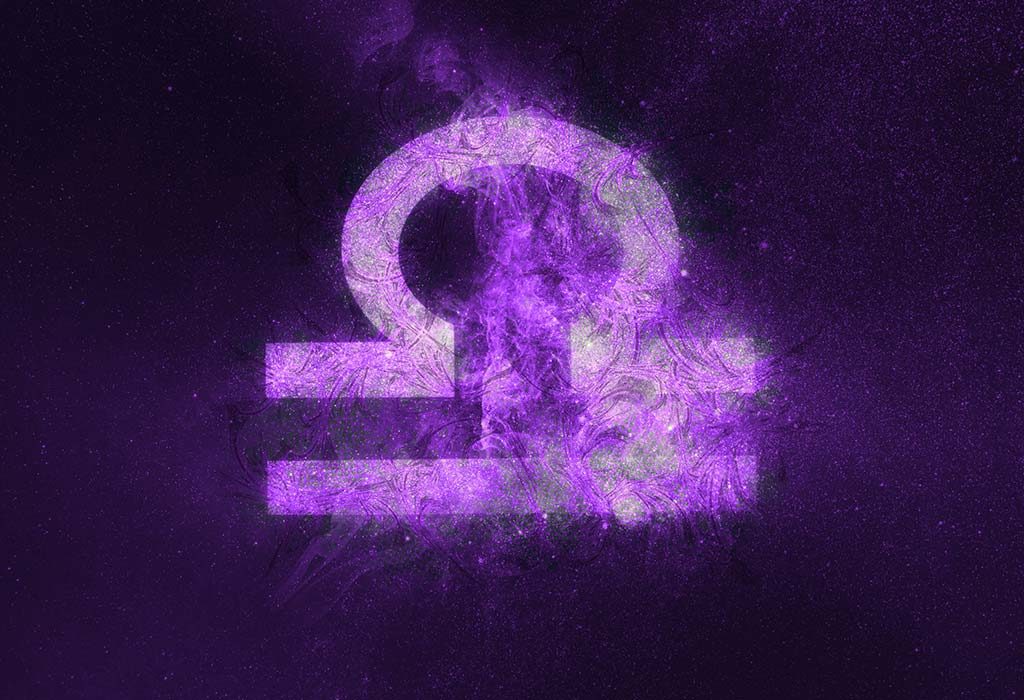 8. Scorpio
This sign is eight in line and belongs to the water element.
Effects
The solar eclipse might bring a celebratory moment.
Relationship and family life will be good.
The eclipse brings more opportunities.
What You Can Do
Make the most of the celebrations by staying happy, content, and positive.
Be open to the opportunities but avoid taking unnecessary risks.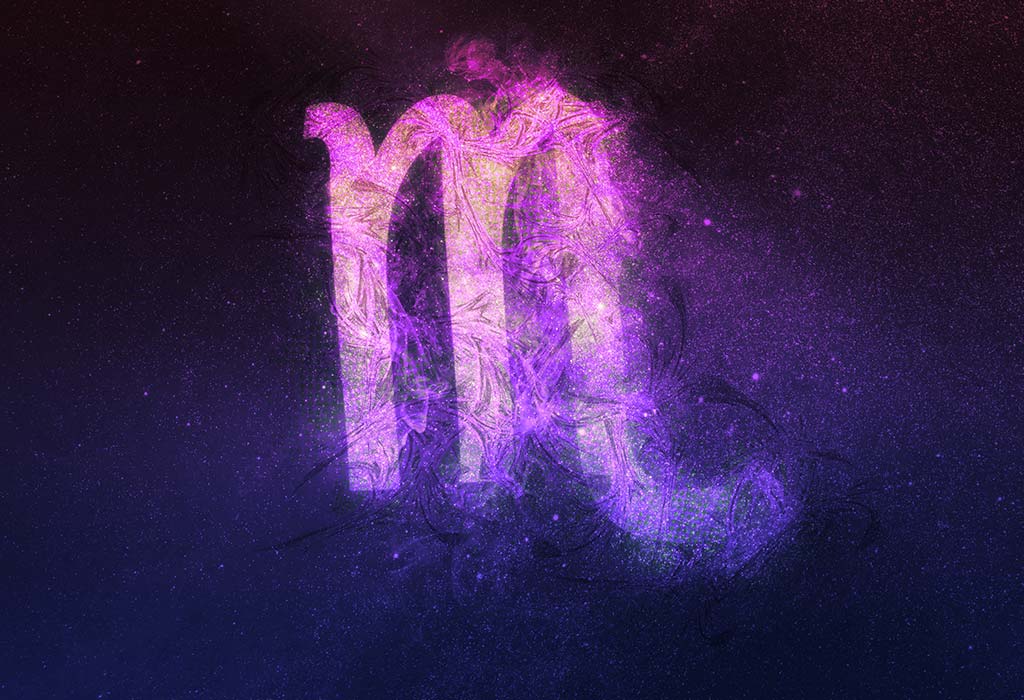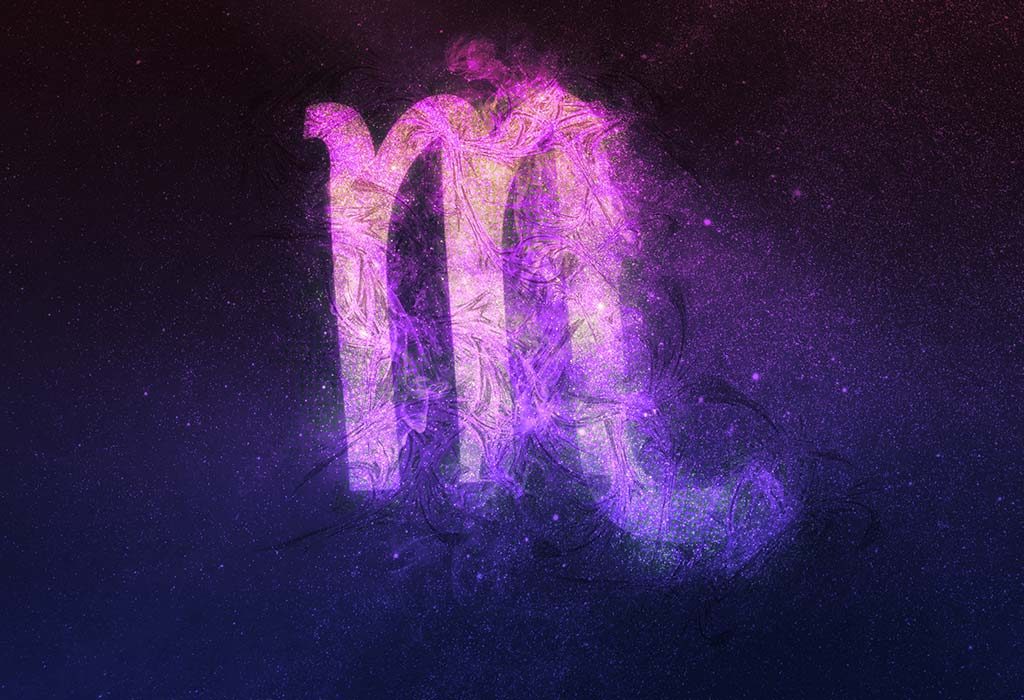 9. Sagittarius
This is the ninth sign in the zodiac and is ruled by the fire element.
Effects
Finances will be on your mind often.
You will have an urge to move forward in the professional sphere.
Personal relationships might suffer to some extent.
Health might be affected.
What You Can Do
Finances and professional goals go hand-in-hand for you. Therefore, focus on your work as much as you would on the finances.
It may not be worth making a huge professional move this time. You need to research and plan it through before you send in a job application.
Personal relationships need to be handled with a lot of care and patience.
Avoid unhygienic and unhealthy foods.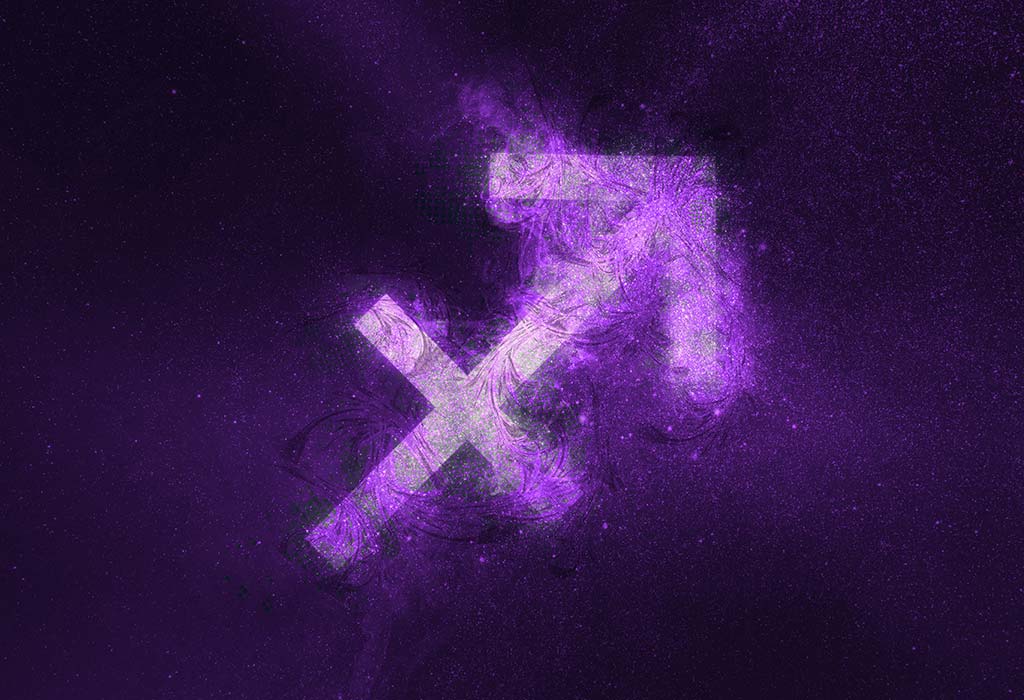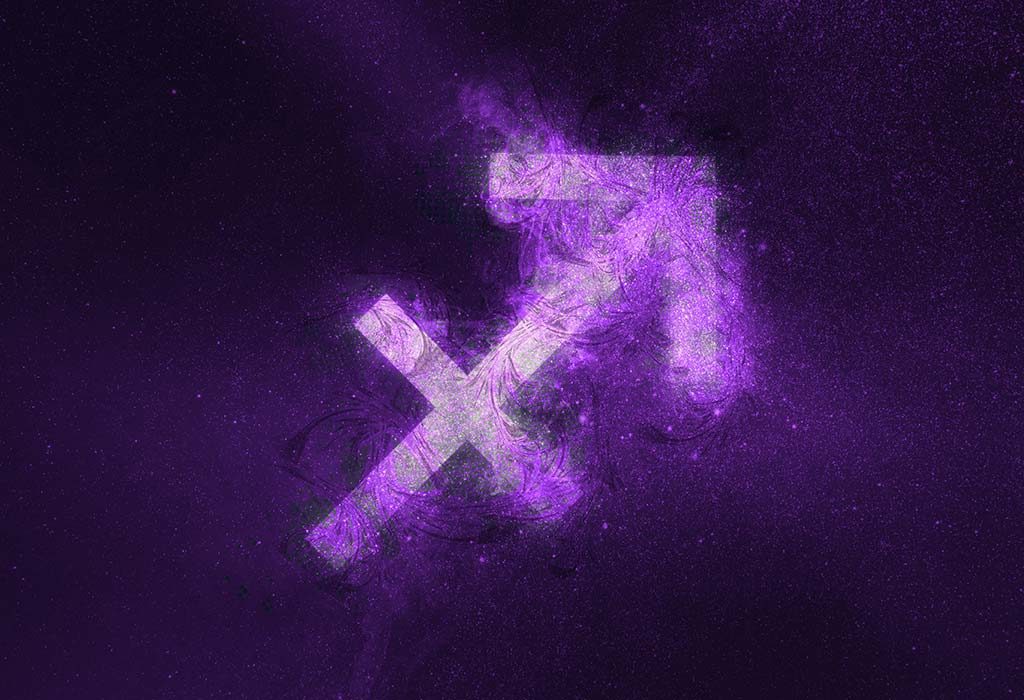 10. Capricorn
This is the tenth sign and is ruled by the earth element.
Effects
The solar eclipse may invoke youthful energy in you, leading you to nurture your risk-taking personality.
Relationships might suffer.
Finances look good.
The solar eclipse might affect your health.
What You Can Do
The new "you" that you've found can be polished and groomed by being open to learning.
Enjoy everything you have without ignoring your loved ones to maintain personal ties.
Watch your diet and exercise to stay healthy.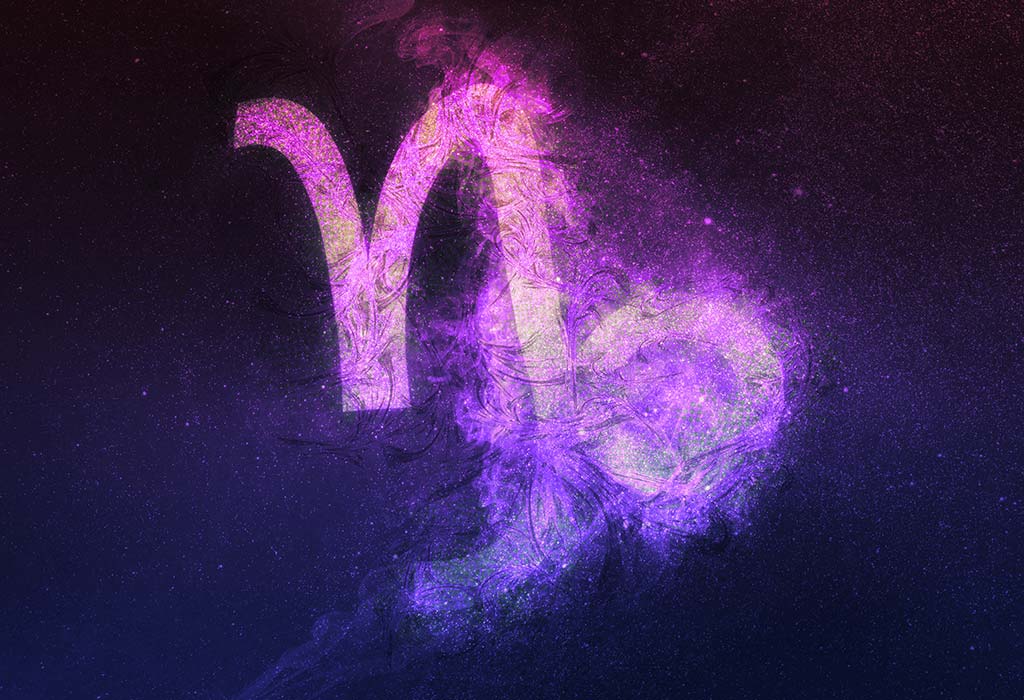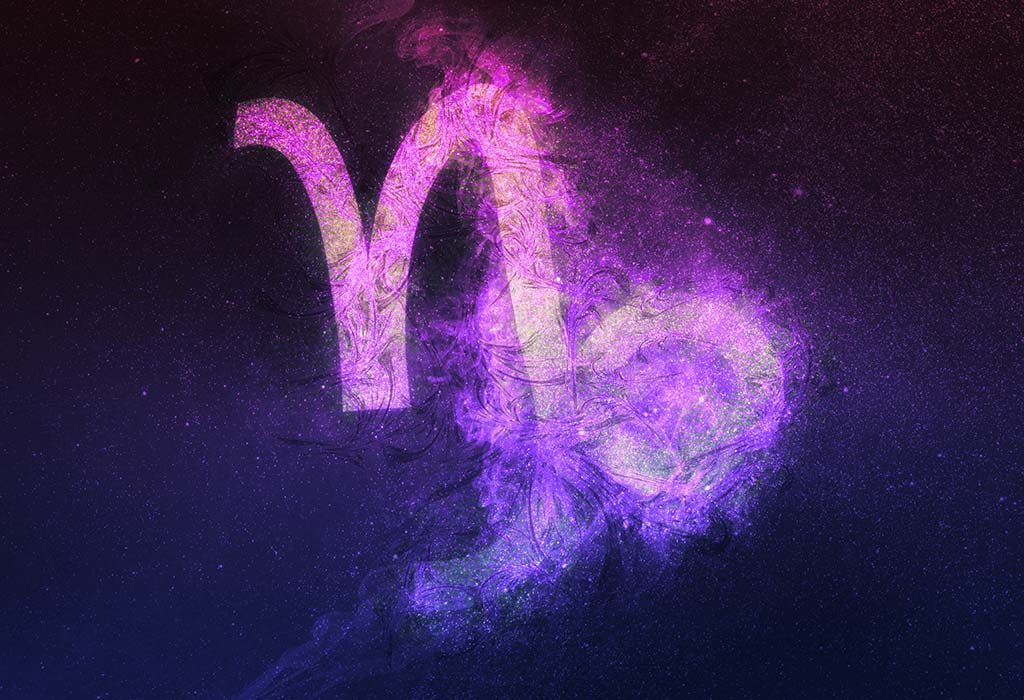 11. Aquarius
It is the eleventh sign in the zodiac and is ruled by the air element.
Effects
You will be content and satisfied with your achievements.
Relationships will improve, and so will your professional life.
Someone close might need your help.
What You Can Do
Keep an eye out for your loved ones and offer help wherever needed.
Have a celebration for no reason in the house, or on a video call. It's the best time for you to share a light moment with your family.
A lot of things are in your favour, so don't restrict yourself, especially when it comes to having your share of fun.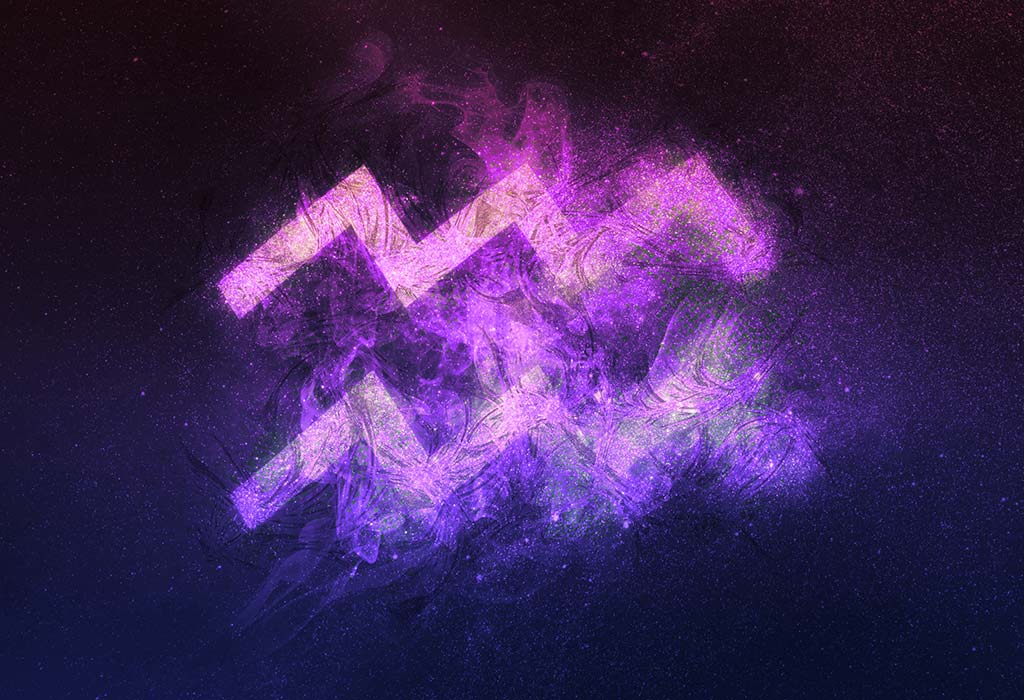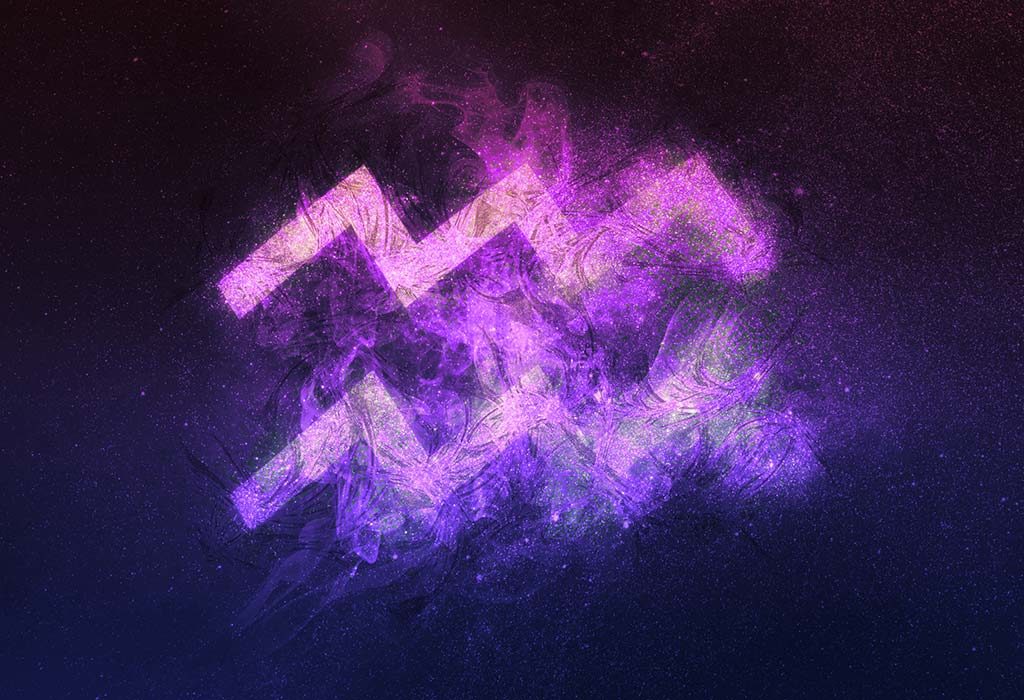 12. Pisces
This is the last sign in the zodiac and is ruled by the water element.
Effects
Professionally, most Pisces will do well.
Their focus too will be shifted to the finances.
You might reconsider your life goals.
What You Can Do
Revisit your finances. Get professional guidance if needed.
Your life goals might come in the way of your family and affect your relationship. Keep your aspirations low profile and avoid pushing anything on to them. But, if they want to accept the change, happily help them cross the waters.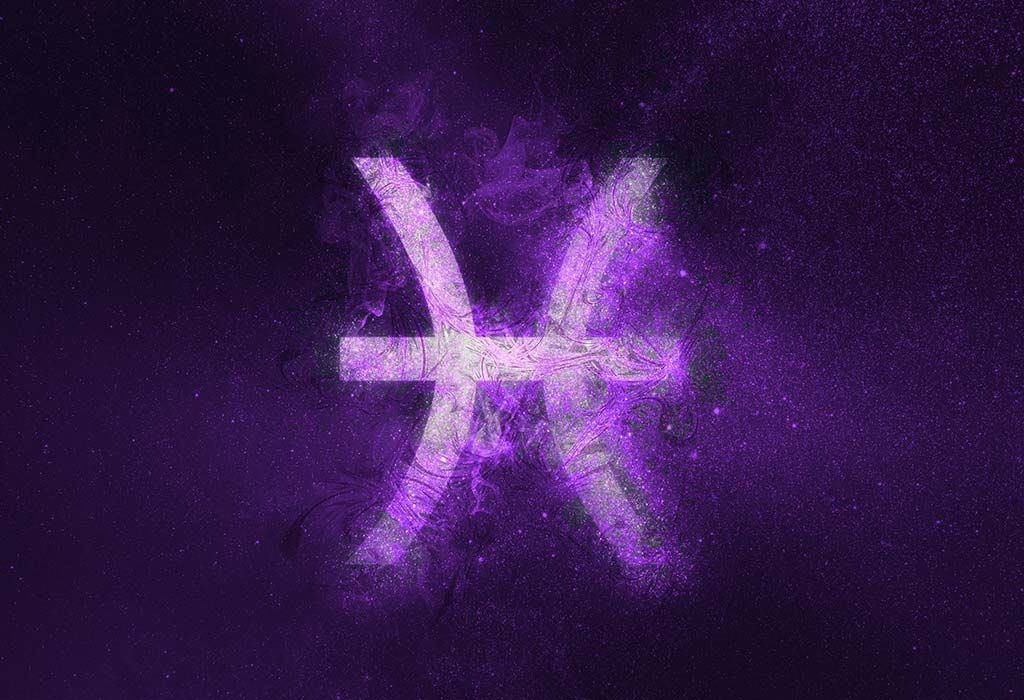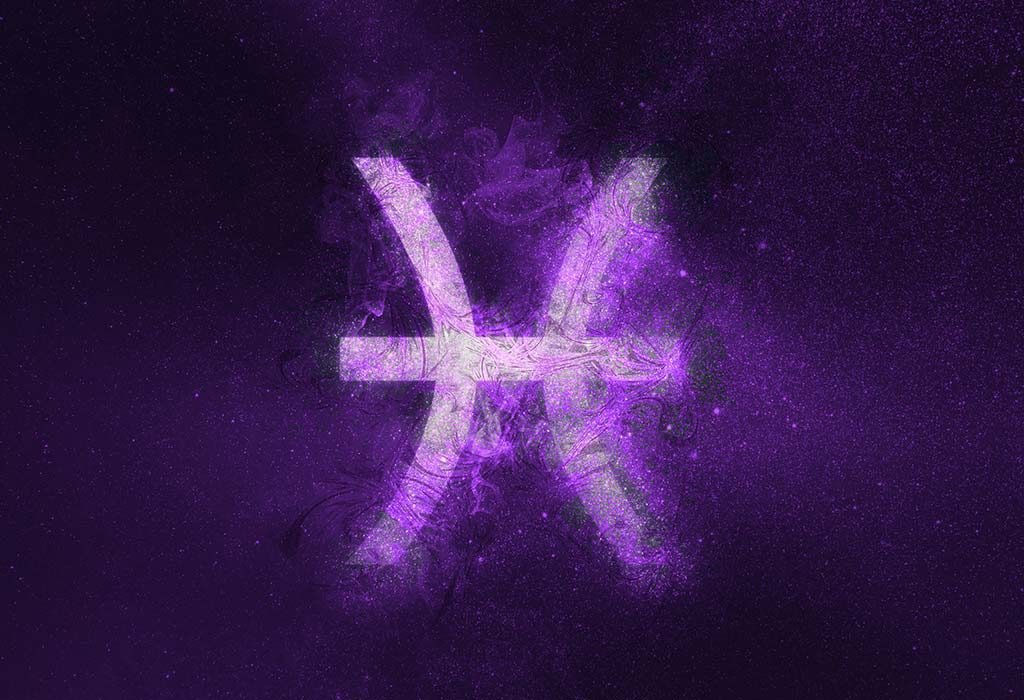 FAQs
Here are some frequently asked questions related to the solar eclipse in 2020.
1. Which Star Signs Will Get Affected the Most by the Solar Eclipse?
The zodiac signs that will be affected the most by the solar eclipse are Aries, Taurus, Sagittarius, Gemini, Cancer, Capricorn, Libra, and Virgo.
2. How Many Solar Eclipses Are There in 2020?
There are two solar eclipses in 2020. The first is predicted to occur on 21st of June, 2020 (annular solar eclipse), and the second, on 14th of Dec, 2020 (total solar eclipse).
Astrology revolves around the placement of the celestial bodies. This solar eclipse is one of those events that is believed to affect zodiac signs to some extent. If one believes the solar eclipses affect their existence, they can work their way around with proper guidance from an astrologer.
*Disclaimer
The information given in the article is in accordance with information given in the site mentioned below.
Also Read:
Yearly Horoscope Predictions for Every Zodiac Sign
Personality Traits for Every Zodiac Sign
How Do You Show Anger According to Your Zodiac Sign
?>