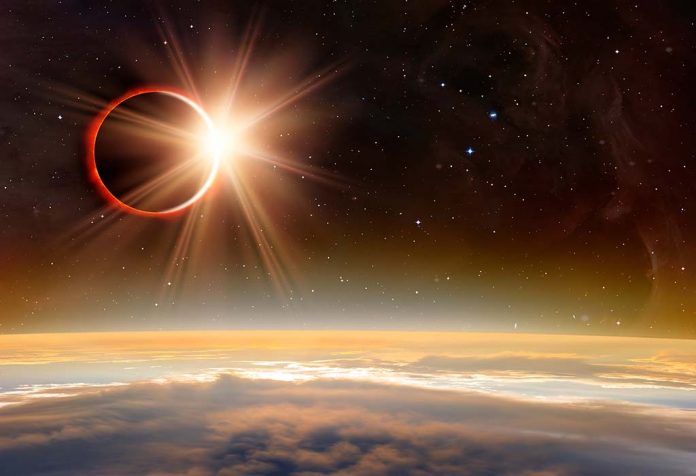 The effects of a solar eclipse can be good or bad in accordance with the placement of stars in your natal chart. In connection to the solar eclipse 2019, let us explore the impact that it may have on all the 12 zodiac signs.
How Does Solar Eclipse Impact Us Astrologically?
Astrologically, a solar eclipse can have a major effect on some, and on others, it can have a minor impact. Listed below are some of the astrological effects of the solar eclipse in 2019 on us.
A solar eclipse can prove to be good or bad for people. Few eclipses can bring in life-changing moments like marriage, birth of a baby, a promotion, a new job, etc. whereas some may not have a good effect and bring in bad times like death in the family, a divorce, developing health issues, surgery, etc.
Each eclipse is the end of a chapter in your life and the beginning of another. However, solar eclipses usually bring positive changes in your life, but one's natal charts have to be consulted for one to confirm.
An eclipse may speed up major events in your life – marriage, relocating to a different country etc., which you may have planned for a few years later. The turn of events may be such that you are compelled to let go of your earlier plan and go with the present scenario.
Eclipses bring forth truths which you may not have known, and these truths may help you make some major decisions in life.
An eclipse is also instrumental in revealing some near one's deepest, darkest secrets which may at that point be painful for you but on the other hand, can act as a boon.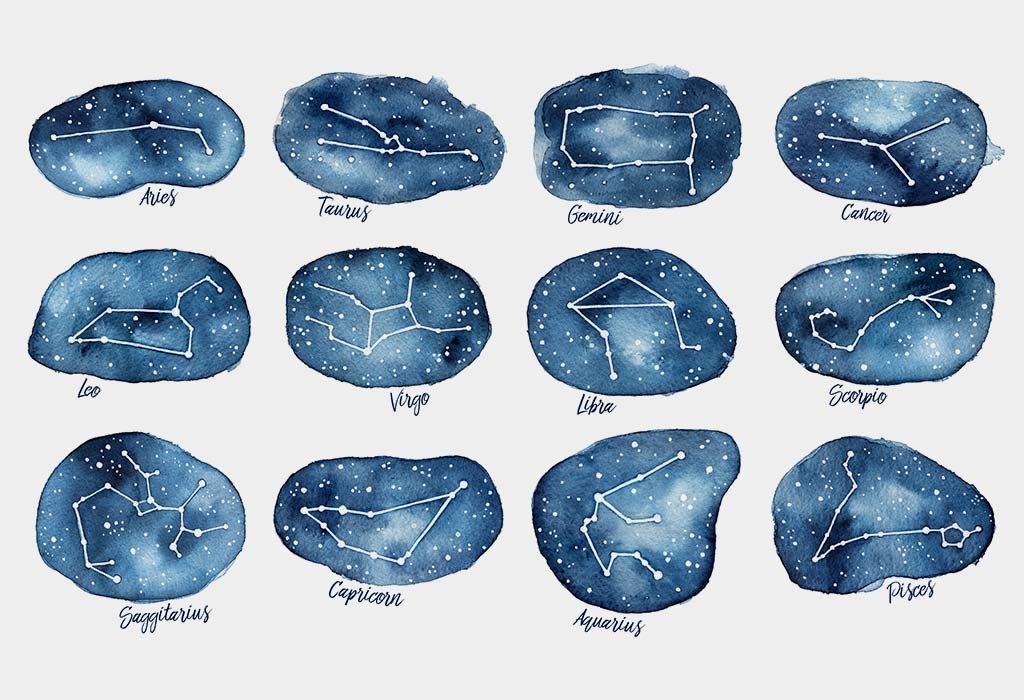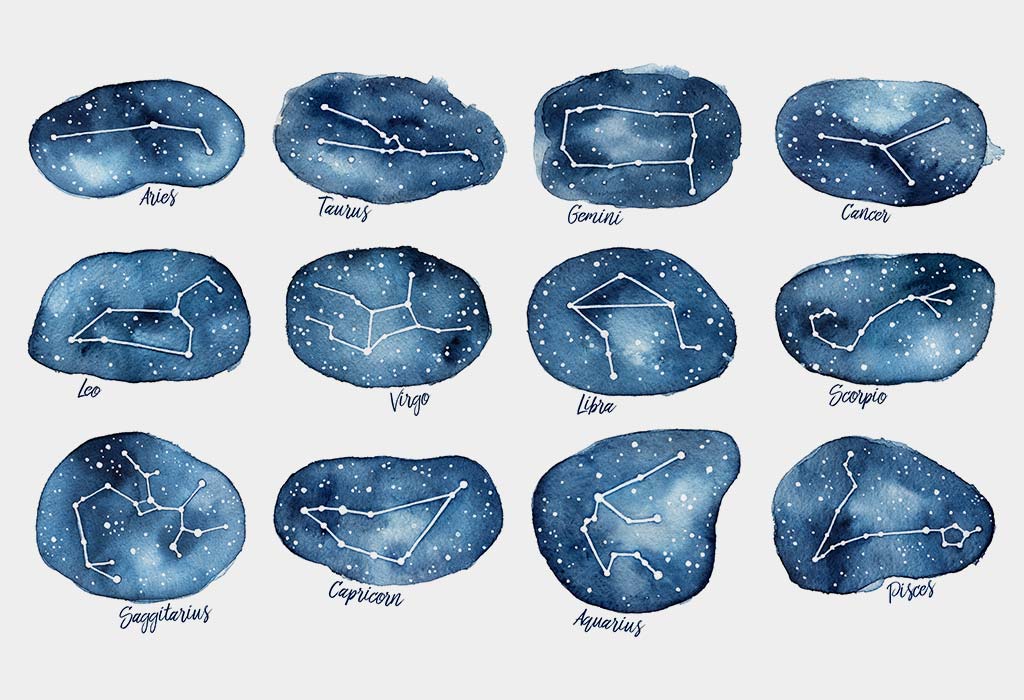 If your partner leaves you during or after an eclipse, know for good that he will never come back to you. This is because whatever the turn of events the eclipse brings, it will never reverse.
Never ignore any news that you hear near the time of an eclipse. They are signals foretelling you of what is to come or what your future may hold.
Take care of your health whenever an eclipse falls within 5 days after your birthday. You also have to be cautious about your health if your birthday falls exactly six months from the time of the eclipse.
At times, a solar eclipse makes an important male member in your life leave you. It can be your husband, boyfriend leaving you or your boss quitting the job; it can be any male member who will bring a change in your life.
Usually, a particular eclipse is good for the sun signs that fall on the same element. For example, if an eclipse falls on Virgo (which has the earth element), it will be good for the sun signs having the same element, like Taurus and Capricorn.
Impact of Solar Eclipse on 12 Zodiac Signs in 2019
Listed below are the effects of Surya Grahan on different rashis.
1. Aries
It is the first sign and is ruled by the fire element.
Effects
Will make you focussed and determined to go ahead with your professional pursuits.
Will divert some of your focus on your personal front.
Will ask you to find the right balance between your professional and personal space.
What You Can Do
To succeed in your professional front, make good use of the opportunities that come in.
Take out some time for your family and near ones.
Strike a balance to have a successful and happy period during and after the eclipse.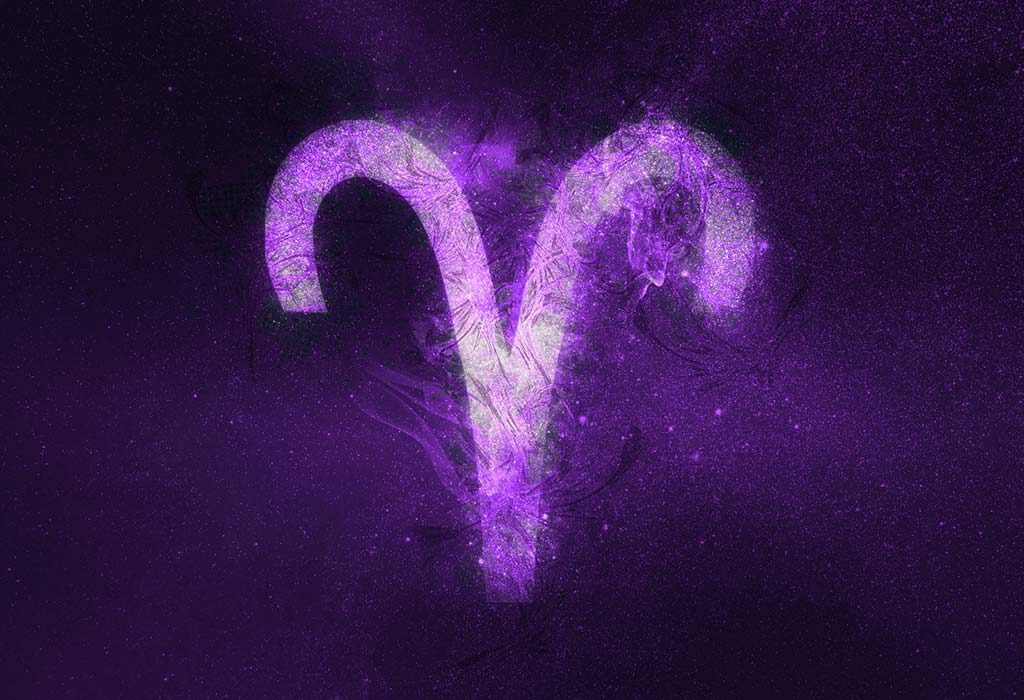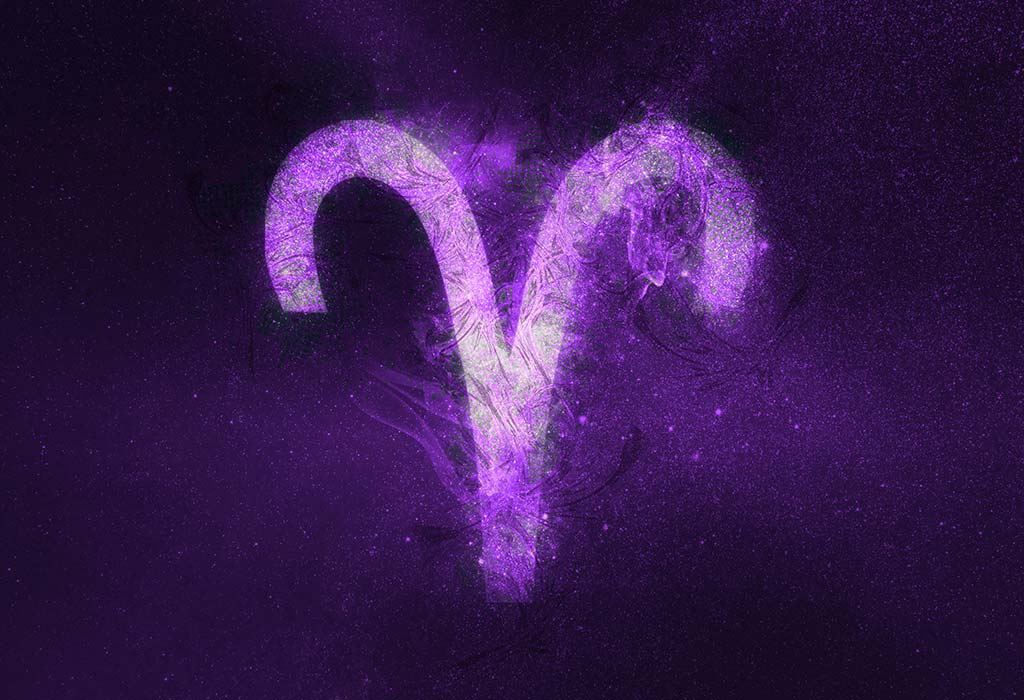 2. Taurus
It is the second sign in the zodiac and is ruled by the earth element.
Effects
Will be beneficial in terms of finance and career.
Will also be beneficial as it will make you more socially active.
You will travel and will also unveil your abilities which were hidden up until now.
What You Can Do
Enhance your career by taking up new courses which may help your career grow.
Make your presence felt among friends and acquaintances.
Try out a few new things to bring out your inner capabilities.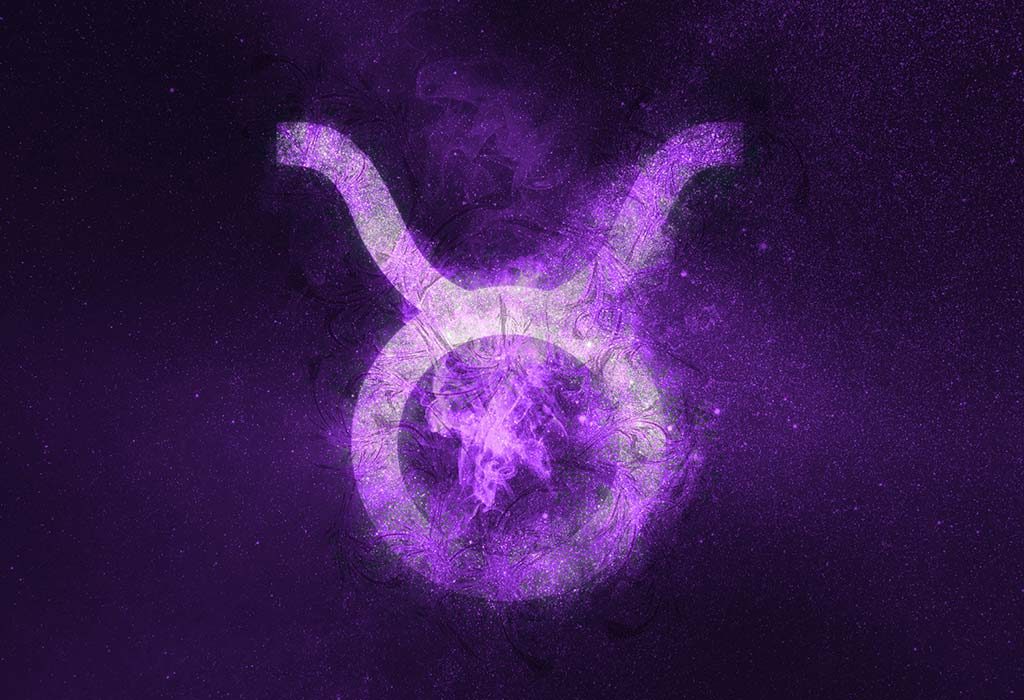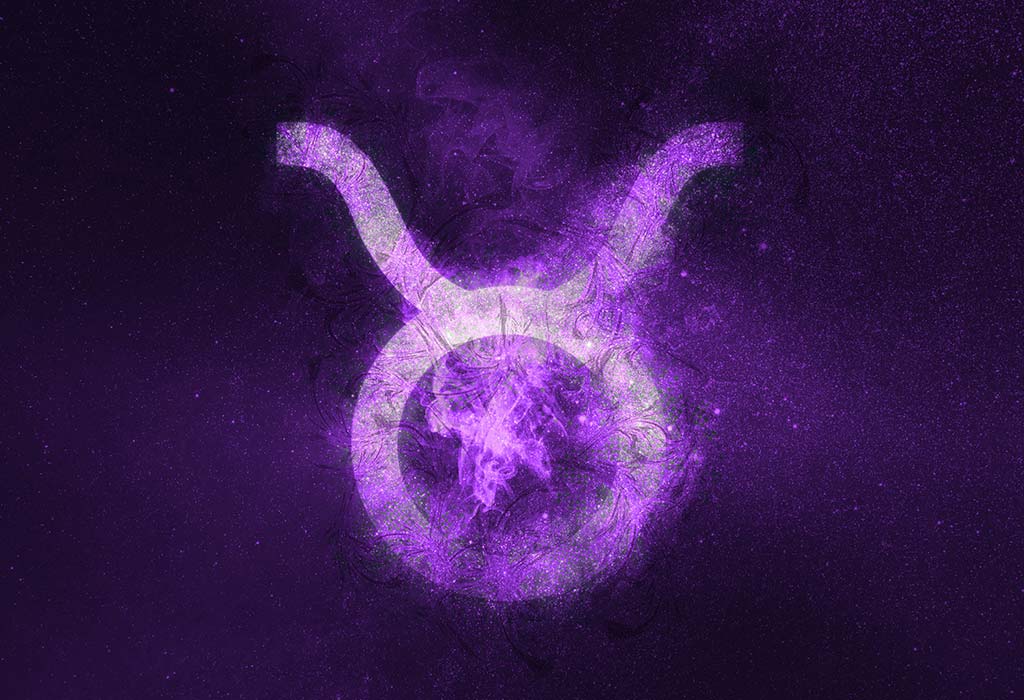 3. Gemini
This sign is the third in line and is ruled by the air element.
Effects
May have negative effects on your relationships and make you feel lonely.
Will help you connect with new people and lead you towards happier times.
Will ask you to prioritise what you desire and to what degree in your career as well as personal front.
What You Can Do
Do not panic if your personal life is not on the right track.
Be positive and wait for better opportunities to knock at your door.
Be clear about what you want in your personal as well as professional life and work diligently towards it.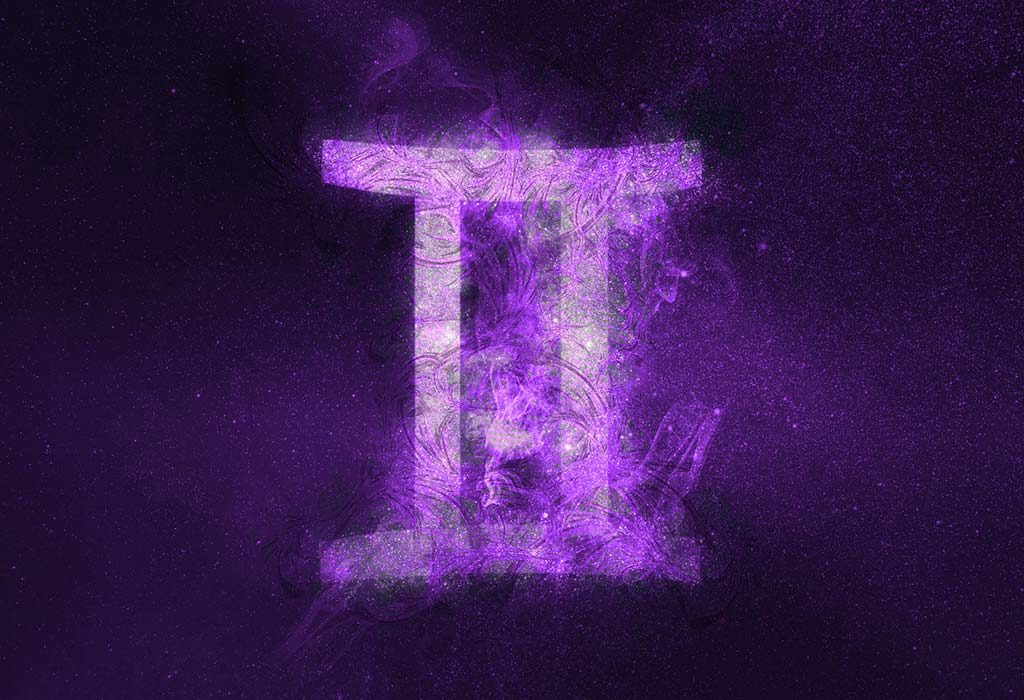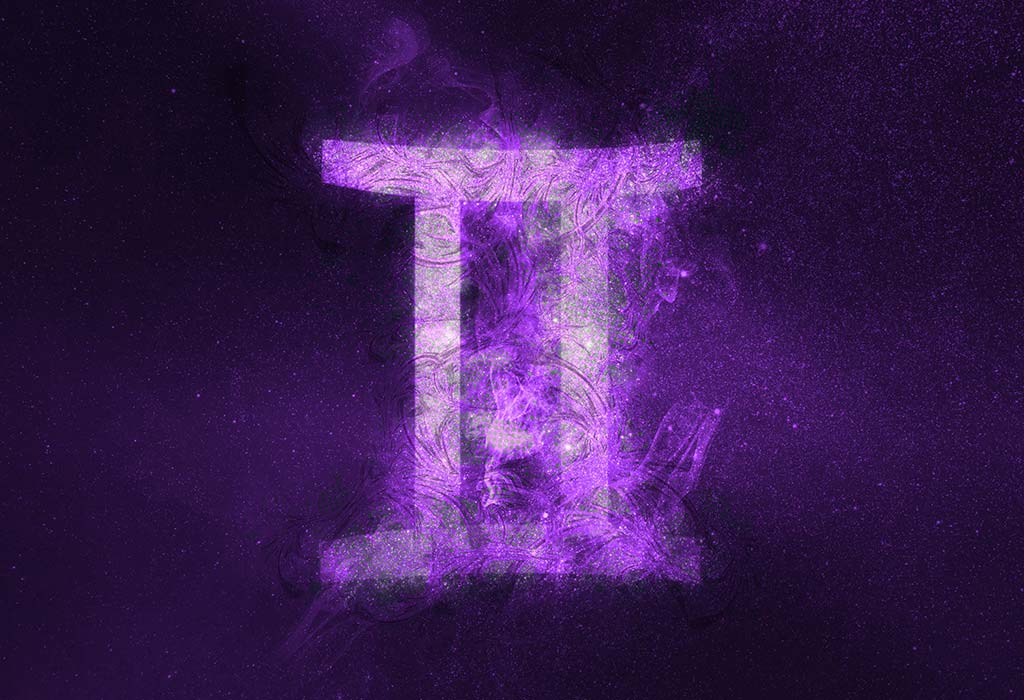 4. Cancer
The fourth sign in the zodiac and is ruled by the water element.
Effects
Will not be a good time for relationships.
Will make you stand up and get charged up to fulfil what you aspire and dream of.
Will have to try to make your personal and professional lives successful.
What You Can Do
Avoid being with someone till July 2019.
Do everything possible to have your dreams and aspirations fulfilled.
Replace all the negativity you have with positivity.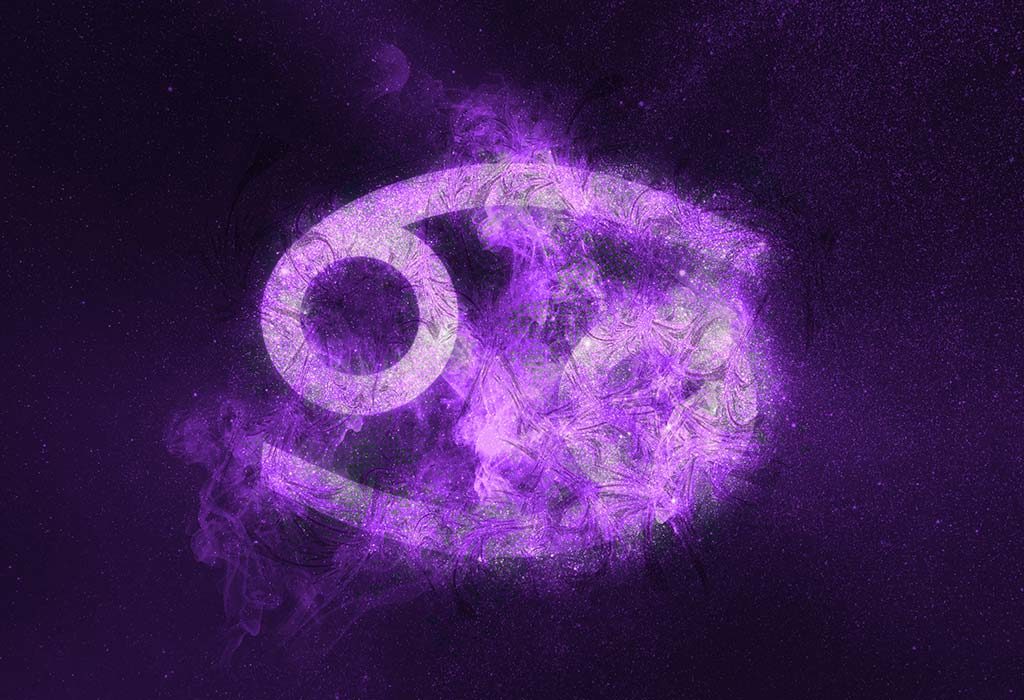 5. Leo
The sign is the fifth one in the zodiac and is ruled by the fire element.
Effects
Making changes in your lifestyle which will prove to be positive.
A change for the better will be seen.
You will feel a sense of fulfilment and satisfaction and everything in and around you will progress well.
What You Can Do
Let your past just fade away from your life.
Try out new things to succeed in everything.
Have a positive frame of mind.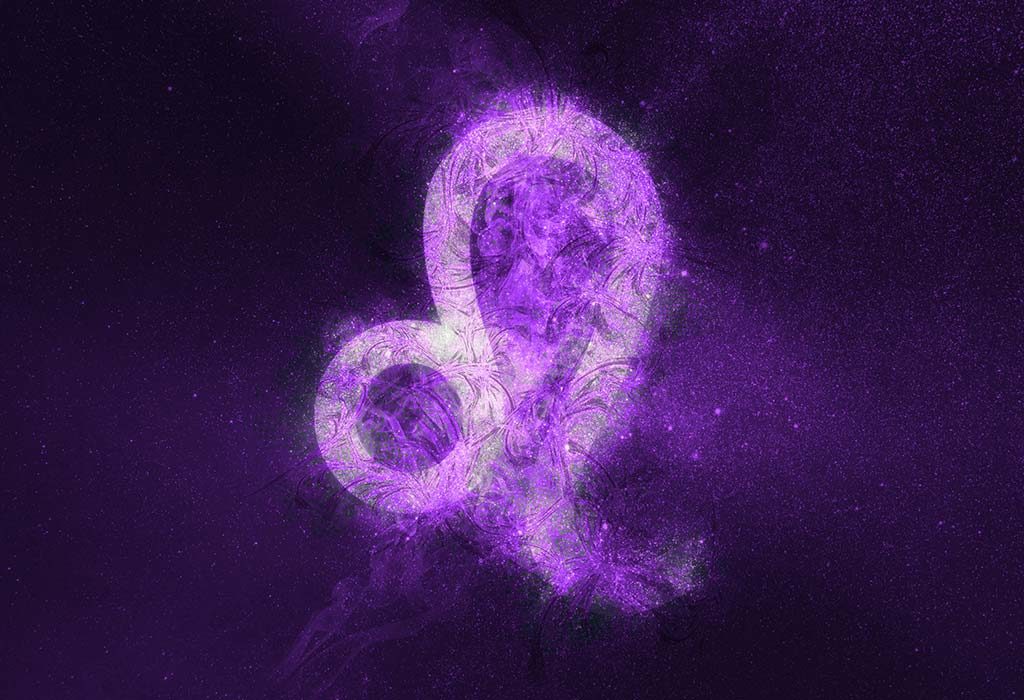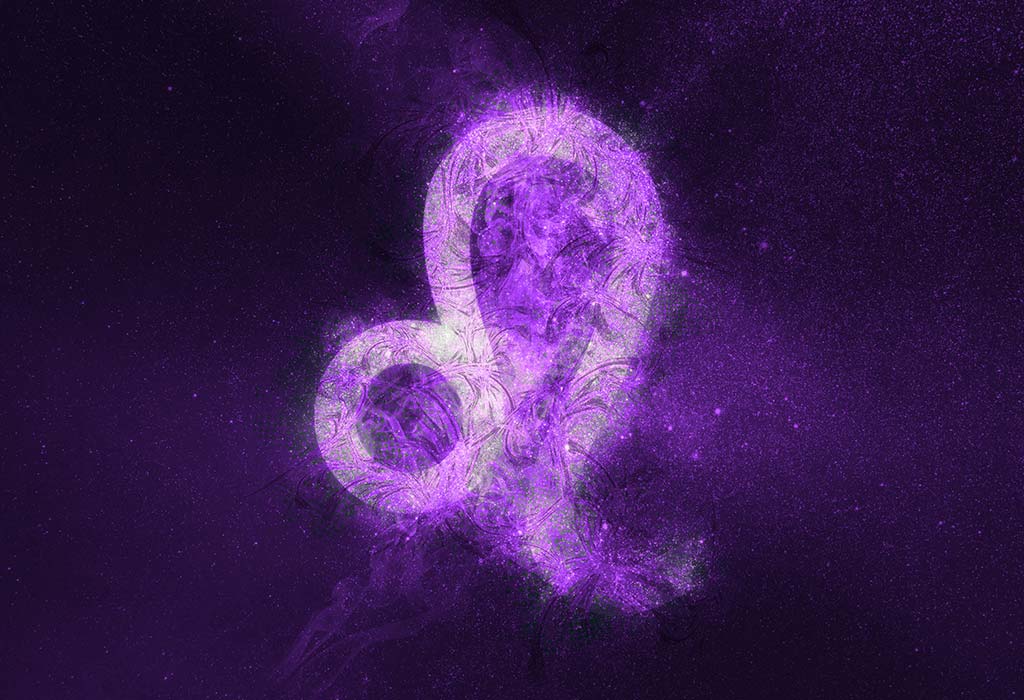 6. Virgo
This is the sixth zodiac sign and is ruled by the earth element.
Effects
A very positive year with many new possibilities.
You will understand what has held you back and you will work your way out of it.
Your personal life will need some attention.
What You Can Do
Get creative to go ahead in life.
Consult with your friends and family and take their help to come out of what has held you back.
Attend to your personal life and do things to satisfy yourself.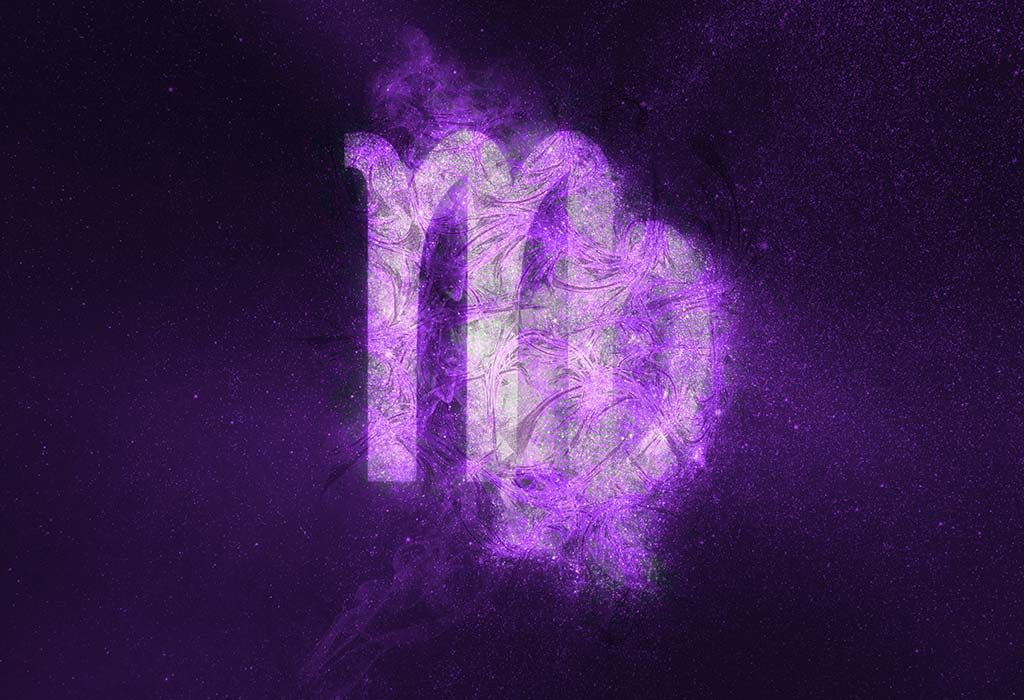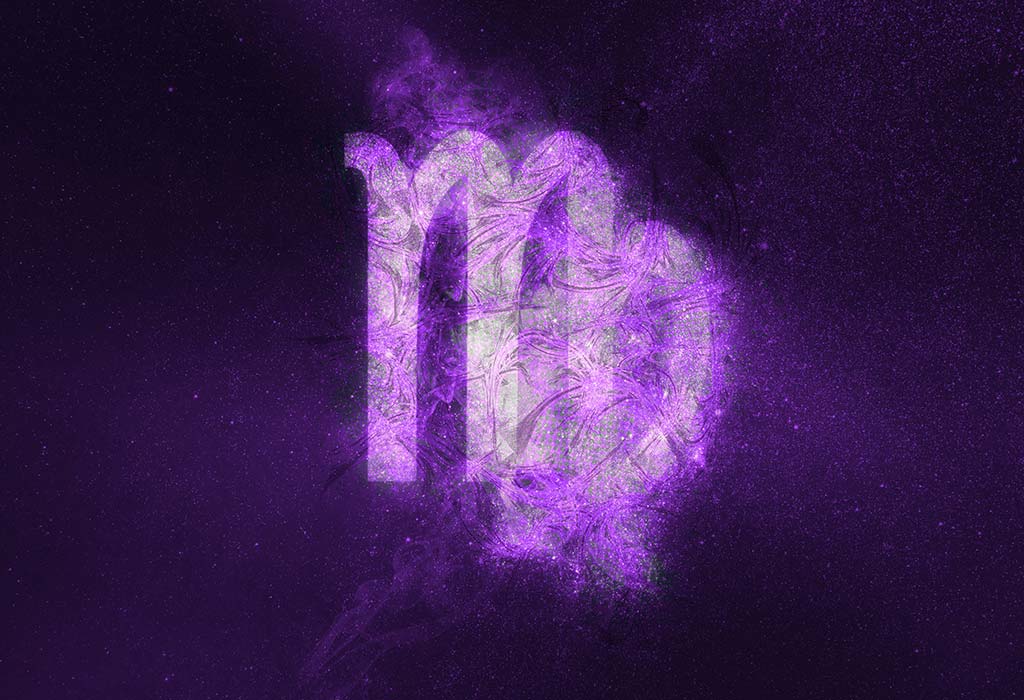 7. Libra
This is the seventh sign in the zodiac and is ruled by the air element.
Effects
Improvement and progress are in the cards.
Will connect you to a fatherly figure who can mentor you in the future.
Some challenges and new experiences can be expected.
What You Can Do
Take in challenges that come your way that will make way for new things.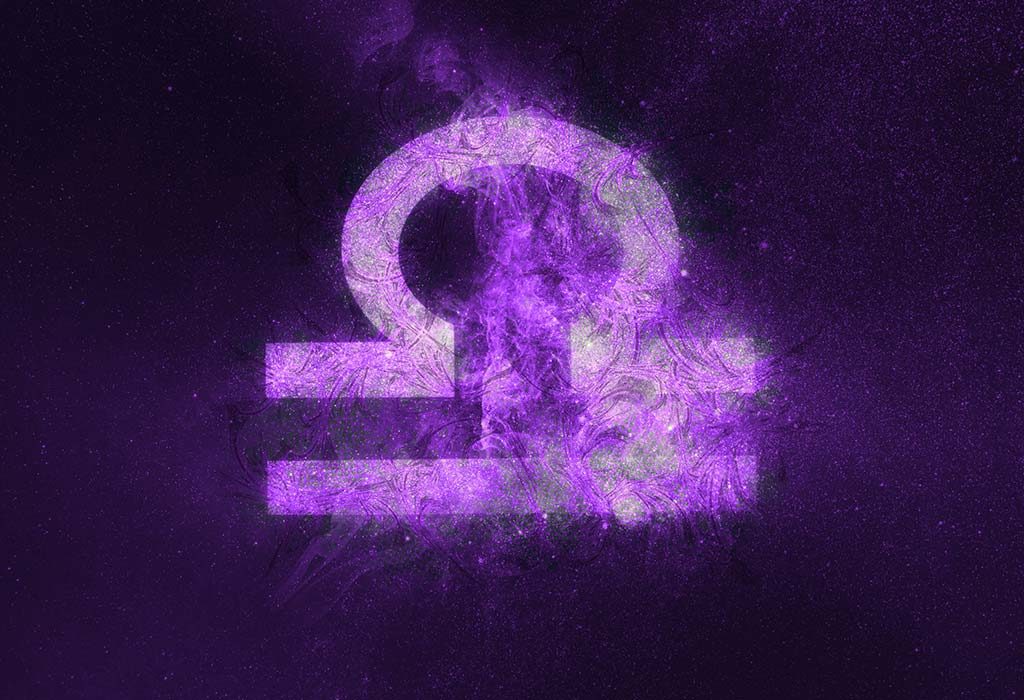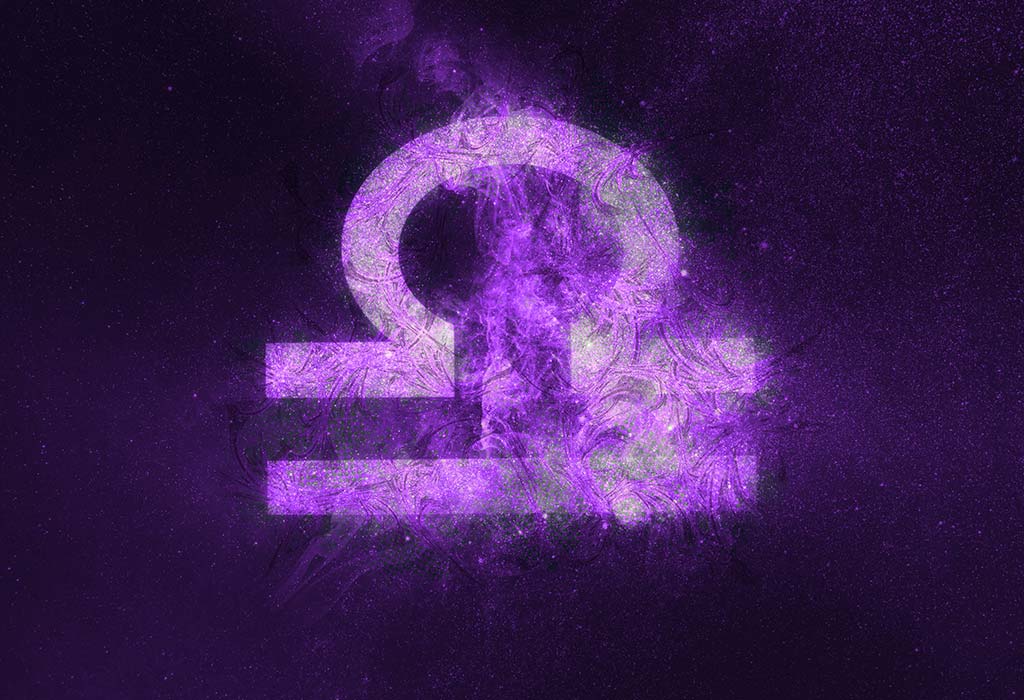 8. Scorpio
This sign is eight in line and belongs to the water element.
Effects
The first half of the year will be favourable; a time when you can learn how to control your studies and money smoothly.
Will make you learn to stand for the right thing and also to combat impulsiveness.
What You Can Do
Make the most of the favourable time.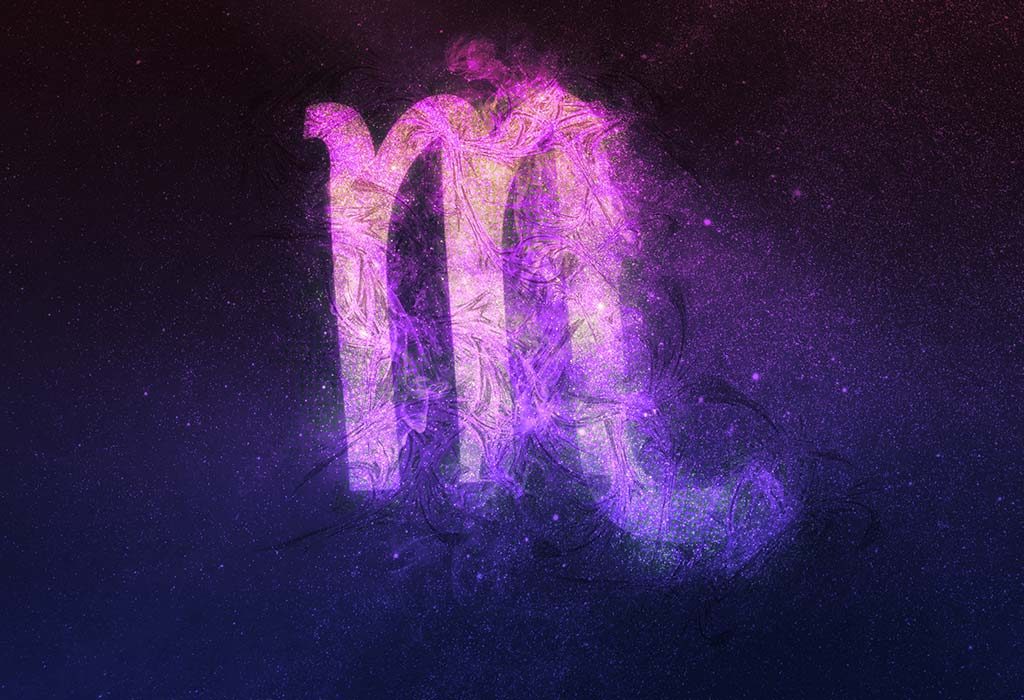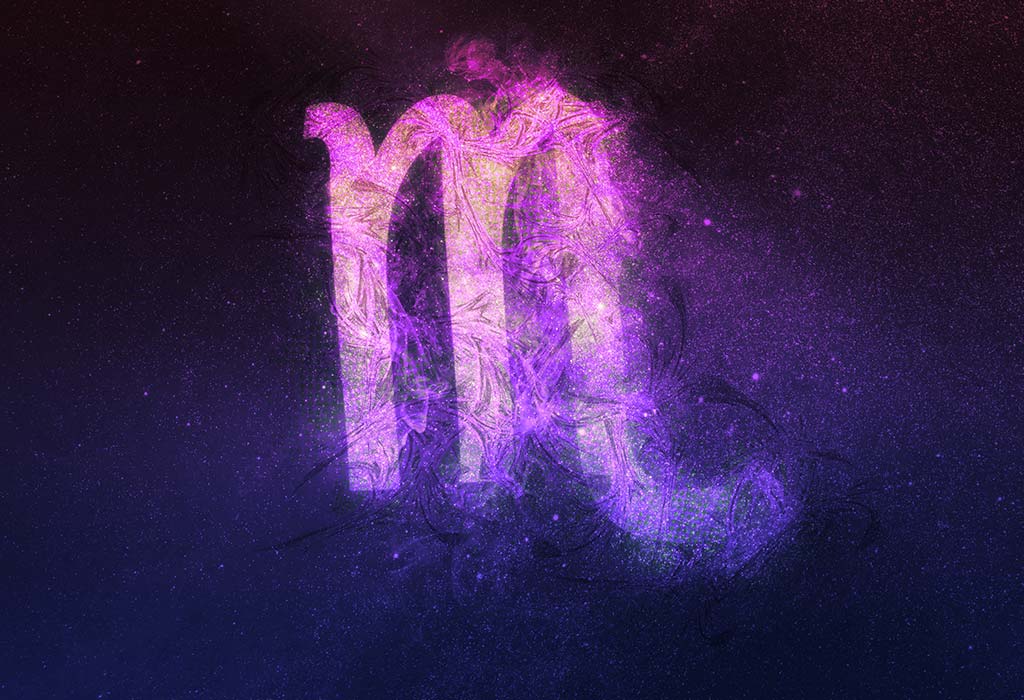 9. Sagittarius
This is the ninth sign in the zodiac and is ruled by the fire element.
Effects
The solar eclipse astrological effects on people having this zodiac sign is a positive one.
The effect will inspire you to go ahead in life.
You will understand your finances better.
It will also help you plan out well to become financially secure.
What You Can Do
Focus on nurturing yourself; do things that will make you feel good about yourself.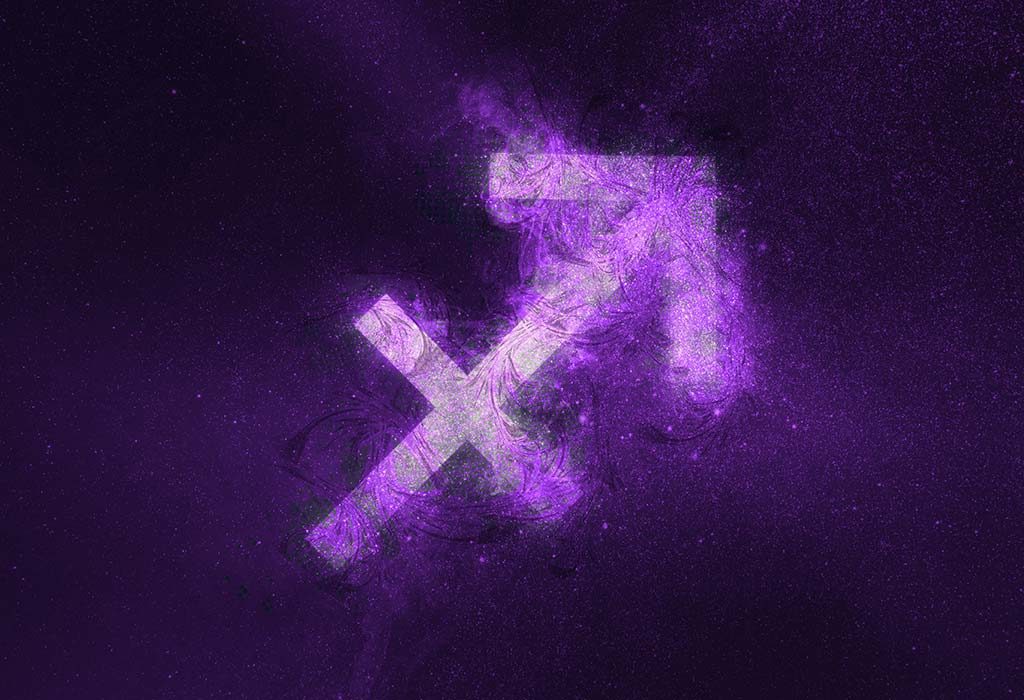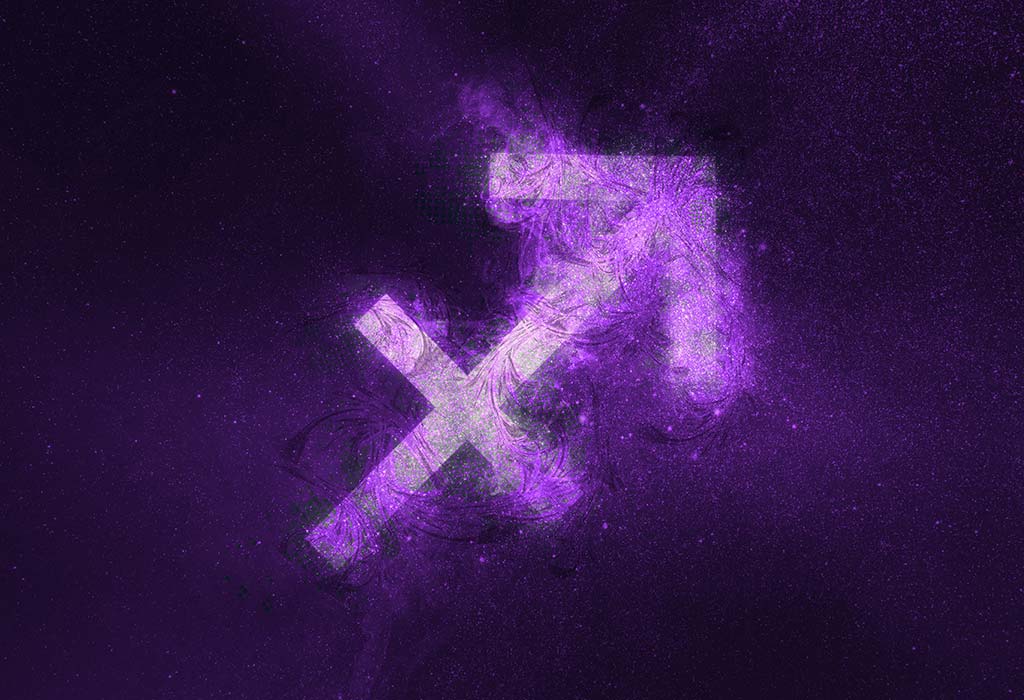 10. Capricorn
This is the tenth sign and is ruled by the earth element.
Effects
Will take you away from things that you hate.
Will help you find inner peace.
What You Can Do
Try to find a new "you" by working on self-growth.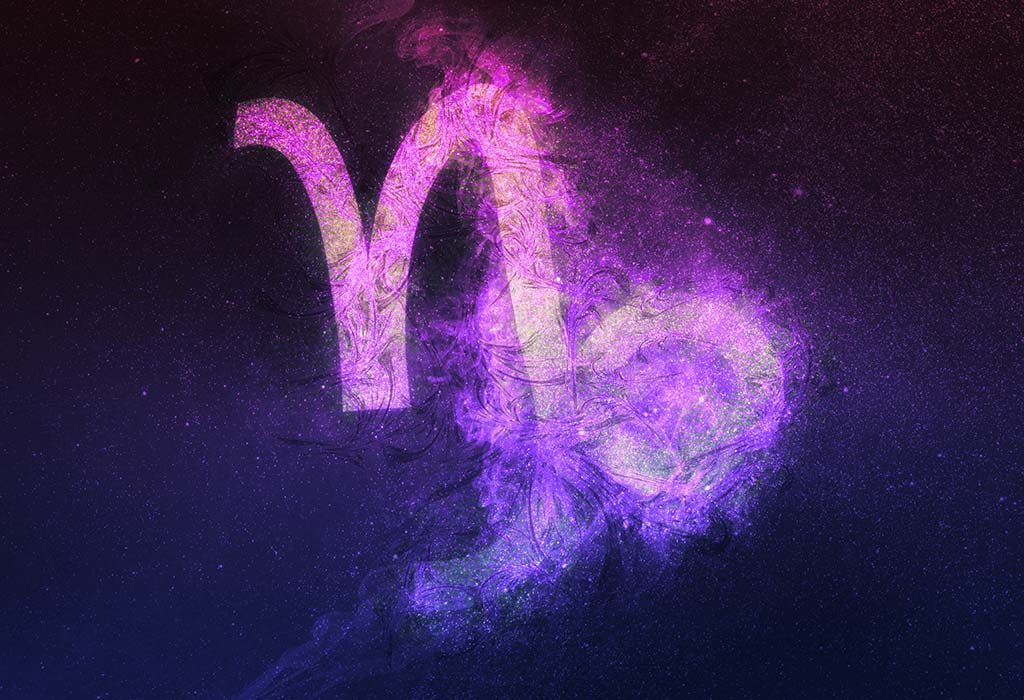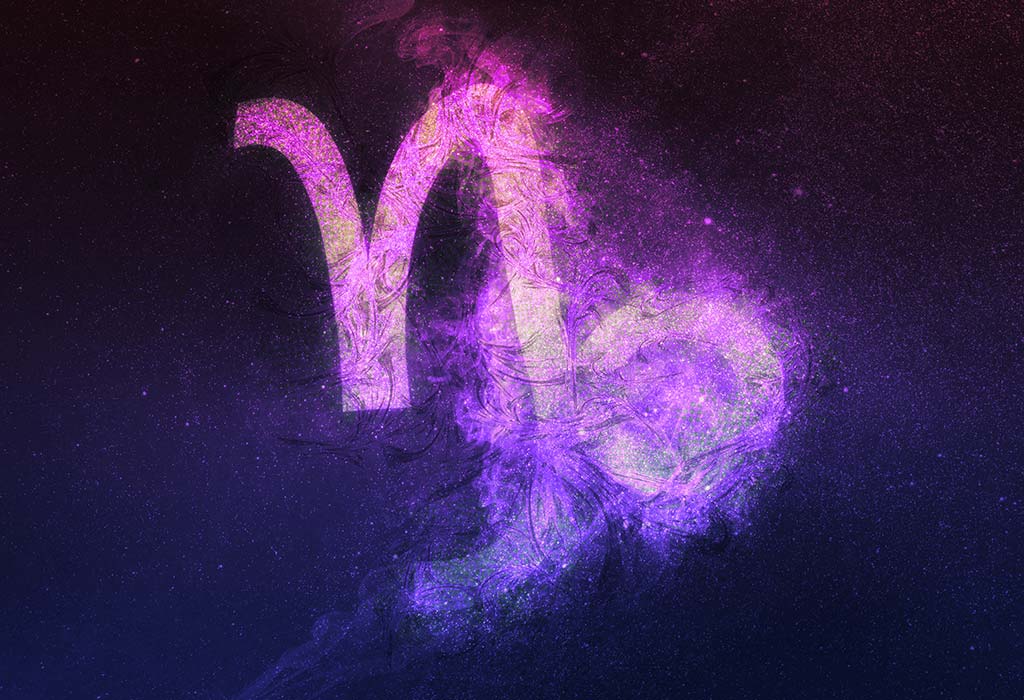 11. Aquarius
It is the eleventh sign in the zodiac and is ruled by the air element.
Effects
Will help you to reflect on life achievements, combat mental blocks to progress and help you seek inspiration from within you to walk ahead.
What You Can Do
Meditate and introspect on yourself.
Let go of regressive thoughts.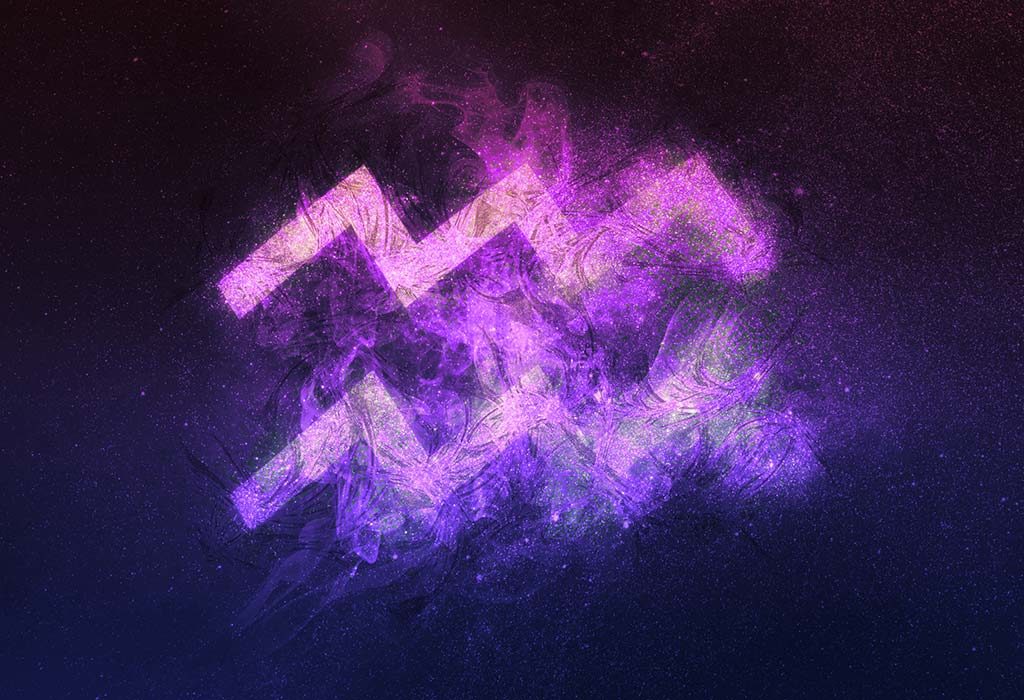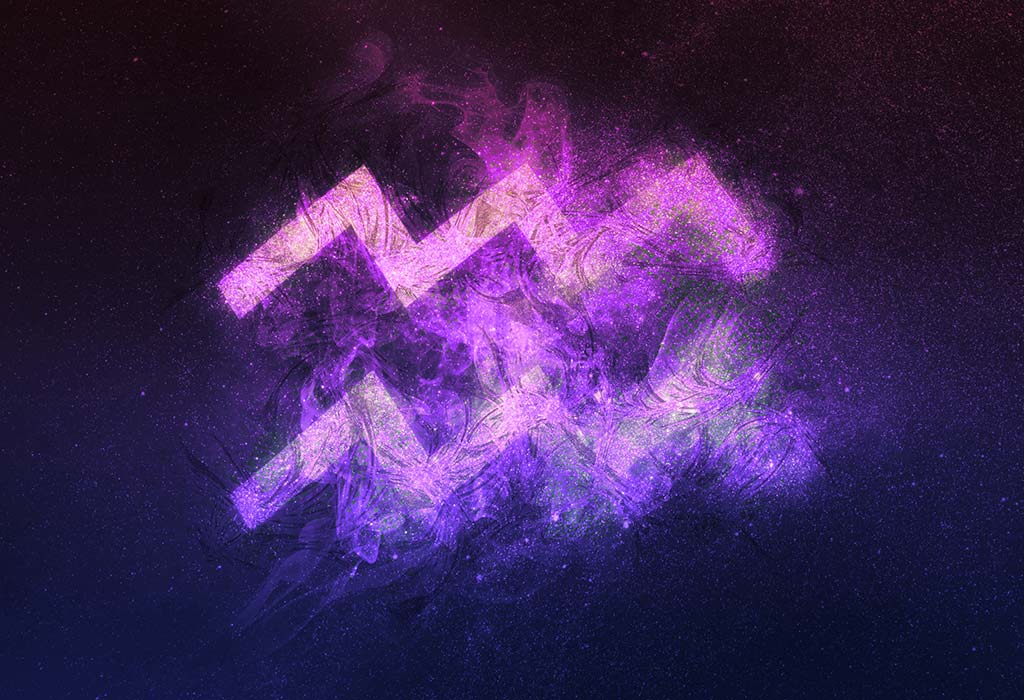 12. Pisces
This is the last sign in the zodiac and is ruled by the water element.
Effects
Will teach you that quality is more important than quantity.
Will teach you to be happy with what you have instead of craving for more.
What You Can Do
Use your heart over your head.
Make time for your family and friends to make them happy.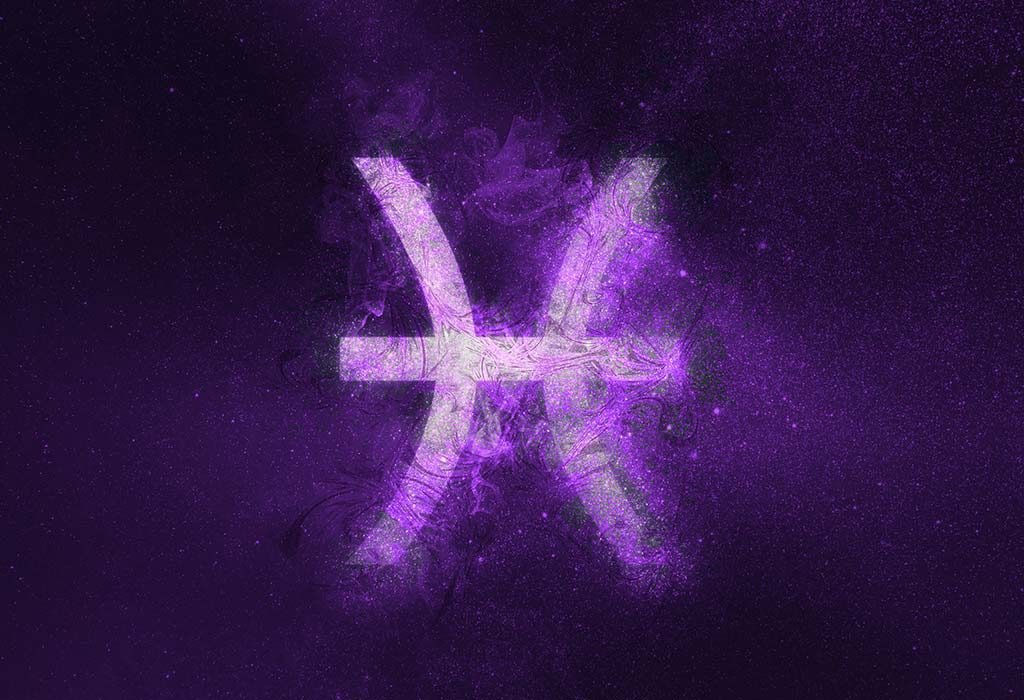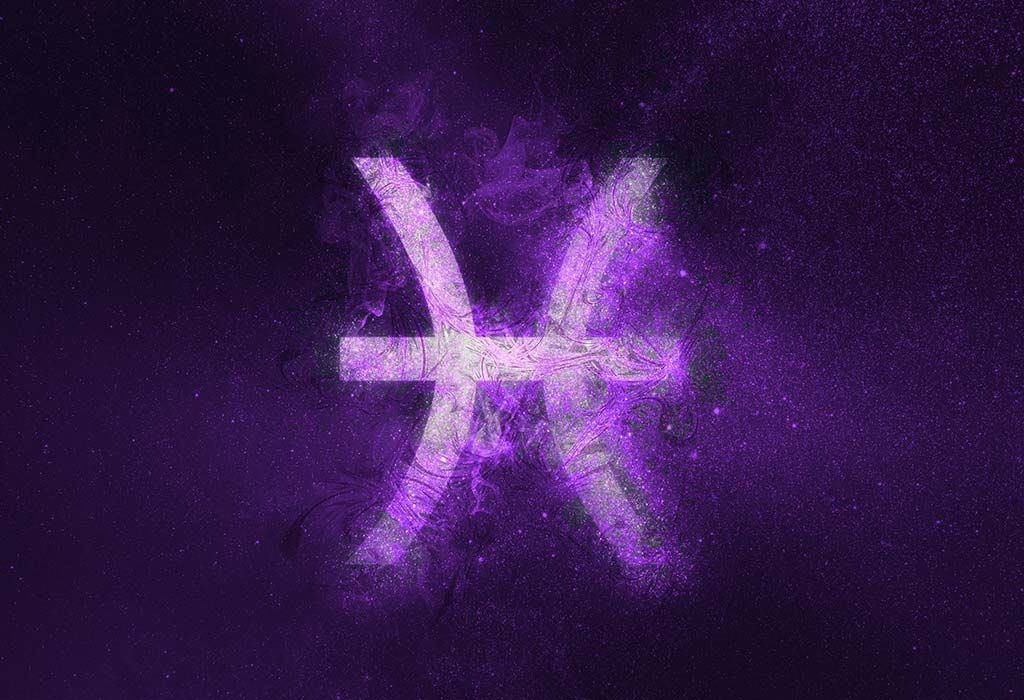 FAQs
Here are some frequently asked questions related to the solar eclipse in 2019.
1. Which Star Signs Will Get Affected the Most by the Solar Eclipse?
The zodiac signs that will be affected the most by the solar eclipse are Aries, Cancer, Libra, and Capricorn.
2. How Many Solar Eclipses Are There in 2019?
There are three solar eclipses in 2019.
*Disclaimer
The information given in the article is in accordance with information given in the sites mentioned below.
Also Read:
Yearly Horoscope Predictions for Every Zodiac Sign
Personality Traits for Every Zodiac Sign
How Do You Show Anger According to Your Zodiac Sign