"Do NOT Fall in Love With a Married Man" – Neena Gupta Says in a Candid Video to Her Fans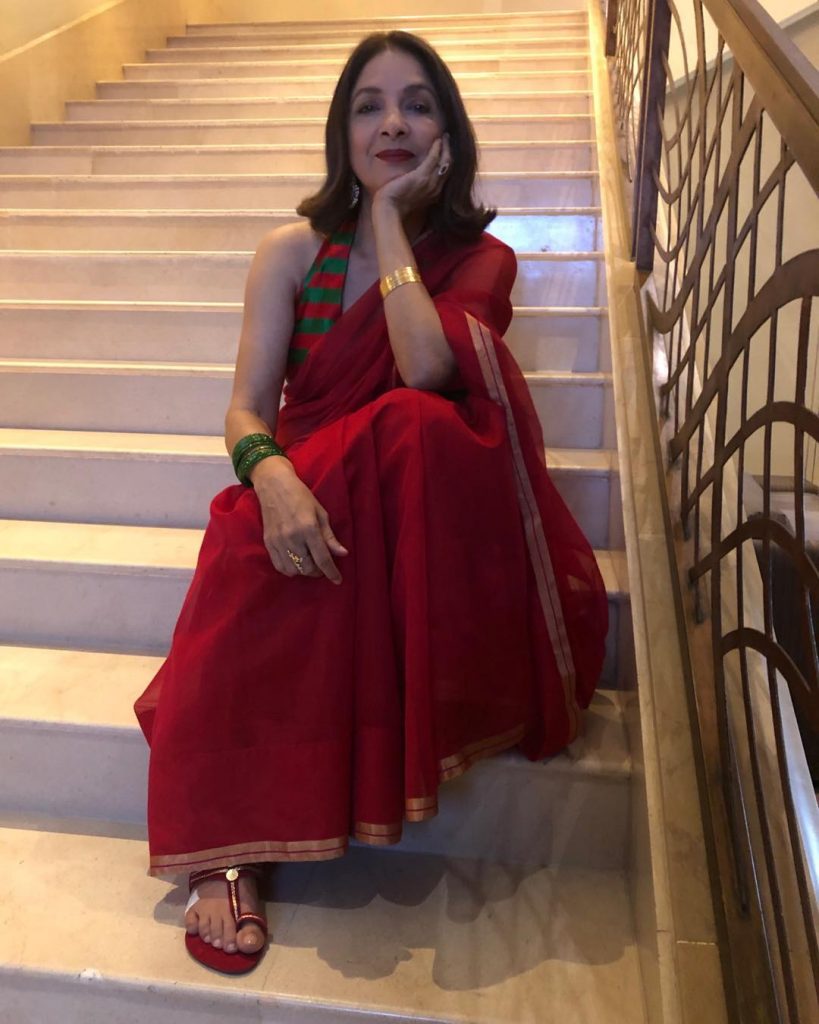 Neena Gupta, veteran actress and a woman known for her bold style through the years, has never been one to shy away from speaking about her personal life. As a part of her 'Sach kahun toh' posts, Neena recently opened up about a topic that not many would be confident enough to talk about.
Neena's relationship with former West Indies cricketer Sir Vivian Richards was no secret back in the day, and the fact that their beautiful daughter Masaba was born out of wedlock, was never kept hidden either. Safe to say Neena has always owned her decisions, be it about love or parenting, and this time she speaks about her old flame in a way like never before.
The actress, on a vacation in Mukteshwar, posted a video on her Instagram page to her fans where she talks about what it's like when a woman falls in love with a married man. Neena admits that she "suffered" as a consequence of doing so and gently asks her fans to try and avoid getting into a relationship with a married man.
Watch the video so that you can see for yourself why we're standing with this beautiful woman as she gets candid about her experiences.
https://www.instagram.com/tv/B9OhLDAFYzN/?utm_source=ig_embed
While we know that marriages are meant to be preserved and protected to the best of one's abilities; we also understand that sometimes people could drift apart and make decisions that they aren't always proud of.
It takes a strong and courageous woman to open up about her life in the way Neena has, at the risk of being scorned upon again, and talk to other women about sparing themselves and other people involved, potential heartache. Kudos to Neena and her bravado!
With Women's Day around the corner, we'd love to honour women world over. The bold ones, the shy ones, the ones that have bravely conquered pain and heartbreak, the ones that have loved and lost, the ones that are hustling to make ends meet, the ones who tirelessly give, the ones that silently endure, the ones that stand up for themselves, and the ones that are learning to be better versions of themselves everyday. We want to honour women everywhere, because of whom the world gets to experience having the love of a friend, a sister, a mother, a daughter, a grand-daughter, a wife, and so much more!