Cost-effective Ways to Winterize Your Home
In this Article
Seasons change in the blink of an eye. Once the season of changing shades of leaves approaches its end, it is time to get your house ready for colder temperatures. Winters are colder and give snowy experience in the midwestern, western mountains, northern, northeastern, and Great Plains of the United States. However, they are mild in southern states. Winters require some preparation, enabling you to enjoy the pleasant and cooler atmosphere.
For celebrating Christmas with full enthusiasm at home, it is essential to understand how to keep your house warmer in winter. Here are some affordable measures and demand minimum effort to give you effective results and keep your dreams warmer throughout the season.
How to Prep Your Home for Winters?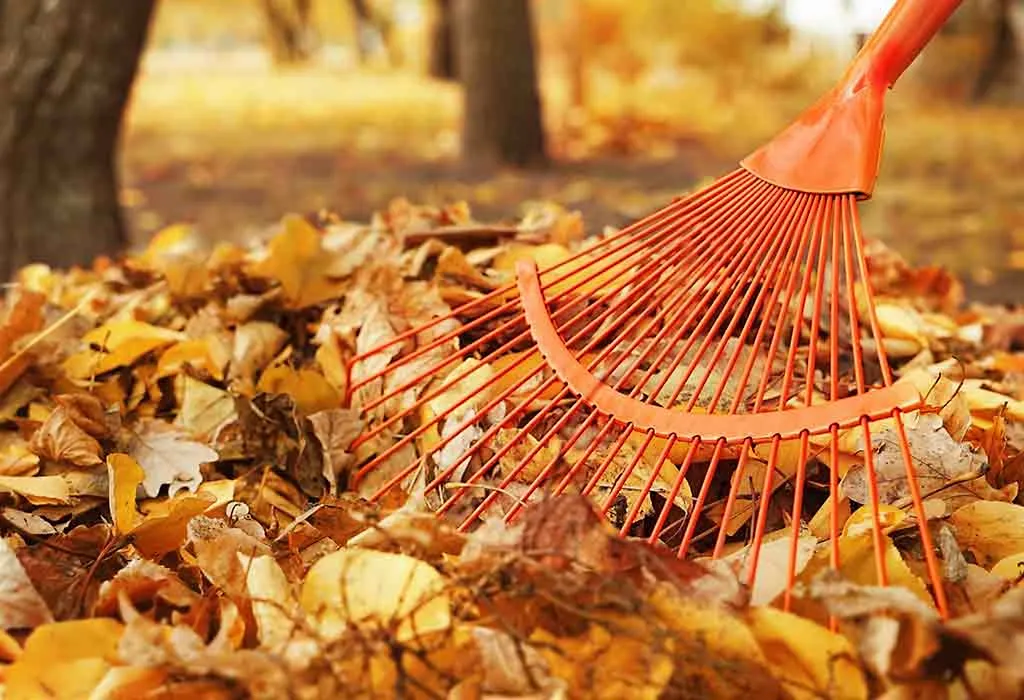 Let us understand in this article the ways that will give your home a warmer effect in cold winters during December till February.
1. Gutter cleaning
Cleaning the gutters after the autumn starts approaching its end can be a good practice. Removing the fallen leaves and other waste materials well in advance of winter will prevent clogging. Clean gutters and winterize house plumbing by providing a free flow of melting snow in the drainage system without requiring much effort to enable the snow to drain away.
Gutter guards can provide great assistance since they prevent leaves, roof sand grit, pine needles, small branches, and other waste material enter the gutters. Cleaning of these guards at frequent intervals will avoid the blockage of gutters.
2. Maintain your fireplace
A fireplace is the best way to heat the house in winter adequately. There can be a build-up of bird nests or the presence of any other living creature in your fireplace. Always check the fireplace before lighting the first fire of the season. Thorough cleaning of debris from the chimneys is required before using them for the first time in winters.
3. Caulking the gaps
It would help if you blocked the gaps around the windows to avoid the cool air infiltration through holes, open corners, and cracks in the exterior of the wall. You can utilize foam outlet protectors or superior quality acrylic-latex caulk to seal the air permitting gaps. Give special emphasis to the area around the external side of the windows, hose faucets, doors, and areas with overlapping sidings.
4. Use of programmable thermostat
Using a thermostat is advisable, and you should keep it at 68°F. Keep in mind that you should keep the temperature in the thermostat at lower degrees while you are not at home or sleeping. The programmable thermostat enables you to customize your heating system as per your requirement. Many programmable thermostats are equipped with weekend and vacation settings programmed in them. There are smart programmable thermostats available in the market that can be controlled from anywhere and at any time. This gives you a comfortable environment at home and reduces your electricity bills.
5. Maintaining furnace filters
During the winter season, changing the furnace's air filter every two months will increase its efficiency. The effectiveness of the furnace reduces due to prolonged clogging of dirt in it. Pollens, dust, lint, and other waste get trapped in the filter, restricting the airflow and demanding the furnace to function for a longer duration. A clean filter will give an enhanced performance. Consider using a reusable electrostatic model and have your furnace in line with a licensed HVAC contractor annually.
6. Using storm windows
Winterize home windows by installing storm windows instead of insulated glass windows to provide you an extra layer of safeguard from cold air, snow, rain, and strong winds. Old single-panel windows fail to provide protection against cold winds and make your house unbearably cold. You can remove the storm windows once the winters have passed and easily store them for the next year. Also, the usage of thermal lined curtains will keep your house warmer for a longer duration and lower your electricity bills.
7. Using ceiling fans
Clockwise movement of fan-blades in winter enables hot air through the ceiling to be pushed towards the floor. Many fans have switches that allow you to reverse the rotation of fan-blades either on the remote controller or motor regulator.
8. Sealing electrical outlets
It seems to be a very low-level preparation, but a huge amount of cold air blows through these electrical outlets. You can seal these electrical outlets with foam, rubber, or plastic outlet gaskets to block the cold airflow through these points. They can be easily placed on the electrical outlet.
9. Use of emergency pressure release
Installing an emergency pressure releasing valve protects pipes against the pressure created due to the freezing of pipes. Winterize house pipes by protecting them from developing cracks. This reduces the requirement of extra investment in the water systems every winter.
10. Cleaning of water heaters
Insulate the hot-water pipes to reduce heat loss. The insulation enables water in the pipes to stay warm, resulting in lesser boiler and water heater energy usage. It will save time and energy as there will not be a requirement to wait for hot water to flow out of the tap. Also, cleaning the water heater will allow the removal of mud and sediments settled at its bottom. Draining all this stuff through a drain valve will enhance the performance of the heater.
11. Trimming of yards
Timely trimming of trees, removal of dead branches and other remains from the yard will prevent ice from settling on them. There can be weakening of trees and falling off branches if proper maintenance is not undertaken.
12. Storing your furniture
Protect your furniture and grills by storing them in the basement or garages. They can get damaged if stored outside. Shut the tank valve if you possess a gas grill along with a propane tank. Disconnecting the tank is an essential step. If there is no separate storage space available, try to cover them effectively.
Winters can be great if you manage things in advance. Maintain your roofs, acquire snow guards, and stock up various types of equipment such as snow shovels, flashlights, ice scrapers, and others to let you enjoy the winters smoothly. Managing winters cost-effectively will lower your electricity bills and give you comfortable living in your home. Inspecting your tools well in advance before winter will not give you a surprise if there is any discrepancy. You can add warmth and relaxation to your space for the cold weather through winter-proofing house areas with these little economical methods and measures.
Also Read:
How to Clean Your House Fast
Easy Ways to Keep Your Home Dust Free
The Ultimate Home Maintenance Checklist