Common Online Frauds and Tips to Avoid Them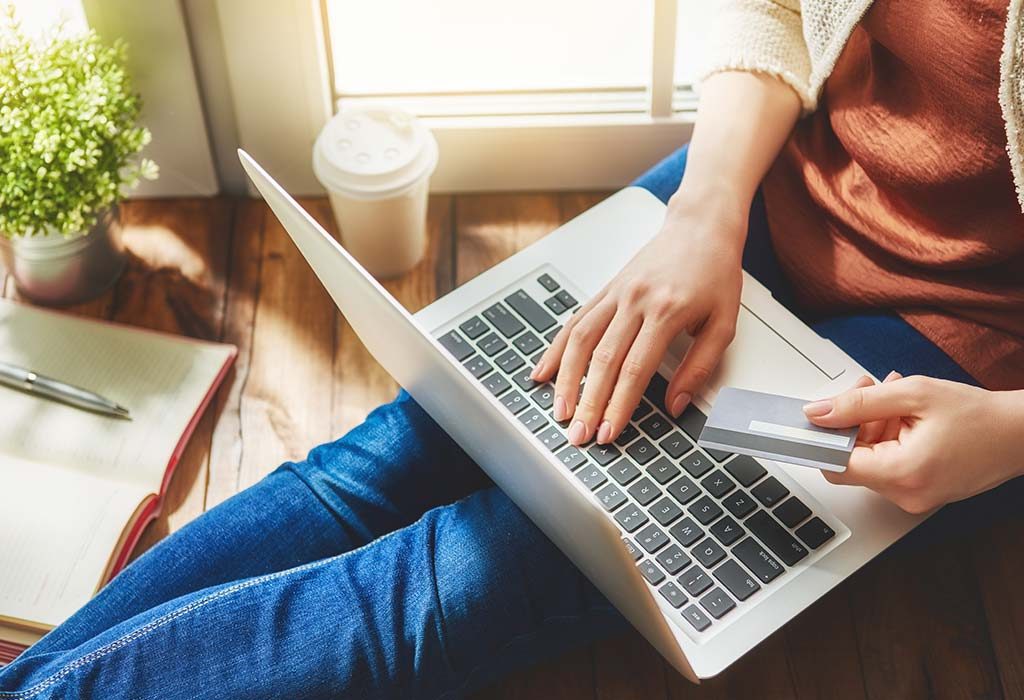 Nearly the entire world has gone cashless and is comfortable with online transactions. There is, however, just a fraction of people in India who are wary and careful while making online transactions. Although most people believe that the Internet has become a much safer place, there is still a chance that you might fall prey to malicious tricks that attempt to steal your identity, data and money.
The methods, tools, and the modes of operation used by tricksters differ each time and they attempt to outsmart you with growing ingenuity. It is nearly impossible to catch the perpetrator in most cases due to geographical boundaries and political barriers. Let us help you understand the top frauds you should be aware of.
Top Internet Frauds You Should Be Aware of
Amongst millions of scams being peddled all over the world, we list the most tried and popular online fraud types that you should safeguard yourself against.
1. Identity Theft
This scam involves the use of malware or spear phishing to gain information regarding an individual's identity which the perpetrator begins using as their own.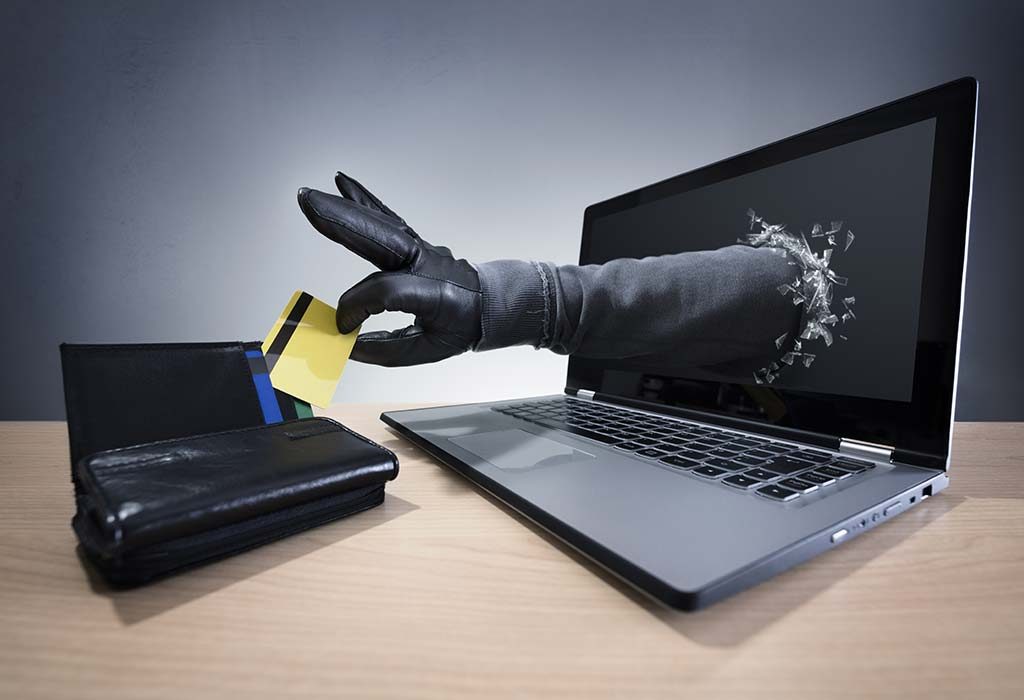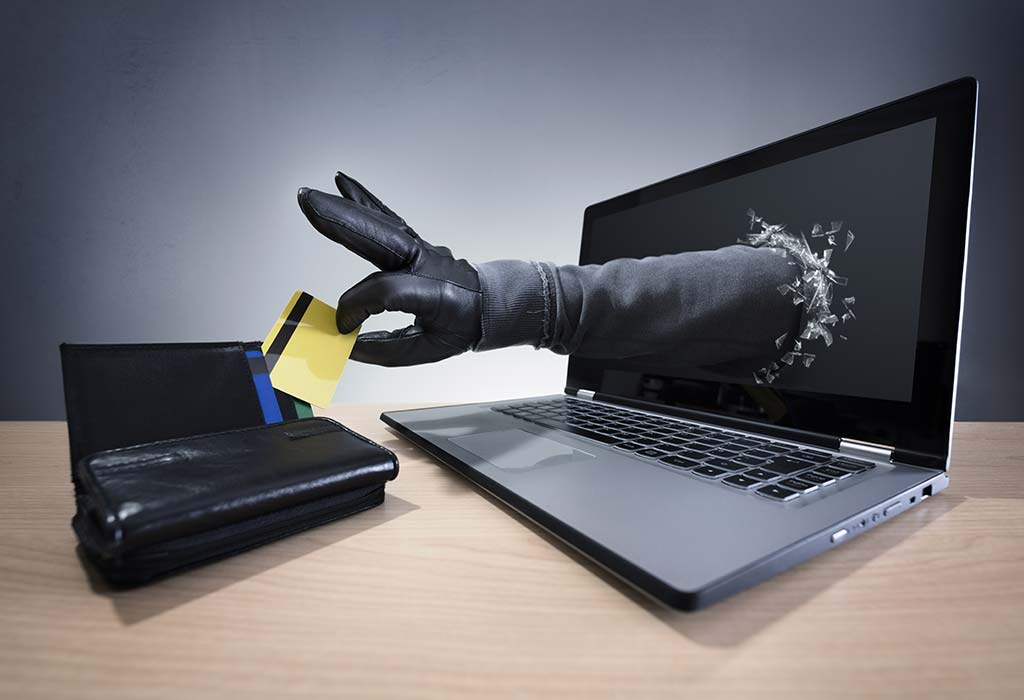 2. Credit Card Scams
Seemingly innocent links ask for your credit card or banking information, and once this information is accessed, the hacker uses your credit cards and bank accounts to make purchases.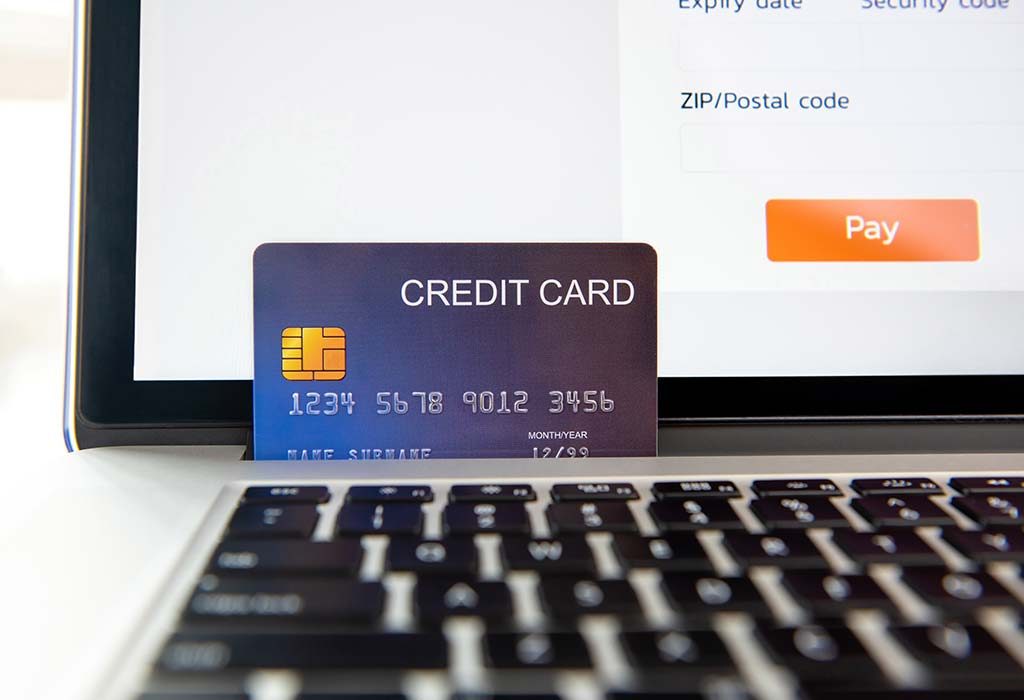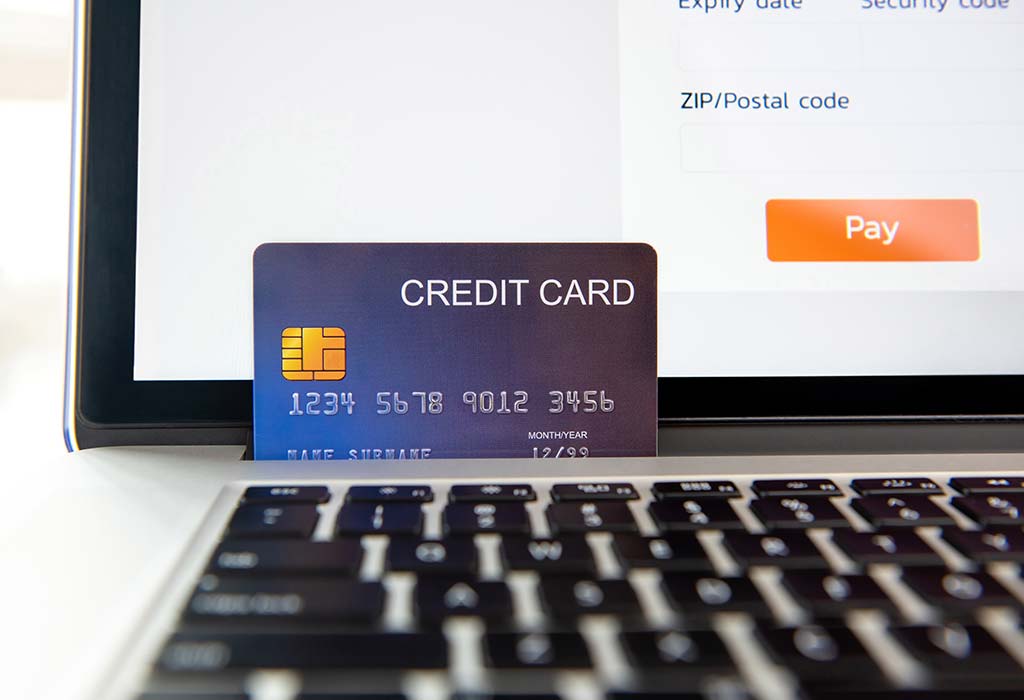 3. Online Shopping Fraud
Shopping scams and frauds are rampant all around where the buyer doesn't receive their goods after completion of payment. Sometimes duplicate goods are delivered against large payments. There are many fake shopping portals on the internet. There are some that have no stock, warehouse, or inventory while claiming to have reasonably priced goods from famous brands. The instances of online shopping fraud in India have risen sharply over the last few years.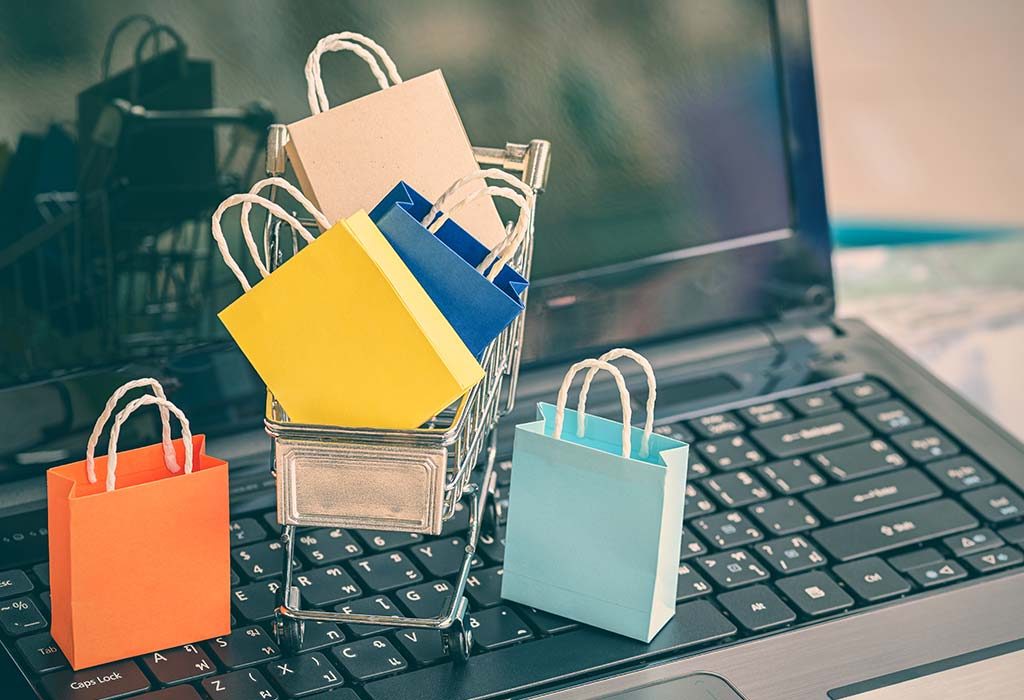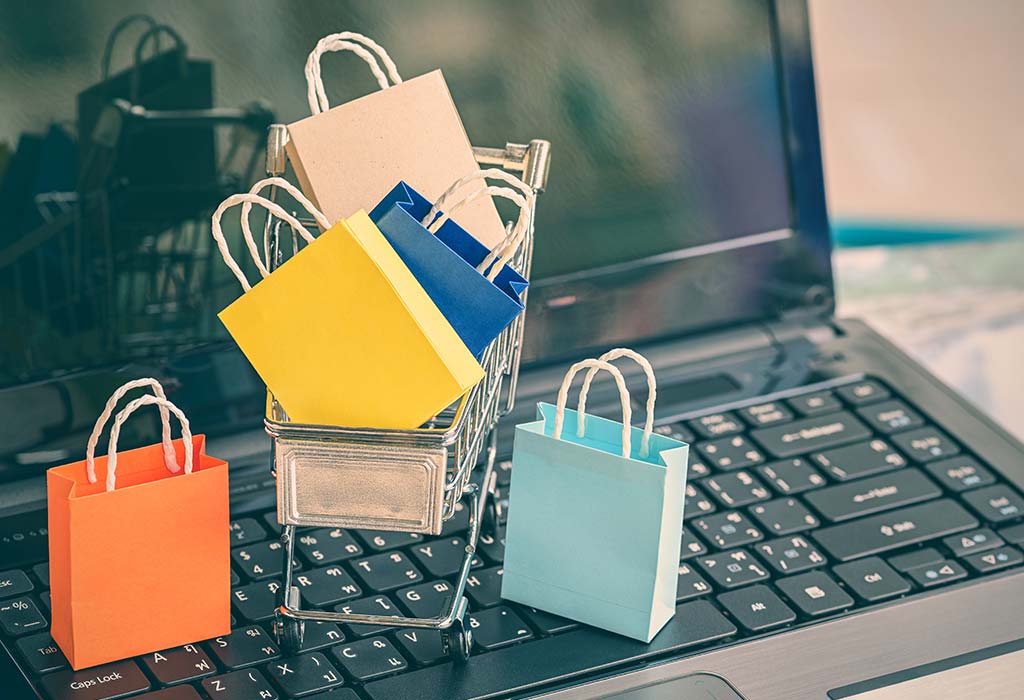 4. Work-from-home Scams
Taking advantage of a section of people who are looking for flexible job options or re-entry into the workforce, scam artists promise financial independence and big earnings in return for a few hours of work done from home. Upfront registration fees are extracted for job applications. The perpetrators vanish into the virtual world once payments are made.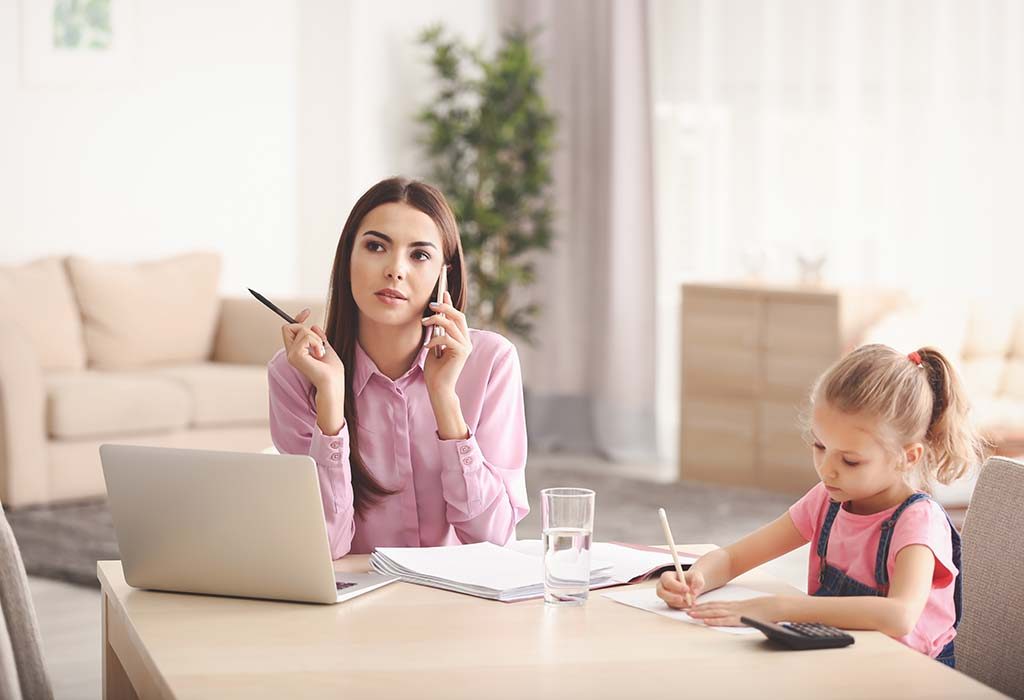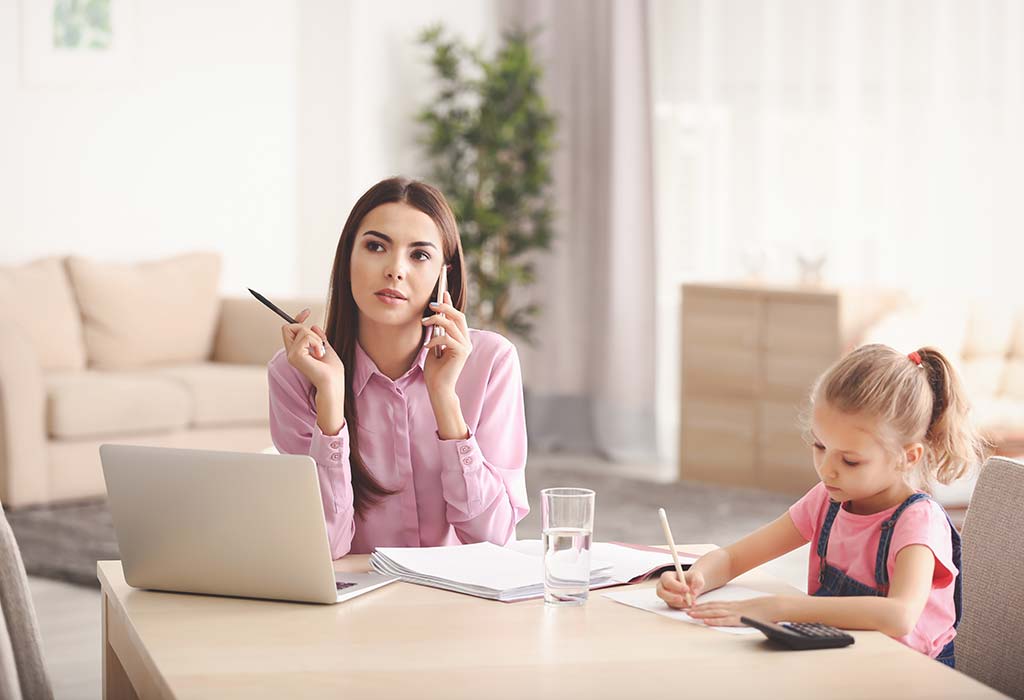 5. Sweepstakes Scam
This scam involves misleading individuals into thinking they have won a lottery or bumper prize. The person is asked to transfer a fee to mail the prize over.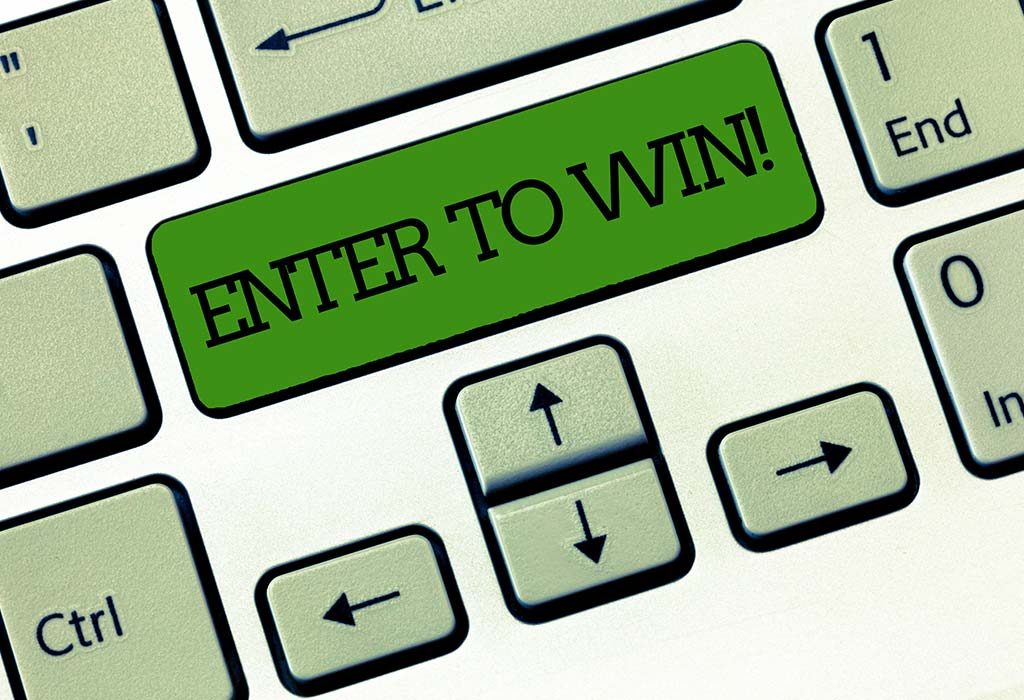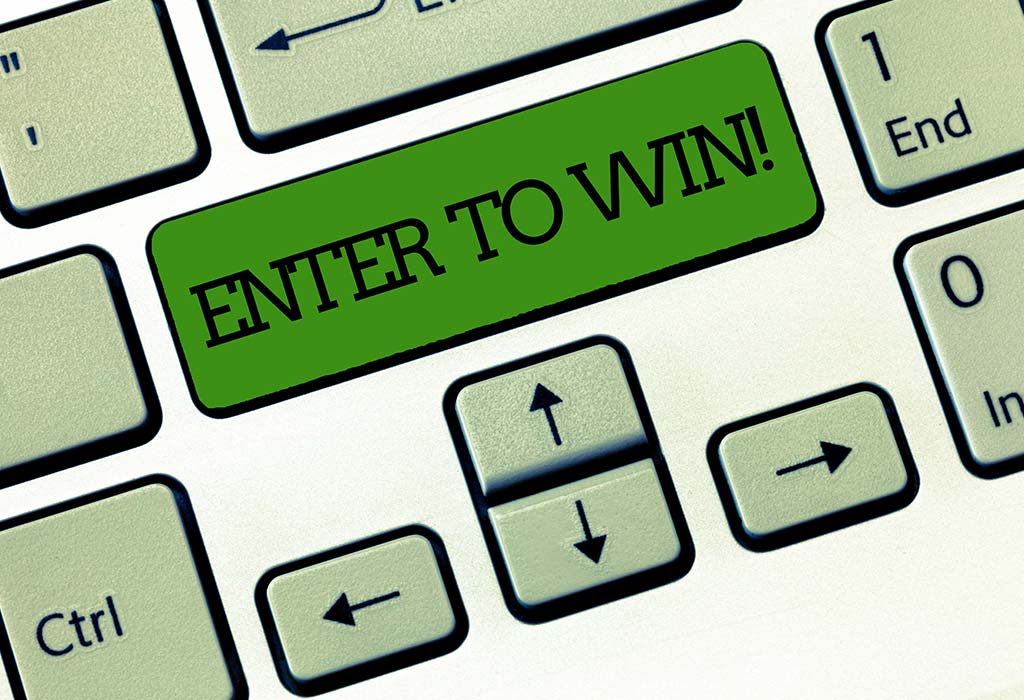 6. Investment Fraud
Hackers pretend to have superior knowledge about financial investments and dupe people into investing large sums of money on dubious or non-existent firms.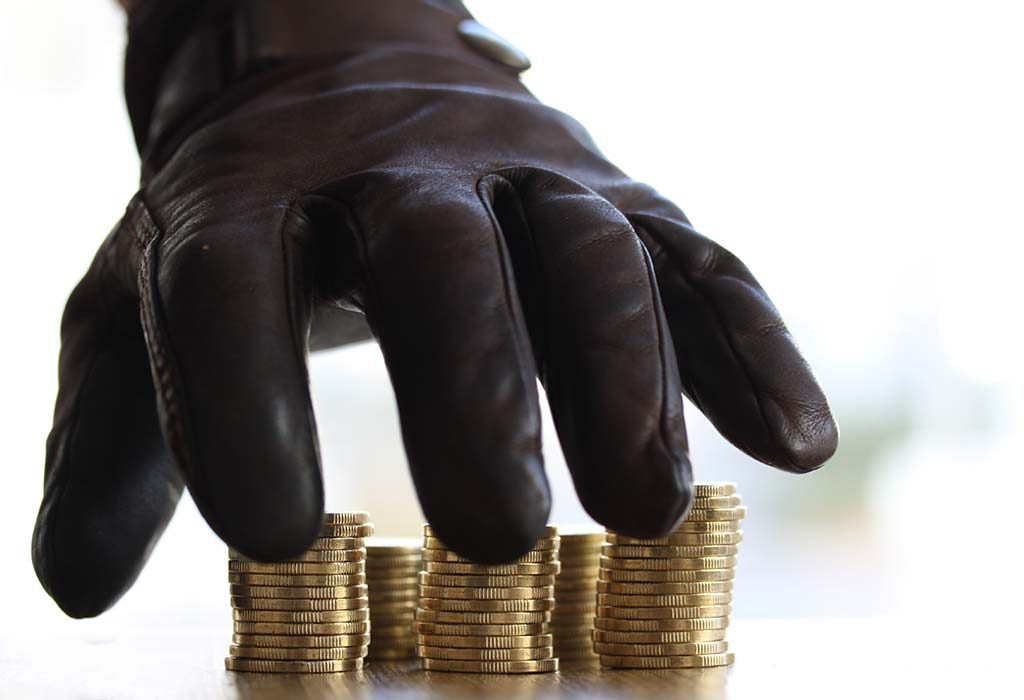 7. Dating and Matrimonial Scams
Scores of people are duped into romantic relationships with fraudsters who then trick the victim of all their money by stating some financial trouble or urgent health issue. Once the money is received, the person becomes untraceable. Online matrimonial frauds sometimes involve a massive setup with fake parents, siblings, job, colleagues etc. being brought into the picture to convince the victim.
8. West African Scam
This scheme mostly involves names of supposed Nigerian aristocrats whose accounts have been frozen and who want your help to relocate themselves and their money. They ask you to transfer an initial bank processing fee to a said account after which a sizeable amount of money would be shared to your account. After you pay the fees, there will be no trace of this aristocrat that you have been interacting with.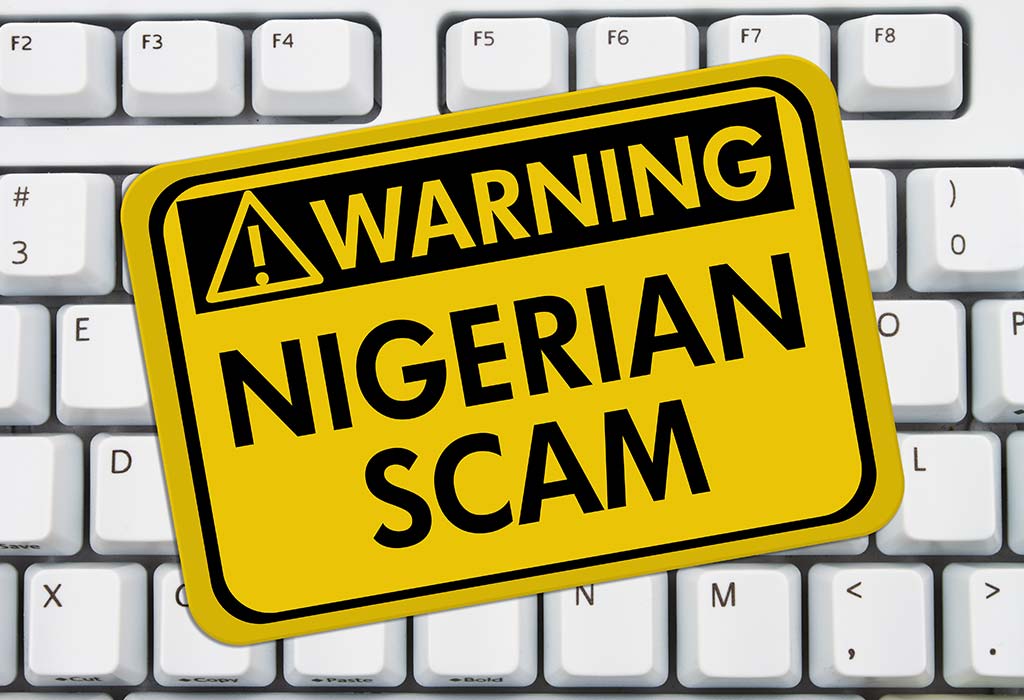 9. Job Offer Scams
Tricksters create fake email addresses of reputed companies and send emails to people offering them a job. This is one of the largest online frauds in India, and it plays on the financial needs and vulnerability of someone who is looking for a job. Once a person responds, they are asked to pay a certain amount which will guarantee them a job. If you make the payment, you are made to take some tests and declared ineligible for the said profile.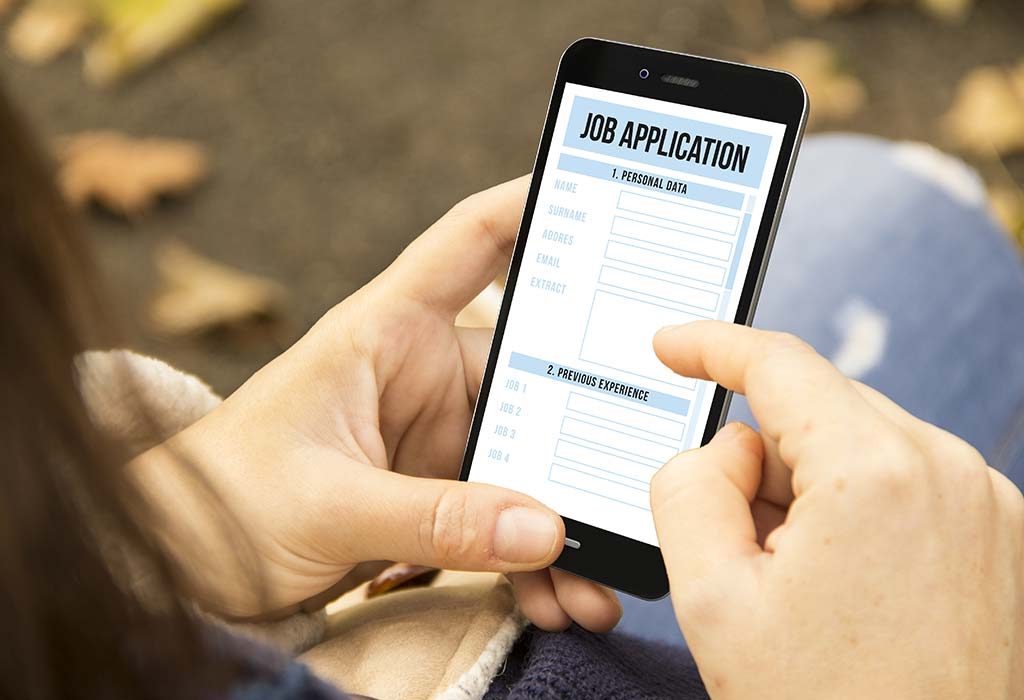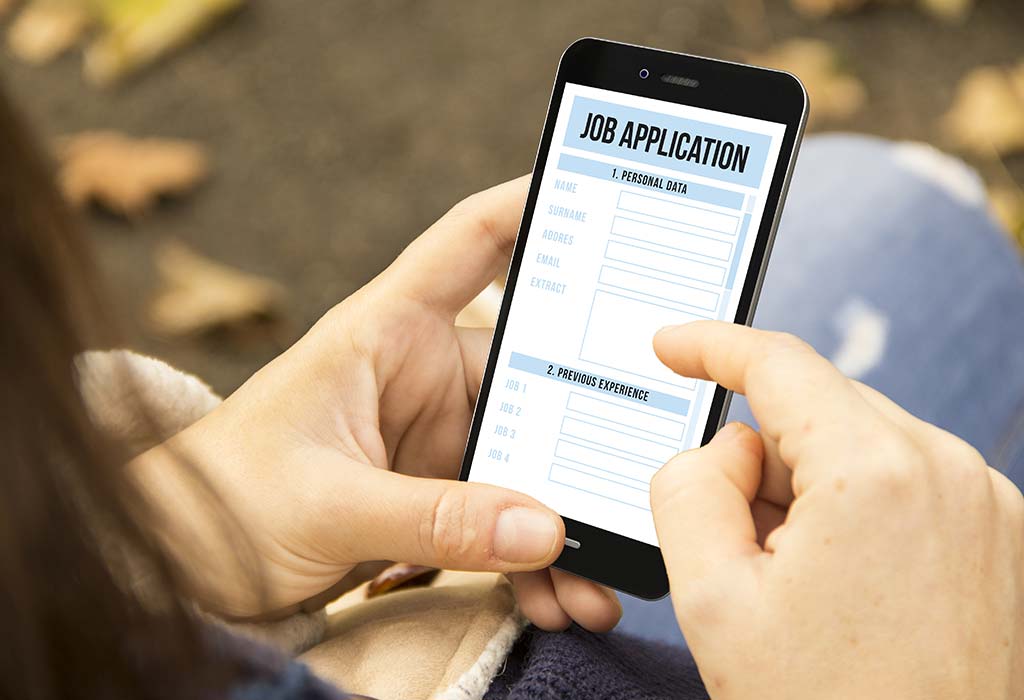 10. Social Media Profile Hacking
Facebook, Twitter, and Instagram seem to be the most popular social media applications with people sharing tons of personal information online. Fraudsters find easy victims and hijack their identity. Sometimes it is a simple matter of posting unlawful or grotesque content by the hacker while pretending to be you. This could alienate your close friends from you in minutes and break families in a snap of a second.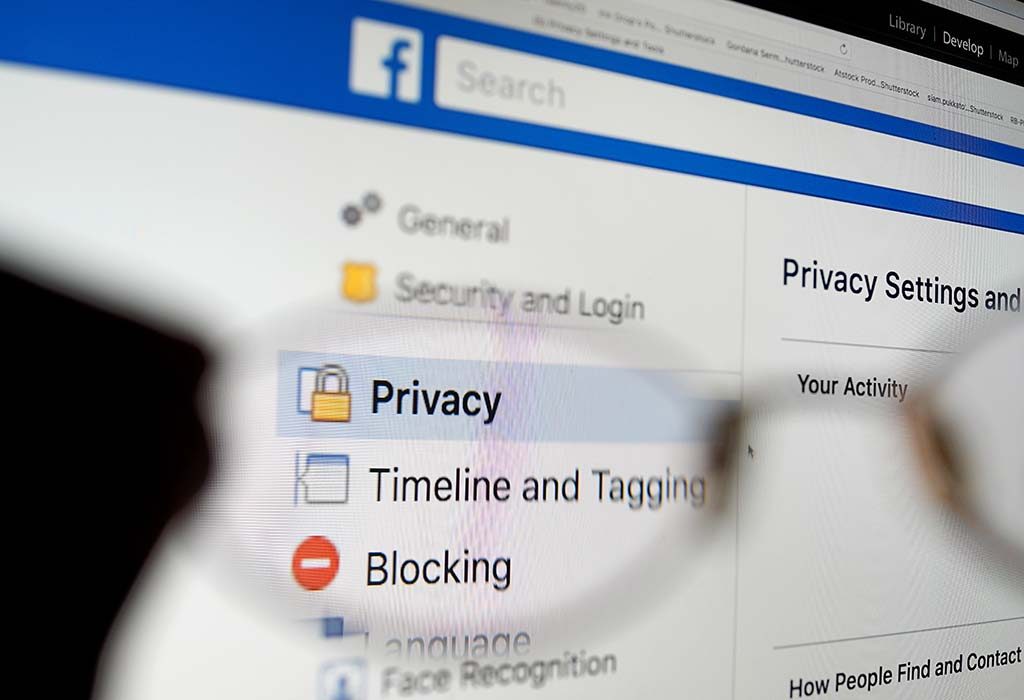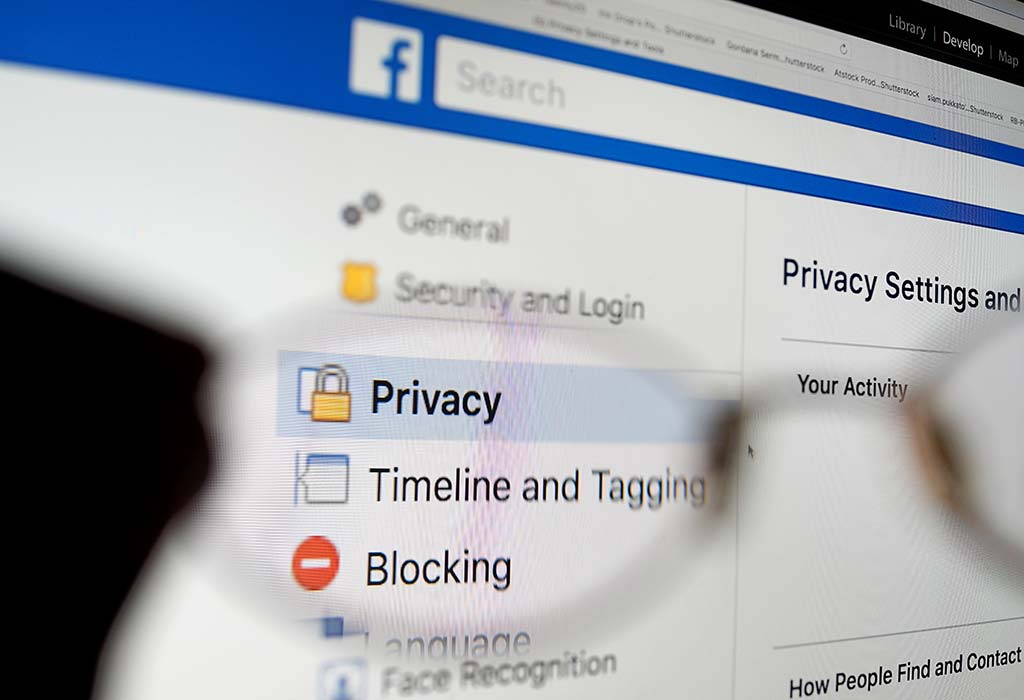 Tips to Stay Safe from Online Scams
It is crucial that you learn to recognise signs of a scam, fraudulent URLs, false email IDs and the like. It may be hard to recover from online fraud and prevention is the best way forward.
1. Avoid Opening Unsolicited Messages
Although you are still in the safe zone by just opening a phishing email, you often get virus and malware on your system by clicking any link in these emails. Check for signs like the sender's email ID, the way they have greeted you, hover over any link to see the complete URL, and also check for grammatically incorrect sentences. Do not click suspicious links and volunteer any personal information through such emails.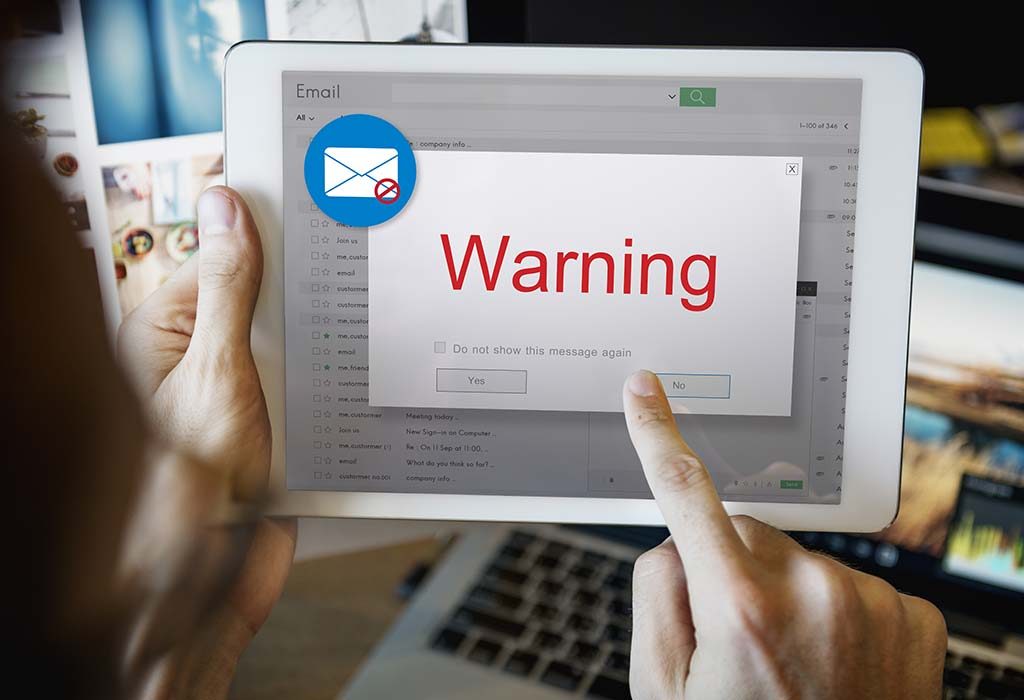 2. Have Strong and Complex Passwords
Always have a strong alpha-numeric password with a minimum of one uppercase letter, and one symbol included. Do not use familiar information like your flat number, date of birth, child's name, etc. as your password. Do not have the same password for all your accounts and credentials. Never use the same password for work and personal information either.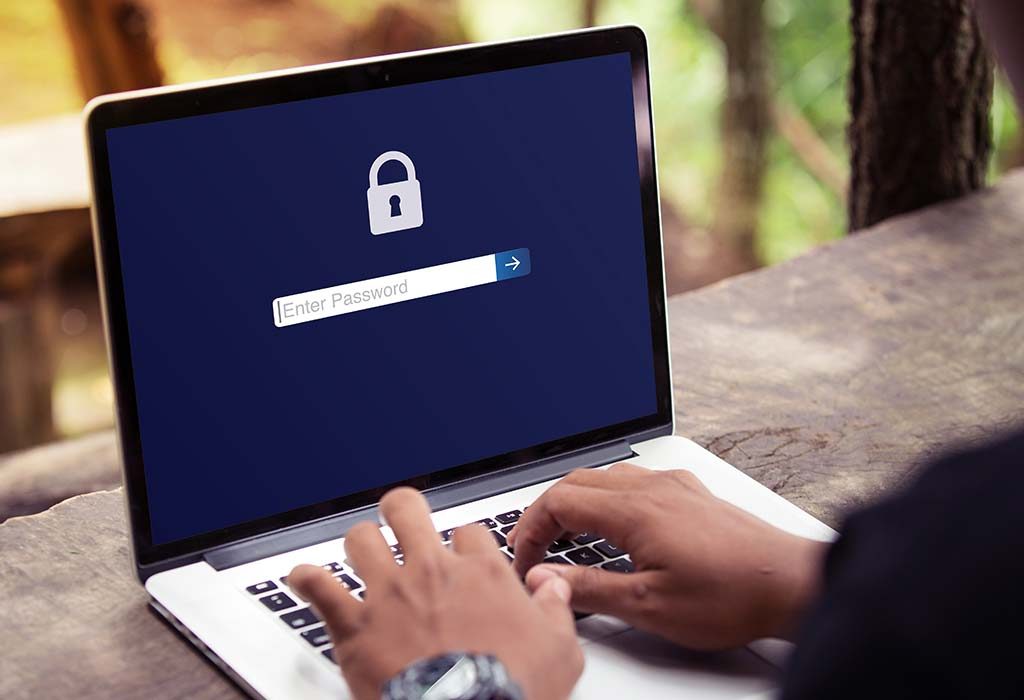 3. Constantly Update Your Social Media Privacy Settings
Be sure to update your privacy settings because social media platforms keep making changes to their web pages and applications. You may not realise when you are leaving yourself vulnerable to swindlers.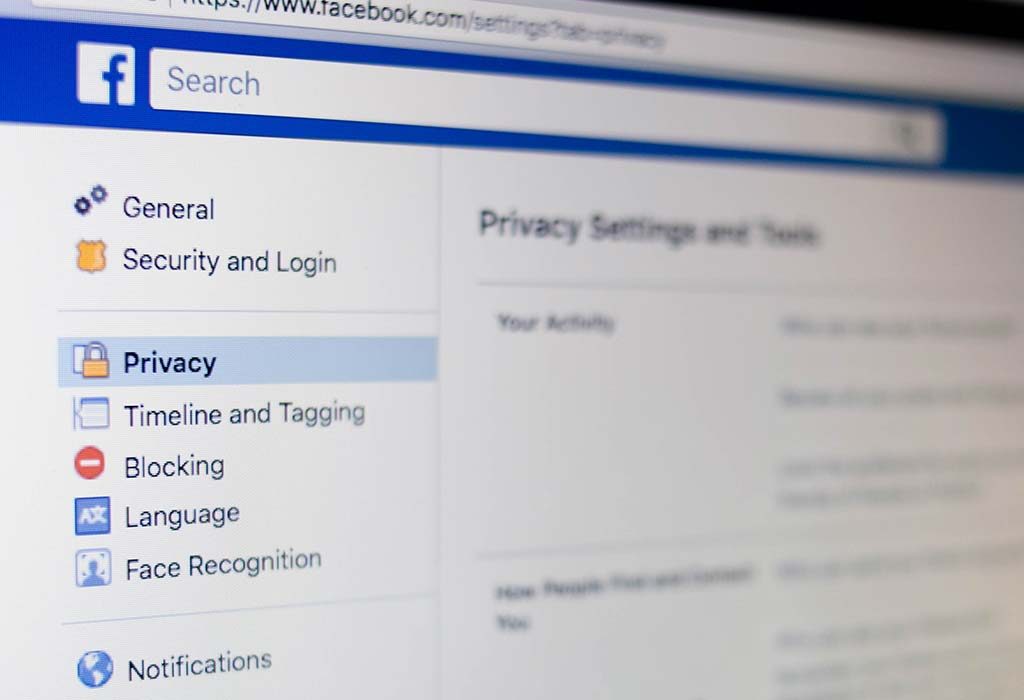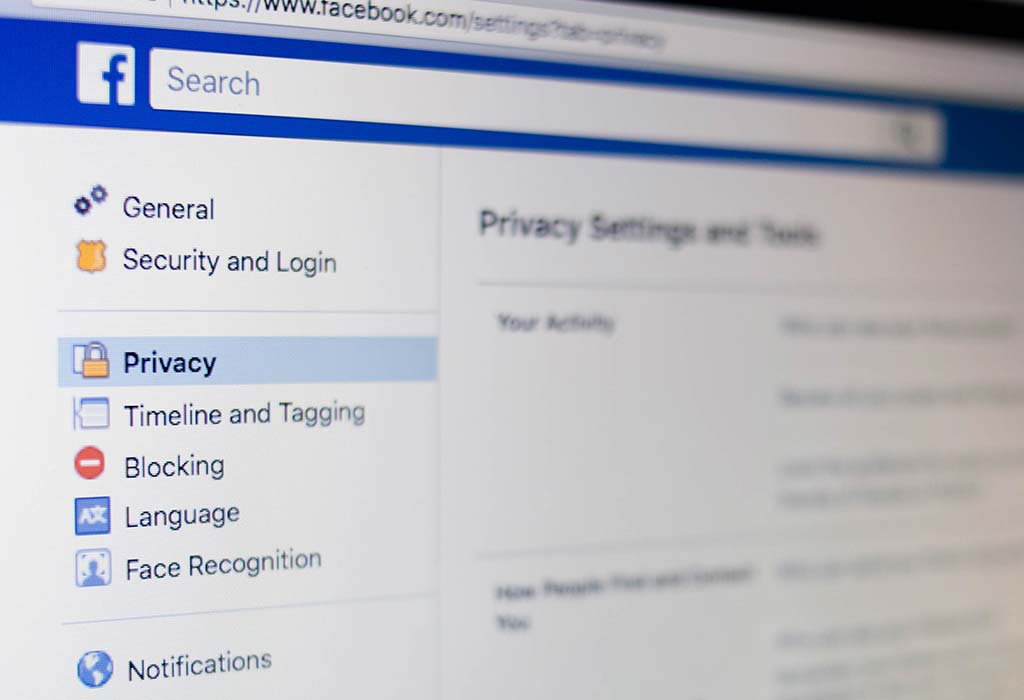 4. Use Trusted Anti-virus Protection
Do not skimp on good anti-virus protection. Local and untested brands may come to you for a lower price but may cost you much more in the bargain. Check the firewall settings and update your software protection regularly. Run antivirus scans and clean-ups periodically so that you don't have virus or firmware on your device.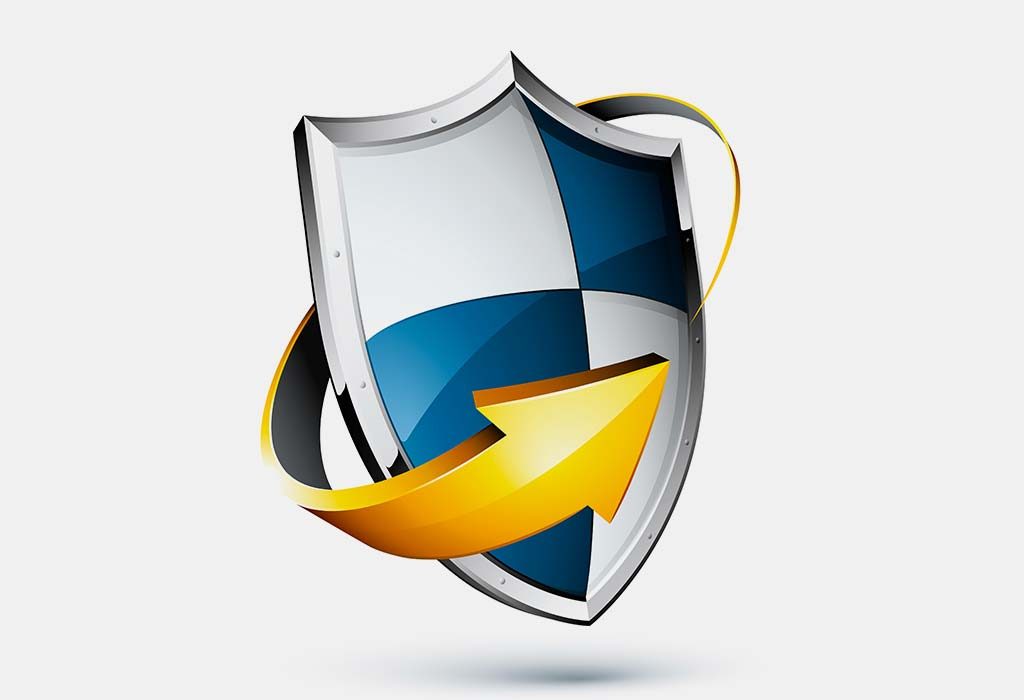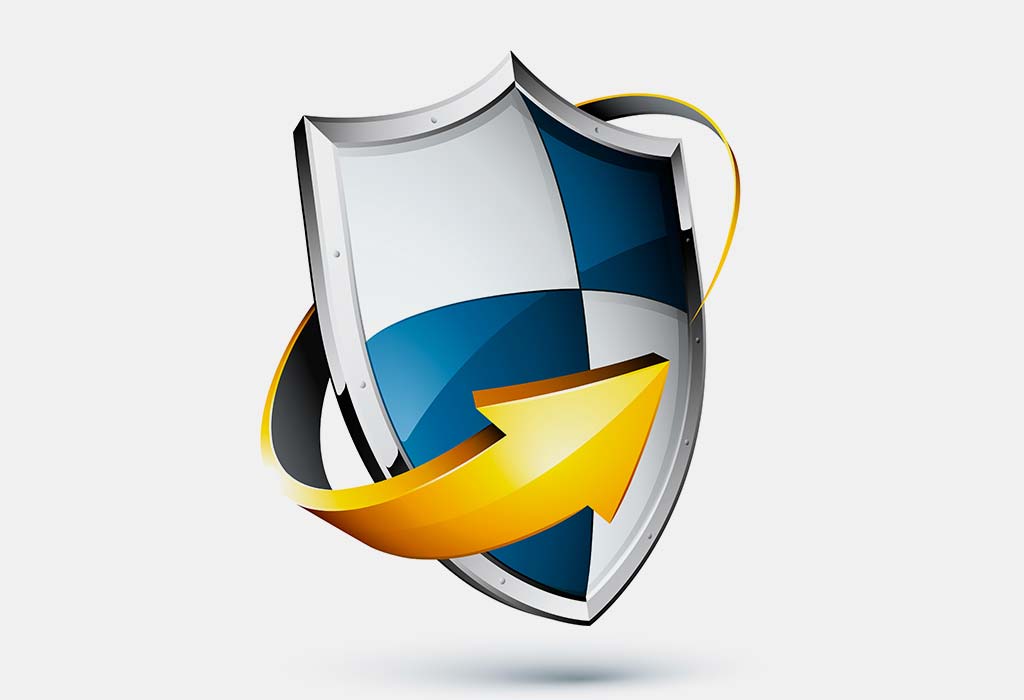 5. Do Not Transact on Public Wi-Fi
Never make monetary transactions while you are connected to a public network. This is the easiest way to access your data, passwords, and financial information. Always use encrypted and secure connections while making important transactions.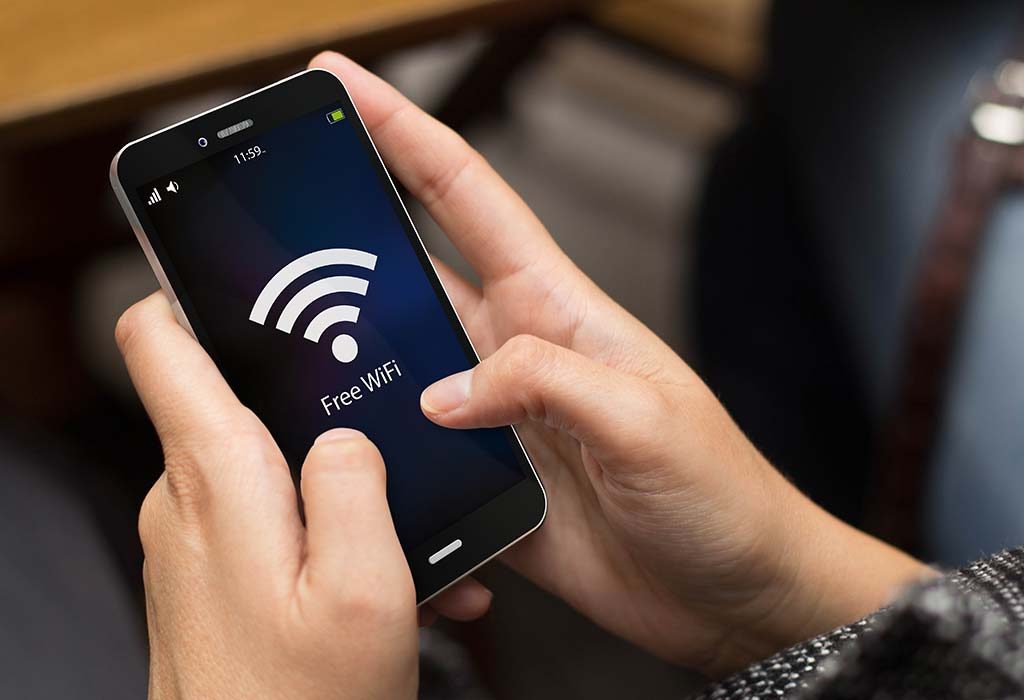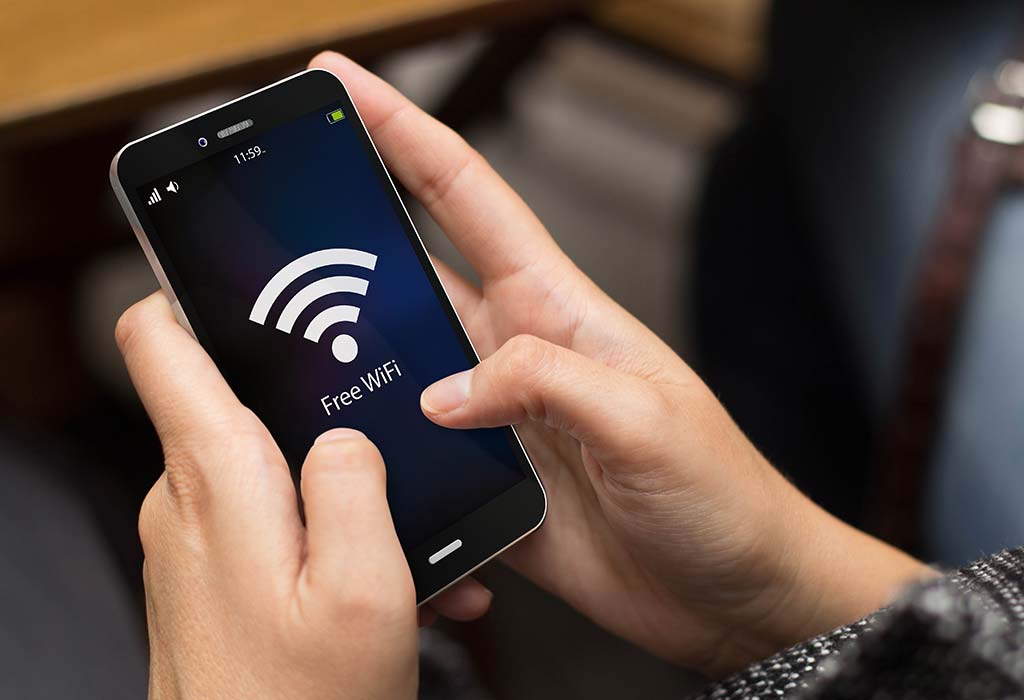 6. Shop Only on Recognised Websites and Use Secure Payment Gateways
Do your online shopping only with well-known websites. If you see an offer on a website that seems too good to be true, it is a fake in all probability. Research the sellers, the ratings, reviews and such before you make a purchase. Make payments through secure gateways that have https:// in place of http://. This makes sure that the security standards are up to the mark.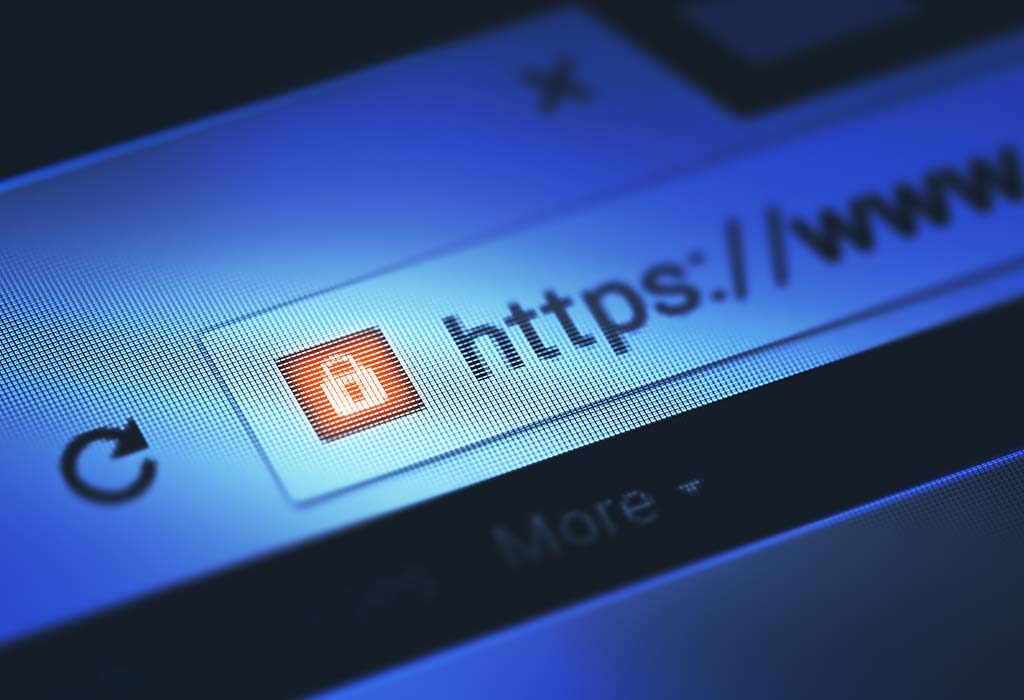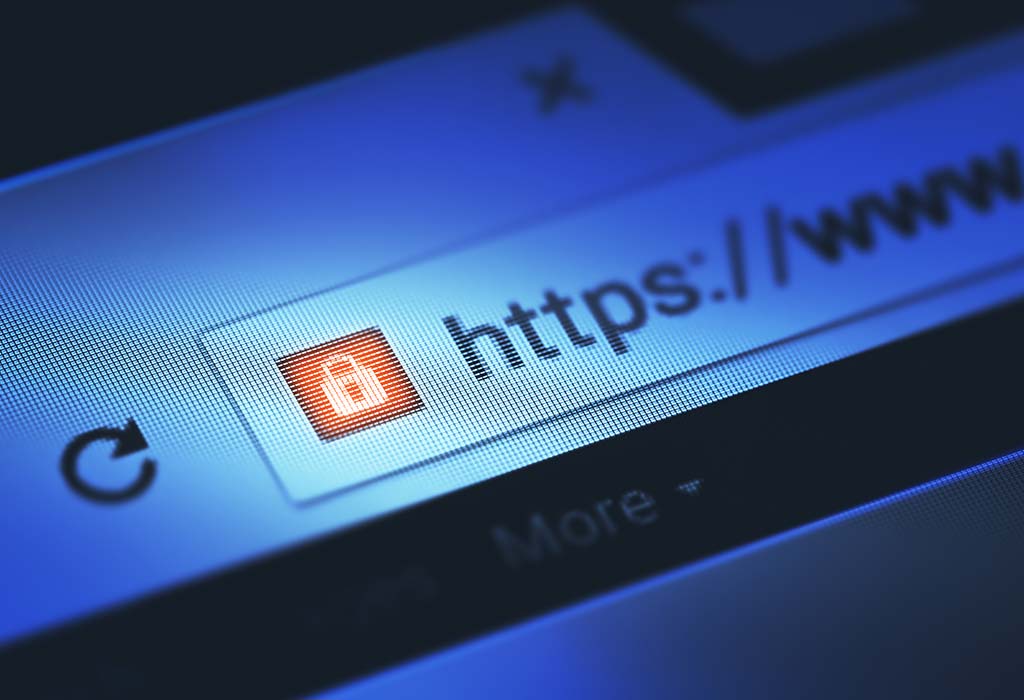 7. Never Trust People with Sensitive Information
Conmen will use any method to get to you. There are instances when they pose as tech support for your device and ask for sensitive information that allows them to access your computer or your hard drive and steal all personal information. If you find sales personnel, customer support staff, or technicians asking for such sensitive information, stop them and do some research on them, their company and their credentials.
It is easy to get swayed by people who seem trustworthy, helpful, and who go out of the way to be nice. But you should understand that the implications are troubling and foul. If you feel that you are getting pulled into any online scam of any sort, get in touch with numbers for online frauds complaint in India. You could log in to the Digital Police website and register a complaint too.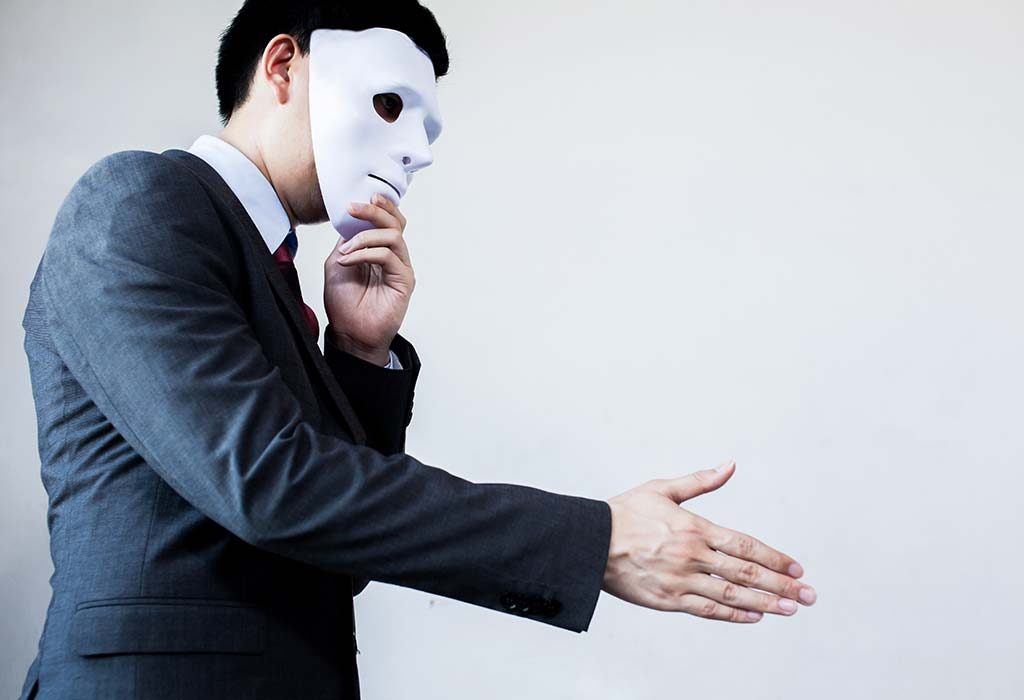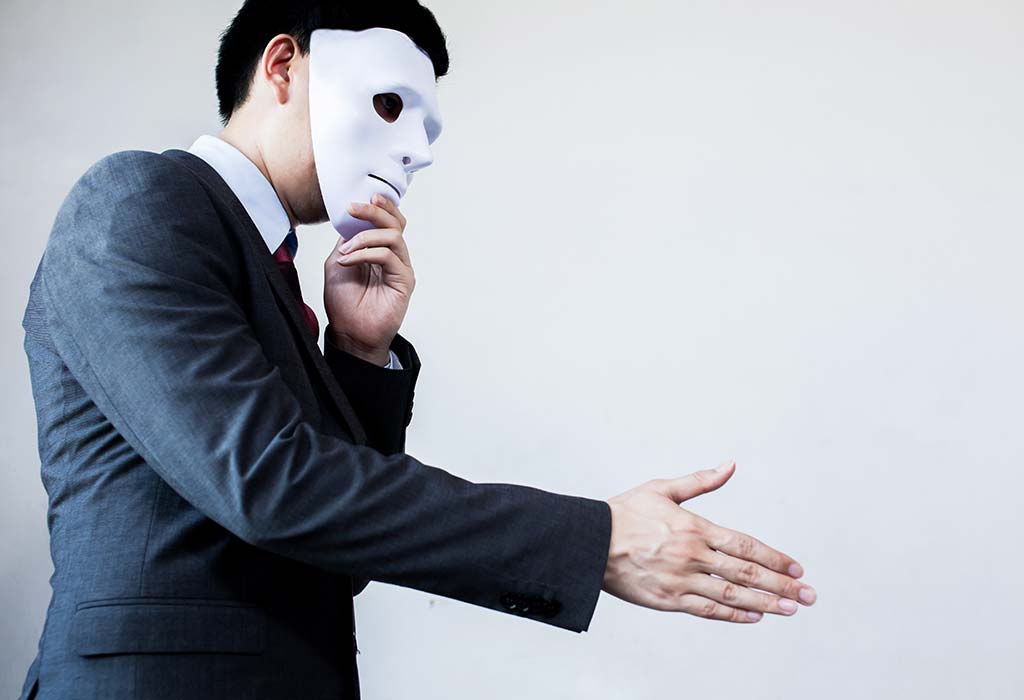 Staying abreast of the latest scams and online frauds definitely protects your money. Although we do many things online now, it does pay to display a little bit of caution by not posting everything on social media. It makes sense, also, not to store all your passwords and financial details on a device that could compromise your safety. The saying- "Better safe than sorry" is indeed true in the face of online scams. Stay updated and stay safe when you do anything online.
Also Read:
How Can You Protect Your Mobile Phone from Cyber Attacks
Parental Control Features on YouTube for Ensuring Safe Search
Gadgets and Apps for Ensuring Kid's Safety