The mother of 6-year-old Areeza and our favourite TV actress from the hit serial 'Tumhari Disha', Chhavi Mittal is a mommy-to-be once again! Right from the early days of her second pregnancy, Chhavi has been very active on her social media accounts, where she openly expresses herself on topics like pregnancy and parenting.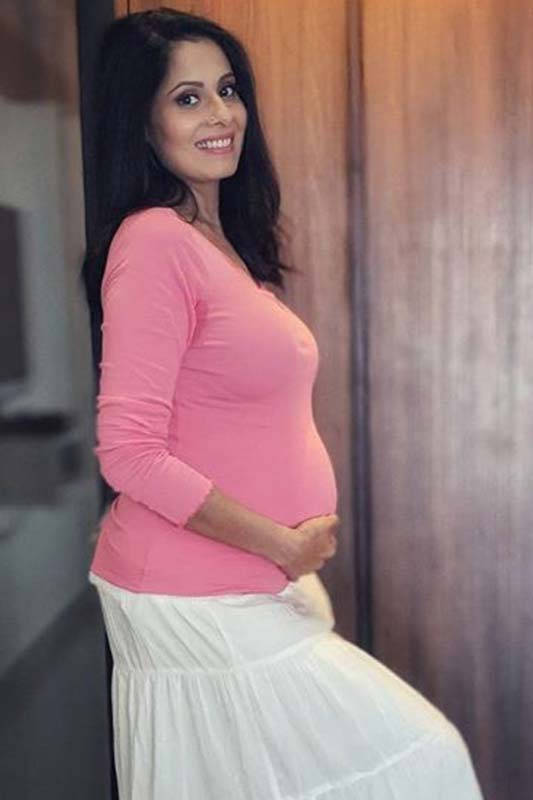 Needless to say, many parents-to-be message the celebrity mom for answers to their questions, and she often thanks them for reaching out to her. However, recently, she received a pregnancy-related question that was deeply upsetting: A seemingly concerned husband asked Mittal to give him weight loss tips for his pregnant wife, as he felt "she is becoming a cow already". For him, his wife's physique (which she had no control over) seemed to be more important than the fact that she was carrying their baby.
A shocked Chhavi took to Instagram and posted a fitting reply. "It pains me immensely to know that a husband, who is seeing his wife go through the daily pain of pregnancy can completely disregard the sacrifice that she has made in terms of her own body, to create a new life for both of them! How can somebody be so insensitive towards their own life partner! What sort of person can treat a woman, any woman in that way!" She further went on to implore every husband to never disrespect their wife in any way, and more so "when she is getting ready to tear her own body apart to bring a beautiful being into this world".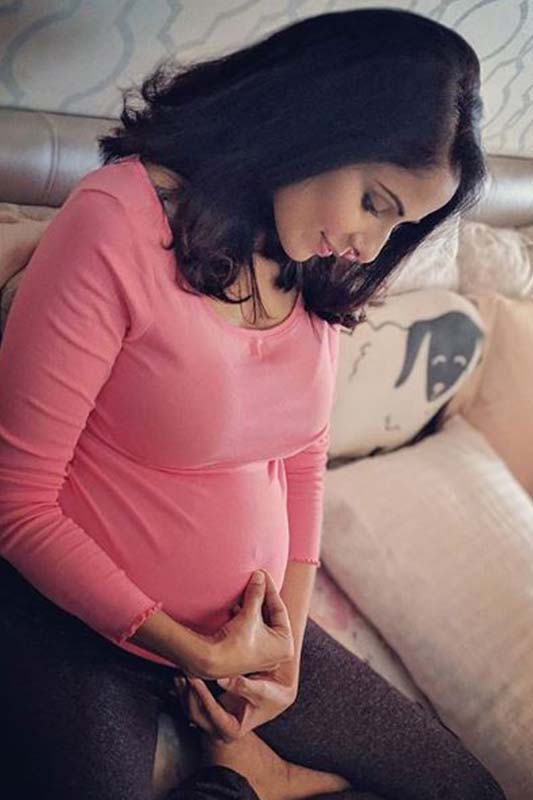 This message is just a wake-up call for all soon-to-be dads to refrain from commenting on their wives' physique. Pregnancy is a beautiful phase for every woman, but it's also one filled with changes and challenges. In the process of bringing a new life into the world, every mom-to-be puts on weight; but this is simply nature's way of safely nurturing her baby. It's important for every husband to appreciate his wife's beauty during pregnancy in all its glory. After all, she is making sacrifices in terms of her body to have their baby.
Voicing her thoughts about the role a wife plays in her husband's life, Chhavi believes that a wife deserves her husband's utmost respect as he will never make as many compromises and sacrifices as she does. And that's what she gets from her partner Mohit Hussein, Mittal revealed last week. Calling him her 'Superman'; she gave him the credit for her personal and professional success. "He gives me strength, he gives me direction… He makes me immensely calm… Everytime there's tension, when I feel low, when I feel like I'm losing my mind… It's he who comes to hold me… Whenever I reach a deadlock, he amazes me with a solution so simple!" She also praised him for successfully wearing multiple hats all at once – those of a father, husband, son, director, and entrepreneur!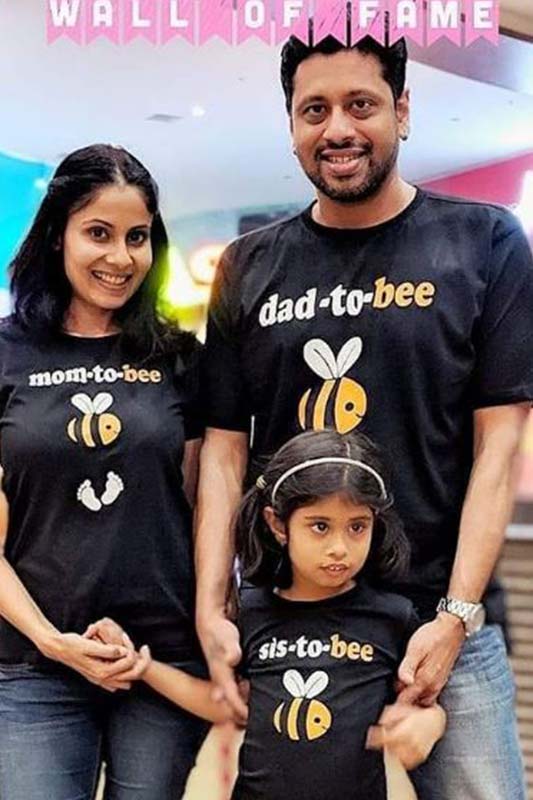 Chhavi is all set to welcome her second child this May. We wish her a smooth childbirth journey and loads of aww-dorable moments with her bundle of cuteness!