Charming Letter Board Quotes to Cheer up Your Mood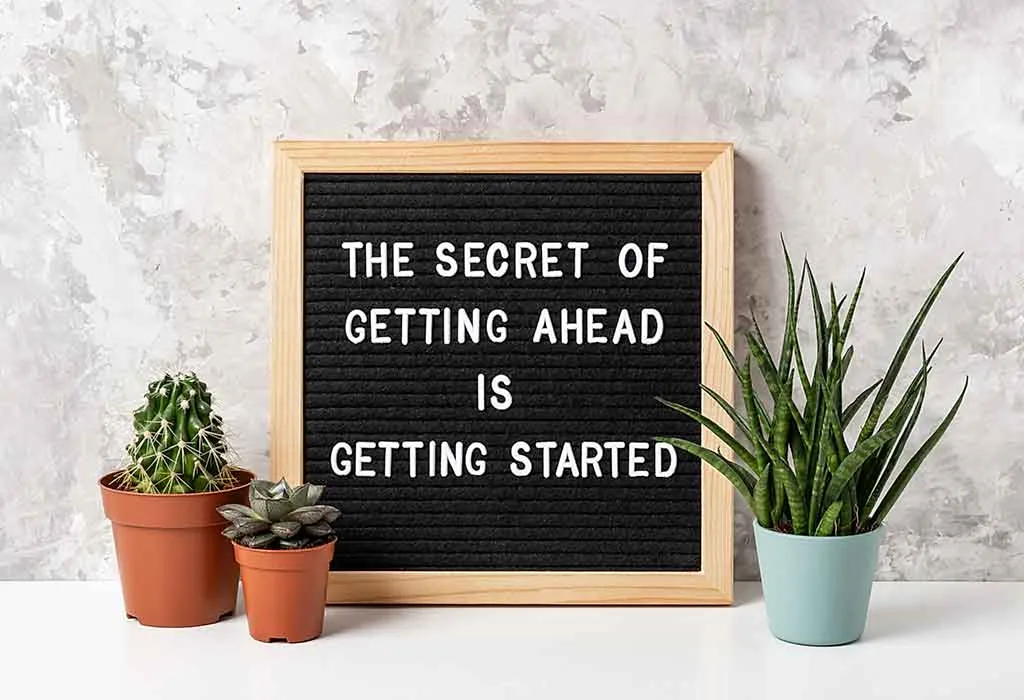 Letterboards are easily customized, have an antique appearance, and most importantly, add a bit of charm–and cheekiness to any decor. Draw inspiration from the lovely letter board quotes for work beneath to liven up your mood quotations.
Funny Letter Board Quotes
Are you googling board quotes? This list of famous sayings is highly recommended!
If you don't like tacos, I'm nacho type.
As everybody enjoys good puns and delicious tacos, of course!!
Life is short! Smile while you still have teeth!
When you view life in this way, you can also assist yourself in getting over a terrible feeling or even assist another person in getting over a bad sensation.
Don't sweat the little stuff.
Individuals often make the mistake of believing they've achieved something when they haven't.
Life is better when you're laughing!
The truth is that those who like comedy will have an easier time coping with life's ups and downs.
Simplify the complex!!
Use this quote to remind yourself of simpler alternatives or advise someone to simplify things.
Inspirational Letter Board Quotes
These letter boards are potent motivators for employees, contractors, and consumers. If you have an office letter board and want to encourage or urge others to reach their goals, you can incorporate inspirational quotations:
Always look at the PINK side of life!
Have you indeed examined the PINK side of your life? Without a doubt, it demonstrates the brighter/positive side and compels you to look past hardships and look forward to such positive things.
The race is not given to the swift or the strong; it is given to them who endured till the end!
Even after you've completed something, there's still time to appreciate every moment to the fullest.
What would Wonder-woman do?
Wonder Woman is an excellent role model for modern women since she is powerful and confident in standing as the world's strongest woman.
Do unto others as you would have them do unto you
This uplifting quote is excellent for cheering people up when times are bad. When they're having a difficult time, tell them that there are other solutions.
Cultivate the habit of being grateful.
You can show gratitude in your day-to-day relationships with those you care about, including family, friends, co-workers, and even animals.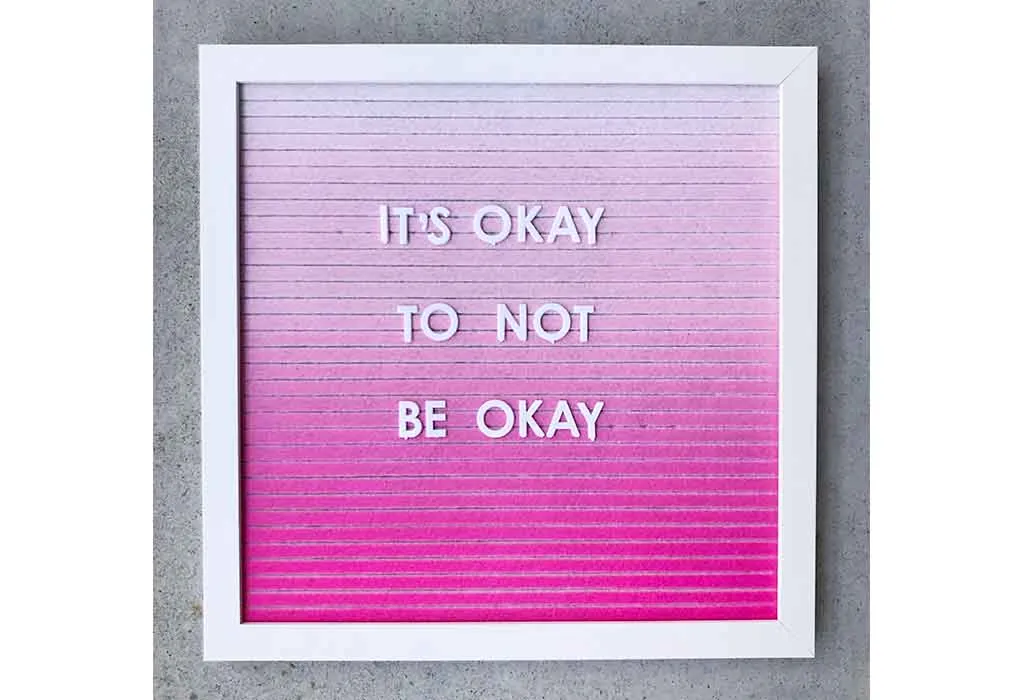 Felt Letter Board Quotes
Once your cutting abilities develop, you can experiment with various additional creative materials to create beautiful family letter boards with quotes that you will proudly display.
It's a good day to have a good day.
A good day is one when you can look back and chuckle about the things that mattered to you that day, rather than focusing on the nitty-gritty of the day.
That's enough 'todaying' for today.
The term 'todaying' most likely refers to just being awake and completing tasks. It's simply a term you might use when you're exhausted or overworked.
Be a fountain – not a drain.
Be a fountain, a source of oxygen and nourishment for your spirit, body, and soul. It is the sole thing you can do to ensure that you live a long and happy life.
My brain has too many tabs open.
An overwhelming scenario of simultaneously owning multiple notions and viewpoints, as well as an ever-growing to-do list, is buzzing around in our heads! The psychological equivalent of having multiple browser windows open on a computer display.
Count your rainbows – not your storms.
Your rainbow is a kaleidoscope of hues, intriguing and magical in its own right, almost as magical as our sun! Take heart in the fact that you may select the colors that best represent the aspects of your life that you desire!
Other Letter Board Quotes
By incorporating these meaningful quotations on your letter board, make sure to keep yourself, and those around you motivated at all times – with a dash of humor!
A thrill of hope
A rush of optimism and anticipation for Christmas Eve! These come under the old fall quotes for a letter board, and that is just what Christmas is about: a boat to sail with pleasure and hope for a brighter day ahead.
Have courage and be kind.
Courage and compassion are inextricably linked, and these two characteristics are arguably more essential than any other in today's culture.
I love you a bushel and a peck.
This phrase is used to emphasize the magnitude of a sum. Typically, individuals use it to express their undying love for someone.
I love Friday like Kanye loves Kanye.
Loving Friday just like Kanye loves his lyrics!!
Broken crayons still color.
Numerous individuals have discovered a new technique to utilize their outdated crayons; they merely employ colored pencils! Thus, broken crayons are not only color-preserving but also environmentally friendly!
I wish everything were as easy as getting fat.
While we do not like getting fat, we cannot deny that getting fat is as easy as 1, 2, 3! So, on tough days when you wish everything were that easy, look at this quote to motivate yourself to stay fit and get through your hardships.
Why be moody when you can shake your booty.
If you're having difficulty performing it correctly, don't panic; there are several excellent methods to do it that will help you be happier with your outcomes and maintain more control over your emotions.
Do more things that make you forget to check your phone.
There are better things to do than checking your phone, like taking a brief stroll, reading a book, listening to music, and so on…
I am unable to quit as I am currently too legit.
While you are a rigid rule follower and have earned what you possess honestly, in essence, people who have achieved what they have should not surrender.
Don't let yesterday take up too much of today.
You will never be able to overcome the reasons for quitting, but tomorrow will take care of itself. You cannot manipulate the future.
Indeed, charm is a wondrous thing! It always helps brighten one's day and even allows one to get through the difficult moments that life throws our way. Whether you're stressed out, lonely, or sad, these endearing phrases will undoubtedly lift your spirits and lighten your burden a little.
Also Read:
Monday Inspirational Quotes
Quotes On How to Be Strong
Peace Quotes to Calm Your Minds