Budget Friendly Spooky Basket Ideas For Halloween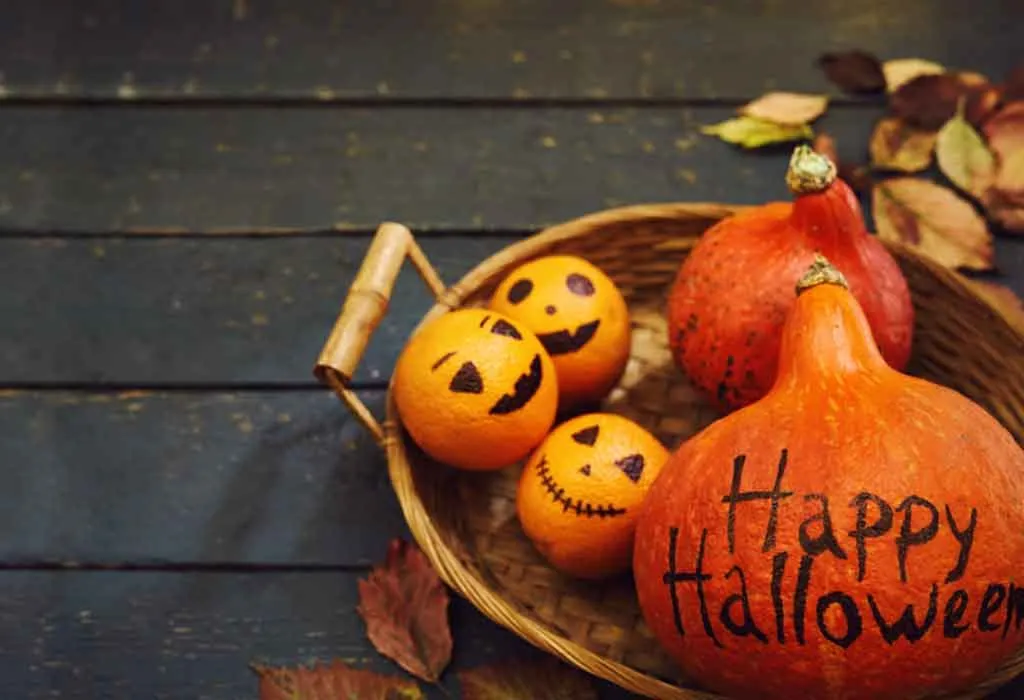 In this Article
Spooky baskets are becoming popular as they make great festive gifts to kick off the holiday season. Made from innovative materials following varied themes, they are super easy to make, tailored to suit your budget, and customized as per the person you intend to present.
How To Create A Spooky Basket?
Halloween is an annual celebration observed on the eve of the Western Christian feast of All Hallows' Day. Although this fun holiday is mostly associated with the tradition of 'tricks and treats' to lift spirits in this hauntingly fun time of the year, giving treats or party favors in spooky baskets has become a part of the fall season gift trend. It is similar to a boo basket intended to 'boo' a neighbor. Usually, these baskets are filled with gifts and secretly left on the front porch of neighbors who need to pass on the fun by creating another Halloween Boo Basket and gifting to another neighbor as a part of the custom of sharing treats and building a sense of community. While there are tons of pre-made spooky gift baskets commercially, a handmade gift is always unique and greatly impacted. A spooky basket can be personalized by creating it at home and gifting it as a thoughtful gesture to your special someone, friends, or family. They make perfect thank you gifts for hosts of a Halloween party or cute centerpieces for a Halloween office party. While these baskets contain Halloween goodies, galvanized buckets, witch cauldrons, gift bags, small cardboard boxes, crates, and plastic containers can also be used to make a spooky basket. You can reign in your love for horror and channel it towards hyping up the spookiness of Halloween gifts to fit the season. It's a great excuse to put on a Halloween costume and make a hamper that matches it. Adorned with spooky details such as spider webs, ghosts, pumpkins, and spooky-themed stickers, you can decorate your basket as you like. Toilet rolls can be dressed as a pumpkin, or chocolate bars can be dressed as mummies to look as scary as they can get. Don't forget to add the puns to elevate the fun factor of this basket of goodies.
Creative Spooky Basket Ideas
A BOO Basket is a super cute and easy way to teach children that it's as much fun to give treats as it is to receive them. While this Halloween may look a bit different than in years past, we can discover creative ways to treat our loved ones. It isn't always about the amount of money spent. You can choose to elaborate designs to decorate your spooky basket cost-effectively. Here are some of the best Halloween basket ideas that inspire you to make your own spooky basket and add those favorite gifts to surprise the receiver.
1. Sugar Cookies
A homemade sugar cookie is a perfect Halloween dessert to satiate sweet cravings and add a sweetness that fits a holiday. A white chocolate ghost to top the layer of smooth frosting lends it a ghostly feel.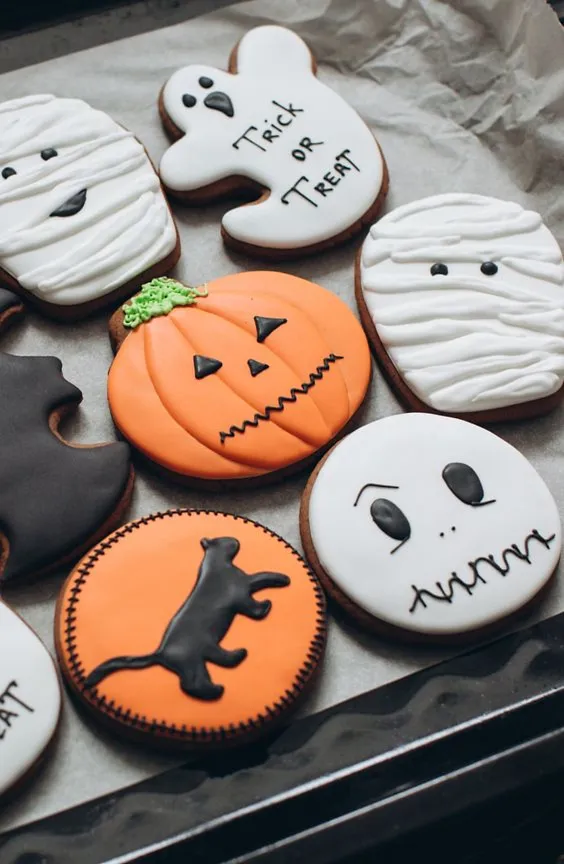 2. Horror Movie
A good horror movie with all the classic Halloween vibes can be a perfect gift for adults and kids alike. The Witches, Cruella, The Addams Family, Goosebumps, are some flicks with all the spine-tingling thrills to entertain through the Halloween night.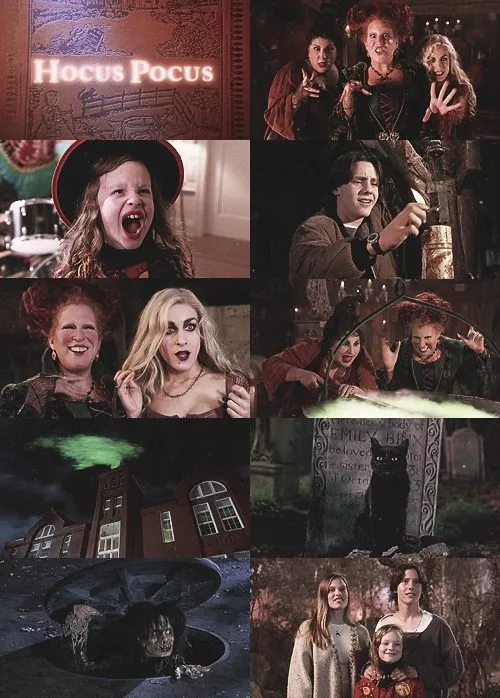 3. Fuzzy Socks
With winter around the corner, fuzzy socks make the most thoughtful gift for a spooky basket for a best friend. Choose the ones that feature faces of smiling ghosts, black cats, skull prints, or glow-in-the-dark options that will get lots of attention from Trick 'Or Treaters.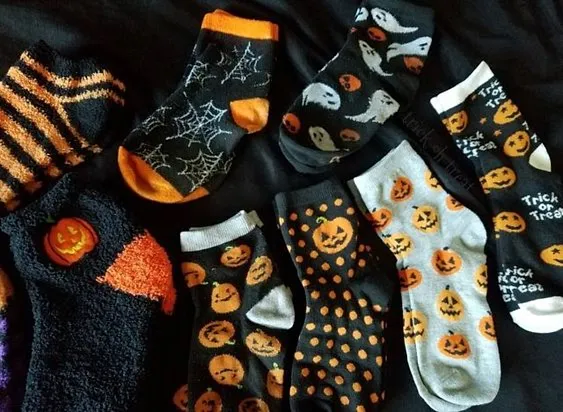 4. Spooky T-Shirt
While considering a Spooky basket for him, a Halloween Tee serves as a treat and not a trick. Bearing a bold Halloween message or a spooky image of a skull, it might become his favorite outfit to dress up for a costume party.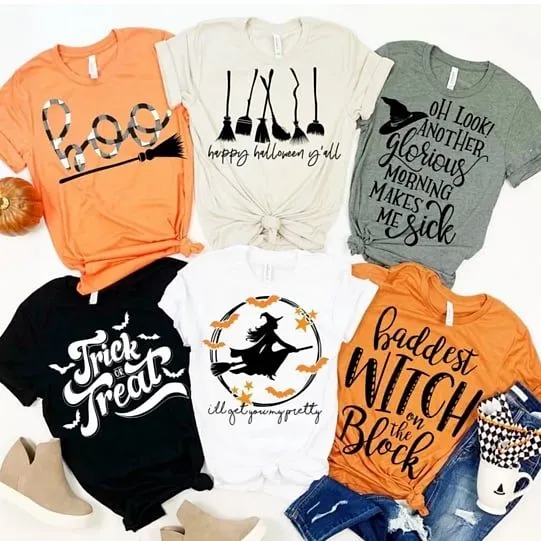 5. Candles
Fall candles with festive scents and festive shades of orange and black can instantly add a pop of eerie ambiance to your home décor or a creepy aura to any Halloween party. So pick the decorative bleeding candles to gift your dearest friend.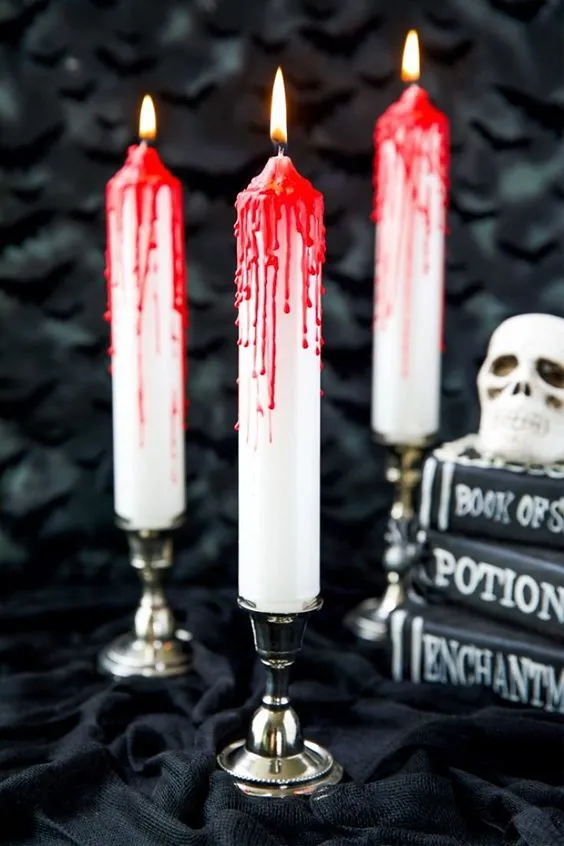 6. Coffee Mugs
Drinking your coffee, tea, cider, or hot cocoa out of a coffee mug with a spooky cozy vibe can be the best part of enjoying a cool Halloween night. You can choose one with a gorgeous design with an evil eye on the side to gift your family to protect them from the evil!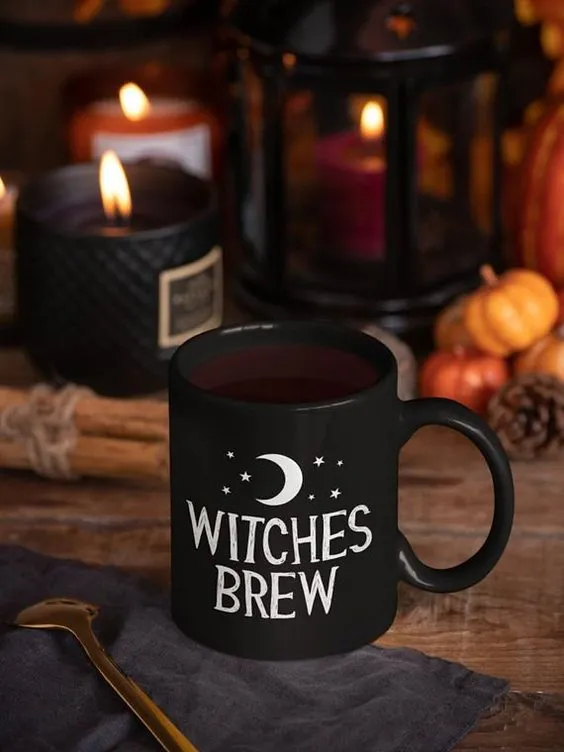 7. Books
When the leaves turn brown and nights draw in, it's time to curl up with a good book for book lovers. Choose from a wide range of classic horror novels, thrillers, and detective books to gift on Halloween, and they're sure to give them the creeps and freak them out.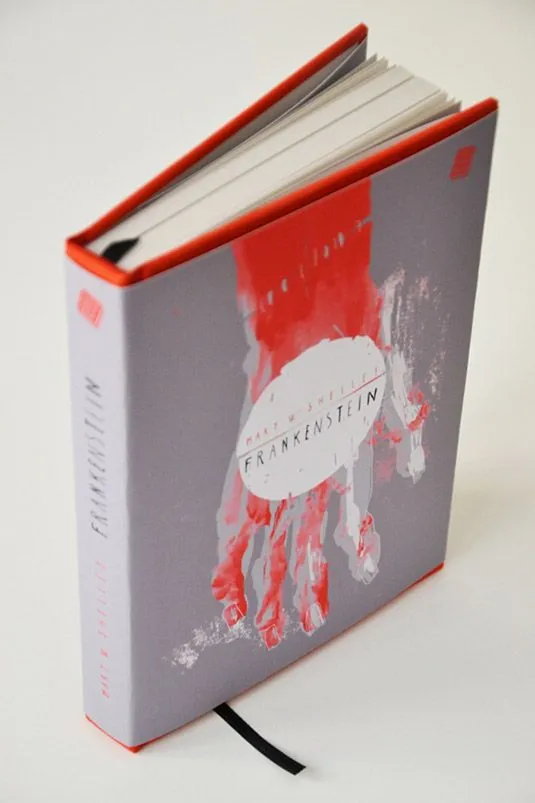 8. Blanket
All one needs is a soft, plush, and fluffy blanket to keep warm while cozying up for a scary movie on a Halloween night. Consider the ones with spooky bats, jack o lantern, haunted house prints, or scary messages to gift in your spooky basket.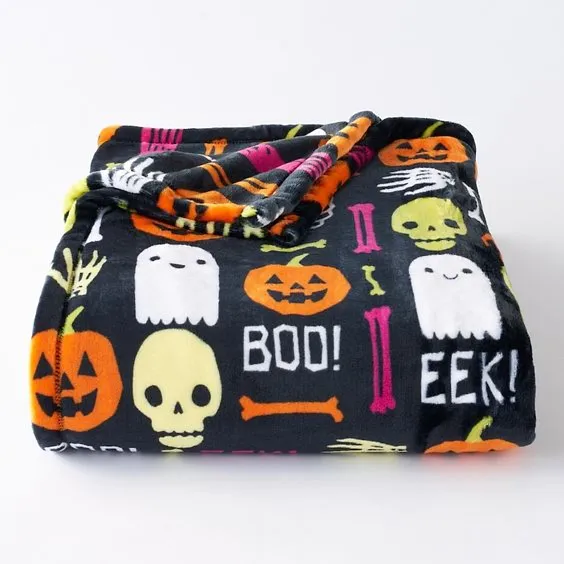 9. Self-Care Products
Self-care products are the best gift choice for a spooky basket for her. It can include face masks, bath bombs, or skin-care items that any woman would love to use throughout the year.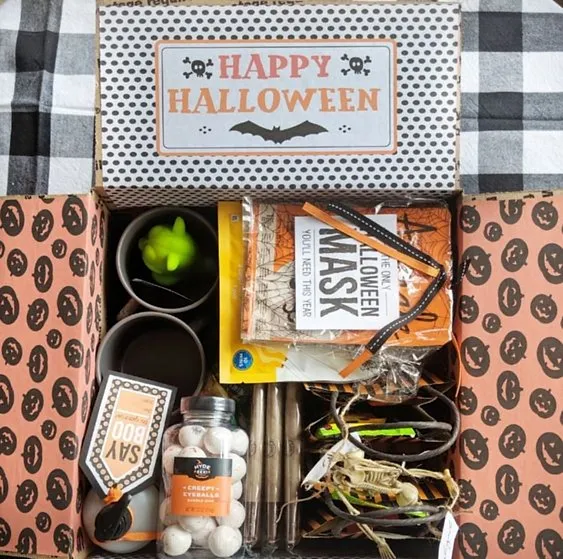 10. Candy
Decadent and truly delicious, you can't go wrong with a colorful candy-themed spooky basket. Whether candies are a cool-weather urge or not, these delightful treats are hard to resist and have become a deeply ingrained part of this season.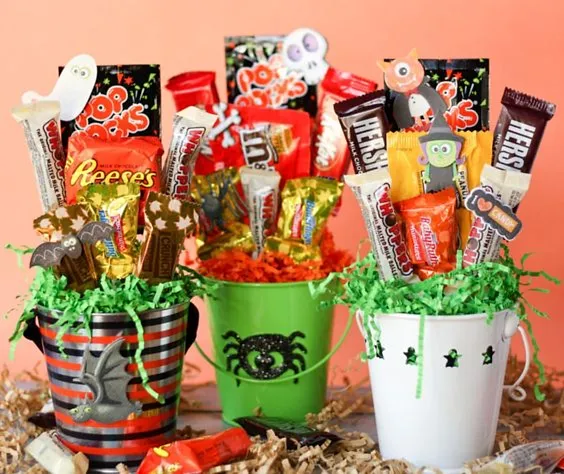 11. Witch Cauldron
Take a black cauldron bowl and drape fake spider webs out of it for a creepy look. Then, you can fill it up with candies or décor items full of mystic charm to gift it for Halloween.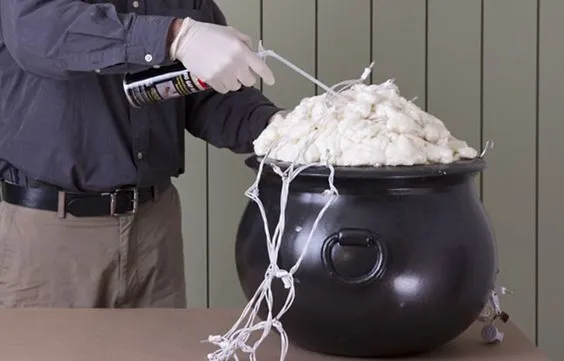 12. Halloween Toys
Kids won't miss the candies when they receive colorful pumpkins filled with Disney, Universal, Warner Bro, or seasonal toys. In addition, you can choose Avengers or Disney princess-themed party favors, including tattoos, pencils, and stickers to take your fantasy-themed spooky basket to the next level.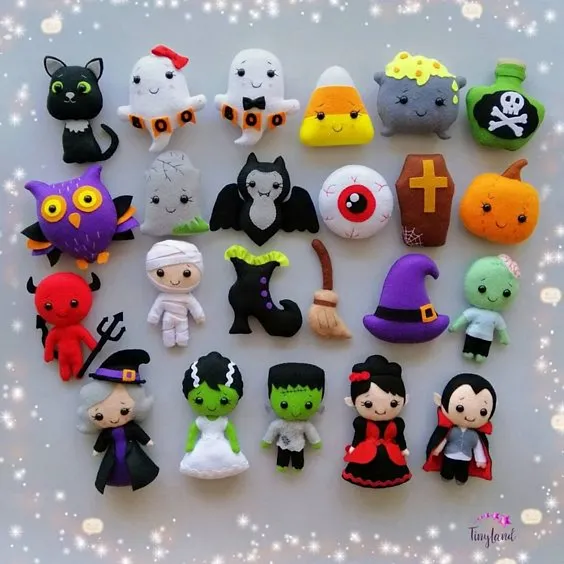 13. Trick Basket
In case you want to play a prank on your best friend, try putting up an assortment of fake fingers, whoopee cushions, and glow sticks inside the classic Jack-o'-Lantern treat bucket to gift them.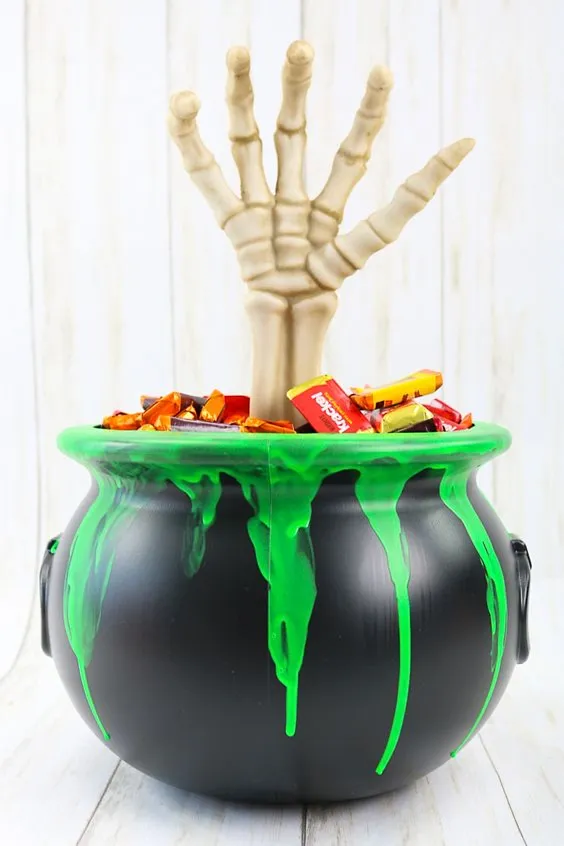 14. Halloween Booze & Cocktail Mixes
A special tea that changes colors, a bewitching Martini, or a glow in the dark drink can be the most ghoulish grown-up delights for Halloween. Gifting cocktails mixes or booze can make your friend's evening a little spunkier and a lot tastier.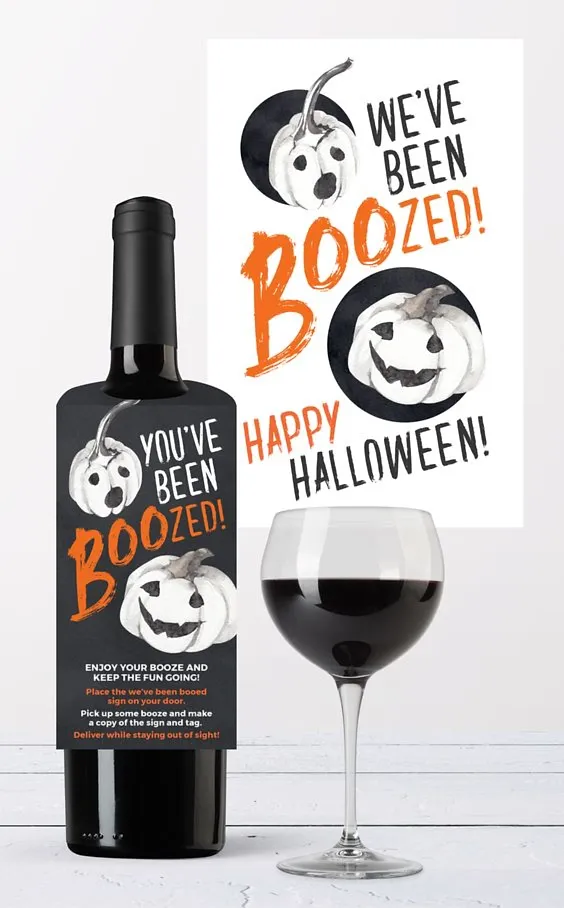 15. Stuffed Animals
From witches, zombies, pumpkin pillows, or bats, cute yet scary stuffed animals can be gifted in spooky baskets to add to the Halloween home decoration and parties.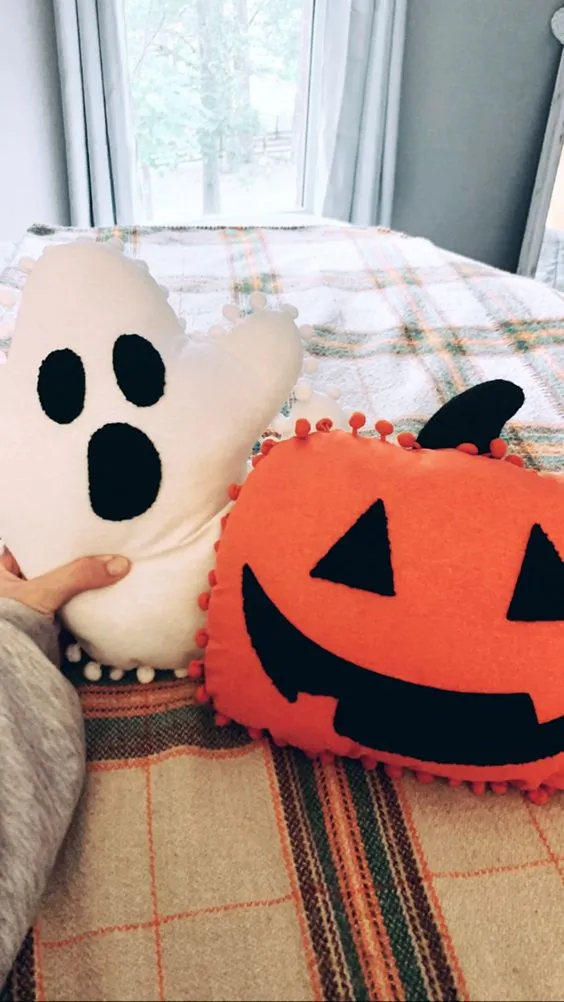 16. Tea Towels
Whether it's a bowl of oatmeal or a warm cup of coffee, tea towels make for a superb serving accessory. Gift the ones with Halloween festive design to coordinate with most kitchen and table décor.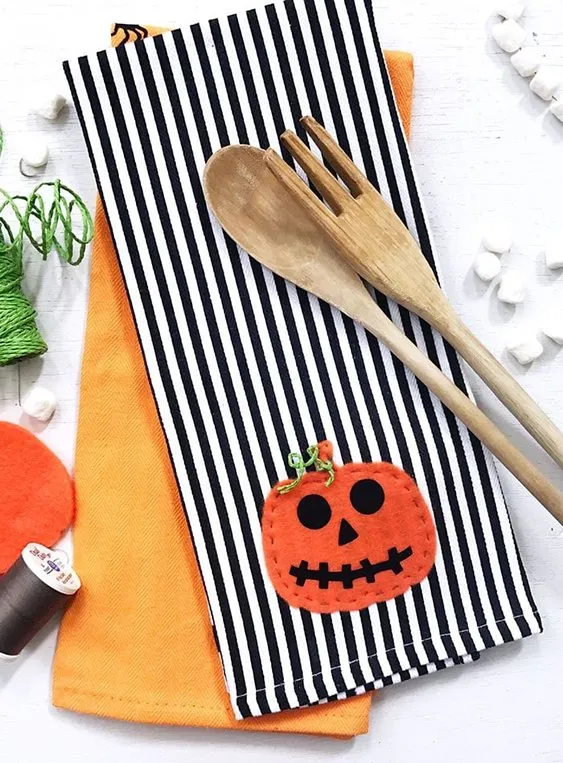 17. Puzzles
A collection of puzzles packed with holiday activities like mazes, wordplay, and matching games can challenge kids' young minds and make a perfect Halloween gift. In addition, some of them have cool and engaging artwork that provides endless fun and plenty of storytelling opportunities.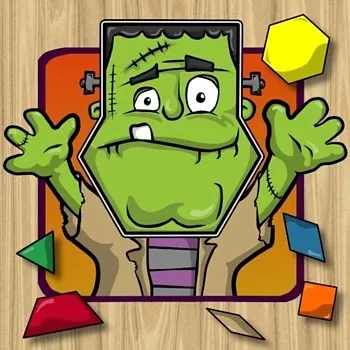 18. Board Games
From family-friendly games for horror-movie fans to ones designed to test your murder-mystery-solving skills, these board games bring a spooky and creepy feel to your game table. So, you can certainly consider them as gifts to fill or your spooky baskets.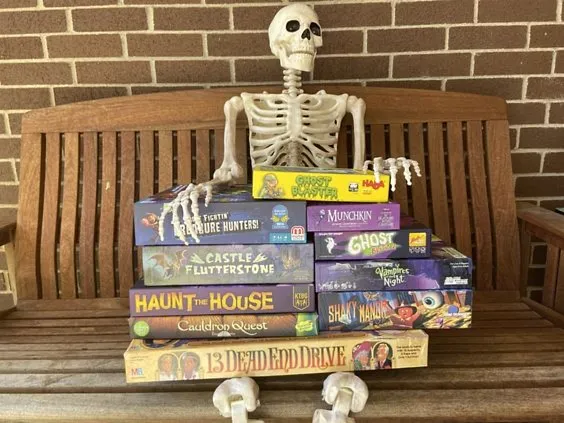 19. Stationeries
Whether it is an envelope with a heartfelt message of a trick or treat offer, letterhead with black cats and witches, skull stickers for scrapbooks, tombstone memo notepad, there are plenty of Spooky Halloween-themed stationery gifts to choose from.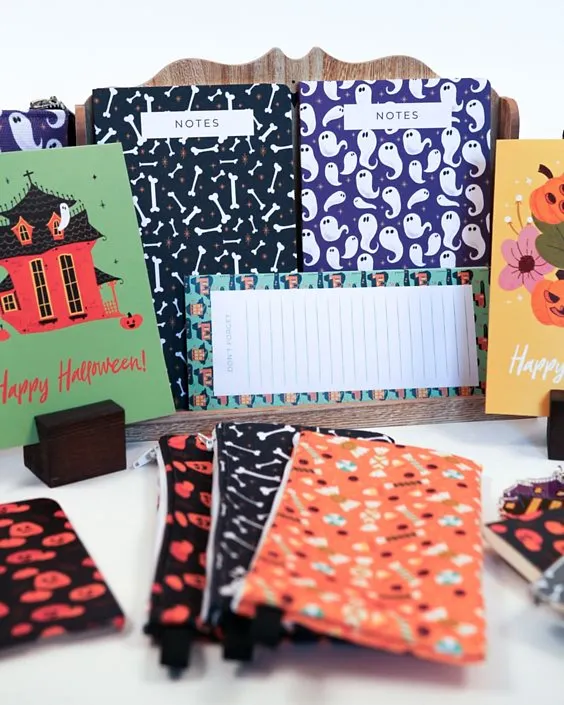 20. Black Spider Air Plant Holder
This creepy gift can prop up your air plants and add to the home décor of any plant lover.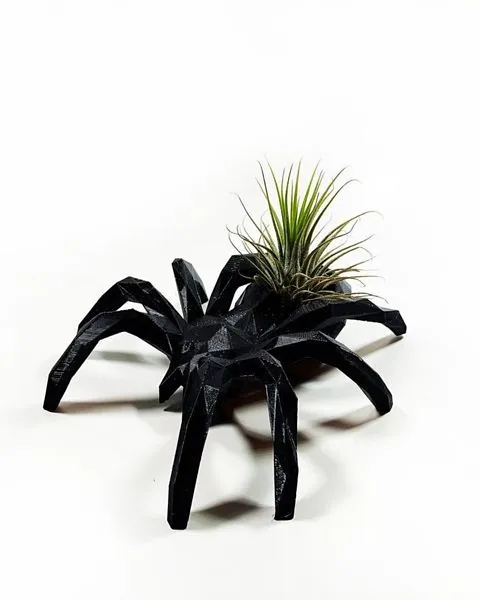 Spooky baskets have the power to lift the holiday spirit and represent random acts of kindness. Different neighborhoods and friend groups have their own distinct traditions for halloween booing. The goal is to boo as many houses or friend circles as possible. So, we may keep the actual treats pretty simple. However, if you're booing a smaller family, closer relative, or you're beloved, you can get a little creative and add a personal touch to the spooky basket. After all the real fun is to sneak through the yard to deliver them without getting caught!
Also Read:
Halloween Puns and Phrases Ideas
Halloween Hocus Pocus Costumes Ideas
How to Celebrate Halloween with Family at Home