12 Brilliant Tips for People Travelling Abroad This Year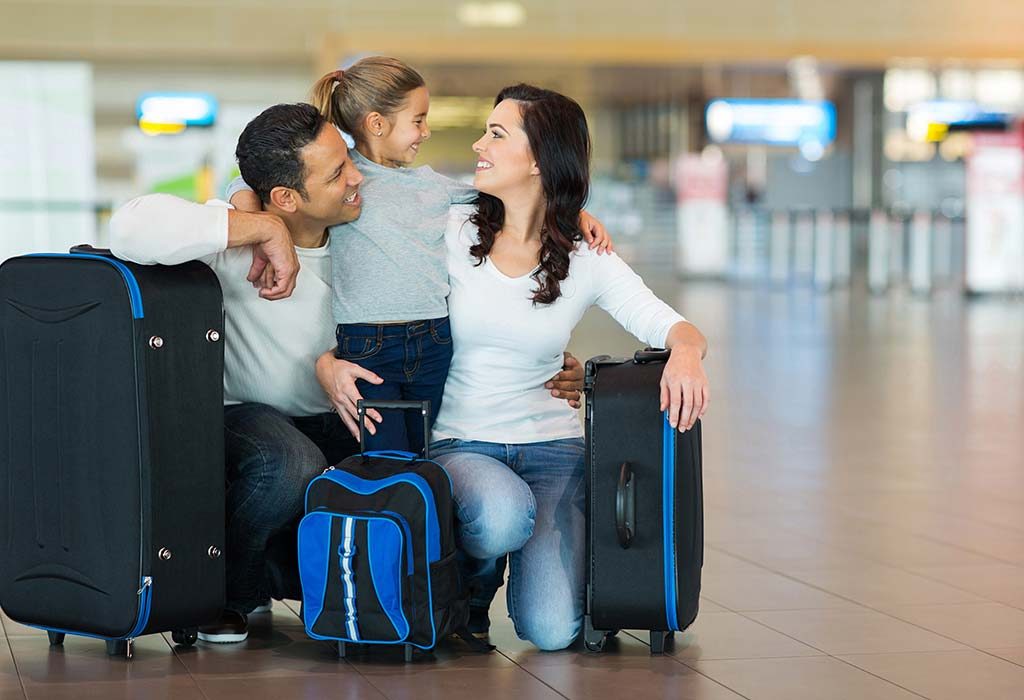 In this Article
Travelling can be a wonderful experience – IF it's done right. If not, it basically becomes a nightmare of sorts that you can't really imagine! Think about the time you reached your destination, but your luggage was headed on vacation elsewhere. Before Google Maps enriched our lives, paper maps and asking for directions is all we had – how many times did you manage to get lost while looking for a restaurant? Whether you're a seasoned traveller or a first-time explorer, stepping outside your desi borders can present its fair share of challenges. However, these little tips can help you take care of certain details you probably overlook, and help you have a hassle-free vacay!
12 Travel Tips for a Memorable Holiday
Ready to have the time of your life and gift your kids some precious memories? Make sure you have a convenient and safe trip with these 12 travel tips.
1. Do all your homework.
Even if you tend to rely on impulse and like to wander about in a new place without much of an idea about it, it's always a good idea to do a bit of extensive research about where you're headed. Read up on everything – from popular destinations to offbeat ones, from must-visit restaurants to street food havens, things about the local culture, and how you're going to manage your way around the place once you get there. Take advantage of one of the best resources that is available out there – travel blogs! When you get first-hand information about the place you're going to visit, it will make you feel much more prepared and may probably introduce you to things that you didn't know existed.
Don't make the mistake of thinking 'we'll find out about things once we get there'; for all you know, you may be stepping into a foreign land without as much as even the language being a common factor. Especially when you're travelling with children, it's best to get every detail in order and avoid complications.
2. Check if your passport is due for renewal.
Lots of countries follow the six-month rule, whereby entry is denied to travellers if their passport will expire within the next six months. Of course, this case differs from country to country, but it's always good to keep a check and not be disappointed at the last minute over such a detail.
3. Register yourself with your embassy.
A lot of travellers don't actually register themselves with their embassies; this is a voluntary exercise but one with the benefits of security. By registering and informing the embassy of your travel plans, they will be able to track you, should an emergency arise.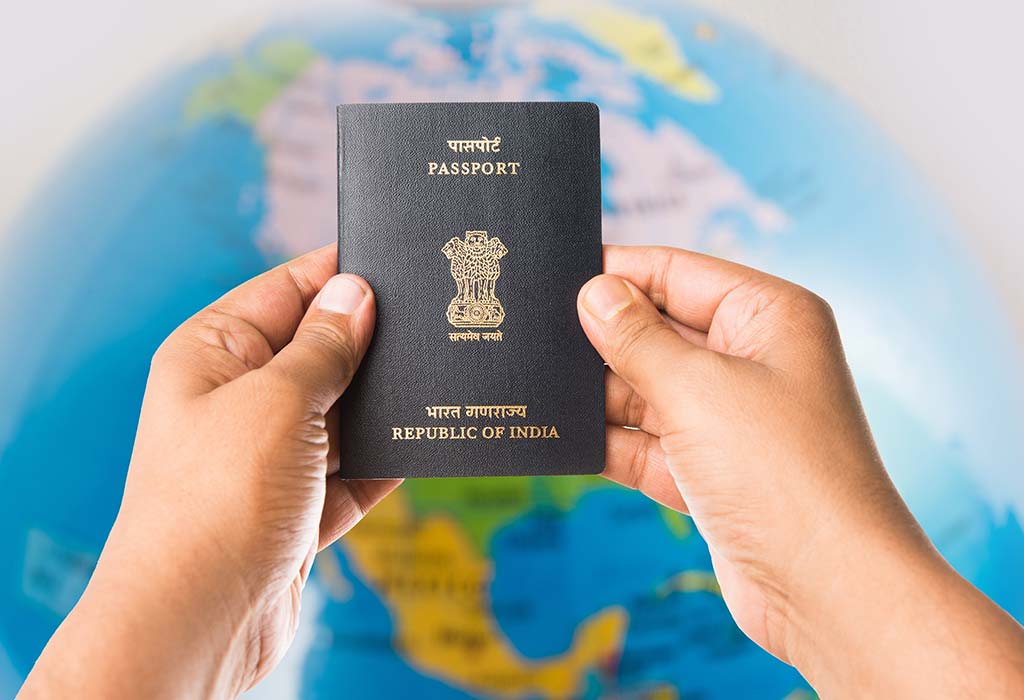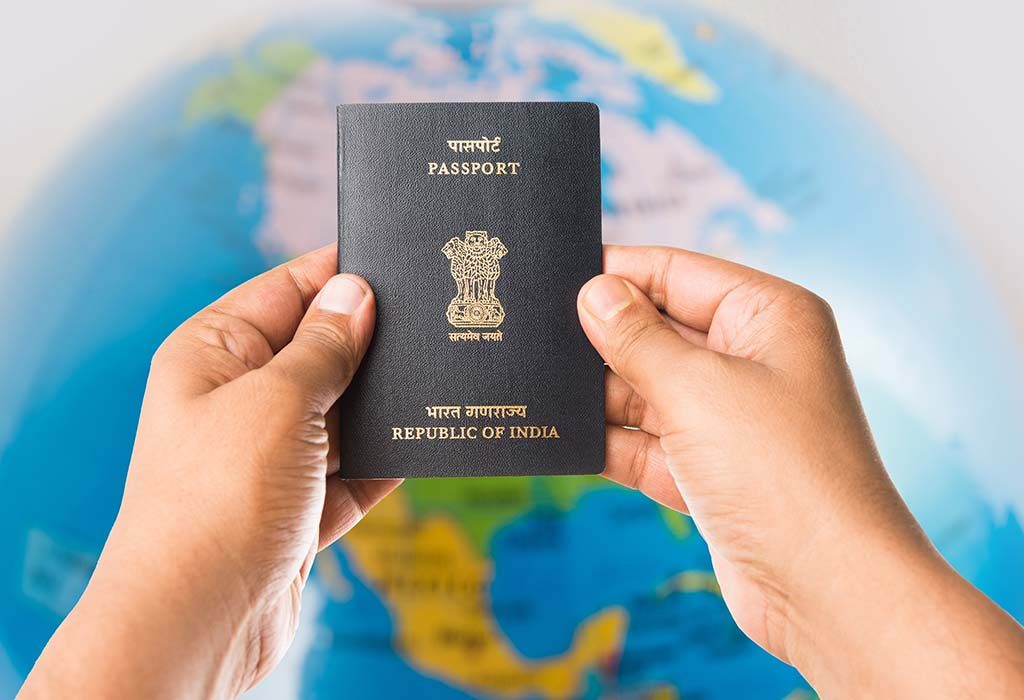 4. Email your personal documents to your inbox.
As taxing as it can be to scan your different documents, your prudent self will thank you for doing this in the case of any negative scenario, such as your documents getting lost or stolen. It's always good to have an electronic backup of all your documents and tickets, such that even if the originals are lost, you still have some sort of ID proof. Also, keep a copy of your passport along with your luggage, such that there will be a proof of identification in case it gets lost.
5. Invest in travel insurance.
Some countries mandate that travellers have insurance based on certain factors but it isn't necessary for every country. Either way, paying a nominal fee (technically, you will be spending quite a lot on your international trip and this fee won't be so exorbitant in comparison) for a safety cover won't be a bad idea. Most insurance deals cover cancellation and delay charges, medical expenses, loss of baggage or belongings, and so on. And especially for those of you who've ever experienced any of these situations, you'll know what a pain it truly is!
6. Pack light – but not too light either!
It's always a good idea to leave enough space in your suitcases to fill up with your vacation souvenirs. All the same, make sure you don't skimp on the essentials or on things you're unsure about getting at your destination. A few extra pairs of clothes will always be beneficial in case of any mishaps. Apart from that, stock up on medicines, especially if you're on regular medication. In a new place where you're trying to find your feet, the last thing you'd want to do is experiment with the local versions of your prescribed medicines! The same goes for your and your kids' personal care items or toiletries – carry along sachets or miniatures of products that suit you best, as the products in your travel destination may, sometimes, not work well for you.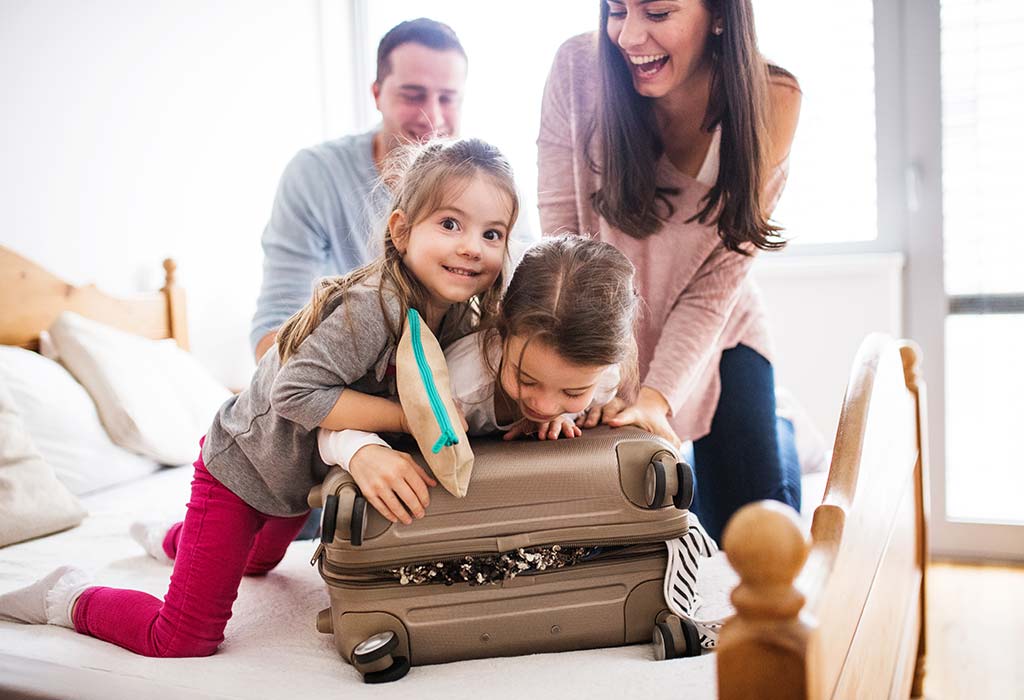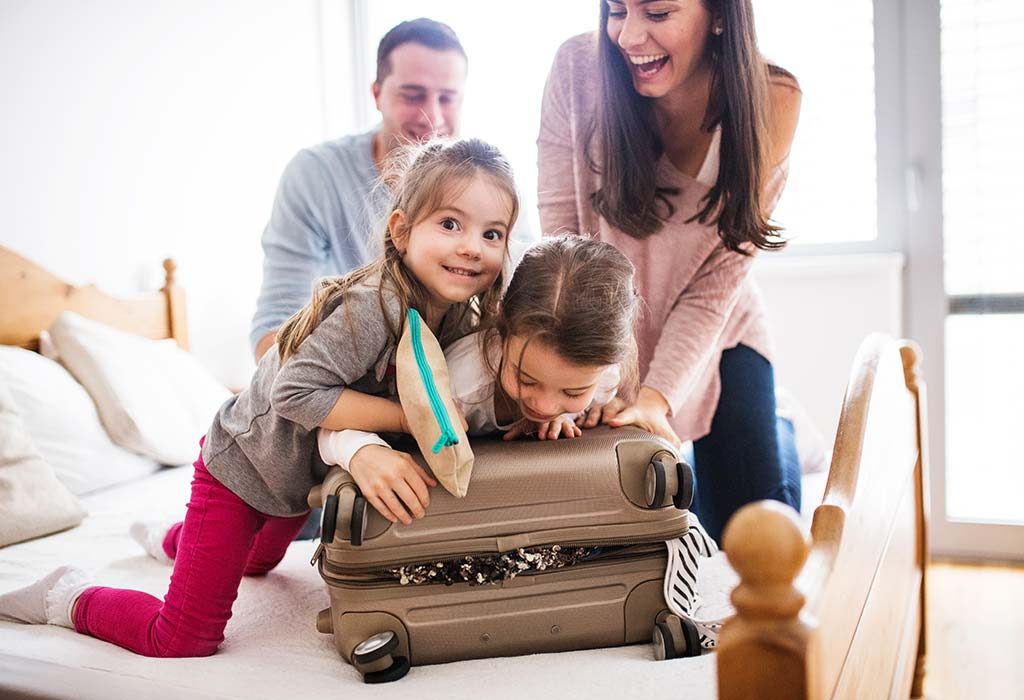 7. Carry enough cash.
When we say enough, we don't mean rely only on cash. It's best to maintain 70% of your currency on prepaid cards (a forex card is your best bet, as it can be used in ATMs and be swiped for transactions) and 30% in cash. You'll need cash for miscellaneous transactions and in case of emergencies, and it's best to get it exchanged before leaving from India. If you have too much leftover cash at the end of your trip, check with your hotel to see if you can pay the bill with both cash and card.
Also, it's not just your family, friends, and colleagues you need to inform before travelling – make sure your bank knows too! Since the bank will be alerted every time you make a transaction with your card in another country, it may be instantly blocked under the misunderstanding that it's a fraudulent transaction. Avoid such mishaps by giving the bank a heads-up early on.
8. Make necessary phone arrangements.
You can either add an international roaming data plan to your SIM card or purchase a local SIM card once you're at your destination. These are usually available at the airport itself; you can choose data plans based on your duration of stay and call requirements. Make sure you find out recharge details as well, so that you're not caught off-guard with zero balance while trying to make an important call!
9. Download travel apps.
Put technology and your smartphone to good use for your international trip. Download travel apps to keep a track of your expenses, to know what to pack depending on the weather of your destination, to avail of discounts and offers, to fuel your spontaneity while travelling without much ready information, and so on.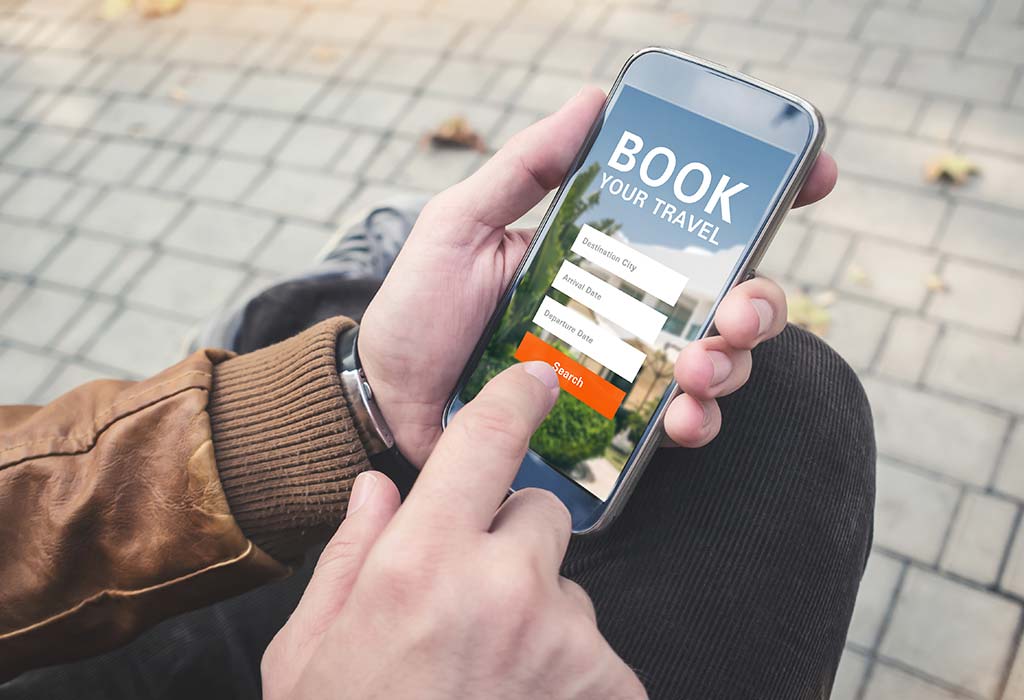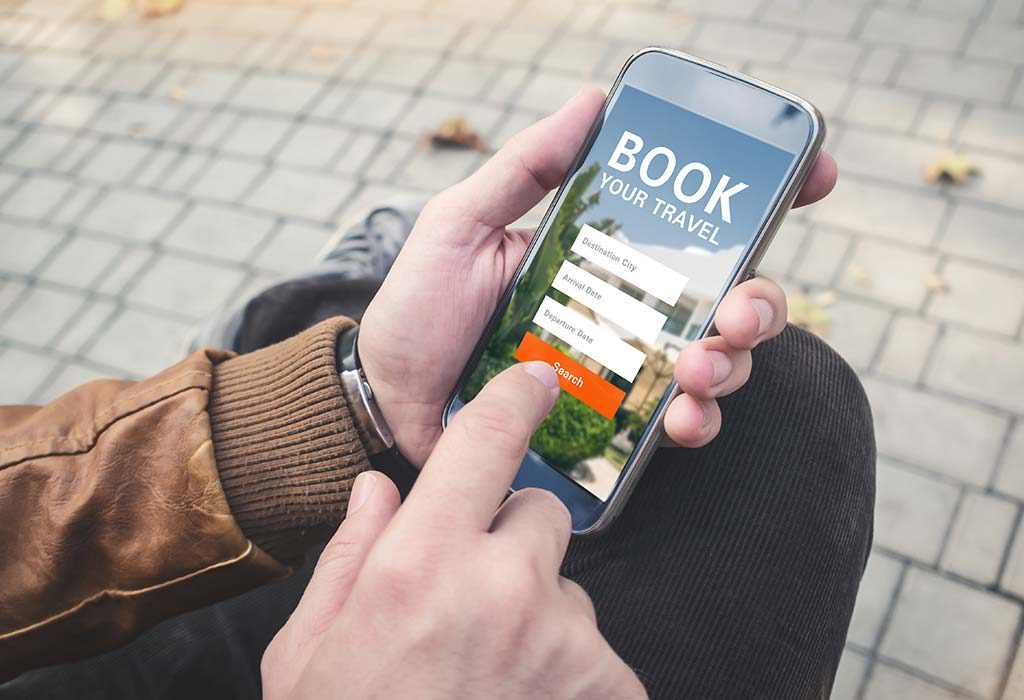 10. Hold on to your hotel's business card.
Once you're at your destination and are ready to start exploring, make sure you carry along the hotel's business card with you. This way, even if you may be lost, you can always depend on the locals to help you find your way back.
11. Carry a pocket map too.
Google Maps will always be the saviour of people with little to no clue of directions. But what if your Wi-Fi fails you or your phone decides to act up for no reason? The old-fashioned paper map makes for a safe backup – you can mark routes, modes of public transport, important numbers, locations, and so on, follow where the map leads you. Besides, carrying around a map will give you the chance to impart some geography lessons to your children and make them feel like they're part of a 'Dora the Explorer' episode!
12. Don't be afraid to mingle with strangers.
While culturally, we may not wave and say hi to everyone we pass by on the road, it's good to let go of those inhibitions when you're on foreign soil. Take your head out of your phone (as you probably do while sitting in a bus or train), and interact with other tourists and the locals. You'll hear of a lot of interesting stories and tidbits outside of your own Google-based research, and can make a lot of new friends. Who knows, if you ever get in a spot of trouble, one of those new acquaintances could probably help you out! Besides, it will be good to see a familiar face in an unfamiliar city, right?
We're sure you know a lot of the conventional rules and tips while planning a vacation in another country. These were just a few additional tips and hacks to help you get the best out of what you have and handle avoidable mishaps. So pack your essentials, get technical details in order, and enjoy your holidays!
Also Read:
Packing Checklist for Travelling Abroad with Kids
The Best and Safest Ways to Travel with Money
Healthy Foods to Pack When You Travel