Best Summer Hairstyles for Medium to Long Hair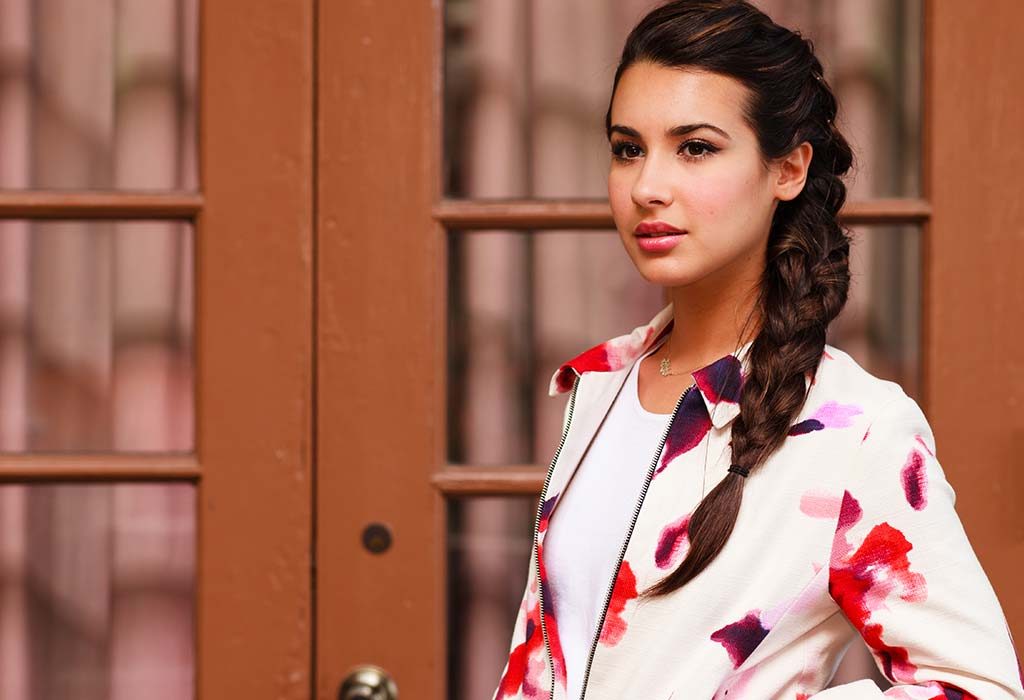 It's that time of year again – children will have tons of free time, fans will be on, coolers and air conditioners will be bought, and cotton clothes will make their entry into the front of our wardrobes again. Summers are fun, but they're definitely not a comfortable season when you have to go about your day, whether it is cooking, cleaning up, or going to the office. You might want to do something fancy every once in a while, even, but the heat just won't cooperate! Hold it; you don't have to go back to a boring old ponytail all the time – here are some awesome summer hairstyles you can try!
8 Practical and Stylish Hairdos for Medium to Long Hair
You don't have to go all out and get a haircut to get rid of the hair hassle – just try some of these cute hairstyles and you're good to go! These styles suit shoulder length hair or longer, and will do the trick of keeping your hair off your face and allow you to move around freely.
1. Fishtail Braid
This one's quite popular in the best summer hairstyles category, especially for long hair. It's a regular braid with a couple extra sections that get added in, so it's time-effective, functional because it keeps the hair away and locked for hours on end, and it looks very pretty. You can wear this to work or to a summer wedding – just jazz it up with a few tiny flowers or glittery hair pins!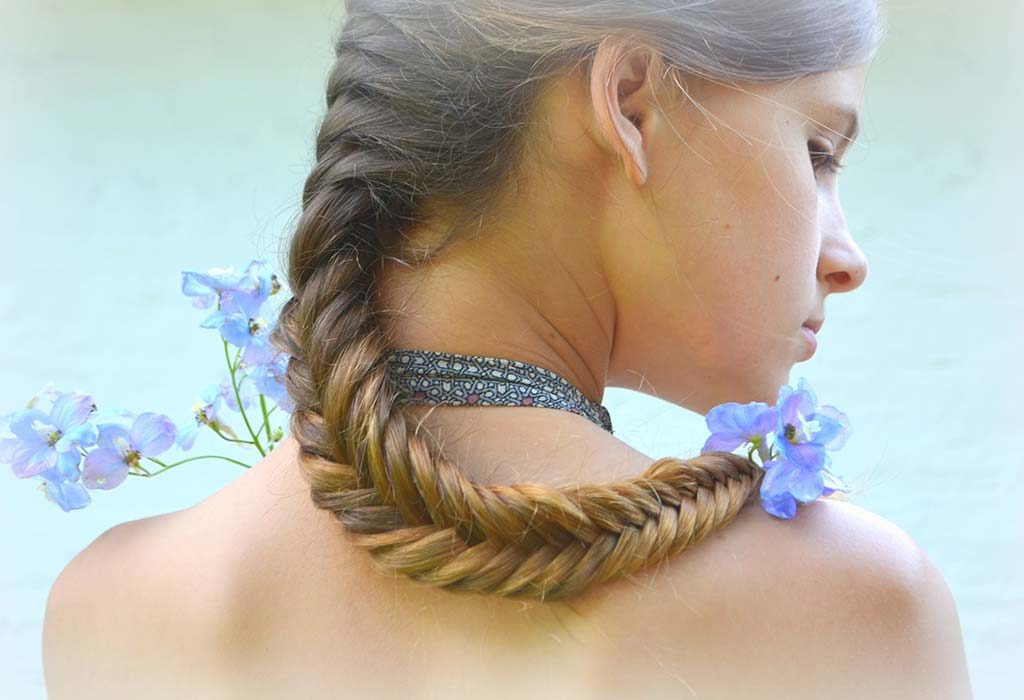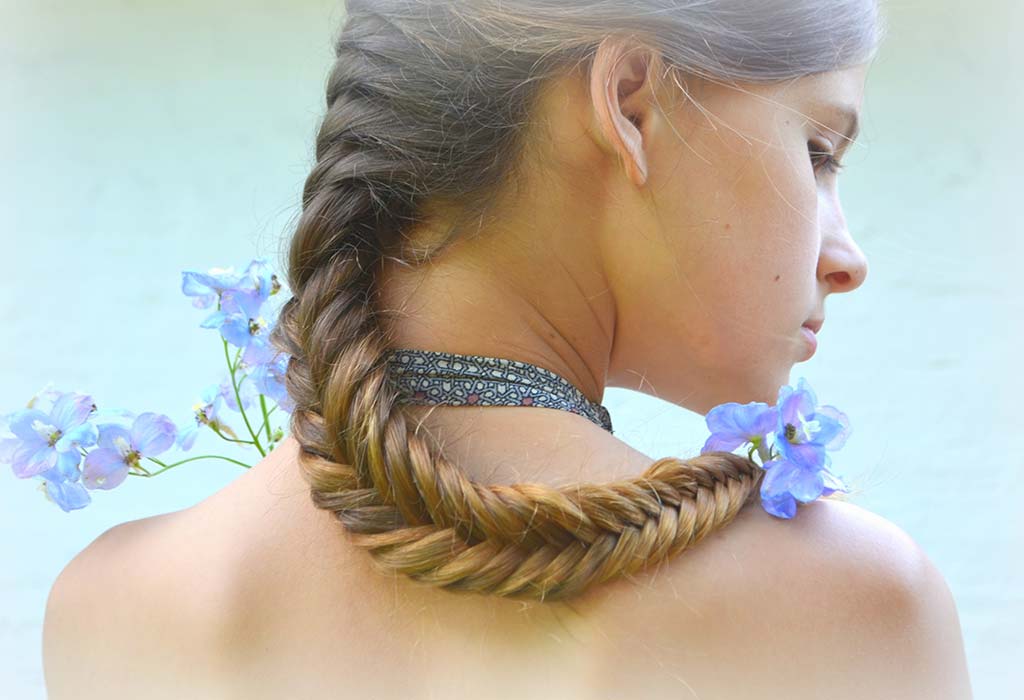 2. Half-bun or 'Hun'
If you're planning to go out with your kids in the evening when it's not quite as hot, you can opt for a cute half-bun hairstyle for long or medium length hair. It keeps the hair away from the face, but still looks a little done-up because of the loose hair at the back. This will go perfectly with your kurti too!
3. Stylish High Ponytail

It's true that no one can beat the classic ponytail when it comes to functionality, but that's where we come in – you can jazz your ponytail up a little to add the extra style quotient! You can tie a super high ponytail with relaxed waves at the bottom, and jazz it up with either a fancy bow, scrunchie, or pins using your own hair. Try it; it's the perfect mix of practical and cute.
4. Top Knot Bun
Top knot buns are a more refined, chic version of your regular juda, which you can style in any way you like! You can make it a messy bun for a casual day out, or a slick, tight and straight bun for an evening function. There's nothing that can go wrong with a top knot bun during summers!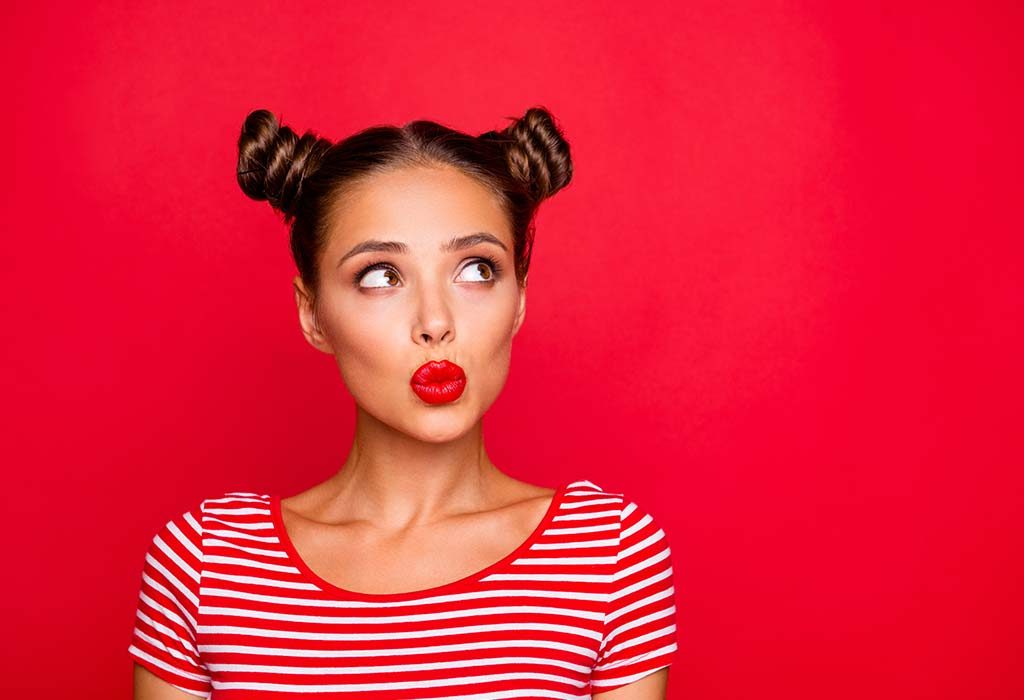 5. Flower Crown Hair
Have a long day at work, or a puja to sit for in this heat? Worry not. Take the classic braids up a notch, tie them up and pin them in – make a beautiful flower crown around your head! They are a simple hairstyle for long hair, but you can jazz the style up or down depending on the occasion.
6. Loose Textured Braid
Leaving your hair a bit loose yet tied up is another great way to make your hair ready for the summer heat. Just swoop your hair to one side, make a tight braid and loosen it up, one section at a time. This hairstyle is perfect for when you want to look a bit done-up but don't have the time to go all out. You're ready!
7. Low, Messy Bun
Summer season means greasy hair, which you may not always have the time to take care of. In such cases, a low bun is a great idea. You can try a side bun if you'd like, or just leave it down with some side flicks to accompany the bun. Low buns are a great hairstyle option for summers – you can dress it up by using some fancy pins or flowers if you're really into the idea!
8. Braided Bun
A fairly simple hairstyle for summer, all you have to do is make a tight plait and roll it around in a bun, and tie it up. It's a no-fuss, easy and time-effective hairstyle that will look nice as well.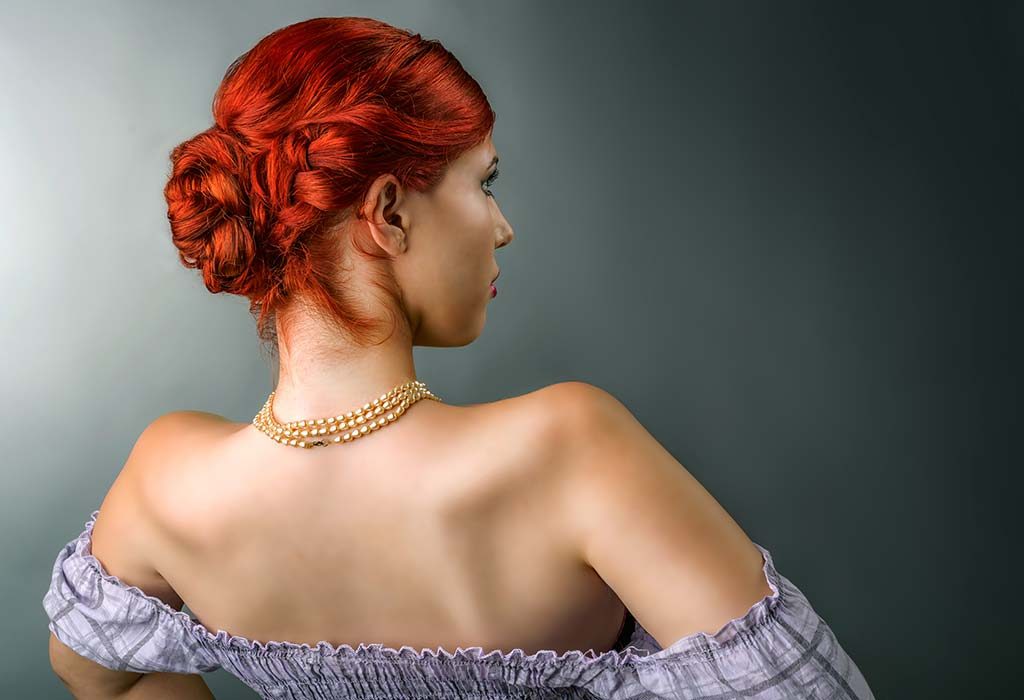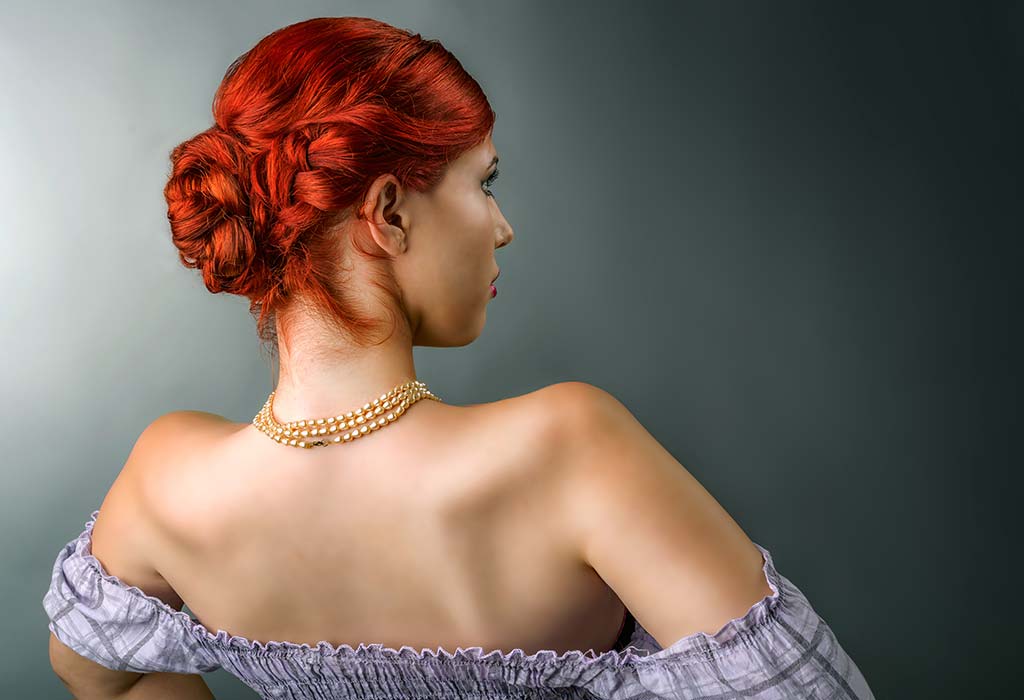 Dealing with the summer heat can be tough but you can get some respite if you try out these cute summer hairstyles for long and medium hair. With all that hair tied up and out of the way, the summer season will pass like a breeze!
Also Read:
Summer Care Tips for Frizzy Hair
Summer Skin Care Tips
Makeup Tips for Dealing with Indian Summer