Best Motivational Quotes for All Cancer Fighters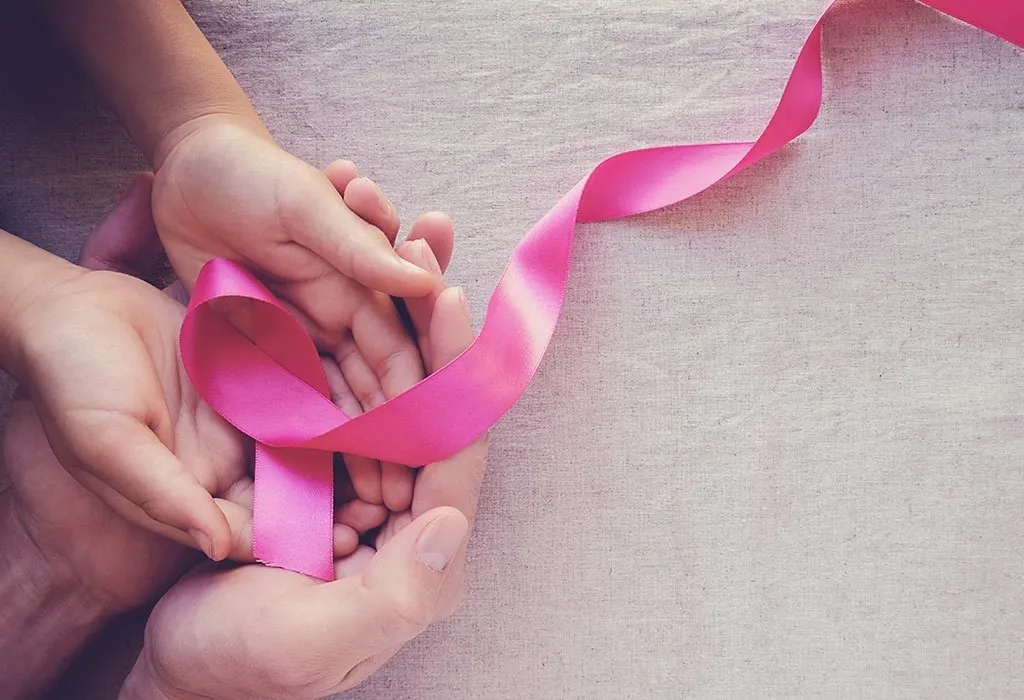 In this Article
Cancer has become highly prevalent today. However, it hasn't made the battle any easier for those who have to go through it, or their near and dear ones. Quotes don't reduce the pain and suffering but hearing the words of others who have suffered on similar paths could bring momentary relief to our brave cancer folks.
Inspirational Quotes for Cancer Fighting Patients
Here are some heartening words of survivors and other people who have been through trying times in their life:
"Cancer can take away all of my physical abilities. It cannot touch my mind, it cannot touch my heart, and it cannot touch my soul." – Jim Valvano
This is one of the positive cancer surviving quotes – "Difficult roads can lead to beautiful destinations."- Kia Wynn, oral cancer survivor
This is a family member fighting cancer quote – "Cancer affects all of us, whether you're a daughter, mother, sister, friend, co-worker, doctor, or patient." –Jennifer Aniston
"There's always hope beyond what you see."- Cora Connor, kidney cancer caregiver
"It's possible not just to survive, but to thrive and to live a healthy, wonderful life again."- Erika Evans, leukaemia survivor
"Cancer may have started the fight, but I will finish it." – gotCancer.org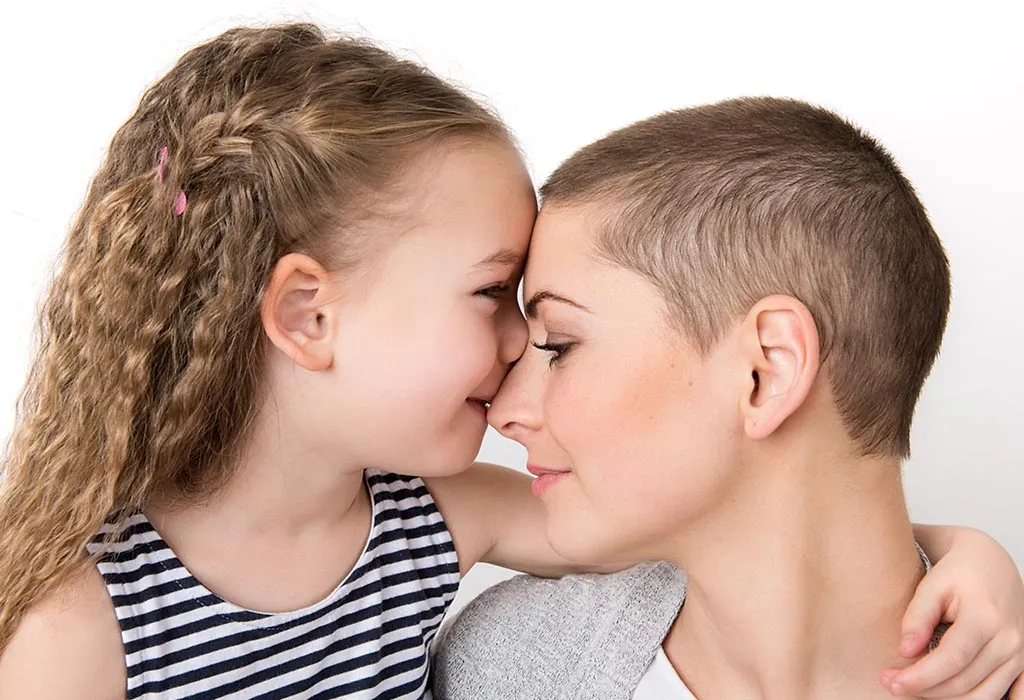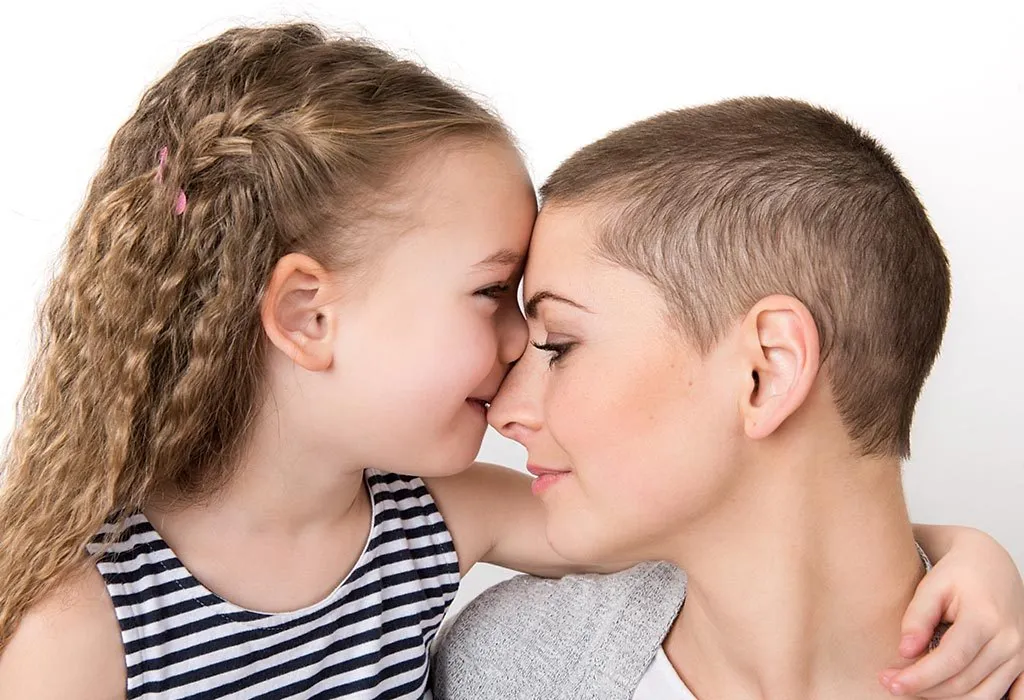 "Turn your face toward the sun, and the shadows will fall behind you."- Maori proverb
"I learned that courage was not the absence of fear, but the triumph over it. The brave man is not he who does not feel afraid, but he who conquers that fear."-Nelson Mandela
"A little vanity here and there does no one harm. It's important to do whatever makes you happy, even if it's something as simple as wearing a wig, bright red lipstick, high heels…all that white noise does not make a difference in the larger picture."- Sonali Bendre, metastatic cancer survivor
"Life is 10% what happens to us and 90% how we react to it."- Leslie Medley-Russell, ovarian cancer survivor
"Look to this day for it is life. For yesterday is already a dream and tomorrow is only a vision. But today well lived makes every yesterday a dream of happiness, and every tomorrow a vision of hope." – Sanskrit Proverb
"Courage does not always roar. Sometimes courage is the quiet voice at the end of the day saying, "I will try again tomorrow."" – Mary Anne Radmacher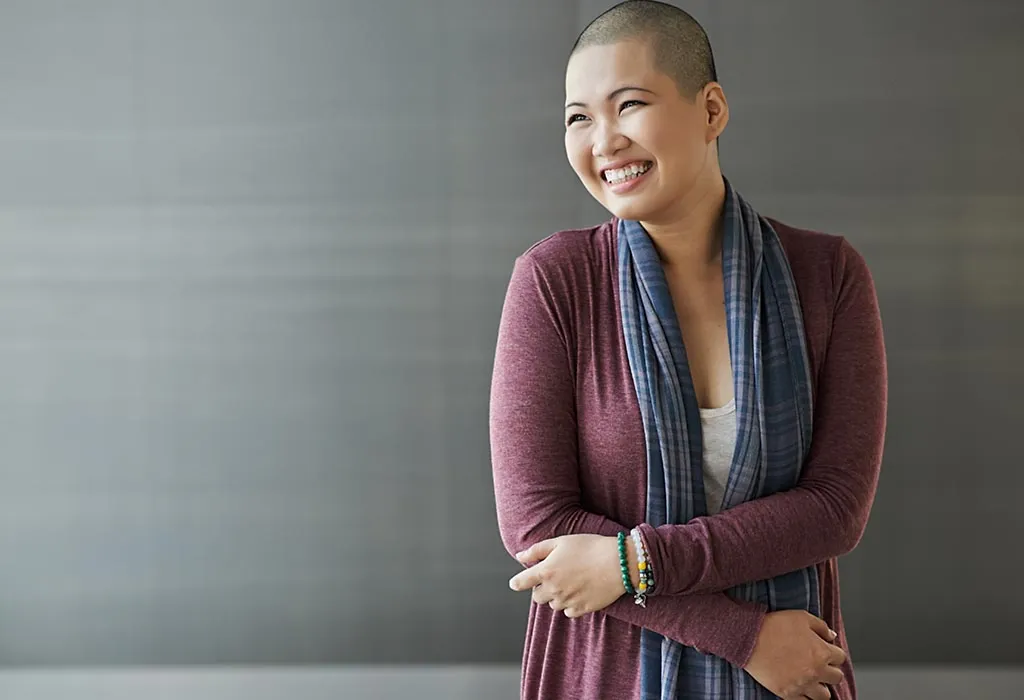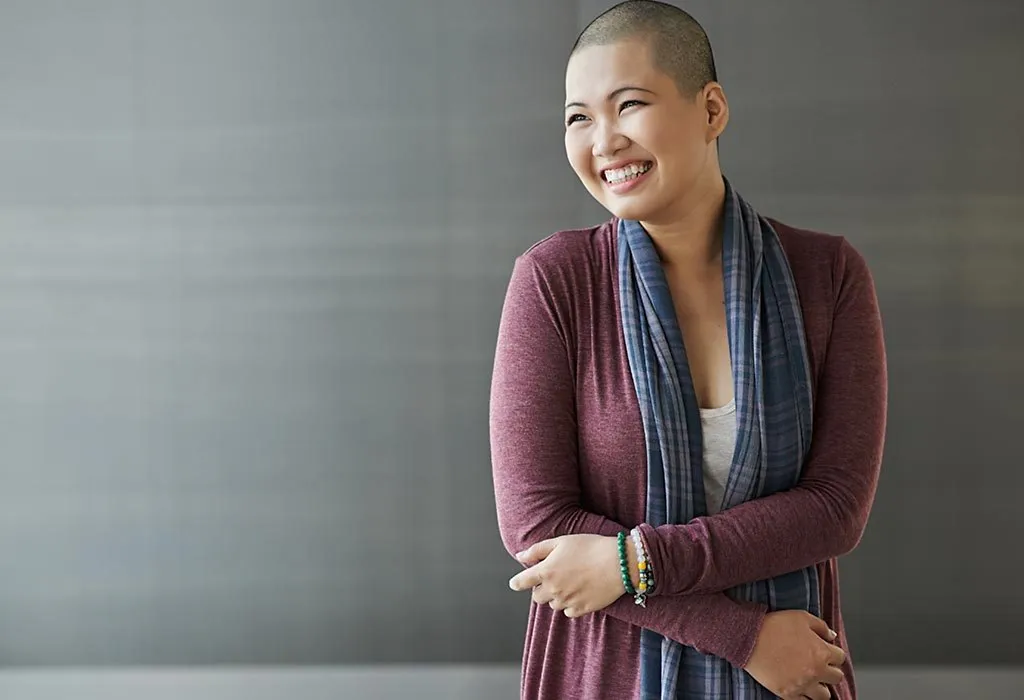 This is one of the cancer hope quotes – "Being a survivor doesn't mean being strong- it's telling people when you need a meal or a ride, company, whatever. It's paying attention to heart wisdom, feelings, not living a role, but having a unique, authentic life, having something to contribute, finding time to love and laugh. All these things are qualities of survivors."-Bernie Siegel
"Enjoy every day without worrying about the next."- Diego Zamora, pancreatic cancer survivor
"Be strong, be fearless, be beautiful. And believe that anything is possible when you have the right people there to support you."- Misty Copeland
"The ultimate measure of a man is not where he stands in moments of comfort and convenience, but where he stands at a time of challenge and controversy." – Dr. Martin Luther King Jr.
"You gain strength, courage, and confidence by every experience in which you really stop to look fear in the face. You must do the thing which you think you cannot do." – Eleanor Roosevelt
"Cancer is like a teeter-totter. Sometimes you gotta go down to go back up."- John Kennedy, colon cancer survivor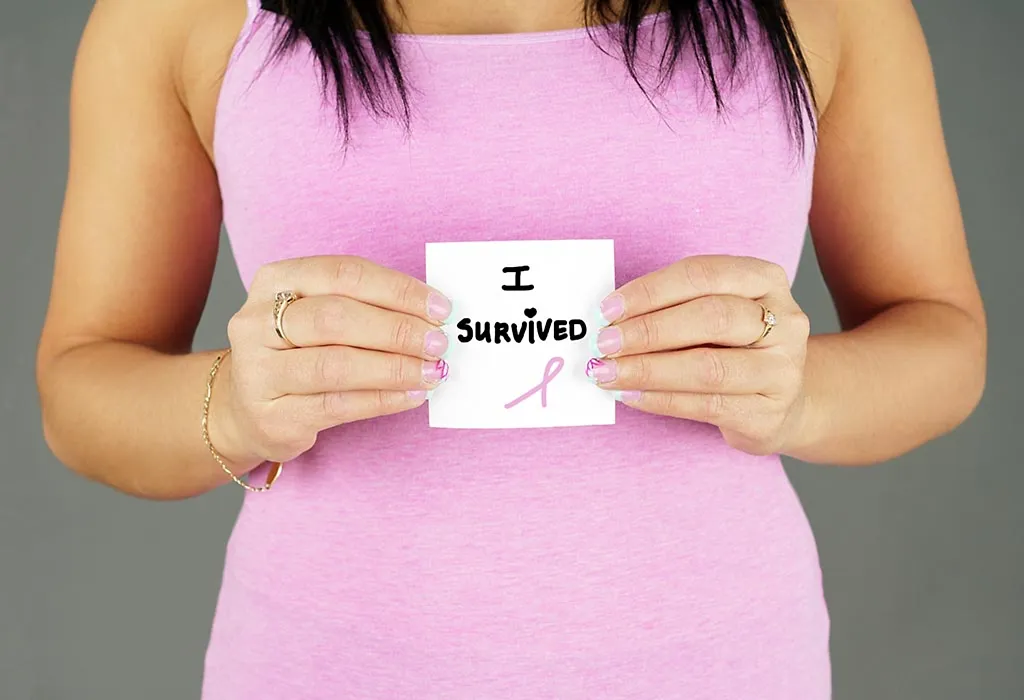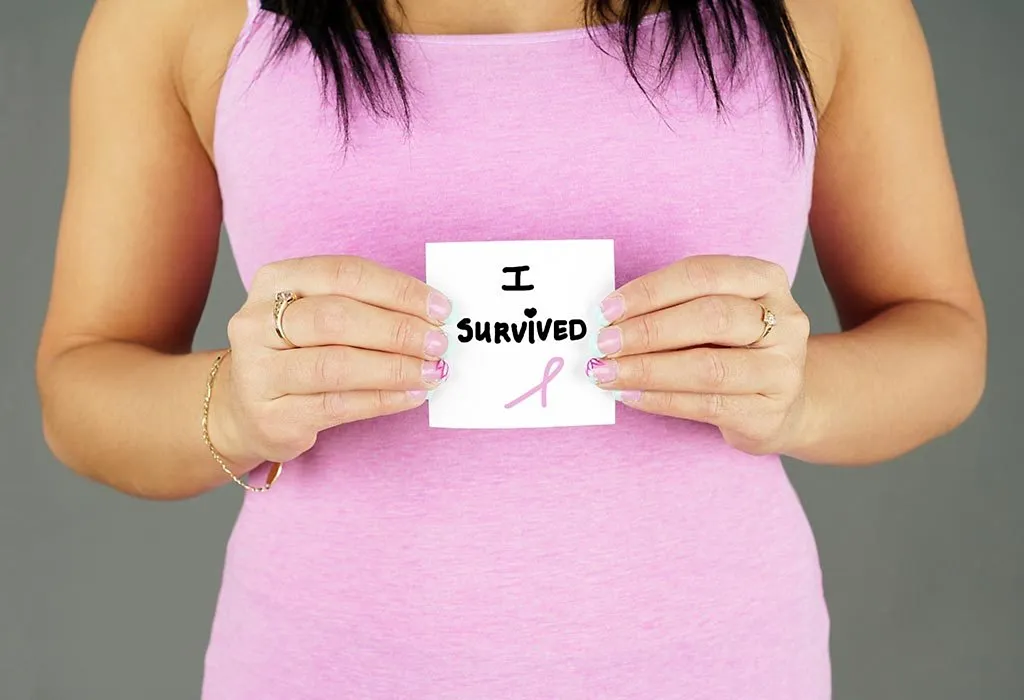 This is one of the soulful beat cancer quotes- "When the Japanese mend broken objects, they aggrandise the damage by filling the cracks with gold. They believe that when something's suffered damage and has a history, it becomes more beautiful." – Barbara Bloom
"For every wound, there is a scar, and every scar tells a story. A story that says, "I survived!"" – Craig Scott.
"We must embrace pain and burn it as fuel for our journey." – Kenji Miyazawa
"Being positive is the best medicine you can take."- Maggie Howard, sarcoma survivor
"Time is shortening. But every day that I challenge this cancer and survive is a victory for me." – Ingrid Bergman
Breast cancer quotes and sayings for beautiful survivors – "Don't give up. Every day is worth it."- Hashmat Effendi, breast cancer survivor
One of the loved one fighting cancer quotes that resonates with many – "Cancer is that awful word we all fear when we go to the doctor for a physical exam, but in that brief dark moment we hear it the world we live in and the people we share it with begin to illuminate things we did not even pay attention to." – B.D. Phillips
Our attitude and will-power can make all the difference in a battle against something as terrifying as cancer. The support and affection of loved ones can also be a cushion for people who are battling cancer.
Also Read:
Common Causes of Cancer You Shouldn't Ignore
Skin Cancer Facts That You Can't Avoid
Simple Ways to Check Breast Cancer at Home